Gateway Casinos is gaming the system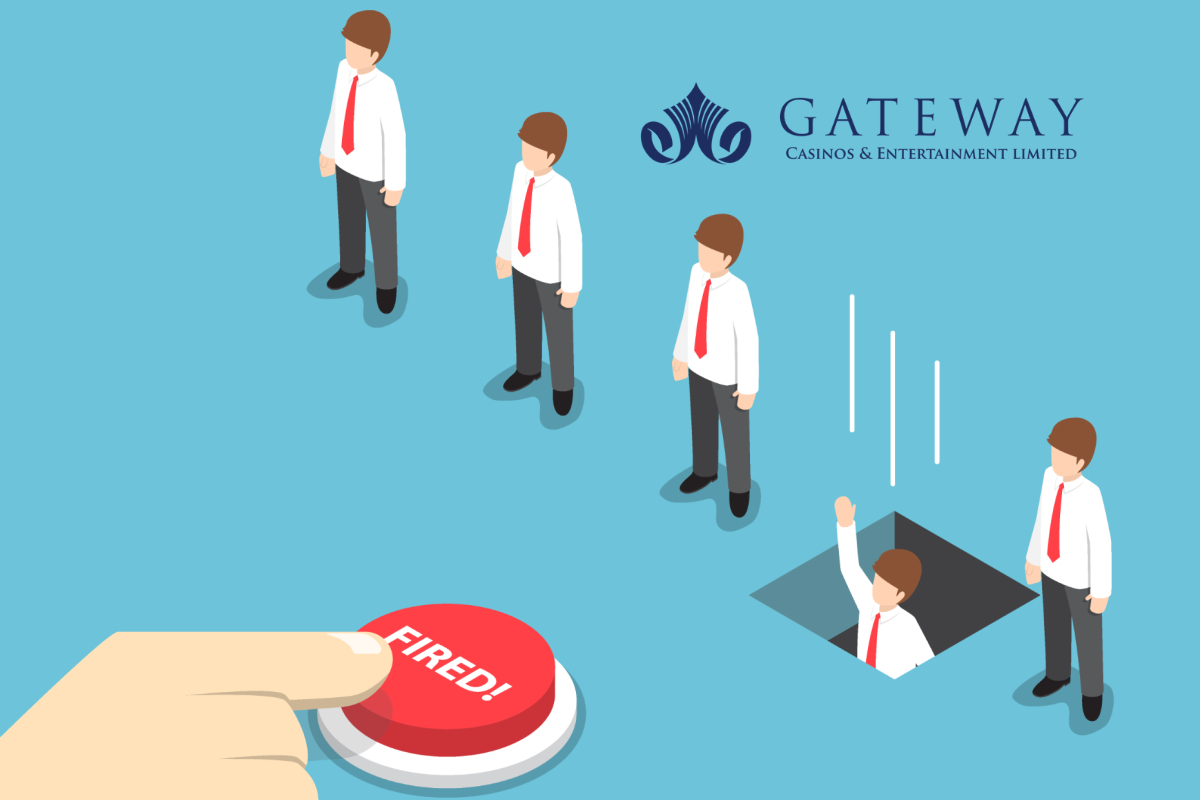 Reading Time:
1
minute
Unifor is outraged that Gateway Casinos has announced layoffs of 65 full-time and 5 part-time Casino Rama workers.
"Gateway has already profited from the privatization of Ontario casinos," said Jerry Dias, Unifor National President. "Now Gateway is gaming the system on the backs of its employees."
The B.C.-based Gateway Casinos and Entertainment Limited added Casino Rama to its gaming properties on July 18, 2018 and has plans to expand in communities across Ontario. Unifor, Canada's largest gaming sector union, raised several concerns regarding the short-sighted decision to sell off Ontario Lottery and Gaming Corporation (OLG)'s assets and grant private operator licenses.
As the new private operator of several former publicly-run casinos, Gateway Casinos agreed to not eliminate the jobs of workers for at least one year. On the first day after the end of that agreement, Gateway immediately announced layoffs. The majority of those layoffs target full-time workers.
"Ontario's casinos are in serious jeopardy when private operators replace good full-time jobs with precarious employment," said Dias. "If Gateway wants the support of the communities in which they operate then they will have to do more than the bare minimum."
Unifor is Canada's largest union in the private sector, representing 315,000 workers in every major area of the economy. With a membership of 8,700 casino workers, Unifor is also Canada's largest gaming union. The union advocates for all working people and their rights, fights for equality and social justice in Canada and abroad, and strives to create progressive change for a better future.
Source: Unifor
First Quarter of 2019 – 2020 – Loto-Québec's results are in line with budget forecasts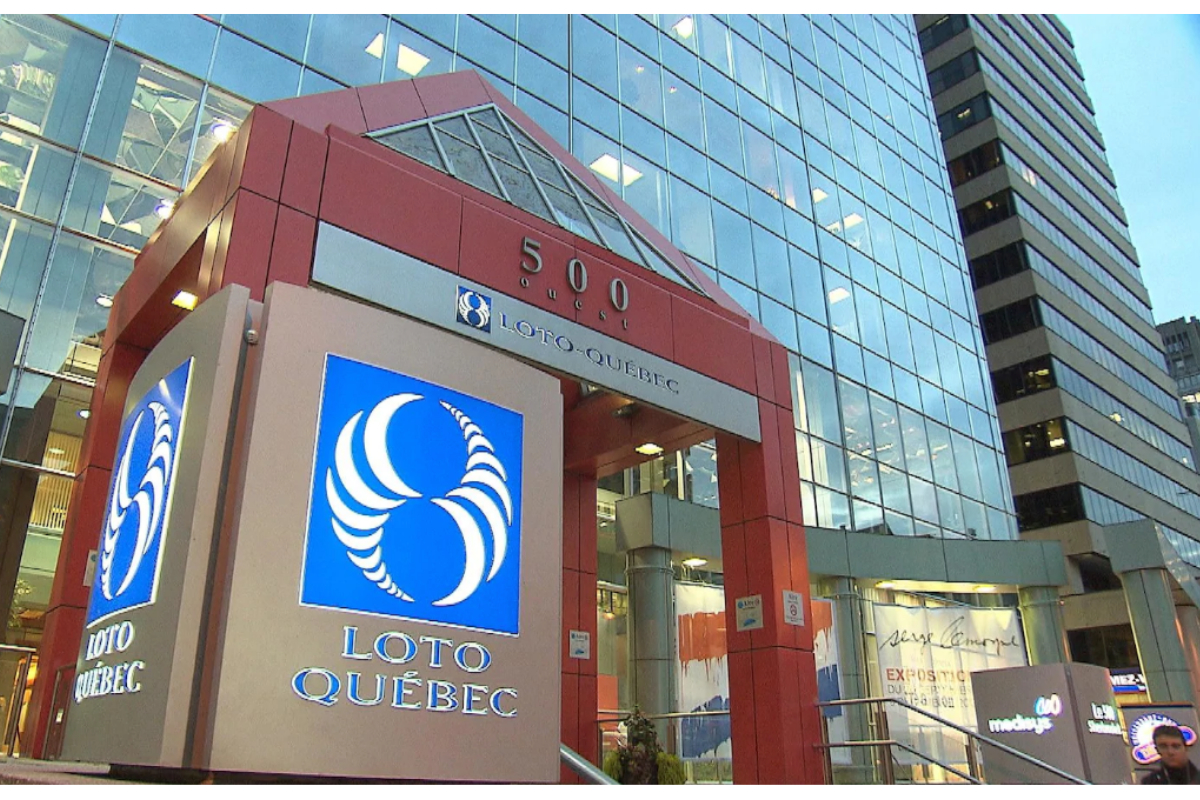 Reading Time:
1
minute
At the end of the first quarter of the 2019–2020 fiscal year, Loto-Québec is reporting total revenues of $656.1M and a consolidated net income of $337.4M.
QUOTE
"Since 2015–2016, our total first-quarter revenues (for the same number of days) have increased by $70.0M (+11.9%), while total expenses over the same period have risen by just 1.9%. As for our consolidated net income, it saw a $63.9M (+23.4%) increase, to which all sectors contributed," says President and CEO Lynne Roiter.
HIGHLIGHTS
Lotteries
The lottery sector saw a decrease in revenues (-11.6%) due in part to fewer Maxmillions being offered through Lotto Max (32, compared to 199 in the first quarter of 2018–2019), and a sales decline of special-edition tickets, because the 100$ ULTIME ticket was not brought back this year. On the other hand, the Corporation paid out a 

$65M

jackpot—the biggest in its history.
Casinos 
The casino sector reported stable revenues compared to the same quarter last year. For the same number of days, revenues are up 

$2.1M

 (+1.0%).
Gaming establishments 
The bar network saw a decline in revenues (-1.2%), while revenues at gaming halls (+4.1%), bingo halls (+16.5%) and Kinzo halls (+13.4%) rose. Electronic bingo was a contributing factor in higher bingo hall revenues.
Online gaming
Revenues from the online gaming website—lottery and casino games combined—grew by 

$5.6M

 (+23.8%).
The quarterly report is available on Loto-Québec's website.
SOURCE Loto-Québec
Great Canadian Gaming Corporation Announces the Name of New Gaming Property as Pickering Casino Resort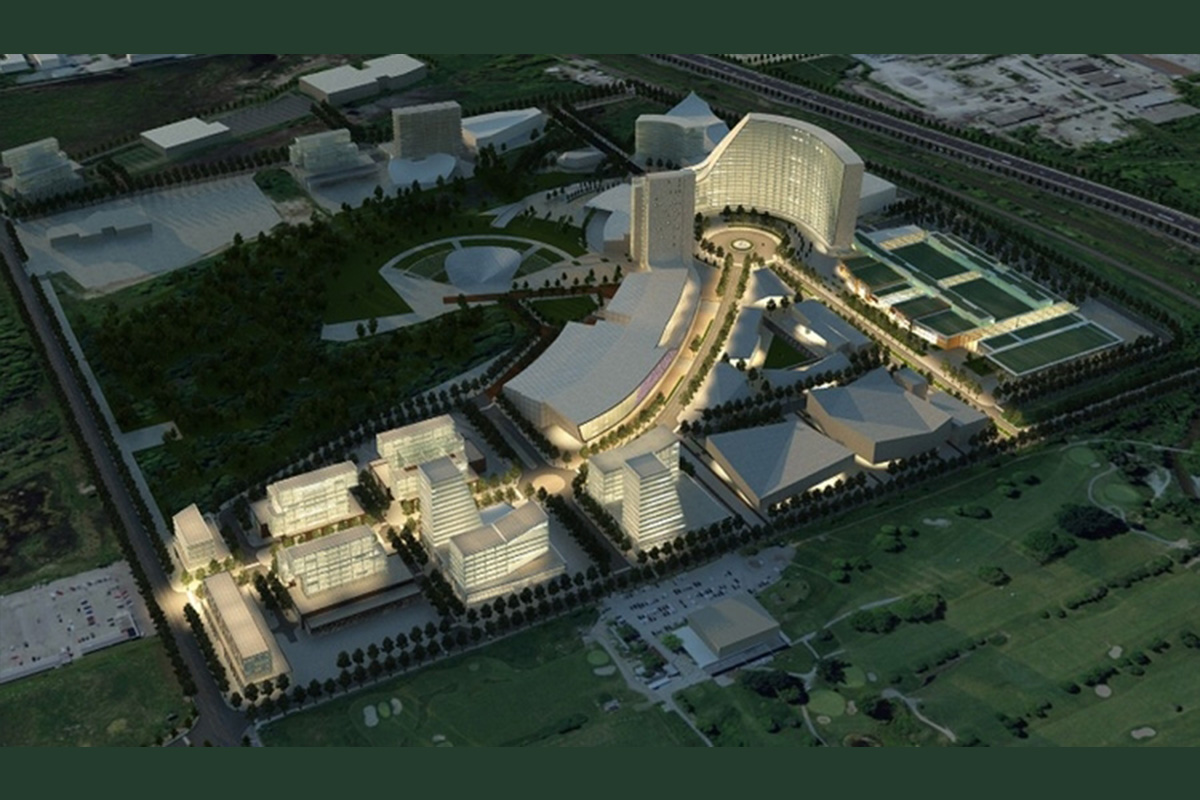 Reading Time:
1
minute
Great Canadian Gaming Corporation (Great Canadian) has named the world-class gaming and entertainment destination located in Pickering, Ontario as Pickering Casino Resort. The resort will be a draw for all who enjoy exceptional service, thrilling gaming options, live entertainment and diverse dining experiences.
"While we have so much more to develop and construct, being able to share the brand name of the resort with the community is an exciting next step for us," Tyrone Waite, General Manager of Pickering Casino Resort.
Construction of Pickering Casino Resort started last year and is projected to open in two phases. The first phase is slated to open in early 2020 and will feature a number of gaming and dining options. The second phase will include a full scope of entertainment amenities and hotel offerings.
"We will now be concentrating on hosting career fairs and seeking local talent to join our team. We are looking for people who have exceptional guest service skills and are willing to learn and grow with the company. We have great training programs that will equip our team members with the right skill set and set them up for future success," Waite said.
Gateway Becomes the Official Casino Partner of NFL in Canada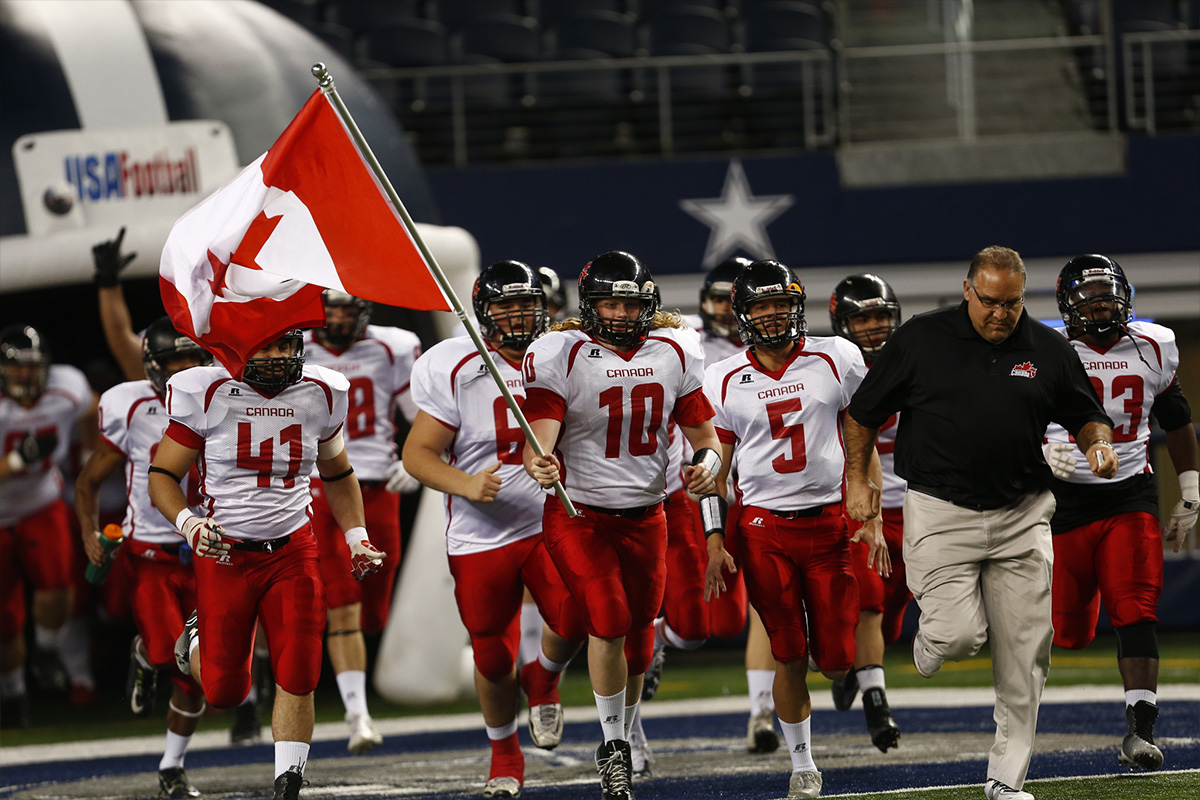 Reading Time:
1
minute
Gateway Casinos and Entertainment Limited (Gateway) has signed an agreement to become the Official National Land-Based Casino Partner of the NFL in Canada. Gateway's signature MATCH Eatery and Public House will be the exclusive presenting sponsor of the NFL Fantasy App.
As per the deal, Gateway can use NFL trademarks in Canada to promote their properties and activate around key NFL events including the NFL Draft, Pro Bowl and Super Bowl.
"We are thrilled to partner with the NFL in Canada as their first Canadian Land-Based Casino Partner. We know there are millions of football fans across Canada and to be able to offer exclusive, unique experiences to them at our properties is very exciting. This comes at such an exciting time as the NFL is celebrating 100 years of football this season and we look forward to celebrating with them as a new partner in Canada," Carrie Kormos, Chief Marketing and Communications Officer at Gateway Casinos said.
"NFL Canada is truly proud to be working with Gateway to collaborate and help accelerate its business in Canada. Like the NFL and our players, Gateway sets itself apart in the market through unparalleled teamwork and commitment to excellence, which makes our new partnership so powerful in Canada," David Thomson, the managing director of NFL Canada said.