DraftKings Expands Partnership With Major League Baseball To Become An Authorized Gaming Operator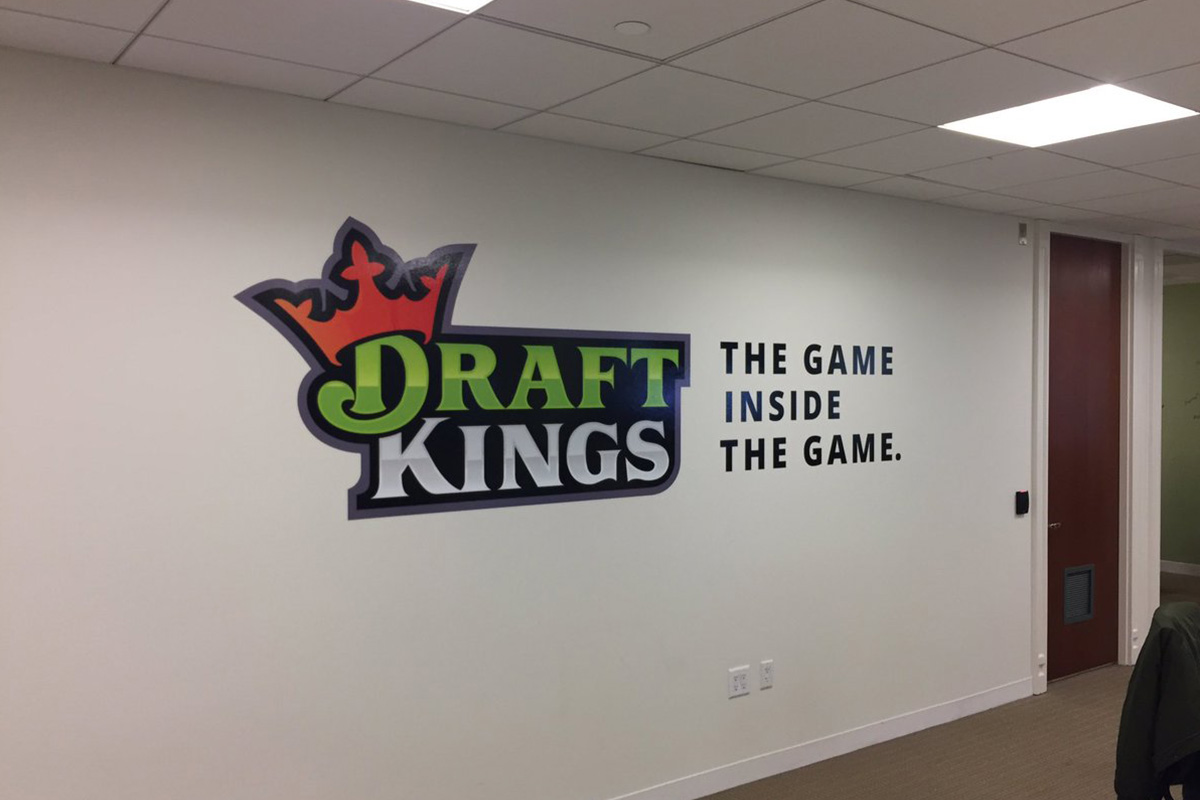 Reading Time:
3
minutes
DraftKings Inc. announced a multi-year agreement to become an Authorized Gaming Operator of Major League Baseball (MLB). The expanded partnership will enhance DraftKings' wagering offerings, especially live and in-game options as real-time betting becomes increasingly popular during sports and entertainment events, by granting the company rights to use official MLB data along with MLB marks and logos within DraftKings sports betting products.
"DraftKings is proud to be designated as a Major League Baseball Authorized Gaming Operator," said Ezra Kucharz, chief business officer at DraftKings. "This deal speaks to the commitment we have to our customers and sports leagues alike while providing the safest and most entertaining American-made sportsbook. As a result of this agreement, our customers will experience enhanced live wagering offerings for all MLB games."
The agreement between Major League Baseball and DraftKings demonstrates the league's vision to leverage the powerful potential for the integration of official data and technology in sports presently and also as a foundational element for the next generation of baseball fans. Although MLB already has a storied and impressive history with data application and advanced analytics, this expanded partnership with DraftKings as an MLB Authorized Gaming Operator showcases the league's proven ability to align with consumer behavior and the technological curve. Fans who engage with the various offerings on DraftKings Sportsbook will see the enhanced partnership spurs a regular cadence of innovation around each and every event during the baseball season.
"Given DraftKings' successes in driving fan engagement and immersive experiences, we're looking forward to an expanded partnership and further collaboration on engaging products," said Kenny Gersh, MLB Executive Vice President, Gaming & New Business Ventures. "Buoyed by our collective commitments to drive innovation in the U.S. sports betting marketplace, the tools provided to DraftKings – including fast, rich and reliable data feeds and MLB brand marks – will be central to creating these powerful new ways to consume and connect with our sport."
The partnership will bring more instantaneous data feeds to DraftKings Sportsbook, supplementing the live betting experience. Additionally, customers will notice the use of official MLB team logos revitalizing the look and feel of the sportsbook as part of the deal.
The DraftKings Sportsbook app is available to download for both iOS and Android.
About DraftKings:
DraftKings is a global sports technology and entertainment company that believes life is more fun with skin in the game. Its mission is to bring fans closer to the games they love via a unique combination of daily fantasy sports, sports betting and media platforms that, combined, deliver "The Game Inside The Game." Founded in 2012 by Matt Kalish, Paul Liberman and Jason Robins, DraftKings is headquartered in Boston, MA, and offers daily fantasy sports contests across 13 professional sports in 8 countries including the U.S., Canada, U.K. and Australia. Operating pursuant to state regulations in New Jersey and Mississippi, DraftKings Sportsbook mobile and retail, allows players in the state to engage in betting for major U.S. and international sports.
About Major League Baseball:
Major League Baseball (MLB) is the most historic professional sports league in the United States and consists of 30 member clubs in the U.S. and Canada, representing the highest level of professional baseball. Major League Baseball is the best-attended sport in North America, and since 2004, MLB has enjoyed its best-attended seasons in the history of the game. Led by Commissioner Robert D. Manfred, Jr., MLB currently features record levels of labor peace, competitive balance and industry revenues, as well as the most comprehensive drug-testing program in American professional sports. MLB remains committed to making an impact in the communities of the U.S., Canada and throughout the world, perpetuating the sport's larger role in society and permeating every facet of baseball's business, marketing and community relations endeavors. With the continued success of MLB Network and MLB digital platforms, MLB continues to find innovative ways for its fans to enjoy America's National Pastime and a truly global game.
Scout Gaming launches with the African licensee of the operator brand Betway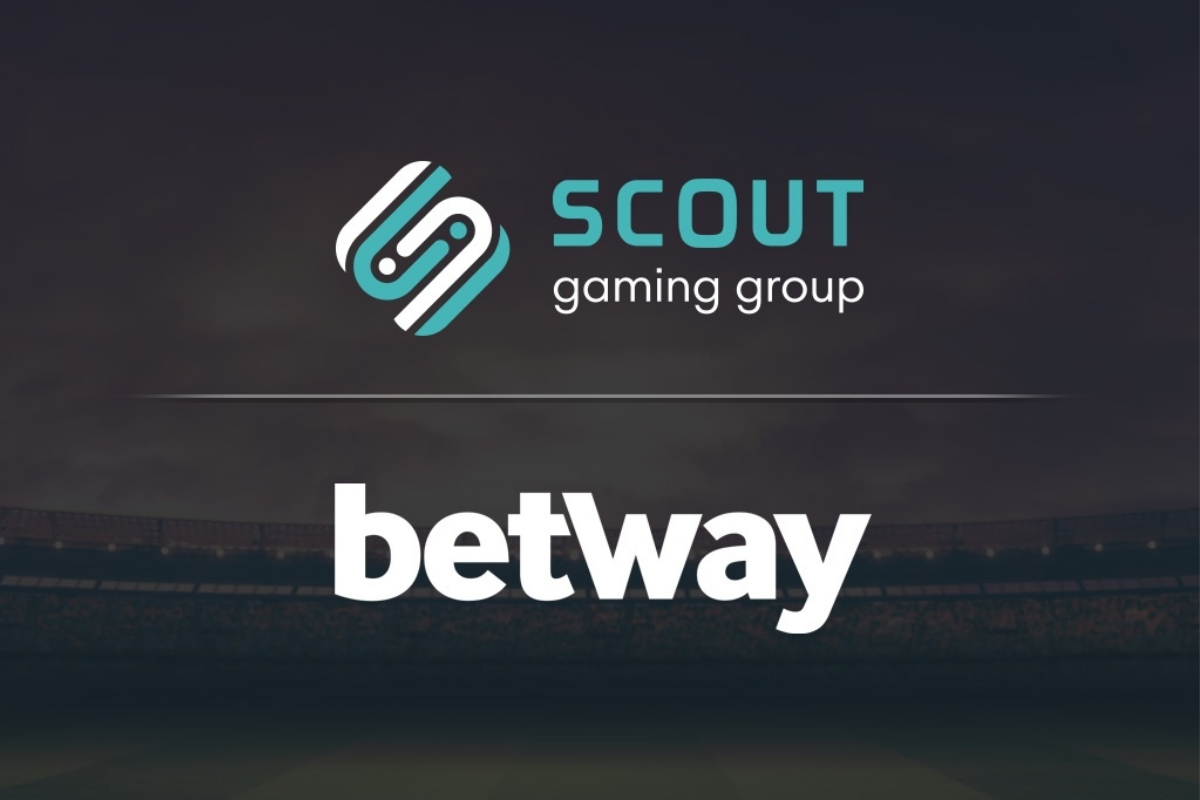 Reading Time:
1
minute
Scout Gaming launches with the operator brand Betway, initially for the African market under Betway's African licensee partner. Betway was founded 2006 and is among the leading global operators, and the brand is currently operating under local licenses in a number of jurisdictions.
Betway's African licensee partner has gained access to Scout Gaming's full product portfolio and will launch in the upcoming weeks.
"We are proud that Betway's African licensee partner selected us as their Fantasy Sports partner. They have quickly become market leaders in the region, and we are looking forward to support them as they expand," comments Scout Gaming CEO, Andreas Ternstrom.
The agreement is not expected to have a material impact on Scout Gaming's 2019 revenues but has the potential to have a significant effect on its revenues in future years, depending on the speed of rollout in the region.
ZenSports Launches Daily Fantasy Sports Contests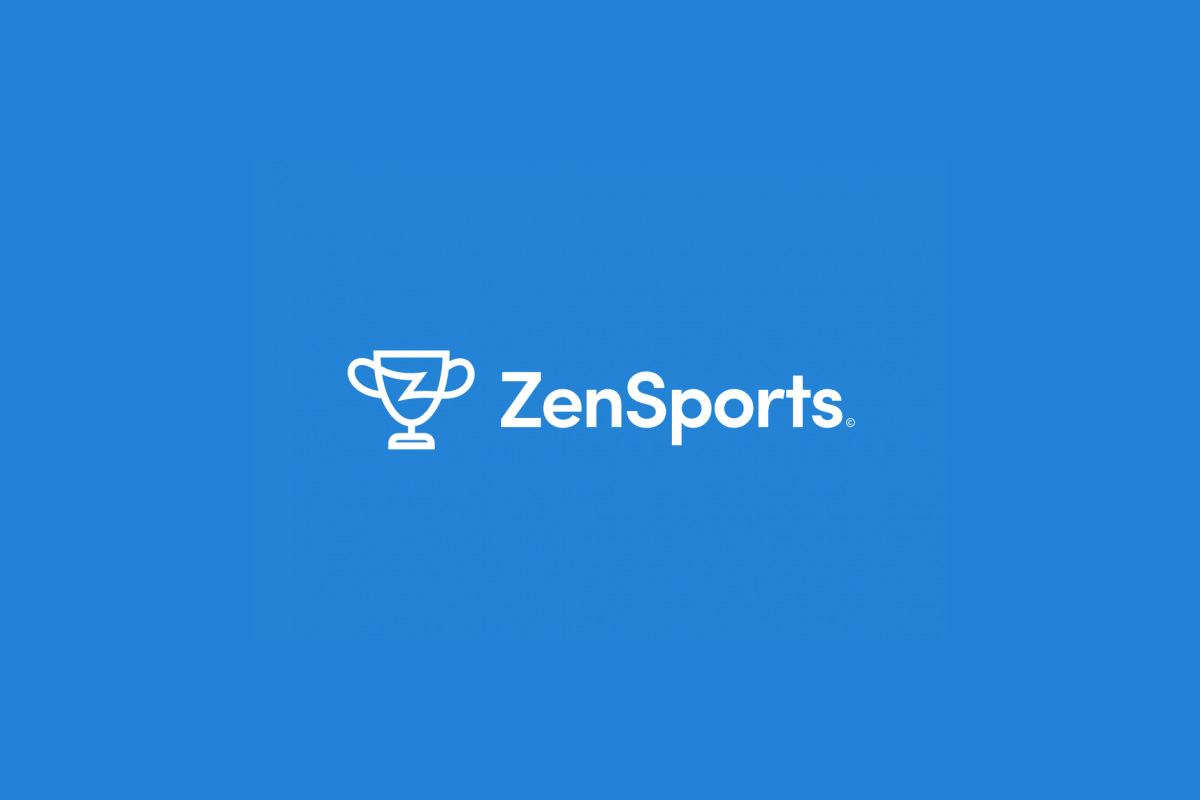 Reading Time:
2
minutes
New Daily Fantasy Sports contests will be available in 41 states within the United States, and also internationally.
 ZenSports has been 100% focused on being a mobile peer-to-peer sports betting marketplace where anyone can create and accept sports bets with anyone else in the world without the need for a centralized bookmaker. Now the company is adding Daily Fantasy Sports Contests (DFS) to its suite of product solutions.
ZenSports' peer-to-peer sports betting marketplace is currently only available outside the United States. However, its new Daily Fantasy Sports Contests product will be available in 41 states throughout the United States. Daily Fantasy Sports has a carve-out exemption at the federal level from the Unlawful Internet Gambling Enforcement Act, and ZenSports will offer its new DFS product in states that have either legalized DFS contests or not explicitly made it illegal.
International residents will also have access to the DFS product. The peer-to-peer sports betting product will continue to be excluded from U.S. residents. ZenSports uses multiple geo-restricting technologies to ensure that only international residents get access to the P2P sports betting features, and that only residents in the aforementioned 41 states have access to its DFS contest features.
According to ZenSports Co-Founder & CEO, Mark Thomas, "When building our new DFS features, we took great pains to ensure that the user experience and design within our app weren't compromised for international customers that have access to both products. While at the same time, using the technologies available to us to ensure that only international residents get access to our P2P sports betting features, and only U.S. residents in the 41 states get access to the DFS features. We feel good that we've balanced both very well."
ZenSports differentiates itself from other DFS platforms in 2 ways: through the use of its SPORTS utility token for betting/rewards, and its simple fee structure.
SPORTS utility token
The biggest differentiator between ZenSports and other DFS products is that ZenSports has created its own cryptocurrency utility token that is turning out to be one of the first best use cases for cryptocurrencies. Since ZenSports first launched its SPORTS utility token back in July 2019, 100% of all peer-to-peer sports bets have been made through the app using its SPORTS token.
"We expect the use of our SPORTS token to also be at or near 100% for Daily Fantasy Sports contests as well," says Thomas. "The ease of use, savings, cash-back, bonuses, and other loyalty/rewards benefits that our SPORTS token offers is unparalleled compared to any other product. Plus, our token is portable and can be sent into and out of ZenSports with ease. No other product offers all of these benefits in a payment mechanism and loyalty/rewards program."
Simple, Rewarding Fee Structure
ZenSports keeps its fee structure simple and low-cost so that customers can always understand what they're paying and never pay too much. Makers that create DFS contests using Bitcoin or U.S. Dollars will only pay 2% to enter their own contests, and other Takers will only pay 4% to enter such contests. Makers that create DFS contests using SPORTS tokens pay 0% to enter their own contests, and other Takers will only pay 2% to enter such contests using SPORTS tokens.
Other DFS companies and products charge fees on upwards of 15%, which significantly reduces customers' winnings in those other platforms.
ZenSports is available for download in both the App Store and Play Store, and is headquartered in San Francisco, CA.
SOURCE: ZenSports
NBC Sports Chicago All Set to Air "The Daily Line"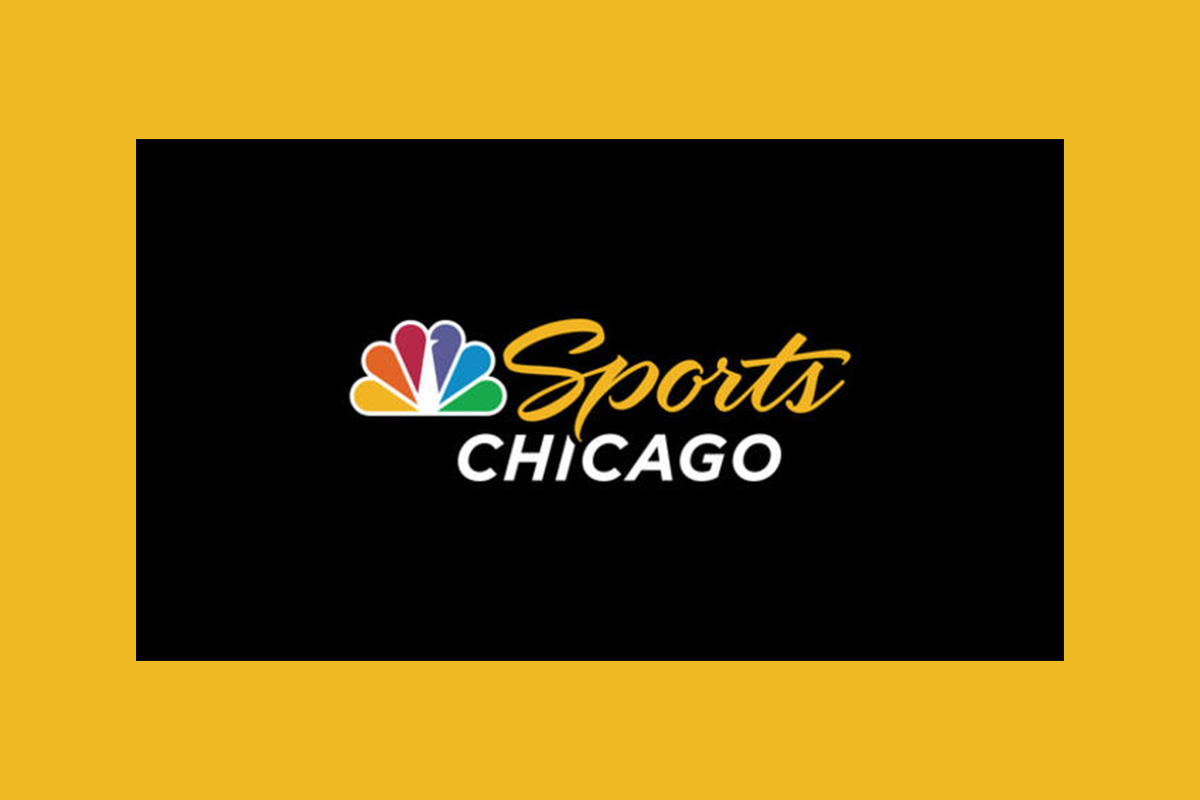 Reading Time:
1
minute
NBC Sports Chicago is going to air "The Daily Line" which is a four-hour long talk show dedicated to the topics of sports wagering and daily fantasy sports. The show will be hosted by Michael Jenkins and Tim Murray as well as Sara Perlman, the former sideline reporter for the Baltimore Orioles.
The show is designed to appeal to both the serious sports bettor and to those that may be new to the subject by featuring call-ins from guest experts and regular listeners.
The Daily Line should help to educate potential Chicago sports bettors in the meantime. In the event that there is a scheduling conflict, The Daily Line will be aired on NBC Sports Chicago Plus.