Betsoft signs multi-year partnership renewal with Leonbets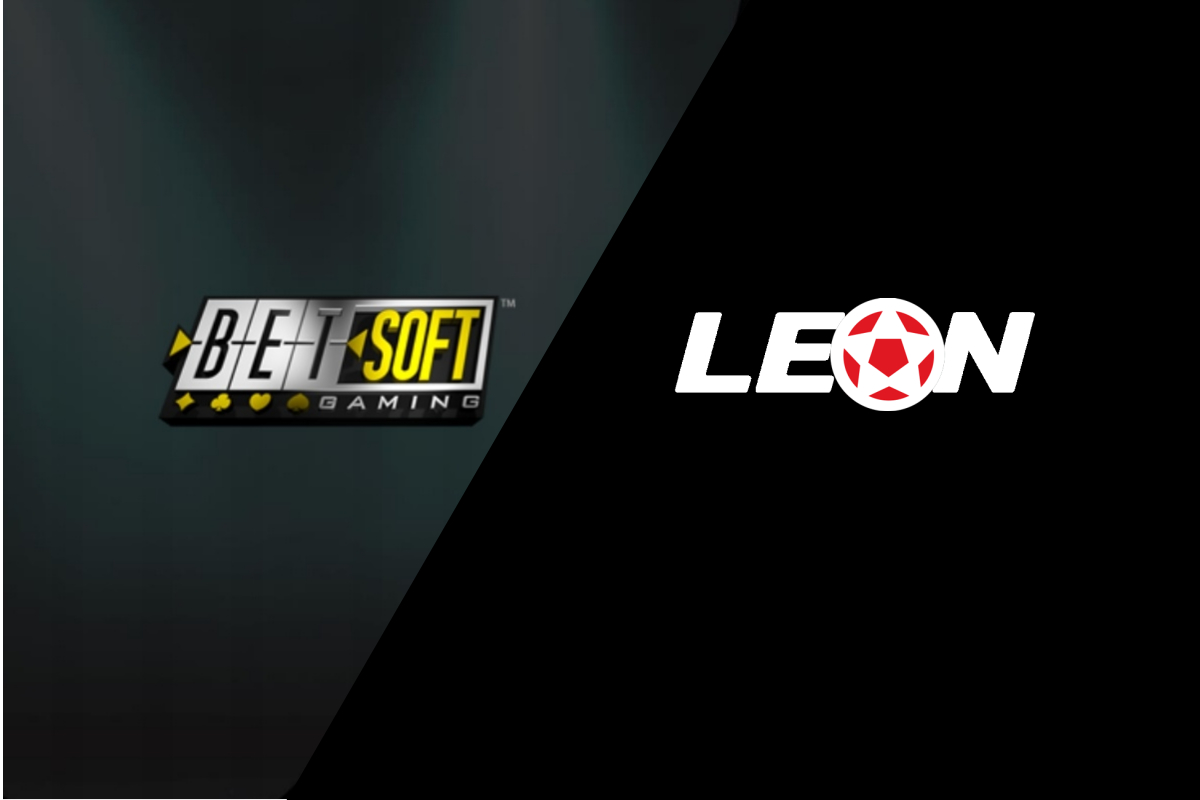 Reading Time:
< 1
minute
Award-winning content developer registers record results for leading regional operator
Industry-leading casino content developer Betsoft Gaming has signed a multi-year contract extension with Leonbets, one of the largest sportsbook and casino operators in the CIS region.
Leonbets has offered its extensive Eastern European player base Betsoft's award-winning content for the last two years registering record casino revenues as a result.
Today's agreement further strengthens the two companies' partnership with Leonbets going live with Betsoft's recently launched Gold Canyon slot and primed to launch a host of new Betsoft content including forthcoming titles Wolf Moon Rising and Gemmed! later this year.
The contract extension comes hot on the heels of a host of commercial content deals with well-known international brands.
Annamaria Anastasi, Marketing Director, Betsoft Gaming, said: "We've had a fantastic relationship with Leonbets ever since we began working with them. Today's announcement is a natural progression of that work and one we're very much looking forward to extending for many years to come.
"This year has seen us partner with some of the industry's biggest names and we have plenty more to come."
Dmitry, Casino Manager, Leonbets, said: "We've been delighted with our partnership over the last two years and we're thrilled to extend this further to create a longstanding agreement.
"We are extremely customer focused and constantly strive to improve our products and player experience, and Betsoft's new and exciting range of content will further strengthen our casino product and continue to enable us to differentiate from our competitors."
Parimatch Foundation pays back society through Corporate Citizenship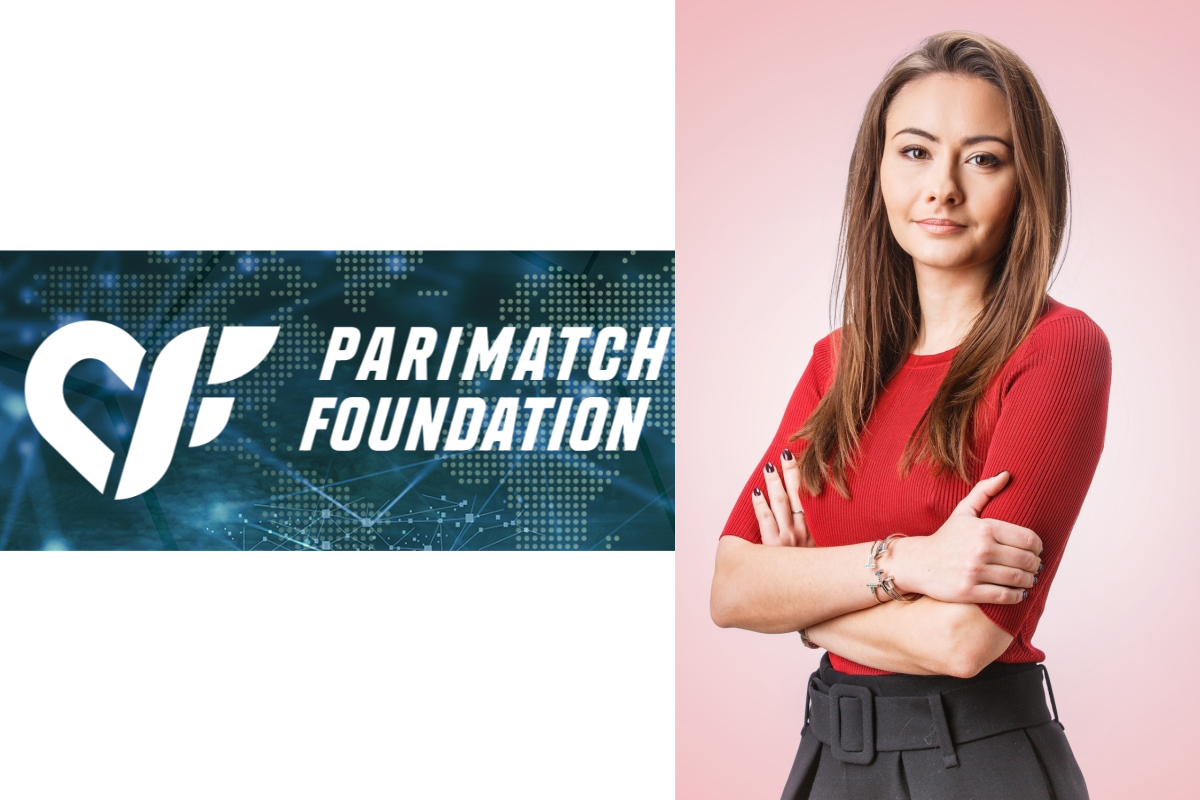 Reading Time:
3
minutes
'People, future generation care and profit' are the three benchmarks of being a good corporate citizen according to  as the company continues to drive a strong, charitable and sustainable focus through its non-profit organisation.
Commenting on how the company's commercial success is directly linked to its corporate citizenship, Belorusskaya said: "Corporate Citizenship is the responsible attitude of the company to its product or service, to its customers and employees. And also, to partners. We are aware that, to some extent, as a gambling brand we owe to society more than the companies from other areas. Therefore, in addition to caring for our customers and our employees, we have to contribute to the development of society. That is why the charity organization Parimatch Foundation was created."
"Of course, in addition to fulfilled social duty, we also get some business benefits," she continued.  "First of all, this is a reputation. The reputation of a responsible bookmaker, which may affect the choice of our customers. This is the reputation of a stable employer (this is especially important in the turbulent CIS market), which attracts the best talents to us. And the reputation of a reliable partner."
The foundation is a non-profit organization established by Parimatch for the purpose of implementing the company's corporate social responsibility. As the leading global CIS gaming business continues to develop its reputation as one of the most exciting brands in the industry through its various sponsorships and innovations, their focus is never too far away from its responsibility and sustainability footprint.
"Parimatch offers Corporate Citizenship through three main elements: people, future generation care and profit," Belorusskaya explained. "Firstly, we treat our employees as family members; we care about their well-being and educate our people on how important to contribute to the society and creating the conditions where they can do it."
"In terms of future generation care, the Parimatch Foundation works in four directions across all our social activities – Sport, Education, Children's health and well-being, and Environment. At first glance, these are very different directions, but we concentrate them on taking care of children and ensuring every child has access to innovative education and development skills. Ecology is a vast topic and concerns everyone, but the most important thing is to save the planet for future generation. Finally profit is key because it is vital for our employees. It also allows us to contribute to society. And the higher the profit the company has, the greater its contribution becomes. And this fact highly motivates employees to make efforts so that the company achieves its goals."
In terms of the gambling/betting industry's focus on responsibility, Belorusskaya doesn't believe it should all be just about social responsibility in gambling. Parimatch's goal is to ensure Responsible Gambling is a core responsibility for betting operators but also drive Corporate Citizenship by caring for its clients whilst also investing in the local community.
Commenting on their foundation's goals for the future, she said: "For Parimatch, Corporate Citizenship is a moral obligation not a requirement. As you know, we mainly work in the CIS markets, and here we do not have to face strict legal requirements regarding compulsory Corporate Citizenship. What we do in the framework of the Parimatch Foundation is our contribution to society. We do real things for real people, and without intermediaries, respectively, we have the opportunity to feel the result."
In response to whether it's impossible for a gambling/betting company to be a good corporate citizen Belorusskaya concluded: "It is always weird for me. We, like any other company in the field of gambling, do not deny the fact that we do some harm to society or individuals due to the appearance of gambling addiction. And we are making efforts to explain to our customers that betting is just a way to have a good time, entertainment and this distinction should be treated the same way as bowling, for example. This should not turn into a bad habit and addiction. We are working hard to warn our client of possible risks. But this is only one side of the coin."
To find out more about the Parimatch Foundation's projects and upcoming initiatives, visit: parimatch.global/parimatch_foundation
Digitain launches startup hub in Yerevan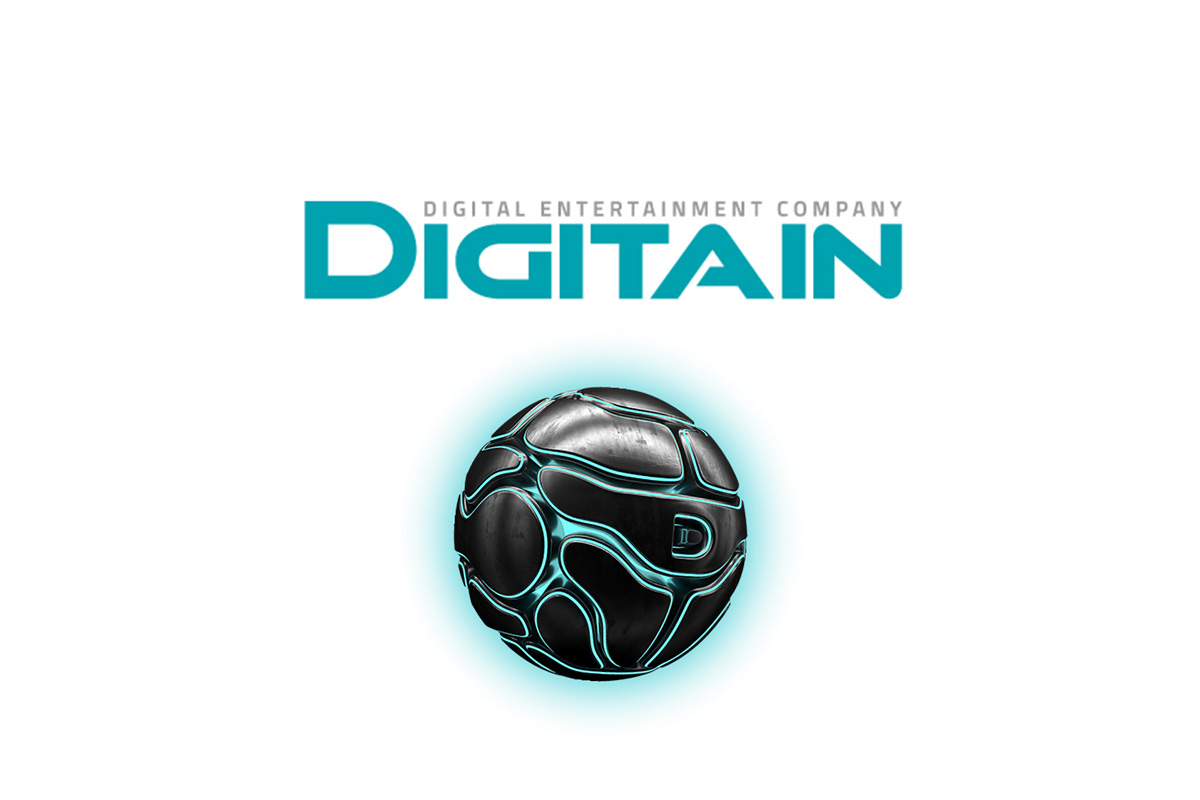 Reading Time:
2
minutes
Leading provider to build tech ecosystem for developing companies in Armenian capital
Armenia's leading sportsbook and platform provider Digitain has announced its ambitious plans to support gaming and tech startups across the Caucuses.
Announced during this year's World Congress on Information Technologies (WCIT) currently taking place in Armenia, Digitian unveiled its scale model the project's HQ; a custom-built complex located in Yerevan.
The complex, set to be named 'DigiTown', will offer free working space for an initial year to the region's most ambitious tech startups in a full-service ecosystem – designed to provide the foundations for harnessing growth at the crossroads between Asia and Europe.
As well as fostering regional growth, Digitian hopes that the launch of DigiTown will further attract foreign investment to a country already famed for its tech talents, as well as leading position within the B2B gaming tech space.
Commenting on the launch of DigiTown, Suren Khachatryan, CCO at Digitain said:  "Armenia's contribution to tech world of IT and tech speaks for itself. As one of Armenia's most successful companies, we're delighted to be launching such as ambitious project – one that we hope will continue to put one of the most dynamic, fast-growing regions on the planet.
"As well as attracting investment and fostering entrepreneurship; we're also looking forward to connecting with the Armenian global diaspora, many of whom will be getting involved in making our country a true open window to the tech world!"
With the DigiTown complex now under construction, 2019 has been a busy year for Digitain. As well as multiple awards for excellence at the CEEGC, EGR and RGW Awards 2019, it has expanded its global footprint from Europe, through Asia and on to Africa and LatAm in record-breaking fashion – offering the industry's most flexible, scalable and efficient sports betting platform.
In total, the leading provider's sportsbook corrals 65 sports, taking in 7,500 leagues, and offers more than 3,000 betting markets. It also offers odds on 35,000 live events each month, while its casino solution has 3,000-plus games from major casino suppliers (such as Novomatic, Microgaming, NetEnt and Playson).
Armenian MP Babken Tunyan Says Betting Companies Will Work as Usual Until November 2020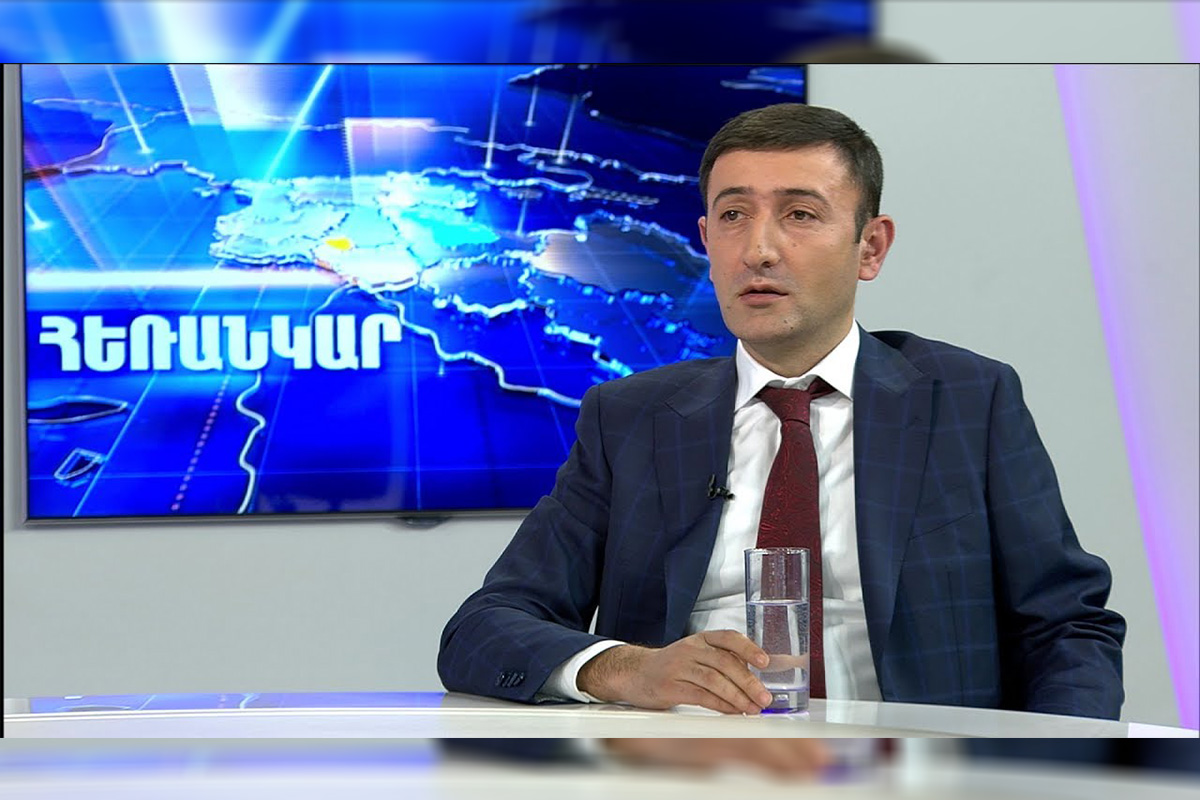 Reading Time:
< 1
minute
Babken Tunyan, chairman of the Armenian parliamentary commission on economic issues, has announced that the betting companies will be able to work as usual without fear of any consequences until November 2020. According to him, after November 2020, the number of betting points will decline.
"Each betting company will be able to have one office in each administrative district of the capital, the regional center and in the four cities specified by the bill, where special gambling zones will be created," Tunyan said.
"Initially, we believed that the law should immediately enter into force, but after discussions with experts and specialists, we came to the conclusion that we should wait, because this is a licensed activity, and we are not entitled to prohibit or restrict it right away," Tunyan added.