APE Sponsors Lusitania Hockey Team in "2019 Taiwan Nantou International Men's Hockey Tournament Match"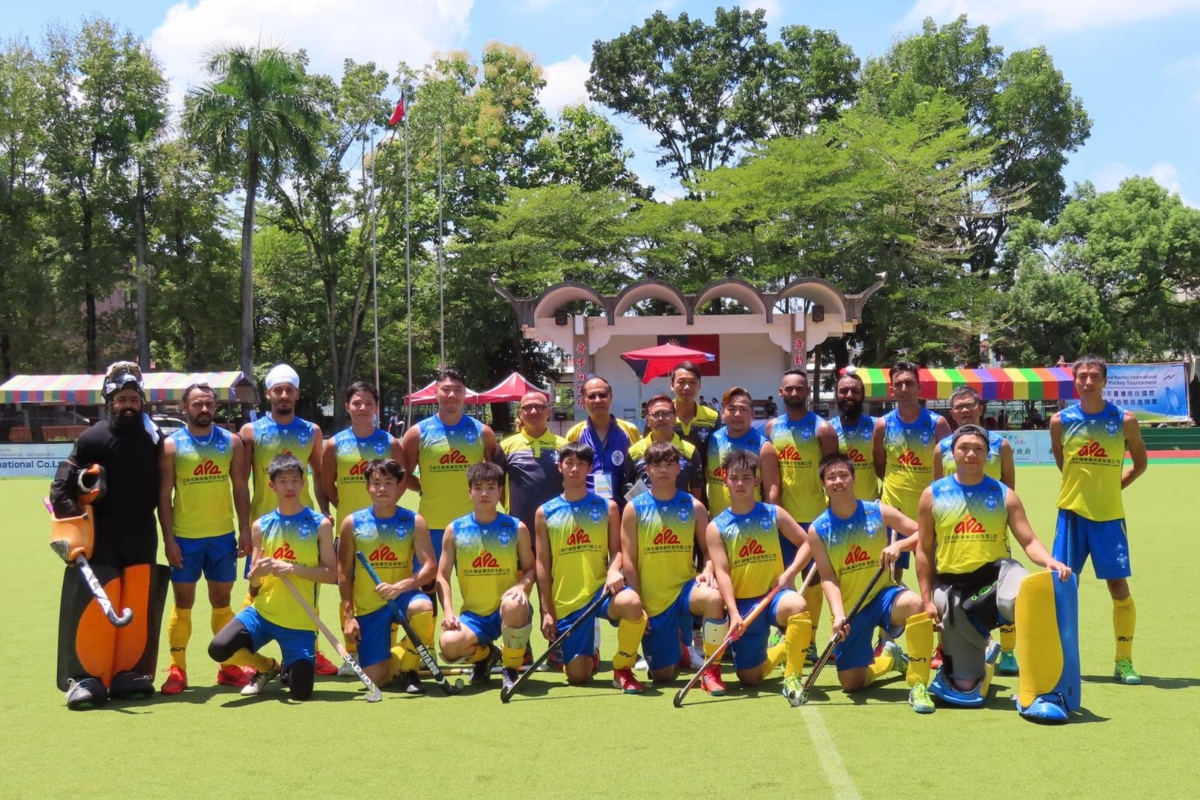 Reading Time:
2
minutes
Asia Pioneer Entertainment Holdings Limited announces its sponsorship to Lusitania Hockey Team, the only team represented Macau in the "2019 Taiwan Nantou International Men's Hockey Tournament Match" held on 18 Aug to 22 Aug in Taichung. The performance of the 5 days event was outstanding, and the team finally won the first runner-up with the result of 4 wins and 1 draw, which is the best result of Macau hockey team in international competitions.
"2019 Taiwan Nantou International Men's Hockey Tournament Match" was a 5-day competition attracting teams from different Asian cities and countries to participate, such as Hong Kong, Korea, Sri Lanka and etc. Lusitania Hockey Team was the only team to represent Macau. "Understanding that the impact and importance of sports for our youth, we are honored to sponsor the local hockey team to break out of Macau. The sponsorship is the result of the team's significant investment of energy and effort and further strengthens our optimism about the future health of the hockey in Macau." said Mr. Herman Ng, Chief Executive Officer and Executive Director of APE.
The team leader of Lusitania Hockey Team, Mr. Alex Lei Kwok Hung pointed out that this excellent result was not easy to come by. In addition to the best efforts of all the players, he also thanked the sponsors, the Macau Hockey Association and the Sports Bureau of Macau SAR for their support.
About Asia Pioneer Entertainment Holdings Limited:
Asia Pioneer Entertainment Limited ("APE") is a leading electronic gaming equipment supplier in Macau. It is listed on the Growth Enterprise Market of Hong Kong Stock Exchange, Stock Code: 8400.HK. APE was established in 2006 in Macau and is an approved gaming machine agent licensed by the Gaming Inspection and Coordination Bureau of Macau (DICJ). APE is a global distributor, presenting gaming manufacturers from Slovenia, US, Taiwan and Australia. For more information, please visit http://www.apemacau.com/.
Nagasaki Expects 6-12 Month Delay in IR Timeline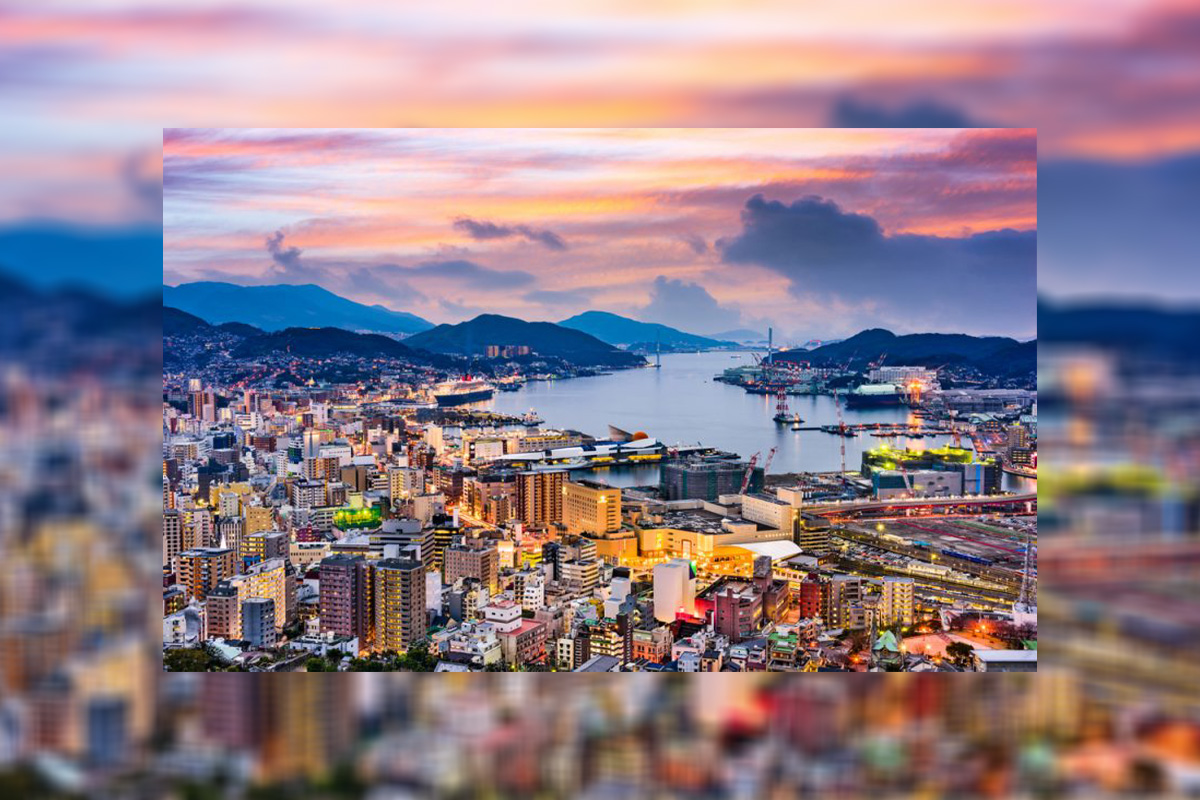 Reading Time:
< 1
minute
The Nagasaki Prefectural Government has told its prefectural assembly that the national IR timeline will likely be delayed by 6-12 months, according to the information that it has been able to obtain.
Officially, the period in which prefectures and their consortium partners are supposed to submit their applications to the central government remains January-July of next year, but the repeated failure of the issuance of the final version of the IR Basic Plan has made it all but a foregone conclusion that there will be a delay of some length.
The Nagasaki local government's information is that the licensing application period will be shifted to late 2021 or the first half of 2022.
FBM donates 5,000 essential kits to Jeepney drivers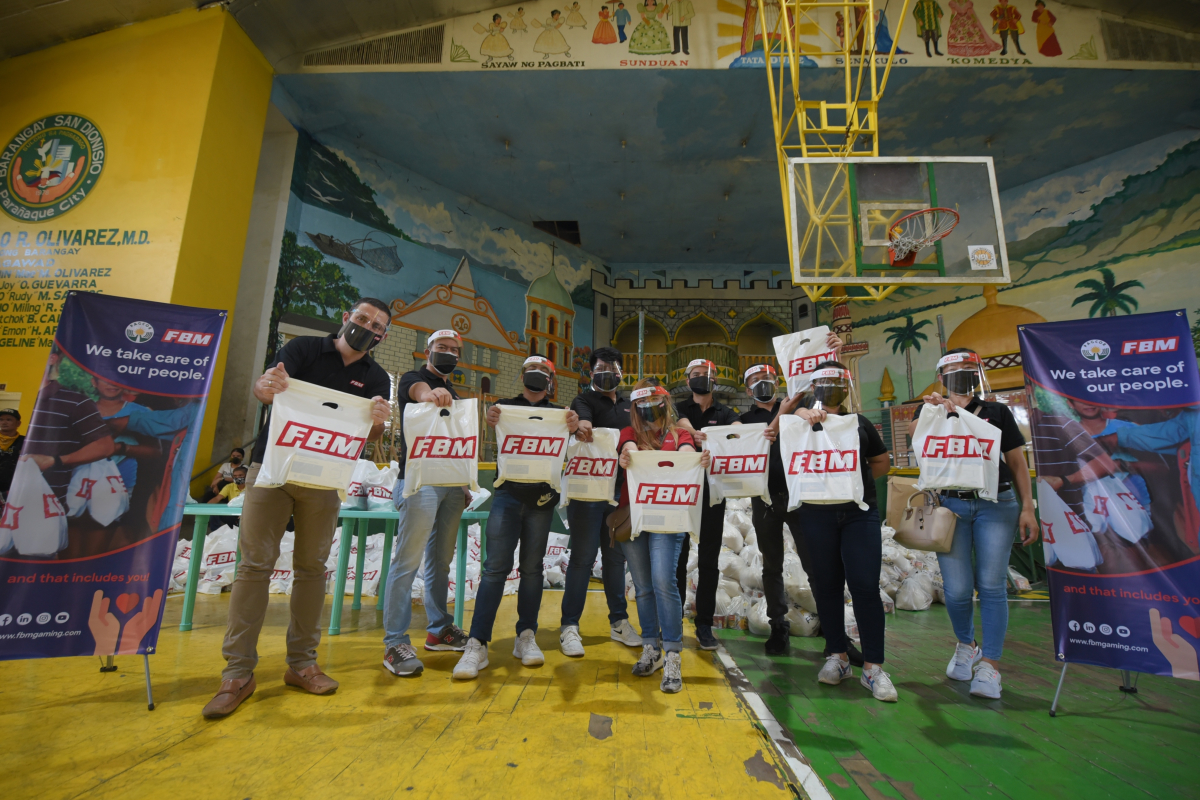 Reading Time:
2
minutes
FBM donated 5,000 essential kits to the Jeepney Drivers in Pasay, Paranaque, Manila and Quezon City. This initiative was coordinated together with PAGCOR – Philippines Amusement and Gaming Corporation and involved the four cities. Each kit contains food and health essential goods and this action will impact thousands of families greatly affected by the pandemic.
The Philippines counts with a community of Jeepney drivers composed by more than 500,000 professionals, but only a small percentage from this group has been allowed to operate currently due to the Covid-19 restrictions and effects. As a consequence, thousands of families are now struggling financially and that's the reason why FBM contacted PAGCOR in order to take concrete action on this situation.
Rui Francisco, FBM´s founder, explains the purpose of this donation: "The Jeepneys are one of the symbols of the Philippines' culture and economy. After understanding the dimension of this social problem, we decided to help the drivers´ families with a gesture that can have a real impact on the daily lives", declared Rui Francisco.
"The Philippines played a major role in our growth and is one of the main markets responsible for our assertion as a leading global gaming brand, so this is our gesture of gratitude to give back to the people that is deeply connected with FBM", mentioned the FBM founder.
The 5,000 essential kits were prepared by PAGCOR members and distributed by a team composed of PAGCOR volunteers and a few FBM team members. Each bag contains various food goods as well as health materials (masks and alcohol gel) to help these families facing their daily and basic needs.
FBM is a global gaming brand that has conquered the land-based casino market since 2001. With operations established in Asia, North America and Europe, the brand owns the leadership of the video bingo market and is committed to reinventing the slots segment.
Yokohama Mayor Fumiko Hayashi Rules Out Referendum on IR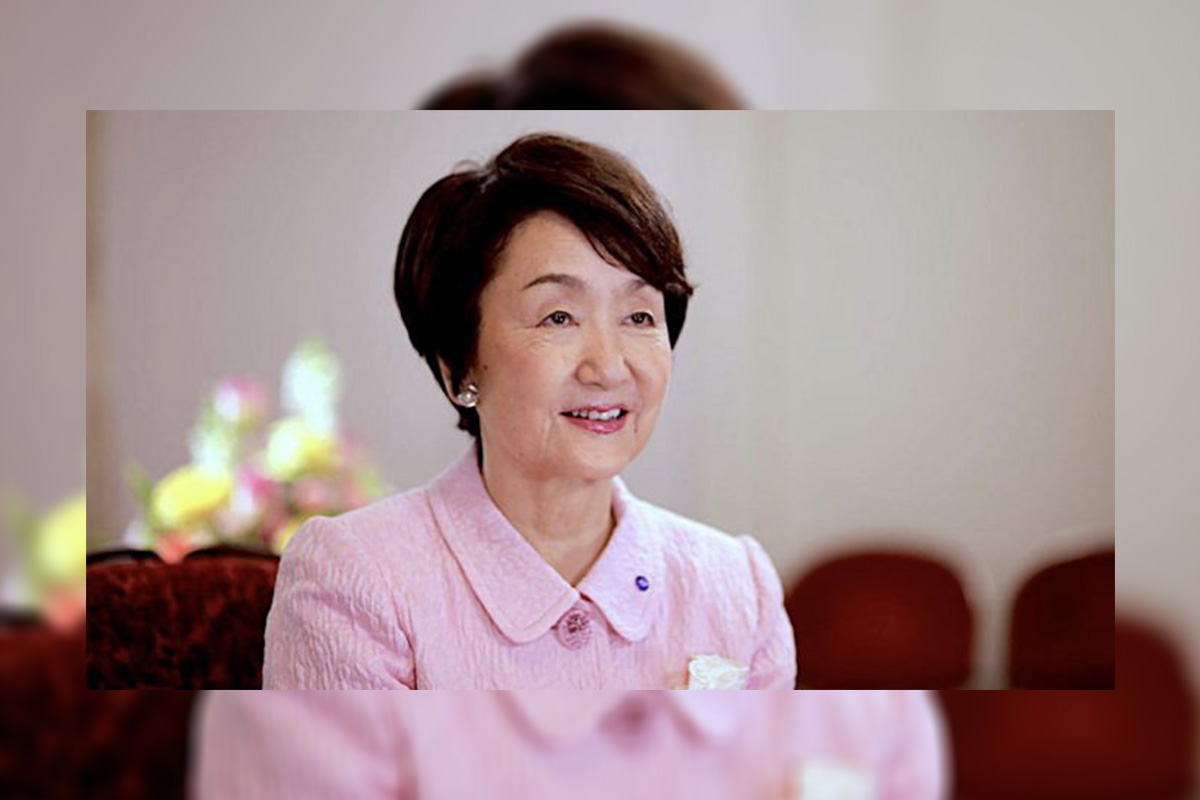 Reading Time:
< 1
minute
Yokohama Mayor Fumiko Hayashi has ruled out a referendum on IR. She said her administration will continue to work alongside the national government to develop the prefecture's bid for an integrated resort despite opposition.
"IR is not something that should be decided by referendum. We are operating within the guidelines of the national government," Hayashi said.
The comments were directed to the residents' group, the Yokohama Citizens' Group to Decide on a Casino, which has been gathering signatures since September 4 to demand a referendum on whether or not to continue with the IR plans.
Hayashi said that introducing IRs was a national government policy.
"There will be people for it and against it. We will continue with considerations based on the budget decisions of the city council, who represent the city's residents," she said.
Critics point out that when she was elected for her third term in the 2017 mayoral election, she had declared she was personally undecided on an IR bid.
"All of my policies are decided after discussions with the city council. I would never take action based on my own, personal decisions," Hayashi said.