SugarHouse Casino And PlaySugarHouse.com Have Become The Official Sportsbook Partners For The Philadelphia Flyers And Wells Fargo Center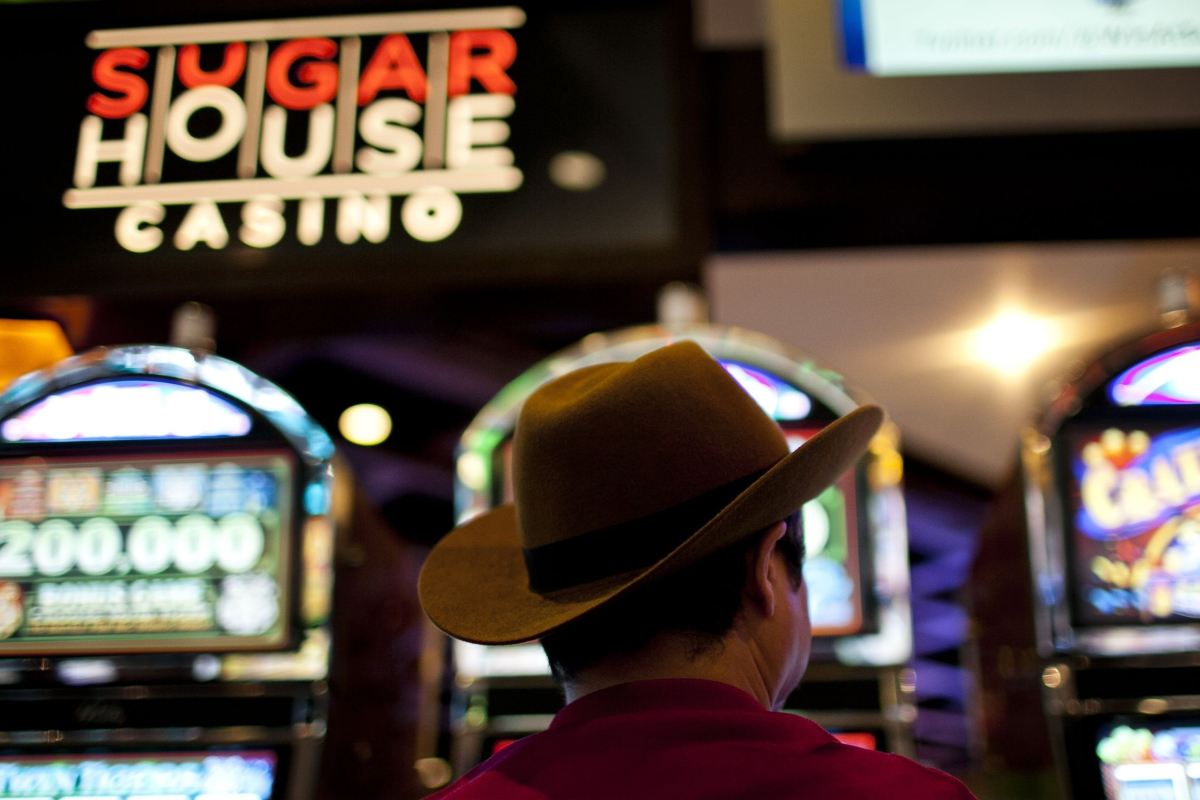 Reading Time:
3
minutes
Multi-Year Deal Includes Two PlaySugarHouse.com Sports Lounges in the Newly Transformed Wells Fargo Center
Philadelphia's heart-pounding sports scene is about to become even more exciting. The Philadelphia Flyers and Wells Fargo Center have entered into an agreement with SugarHouse Casino and PlaySugarHouse.com to become their official sportsbook partners.  The announcement was made by Valerie Camillo, President of Business Operations for the Philadelphia Flyers and Wells Fargo Center, Rob Long, General Manager of SugarHouse Casino, and Mattias Stetz, Chief Operating Officer of Rush Street Interactive, the operator of sports betting at SugarHouse Casino and PlaySugarHouse.com.
The multi-year deal includes two branded, hi-tech sports lounges inside the Wells Fargo Center that will open in time for the Flyers' 2019-2020 season opener on October 9th. Sports fans can watch the Flyers and other live events across the spectrum of sports on nearly 100 screens throughout the lounges, all while betting on the action via their mobile devices.  The look and feel of the sportsbook-style lounges will be the same as the brand-new permanent sportsbook at SugarHouse Casino, created by the same designer.
"With Pennsylvania on the forefront of legalized sports gaming, we and our SugarHouse partners are excited to elevate the game day experience at the Wells Fargo Center in a unique way," said Camillo. "These new lounges will bring the energy and excitement of PlaySugarHouse.com, a market-leading sportsbook, into the arena and introduce another step in our transformation to become one of the most technologically-advanced arenas in the world."
The agreement also forges a marketing partnership that includes advertising inside the arena's bowl and throughout the concourse as well as radio, billboards and digital media placements. The Wells Fargo Center is in the midst of "Transformation 2020," a $265 million initiative that is re-inventing the arena's live event experience through a series of major upgrades, including a massive new scoreboard, an all-inclusive event-level VIP club, and complete redesigns of both levels housing these sportsbook-style lounges.
"We are thrilled with this sponsorship deal to become the official sportsbook of the Philadelphia Flyers and Wells Fargo Center," said Mattias Stetz, COO of Rush Street Interactive, the operator of SugarHouse in-casino and online sportsbooks.  "Philly has some of the best sports fans in the country, and we look forward to hosting them in our sports lounges at the stunning Wells Fargo Center."
"Philadelphia fans' interest in sports betting is why we're expanding our state-of-the-art SugarHouse Sportsbook this fall," said Rob Long, general manager of SugarHouse Casino. "We can't wait to bring the same energy that we've seen at the casino to these brand-new sports lounges at the Wells Fargo Center."
The sportsbook-style lounges will be in two locations in the building – both on the Main Concourse and on the arena's top level. The nearly 6,500-square-foot-lounge located on the arena's top level will face the bowl so fans can watch the live action as it happens. The fun and open sportsbook-like environment will also feature other spaces for fans to cheer on the action while betting online and enjoying Philly's favorite foods and drinks.  Each space features club chairs, bar and table seating, as well as a custom 22 feet long by eight feet tall LED video wall that will anchor the viewing area, which has its own dedicated seating area. There are also dozens of live action screens, measuring 86″, 65″, and 50″, respectively.
The Main Concourse level lounge is located in the completely redesigned south end of the arena and is approximately 5,680 square feet. This exciting space features 10, 86″ screens grouped throughout the seating areas, mixed with odds boards and an additional 16, 65″ monitors at the bar.  SugarHouse ambassadors will also be in both lounges to assist guests in registering for the online sportsbook so they can get in on the action.
As previously announced, SugarHouse Casino, along with its online and mobile complements, is rebranding as Rivers Casino Philadelphia, later this year.  The sports lounges at Wells Fargo Center will reflect the new Rivers brand.  The $15 million dollar rebranding investment also includes the new on property sportsbook.
Source: Rush Street Interactive
Century Casinos Receives Approval from Missouri Gaming Commission to Acquire Isle Casino Cape Girardeau and Lady Luck Caruthersville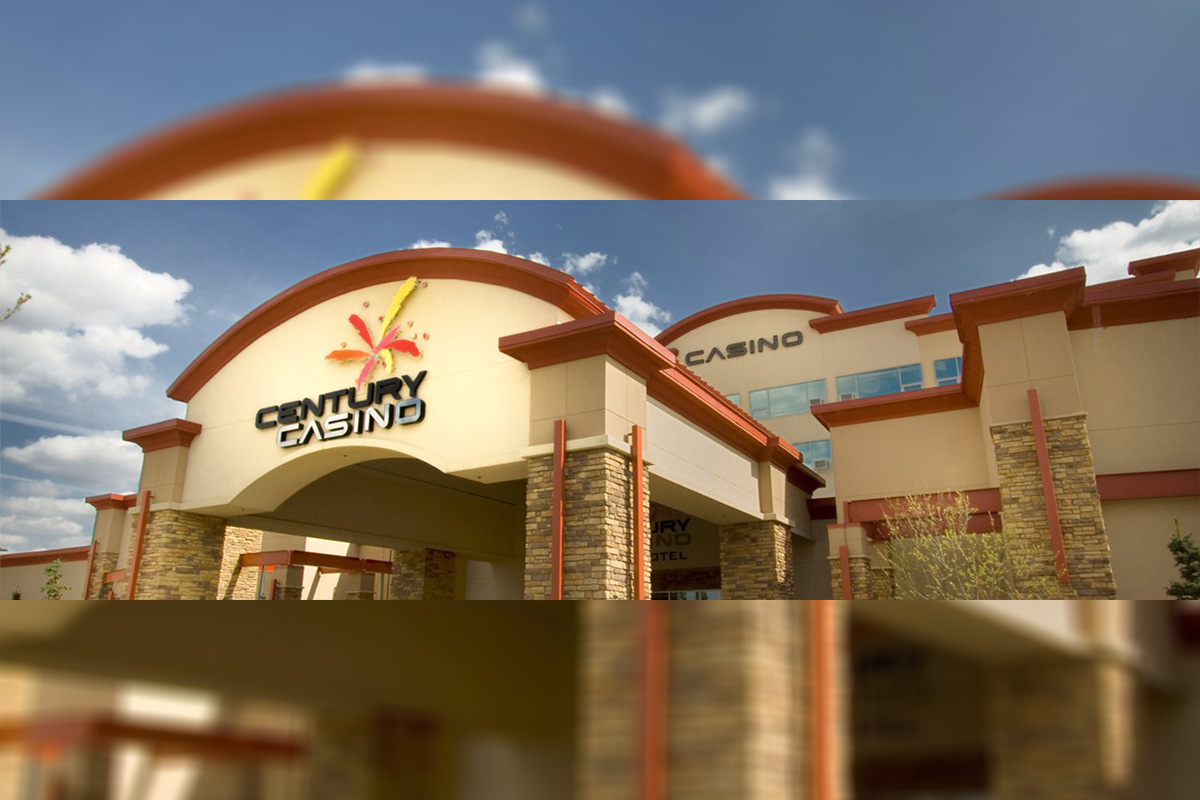 Reading Time:
< 1
minute
Century Casinos has received approval from the Missouri Gaming Commission to acquire the Isle Casino Cape Girardeau and Lady Luck Caruthersville from Eldorado Resorts Inc.
Isle Casino Cape Girardeau is located in Cape Girardeau, Missouri. The property opened in 2012 and consists of a dockside casino featuring 41,500 square feet of casino space, 851 gaming machines, 24 table games, three dining venues, a pavilion and an entertainment centre.
Lady Luck Caruthersville is a riverboat casino located along the Mississippi river in Caruthersville, Missouri. The property opened in 1995 and consists of a dockside casino featuring 21,000 square feet of casino space, 513 slot machines, nine table games, two dining venues, a 40,000 square foot pavilion and a 28-space RV park.
In June 2019, the Company entered into a definitive agreement with Eldorado Resorts to acquire the operations of Cape Girardeau, Caruthersville and Mountaineer Casino, Racetrack and Resort, located in New Cumberland, West Virginia, from Eldorado Resorts for approximately $107.0 million. The Acquisition, which is expected to close in December 2019, is subject to customary closing conditions.
New Coalition Forms to Protect Social Games in Washington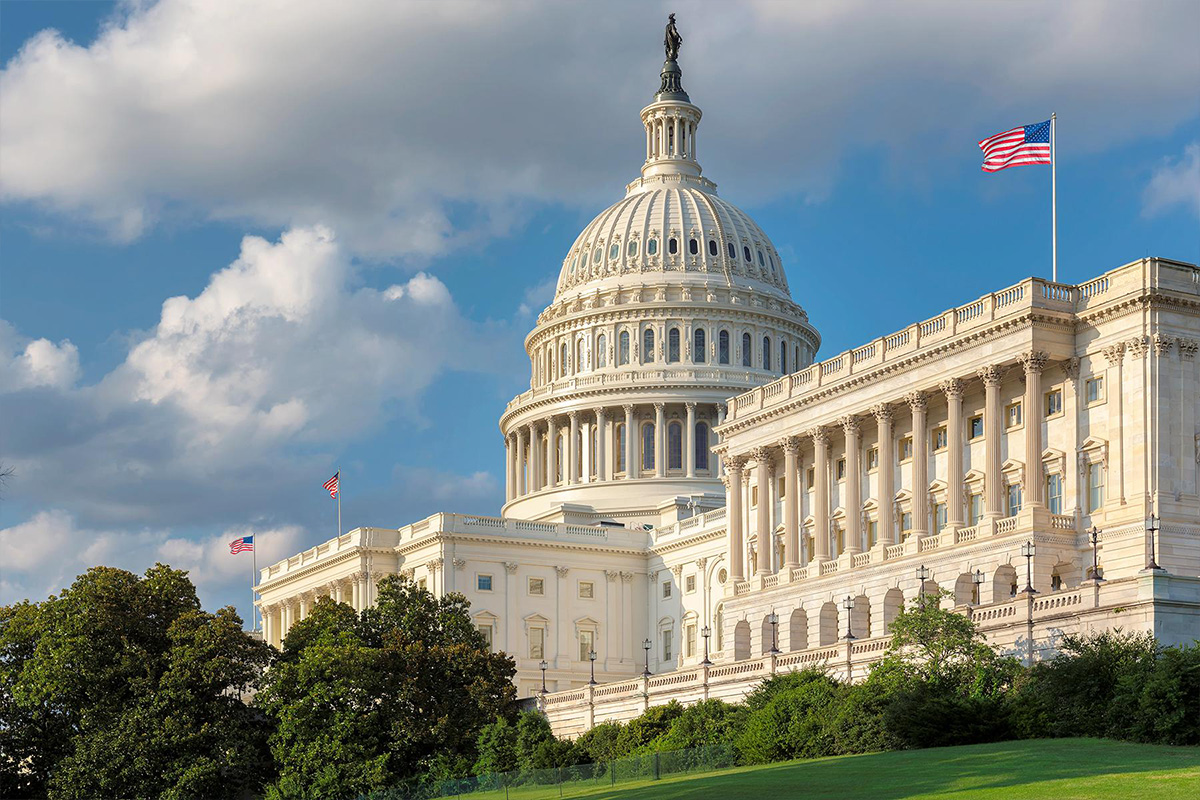 Reading Time:
< 1
minute
Civic leaders, industry experts and tech executives in Washington have formed a new coalition to protect the social games industry in the state.
The coalition is leading an effort to ensure the state does not restrict access to so-called social games, which are played statewide by millions and support thousands of local jobs, according to the coalition.
The fear of restrictions or bans on social games stems from the Washington State Gambling Commission's refusal in 2018 to issue guidance establishing that social games are not a form of illegal gambling. The "Game On WA" coalition says some 23,000 people are employed by the social games industry in Washington, jobs that could be on the line if the WSGC's failure to act is not corrected.
Paul Mathews, founder and president of social-games company Playstudios Inc., said in an opinion piece written for GeekWire in October that concerns over social games being a form of gambling stem from the fact that players can win "non-redeemable tokens or credits," which he describes as a "flawed premise" that "grossly misrepresents social games."
"A potential misinterpretation of Washington state's gambling statute by a federal court could mean Washington residents will lose access to their favorite apps," Michael Schutzler, CEO of Washington Technology Industry Association and the Game On WA co-chair, said.
The coalition also is led by former Washington Governor Gary Locke and Kristina Hudson, executive director of OneRedmond. The group seeks to educate the public and lawmakers about the value of the social games industry and to convince the state Legislature to "affirm that social games are a form of entertainment, and not illegal gambling."
Betgenius Appoints Bill Anderson as its VP for the Americas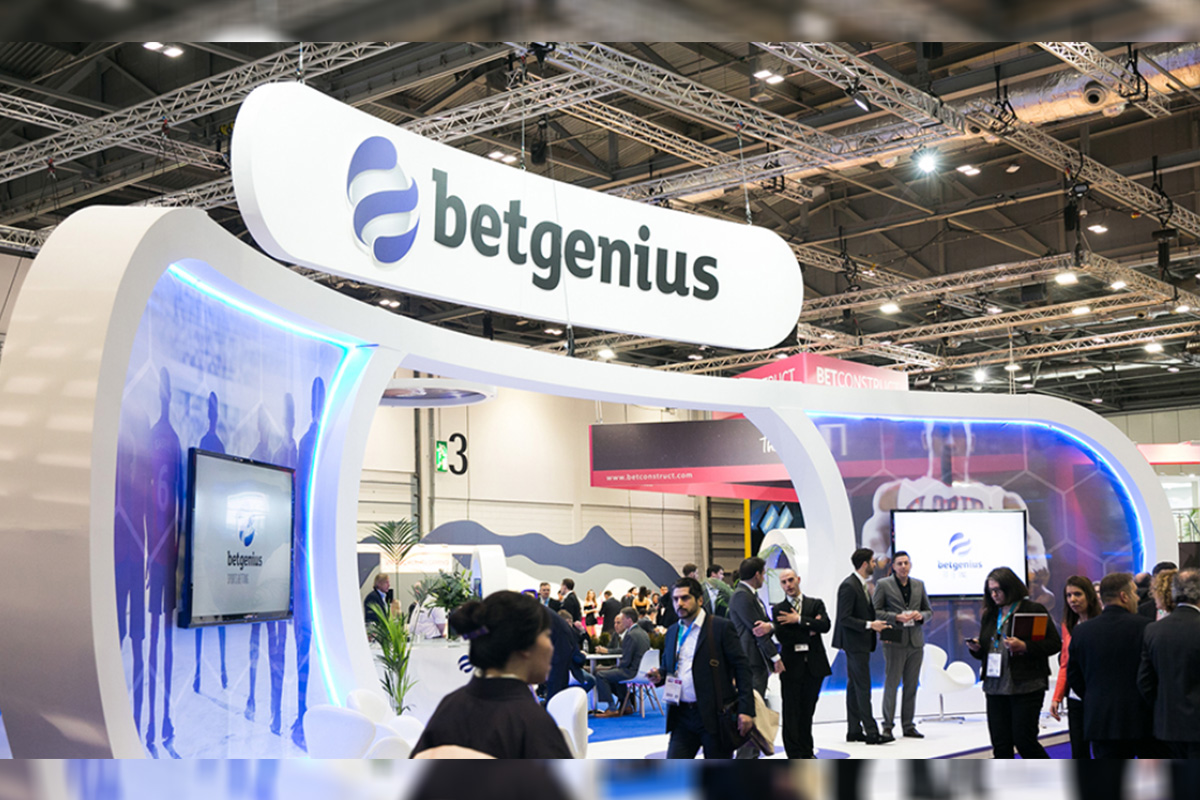 Reading Time:
< 1
minute
Betgenius has appointed Bill Anderson as its Vice President for the Americas. Anderson will spearhead the company's expansion strategy and oversee its growing team dedicated to the crucial markets of the U.S. and Latin America.
He joins from Stats Perform where he led the US betting business for Perform Media and has previously held senior commercial roles at GAN and TrafficGeneration.
"I couldn't be more excited about joining Betgenius at this vibrant time in its global growth. As regulation rapidly evolves and markets mature throughout the Americas, our premium quality and highly customizable sportsbook management and best-in-class live wagering services will become increasingly desirable for ambitious operators," Anderson said.
"Bill is an accomplished gaming executive with a deep understanding of the betting and media ecosystems in the Americas. We continue to invest in new products and services to meet the demands of operators throughout the region, including our renowned live wagering services powered by fast and reliable data, and Bill's expertise will be invaluable in shaping and deploying this ambitious growth strategy," Eric Stevens, Global Sales Director at Betgenius, said.