Playtech BGT Sports CEO joins legendary greats in SBC's Hall of Fame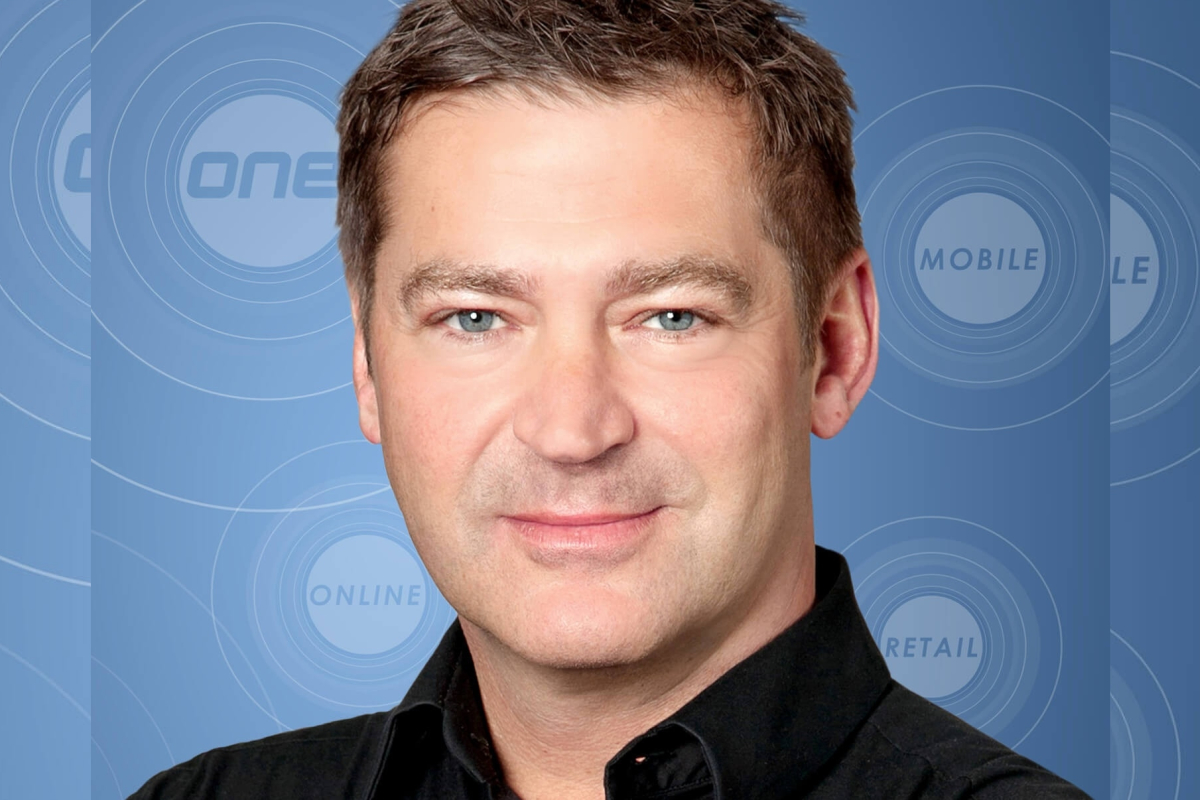 Reading Time:
2
minutes
DI Dr. Armin Sageder, MBA inducted into prestigious list of industry pioneers ahead of Betting on Sports 2019
Playtech BGT Sports (PBS), the market-leading provider of omni-channel sports betting solutions, is set to cap its Betting on Sports attendance this year with one of the industry's highest honours.
DI Dr. Armin Sageder, MBA, founder and CEO of PBS, will be inducted alongside Bet365's co-CEO Denise Coates and former Sky Betting and Gaming Executive Chairman Richard Flint.
Sageder's addition to the SBC Hall of Fame is testament to his outstanding industry achievements, as well as his continued influence on the evolution of the retail sports betting sector – most notably for PBS' pioneering work in creating the latest generation of SSBTs (self-service betting terminals).
Commenting on a landmark year for PBS' attendance at Betting on Sports, Playtech BGT Sports CEO DI Dr. Armin Sageder, MBA said:
"It's an honour to be associated with some of the greatest leaders and innovators sports betting has seen. I'm delighted with the contribution we at PBS have made towards shaping the retail sector into what it has become today.
"The industry has a bright future, and we look forward to be at the forefront for many years to come. As we continue to digitise retail betting, we will continue to empower betting operators to offer the world's first truly omnichannel experience through our digital sports betting products – all of which can be seamlessly integrated through every single channel – from online, to SSBTs and mobile."
Ahead of the ceremony on Thursday 19th September in London, PBS also will be showcasing its latest range of new products and features at Betting on Sports, boosting both customer engagement and revenues for retail operators.
Visitors can meet the PBS team at booth L18, with its next generation of SSBTs set to take centre-stage, offering a complete armoury of engaging content and customer-friendly tools with which to retain existing customers and win new ones.
The market-leading provider of omni-channel sports betting solutions will also be highlighting its latest SSBT functionalities, included its state-of-the-art content Bet Recommender engine, which uses artificial intelligence to suggest relevant selections and interesting content directly to shop customers.
This will be joined by PBS' MatchAcca functionality, which gives shop customers the option to back related contingencies by combining several selections into a single bet, as well its new quick-fire application, which brings exciting in-play betting opportunities previously unavailable shop customers.
Alongside, PBS will be displaying OddsWall, its in-shop display screen showcasing odds, results and adverts – all customisable and managed by the operator via its content management system, as well as PBS Virtual Sports, offering a fully 3D range of virtual match and race sports via its SSBTs with localised commentary and branding.
Mobile will also be featured heavily this year, with visitors introduced to a host of developments following a record-breaking summer that saw more than £9m staked across PBS's mobile channels, with the BetTracker app proving particularly popular, allowing customers to bet in‐shop and track their progress and even cash out at any time.
ODJ Survey Reveals France's Gambling Activity Declines, Problem Gambling Rises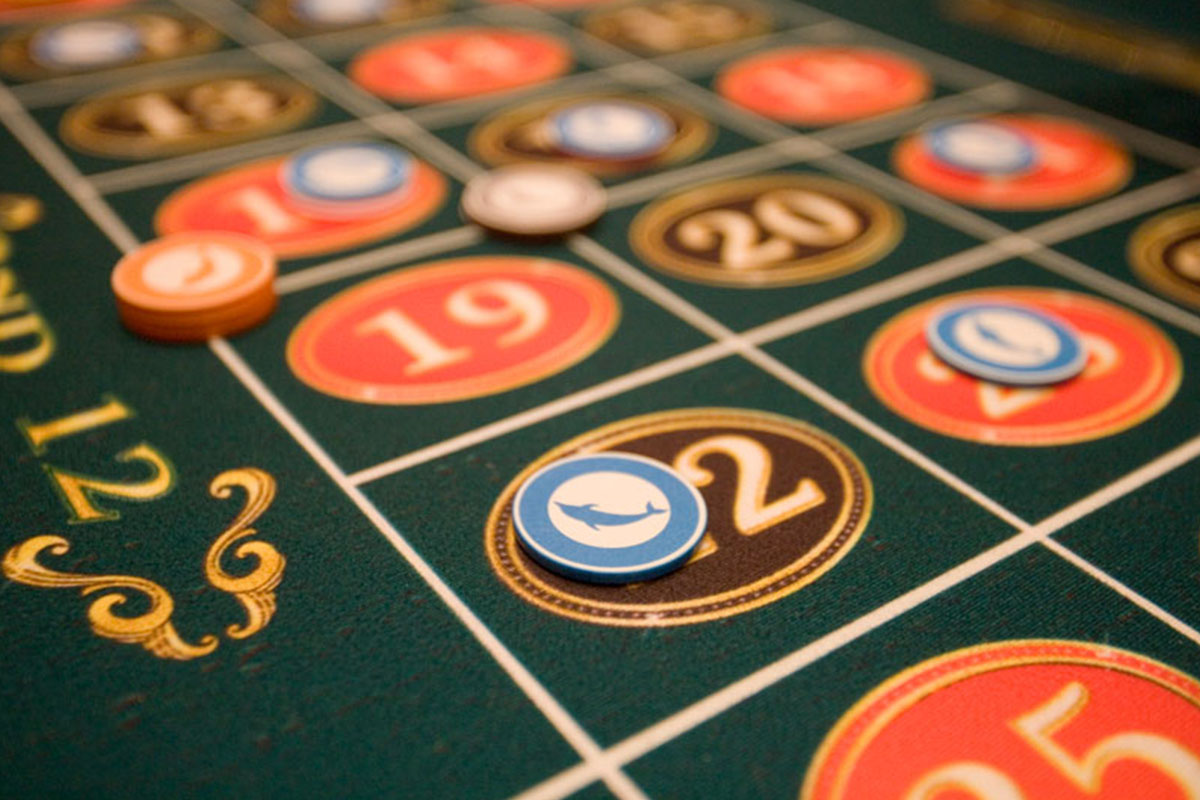 Reading Time:
< 1
minute
The latest survey by Observatoire des jeux (ODJ), the regulating body that monitors the gambling activity of France, has revealed that gambling activity in the country is declining, but the cases of problem gambling rise.
Problem gambling is one of the biggest setbacks of the gambling industry. Protocols that ensure that players are protected from themselves are required for every company before approval of their licenses.
The decline in gambling activity for a country could mean two things. First, the country gets lesser revenue from the industry. And it also means that fewer people are attracted to gambling which means more money for their families.
ODJ reported that 47.2% of the ten thousand respondents are engaged in some gambling last year, a decline from the 2014 survey's 57.2%.
The report also showed that the country's excessive gambling activity doubled from 0.8% in 2014 to 1.6% in 2019. Gamblers at risk of becoming problem gamblers rose from 3.8% in 2014 to 4.4% last year.
The regulating body concluded that around 370 thousand French adults are problem gamblers, while about 1 million are at risk of becoming one. ODJ also claimed that 6% of spending on problem gamblers and those at risk of becoming one contributed 38.3% of all gambling spending in 2019.
The survey also revealed that lottery games lead France's gambling activity, but problem gambling among lottery players remained low at nearly 1%. The report revealed that lottery scratch games are twice more addictive than traditional draw games. Poker and casino players are four times more prone to problem gambling compared to lotteries, while sports and race betting is six times more addictive.
Holland Casino Reopens to Public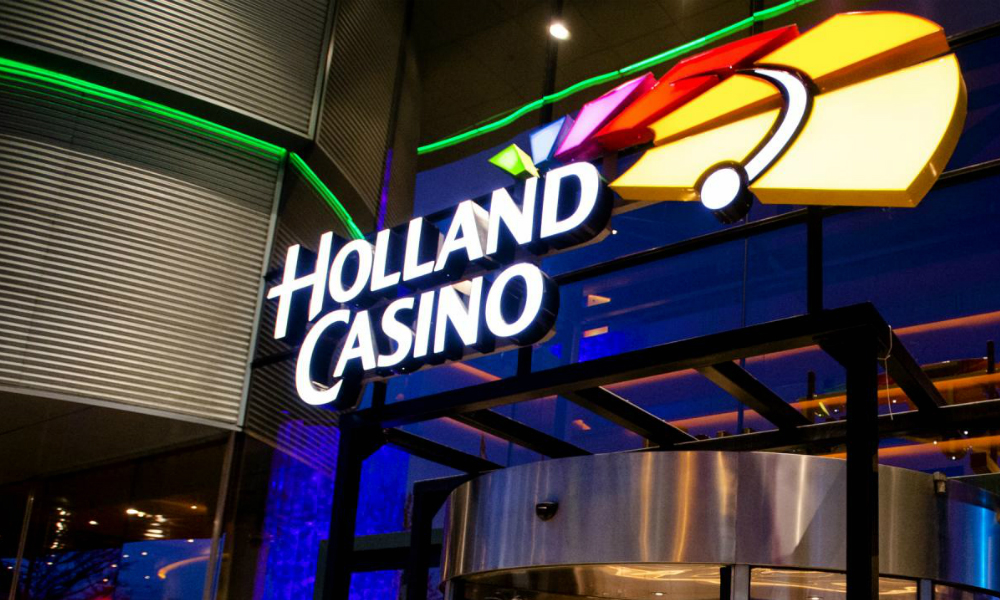 Reading Time:
< 1
minute
Holland Casino has reopened the doors of all 14 of its facilities on July 1. The opening act was performed in the atmospheric dome hall of Holland Casino Amsterdam Centre by singer Tino Martin and CEO Erwin van Lambaart.
Under the supervision of croupier Sharize, the first spin on the roulette table was symbolically given. This ended the closure of almost four months.
"We are very happy that we are open again and that we can fulfill our social task. As of today, our valued guests can safely and responsibly enjoy our hospitality and our exciting range of games during a pleasant afternoon or evening. We have fully furnished all branches in accordance with the 1.5 meter guidelines, while retaining the atmospheric ambiance that the Netherlands is used to from us. Not only the latest slot machines, but also the familiar table games such as Black Jack and Roulette are available again today. Our restaurants and bars are also open. We do ask everyone to make a reservation and adhere to the known guidelines. Our 4,000 employees are ready for our guests with special instructions," Erwin van Lambaart, said.
"I love this beautiful location in the middle of our capital. A few weeks ago I recorded a number of acoustic sessions in this intimate dome room for my fans and for the employees and guests of Holland Casino. That was of course very special to be allowed to do and it produced beautiful images, but at the same time it was also very unreal. I am very happy for all the people at Holland Casino that they can get back to work and that everyone can return here for a relaxing afternoon or evening," Tino Martin said.
Dutch Legal Protection Minister Seeks to Ease Tensions Over Gaming Addiction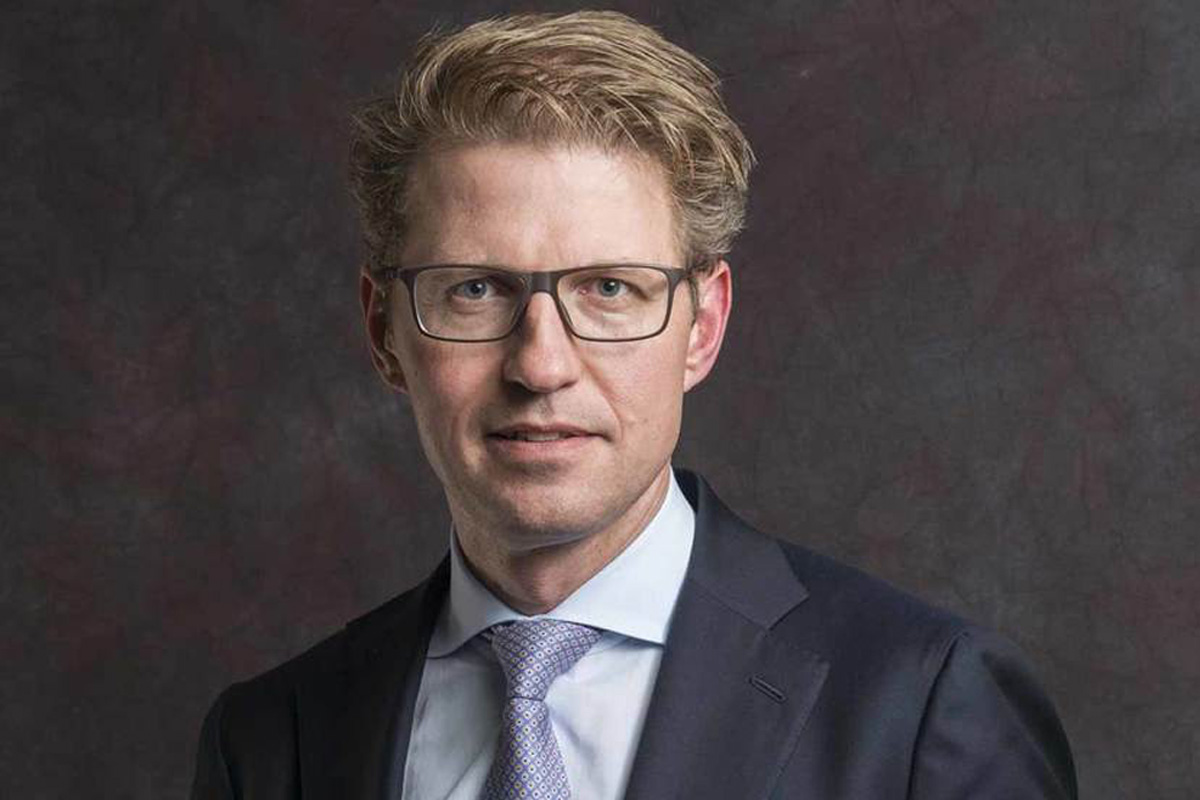 Reading Time:
2
minutes
Sander Dekker, the Netherlands' Minister for Legal Protection, has spoken out against a ban on online games over the potential risk for addiction among young people. Instead, he explained that the Dutch authorities will focus on prevention and treatment.
Responding to a question from Socialist Party politician Michael van Nipsen on how gambling legislation is enforced in relation to video games, Dekker looked to highlight the distinction between video games and games of chance.
He explained that gaming was a popular and generally accepted leisure activity for young people, pointing out that players used games to socialise online, and noted the products could even help minors develop skills. However, Dekker acknowledged that these games, especially free-to-play online titles, could be designed in a way that encouraged continuous play.
He said a changing revenue model meant that rather than purchasing the titles outright, online games were often offered for free, with players purchasing in-game items to enhance the gameplay. Microtransactions could build up, meaning users spent significantly more than they intended, and some elements where blind boxed items such as loot boxes were purchased for cash could – and have – been classed as gambling.
He admitted that some young people developed problems, to the point that it could be classed as an addiction.
This was not enough to justify a total ban on these games, Dekker said, noting there was no "one size fits all" approach to preventing gaming addiction.
"Prevention and education are, in the case of (online) gaming, a task shared by the national government and the gaming industry itself," he explained.
Dekker pointed out that he has asked the Ministry of Justice and Security's research centre, the Wetenschappelijk Onderzoek- en Documentatiecentrum (WODC) to investigate links between gaming and gambling addiction, as well as identifying gaps in current and incoming regulations.