Caesars Entertainment Announces Sale of the Rio to Company Controlled by a Principal of Imperial Companies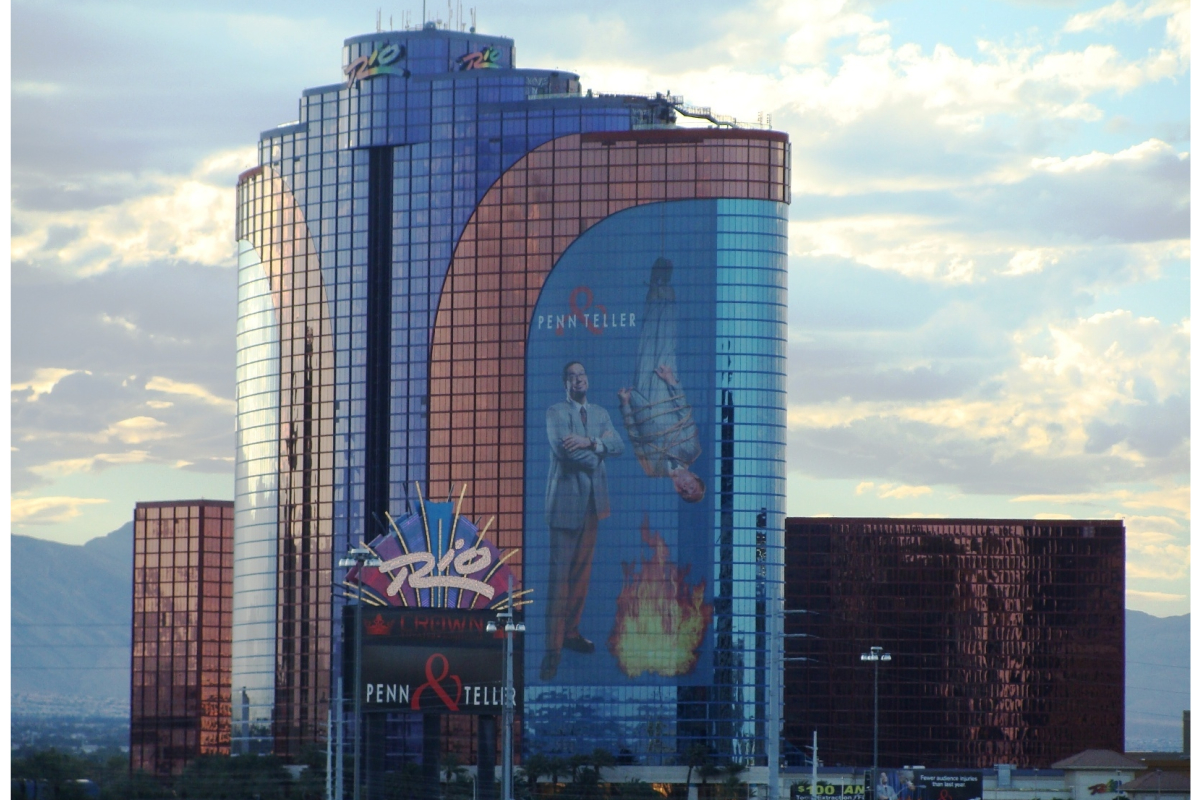 Reading Time:
3
minutes
Caesars Entertainment Corporation, one of the world's most diversified casino-entertainment providers, announced it has signed an agreement to sell the Rio All-Suite Hotel & Casino (the "Rio") to a company controlled by a principal of Imperial Companies (the "Buyer") for $516.3 million, which implies a strong sales price to EBITDA multiple.
Under the terms of the agreement, Caesars will continue to operate the property pursuant to a lease for a minimum of two years and pay annualized rent of $45 million. The Buyer has the option to pay Caesars $7 million to extend the lease under similar terms for a third year.  At the end of the lease term and at the request of the Buyer, Caesars may continue to manage Rio or may provide transition services to the Buyer.
"This deal allows Caesars Entertainment to focus our resources on strengthening our attractive portfolio of recently renovated Strip properties and is expected to result in incremental EBITDA at those properties," said Tony Rodio, CEO of Caesars Entertainment. "The retention of the World Series of Poker and retention of Caesars Rewards customers are all factors that make this a valuable transaction for Caesars."
The agreement allows for co-ownership of Rio-specific guest data and places no restrictions on Caesars' marketing activities. The Rio will continue to be part of the Caesars Rewards network during the lease term, and the transaction is not expected to result in any changes to the guest experience. The World Series of Poker will be hosted at the Rio in 2020 and hosting rights will remain with Caesars Entertainment thereafter.
Further details on the transaction are available in the Form 8-K to be filed with the Securities and Exchange Commission.  The transaction is expected to close in the fourth quarter of 2019, subject to regulatory approvals and other customary closing conditions.
About Caesars Entertainment:
Caesars Entertainment is one of the world's most diversified casino-entertainment providers and the most geographically diverse U.S. casino-entertainment company. Since its beginning in Reno, Nevada, in 1937, Caesars Entertainment has grown through development of new resorts, expansions and acquisitions. Caesars Entertainment's resorts operate primarily under the Caesars®, Harrah's® and Horseshoe® brand names. Caesars Entertainment's portfolio also includes the Caesars Entertainment UK family of casinos. Caesars Entertainment is focused on building loyalty and value with its guests through a unique combination of great service, excellent products, unsurpassed distribution, operational excellence and technology leadership. Caesars Entertainment is committed to its employees, suppliers, communities and the environment through its PEOPLE PLANET PLAY framework. For more information, please visit www.caesars.com/corporate.
Forward-Looking Statements
This press release includes "forward-looking statements" intended to qualify for the safe harbor from liability established by the Private Securities Litigation Reform Act of 1995. You can identify these statements by the fact that they do not relate strictly to historical or current facts and by the use of words such as "expect," "intend," "may," "continue," "subject to," and "will," or the negative or other variations thereof or comparable terminology.  These forward-looking statements are based on current expectations and projections about future events.
You are cautioned that forward-looking statements are not guarantees of future performance or results and involve risks and uncertainties that cannot be predicted or quantified and, consequently, the actual performance and results of Caesars may differ materially from those expressed or implied by such forward-looking statements.  Such risks and uncertainties include, but are not limited to: the fact that the transactions contemplated by the purchase and sale agreement may not be completed on the terms contemplated or at all as they are conditioned upon receipt of regulatory approvals, counterparty lender and holder consents, other third-party approvals and other conditions; potential adverse reactions or changes to business, customer, management or employee relationships, including those resulting from the announcement or completion of the contemplated transactions; the possibility that the anticipated operating results and other benefits of the contemplated transactions are not realized when expected or at all; shutdown costs or transition costs at the end of the Lease Period; local risks including proximate competition, potential competition, customer retention, legislative risks, and local relationships; risks associated with increased leverage from the contemplated transactions, including the risk of non-payment by counterparty borrowers; and other factors described from time to time in our reports filed with the Securities and Exchange Commission.
You are cautioned to not place undue reliance on these forward-looking statements, which speak only as of the date of this filing.  Caesars undertakes no obligation to publicly update or release any revisions to these forward-looking statements to reflect events or circumstances after the date of this filing or to reflect the occurrence of unanticipated events, except as required by law.
Source: Caesars Entertainment Corporation
Aristocrat's "One Link Bonusing" Now Available in Nevada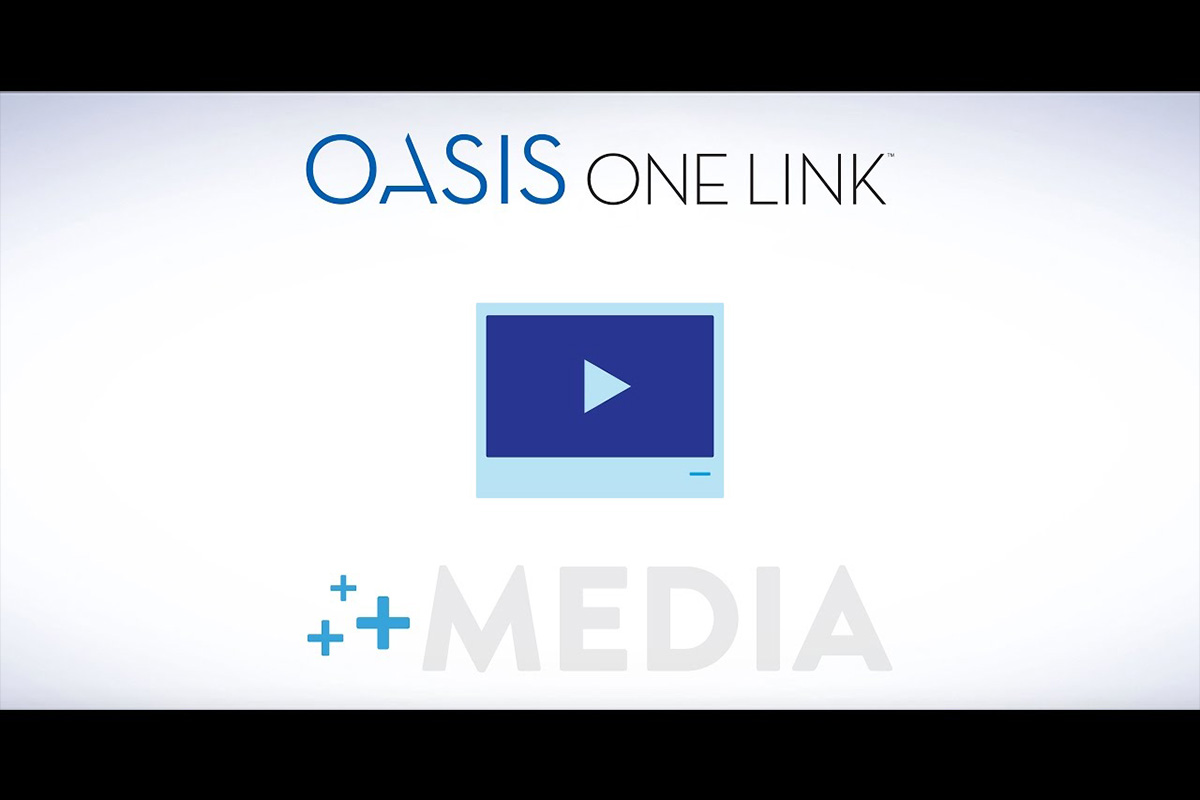 Reading Time:
< 1
minute
Aristocrat has successfully completed the 30-day field trial of its ONE LINK Bonusing solution in Nevada. Casino operators across Nevada can now offer their players increased levels of engagement and excitement with the approval of enhanced and expanded features within Aristocrat's ONE LINK Bonusing solution.
Aristocrat's ONE LINK is available to operators regardless of whether or not they own Aristocrat's Oasis 360 system solution, allowing operators across Nevada to bring this innovative solution to their players.
"Oasis ONE LINK Bonusing features help casino partners further increase fun and excitement on the floor. It is one more way that Aristocrat is creating industry-leading solutions with the customer experience in mind," Thomas Castleberry, Aristocrat's VP of Systems Strategic Initiatives said.
GAN Appoints B. Riley FBR to Lead U.S. Listing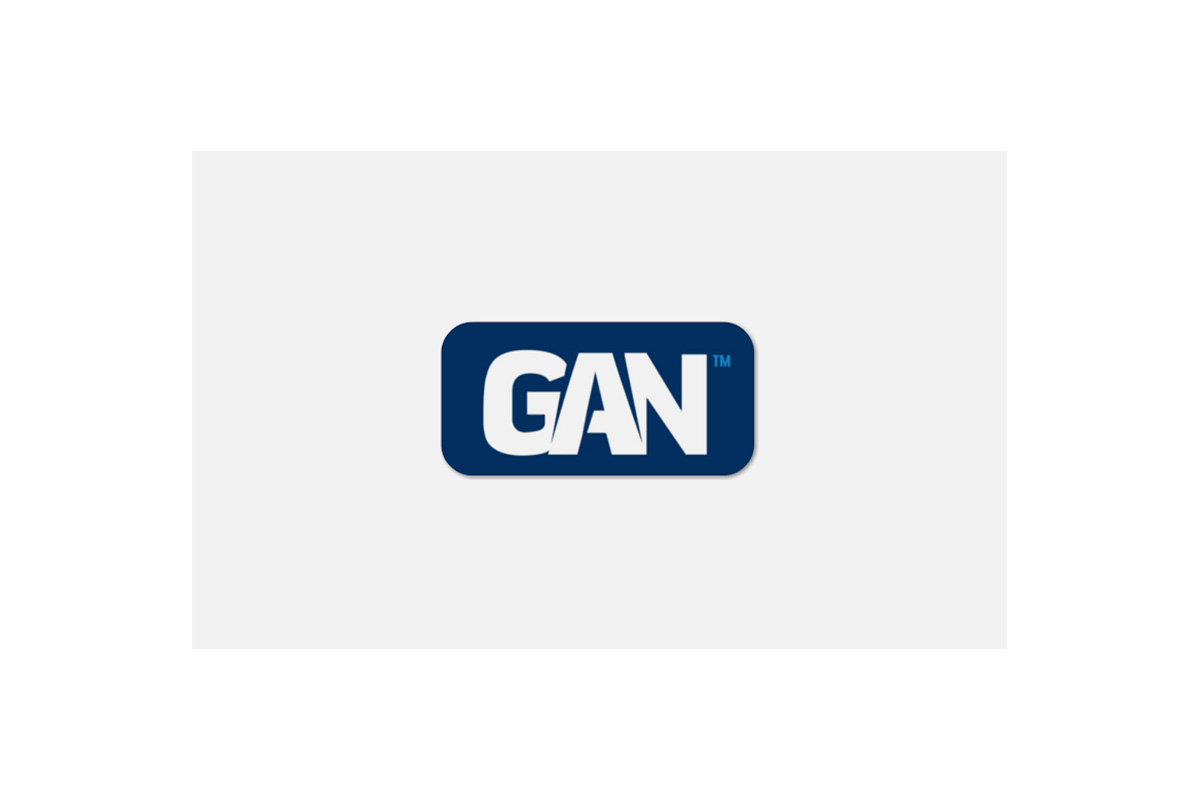 Reading Time:
< 1
minute
GAN plc has appointed B. Riley FBR, a subsidiary of B. Riley Financial Inc., as its lead banking adviser.
This key appointment is made by the company in pursuit of its stated equity capital markets strategy of making GAN's equity readily available to the U.S. investor community, to improve liquidity and maximise shareholder value.
The Company's Board of Directors selected B. Riley FBR based on its demonstrated capital markets track record working with emerging U.S. public companies in the technology sector, including Software-as-a-Service vendors.
"We are excited to appoint one of the leading financial advisory firms in the United States to support GAN through the next few months, with the shared objective of obtaining a U.S. listing as soon as reasonably practical. This is the first visible evidence of a process which is already substantially underway, and we look forward to updating the market when appropriate and in line with our continuing compliance obligations," Dermot Smurfit, CEO of GAN said.
Grover Gaming Announces New Expansion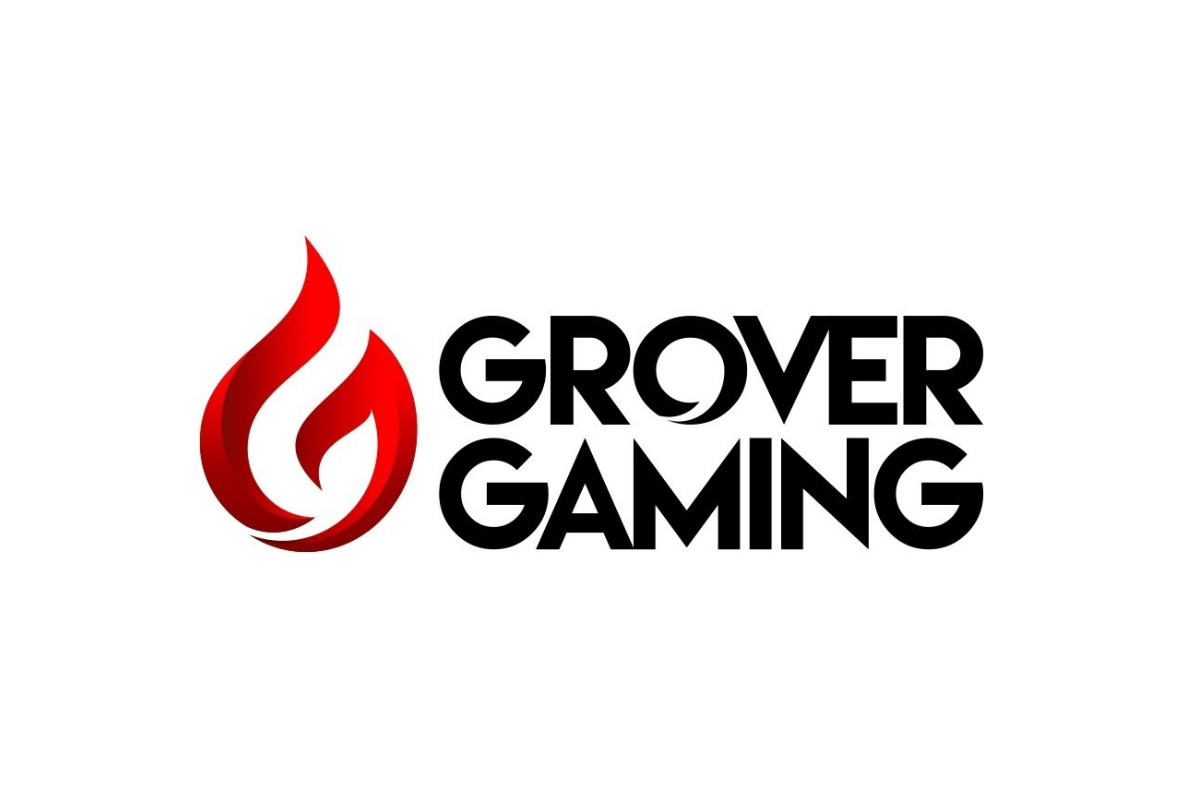 Reading Time:
2
minutes
Lottery and Charitable Gaming software firm to double over the next year.
Grover Gaming, Inc. announced that it is commencing a large expansion of its staff over the next year.
"Lotteries and Charitable Gaming markets in this country are experiencing a digital revolution, and Grover Gaming is uniquely poised to capitalize on this opportunity," said Garrett Blackwelder, President of Grover Gaming. "To do that, we will be more than doubling the size of our game studios over the next year. We have to further expand our staff and capabilities in our software engineering, 3-D game studios, and customer support divisions, as well as increase our ability to service future markets."
Alan Mizelle, CFO of Grover Gaming, states that Grover currently has over 150 employees and expects to add at least another 100 to that total over the next year to 18 months. "Due to our relentless focus on the player, customer support, and product innovation, we have been tremendously successful over the past year, and the coming year will be even better."
Grover Gaming is considering several possibilities for the necessary expansion of their facilities. "We are already seeking additional professionals in our core areas," said Blackwelder, "So, in order to accommodate the new employees, we are evaluating our options in the brick-and-mortar part of the equation."
"The new staff will be mostly in the areas of product development, art, engineering, and game development," said Gerren Brown, Director of Human Resources for Grover Gaming.  According to Brown, Grover Gaming will also be expanding its offices in the Northeast and Midwest United States.
Grover Gaming develops software, game content and gaming systems for lotteries and charitable gaming jurisdictions and is licensed in Ohio, New Hampshire, The Commonwealth of Kentucky, North Dakota, South Dakota, Montana, Washington, Ontario Canada, and The Commonwealth of Virginia. Inc. magazine recognized Grover Gaming this year as one of the fastest-growing companies in America.
Source: Grover Gaming