ORYX Gaming live with Delasport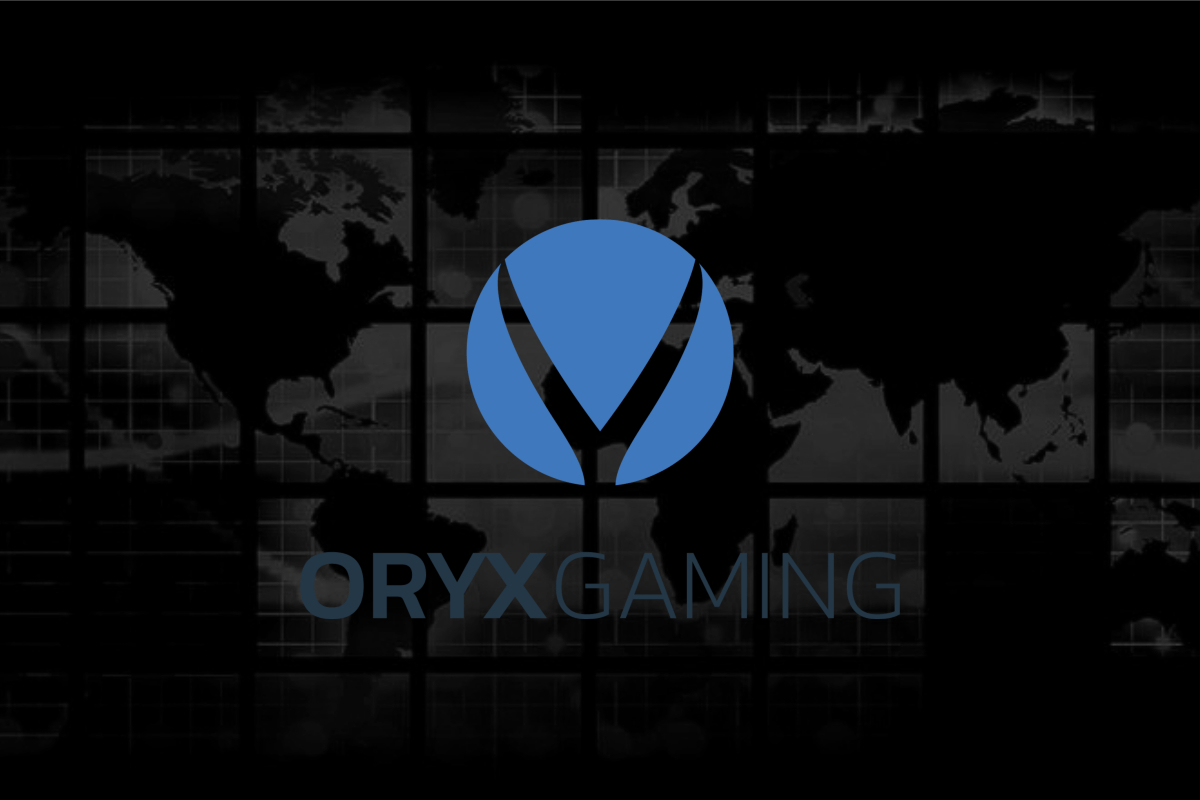 Reading Time:
2
minutes
B2B provider casino offering available with ORYX Hub integration
ORYX Gaming, a Bragg Gaming Group company, has gone live with its full portfolio of in-house and third-party casino content to Delasport.
The partnership gives the sportsbook supplier quick and easy access to a library of over 8,000 games via ORYX Hub, as the company makes moves to strengthen its presence in the online casino market.
Popular slots from ORYX Gaming's proprietary catalogue are now available to Delasport's customers as part of the deal, including the recent smash hit Battle Dwarf, in addition to quality games from partnered studios such as Gamomat, Kalamba, Golden Hero and Givme Games.
Founded in 2010 with its head office in Gibraltar, Delasport currently has multiple branches across Europe and Asia, and a growing team of over 120 people. The sportsbook and platform supplier has quickly established its brand as a leader in sports betting and is now expanding into the online casino market.
Matevz Mazij, Managing Director of ORYX Gaming, said: "We look forward to being part of Delasport's continued growth and are confident our games will be a hit with its extensive network of partners, which includes major brands such as 18Bet, 1Bet, Sportempire and Babibet.
"Our portfolio of innovative and entertaining content offers Delasport a premium selection of slots to continue developing its iGaming services in regulated markets throughout Europe."
Sami Kern, Head of Casino of Delasport, said: "We are excited to have launched with ORYX Hub, which not only offers an impressive content library but also vast expertise in integration. Its wide choice of quality content will be a valuable addition to our online casino product as we look to broaden the reach of our brands in new and existing regulated markets."
The partnership follows the recent launch of ORYX Hub, which offers operators effortless access to a large portfolio of certified and compliant content in addition to advanced marketing tools such as promotions, leaderboards, tournaments and jackpots.
AML IN GAMING: A MANUAL AGAINST CRIMINAL INFILTRATION IN THE INDUSTRY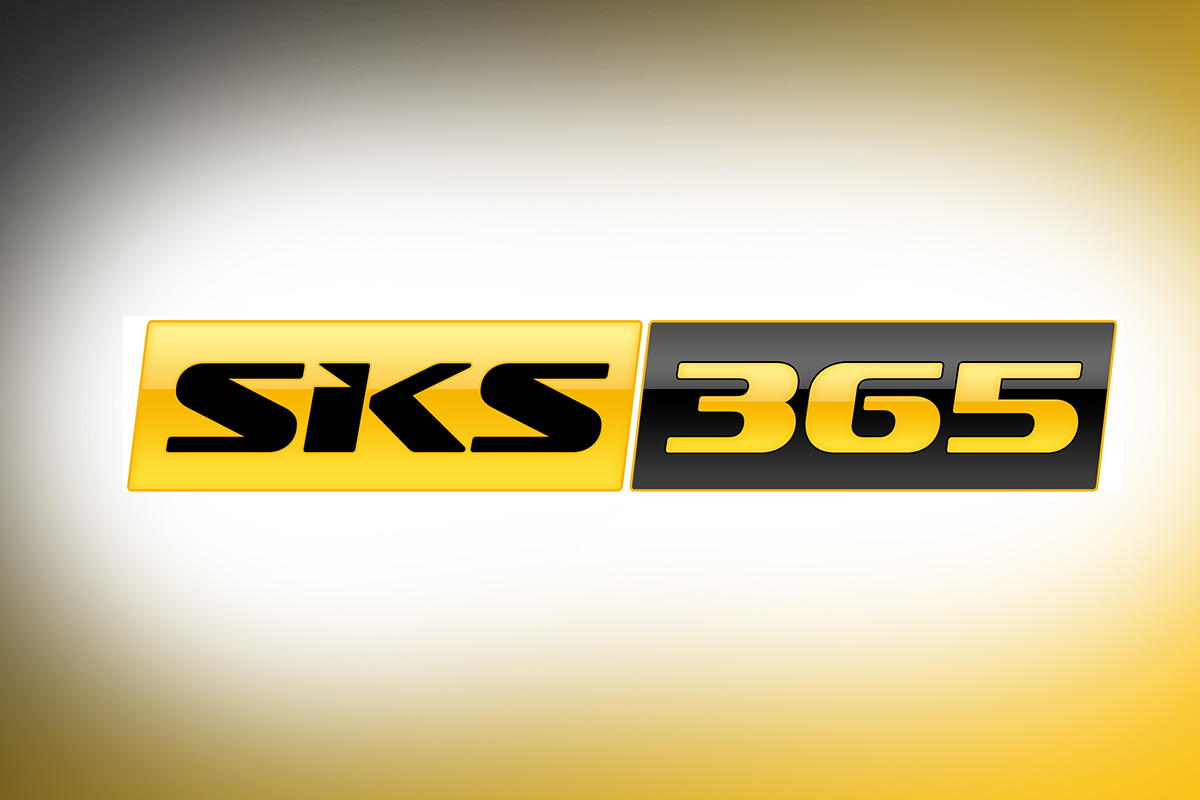 Reading Time:
3
minutes
Written by Antonio Arrotino, AML Manager and MLRO of SKS365, and Prof. Ranieri Razzante, President of the Ass. Italian Anti-Money Laundering Officers, the book photographs the current legal system and measures to prevent and combat organized crime incursions in offline and online markets
Il GAMING – Prevenzione e contrasto alle infiltrazioni mafiose (GAMING – Prevention and fight against mafia infiltrations) is the title of the guide written by Antonio Arrotino, lawyer, AML Manager and MLRO of SKS365, together with Professor Ranieri Razzante, President of the Italian Anti-Money Laundering Association, professor of Anti-Money Laundering Legislation at the University of Bologna and vice-president of the supervisory body of SKS365. With a further contribution that always comes from SKS365, or that of Luca Grisci, Director of Retail.
A guide for operators and all professionals who make up the gaming industry in Italy, to gather in a single volume what concerns the subjects involved, the current legislation, the types of risk and the measures to be taken to prevent potential inferences by crime within such a delicate and changing system and, therefore, particularly exposed to illicit interests.
"The purpose of money laundering deriving from criminal activity, as is known, is to reintroduce into the legal economic circuit those resources which have been drained from it through criminal activities, and which return to it in different forms and features, to allow reinvestment in lawful activities – is written in the Preface signed by Roberto Fanelli, head of the Central Legal and Litigation Department of ADM, italian gaming authority – The volume of Razzante, a well-known expert on this subject, and Arrotino, expert and operator in the sector, systematically deals with these issues, providing a complete picture and flanking the necessary legal framework profiles with those who preside over concrete operations."
The objective that Arrotino and Razzante aim in making the guide stems from two considerations: the size of the damage that the crime of money laundering entails for the Italian economic system – almost 120 billion a year – and the evidence that infiltrations criminals in the gaming chain occur to the detriment of the concessionaires themselves and almost never, however, with their complicity. Nonetheless, the false myth has been created that associates the game with the crime on several levels (political, journalistic and social). This has led to see the gaming sector as an enemy rather than as an ally of Authorities and Institutions.
"The gaming sector, like other sectors that generate high money movements, is of very high interest in crime. Only in Italy the illegal game is worth a fifth of the legal collection – commented Antonio Arrotino – However, more and more in recent years, a fundamental contribution in the fight against crime has come precisely from the operators of the sector, primarily from the concessionaires themselves, who are become authentic sentinels of illegal or potentially such behavior, as evidenced by the significant increase in reports of suspicious transactions, to the police. This is a twofold commitment: on one hand the State Authority, on the other the operators and dealers, in a relationship based on trust, involvement and above all awareness of the tools to defend the clean system."
"We wish that this book will help to dismantle some prejudices, in the Authorities and Institutions, according to which the gaming sector is dominated by crime where, on the contrary, crime would find easy way in a market that is not sufficiently manned – added Prof Ranieri Razzante – For a long time I've been supporting the need to issue a Single Text on the Game, which collect all regulatory sources, now dispersed in a thousand streams, and which allows operators and the police themself to follow their technical and legal evolution."
This book reconstructs the entire ecosystem around the game in Italy, institutional actors, entrepreneurial subjects, typology of existing products and services, deepening the business circuits to identify the potential vulnerabilities of the industry, i.e. the areas in shadow where the concrete risk of criminal infiltration lurks. To conclude with a detailed regulatory overview of the obligations of dealers and operators, together with reporting methods and authorities in charge of surveillance and intervention.
The volume is published by Pacini Giuridica, specialized in the publication of manuals in the artistic-cultural field and in-depth scientific, academic and regulatory study.
Abelson Signs Deal with Low6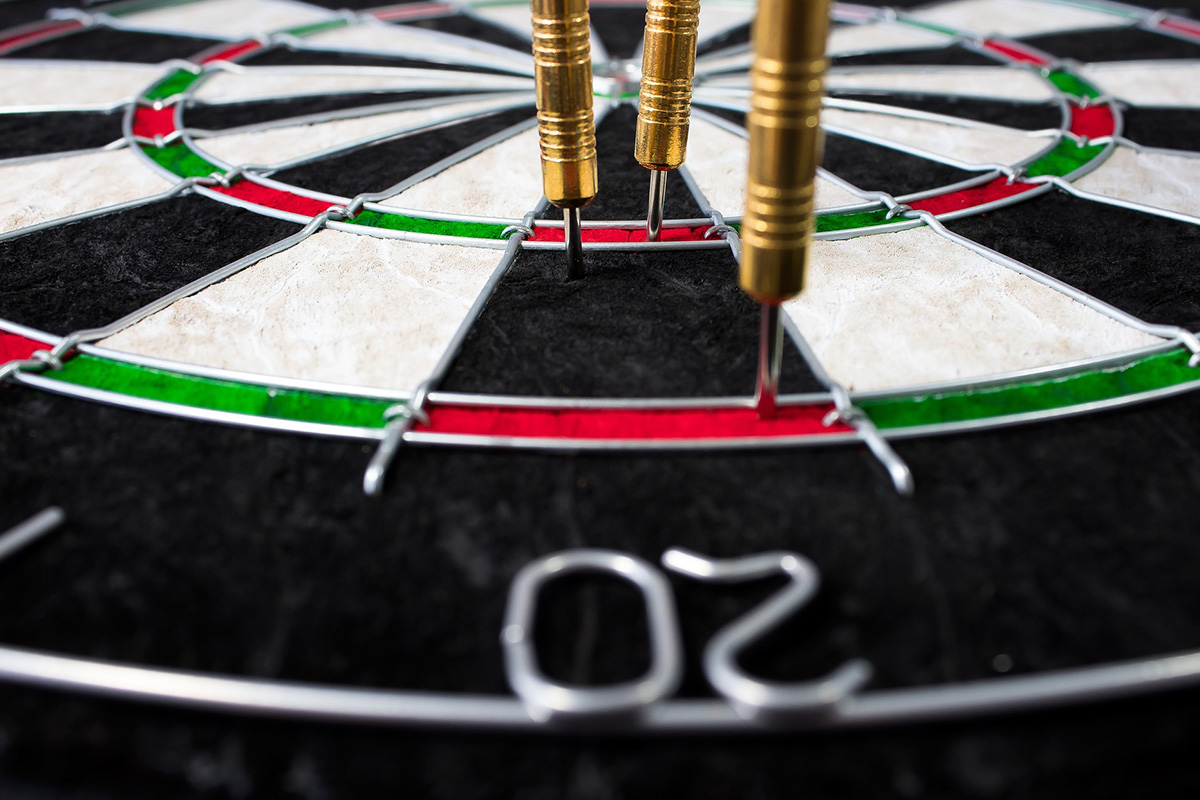 Reading Time:
< 1
minute
Sports data provider Abelson Info has signed an agreement to provide darts data to pool betting operator Low6 for two new apps.
The agreement has allowed Low6 to expand its range of games to cover its latest sport addition, complementing its Low 6 Picks football and horse contests.
Low6 recently became the official pool betting Partner of the Professional Darts Corporation.
"We are delighted to add Low6 to our extensive list of partners. With a dearth of sport due to the pandemic we have seen a surge in demand for our darts products," Reuben Thomas, head of sales at Abelson, said.
"The play at home style darts tournaments have proved hugely popular and our coverage was up four times from the same month last year. It's one sport that certainly has the capability to transition online and there's no doubt that the darts audience are hungry for action," Reuben Thomas added.
OPAP Appoints Jan Karas as its Acting CEO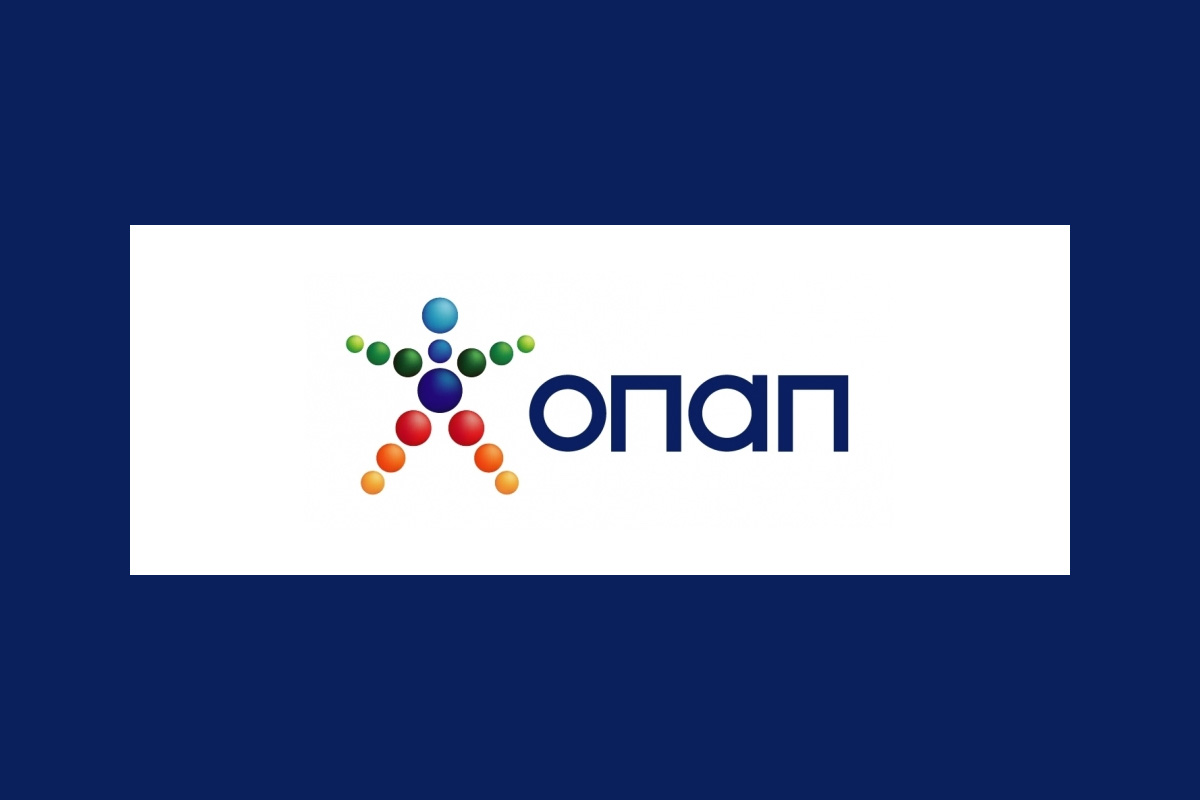 Reading Time:
< 1
minute
The OPAP Board of Directors has announced that as of June 1 and until a new CEO is appointed, Chief Commercial Officer, Jan Karas will assume responsibilities of Acting CEO, with the exception of the Human Resources duties, which will be exercised by Deputy CEO, Odysseas Christoforou.
Kamil Ziegler, Executive Chairman of the OPAP Board of Directors, will continue with executive responsibilities assigned to him. Jan Karas and Odysseas Christoforou will directly report to him.
"After four years as OPAP's Chief Executive Officer and Board Director, Damian is leaving OPAP. Personally, and on behalf of OPAP's Board of Directors, I would like to thank him for his significant contribution to OPAP's progress and results and wish him all the best for the future," Kamil Ziegler, Executive Chairman of OPAP, said.
"Jan Karas is assuming responsibilities of the CEO and I am looking forward to working with him. Moreover, Deputy CEO, Odysseas Christoforou takes on additional responsibilities and will be reporting directly to me. I am convinced that we will achieve our strategic goals and address the challenges arising after the COVID-19 pandemic, leveraging the opportunities to deliver value to our shareholders and stakeholders," Kamil Ziegler added.