Anti money laundering, Arrotino (SKS365) at AML EXPO: "The operators of public gaming are the first guardians of legality against criminal infiltrations"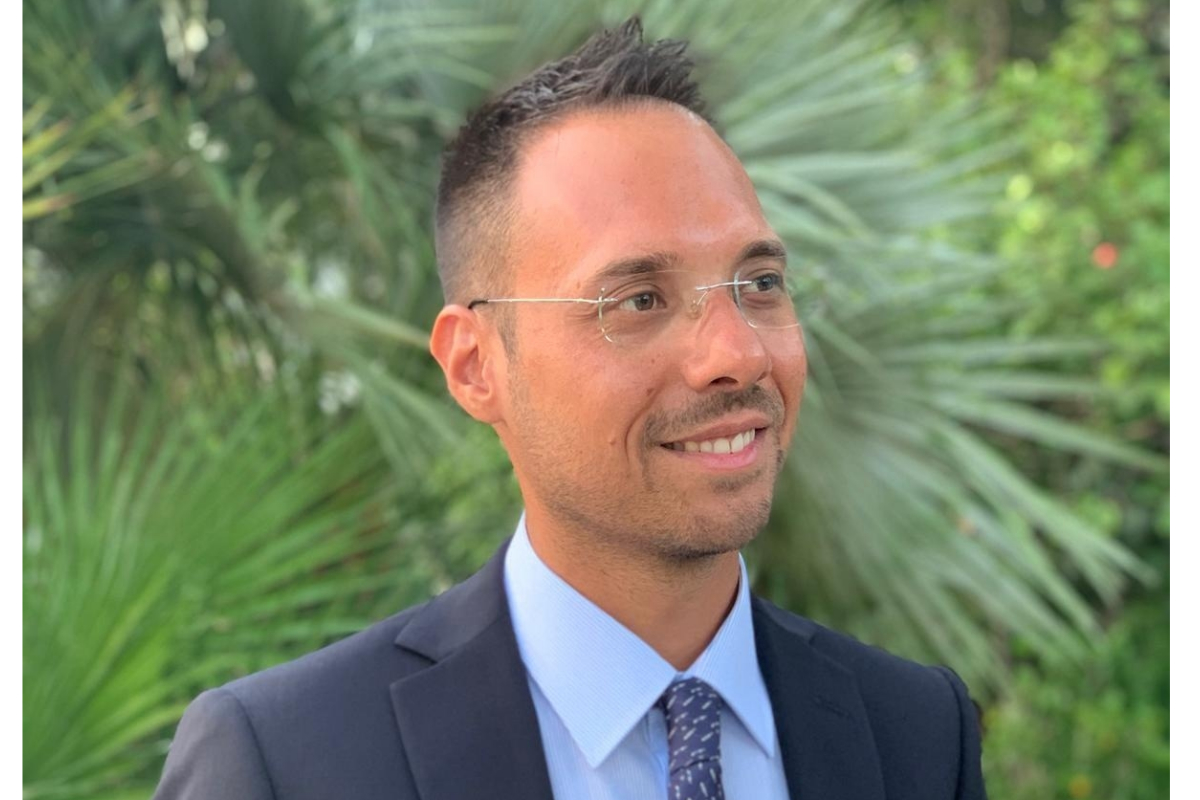 Reading Time:
3
minutes
Attending the Expo also Prof. Razzante, President of the Italian Association of Anti Money Laundering Managers and VP of SKS365 supervisory body: "Gaming attracts criminality just as public procurements, housing and garbage management, but the prejudice on its 'morality' hurts the system."
A second appointment for AML EXPO – this time in Milan – where specialists and Gaming professionals have gathered to refer on the state of the art of the sector, its technological achievements (both digital and normative), against money laundering, issue at the center of the debate organized by White List Warranty and Acuris Risk Intelligence.
After attending last May in Rome, Antonio Arrotino, AML Manager and MLRO of SKS365, has rekindled the issues concerning the risks of organized crime infiltrations in the gaming sector, underlining how operators must aim at a conjunct and shared operations in order to reduce the vulnerability of the system.
"Organized crime looks at the gaming sector as a profitable opportunity and for this reason tries to unduly enter the segment by methods that range from extortion to the creation of actual parallel networks, from the alteration of slot machines to the manipulation of sport events (match fixing) – stated Arrotino, which is also Responsible for the games segment at the Italian Association of Anti Money Laundering Managers – Moreover, if we also add individual offences (frauds, theft of sensible data, etc..) and understand that this is a billion Euro "market", precisely 105 in 2018, the extension of this risk is under the eyes of all."
If users and, in general, consumers are the first victims – often unaware – of these mechanisms, the legal industry is strongly exposed and damaged not only economically, but also in the image and perception of security. The latest advances in technology and regulation, combined with a renewed awareness that is becoming increasingly present in the sector, put in each operator's hand a valuable opportunity to become the first guardian of legality. Here, the key words are: prevention, collaboration and control.
"We need cohesion among all actors involved. We need to share the same commitment against illegality, not just as a simple daily routine but as an ethical mission and responsibility at all levels: inside and outside companies, on and offline, towards customers and alongside the institutions – continued Arrotino – Anti-money laundering facilities are valid as control and protection systems, but behind these devices are people: specialists, officials and experienced professionals. The first step is to fill the gray areas, defend the boundaries of legality and make common front against an enemy now increasingly prepared and – therefore – extremely dangerous."
The numbers presented go precisely in the direction expressed by Arrotino: "The SOS, or Reports of Suspicious Operations ('Segnalazioni di Operazioni Sospette' in Italian), are very useful to start financial and, if necessary, investigative actions. In 2017, 2,600 SOSs were filed to the UIF – "Financial Information Unit" ('Unità Informazioni Finanziarie') and forwarded by gaming service providers. By comparison, there were 5,067 in 2018 and just in the first half of 2019 we are at over 3,000 (out of a total of 51,201 sent by all the obliged parties). This does not mean that crime has increased, it means that attention has indeed increased, and this bodes well for the year about to end."
"The system of money laundering prevention and related financing of Italian terrorism is among the best in the world and its authorities are among the most attentive and consulted, especially from European counterparts – quoted Ranieri Razzante, President of the Italian Association of Anti Money Laundering Managers, Professor of anti money laundering Legislation at the University of Bologna and VP of the supervisory body at SKS365, one among the AML EXPO speakers – the history of organized crime infiltrations in the gaming market must be kept out of the rhetoric that necessarily sees the complicity of sector operators with respect to the phenomenon. I can guarantee – adds Razzante – That the studies done so far and the results of concrete investigations give us an obvious fact: the gaming sector attracts organized crime as much as procurement, construction, waste disposal and many others. In this sense, anti-mafia controls planned in Italy are indeed penetrating, but it's the prejudice about the 'morality' and structural stability of this market that really hurts the system. Lastly, it should not be forgotten that the gaming sector is one of the main Italian tax payer entities and that it has state-of-the-art internal control mechanisms, so that in the last year alone, reports of suspicious transactions received by the FIU have doubled compared to 2018, exceeding by far those of the entire sector of the freelancers. For years – concludes Prof. Razzante – I've been supporting the urgency of creating a regulatory review that will finally lead to the drafting of a 'single normative text on games', since the legislative framework on this delicate subject is still too cumbersome."
Vibra Gaming and First Look Games Strengthen Their Partnership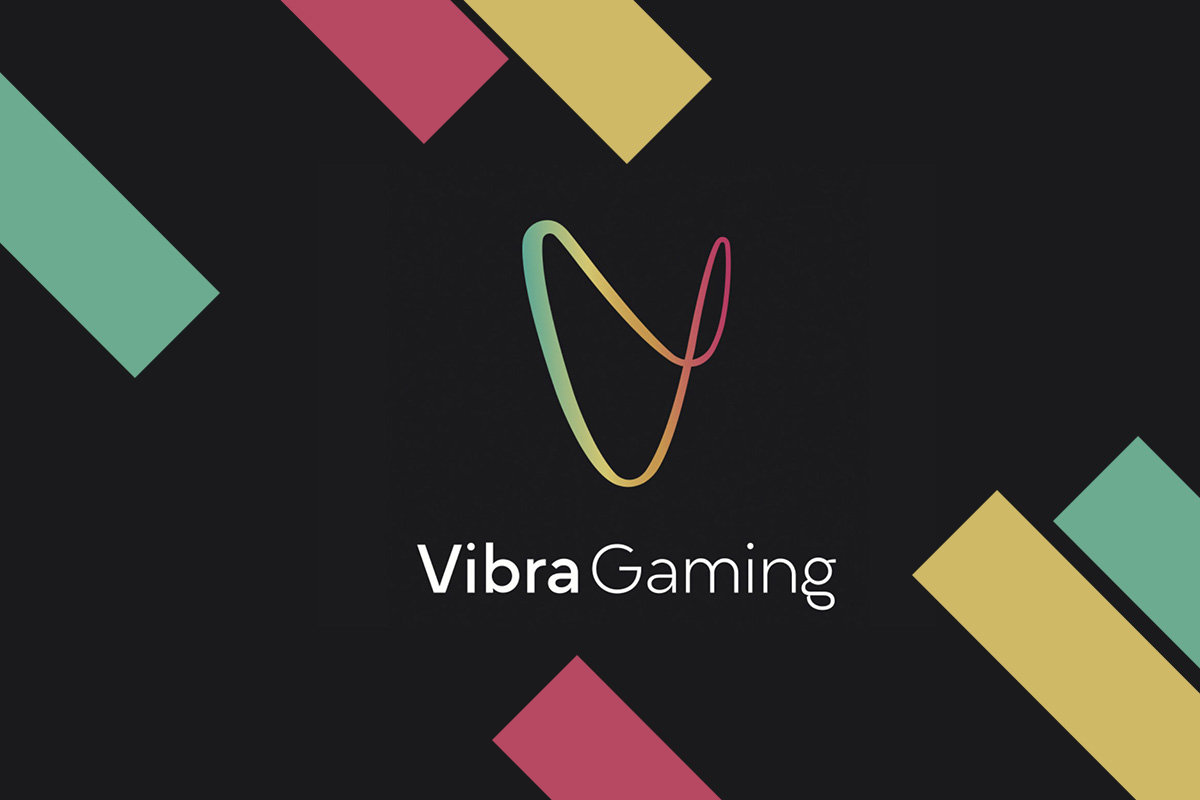 Reading Time:
< 1
minute
First Look Games (FLG) has strengthened its partnership with LatAm focused developer Vibra Gaming who will now white-label its cutting-edge client area.
Vibra Gaming joined First Look back in July. By extending the partnership, Vibra will now be able to use FLG's fully brandable client area to showcase its portfolio of online slots and casino games to its existing and potential operator partners as well as affiliates.
The developer has also taken advantage of FLG's Premium offering, which allows studios to upload game information two weeks prior to launch so a select number of affiliates can have a "first look" and create content ahead of the official launch.
"We are delighted to extend our already successful partnership with Vibra Gaming and for the studio to be able to leverage the power of our state-of-the-art client area to properly showcase its games. Our white-label client area is intuitive and easy to use, allowing developers to show their games to both operators and affiliates in the best possible way. When this is combined with our First Look Games library, studio's such as Vibra have a powerful and cost-effective marketing platform," Tom Galanis, Founder of First Look Games, said.
"Our partnership with First Look Games continues to go from strength to strength and we are thrilled to be white-labelling its market-leading client area allowing us to showcase our games like never before. This is an incredibly competitive sector and with the cost of marketing continuing to rise, up and coming developers such as Vibra need to market smartly and cost-effectively and First Look Games certainly allows us to do that," Ramiro Atucha, CEO of Vibra Gaming, said.
Admix Extends Series A Round to Raise Further $1.5 Million from Leading Gaming Investors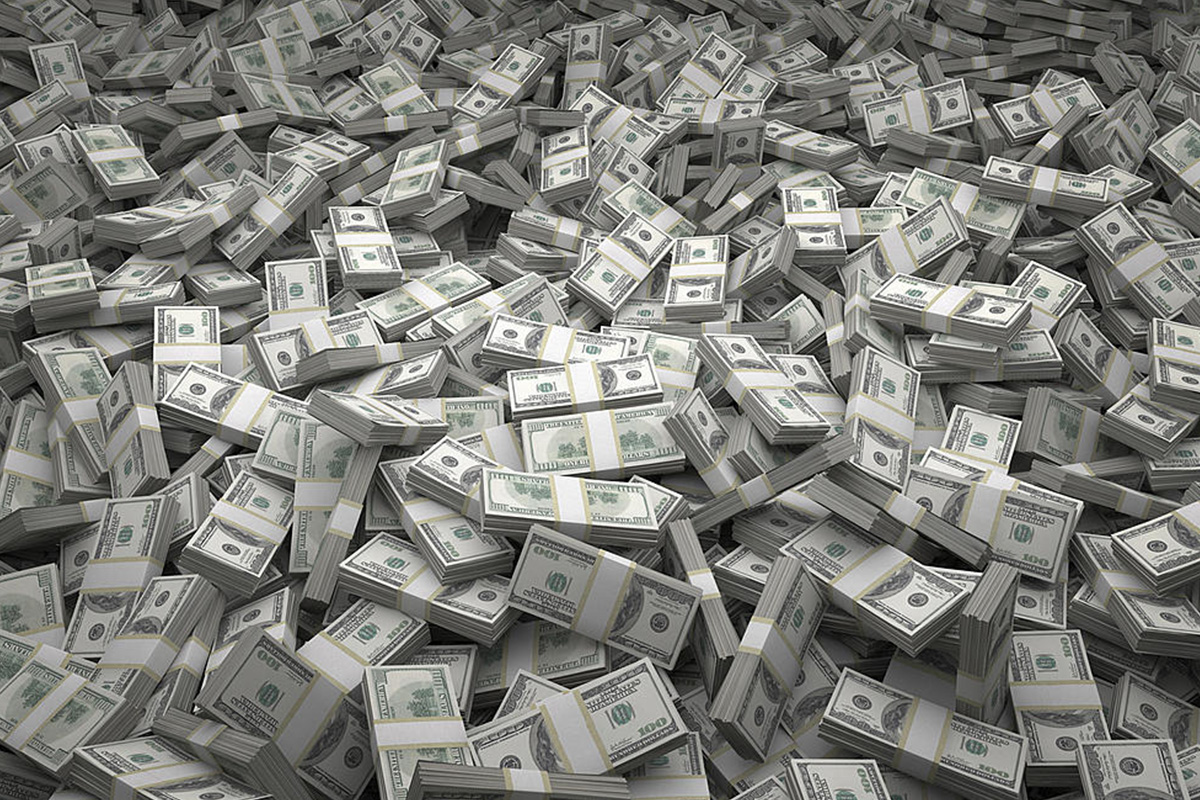 Reading Time:
< 1
minute
Pires Investments plc has provided an update on its investment in Sure Valley Ventures (SVV) in relation to Admix, a company within the SVV portfolio, which has developed a programmatic monetisation platform for gaming and other entertainment developers.
Two years after its initial seed funding, London-based start up Admix has extended the Series A funding round announced in June 2020, raising a further $1.5 million from strategic gaming investors, bringing the total round to $8.5 million.
Marcus Segal, former COO of Zynga Studios and Nigel Morris, former CEO of Dentsu Aegis, joined the round, alongside a number of unnamed executives working in the gaming and advertising industries in which Admix operates.
Pires has a circa 13% interest in SVV. SVV is a venture capital fund focused on investing in the software technology sector with a specific focus on artificial intelligence, the internet of things and immersive technologies.
"Only two years after its initial seed funding, this extension of the funding round announced earlier this summer demonstrates the excitement surrounding Admix's platform for gaming and entertainment developers at the moment. In-play advertising, a substantial and developed market, has seen considerable growth as a result of the COVID-19 pandemic and we expect this trend to continue in the coming years," Peter Redmond, Chairman of Pires, said.
"We believe that Admix's novel approach to game advertising at scale positions the company perfectly to benefit from the increased demand in this market. The additional funding and the inclusion of notable industry figures participating in this extended fundraise will no doubt allow Admix to continue its rapid growth path and, as such, we look forward to updating the market with Admix's progress in due course," Peter Redmond added.
CT Gaming Interactive Partners with Meridianbet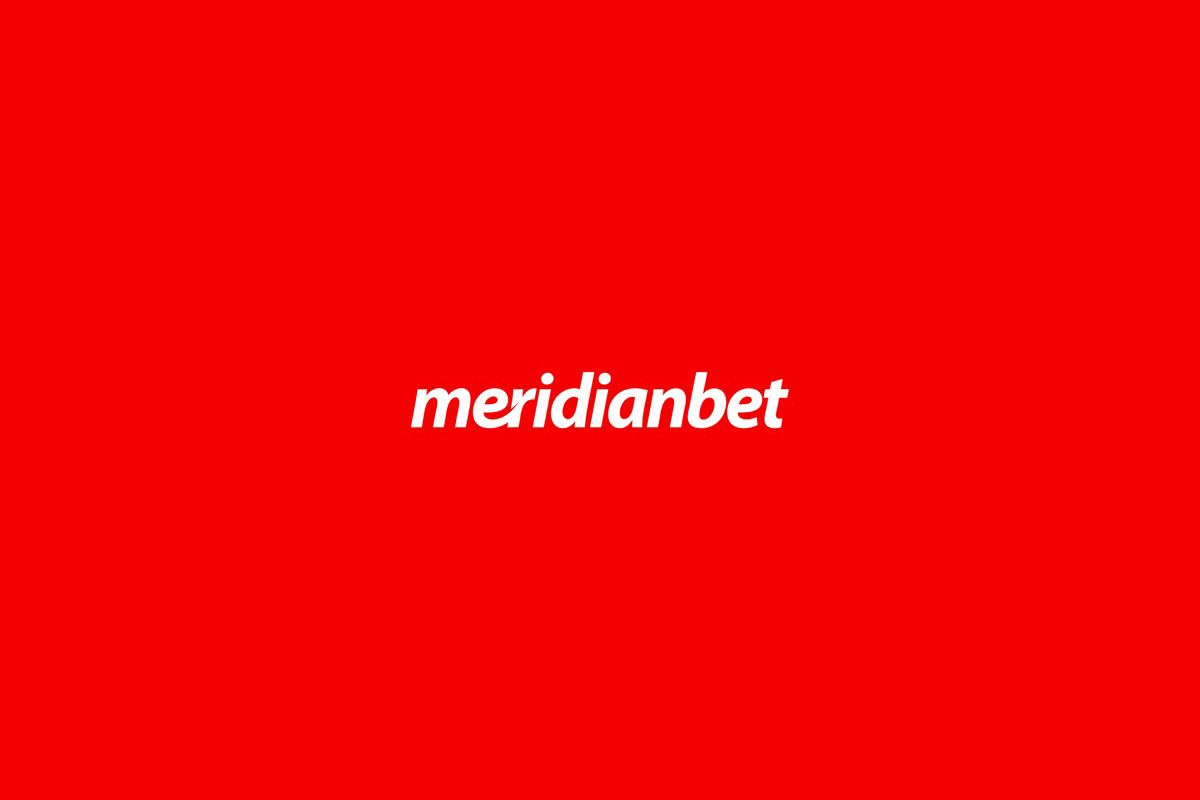 Reading Time:
< 1
minute
Online gaming content and solutions provider CT Gaming Interactive has entered into a deal for launching games with Meridianbet. The deal will see the online casinos under the brand host the CT Gaming Interactive's games, which include special jackpots.
"I am very pleased and proud that Meridian has selected us as its partner. We are confident that our market-leading portfolio of games will support its strategy to deliver the ultimate player experience to its customers," Lachezar Petrov, general manager at CT Gaming Interactive, said.
"We continue to expand our customer base and the games launches with Meridian's well-known sites enable distribution to a new group of players," Petrov added.