Fnatic receive a direct invite to EPICENTER Counter-Strike: Global Offensive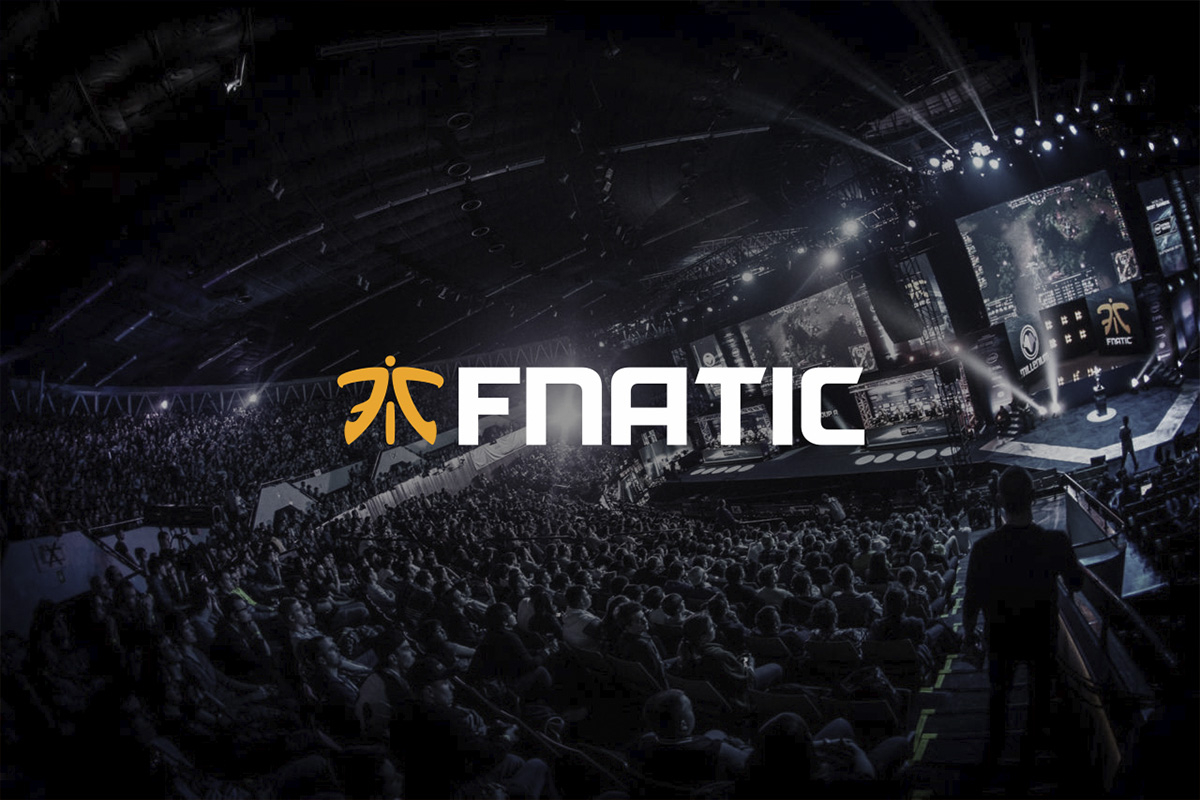 Reading Time:
< 1
minute
The team has joined previously invited teams such as Na'Vi, Evil Geniuses, AVANGAR, and Team Vitality.
The legendary Swedish team Fnatic has received a direct invitation to Counter-Strike: Global Offensive EPICENTER group stage. The tournament's group stage will be held 17-19 of December 2019, culminating in a grand finale taking place 21-22 December in "Crocus Expo" exhibition complex. The series' prize pool – $500 000.
Swedish esports club Fnatic is among the most renowned esports organizations in the world. Its Counter-Strike: Global Offensive division is a multiple-time champion of world-class tournaments, their last achievement – second place in StarSeries & i-League CS:GO Season 8 that concluded on 27th October in Turkey.
Previously, such teams as Na'Vi, Evil Geniuses, Avangar, and Team Vitality received direct invites to the event's group stage. Overall, eight teams are to participate in the event: three more teams will be decided via regional qualifiers in Europe, CIS, and China.
The open qualifiers will take place 28-29 October in Europe and 21-22 November in CIS with closed qualifier stage taking place 30-31 October in Europe and 23-24 November in CIS. The organizers will announce the dates of Chinese qualifiers soon.
Tickets and season passes are already available on the tournament's official page. The categories are available: Global Elite, Global Nova, and Legendary Eagle. Starting price – 900 RUB.
Kyiv's Dnipro Hotel to be Transformed into Esports Arena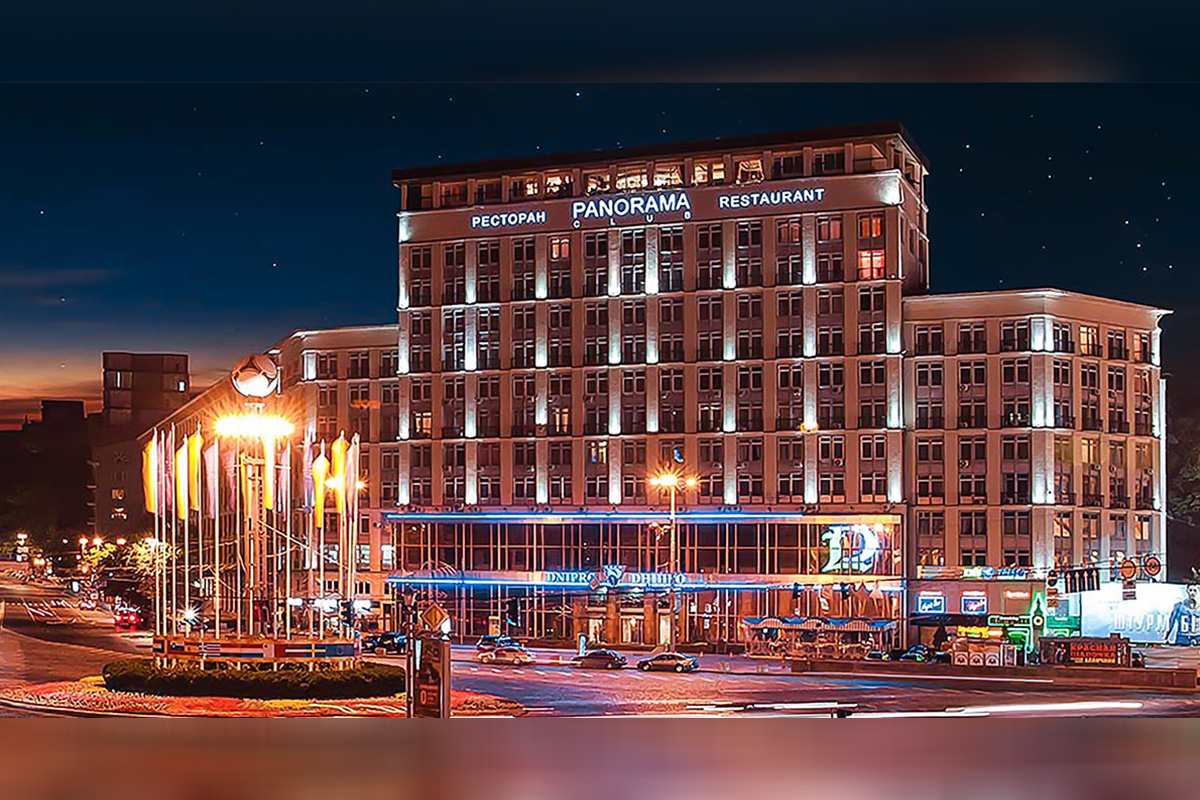 Reading Time:
< 1
minute
Oleksandr Kokhanovsky, the co-founder of the Ukrainian multi-gaming e-sports organisation Natus Vincere (NAVI), has said that the Dnipro hotel in Kyiv will be transformed into an e-sports venue.
"The victory in the auction for Dnipro hotel was won not by Russian oligarchs, but by Ukrainian IT specialists. We will turn it into the first hotel in the world fully prepared for e-sports events. It will include not only the attributes of a top hotel (restaurants, bars, SPA zones, and fitness centers), but also unique e-sports elements: training zones, an e-sports stage, special rooms for professional players, as well as the world's best players' lounge," Oleksandr Kokhanovsky, founder of the DreamTeam gaming platform, said on Facebook.
According to Kokhanovsky, a group of partners and investors will work on the project.
He also noted that a presentation of the Ukrainian Professional E-sport Association was scheduled for September, which plans to have a large infrastructure cybersport project.
"This is a whole ecosystem, which includes the creation of a modern multifunctional e-sports arena with all-Ukrainian and international tournaments, an e-sports academy, educational projects and an e-sports association uniting key market players who will develop the industry and help improve the legislative framework," Kokhanovsky said.
Parimatch becomes the betting partner of OMEGA League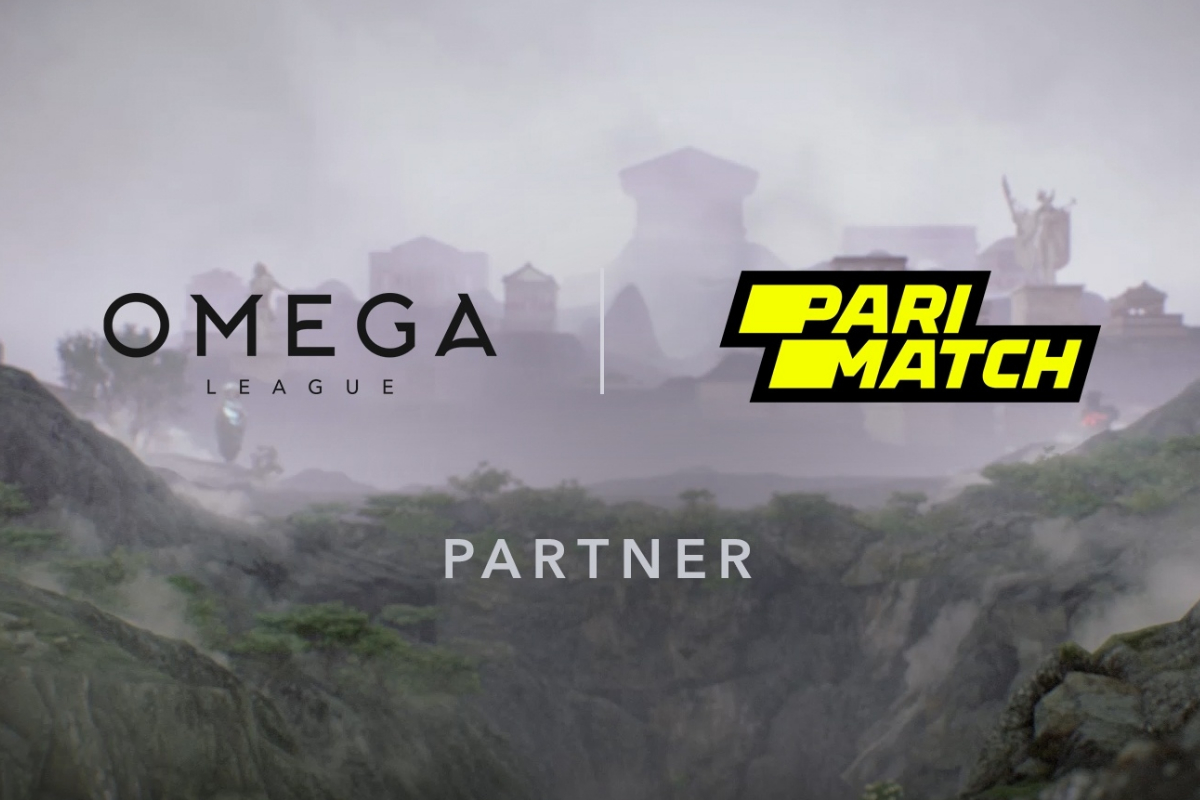 Reading Time:
2
minutes
The multinational bookmaking holding Parimatch has become the betting partner of an international esports series OMEGA League in Dota 2. The online tournament with a total prize pool of $650 000 is active from 20 July (beginning of open qualifiers) thorough 6 September in three regions (Europe/CIS, America and Asia) and two divisions.
Parimatch brand imagery will be integrated into Russian- and Portuguese-based livestreams. RuHub Studio provides the coverage in Russian, and the brazilian subdivision of Beyond the Summit (BTS) – in Portuguese.
Stepan Shulga, head of Parimatch esports division: "We are happy to become the partners of the largest Dota 2 series of 2020. As you know, this would be the time for the centerpiece event of Dota 2 community at other times, but we hope OMEGA League will help the fans take a break from such unusual circumstances around us by offering them a brilliant series featuring the world's finest teams. The unusual for the Russian segment collaboration of the two largest studios – RuHub and WePlay – seems like a positive move, and as such, we are happy to be able to keep up the good tradition of the fruitful partnership between the two experienced organizer teams."
Sergey Barkhudaryan, ESforce Holding commercial director: "We are excited to see Parimatch become our partners again. We have quite a history of esports campaigns and events together. As part of the OMEGA League, we are continuing the mutual development and expansion of our markets. Parimatch is a brand with a huge baggage of experience when it comes to the esports world, and as such, millions of people around the world, including us, place our trust in Parimatch."
The closed qualifiers for the Europe/CIS region begin on 1st August and end on 9th August. European region's group stage is scheduled for 10-26 August, play-off stage – 2-5 September. The combined prize pool of the two Europe/CIS divisions is $550 000.
Parimatch is a long-standing partner of RuHub studio's international broadcasts.
Fnatic Renews Partnership With OnePlus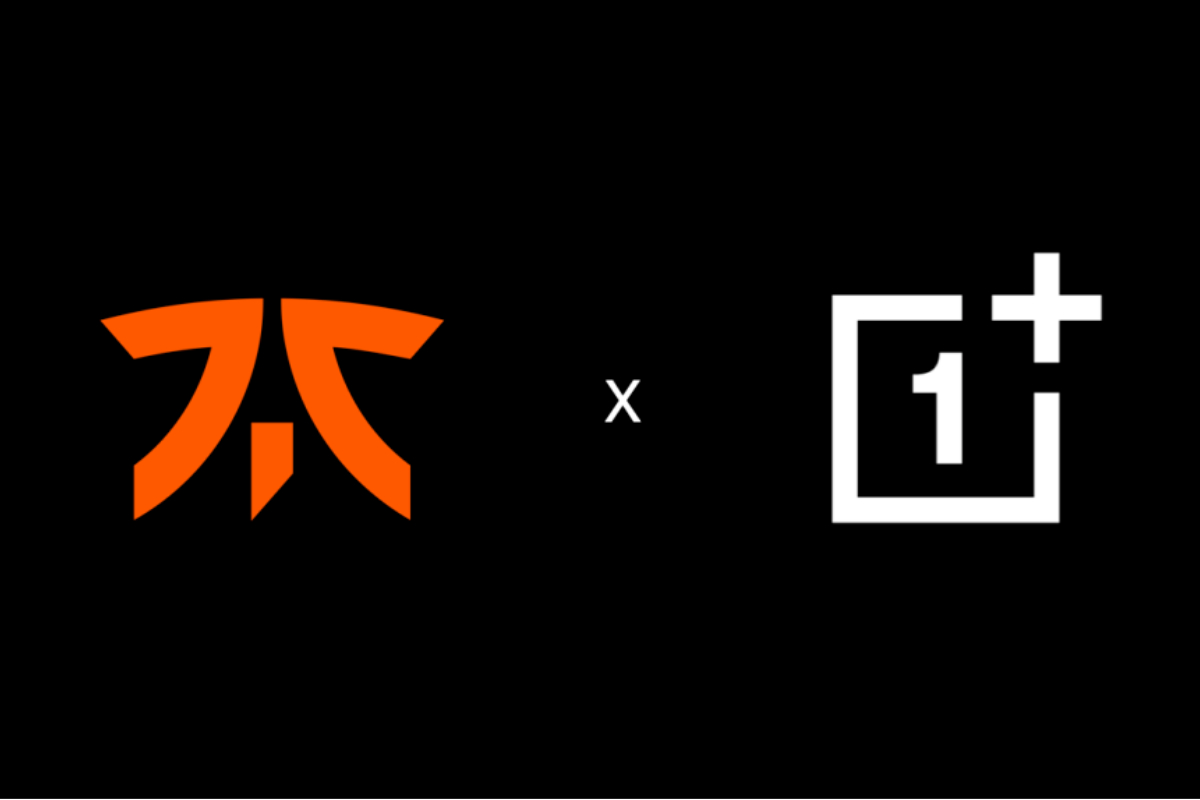 Reading Time:
2
minutes
Fnatic, a leading London-based esports organisation, today announced its partnership renewal with premium smartphone manufacturer, OnePlus. Since the start of the official partnership in 2019, OnePlus has branded the front of the player jerseys, replacing 'Fnatic,' representing a landmark moment for both organisations. As an extension of this partnership, Fnatic and OnePlus will focus their efforts on scouting mobile talent across Europe and North America to amplify mobile gaming around the world. This is a first-of-its-kind collaboration between a mobile handset manufacturer and an esports organisation and represents a new generation of gaming that ushers in the growing significance of mobile within the industry.
The renewed partnership continues the integration of Fnatic Mode, an advanced gaming mode that transforms a OnePlus smartphone into a dedicated gaming powerhouse. Fnatic Mode optimizes the device CPU, GPU and RAM for best possible gaming experiences, and blocks notifications from apps, calls and other distractions while gaming. When this partnership launched last year, Fnatic Mode was exclusive to the OnePlus 7 Pro. Fnatic Mode is now available through the OnePlus Game Space application on the new OnePlus 8 Series, as well as the OnePlus 7T Pro, 7T, 7, 6T, 6, 5T and 5 devices.
"Fnatic aims to seek out, level up and amplify every gamer on the planet, and having OnePlus as our mobile partner allows us to reach and interact with the massive mobile gaming support base," said Fnatic CEO and Founder, Sam Mathews. "OnePlus is not only empowering our mobile gamers, but also providing all of our teams with the best possible device for when they are on the road, casually gaming or just keeping connected to our fans."
"A leader in performance and hardware, OnePlus is committed to working with Fnatic and gamers alike, to deliver the best smartphones for mobile gaming," said OnePlus Director of Global Brand Partnerships, Eric Gass. "We believe that mobile gaming is the future and through the renewed partnership, OnePlus strives to equip players around the world with the tools necessary to advance their gameplay."
With live mobile gaming viewership up 600% to nearly 100 million hours in the last 12 months, Fnatic is focused on expanding its mobile gaming presence around the world. Demonstrating this commitment, Fnatic entered the PUBG Mobile scene after acquiring the Indian team, XSpark, last year. Additionally, in the coming months, Fnatic and OnePlus will introduce its first North American venture, signing top tier creators and players to prepare for the Call of Duty Mobile World Championship.
"Mobile gaming is the future of esports, with devices becoming more and more powerful and allowing for high end performance. They are opening up competitive gaming to everyone, and OnePlus is at the forefront of handsets optimised for gaming," concluded Fnatic CGO, Patrik Sattermon.