OLBG launches new EPL insights campaign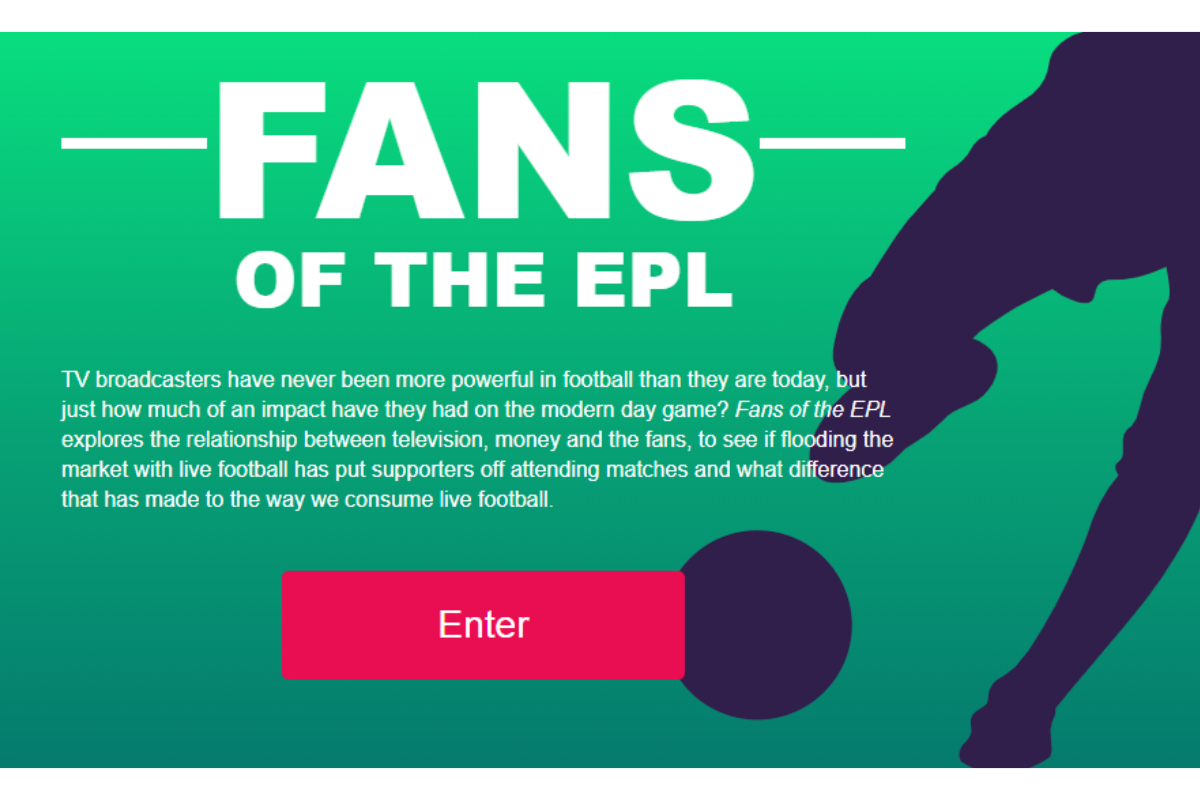 Reading Time:
3
minutes
22% of UK football fans admit to using unofficial streams, despite knowing they are illegal
40% not aware that unofficial online internet streams are illegal
Almost a third access live matches by using a device via someone else's login
Ultimate Premier League insights report reveals there is lack of awareness
A new study, released by sports betting community platform OLBG has shown that despite 40% of football fans knowing that unofficial internet streams are illegal, around five million fans up and down the country are still using them to access the sport on a regular basis.
Despite the Premier League's best efforts to clamp down on illegal streaming, the survey of 1,000 UK football fans shows that 42% are unaware that using online catch-up services to catch up on a match is illegal.
The research highlights that football fans in London are the worst culprits, as 58% of men in the capital admit to using illegal streams.
A staggering 40% of football fans residing in London have also skipped work to watch football.
A whopping 68% admit to using somebody else's login on a device to watch a match, with almost one in 10 (8.8%) doing so on a regular basis.
The interactive Fans of the EPL report, published by OLBG, has exposed the lengths people will go to to watch live matches in the Premier League whether legally or illegally with a survey of 1,000 people showing the true viewing habits of British football fans and the trends in attendances since in the post-War era.
Almost half (48%) of football fans in the UK now watch football at home, and more than a third access football whilst at the pub. Women would also much prefer to watch football at the pub than men (20% vs 16.4%).
31.2% of females also rely on social media sites such as Twitter and Instagram for breaking news and updates, compared to 27.5% of men.
Fans of the EPL, published by OLBG, has exposed the lengths people will go to to watch live matches in the Premier League whether legally or illegally with a survey of 1,000 people showing the true viewing habits of British football fans and the trends in attendances since in the post-War era.
Speaking exclusively to Fans of the EPL/OLBG, Premier League Executive Director Bill Bush has claimed that piracy is threatening the integrity of the game.
He said: "This shadowy world of data piracy drains money away from the sport and threatens the integrity of the game.
"The Premier League is a successful competition that depends on audio-visual rights for the investment that keeps standards high and fans happy.  We will always protect our rights to defend ourselves from piracy in any form, whether in broadcast or data rights."
The Premier League has every right to be worried about breaches of their intellectual property, with almost 40% of respondents unaware that using an unofficial online internet stream to watch a live game of football is illegal, while more than half (55%) did not know it was illegal to watch live matches online without a TV licence.
The League's world-leading anti-piracy efforts this season have also supported audience growth. In 2018/19, 175,000 illegal streams have been blocked in the UK alone.
For further information on the true price of TV in the Premier League and a complete breakdown of how much money each team could win/lose if money was equally distributed between teams or how much each team averages per season, visit Fans of the EPL, where you will find the best and most comprehensive guide to TV fixtures between now and January in the Premier League.
Set off on a wild adventure with Traveling Treasures Brazil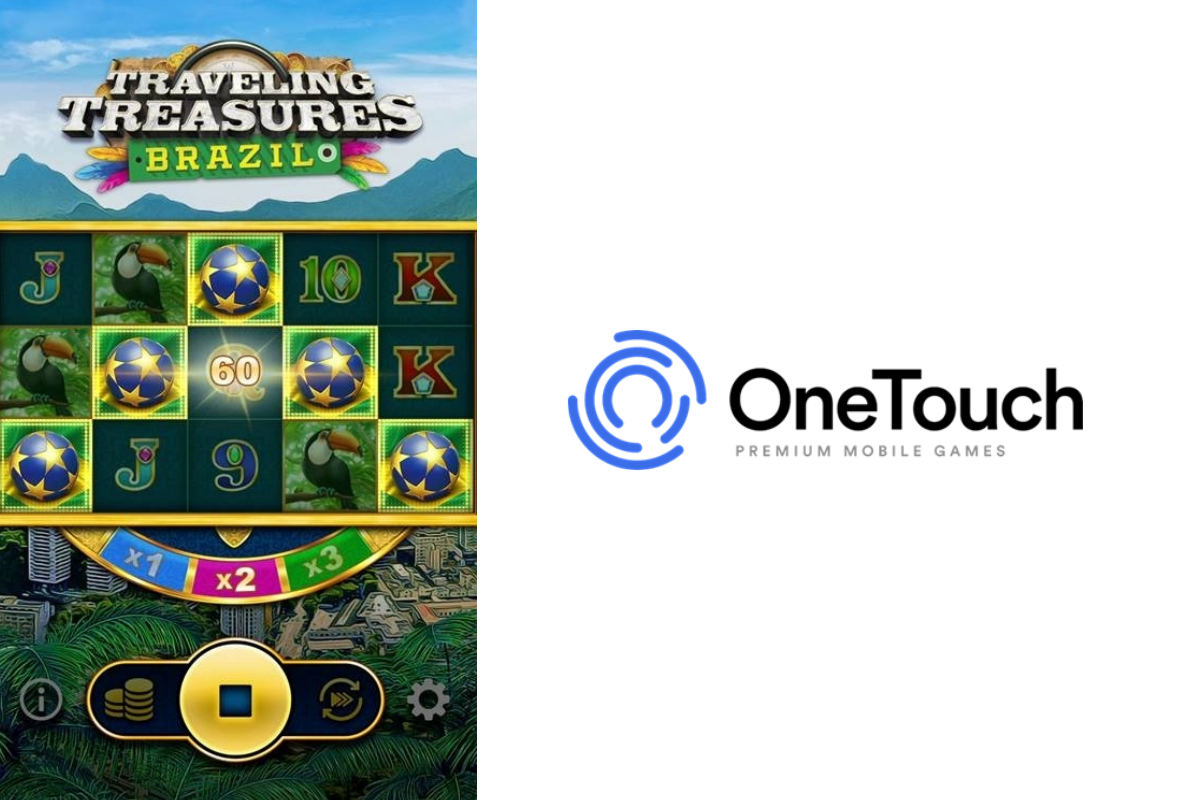 Reading Time:
< 1
minute
OneTouch continues accelerated growth into emerging LatAm market with thrilling new release
Mobile-first games developer OneTouch has continued its push into Latin America with the release of latest slot offering Traveling Treasures Brazil.
Featuring an abundance of vibrant Brazilian-themed symbols and cascading reels, the suppliers' latest game release invites players on a journey to the land of Samba to discover a treasure trove of free spins and multipliers that can lead to huge cash rewards.
Three or more scattered wilds offer players 10 free spins, while the multiplier increases successive wins by one and six during regular game play and three and eight in free games.
The new game comes as OneTouch continues to accelerate its growth plans in the emerging LatAm market following the appointment in March of Unai Concha Olabarrieta as Business Development Officer.
Ollie Castleman, Head of Marketing, OneTouch, said: "We've challenged ourselves to significantly grow the OneTouch brand throughout LatAm and Traveling Treasures Brazil will appeal to a wide variety of players in this rapidly growing gaming market.
"It's crucial that we continue to add a wide range of innovative and highly engaging content to suit a host of player demographics and we're confident players far and wide will enjoy this release."
OneTouch is quickly becoming one of the most trusted and recognised suppliers across all markets. Its full range of slots and classic table games can be played at www.onetouch.io.
Virtus.pro launched second Dota 2 roster — VP.Prodigy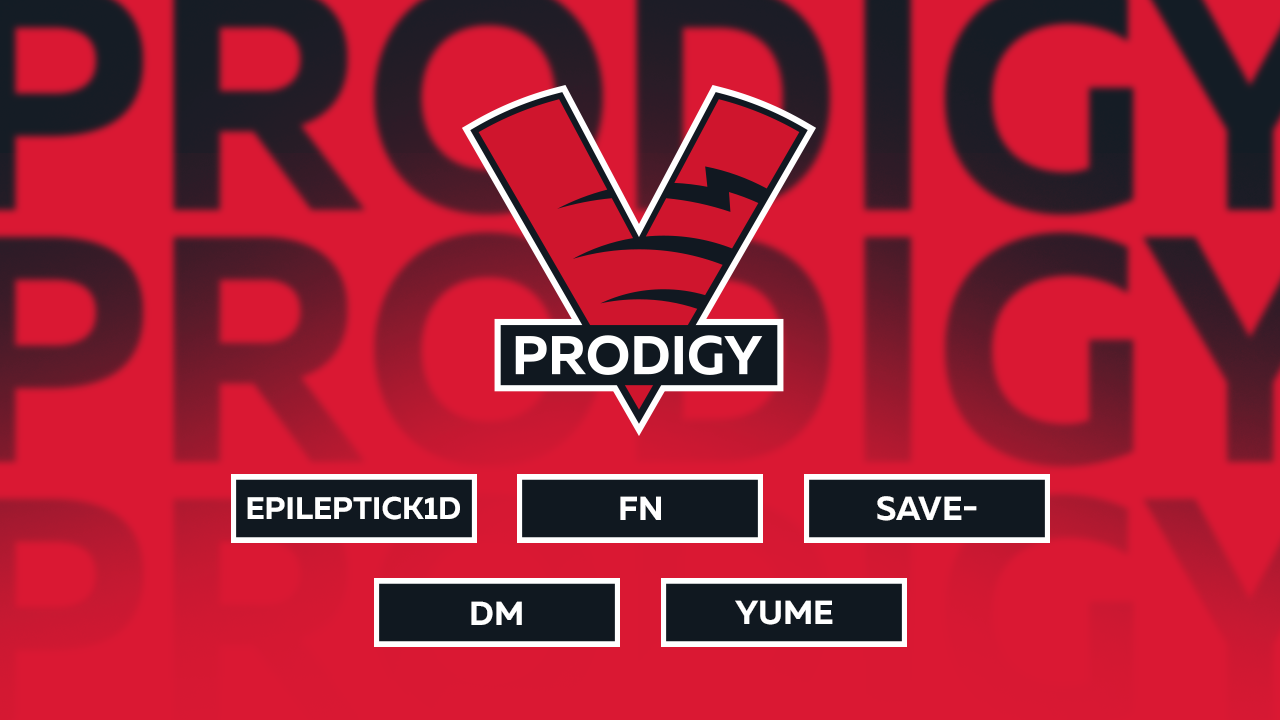 Reading Time:
< 1
minute
Vitaly "Save-" Melnik, Egor "epileptick1d" Grigorenko, two current members of Virtus.pro with Major experience, were joined by Dmitry "DM" Dorokhin, Albert "Yume" Garaev as the latter signed long-term contracts with Virtus.pro. Rostislav "FN" Lozovoy will play as a stand-in.
Sergey Glamazda, Virtus.pro General Manager: "The thought of the second lineup came to us back in January, however, only after the Leipzig series had it become more than just an inkling. The idea is fairly simple: the second lineup allows young players to attain professional scene experience and knowledge without the enormous pressure of instant result expectation. The club has acquired players that might join the main roster later – or even replace it completely in the long run.
Choosing the right name was a bit of an adventure for us. From the proven classics like "Young" and "Junior" to some community-related memes, but we have chosen "VP.Prodigy" in the end. Of course, the famous band instantly comes to mind, but we were going for the word's original meaning in this case: "a young talented person". I think this name reflects the roster's nature to the fullest. At the moment, the guys are facing the main goal of attaining the level of play that would allow them to compete to advance to a Major-status series through open or closed qualifiers in 2019/2020 season, or through the league system in 2020/2021 season."
The new Virtus.pro roster is to debut in StayHome Challenge that will take place from 1st through 12th of April. The team will face B8 on April 2nd at 18:30, Moscow time.
Red Rake Gaming continues its regulated market focus with Belarus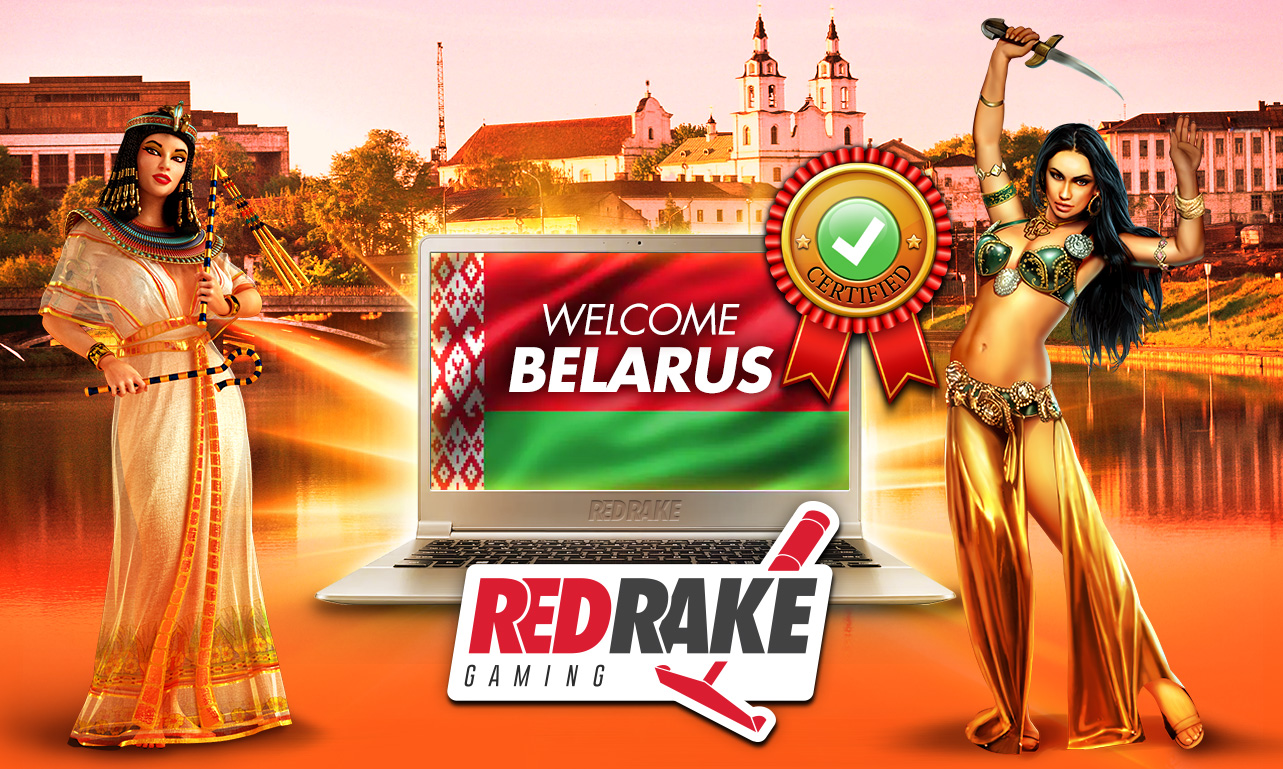 Reading Time:
< 1
minute
Player-focused casino games developer Red Rake Gaming, based in Spain and Malta, is delighted to announce its newest regulated market, Belarus. Red Rake Gaming made the move due to the demand from its clients and the response of their game content in the region.
Belarus introduced regulations in 2019 with operators required to obtain the relevant licenses ahead of a potential closure for non-regulated operators scheduled to take affect from 1st April 2021, 2 years after it introduced the licensing framework.
A selection of the top performing games will be made available to the Belarus licensed operators which include its records breaking Super12Stars – the non-stop, action packed slot which combines feature games and bonus rounds from all its predecessors in the Super series of games, all of which are firm favourites in the region. Additional titles from the diverse portfolio include Million 7 – giving players a million ways to win, The Asp of Cleopatra, Ryan O'Bryan and Mysteries of Egypt, to mention but a few.
Delivering into regulated markets is at the heart of Red Rake Gaming's growth strategy, and our latest market entry represents a superb opportunity for the company to further its reach in Belarus.
Nick Barr, Managing Director for Red Rake Malta, commented: "We are continuing our commitment to driving our regulated market strategy and Belarus is the first new market for 2020, with more markets in the pipeline. It is important to Red Rake Gaming that we continue to support our clients in new markets strategies. Our games have been notably well received in the region, and we are looking forward to continuing to grow with our clients and delivering the finest games to the Belarusian players."