OLBG launches new EPL insights campaign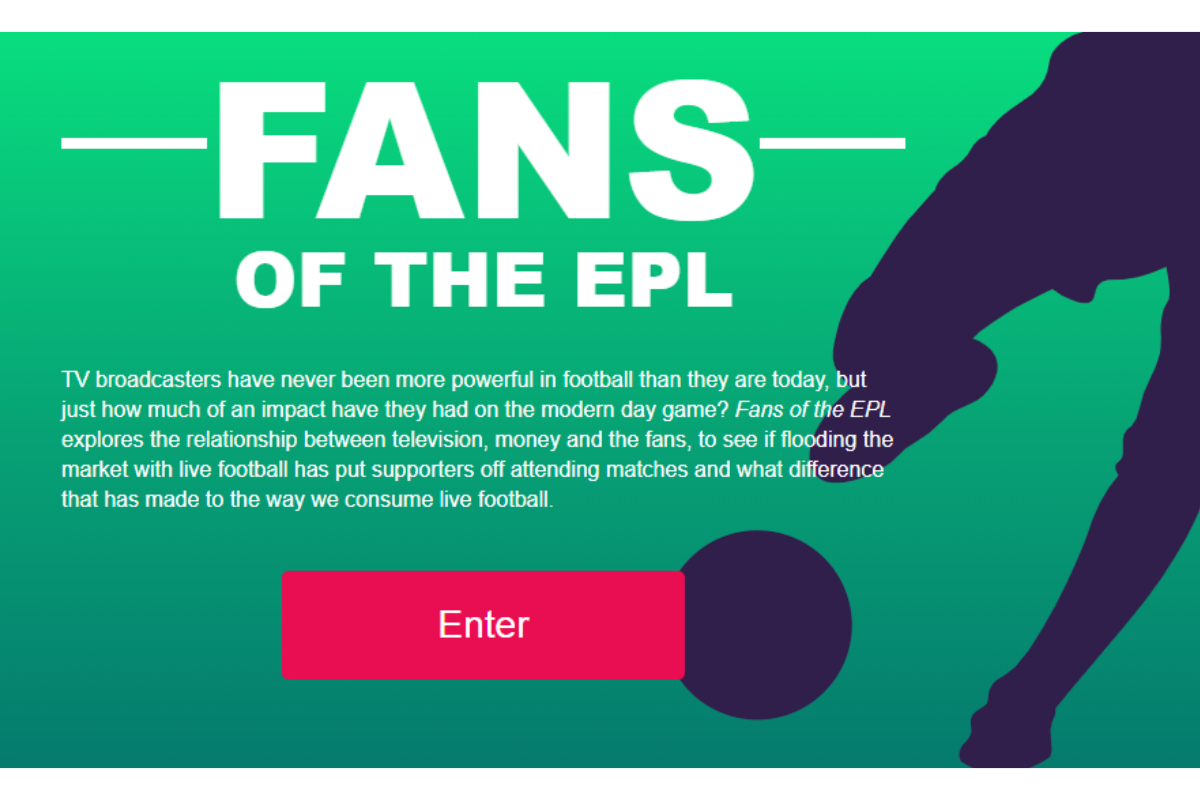 Reading Time:
3
minutes
22% of UK football fans admit to using unofficial streams, despite knowing they are illegal
40% not aware that unofficial online internet streams are illegal
Almost a third access live matches by using a device via someone else's login
Ultimate Premier League insights report reveals there is lack of awareness
A new study, released by sports betting community platform OLBG has shown that despite 40% of football fans knowing that unofficial internet streams are illegal, around five million fans up and down the country are still using them to access the sport on a regular basis.
Despite the Premier League's best efforts to clamp down on illegal streaming, the survey of 1,000 UK football fans shows that 42% are unaware that using online catch-up services to catch up on a match is illegal.
The research highlights that football fans in London are the worst culprits, as 58% of men in the capital admit to using illegal streams.
A staggering 40% of football fans residing in London have also skipped work to watch football.
A whopping 68% admit to using somebody else's login on a device to watch a match, with almost one in 10 (8.8%) doing so on a regular basis.
The interactive Fans of the EPL report, published by OLBG, has exposed the lengths people will go to to watch live matches in the Premier League whether legally or illegally with a survey of 1,000 people showing the true viewing habits of British football fans and the trends in attendances since in the post-War era.
Almost half (48%) of football fans in the UK now watch football at home, and more than a third access football whilst at the pub. Women would also much prefer to watch football at the pub than men (20% vs 16.4%).
31.2% of females also rely on social media sites such as Twitter and Instagram for breaking news and updates, compared to 27.5% of men.
Fans of the EPL, published by OLBG, has exposed the lengths people will go to to watch live matches in the Premier League whether legally or illegally with a survey of 1,000 people showing the true viewing habits of British football fans and the trends in attendances since in the post-War era.
Speaking exclusively to Fans of the EPL/OLBG, Premier League Executive Director Bill Bush has claimed that piracy is threatening the integrity of the game.
He said: "This shadowy world of data piracy drains money away from the sport and threatens the integrity of the game.
"The Premier League is a successful competition that depends on audio-visual rights for the investment that keeps standards high and fans happy.  We will always protect our rights to defend ourselves from piracy in any form, whether in broadcast or data rights."
The Premier League has every right to be worried about breaches of their intellectual property, with almost 40% of respondents unaware that using an unofficial online internet stream to watch a live game of football is illegal, while more than half (55%) did not know it was illegal to watch live matches online without a TV licence.
The League's world-leading anti-piracy efforts this season have also supported audience growth. In 2018/19, 175,000 illegal streams have been blocked in the UK alone.
For further information on the true price of TV in the Premier League and a complete breakdown of how much money each team could win/lose if money was equally distributed between teams or how much each team averages per season, visit Fans of the EPL, where you will find the best and most comprehensive guide to TV fixtures between now and January in the Premier League.
EveryMatrix expands product portfolio with remote gaming server solution RGS Matrix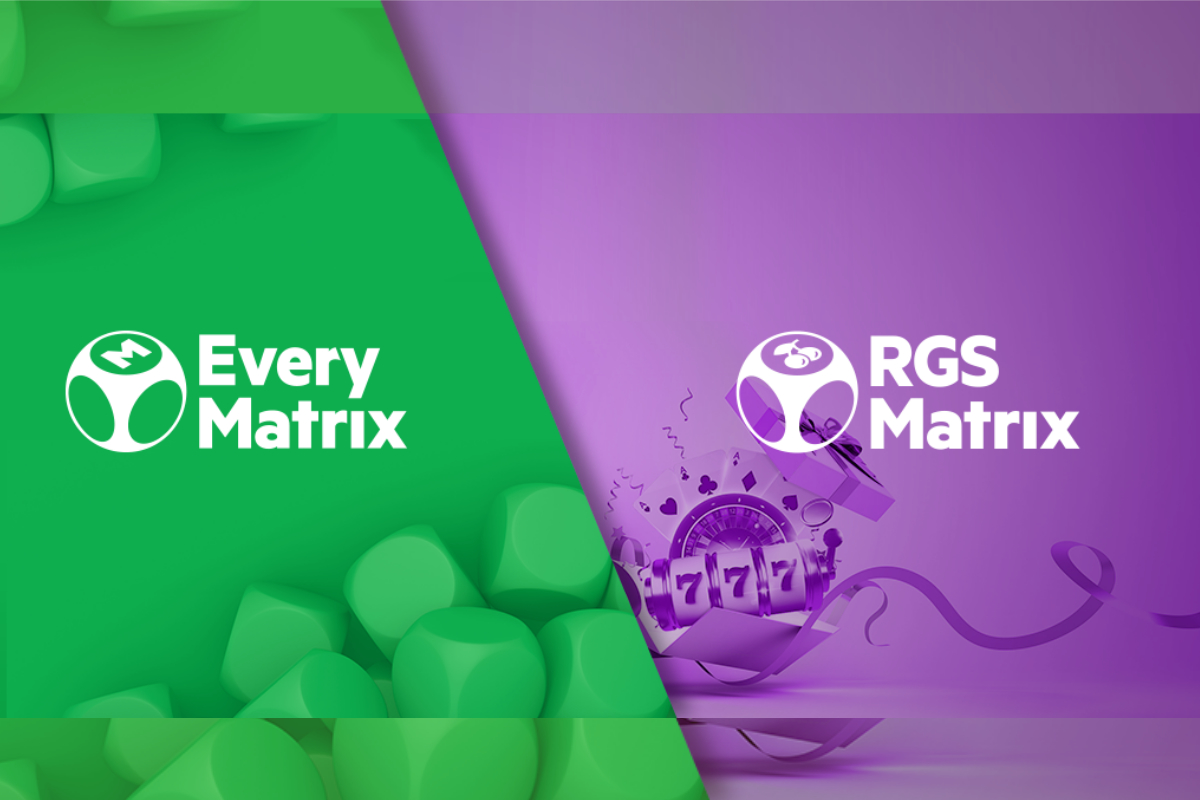 Reading Time:
2
minutes
EveryMatrix is thrilled to announce the launch of RGS Matrix, the company's sixth iGaming standalone solution. RGS Matrix is an "out of the box" remote gaming server which aims to offer excellent player experiences, consistent deployment, and quicker content integration.
The new product will be managed by Mathias Larsson, Managing Director at Spearhead Studios, EveryMatrix's recently launched gaming development studio. RGS Matrix powers slots, table games, and instant wins, and is currently certified for Malta, UK, Latvia, Lithuania, Estonia, Sweden, Spain and Denmark.
With a modular platform architecture, the solution was designed to handle the traffic expected by Tier-1 iGaming operators and is continuously monitored by an experienced infrastructure team to provide optimal performance and security. RGS Matrix allows new games to be released with zero downtime and with no impact on existing deployment.
Ebbe Groes, Group Chief Executive Officer & Co-founder, said: "EveryMatrix aims to offer 360° iGaming solutions to casino operators, and by enriching the offering with our own RGS Server, right after we've launched into gaming development with Spearhead Studios, we aim to prove our partners that we're up for the task of helping them build their casino operations from scratch in their desired target territories.
"RGS Matrix brings more than game development and deployment. The studios launching on our server will have a number of benefits, which include obtaining certifications in many countries, using our advanced gaming building framework to create spectacular new content or even add key features required by large operators, especially related to responsible gambling. Distribution as always is key, and I'm happy to announce that we have several deals in the pipeline already. RGS Matrix is for all, not just for EveryMatrix casino clients!"
Mathias Larsson, Managing Director at Spearhead Studios, commented: "RGS Matrix's objective is to connect creative game developers with casino operators looking to enhance their content offering with new and original titles. EveryMatrix's operators can leverage the content kept on the RGS to attract and retain players from all over the world while the gaming studios based here can find new distribution opportunities. I believe this will be a winning formula, and we are positive that RGS Matrix will soon become a very popular choice in the industry thanks to its vast capabilities."
Microgaming's Mega Moolah pays out seven-figure jackpot to UK player at Genesis Casino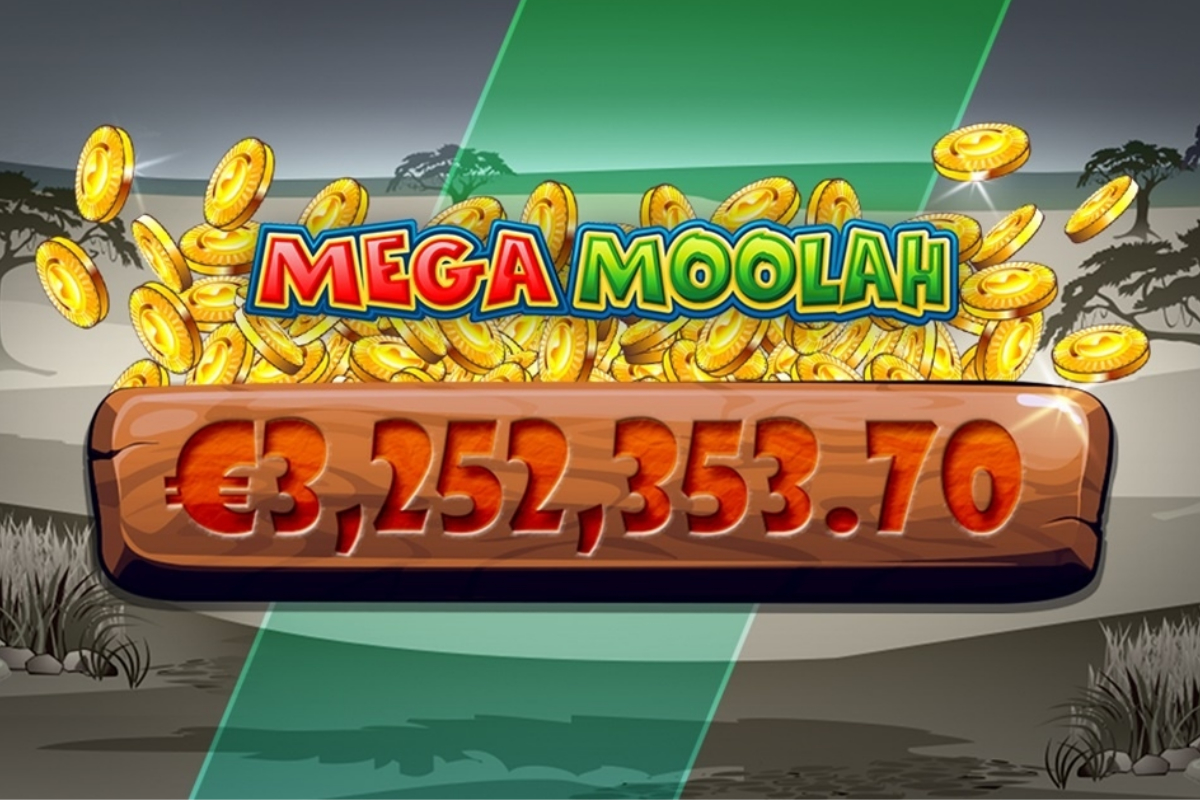 Reading Time:
2
minutes
Microgaming's world-renowned progressive slot Mega Moolah has paid out a staggering €3,252,353.70* (£2,772,916.45) jackpot at Genesis Casino.
A player in the UK, who wishes to remain anonymous, won the seven-figure prize on 8 November 2019 after placing a €7.25 (£6.25) bet.
The €3,252,353.70 payout was triggered at Genesis Casino, and as with all wins on Microgaming's progressive jackpot network, the prize will be awarded as a lump sum and not in annuities.
Genesis Casino is operated by Genesis Global Ltd, which was founded in 2014 by a team of experienced and enthusiastic specialists, quickly arriving at the forefront of online entertainment by collaborating with skilled and passionate people.
Last month marked Mega Moolah's 13th anniversary since the record-breaking game launched in 2006. So far in 2019, Microgaming's progressive jackpot network has paid out over €121 million** across more than 1.7 million jackpots. Over 10 victorious winners took home either seven or eight-figure jackpots during the period, equating to more than €50 million in winnings, and over 570 players pocketed €10,000 or more.
* All progressive figures expressed herein are displayed in euros, using a standard currency conversion rate on the day of the win where applicable.
** Each win on the network is paid in the currency in which the winner played the game, and then converted to EUR at the time of the win or payout for the purpose of aggregating total payouts awarded.
"Congratulations to Genesis Casino and the lucky winner on this truly life-changing win. Mega Moolah has once again delivered an amazing payout. Our industry-leading progressive jackpot network has now paid out €1.1 billion and continues to lead the way, offering players thrilling and rewarding gameplay experiences." – Andrew Clucas, Chief Operating Officer at Microgaming.
"We're ecstatic for the player on their massive win on the Mega Moolah jackpot! It's been a thrilling ride, but one lucky player had to strike – congratulations from everyone at Genesis Casino! We look forward to seeing many more winners on our platform." – Ariel Reem, CEO at Genesis Casino.
Videoslots awarded full five-year Swedish licence following appeal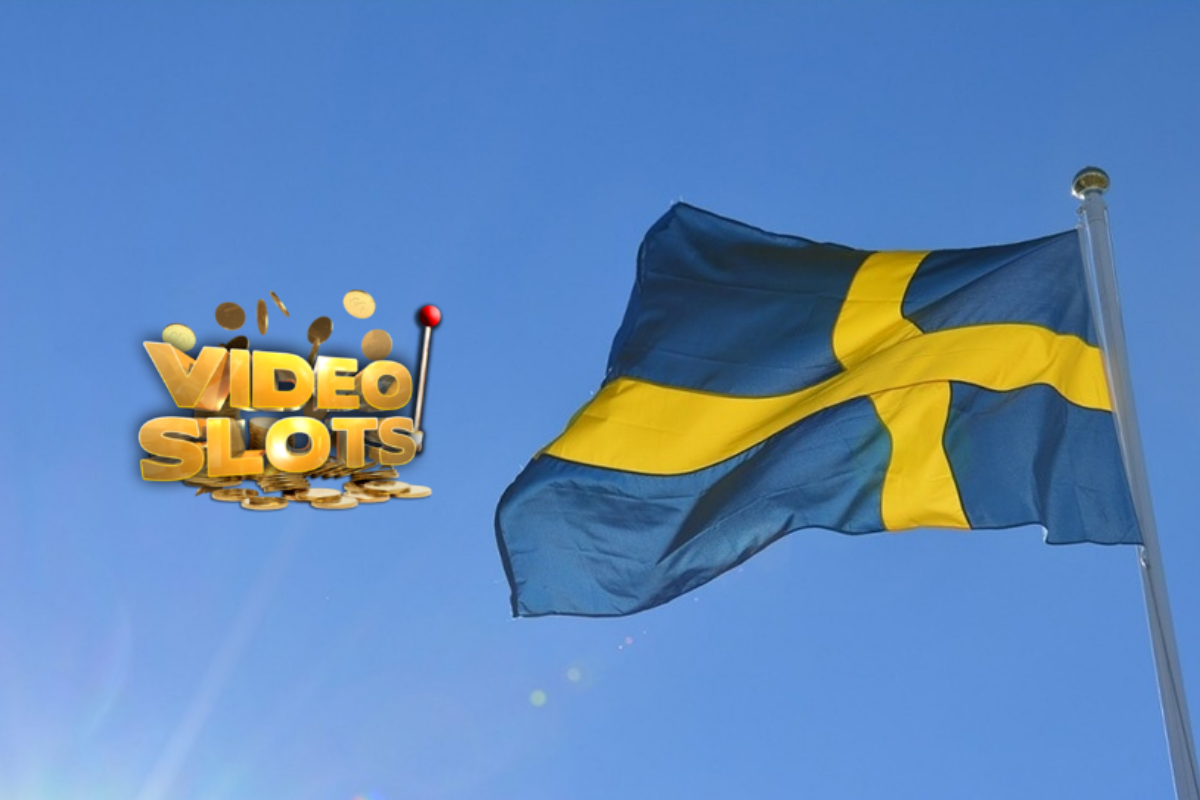 Reading Time:
< 1
minute
Leading online casino Videoslots.com has received a significant regulatory boost with the Swedish Gaming Authority (Spelinspektionen) accepting its Swedish licence will be valid until 2023.
The operator was originally awarded a two-year licence in December last year and appealed this decision. Having won the appeal means it can continue to offer its portfolio of regulated offerings to players in the growing market.
It comes as a further boost to Videoslots' growth within Europe having previously been awarded a licence in Italy, Denmark, Malta, Spain and the United Kingdom.
Alexander Stevendahl, CEO at Videoslots.com, said: "Videoslots is firmly committed to keeping gambling both safe and fun and this has been recognised with the full five-year period of our Swedish licence.
"Player safety across all our markets is always our priority and this news is very welcome due to the growth we are seeing in the Swedish market''