Greentube granted G4 certification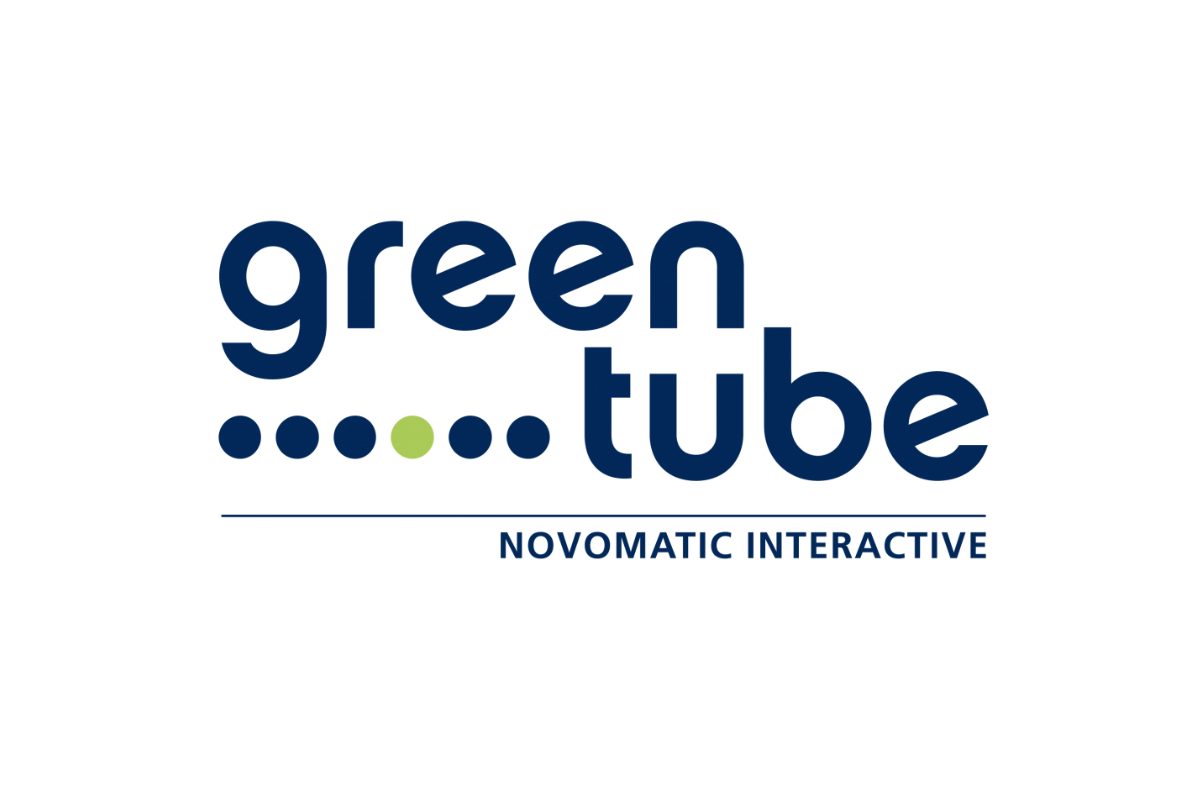 Reading Time:
2
minutes
Supplier marks Responsible Gambling Week with key accreditation
Greentube, the NOVOMATIC Interactive division, has marked Responsible Gambling Week by becoming the first Austrian supplier to receive Global Gambling Guidance Group (G4) certification, the world's strictest international player protection standard.
The G4 award, which covers all business verticals of a gaming company, underscores Greentube's commitment to responsible gambling and the effectiveness of its player protection measures. The certification extends across the NOVOMATIC group, recognising achievements as both an operator and supplier of terrestrial slot arcades and casinos, sports betting, as well as online gaming and technology development.
Greentube's responsible gambling measures were tested against nearly 100 criteria by independent auditors, who analysed in-house guidelines and codes of conduct, staff training on addiction prevention, age identification and youth protection. The supplier was also tested on the information available to customers on the risks of gaming, self-limitation tools and self-blocking options as part of the voluntary process.
Its parent company, NOVOMATIC, is the only gaming technology group worldwide to have successfully undergone G4's strict analysis on such a scale and across multiple business segments, with a total of ten top-performing subsidiaries in Austria, Germany, the UK and the Netherlands achieving the accreditation. According to G4, the vast majority of Group revenue and its 30,000 employees will be certified in the coming year as auditing of the remaining companies progresses.
Barbara Zemann, Corporate Responsibility & Sustainability Manager at Greentube, said: "Receiving G4 certification is a monumental achievement for Greentube and the wider NOVOMATIC Group. It recognises our dedication to ensuring that player protection runs through the core of the business and that our gaming technology adheres to the highest responsible gambling standards.
"We are very proud that we have adopted the 'responsible entertainment first' mindset effectively at every level and been independently endorsed accordingly. The accreditation sends a clear message that we are committed to not only the continuous improvement of our games and products but to help players enjoy them safely."
The G4 certificate must be renewed annually by means of a re-certification process, with standards regularly updated to reflect the latest scientific findings.
Norskcasino Uncovers what makes Norwegian Gamblers Tick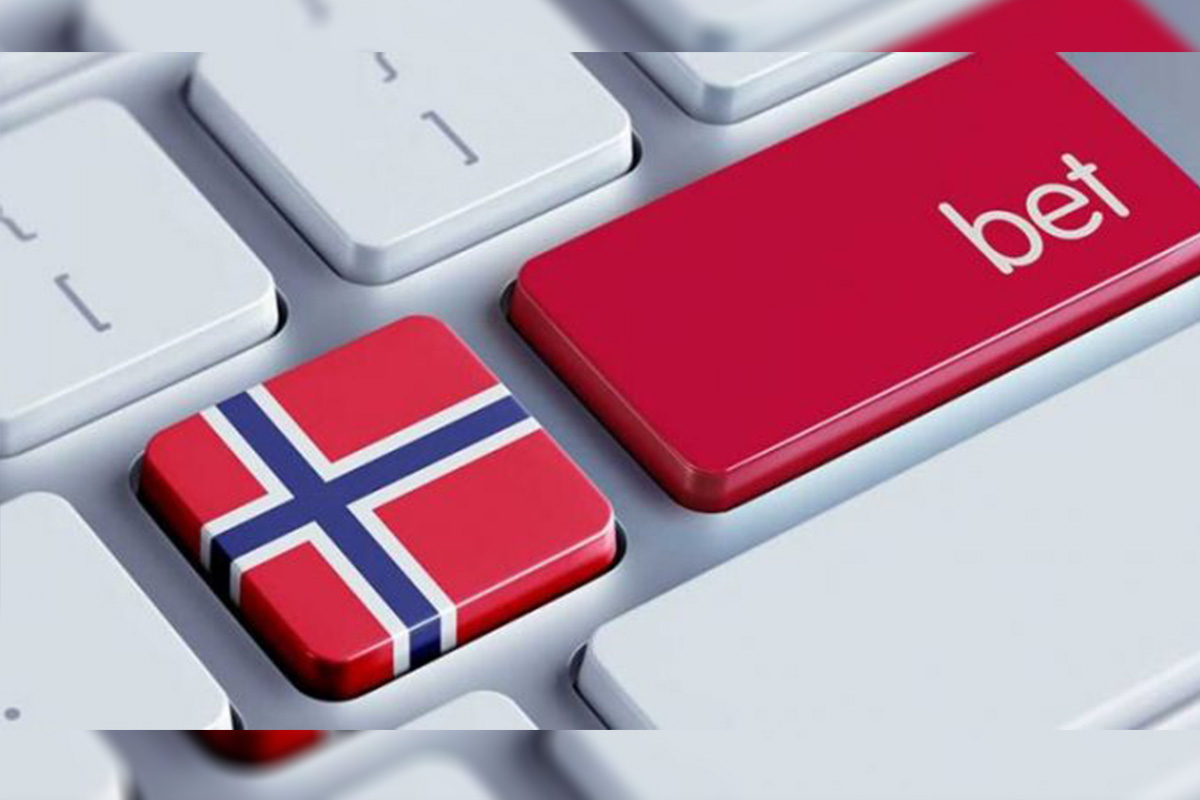 Reading Time:
2
minutes
It may not surprise you, but online gambling is one of Norway's most popular forms of entertainment.
It's one of the most stable gambling markets in Europe, dominated by Norsk Tipping, and Norsk Rikstoto, both of which are state-owned companies.
Norskcasino, a popular slot review website, recently published the results of their user survey. Their goal was to dig deep into their readers' minds to grasp better what makes them tick.
The results of the survey yielded some surprising results, and we've summarized them below.
It's all about the entertainment
More than half of the survey participants play casino games for entertainment and not to make money. While there are still many Norwegians who play to make money, the majority view it as a pastime and for the social aspects.
Who are the users?
There's an even split between male and female users of Norskcasino, which doesn't come as much of a surprise.
What's interesting to note, however, is that the majority of users are aged 30-40, with a good portion aged over 50.
Bonuses are vital when choosing a casino
It's fairly well known in the online casino industry that bonuses are a big selling point, often transcending other available promotions such as loyalty rewards and the list of available payment methods.
The Norskcasino survey confirms that more than 60% of the participants answered that the available bonus is their first consideration when choosing where to play.
It's a slots world
When asked which type of casino game they're most likely to play, a whopping 93% answered they want to play online slots.
Culturally, we know that land-based slots are popular, as well as Bingo, but it's surprising that a large majority of Norwegians favor the reels instead of cards and dice games.
Roulette, Blackjack, and Live casino games were rated the least popular overall.
Credit Cards still reign supreme
With so many online payment methods available to Norwegians, it comes as a big surprise that 6/10 casino players still prefer to pay online with their Credit Card.
Unfortunately, the survey doesn't uncover the reasons why, as Credit Cards often have higher transfer fees and withdrawal processing times compared to e-wallet payment methods such as Neteller and Skrill.
Our best guess is that Norwegians still trust their Credit Cards over any other payment methods.
What is the future of iGaming in Norway
Performing customer research allows you to uncover hidden trends and patterns which would otherwise remain unseen. What can the iGaming industry learn from Norskcasino's survey?
Slots, slots and more slots. Norwegian gamblers prefer to spin the reels of online slot machines compared to every other type of casino game. Gambling operators who want to appeal to the majority of casino players in the market will need to have a broad selection of slot games from the best providers.
In other European markets such as the UK, bingo and slots have formed something of an alliance, where-by bingo sites include a large selection of slot games, while ignoring all other card and table games. Will Norway take advantage of the trend by integrating bingo and slots together?
Finally, most participants surveyed declared their intention when playing is for fun and excitement, rather than trying to make a profit, and the biggest draw to a new online casino is the bonus available.
Video: Presentation of LeoVegas by CEO Gustaf Hagman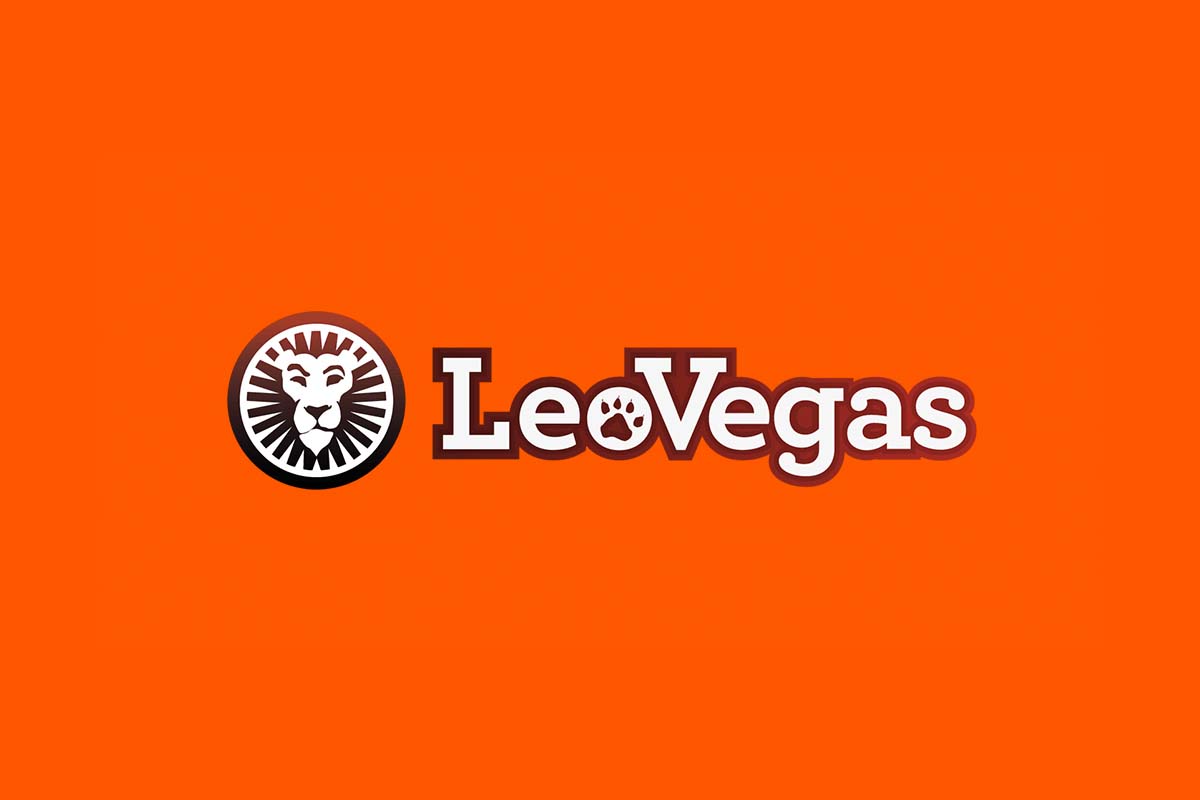 Reading Time:
< 1
minute
Presentation of LeoVegas by CEO Gustaf Hagman. The first quarter, the situation today and an outlook.
How Much Money do Twitch Streamers Make?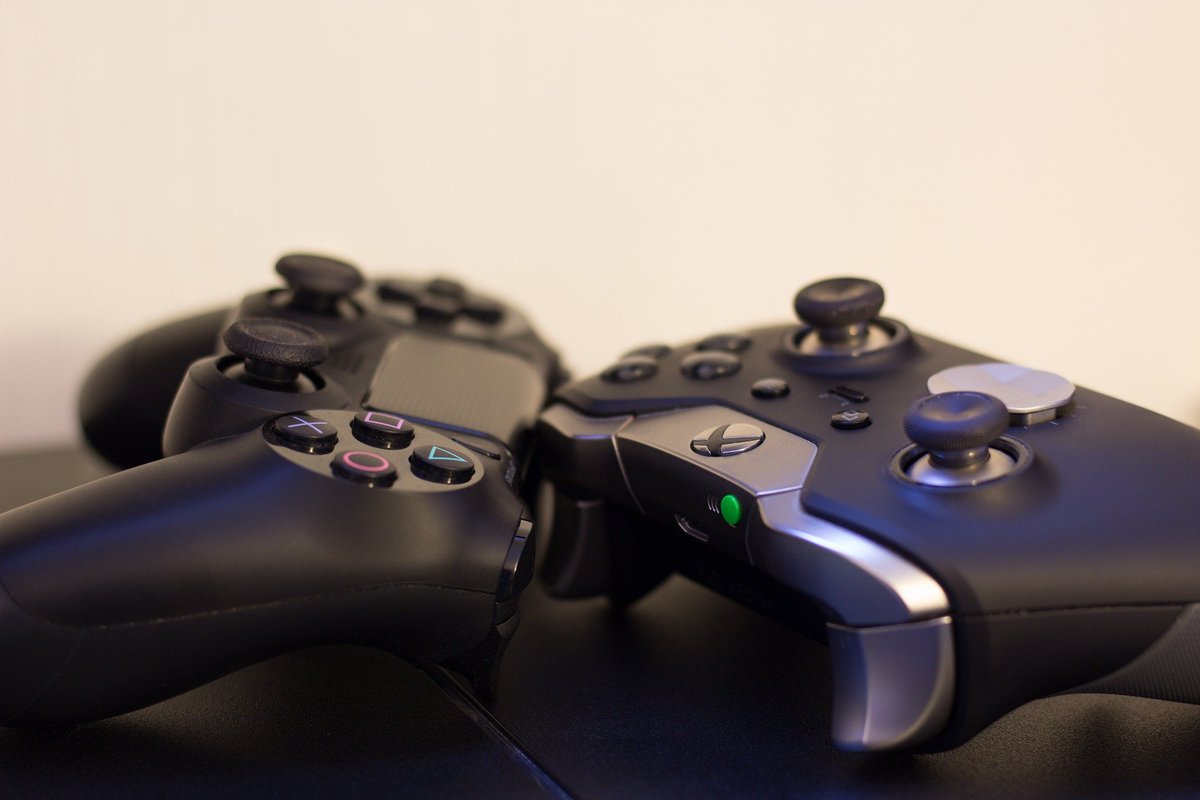 Reading Time:
3
minutes
If you had told someone back in the early 2000s that you were going to play games for a living, they would have probably laughed in your face. Today, things have changed greatly in this regard as there are many different ways in which one can play video games and make serious money from doing it.
Professional e-Sports players are just some of the people who make good money from playing games, but a whole new breed of gamers has also emerged in recent years, and they often make even more money than e-Sports players.
Video game streaming has picked up massive pace recently, with hundreds of streamers on platforms like Twitch and YouTube Gaming making this their primary occupation. The top 10 biggest Twitch streamers now make tens of thousands of dollars per month according to Ken Johnson from Evolutionofsports.com and this is just one of the ways they monetize their online presence.
We tried to find out just how Twitch streamers make their money, how much they can possibly make and whether or not this is a sustainable way to make a living in 2020.
How Do They Make Money?
If you are a novice to the concept of streaming, you may be wondering how exactly someone who is streaming video games would be making money. After all, they are just sitting there and playing a video game, so why exactly would anyone pay them to do this.
The fact is that there are two major income streams for streamers. A part of their income comes from satisfied customers who enjoy watching the stream. Some of these will pay a fixed subscription per month, which may give them access to additional streams or even just fun things like exclusive stickers to use in the chat box. Subscriptions exist mostly as a way for viewers to support their favorite streamers. The other way viewers can support streamers is through donations, which are done in the bit currency, which has a value similar to a cent. A 500 bit donation will give the streamer a $5 donation.
Regardless of whether people want to subscribe or donate, streamers with a high viewership will always have an income stream, as they will be earning from advertisements. Streamers are usually paid per 1.000 ad views, with ads usually showing up before or after a stream, and options also existing to play a 30 second ad at any random time.
Can Serious Money be made?
Most skeptics would expect Twitch streamers to be making a small income from their massive viewership, as they are "not really doing anything". However, this could not be further from the truth and to be completely realistic, Twitch streaming is as much of a job as any other form of entertainment.
Going into actual numbers, we found that there are many different streamers who are making tens of thousands of dollars every month from their subscriptions alone. Every subscription costs the user $4.99 and at least half of that goes to the actual streamer. This may seem as a small amount, but considering that streamers like DisguisedToast have thousands of subscribers who pay this fee monthly, you can easily do the math and figure out that he is making some serious cash.
Of course, subscriptions are not the only way streamers make money and there is usually more cash in donations and ad money than subscriptions themselves. If you add these numbers to the tens of thousands that are already made from subscriptions, you could be talking a million dollars a year for some of the top streamers.
In fact, according to a Reuters report from 2019, Tyler "Ninja" Belvins actually got paid $1.000.000 in cold hard cash by EA Sports simply to play their game Apex Legends on his stream. That a million dollars in direct advertisement fee, with anything extra he made just being a cherry on the top.
Of course, streamers are not at liberty to discuss their actual numbers, but we don't need to know them to understand that some of these guys could be living a millionaire lifestyle provided by nothing else than playing the games they enjoy and doing some fun commentary along the way.