Scout Gaming publishes Q3 2019: Revenues increased 125% to mSEK 8.1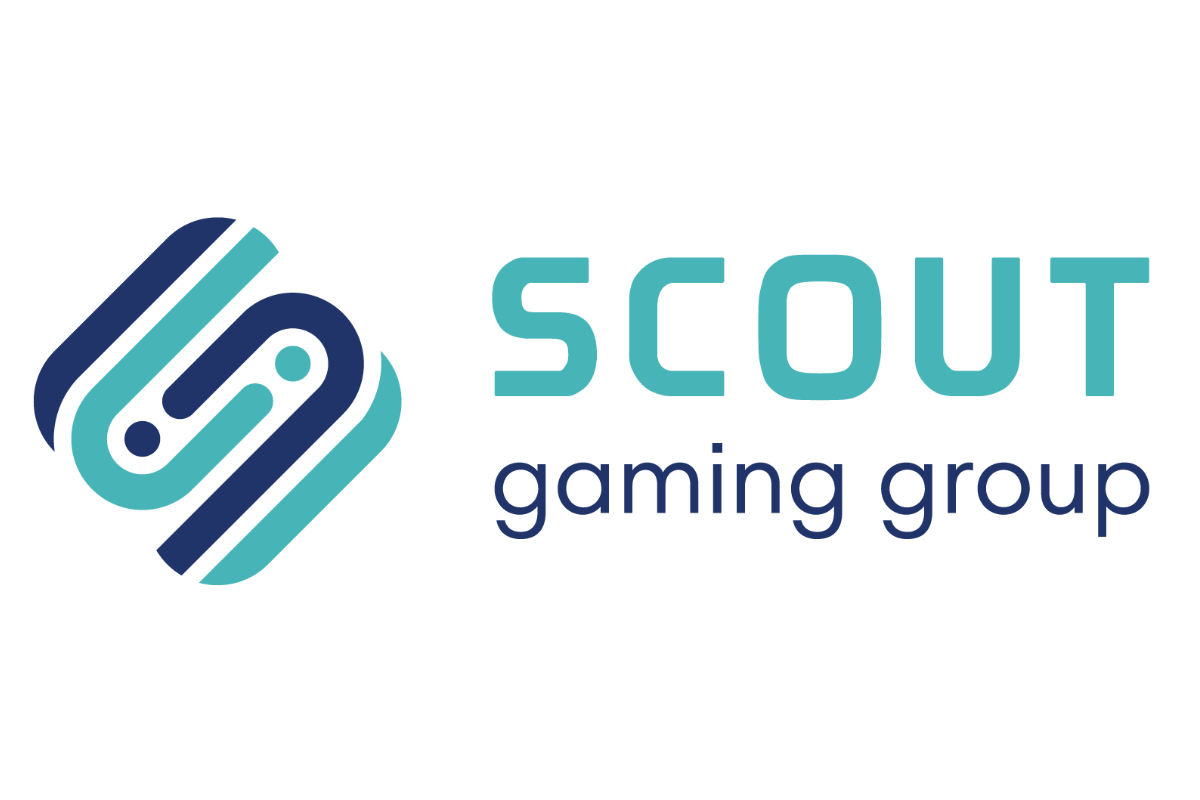 Reading Time:
2
minutes
"I am delighted to look back at a successful quarter, in which we fulfilled the objective to increase revenues significantly during the second half of 2019.
During the third quarter, after an initial learning period regarding Scout's offering, major clients have started to market our products. We have contracted and launched new clients, increased our prize pools and launched new betting related games such as our internal sportsbook, covering fantasy markets. This has resulted in all-time high revenues and improved profitability measures across the border.
Scout's client activity has increased significantly during the third quarter, which is illustrated by the Scout Gaming operator Index that reached a new all-time high of 900. The index level corresponds to a growth of 94% compared to the same quarter last year, which included activity peaks from the Soccer World Cup.
Scout Gaming launched its first external B2B customer in the third quarter of 2017, with revenues totaling mSEK 1.6. Since then, revenues have increased fivefold as we have launched new customers, larger prize pools and new games. The focus on signing new clients has resulted in a cost level that has induced a trend of increasing losses. This trend has ended during the third quarter. We now expect successively improved earnings going forward. Volatility between quarters may continue to occur as a result of larger customer launches and events but should decrease as the revenue base grows." – Extract from CEO Andreas Ternstrom's commentary to the interim report.
Quarter July – September 2019
• Revenues increased to mSEK 8.1 (3.6), corresponding to a growth of 125% compared to same quarter last year
• EBITDA improved to mSEK -7.9 (-8.7)
• Net result improved to mSEK -9.5 (-11.9)
• Earnings per share amounted to SEK -0.7 (-1.0)
• Operator trading index (which illustrates the underlying client activity) increased to 900 (465), a growth of 94%, previous year contained activity related to World Cup Soccer
• In September, Scout Gaming entered into a framework agreement with Eurovision Sport, a division within the European Broadcasting Union (EBU), which is the world's leading public service media alliance. A first targeted partner gained access and launched Scout's product offering during the fourth quarter. The agreement stipulates that Scout Gaming will provide platform licenses to Eurovision Sport, its partners and EBU Members
Interim period January – September 2019
• Revenues amounted to mSEK 15.7 (10.0)
• EBITDA amounted to mSEK -34.6 (-21.2)
• Net result amounted to mSEK -38.9 (-28.1)
• Earnings per share amounted to SEK -2.8 (-2.3)
Events after the period ended
• In November, Scout Gaming's product was launched with the global operator brand Betway, initially targeted towards the African market under Betway's African licensee partner – Raging River
FDJ Revenues Rise in 2019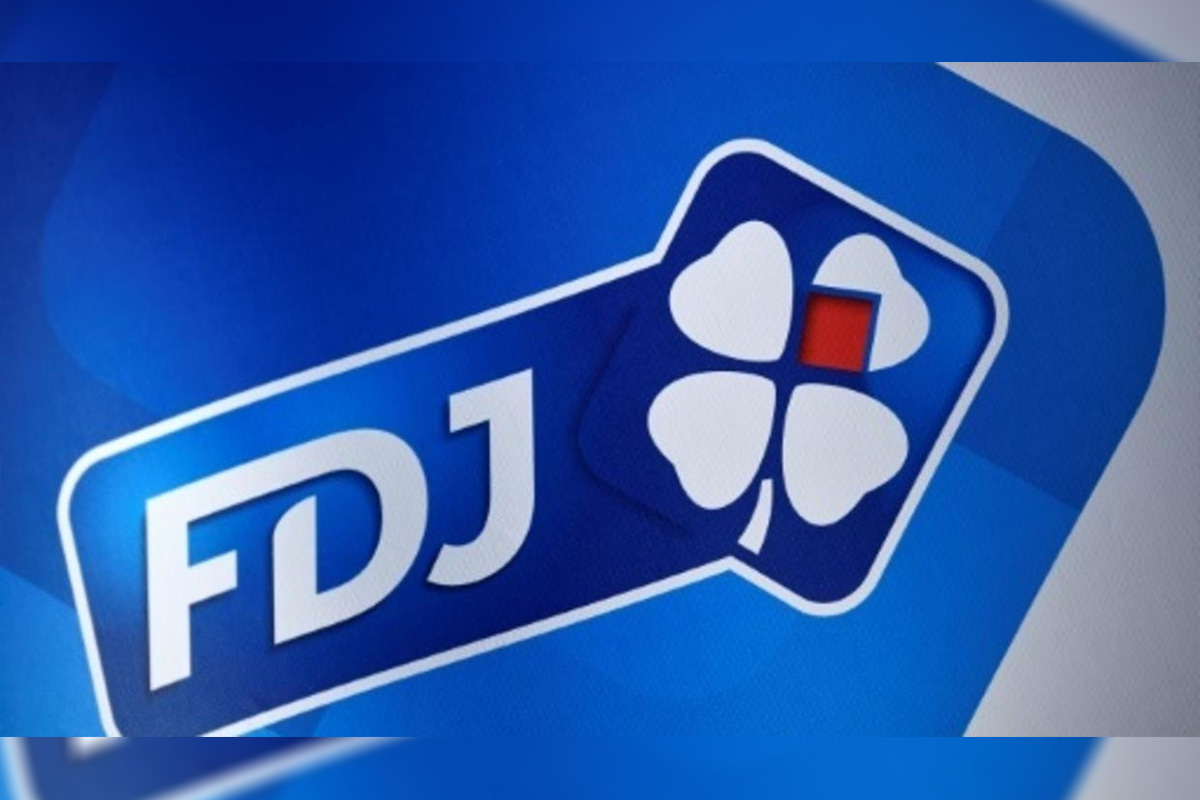 Reading Time:
< 1
minute
Française des Jeux (FDJ), the national lottery operator in France, witnessed a 9 per cent year-on-year increase in revenues, as its proceeds reached €1.96 billion in 2019, according to its full financial statement. Total wagers increased 9 per cent to €17.2 billion and EBITDA hiked 9 per cent to €346 million. However, the Net profit saw a 22 per cent decreased compared to last year.
FDJ Chairwoman and CEO Stéphane Pallez, said: "2019 will be remembered as a landmark year for Française des Jeux with the great success of its initial public offering to numerous institutional investors, individual shareholders, and Group employees. 2019 was also characterised by very strong growth in all our businesses, across all sales channels, both physical and digital, and the Group's excellent operating and financial performances.
The financial statement has its projections for 2020: the French operator forecasts a revenue rise of 5 per cent and 5 per cent increase in stakes. EBITDA margin is expected to be maintained above the 20 per cent mark. These increases are projected due to a busy 2020 with the UEFA Euro 2020 and a new Euromillions format.
Portugal iGaming Companies Post Highest Ever Revenue in Q4 2019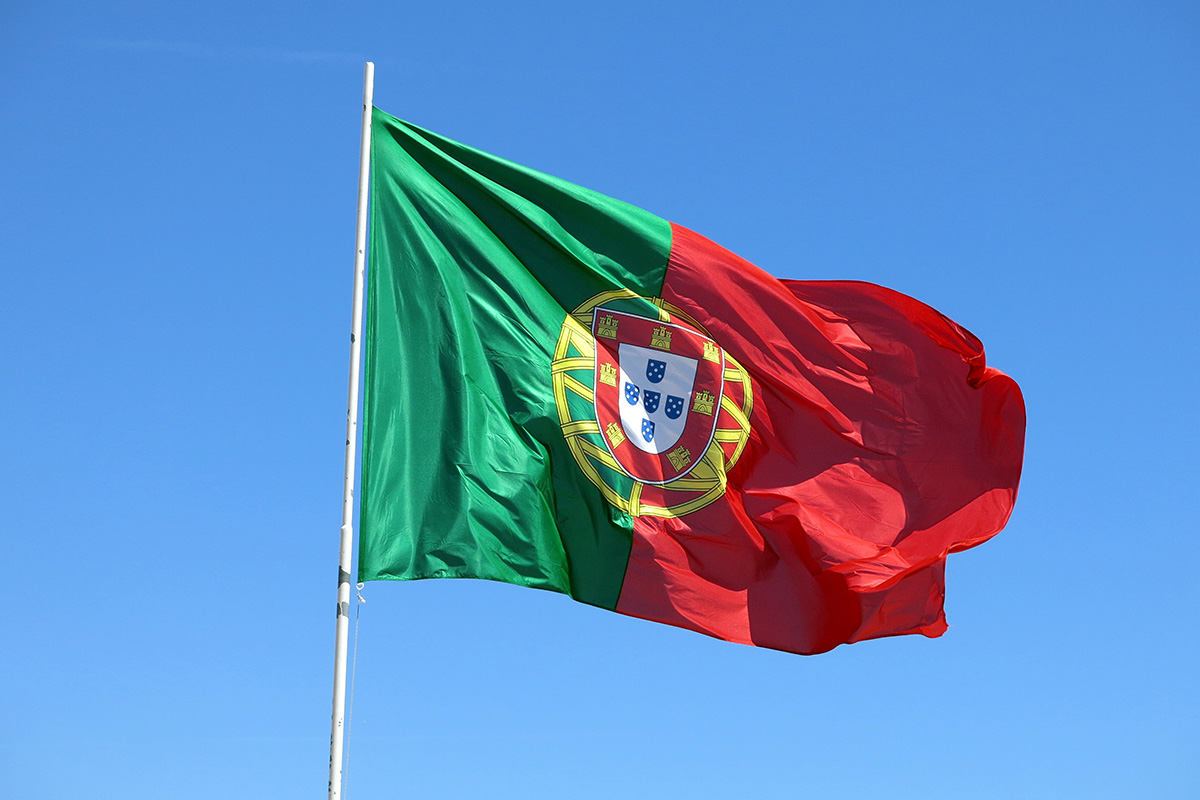 Reading Time:
< 1
minute
The regulated iGaming operators in Portugal posted their biggest ever quarterly revenue in the quarter spanning the last three months of 2019. They have amassed a quarterly revenue of €65.4m in the quarter, fueled by a 55 per cent hike in sports betting year-on-year.
The overall turnover reached €1037.5bn, a new record in the history of the country's gambling and betting industry.
The final quarter performance from dot.pt operators boosted the annual total for 2019 to €215.2m, a 41 per cent increase year on year.
Online casinos contributed about €35m (55 per cent) of the €63.1m added during the year, with sports betting brought the remaining €28.2m (45 per cent).
Slots continued their dominance of casino activity in the final quarter of 2019, accounting for 69 per cent of turnover, ahead of roulette with 13.6 per cent, blackjack with 8.1 per cent, poker right games with 6.5 per cent and tournament poker with 2.8 per cent.
Football accounted for 75 per cent of betting turnover, well ahead of basketball with 13.3 per cent.
SoftGamings partners with Genii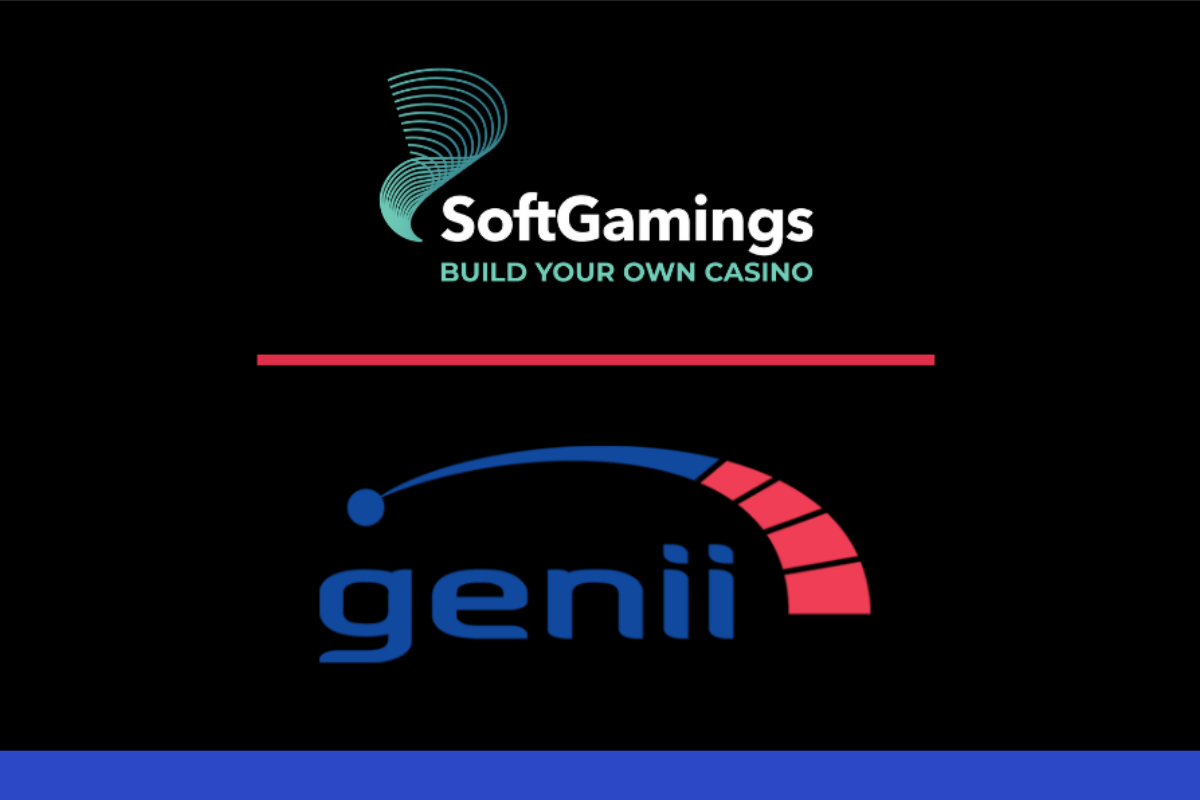 Reading Time:
2
minutes
Global trailblazer in the development of gaming platforms, SoftGamings, has struck a partnership with Genii to integrate content into their casino platform.
The diverse suite of Genii games available at SoftGamings includes more than 135 casino games developed with a specific focus on player interaction and engagement. The games have been developed through extensive research covering market trends, player demographics and operator analysis.
The genre of games made available to SoftGamings includes fruit slots, horror, fantasy, adventure, sci-fi and comedy. Genii's innovation in game development sets them apart from their competitors with unique features such as the mood-enhancing technology (best experienced when playing the Robin of Sherwood slot game), hot-and-cold features which provoke more player engagement, and game teasers to keep the player's entertained.  
Dinesh Choudree (Director @ Genii) had the following to say, "This partnership with SoftGamings is an exciting opportunity for Genii to showcase our games through an industry leader. SoftGamings is among the best in the business, with over 100 clients using their content, and over 10 years in the business."
The Genii games cater for over 60 currencies, including numerous crypto solutions. Their cross-platform games are also offered in over 12 languages.  
About Genii:
Genii is committed to delivering creative and innovative casino games for the iGaming industry. Combining cutting edge real-time technology with out-of-the-box thinking, Genii are adding a new dimension to player engagement and entertainment. Licensed in multiple markets including the UK and Malta, their content portfolio caters for a vast array of languages and currencies, ensuring Genii can cater to any operator's requirements.
About SoftGamings:
SoftGamings is a B2B casino platform provider and gaming system aggregator. With over 10 years of experience in the industry, SoftGamings provides solutions demanded in the market and develops its own creative solutions: White Label, Turnkey, Self-Service, Bitcoin platform solutions, Bonus System Standalone feature, Sportsbook solution, Slots Bundle, Live Bundle, and Casino Games Integration. SoftGamings' strong IT team can also provide gamification possibilities — one of the major industry trends. Their product portfolio includes more than 100 gaming suppliers with over 3000 games.