Scout Gaming publishes Q3 2019: Revenues increased 125% to mSEK 8.1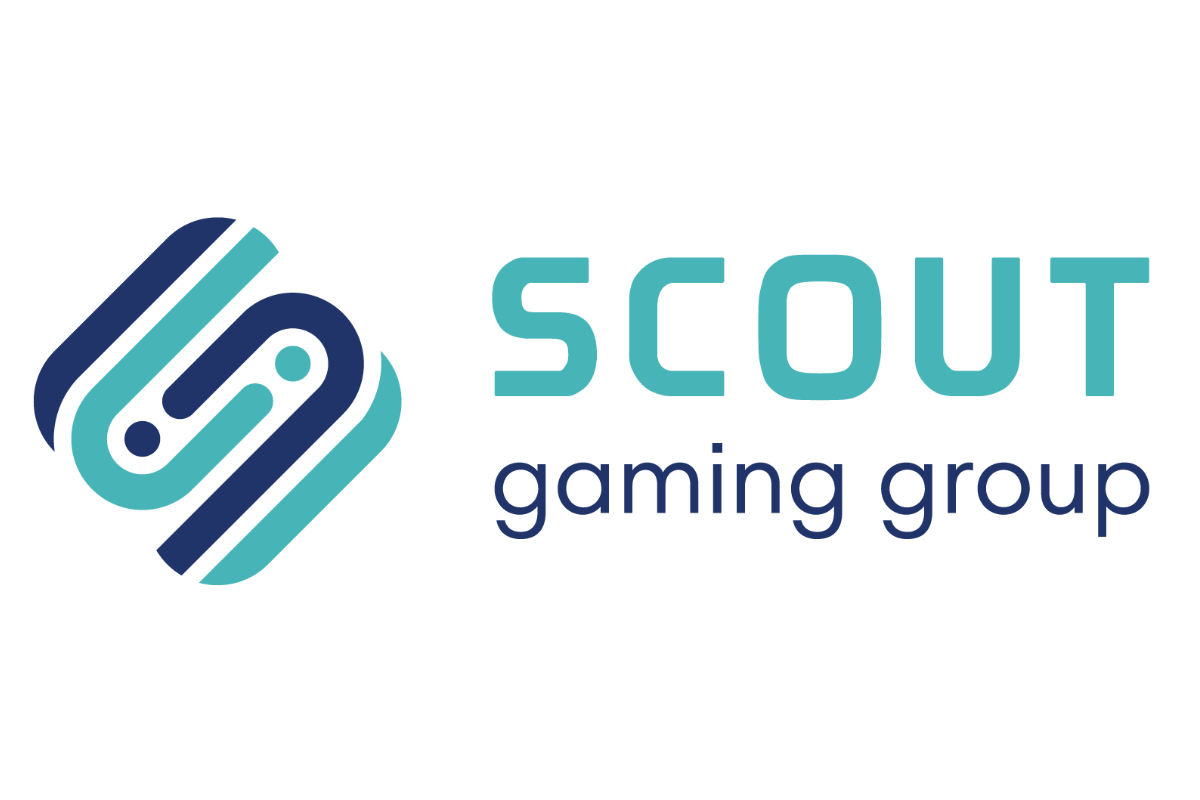 Reading Time:
2
minutes
"I am delighted to look back at a successful quarter, in which we fulfilled the objective to increase revenues significantly during the second half of 2019.
During the third quarter, after an initial learning period regarding Scout's offering, major clients have started to market our products. We have contracted and launched new clients, increased our prize pools and launched new betting related games such as our internal sportsbook, covering fantasy markets. This has resulted in all-time high revenues and improved profitability measures across the border.
Scout's client activity has increased significantly during the third quarter, which is illustrated by the Scout Gaming operator Index that reached a new all-time high of 900. The index level corresponds to a growth of 94% compared to the same quarter last year, which included activity peaks from the Soccer World Cup.
Scout Gaming launched its first external B2B customer in the third quarter of 2017, with revenues totaling mSEK 1.6. Since then, revenues have increased fivefold as we have launched new customers, larger prize pools and new games. The focus on signing new clients has resulted in a cost level that has induced a trend of increasing losses. This trend has ended during the third quarter. We now expect successively improved earnings going forward. Volatility between quarters may continue to occur as a result of larger customer launches and events but should decrease as the revenue base grows." – Extract from CEO Andreas Ternstrom's commentary to the interim report.
Quarter July – September 2019
• Revenues increased to mSEK 8.1 (3.6), corresponding to a growth of 125% compared to same quarter last year
• EBITDA improved to mSEK -7.9 (-8.7)
• Net result improved to mSEK -9.5 (-11.9)
• Earnings per share amounted to SEK -0.7 (-1.0)
• Operator trading index (which illustrates the underlying client activity) increased to 900 (465), a growth of 94%, previous year contained activity related to World Cup Soccer
• In September, Scout Gaming entered into a framework agreement with Eurovision Sport, a division within the European Broadcasting Union (EBU), which is the world's leading public service media alliance. A first targeted partner gained access and launched Scout's product offering during the fourth quarter. The agreement stipulates that Scout Gaming will provide platform licenses to Eurovision Sport, its partners and EBU Members
Interim period January – September 2019
• Revenues amounted to mSEK 15.7 (10.0)
• EBITDA amounted to mSEK -34.6 (-21.2)
• Net result amounted to mSEK -38.9 (-28.1)
• Earnings per share amounted to SEK -2.8 (-2.3)
Events after the period ended
• In November, Scout Gaming's product was launched with the global operator brand Betway, initially targeted towards the African market under Betway's African licensee partner – Raging River
Playzido Signs Distribution Deal With Playtech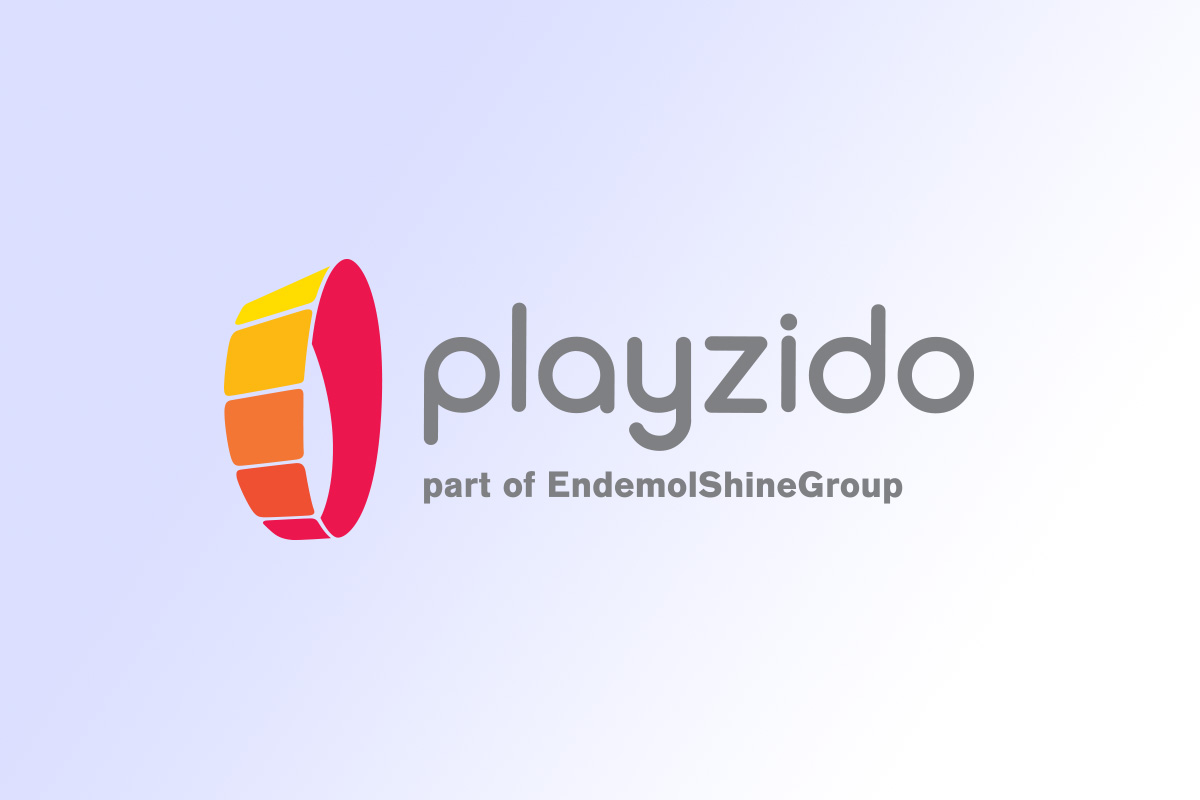 Reading Time:
< 1
minute
Playzido has entered into a distribution deal with Playtech. The deal will enable Playzido to deliver games through the Playtech Games Marketplace.
"Playzido is hugely proud to be working in partnership with Playtech, undeniably one of the world's leading online gaming brands. The deal will accelerate our reach into strategic key markets and will enable us to distribute our innovative portfolio of games to new audiences. We look forward to a building a long and successful relationship together," Stuart Banks, Managing Director of Playzido, said.
"We're delighted to welcome Playzido to the Playtech Games Marketplace. Playzido offers an extensive and innovative games range that will add a further point of differentiation to our platform, and which we know can appeal to licensees and their players in several key markets. This agreement will enable Playtech to further enhance the selection offered via Marketplace and allow Playzido to reach a whole new audience in regulated markets internationally," James Frendo, Director of Casino at Playtech, said.
Playtech Launches Live Deal or No Deal – The Big Draw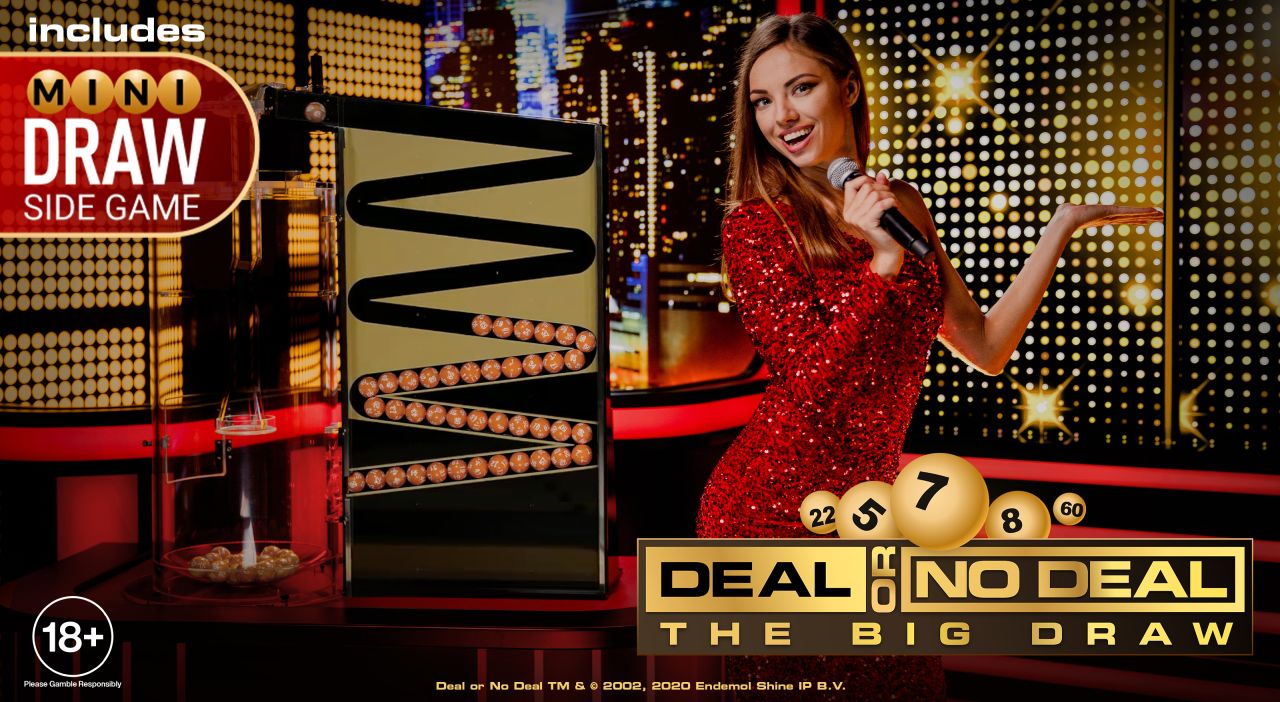 Reading Time:
< 1
minute
Gambling technology company Playtech has launched its new game "Live Deal or No Deal – The Big Draw." This bouncing ball game is based on the iconic TV gameshow, Deal or No Deal.
"We're delighted to be bringing the excitement of one of TV's most enduring formats to Live. With the addition of the mini draw side game, allowing players to buy multiple tickets with up 6 points of decision making during the game, whether it be to buy more balls or take the bankers offer, Live Deal or No Deal – The Big Draw brings the player a new level of engagement and strategical involvement. For many players, Live play is as much about the experience as it is about gambling, and we've seen a growing trend towards gameshow-style formats – which is why we're so confident Live Deal or No Deal will definitely be a big draw," Edo Haitin, MD of Playtech Live Casino, said.
"We're thrilled to be extending our partnership with Playtech through the launch of Live Deal or No Deal – The Big Draw. The in-studio presentation is fantastic and, with the combination of a proven format and innovative elements such as the mini draw, we believe it offers something genuinely unique and entertaining for Live players which aligns with the brand," Lex Scott, Head of Business Development for Banijay Brands, said.
888 Holdings Names Jonathan Mendelsohn as its New Chairman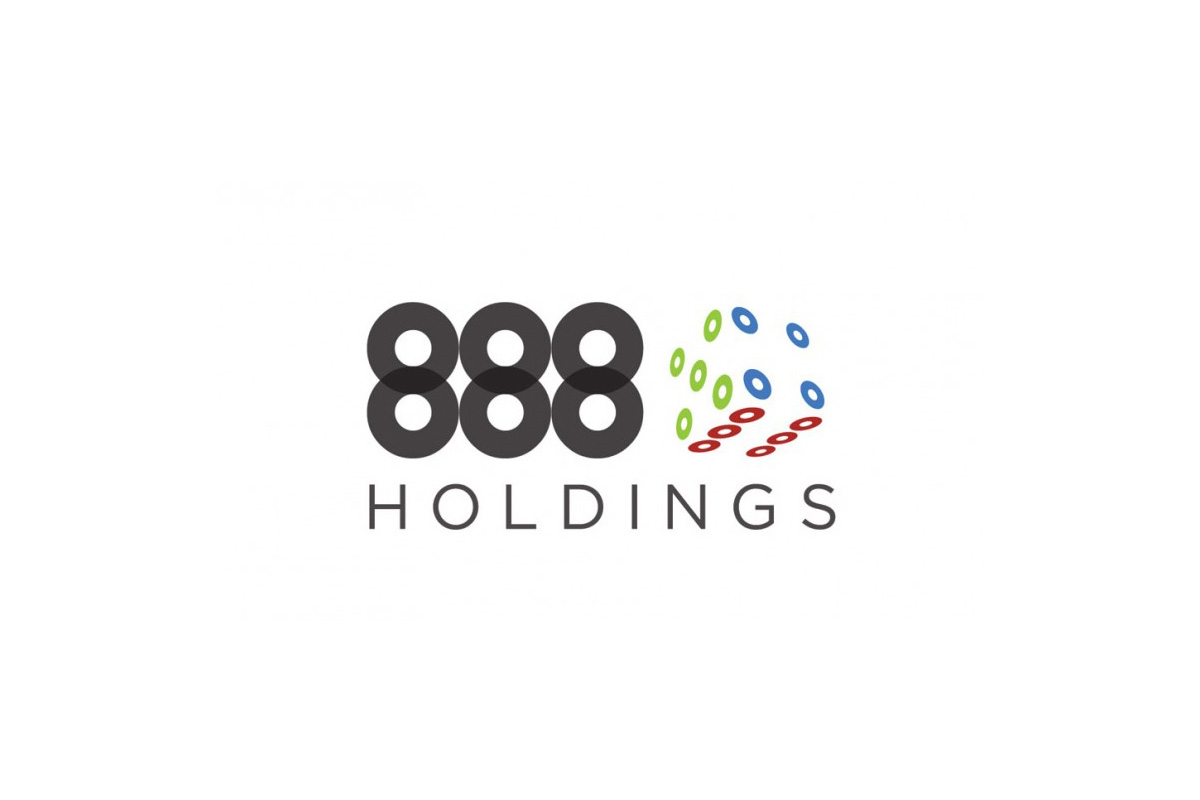 Reading Time:
< 1
minute
Online gambling firm 888 Holdings has named British lobbyist Jonathan Mendelsohn as its next chairman, replacing former chief executive and current chair Brian Mattingley. Mendelsohn will take over the role after Mattingley's departure at the next annual general meeting in May 2021.
The FTSE-250 firm appointed Mendelsohn as its non-executive director as well, 888 Holdings said, adding that he also joined the board's remuneration and audit committee.
Mendelsohn is having more than 20 years of industry experience. He previously co-founded Oakvale Capital, which is a leading M&A and strategic advisory boutique focusing on the gaming, gambling and sports sectors.