Betting economy can maintain growth through internal focus states Zendesk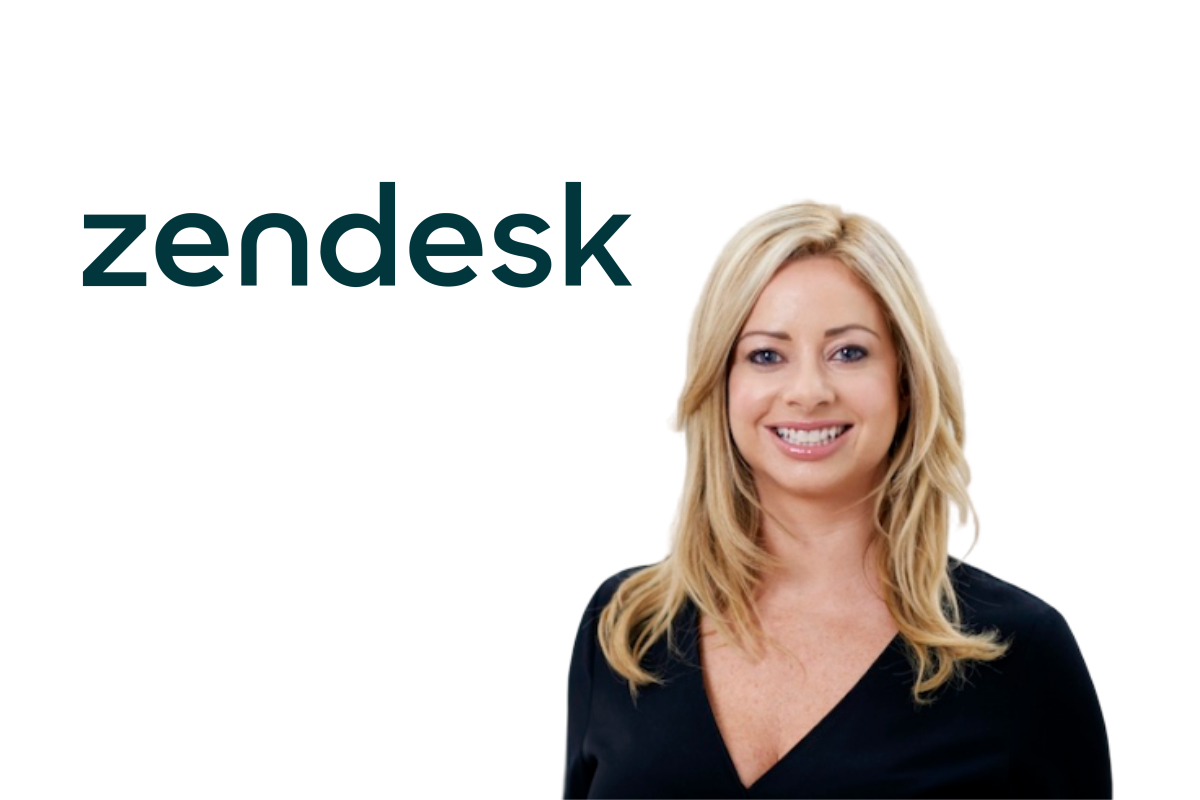 Reading Time:
3
minutes
The online gaming sector's success in recent years is often reported as a result of new technology, emerging markets and exciting content but customers' experience is essential too and excellent service needs to happen from the inside out according to Zendesk.
As the leading customer service and engagement platform across hundreds of industries including iGaming, mobile, retail and hospitality, Zendesk is ideally positioned to analyse the growing impact customer service is having on revenue and brand loyalty within the online gaming sector in recent years. However, with more and more online gaming companies developing and releasing new slots each week Zendesk explains why customer retention isn't all about keeping players happy and why sometimes it really is what's on the inside that counts.
Sarah Manning, Human Resources Director, EMEA at Zendesk believes the improvement of employee experience even within sectors which aren't face-to-face customer facing such as iGaming remains a vital part of overall expansion strategy. Manning explained: "Companies that excel at internal customer service strive to instill a culture of collaboration and cooperation, where everyone is on the same team working toward the same goals. That could mean a marketing manager promptly fulfilling a sales request, or an IT tech patiently resolving system issues for a member of the customer support staff. By having clear systems for employee engagement, you can unite the team around the common mission of delivering a market-leading customer experience."
"When a company prioritizes internal customer service, its employees are happier and better equipped to provide the type of external customer service consumers expect," they continued. "Happier employees are also more loyal and help boost the company's bottom line."
The essential components of effective employee engagement are not vastly different to the key attributes of what makes a new online slot successful or the basis of any kind of positive relationship. Manning highlights the need for three core essentials for internal customer service; a strong emphasis on communication; an ability to recognise greatness; and, putting the power in employees' hands.
Communication is a core part of Zendesk's business and in 2019 the company expanded its omnichannel presence with WhatsApp support integrations as well as developing its relationship with Slack. Manning believes connecting conversations between employees and management on any messaging channel – from websites and mobile apps to the world's leading messaging apps like WhatsApp and Facebook Messenger – is the path to empowering from the inside out.
"Successful internal customer service requires employees who can effectively communicate," they said. "When a manager in operations asks for information from finance, they should know who to approach and be comfortable doing it. Employees on the receiving end of the requests shouldn't just be willing to work together—they should be eager to provide answers. One way to improve in office communications is to encourage alternatives to email. Replacing the passive, time-zapping form of communication with something more active, such as Slack, will encourage conversations, camaraderie, and the use of GIFs."
Zendesk's international team pride themselves on being 'people people,' and this focus on the individual as part of the whole forms the basis of their internal infrastructure. With online gaming companies ranging from two-person outfits to giant global powerhouses it can be difficult to give the correct credit to staff where it's due, however Manning believes the key to effective recognition is matching the praise to the employee. "Happy employees lead to happy customers, and one way to keep members of any team in good spirits is to celebrate them when they do well," she explained. "This could mean a year end bonus to the top salesperson or a end-of-the-week shoutout to the highest rated customer service rep. Letting employees know they're doing well is a key part of letting know they're appreciated."
The final piece of the internal customer puzzle according to Manning is increasing opportunities for self-service making life easier for both the employee who needs information and the employee who has it. Providing a self-service portal via Zendesk's powerful new product, Gather, can allow staff to look up company holidays or to troubleshoot common email issues hence allowing the HR and IT departments to use their time handling more significant challenges.
"Giving power to your employees isn't just about convenience," explained Manning. "When people are allowed to solve their own problems, they grow more comfortable with autonomy and more likely to come up with new, game changing ideas. Along with fostering creativity, the Harvard Business Review found that empowerment creates happy, high performing employees. Those are the type of internal customers you want serving the external ones."
SkyCity Shuts Down Auckland Casino as New Zealand Re-enters Lockdown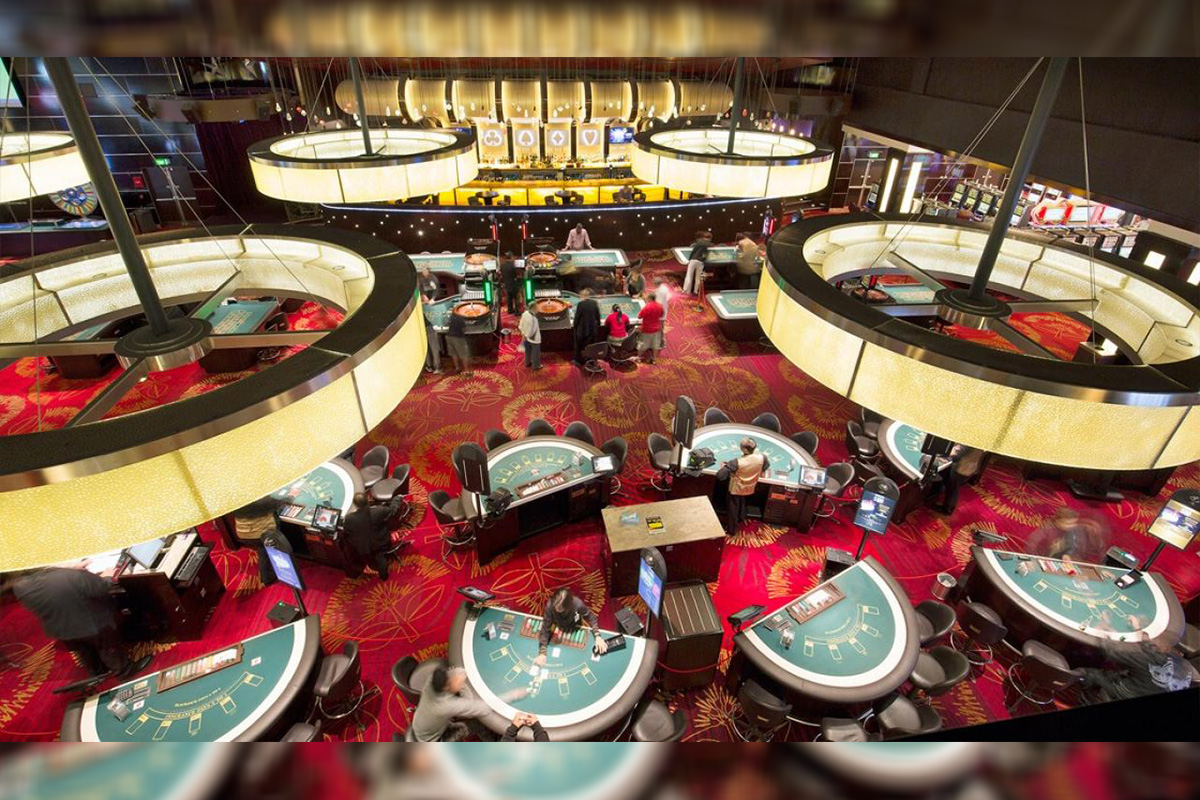 Reading Time:
< 1
minute
Casino operator SkyCity Entertainment Group has once again closed down its flagship integrated resort SkyCity Auckland, after the New Zealand government revealed four new cases of community transmitted COVID-19 on Tuesday.
The cases have come as a huge shock to the country, which only 24 hours earlier had celebrated 100 days without a single new locally transmitted case of the coronavirus. Auckland has immediately been placed back on Stage 3 restrictions for three days as a precautionary measure, with the rest of New Zealand on Stage 2. Under Stage 3 lockdown, bars and many businesses will be closed, gatherings restricted to 10 people and travel in and out of Auckland mostly prohibited.
SkyCity's casinos in Hamilton and Queenstown will remain open with social distancing measures in place.
"SkyCity is fully complying with this latest update from the New Zealand government. SkyCity is well prepared to respond quickly to these changes and is in a strong financial position to withstand the financial impacts of these temporary restrictions," Graeme Stephens, CEO of SkyCity Entertainment, said.
FSB Appoints Glenn Elliott as its Chief Operating Officer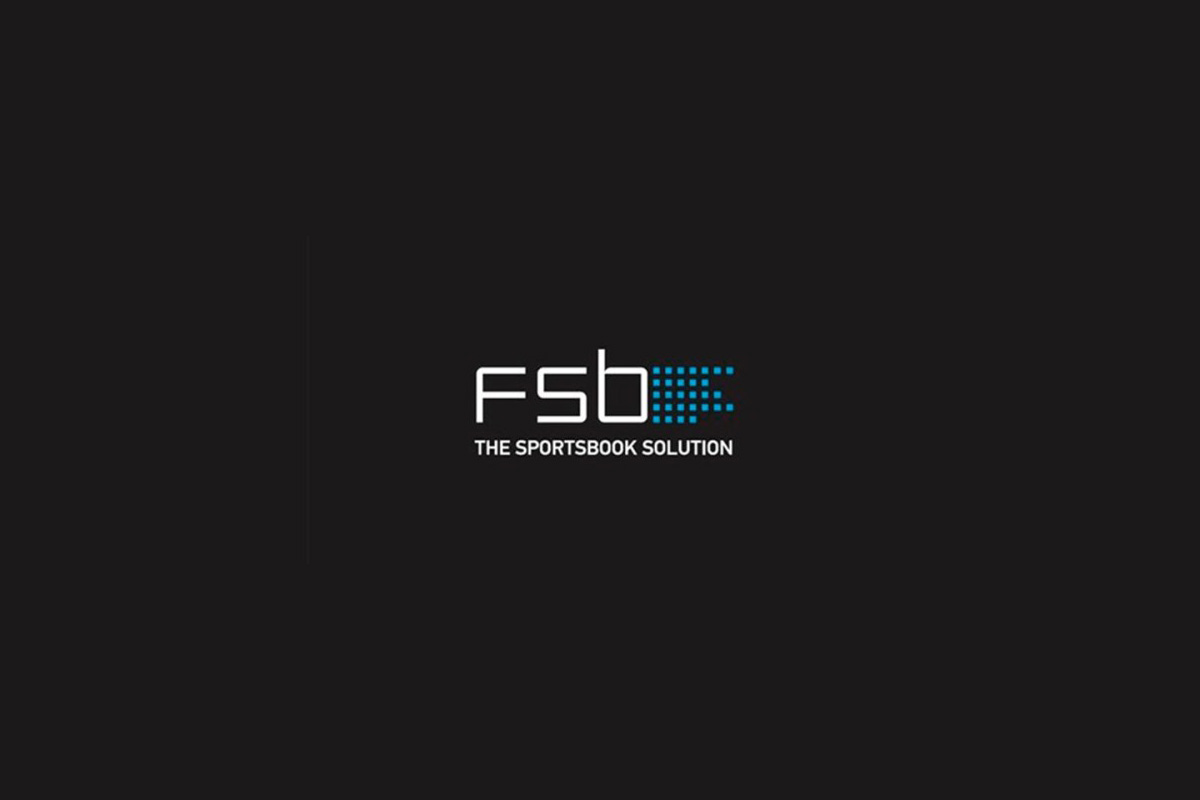 Reading Time:
< 1
minute
FSB, one of the fastest growing online gaming technology companies, has appointed Glenn Elliott as its chief operating officer.
Elliott will be working closely with the management team to further develop FSB's dynamic personnel to become an even better growth partner for its clients in regulated markets around the world.
The role includes responsibility for the account management team as well as full oversight of the company's five operational service divisions: Sports, Platform, Marketing, Retail and SaaS Hosting.
Before joining FSB, Elliott was at OpenBet where he was a senior account director for tier one operators such as Ladbrokes, PMU, Paddy Power Betfair and Singapore Pools.
"I am delighted to welcome Glenn to the team. Having someone of Glenn's calibre is hugely valuable for the business, especially at a time when we are expanding into new markets, adding additional products and signing new partners," Dave McDowell, CEO of FSB, said.
"It is an honour to join the FSB team and to help drive the organisation forward through the next stage of its development. The business is in incredible shape and has a talented and highly motivated team dedicated to ensuring it achieves its full potential," Elliott said.
EGBA Demands pan-European Consumer Rights for iGaming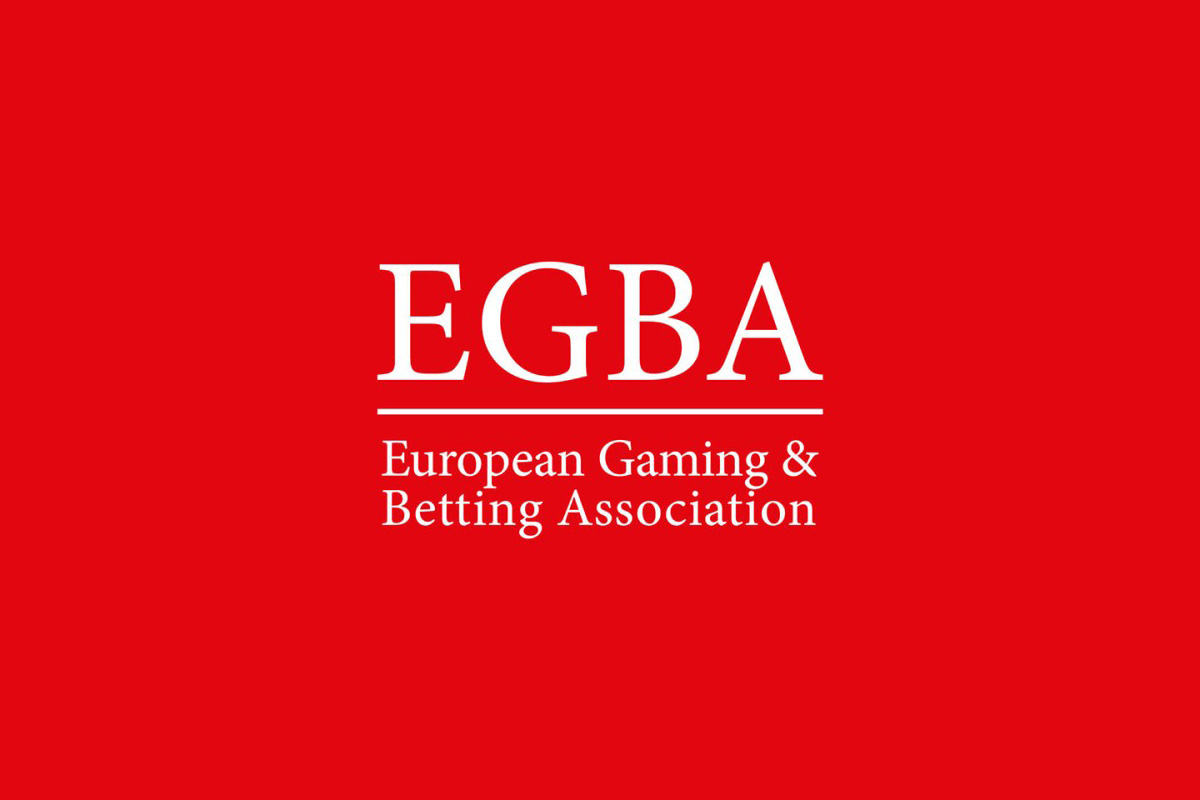 Reading Time:
< 1
minute
The European Gaming and Betting Association (EGBA) has demanded for the introduction of a specific single set of consumer rights for Europe's iGaming sector.
The European Commission (EC) will publish its new consumer strategy later this year. The EGBA wants the EC to incorporate its demand into the new strategy. It is now consulting stakeholders for developing a single pan-European set of consumer rights.
EGBA has sent a letter to EC with the following excerpts:
In its submission to the EC, it says: "The lack of regulatory consistency jeopardises online players' safety, as it exposes them to the unregulated and unsafe websites of the black market, which profits to the detriment of the European economy.
"EGBA advocates sector-specific EU regulation for consumer and minor protection.
"There are simple rules that can be proposed, to ensure that online players, minors and players who are at risk are equally protected.
"For example, self-excluded players could benefit from a European self-exclusion register, that would prohibit access to any regulated website of the EU.
"To bridge the gap stemming from inconsistent rules on protecting minors from gambling marketing, EGBA has recently published a European code of conduct to establish minimum requirements on responsible advertising.
"Greater regulatory cooperation between member states can also facilitate the dialogue to achieve harmonisation.
"To this end EGBA regrets the dissolvement of the European expert group for online gambling, as national gambling regulators are deprived from the opportunity to meet and exchange in the framework of a common platform."