BMM to Participate at OGS 2019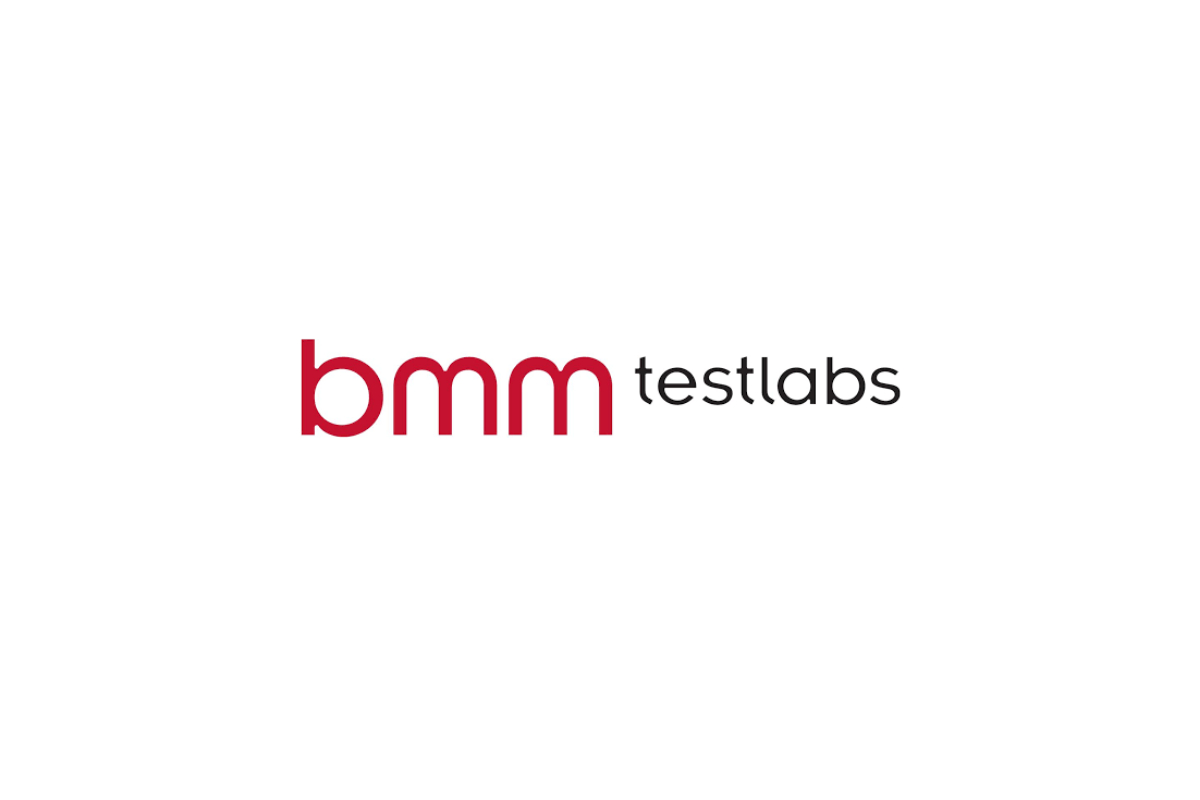 Reading Time:
< 1
minute
BMM Testlabs, the world's leading gaming test lab and product compliance consultancy, is proud to sponsor the Online Gaming Summit in Brazil (OGS). The gaming industry and BMM have great expectations about the legalization of gaming in Brazil. The OGS has been proven to be an excellent platform for discussions between industry experts and institutions. BMM is happy to contribute to this outstanding event and be a fundamental pillar of a great Brazilian future.
WHO: Marzia Turrini, SVP, Europe & South America, will be featured panelist in the Best International Practices in Regulation: Success Stories and Challenges Panel At OGS.
WHEN: Tuesday, December 10, 2019 between 14:45 – 16:00
WHERE: Allianz Parque in São Paulo, Brazil
About BMM:
BMM is the longest established and most experienced private independent gaming certification lab in the world, providing professional technical and regulatory compliance services to the gaming industry since 1981.
At its core, BMM is a systems-expert company that has provided consulting for and tested many of the largest gaming networks and systems over the last 38 years. In addition, BMM has been successfully testing and certifying the full scope of Class III casino products for over two decades.
BMM authored the first set of independent gaming standards in 1992 and the first set of online gaming standards in 2001.
BMM employs some 400 people in 14 global locations and serves over 460 jurisdictions.
BMM's world headquarters are in Las Vegas (USA) with offices in Moncton (Canada), Lima (Peru), Buenos Aires (Argentina), Barcelona (Spain), Bologna (Italy), Vienna (Austria), Krakow (Poland), Bucharest (Romania), Midrand (South Africa), Melbourne and Sydney (Australia), Macau (SAR, China) and Singapore.
For more information on BMM Testlabs, please visit bmm.com
Hisense Announces Global Partnership With Fnatic Esports Organization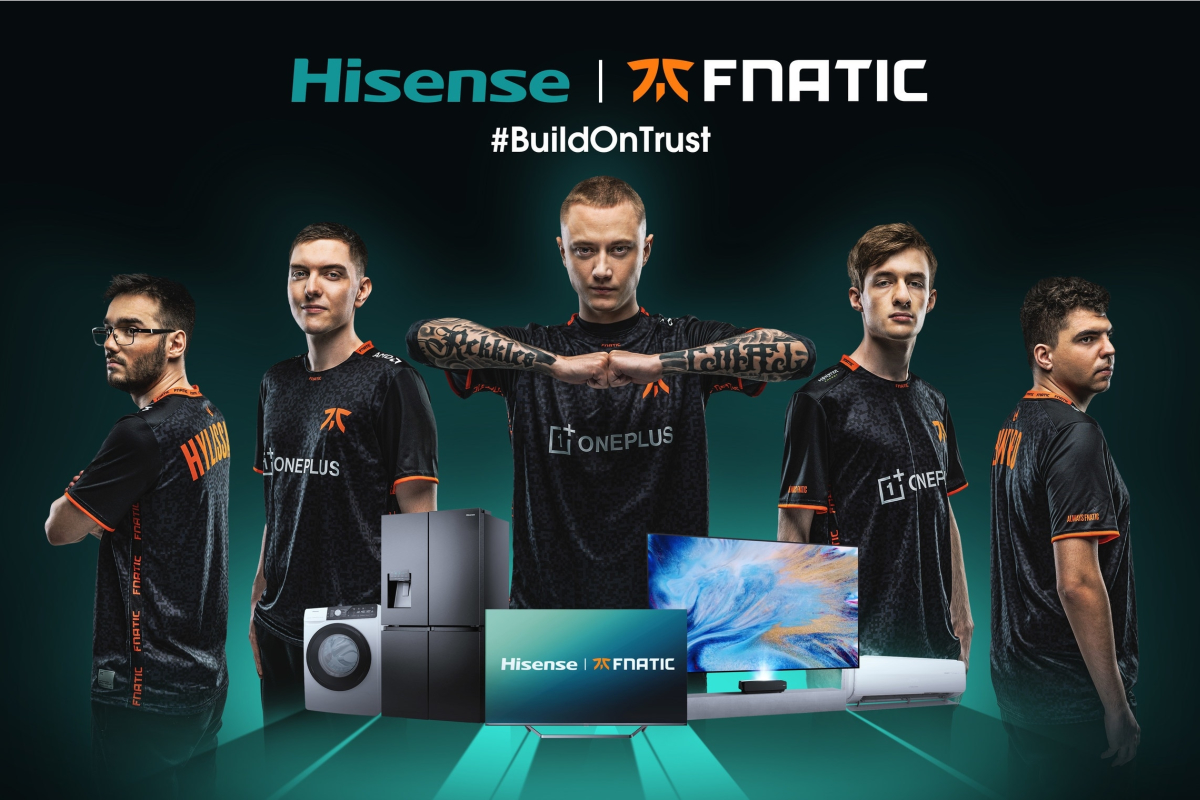 Reading Time:
< 1
minute
Hisense, the global consumer electronics and home appliances market leader, today announced a multi-year partnership with esports organization, Fnatic. Through this partnership, the two companies will produce a variety of content, including product reviews, video collaborations and social engagement, each featuring Hisense appliances and Fnatic's prominent teams.
"We are thrilled to partner with Fnatic, one of the world's top esports organizations, in a joint effort to bring a better quality of life to Fnatic and esports fans," said Alex Zhu, the Vice President of Hisense International. "We hope to make Hisense TV and home appliances truly their friend and right hand in life by constantly exploring the needs of fans, so as to allow them to focus on enjoying every moment of esports games. Supported by the unique VIDAA operation system that launched at Hisense TV, we are dedicated to bringing more esports and Fnatic content to our big screens for fans."
Hisense provides reliable smart home appliances including televisions, refrigerators, air conditioners, washing machines, cooking appliances among many others, that meet the demands of modern consumers. As a part of the deal, all Fnatic facilities will be upgraded with Hisense products. Fnatic will also have access to Hisense's global network of customers, allowing for a wider audience and the potential to build a stronger fan base. This partnership represents another strategic milestone in Fnatic's continued expansion into China.
"We are proud to partner with Hisense, a forward-thinking, innovative company, that is committed to bringing happiness into the homes of millions of families," said Sam Mathews, Founder and CEO of Fnatic. "As a trusted partner, we are excited to share this collaboration with our fans, players and creators."
Sam Houlding becomes Chief Commercial Officer at Spotlight Sports Group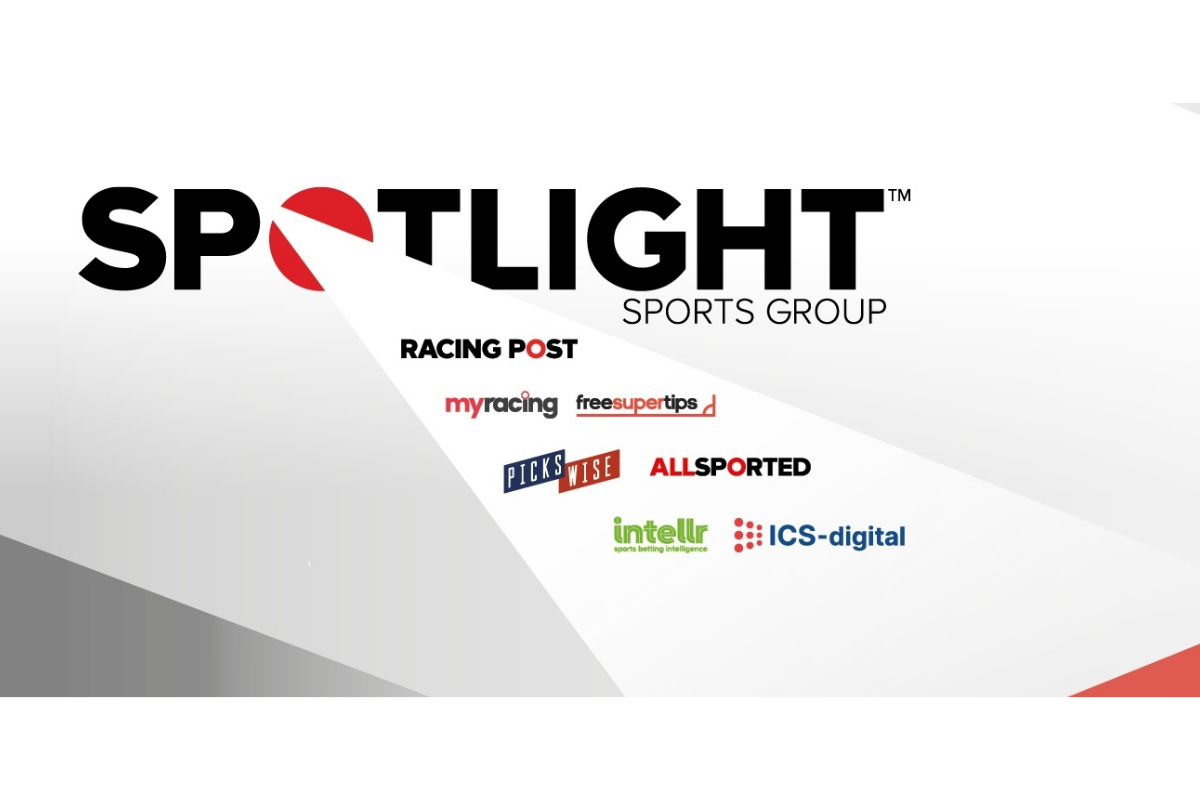 Reading Time:
2
minutes
Spotlight Sports Group has announced Sam Houlding will replace Mike Griffin as Chief Commercial Officer. Griffin left his role as Chief Revenue Officer of the group, on September 30th.
Griffin said 'After an extended period, it is now time for me to step away from the Spotlight Sports Group and see what the next chapter of my life holds. It's been more than a job, it has been a way of life, and like life itself, there have been some lows, but mainly it has been lots of highs, created by the brilliant people I have had the opportunity to meet and work with within the industry.  However, even in these difficult circumstances with a heavy heart, I have decided the time is right for me to leave Spotlight Sports Group to pursue an exciting new challenge. I leave a transformed business safe in the knowledge that we have the best talent in the industry working for Spotlight Sports Group. This wasn't a decision I have taken lightly but one that has been in planning from pre-covid. I'm leaving a business that has changed so much in my time and has transformed into a leading data technology business.  I'm delighted my good friend and colleague, Sam Houlding, will take over the reins across the Spotlight Sports Group from 1st October and I trust he is going to continue to an incredible job.'
Houlding said 'I am thrilled to be taking the role of Chief Commercial Officer at Spotlight Sports Group. This is an incredibly important time for the business and we are set up to continue our exciting evolution over the coming years thanks to the legacy Mike leaves after changing this business during his time here.  Mike's journey at Spotlight Sports Group has seen the establishment of our strong affiliate channels, the rapid growth of our content syndication business, the launch of our trading platform – AllSported –  and integrating us with high street bookmakers across the UK and Ireland. Our aim is to continue to provide our partners with fantastic value across every area of our business and whilst Mike has set a very high bar over the years, my aim is to ensure that we continually improve the level of value we can offer and cement Spotlight Sports Group as the leading service provider in the industry.'
Spotlight Sports Group is the home to highly successful brands in the betting world including Racing Post, one of the most recognised and trusted names in sports betting with more than 34 years of intimate industry experience. The global reach and sports expertise are further strengthened by My Racing, Free Super Tips, Pickswise and Intellr. The specialist international agency services, ICS-digital and ICS-translate, help improve clients' effectiveness in the marketplace by driving extended reach and increased traffic through performance marketing and by providing expertise in SEO, content marketing, digital PR and translation services.
Football for Friendship unites world: Uganda musicians create fan chants for the new F4F World game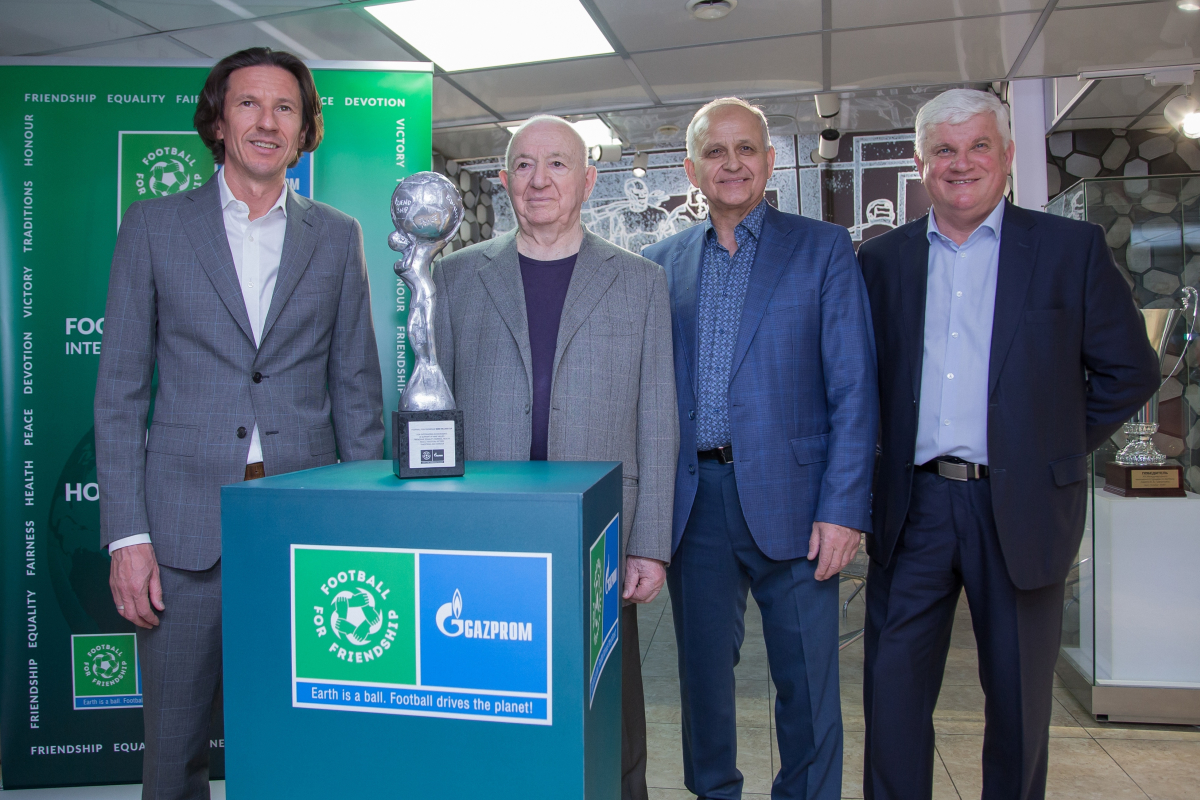 Reading Time:
2
minutes
A transnational developers team (Russia, Ukraine, Germany, Brazil, Australia, China) is creating a new online game – the Football for Friendship World (F4F World) international football simulator. Fan chants created by musicians from Uganda will become a bright feature of the gameplay.
The new simulator will have several special features. One of them is the three modes: football player, coach, and fan. 18 chants of different levels of difficulty (with and without music) were created especially for the fan mode. The musicians will create over 40 tracks for the fans. Over 30 people from different countries of the world are creating the sound design for the game.
As fans, players will have the opportunity to choose favourite teams, earn fan merchandise, support the players of their favourite teams. The quality performance of the fan chants increases the players' speed, affects their recovery after injuries, and gives the team extra points.
"What is football? First of all, football is emotions. It invokes incredible strong emotions, and it doesn't matter whether you are playing it or watching your favourite team play or if you are playing an online game. You want to experience intense emotions and share them with your teammates, your friends. That's why the element of fan support in football has such an important role in the development of the F4F World simulator," notes Andrey Inyushin.
The release of the simulator is scheduled for the autumn of 2020. The game is created with the support of the International Children's Social Programme Football for Friendship. The Football for Friendship World helps organise in real time games of international teams with players from different countries. The format is the same as in the offline championships of Football for Friendship, which unite players from 211 countries and regions of the world.
"I'm lucky to be one of the Football for Friendship participants. We were so amazed by the event that unites the whole world that we created and offered our friends from other countries a new song – the project's hymn," shares Kay Davis, a musician from Uganda. "When we found out that a new online game is under development, we wanted to participate in the sound design. We hope that the players like our fan chants, and that everyone will be able to immerse themselves into the atmosphere of a football game, and truly experience these emotions."
DataArt is the developer of the F4F World game. The company created the Skillotron educational gaming platform that won multiple awards. It is also the global solutions developer for Nasdaq, Travelport, Ocado, Centrica/Hive, Paddy Power Betfair, IWG, Univision, Meetup. The game will be available on MS Windows, Apple macOS, Android, iOS.