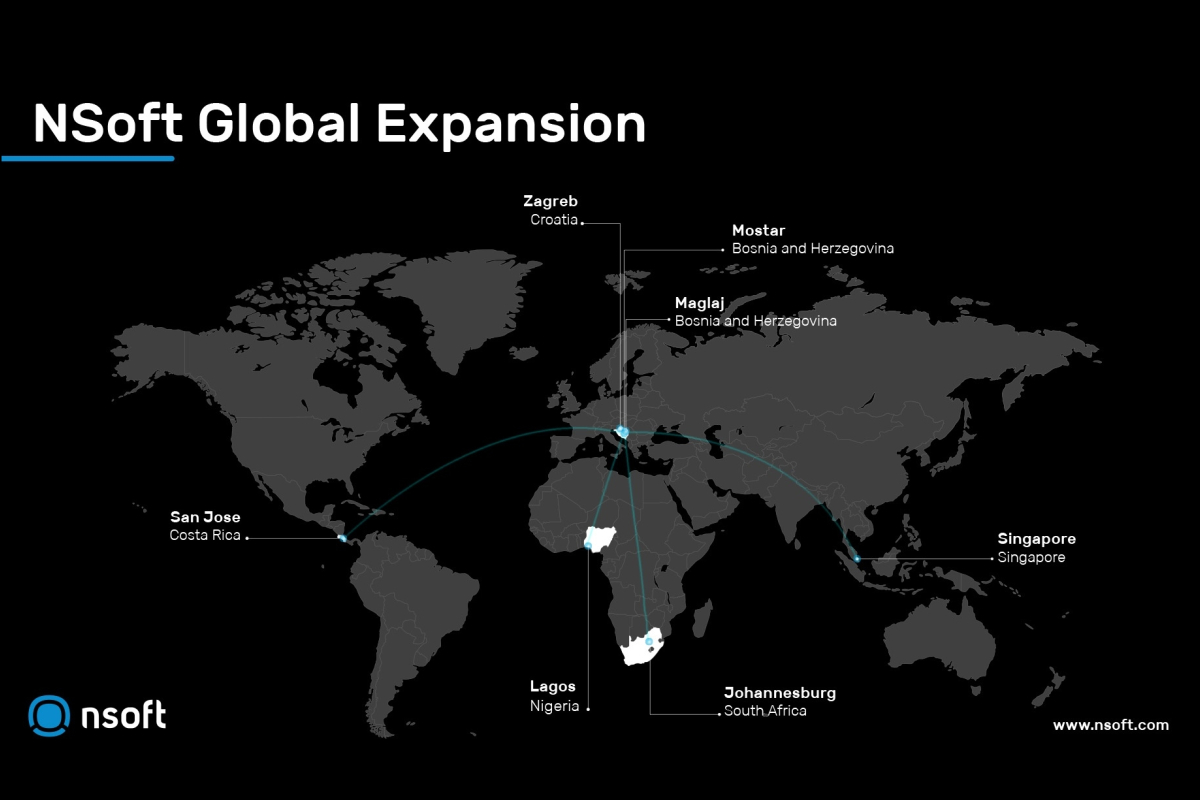 Reading Time:
2
minutes
NSoft made international growth one of its investment priorities for 2019 and the global expansion plan is smoothly reaching its targets on the world's largest markets.
The company's presence has steadily increased in accordance with the action plan and now, besides the HQ in Mostar and Maglaj office, NSoft has offices in Croatia, SAR, Costa Rica, and Singapore.
NSoft's CEO, Igor Krezic commenting on the company's strategic plan says: '' NSoft has begun building successful teams outside its comfort zone in its core region. This ambitious global expansion plan is fueled by the industry's recognition and awards that are following NSoft's product innovations. When you think about the betting industry opportunities globally, there's a massive market out there, a huge number of businesses that you can potentially reach out to."
The core betting markets are "not tapped, but they're definitely a little more saturated," said Krezic: ''The company added a new sales force in 2019 that will be in charge of the emerging markets as well. The entire NSoft's business team has grown exponentially, even over 200%'', he noted.
Such overseas business development could not be realized merely by the efforts from a single HQ point. The significant manpower had to be hired, the one that can interact with foreign customers, participate in overseas exhibitions and conferences, and even build reliable acquaintances for cultivating sales channels, with the managers themselves traveling overseas.
NSoft's HQ team has created different internal procedures, tools, and regulatory adherence principles in order to support the teams in NSoft branch offices.
Krezic noted that: "NSoft's sales playbook for international expansion in future years includes investing in localization, like translating the platform into local languages, offering regionally specific payment methods and letting operators offer products in multiple currencies, as well as market regulatory adherence. The company also hires in the target countries — particularly business development staff.''
In order to share its know-how, NSoft has, for example, organized conferences and events in Bosnia and Herzegovina. NSoft Days were an excellent opportunity for the existing clients to get familiar with novelties and upgrades of the company's product portfolio. Aligning sales and marketing forces has led to increased customer care and more sensitivity to customer expectations.
Two years ago, NSoft's data provisioning requirements have grown tremendously thus the entire full-fledged NSoft Data Service team has been introduced to the everyday operations and is on the client's disposal. Having a single source of truth in the global market is now mandatory. The NDS team is currently operating a Data warehouse (DWH) capable of nearly real-time processing and ingesting millions of data points per second which then feed into NSoft's analytics layer.
One of the ways through which data analytics provides value is by improving the existing product portfolio wherever possible. By providing services of statistical analysis, testing product logic, identifying malicious player behavior as well as positive player feedback, the NDS team aims to implement their findings and insights into bettering each of NSoft's products.
Commenting on NSoft's next stage of growth Krezic says: " We change entertainment, security and health with technology. With global internet growth, this NSoft strategy of the global-local approach has become a viable option. NSoft has a model that is working consistently finding ways to tap into growing trends and keeping its ownership position in the betting industry's innovations."
Codere Seeks New Investment Options to Refinance its Corporate Debt Bonds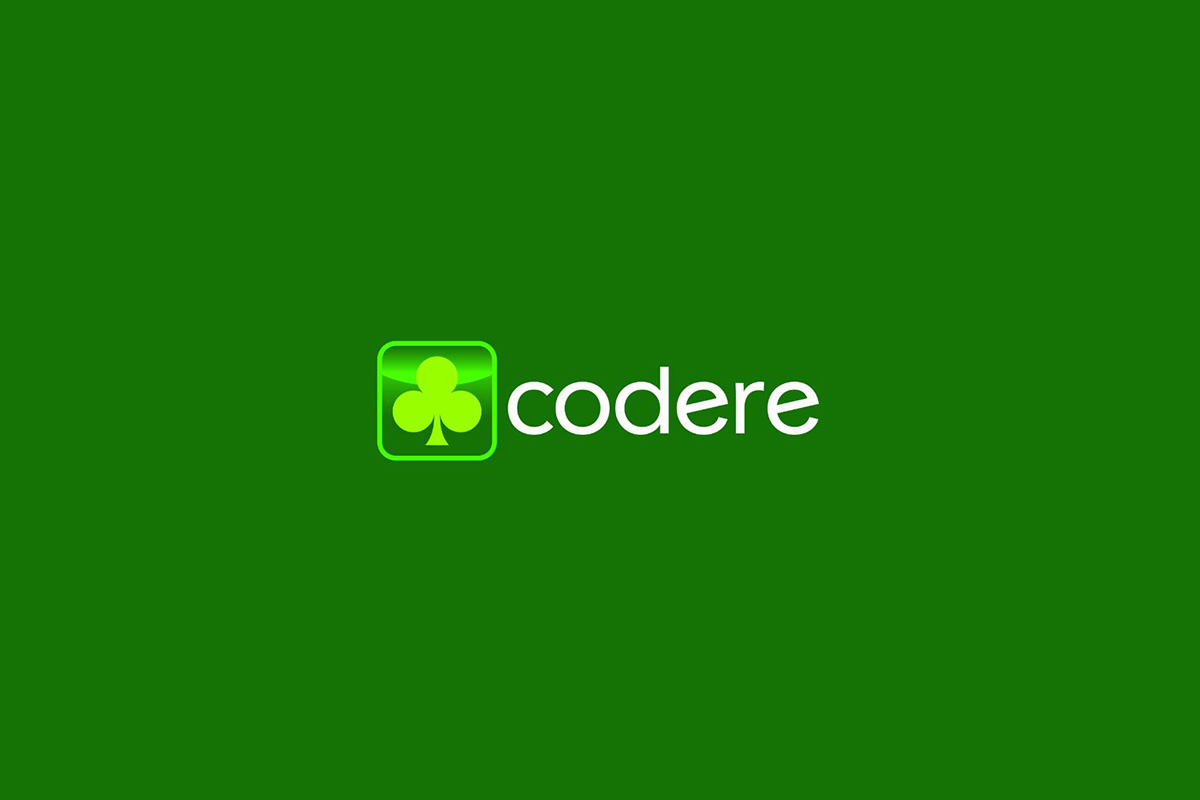 Reading Time:
< 1
minute
Spanish gambling operator Codere SA is seeking new investment options to refinance its long-standing €900 million corporate debt bonds.
Closing March trading, Moody's downgraded Codere bonds to a "CAA1 classification," the solvency ranking used to describe a "high risk junk bond" which holds a negative outlook for investors.
The Spanish gambling group has sanctioned Bank of America to lead renegotiations with bond holders for a further two-year extension on debt maturity terms which are set to expire in 2021.
Bank of America will have to convince Codere debt holders to maintain their investments within the company, having seen bond values plummet to from €0.90 to €0.35.
Codere's €900 million long-term debt has been primarily amassed as part of the firm's 2015 restructuring led by US private equity firms, which saw the legacy operator avoid bankruptcy.
GLMS issues its 2020 Q1 Monitoring & Intelligence Report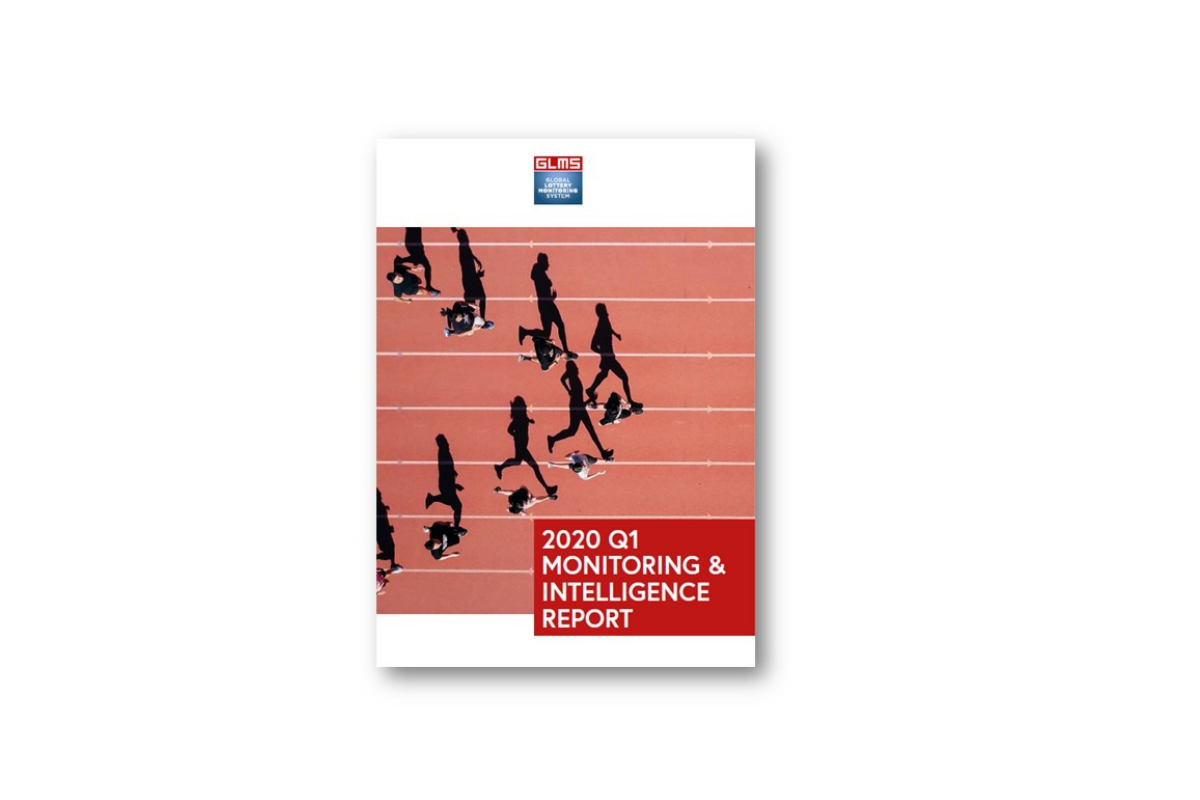 Reading Time:
< 1
minute
Beyond the key fact and figures of our Intelligence Work in 2020 Q1, in this report you can also find:
– A message from GLMS President, Ludovico Calvi, at the unprecedented time of the COVID-19.
– An interview with Norbert Rubicsek, Director – CSCF – Foundation for Sport Integrity.
Read the full report here!
The Global Lottery Monitoring System (GLMS) is the Lotteries' integrity body. GLMS primarily aims at detecting and analyzing suspicious betting activities that could question the integrity of a sport competition. Building on six years of experience with the establishment in 2009 of ELMS with European Lotteries, GLMS went global in January 2015, and extended its network to other continents (now with a new operational hub in Hong Kong).  GLMS facilitates the sharing of sports betting information as part of the collective efforts of its members in ensuring sports integrity globally.
Founded by EL and WLA and currently counting 33 individual Members as well as 3 associate members, the GLMS is now further increasing and enhancing the quality of its services towards its Members.
GameBuddy adds a feature to raise money for COVID-19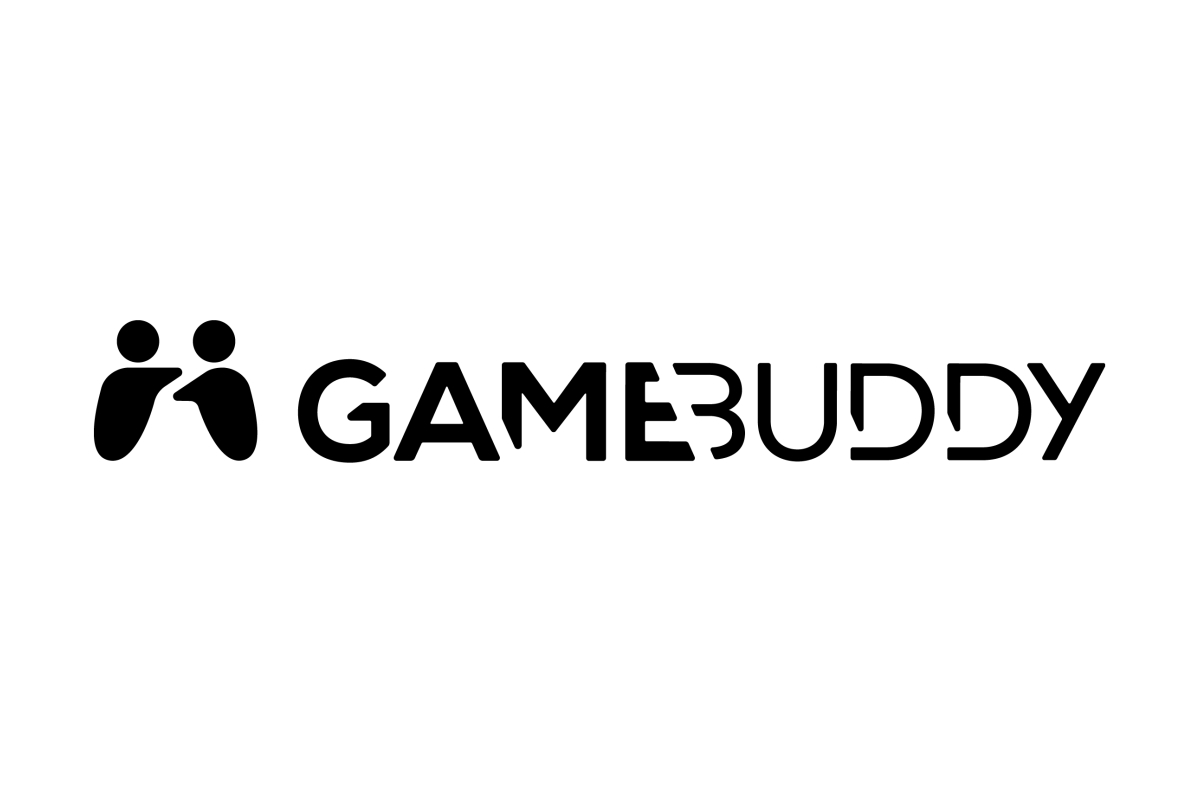 Reading Time:
< 1
minute
Streaming engagement tool GameBuddy enables  viewers to raise money for the fight against COVID-19 by playing challenges in live streams

The money raised will be donated to the COVID-19 Solidarity Response Fund, a WHO initiative created to support countries in the  prevention, detection, and response to the pandemic
GameBuddy, a Startup from Hamburg that engages viewers with streamers and brands through live challenges, now enables gamers to jointly fight COVID-19. With a new feature that suggests challenges to their favorite streamers, viewers earn points for which GameBuddy will donate money to the COVID-19 Solidarity Response Fund.
"Gaming – and especially game streaming – has always been used for a good cause. In the current crisis we wanted to empower viewers from all over the world to help people in need.", said Niklas, co-founder and CEO of GameBuddy. "COVID-19 is already a big topic with the audience of live streaming. Even though we're still a young startup, we wanted to help."
The amount raised will be bound to the total amount of points and to the number of streamers participating and will be transferred to the COVID-19 Solidarity Response Fund of the WHO. The support for the fund will last by minimum until the end of April and may be extended until the end of May.