BetBlocker receives first corporate donation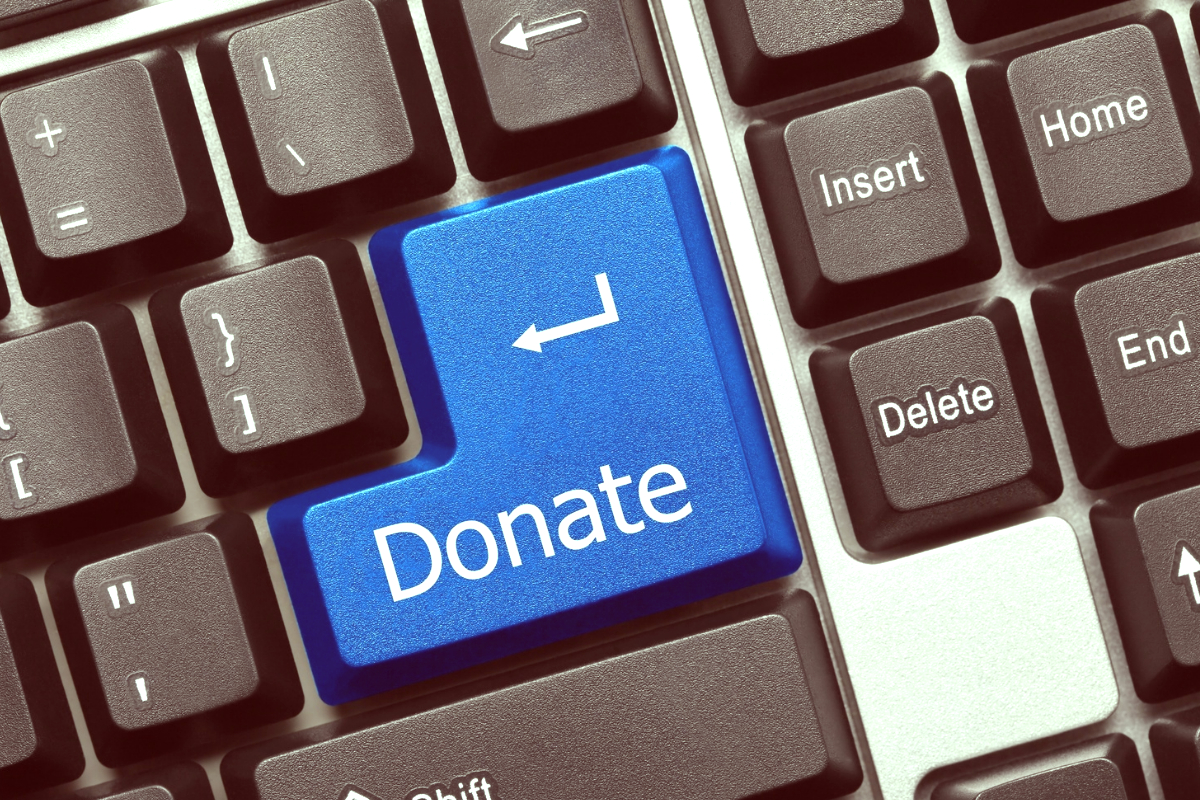 Reading Time:
2
minutes
UK based Responsible Gambling BetBlocker is very pleased to announce that they have received their first corporate donation from within the remote gambling industry. CasinoGuide.co.uk have set a high bar with a significant donation to help the BetBlocker project continue to grow and improve.
Charity Trustee and Manager of BetBlocker, Duncan Garvie, had this to say about CasinoGuide's donation:
"Having invested years of work and significant capital in developing the BetBlocker project, it is absolutely wonderful to see other parties within the industry take notice of the project and feel that it is worthy of their support.
What makes CasinoGuide's actions even more special is the nature of their business. Unlike UK licensed operators who have a license based obligation to make a contribution to a relevant Responsible Gambling based charity on an annual basis, CasinoGuide are an affiliate site and are subject to no obligations to make any donation whatsoever. We had fully anticipated that operators would become enthusiastic partners as the project developed and the industry became more aware of the tool we are offering, but I'm personally bowled over that it has been an affiliate to step forward first. The lack of any requirement or expectation to make such a donation differentiates their actions and defines this action as truly charitable.
With their donation CasinoGuide have set a standard for the affiliate industry. They have demonstrated that there are affiliates out there that are actively invested in minimising the harm that can be done to vulnerable players via gambling and shown themselves to be a credit to their community."
This donation qualifies CasinoGuide display the BetBlocker Gold tier Donation Seal. The seal will link to a verification page on the BetBlocker domain ensuring that players can always confirm that these seals are being displayed legitimately wherever they are found.
Alex Tester, Project Manager of CasinoGuide had the following to say about their donation:
"At CasinoGuide, we believe that the service we provide carries an inherent responsibility to promote responsible gambling behaviour. We are therefore delighted to be the first corporate donor for BetBlocker, thereby assisting in the further development of an extremely valuable tool available across several platforms free of charge."
BetBlocker will be investing this donation in upgrading some functionality of their iOS app to make the restriction more robust and harder to bypass. The iOS platform has always represented a more challenging environment to implement this type of restriction on due to limitations that Apple enforce on app developers, but we are confident that the latest round of updates will significantly improve the app and make it the strongest blocker for this platform available on the market.
If your organisation would like to consider making a donation you can contact BetBlocker at [email protected]
Vibra Gaming and First Look Games Strengthen Their Partnership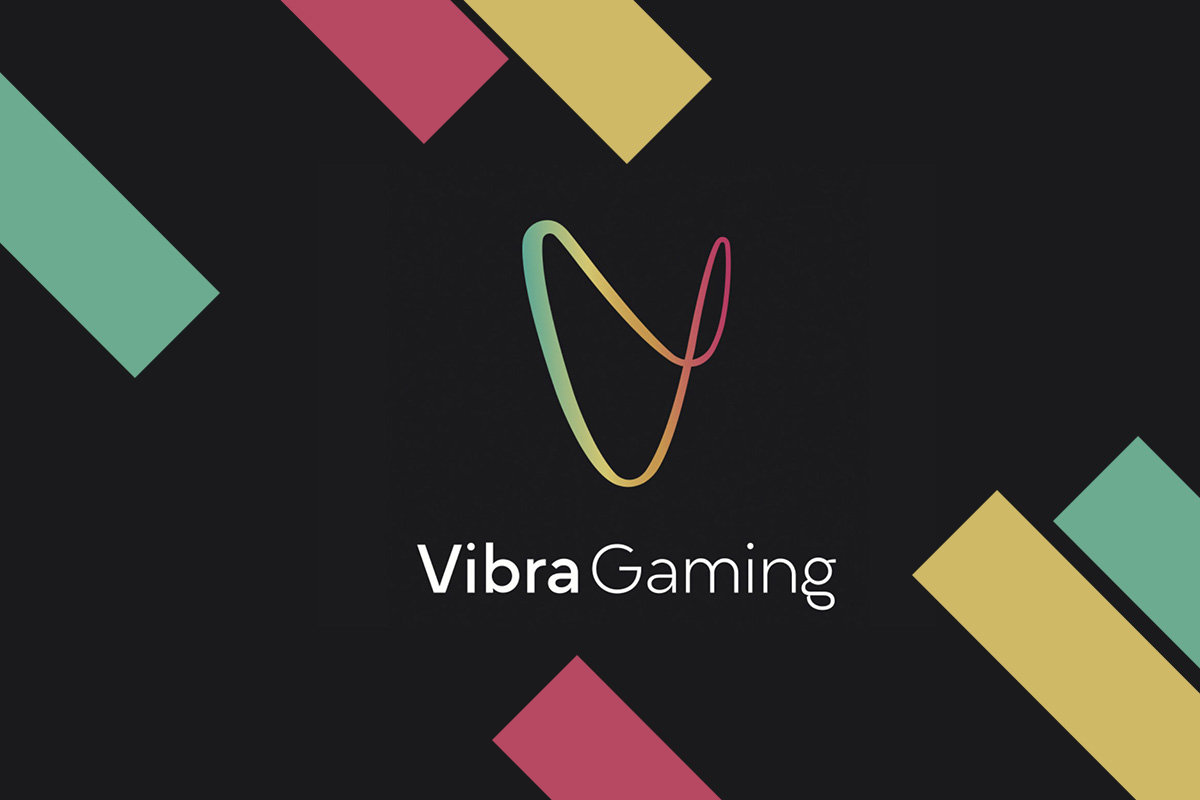 Reading Time:
< 1
minute
First Look Games (FLG) has strengthened its partnership with LatAm focused developer Vibra Gaming who will now white-label its cutting-edge client area.
Vibra Gaming joined First Look back in July. By extending the partnership, Vibra will now be able to use FLG's fully brandable client area to showcase its portfolio of online slots and casino games to its existing and potential operator partners as well as affiliates.
The developer has also taken advantage of FLG's Premium offering, which allows studios to upload game information two weeks prior to launch so a select number of affiliates can have a "first look" and create content ahead of the official launch.
"We are delighted to extend our already successful partnership with Vibra Gaming and for the studio to be able to leverage the power of our state-of-the-art client area to properly showcase its games. Our white-label client area is intuitive and easy to use, allowing developers to show their games to both operators and affiliates in the best possible way. When this is combined with our First Look Games library, studio's such as Vibra have a powerful and cost-effective marketing platform," Tom Galanis, Founder of First Look Games, said.
"Our partnership with First Look Games continues to go from strength to strength and we are thrilled to be white-labelling its market-leading client area allowing us to showcase our games like never before. This is an incredibly competitive sector and with the cost of marketing continuing to rise, up and coming developers such as Vibra need to market smartly and cost-effectively and First Look Games certainly allows us to do that," Ramiro Atucha, CEO of Vibra Gaming, said.
Admix Extends Series A Round to Raise Further $1.5 Million from Leading Gaming Investors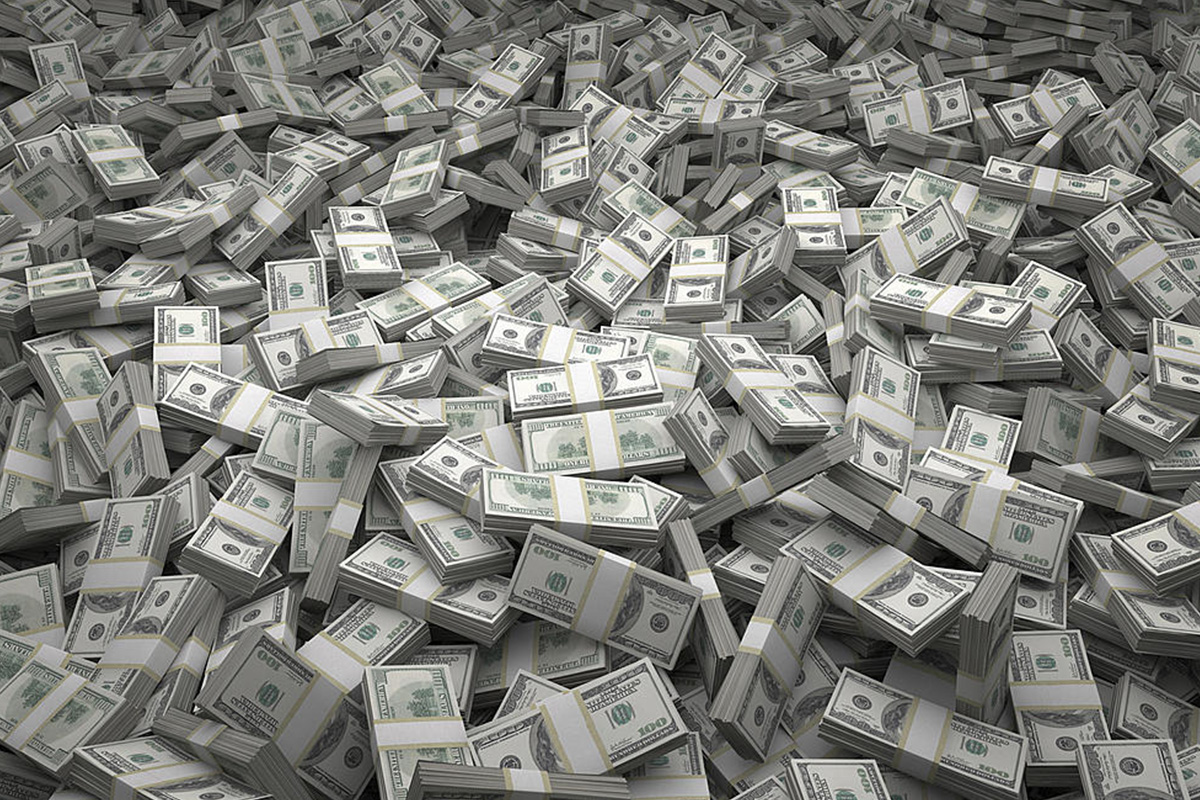 Reading Time:
< 1
minute
Pires Investments plc has provided an update on its investment in Sure Valley Ventures (SVV) in relation to Admix, a company within the SVV portfolio, which has developed a programmatic monetisation platform for gaming and other entertainment developers.
Two years after its initial seed funding, London-based start up Admix has extended the Series A funding round announced in June 2020, raising a further $1.5 million from strategic gaming investors, bringing the total round to $8.5 million.
Marcus Segal, former COO of Zynga Studios and Nigel Morris, former CEO of Dentsu Aegis, joined the round, alongside a number of unnamed executives working in the gaming and advertising industries in which Admix operates.
Pires has a circa 13% interest in SVV. SVV is a venture capital fund focused on investing in the software technology sector with a specific focus on artificial intelligence, the internet of things and immersive technologies.
"Only two years after its initial seed funding, this extension of the funding round announced earlier this summer demonstrates the excitement surrounding Admix's platform for gaming and entertainment developers at the moment. In-play advertising, a substantial and developed market, has seen considerable growth as a result of the COVID-19 pandemic and we expect this trend to continue in the coming years," Peter Redmond, Chairman of Pires, said.
"We believe that Admix's novel approach to game advertising at scale positions the company perfectly to benefit from the increased demand in this market. The additional funding and the inclusion of notable industry figures participating in this extended fundraise will no doubt allow Admix to continue its rapid growth path and, as such, we look forward to updating the market with Admix's progress in due course," Peter Redmond added.
CT Gaming Interactive Partners with Meridianbet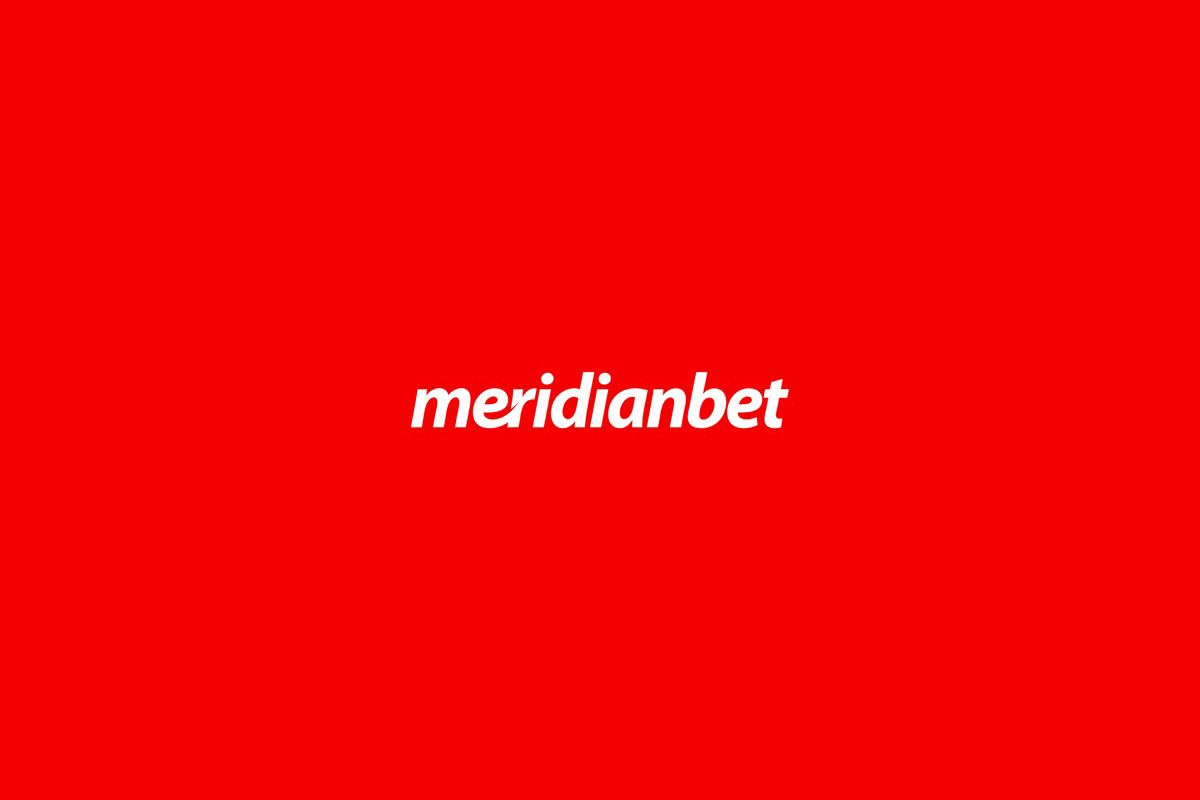 Reading Time:
< 1
minute
Online gaming content and solutions provider CT Gaming Interactive has entered into a deal for launching games with Meridianbet. The deal will see the online casinos under the brand host the CT Gaming Interactive's games, which include special jackpots.
"I am very pleased and proud that Meridian has selected us as its partner. We are confident that our market-leading portfolio of games will support its strategy to deliver the ultimate player experience to its customers," Lachezar Petrov, general manager at CT Gaming Interactive, said.
"We continue to expand our customer base and the games launches with Meridian's well-known sites enable distribution to a new group of players," Petrov added.