Beginner's Guide to Sports Betting and Sports Analysis in South Korea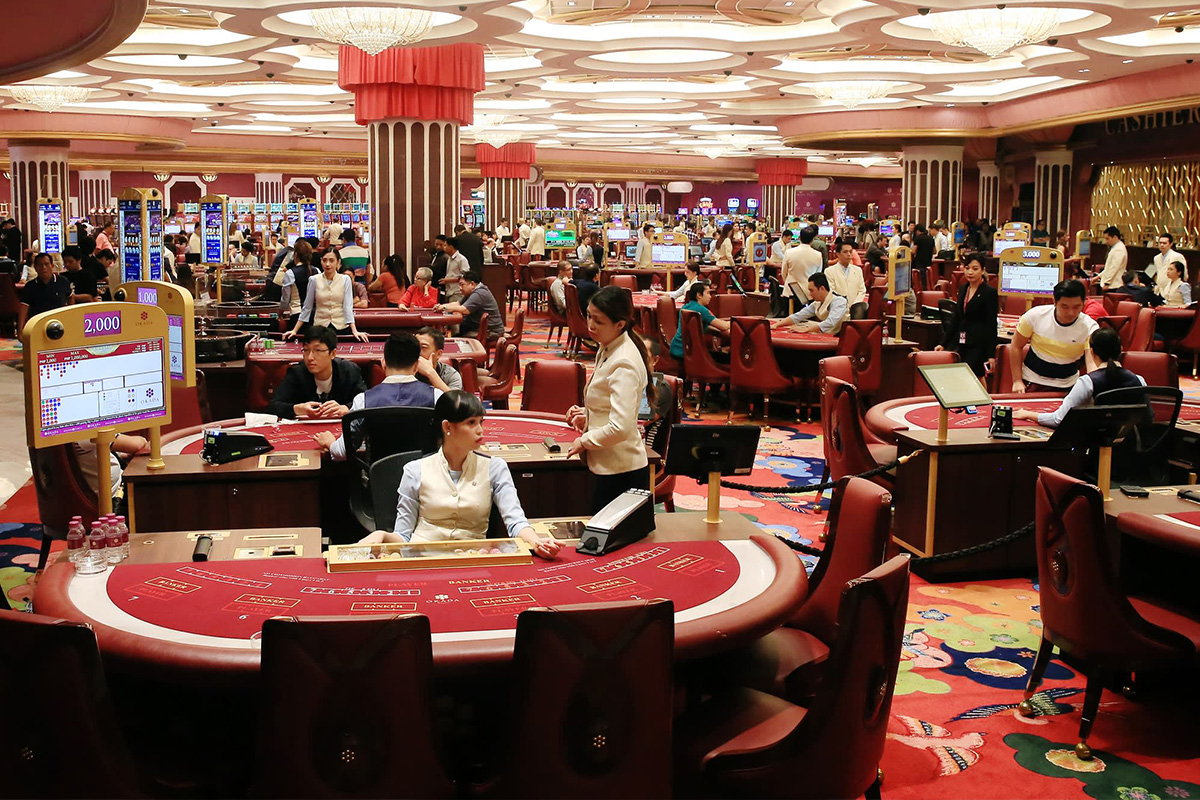 Reading Time:
2
minutes
When people hear the word gambling, some would feel uncomfortable because of the stereotype that people should avoid it because it might be illegal. However, in South Korea, this is not so. Before, South Korean citizens would be afraid to gamble or try betting on anything. However, over the past years and governments, gambling laws have been eased, and gambling became legal, although it's only for a limited number of sports.
Sports betting in South Korea
Back in 1997, as the police became lenient with gambling laws due to its benefit to the country's tourism, South Korea established SportsToto to bet on popular sports such as football, basketball, baseball, golf, volleyball, and more. You can find computers all over the country that you can use for betting in SportsToto. Times have changed, and now there are websites and services you can avail such as 사설토토 슈어맨 that can help you find and verify safe playgrounds so you can enjoy Sports Toto without any issues and problems. There are verified Toto sites that have been operating for a long time now. These trusted sites are transparent and do genuinely care for their customers. This is why you should check for verified Toto websites since most online betting sites are illegal and run by mafias. There have been victims of these fraudulent websites and playgrounds. You don't want to be one of them. Online betting in South Korea is illegal, but contacting a company online who is trust-worthy enough to bet for you on Sports Toto is legal. You have to find certified and verified companies. More so, not only do you need to find reliable sports betting websites, but also sports analysis providers. 사설토토 슈어맨 also offer free sports analysis that is conducted and written by experts in various sports when you use the safe playground they guarantee. They also provide you with sports picks, sports news, latest updates and information on sporting events.
Why is Sports Analysis needed in Sports Betting?
Sports Analysis is the process of using data science and analytics, which consists of advanced statistics to gain data that is vital to your decision-making in which team to bet on. It is used to forecast which teams will win in games based on scientific observations and calculations using the numbers acquired from various factors. These factors include historical data of teams and players, statistics on kinetics, how often have their signature plays resulted in victories, and more. Experts in data science and sports analysis continue to innovate sports analysis models and sports betting models with increasingly complex formulas. Strategic use to achieve models that are more accurate in their predictions.
However, it would be best to be cautious about getting sports analysis forecasts from unreliable websites. Some may provide you with numbers that may not be substantial to your betting decision. This is why it is essential to verify these websites' reliability and credibility. You want your bet to be based on facts and to have the highest probability of winning. Availing reliable sports analysis can save you a lot of time and money. It guides you to a sound decision-making process with the necessary data you can utilise.

PhilWeb Reduces Net Loss to $1.2M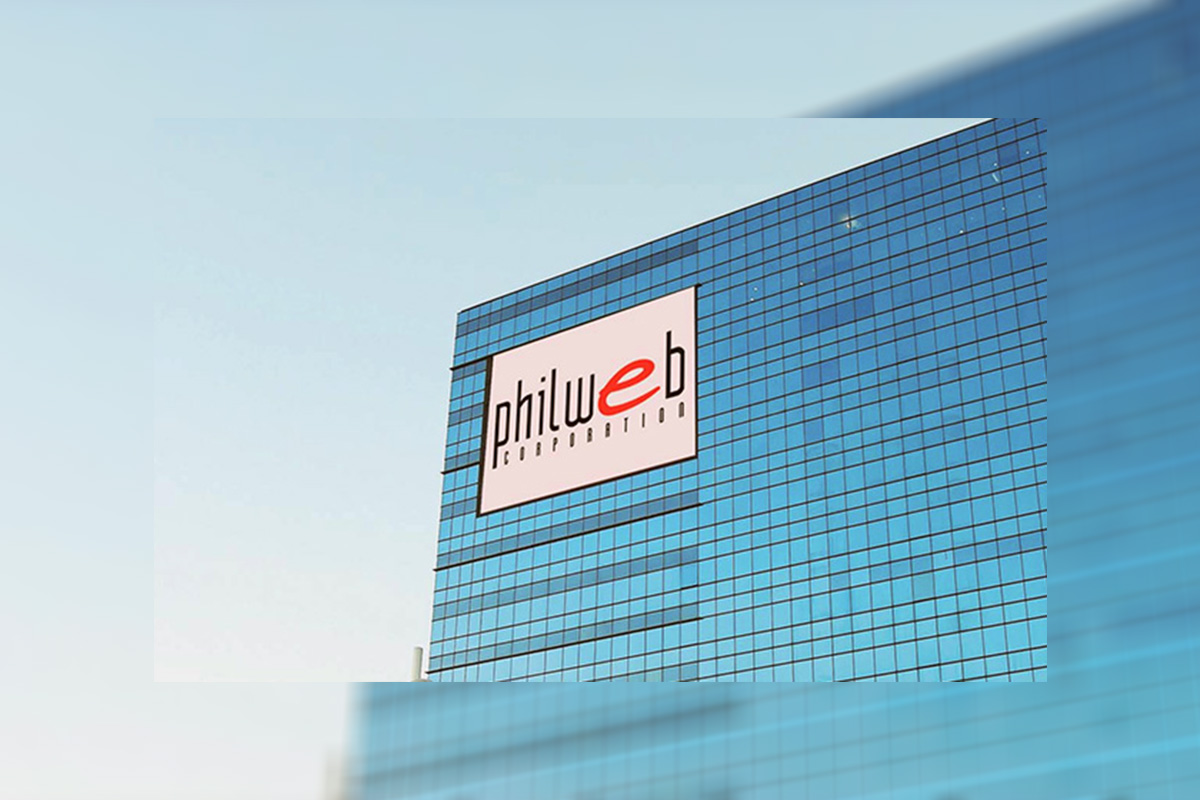 Reading Time:
< 1
minute
PhilWeb Corporation has reported a 30% decrease in its net loss to Php60 million (US$1.2 million) in 2020, despite suffering a 51% decline in revenue due to COVID-19 closures.
The company's sites were all closed on 15 March 2020 as the COVID-19 pandemic hit the Philippines before gradually re-opening at reduced capacity from June, resulting in reduced revenues of Php105 million (US$2.2 million) and EBITDA of Php30 million (US$618,000).
However, PhilWeb President Brian Ng said that positive EBITDA has been printed since October and net income since November, with venues operating at around 60% capacity.
"Our fourth quarter 2020 results came before PhilWeb's acquisition of 16 eBingo venues and 2 accredited eBingo machine providers, as well as the revenue contribution of additional eGames sites incrementally converting back to our Electronic Gaming System at the start of 2021," Brian Ng said.
"The Company is on stable ground and well positioned as we anticipate the return to economic activity in the second half of the year."
Mobile esports tournament, Jamir All Star to take place this weekend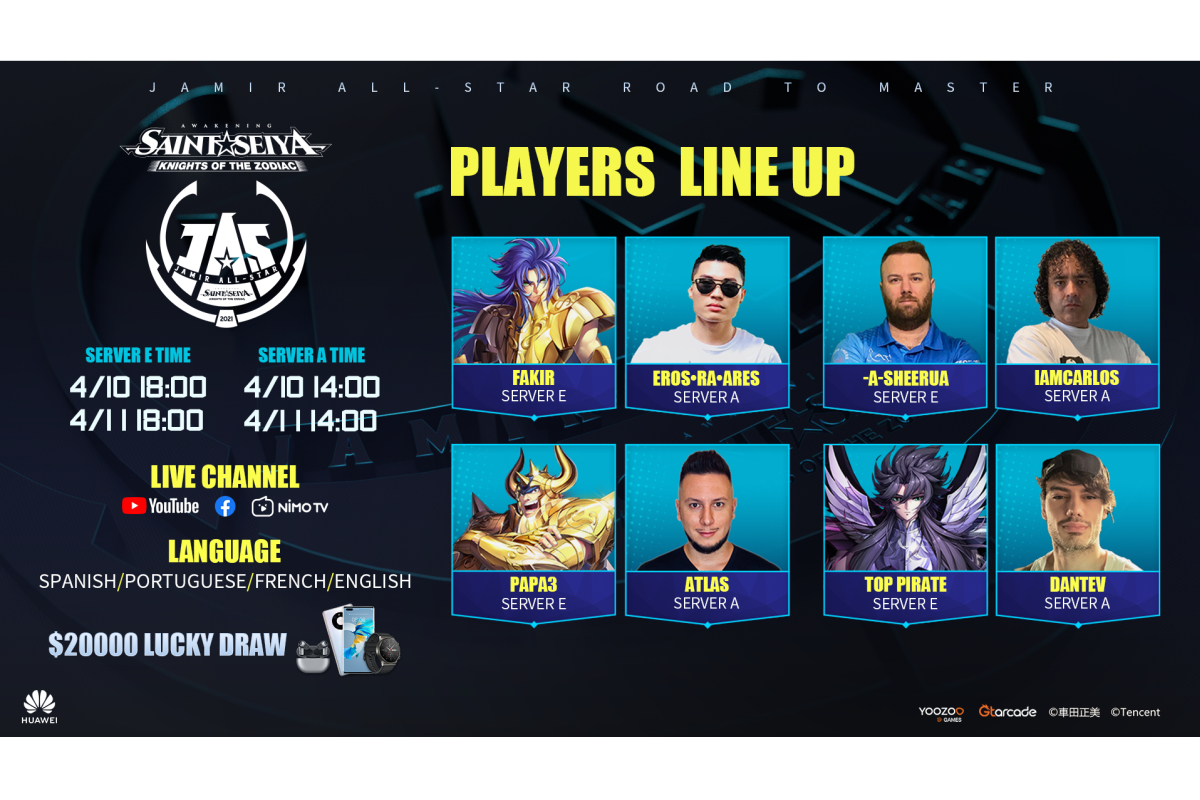 Reading Time:
2
minutes
GTarcade, the publisher of popular mobile RPG game Saint Seiya Awakening: Knights of the Zodiac, are announcing the return of their 2-day invitational online mobile esports event, the Jamir All Star, that will take place between April 10th and 11th in partnership with Huawei.
In this highly competitive tournament, eight of the world's best Saint Seiya Awakening PvP players from Europe and Americas will go head to head for a prize of $10,000. The turn-based game that takes inspiration from the popular manga series Saint Seiya has proved extremely popular since its release in 2019 with over 30 million downloads worldwide. Last year's first Jamir Championship Final livestream saw 350,000 viewers across all streaming platforms.
In Saint Seiya Awakening: Knights of the Zodiac, players can relive the epic saga of the manga series and play as their favourite characters called Saints. Every character from the series brings unique skills to the table and a player's strategy is extremely important when deciding the outcome of a battle against another player. The game has found great popularity in Europe and Latin America and there is a strong PvP community of Saint Seiya Awakening players that hone their strategic skills to compete in top tournaments.
The Jamir All Star, themed Road to Master, will bring together the strongest PvP players for a chance to earn the title of the world's best Saint Seiya Awakening: KotZ player. Seven matches will be livestreamed in 4 languages, English, French, Spanish and Portuguese, across Facebook, YouTube and Nimo TV. The lineup also features some unseen encounters between highly popular players from Server E (Europe) and Server A (Americas).
The Jamir All Star will also kick off a larger Saint Seiya Awakening: Knights of the Zodiac 2021 esports program. To support existing champions as well as up and coming players, official training camps for esports commentators and players will be available later this year, with more details to be disclosed in fall 2021.
Event schedule:
Server E Time (GMT+1): Starts at 18:00 on April 10th & 11th
Server A Time (GMT-5): Starts at 12:00 on April 10th & 11th
Supporting this event will be Huawei, who will be sponsoring giveaways during the streaming. Electronic products including smart phones, smart watches and earbuds totaling $20,000 will be given away when the number of concurrent viewers reaches certain milestones. There will also be a number of exciting reveals and announcements for other GTarcade games arriving in 2021.
Japan's Draft Casino Regulations List Nine Games to be Permitted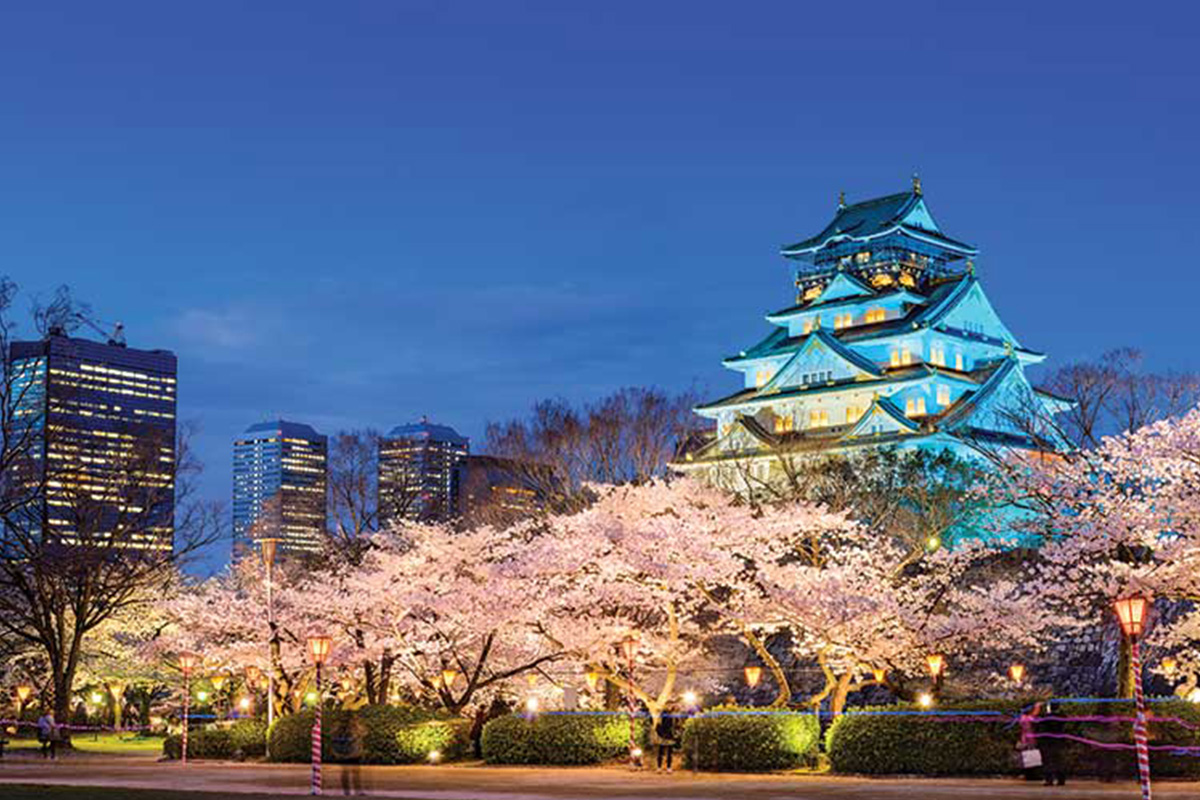 Reading Time:
< 1
minute
Japan's Casino Regulatory Commission has listed nine casino games that will be permitted to operate inside the nation's casinos, with traditional Japanese games such as pachinko, pachislot and mahjong all notable exclusions.
The nine games, contained within the Casino Regulatory Commission's draft regulations, include 21 variants of games currently banned in Japan but set to be legalised as part of the government's IR development plans.
The nine games are listed as baccarat (2 types), blackjack (4 types), poker (8 types), Sic Bo, craps, Casino War, money wheel and pai gow, plus electronic games.
Public feedback on the draft regulations will be accepted until May 9. After that, final casino regulations will be decided.