Betting Companies halted from GAA Sponsorship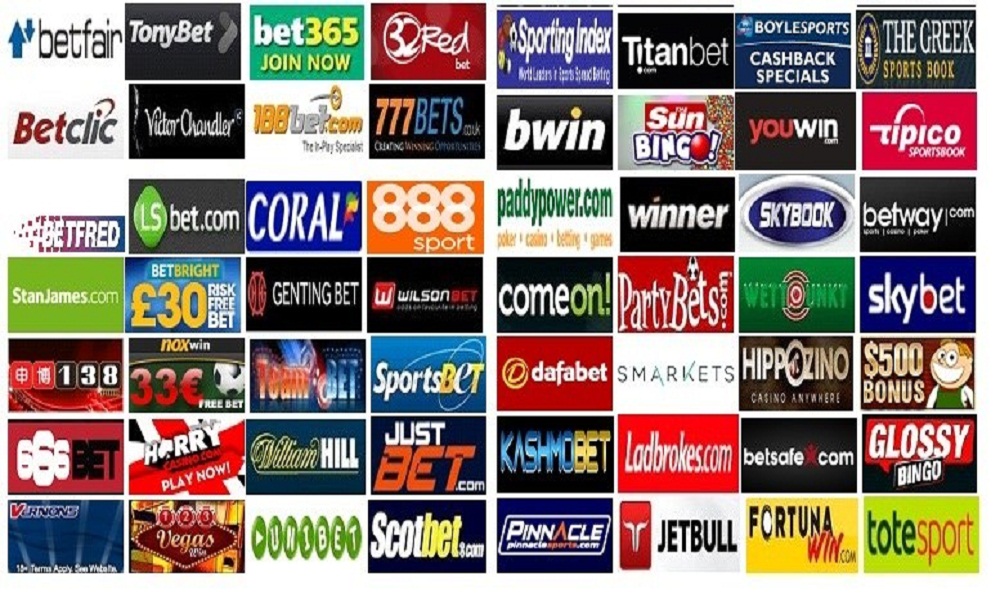 Reading Time:
3
minutes
As a motion prohibiting the involvement of betting companies received inordinate back up at the Annual Congress, the BETTING companies have been halted from sponsoring GAA teams, competitions, playing gear, and facilities. While addressing the first motion of a busy Congress at Croke Park, Roscommon's, Michael Rock affirmed that gambling has now emerged as an  "endemic in all sports".
"And we are besieged by opportunities to gamble" and said that a ban on betting companies would "enhance the moral standing of the GAA in Irish life. Any existing sponsorship arrangements with betting companies would be "given time to be phased out" and the motion received the backing from delegates on the floor," he added.
While a delegate from the Gaelic Players' Association said: "The GAA is a family-orientated and hugely socially significant organisation. Gambling is a huge concern for the inter-county player."
Over 100 players have received support from the GPA for gambling specific issues and, in expressing his support for the motion, Down delegate Jack Devanney called for it to be extended to alcoholic drink firms.
"It's difficult to speak against this motion," said the Bredagh clubman.
"I welcome this motion and I welcome the fact that the GAA is trying to address the problem."
The motion was carried with 252 (93 percent) of delegates voting in favour.
A MOTION seeking to make it illegal for anyone who wasn't a fully paid up member of a GAA club to manage, coach or act as a selector of any of that club's teams was defeated.
The motion – aimed at deterring payments to club managers – was tabled by the Wolfe Tone's club in county Clare.
Armagh delegate Sean Reavey spoke against the motion before the vote took place and highlighted the success of Ulster clubs who had brought in 'outside' managers.
He asked. "Would Slaughtneil have been as successful if Mickey Moran (from Maghera) hadn't been involved with them?."
"Would the Moy have won their championship without an outside manager or would Maghery have won their first Armagh Championship last year if they hadn't gone outside the club?"
The Director-General Paraic Duffy added: "I empathise with what the club is trying to achieve here.
"The motion mentions three specific roles and unfortunately we have a good record of getting around the rules. You could hear that a club isn't appointing a manager, they're appointing a 'director of football' or a 'director of hurling'. Will that breach this rule?"
The motion was defeated with 85 per cent of delegates voting against it.
A MOTION calling for the cut-off point for sanctions for players looking to play in Canada or the USA to be brought back until June 15 was defeated at Congress.
Currently, the cut-off date is July 1 for the Canadian and USGAA Boards and July 20 for the New York GAA Board.
"I urge delegates to oppose this," said a USGAA delegate and he received support from a member of the New York County Board.
"In New York, in 2017 there was a total of 62 sanctions – this is a very small number of players," he said.
"The reality on the ground is that these players are going to be in New York and they want to be playing football. We don't want the situation where anyone is playing illegally."
The number of players who can be sanctioned to play for a club in New York is limited to encourage the development of home-grown players.
"We have been trying to develop our underage programme to the point that they can make an impact in New York," explained the delegate.
Sixty-one percent of delegates voted against the motion.
Source: irishnews.com
Michigan Sports Betting Legislation to be Ready by Super Bowl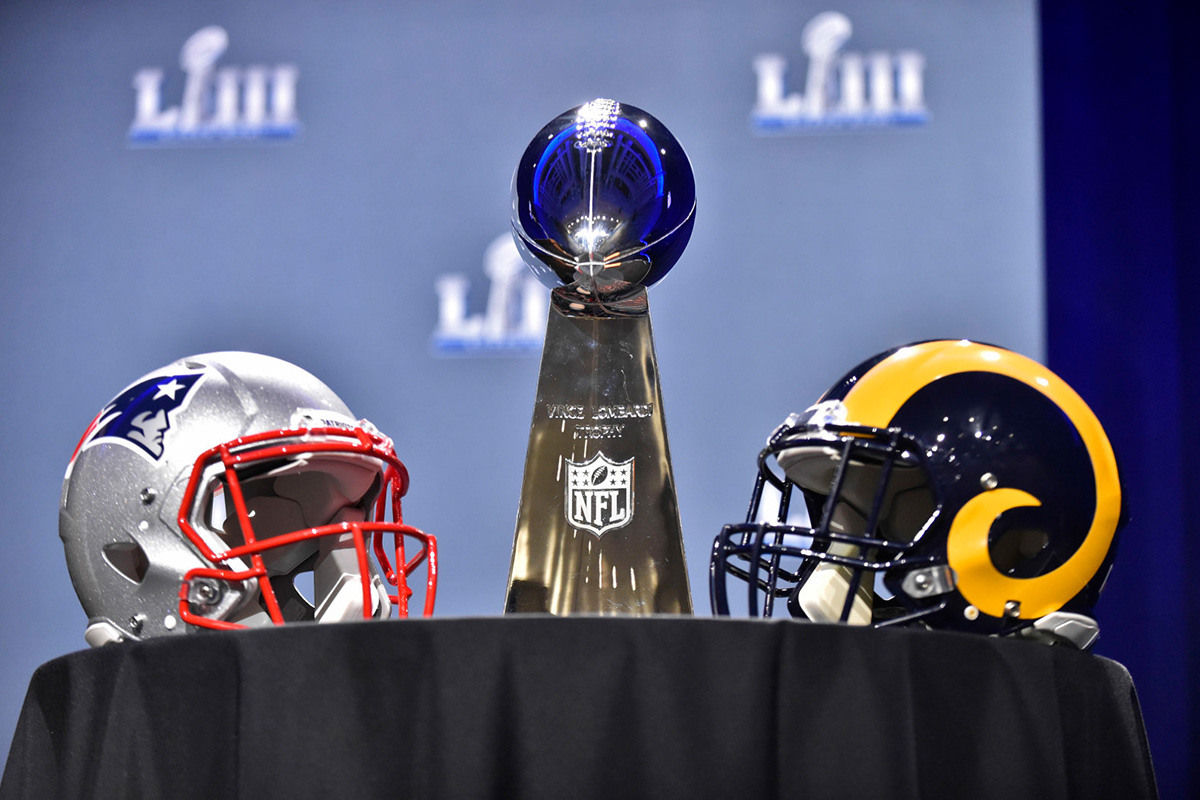 Reading Time:
1
minute
Michigan State Rep. Brandt Iden, R-Kalamazoo, an active force behind the drive to legalize sports betting in the state following the U.S. Supreme Court order, has said he aims to complete the legalities by the Super Bowl. He said: "My goal is to have this up and running by the Super Bowl. Casinos are moving forward because they know it's going to come to fruition at some point. If we don't do this, we will continue to lose consumers to other states."
Thirteen states and the District of Columbia have approved sports betting in their states since the court order. Michigan lawmakers are following suit by resurrecting an old plan.
Even though the bills had widespread support in the Legislature, they were vetoed by former Gov. Rick Snyder, who opposed the expansion of gambling in the state and feared a loss of revenue for the state lottery, from which revenues are funneled to schools.
Iden is hoping for a different outcome with a new governor in office.
The bill calls for an 8% tax on sports betting, which would generate between $8.7 million to $11.2 million in tax revenues. That's based on a sport betting market in Michigan, both in the casinos and online, of up to $225 million.
The bill comes as the U.S. Supreme Court paved the way for legalized sports betting across the nation last year. The justices ruled that a 25-year-old federal law that has effectively prohibited sports betting outside Nevada is unconstitutional. The ruling set the stage for other states to expand legalized gambling as a source of government revenue.
UKGC: £1.8m fine for Silverbond Enterprises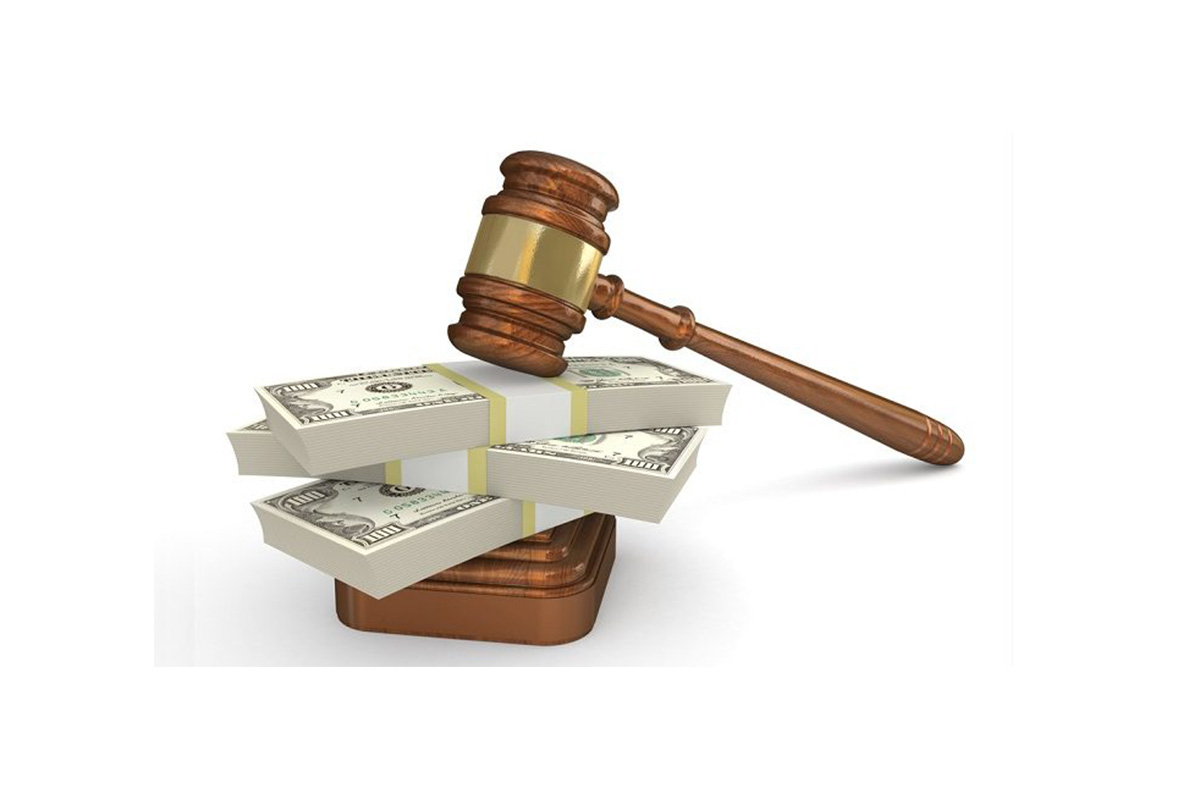 Reading Time:
1
minute
A land-based casino has received a £1.8m fine, an operator licence warning and had additional conditions added to its licence for social responsibility and money laundering failings.
Silverbond Enterprises Limited received the penalties following a Gambling Commission investigation into its Park Lane Club in Mayfair.
Social responsibility failings included not recognising the indicators of potential problem gambling such as a customer displaying violent behaviour which included threatening staff and damaging of property, a customer asking for his winnings to be transferred to his personal bank account to prevent him playing further, and a customer of the casino asking to increase the maximum amount that could be deposited by cheque.
Money laundering failings included the operator's compliance procedures not detailing how anti-money laundering policies were to be implemented and failing to carry out enhanced due diligence on 61 customers.
Two personal management licence holders at Park Lane Club have also received formal warnings and informed they must improve their record on protecting players and preventing money laundering.
Read the Silverbond Decision Notice here for more information.
Norsk Tipping Issues Warning on Local Polls Betting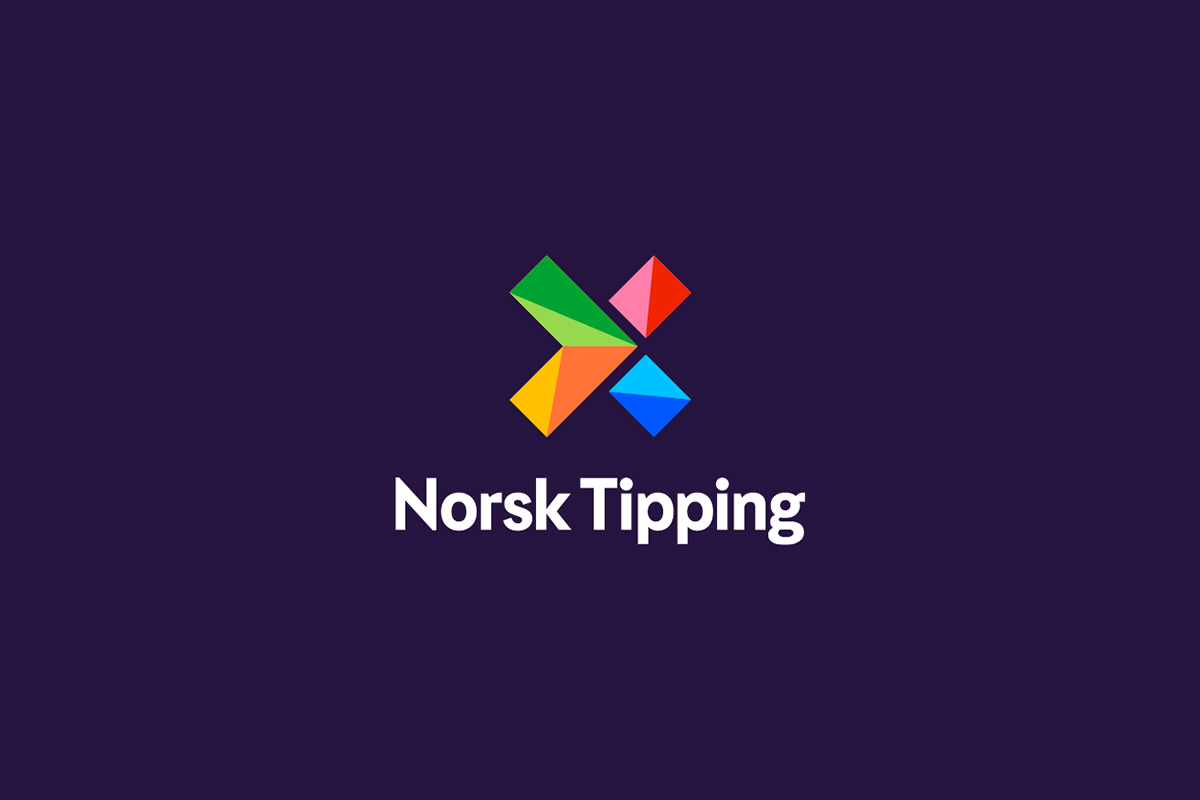 Reading Time:
1
minute
Norsk Tipping, the state-owned gambling operator in Norway, has warned against betting on the results of the country's local elections. The company argues that it encourages manipulation of the polls.
Following a warning from the country's gambling regulator Lotteri-og stiftelsestilsynet (Lottstift) regarding press coverage of odds offered by offshore operators, Norsk Tipping stated it would not provide markets on the municipal elections.
Norwegians across the country's 11 municipalities are going to the polls today (9 November) to elect representatives to the country's municipal and county councils. These bodies are responsible for education, public transport, health and elderly care and the collection of certain taxes in each jurisdiction.
Norsk Tipping claimed that with due to certain municipalities and counties being sparsely populated, the chance to win money based on certain candidates winning could lead to tactical voting or corruption.
"It would be possible to [offer odds on the elections], but there are many good reasons not to," the operator's director of communications Tonje Sagstuen explained. "The most important thing is that if money is at stake on the outcome of local elections, it can affect both the election and its result in a number of ways.
"It could affect how you vote yourself [and] it allows for […] manipulation," Sagstuen said. "In other words, gambling can affect, directly or indirectly, who gets into power in your municipality."