Portugal's Online gambling generates €122.5m in 2017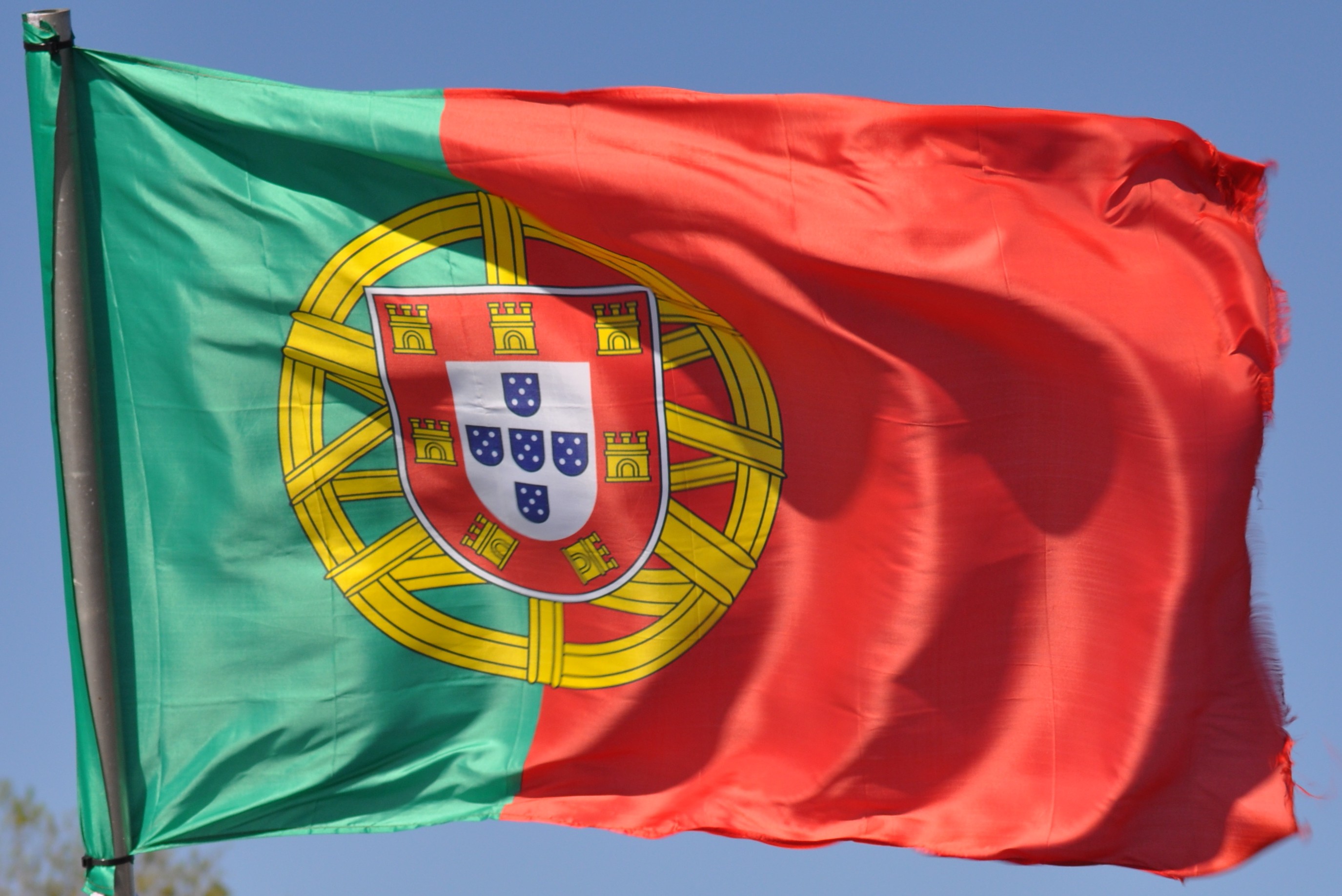 Reading Time:
1
minute
Online gaming and betting generated €122.5 million in 2017 from 800,000 registered players on sites in Portugal, the Gaming Regulation and Inspection Service said on last Monday.
The "Online gaming activity in Portugal" report for the last quarter of 2017 also showed that 17,600 players had self-excluded themselves from gambling, 4,600 more than in the third quarter of the year.
Odds betting, where the player bets against the operator, was worth about €68.1 million last year, the report said.
At the end of last year, 61.3 percent of gamblers were aged between 35 and 44, followed by 25 to 34-year-olds (39.3 percent) and 18 to 24-year-olds (27.8 percent).
More than half of the gamblers live in or around Porto (22 percent), Lisbon (19.5 percent) and Braga (9.7 percent).

Online gambling was legalised in Portugal on 28 June 2015 and the first licence was issued on 25 May 2016.
Lawrence Ho raises shareholding in Melco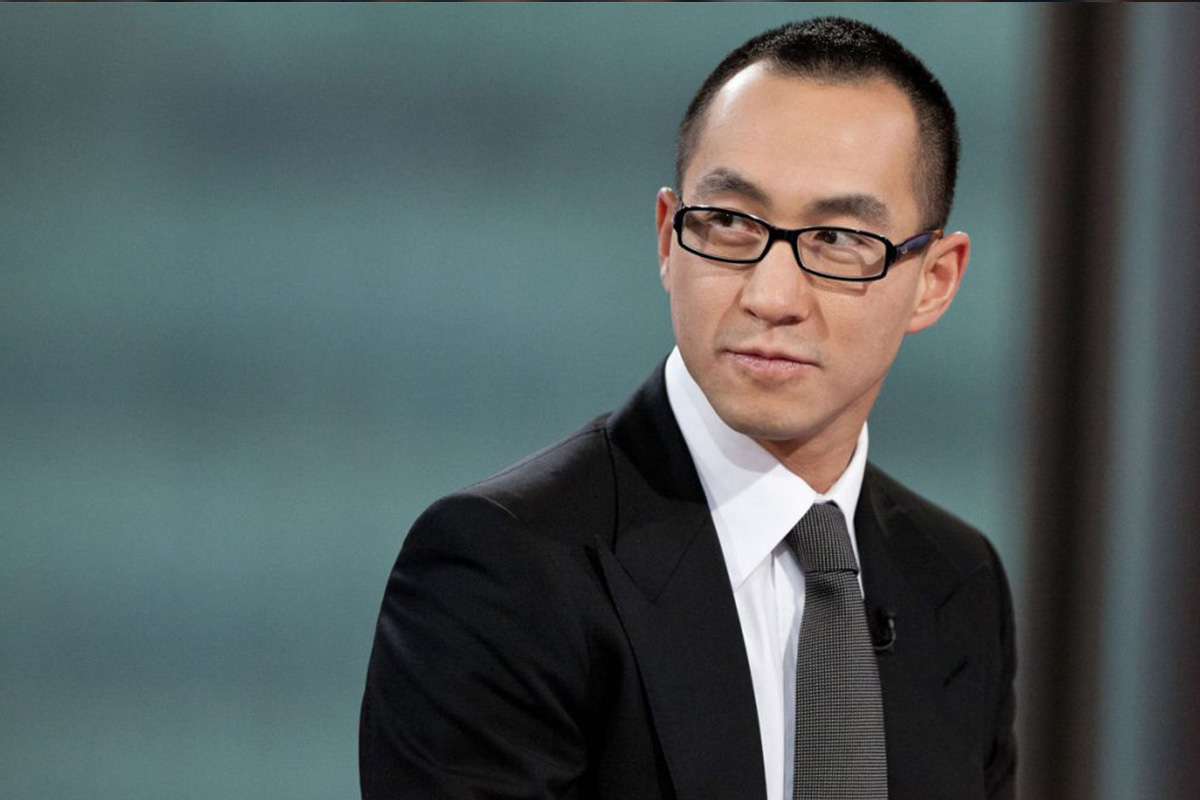 Reading Time:
1
minute
Lawrence Ho, Chairman and CEO of Melco Resorts and Entertainment, has raised his stakes in the company by about3 per cent.
The company's board has approved the repurchase of ordinary shares. The company's latest filing to Nasdaq reealed the news. Now Ho, along with majority shareholder Melco International Development and Melco International subsidiary Melco Leisure and Entertainment, holds 53.8 per cent stakes in the company.
"Ho may be deemed to beneficially own an aggregate of 829,115,396 ordinary shares of Melco International, representing approximately 54.05 per cent of Melco International's ordinary shares outstanding," the filing said.
Belgium heads new project to standardise European gaming law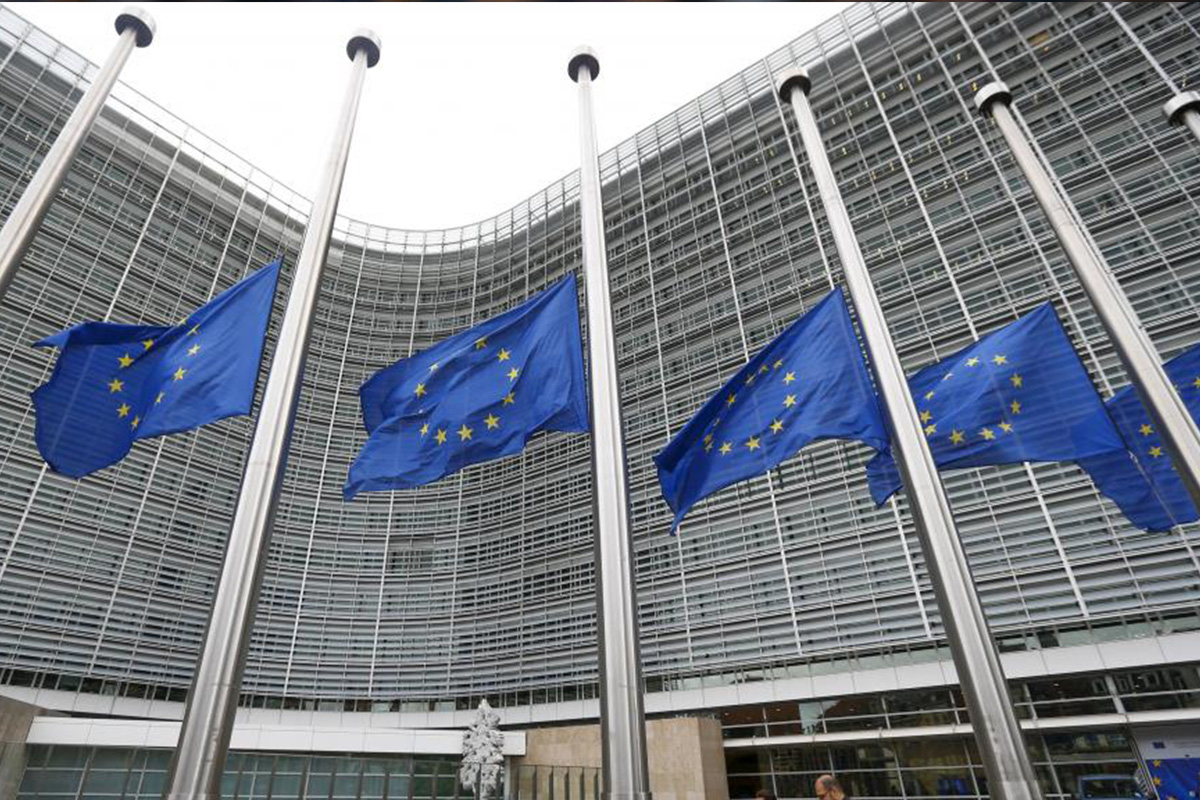 Reading Time:
1
minute
Peter Naessens, the director of the Belgian Gaming Commission, is going to lead a new project aimed to standardise online gambling legislation across Europe.
The project is under the ageis of the European Committee for Standardisation. A number of industry bodies and regulators join hands in the project to create rules for compliance and reporting that will become standard in the industry.
Their most important goal is to implement standards on the sort of data the online gambling operators need to send to their respective regulators, as well as the manner in which they do it. Technical Committee 456 will be the group responsible for setting these standards.
The committee has the task of "Reporting in support of online gambling supervision."
The impetus for creating this committee came from a request by the European Commission. It was labelled "Standardisation request to the 'European Committee for Standardisation' as regards a European standard on reporting in support of supervision of online gambling services by the gambling regulatory authorities of the Member States."
Currently, member states of the European Union's regulatory authorities are in charge of supervising online gambling activities in the region. This is done through information reported by the operators or the software suppliers about online gambling.
Standards are currently lacking and need to be improved. This project will develop new requirements for the reporting of online gambling. This will help improve levels of consumer protection, game fairness, transparency of operations, and identifying and stopping match-fixing and other forms of fraud.
Feedback and suggestions will be obtained from gambling regulators, operators, consumers associations and gaming suppliers. They can offer their expertise and guidance on how best the group can create these new standards.
The new committee will strive to rectify any issues present. New standards will help all parties concerned.
New Gold Coast casinos in Australia, may face troubled waters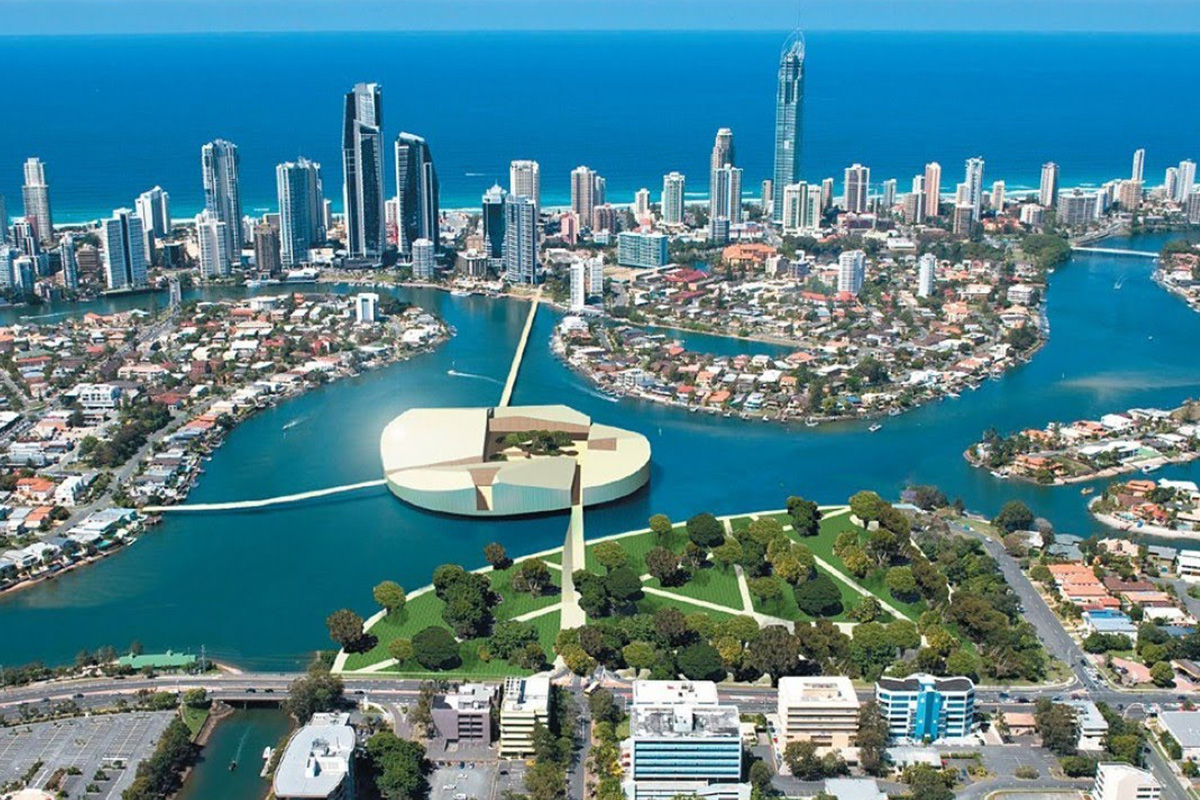 Reading Time:
1
minute
The Gold Coast, a top tourism hub in Australia, is coming up as an attractive venue for gambling tourism. The formalities to construct a new integrated resort have been almost completed. Some of the biggest gambling companies are reportedly interested in the venue too.
However, a study by Macquarie Research, a research firm in Australia, cautions that the Gold Coast may not be "the most attractive market" for gambling activities and there could be some challenges in the future too.
Macquarie warns that gambling business may struggle initially. The casinos are unlikely to deliver an appropriate return of investment in the range of €254 million, which is required to construct a casino resort, as immediately as developers may expect.
"We see challenges generating an appropriate return on a development larger than €254 million, which compares to media speculation of around €1.2 billion. The Gold Coast is not the most attractive market for a new integrated resort and casino, in our view, relative to other regions within Australia.
With a decision up to the Queensland Government, they will need to assess the net community benefits and determine whether it deters The Star Gold Coast from completing its recently approved €1.2 billion master plan." said Macquarie Research spokesperson.