The Remote Gambling Association publishes good practice guidelines for operators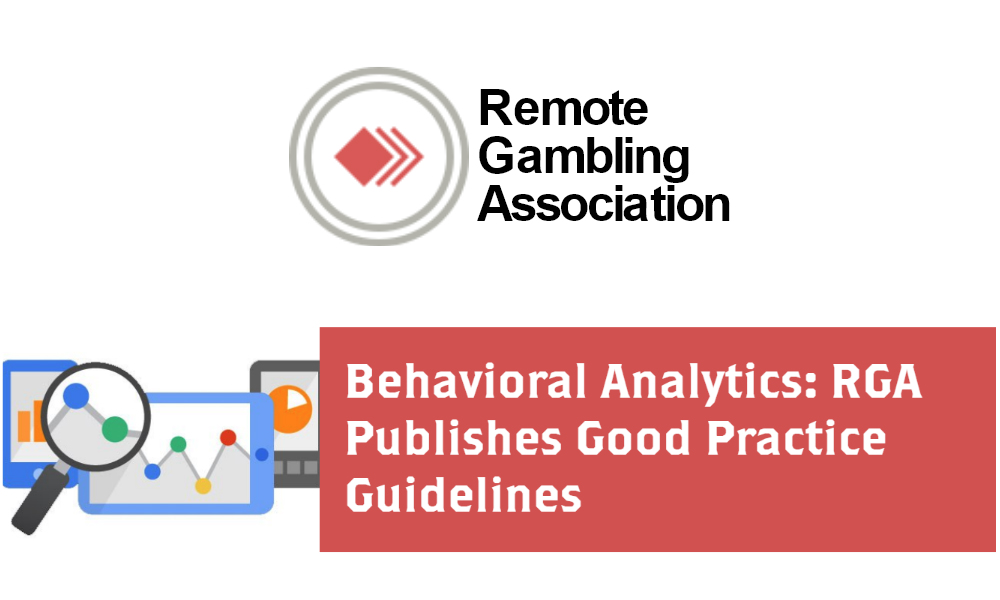 Reading Time:
< 1
minute
When developing or purchasing systems, the advice is designed to assist members in recognising problematic online gambling behaviour and interact with identified customers to address the behaviours that flag concern.
Online gambling operators collect and retain a great deal of data about their customers. The RGA believes it is incumbent upon its members, who are all licensed for gambling purposes in Europe, to use that information to combat crime and provide a safer gambling environment for their customers.
Whilst the focus of the new guidelines is primarily on the latter, it is acknowledged that the gambling patterns of problem gamblers and those gambling using the proceeds of crime can be similar.
The suggested standards of operation draw on the experience of RGA members and other stakeholders and take into account the latest research. The paper covers areas such as operator policies, markers of harm, customer interactions, recording and reporting, staff training and evaluation.
Clive Hawkswood, the RGA's chief executive said: "It is important to recognise that data and behavioural analytics are not a silver bullet that will solve all of the problems associated with minimising gambling-related harm online. However, their effective use will increasingly prove vital when seeking to achieve that. The use of data in this way is still in its early days and whatever the industry does now will undoubtedly improve with the benefit of additional research and shared learning.
"In the meantime we have a collective responsibility to use what we do know, and can do, to the best effect. Although many operators already have systems that go far beyond what is described in these guidelines, we hope they will provide a cross-industry benchmark and a sound starting point."
UKGC Issues £3M Penalty to Mr Green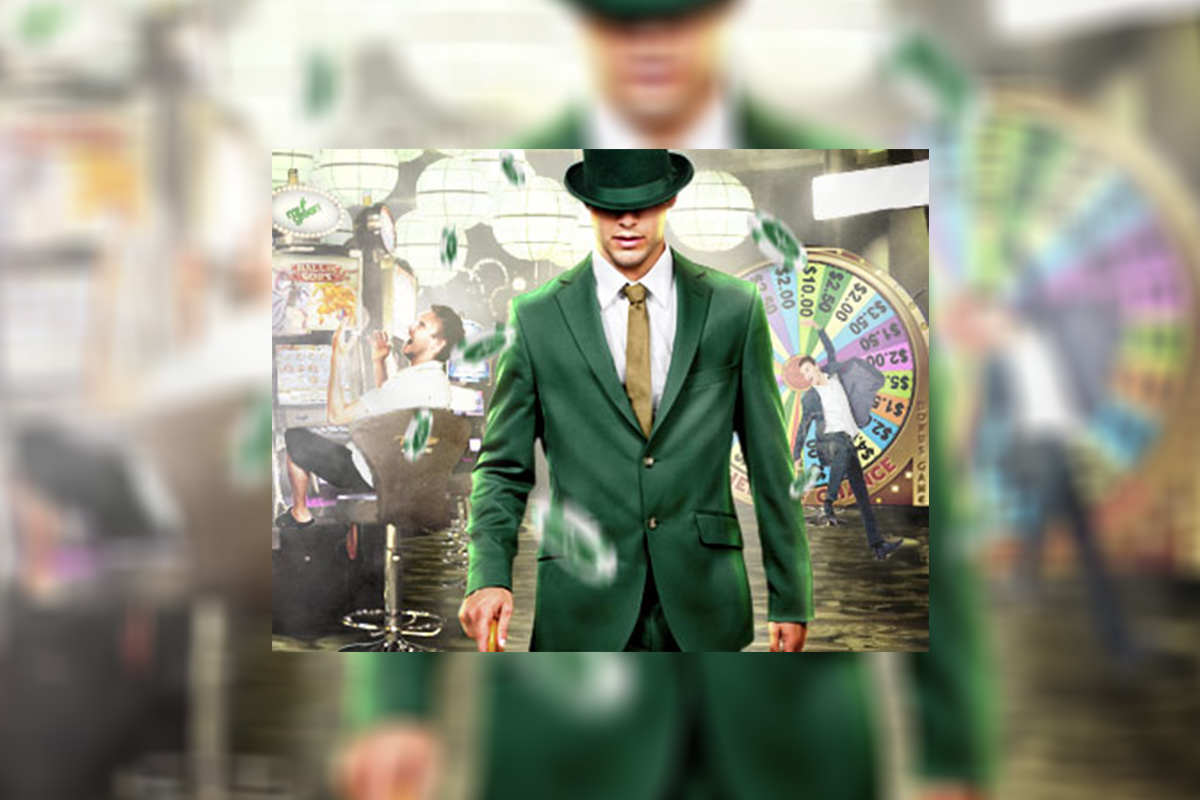 Reading Time:
< 1
minute
The UK Gambling Commission (UKGC) has sanctioned gambling operator Mr Green with a £3m penalty, as part of the regulatory body's ongoing investigation into the online casino sector.
The operator is the ninth gambling business to face action as part of a regulator probe that has led to more than £20m in penalty packages since 2018.
Since the enforcement activity began, six operators have surrendered their licence and can no longer transact with consumers in Britain. During the course of investigations into the nine most serious operating licence cases, the Commission examined the actions of 22 individual Personal Management Licence holders. Of these, six surrendered their licence, six received a formal warning, one received an advice to conduct, seven are still ongoing and no further action was taken against two.
As part of today's penalty package, Mr Green will pay £3m to the National Strategy to Reduce Gambling Harms because it failed to have effective procedures aimed at preventing harm and money laundering.
"Our investigation uncovered systemic failings in respect of both Mr Green's social responsibility and AML controls which affected a significant number of customers across its online casinos. Consumers in Britain have the right to know that there are checks and balances in place which will help keep them safe and ensure gambling is crime-free – and we will continue to crack down on operators who fail in this area," Richard Watson, Gambling Commission Executive Director, said.
European Court of Justice Rejects Challenge to Italian Gambling Taxes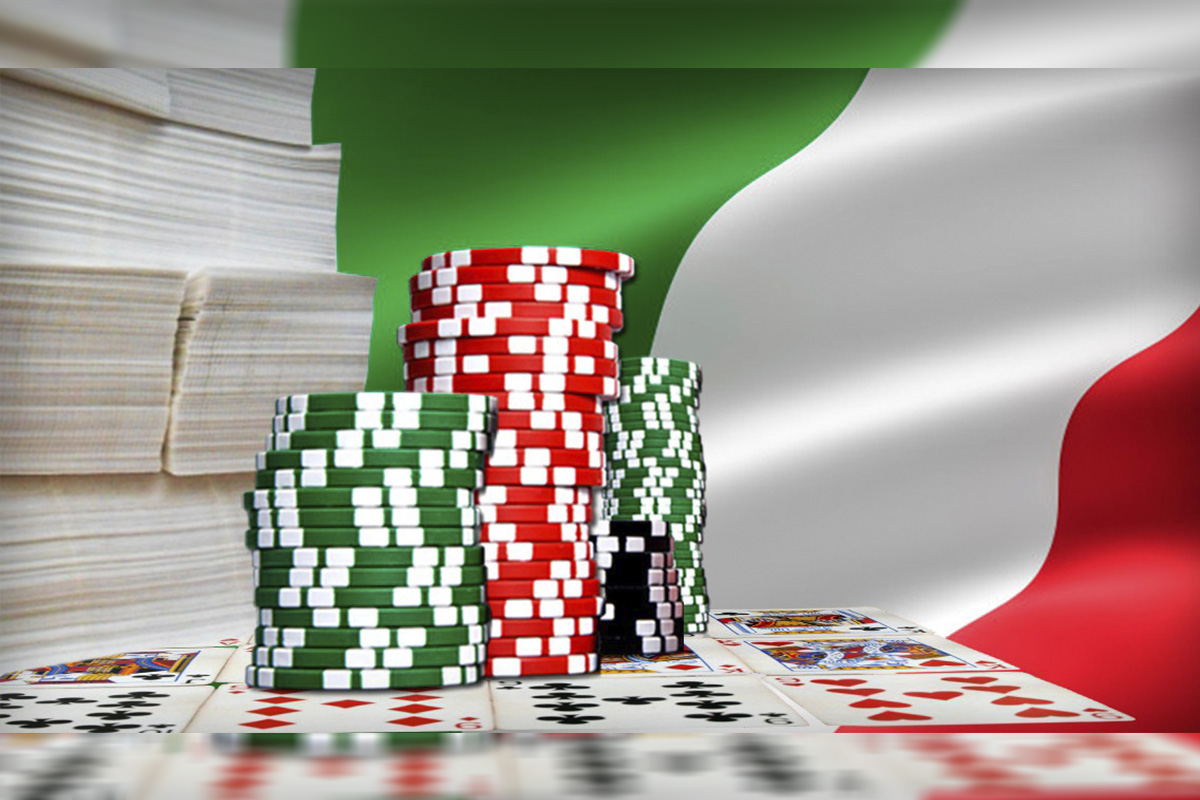 Reading Time:
< 1
minute
The European Court of Justice has ruled that Italian gambling taxes do not constitute discrimination against companies based in other countries.
The case involving one of the EU's largest betting companies, Stanleybet, was sent to the European Court of Justice by Italian tax authorities after the British company complained that an 8 million euro tax bill was illegal.
The Luxembourg-based court held Wednesday that because the tax "applies to all operators who manage bets collected on Italian territory, without making a distinction on the basis of the place of establishment of those operators…the imposition of that tax on Stanleybet Malta cannot be regarded as discriminatory."
Founded in Northern Ireland in 1958, Stanleybet operates so-called data transmission centres, or DTCs, in Italy. In Italy, gamblers can place bets at licensed betting shops and also at DTCs, which operate essentially as internet cafes where gamblers can place bets online.
One of the principal legal concepts of the 27-member political and economic union is that it is illegal to discriminate on the basis of nationality. However, member states are allowed to impose taxes as they see fit, so long as the assessments comply with EU law.
According to the five-judge panel, countries are not obligated to alter their own systems to ensure double taxation within the EU doesn't occur.
The taxation case will now be returned to the Italian national courts for a final ruling.
Gaming Innovation Group and PokerStars join forces to further strengthen affiliate marketing compliance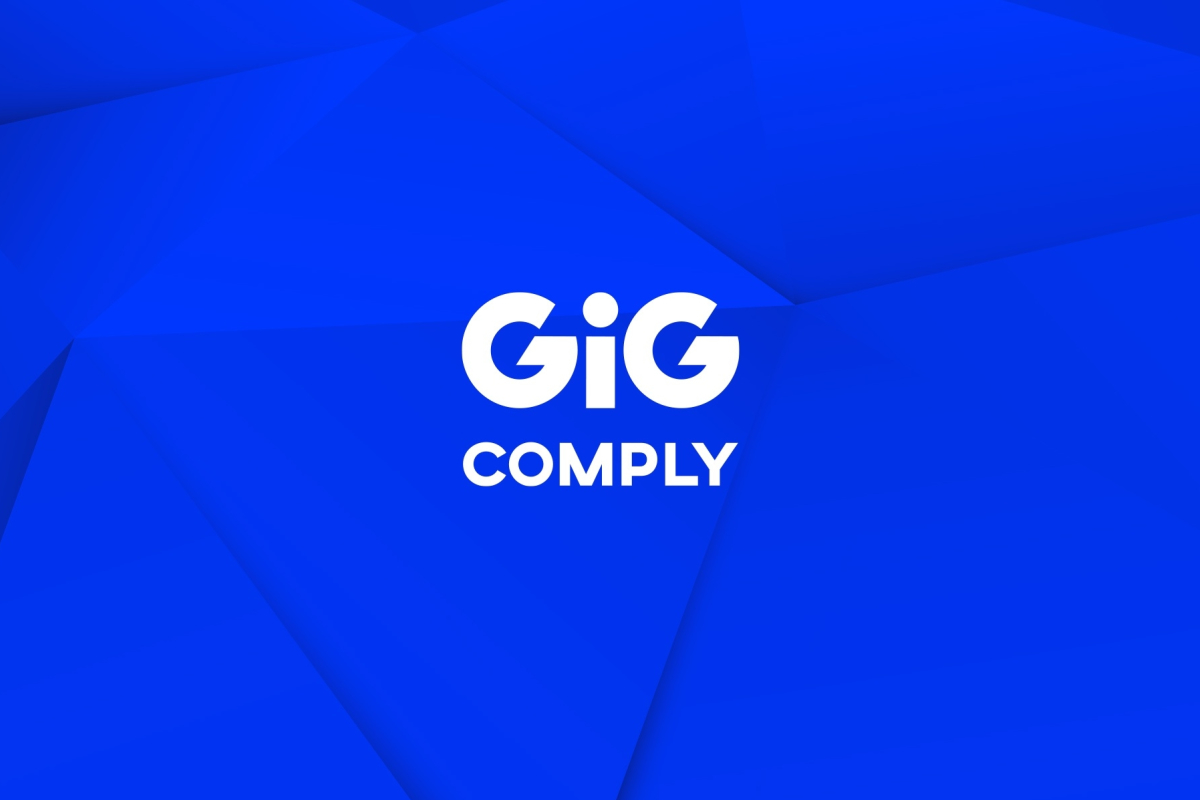 Reading Time:
< 1
minute
Gaming Innovation Group Inc. (GiG) and PokerStars have signed an agreement where GiG will supply its proprietary affiliate monitoring and compliance software, GiG Comply, to PokerStars' affiliate operations worldwide.
In a continuation of PokerStars' efforts to stay at the forefront of responsible gaming, GiG Comply will become a key component in ensuring that members of Stars Affiliate Club, the affiliate programme for PokerStars, meet heightened advertising criteria across regulated markets.
GiG Comply's proprietary self-service technology scans and analyses thousands of web pages to ensure affiliates continue to meet advertising regulations, as well as the standards set out by the operator. The technology also provides detailed reports, including links, brand mentions and images, keeping the operator's affiliate department continuously up to date on the content delivered to their affiliates' audiences.
"We work closely with our affiliates to ensure that the content delivered to their audiences is compliant and responsible, and meets the same high standards expected of the PokerStars brand," said Rebecca McAdam Willetts, Associate Director, Group Public Relations at The Stars Group. "GiG Comply adds a new dimension to those relationships and controls, and we look forward to seeing the technology in action."
Richard Brown, chief executive officer at GiG, says: " We are very pleased to have signed PokerStars to our portfolio for GiG Comply.  Assisting them in compliance efforts ensures they remain at the forefront of responsible gaming."