PAGCOR gets stringent over monitoring online gaming in Philippines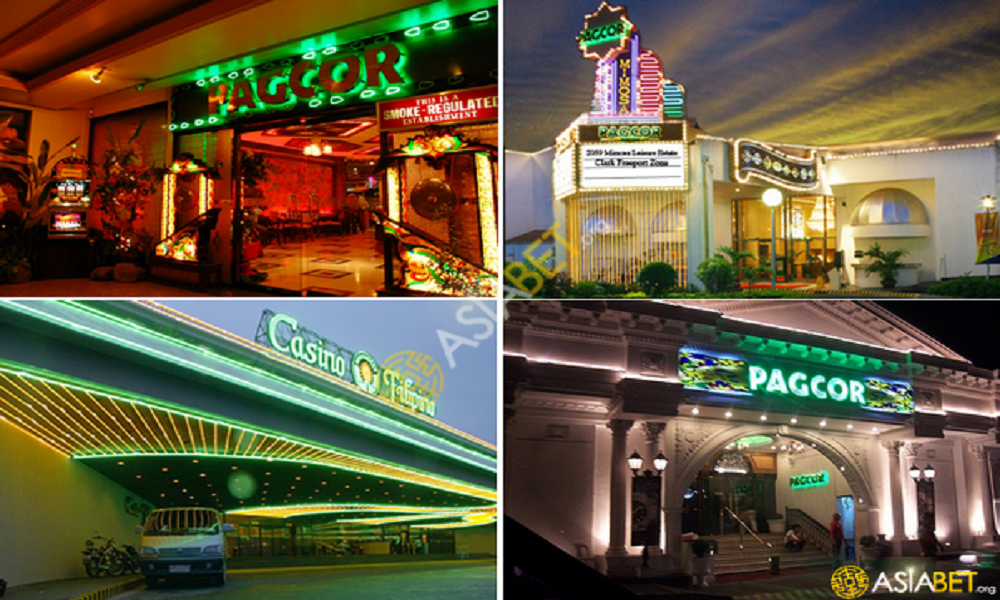 Reading Time:
2
minutes
Though  the unauthorised  internet casino industry made a niche for itself using smoke and mirrors before the government of its rightful share of revenues, the introduction of a new computer system will promptly enable the state-owned Philippine Amusement and Gaming Corp. (Pagcor) to oversee the integrity of online betting outfits in real time and deliver data on how much they truly make and how much fees the state should collect.
The Pagcor Chair, Andrea Domingo, stated: "The state gaming regulator was set to be activated by next month a "third-party audit service" that would—apart from providing a fuller picture of the revenue stream of Philippine offshore gaming operator (Pogo) firms—also boost the confidence of foreign bettors in the quality of locally domiciled online casinos.This system will be in place by March, and it will prevent cheating in the revenue reporting of Pogos and their service providers."
And she disclosed in a text message, explicating that the monitoring software was now in the final stages of integration with the country's 45-odd online gaming licensees. The monitoring software is a key element that will double Pagcor's revenues from online gaming from P3 billion in 2017 to an estimated P6 billion this year. Domingo added: "It is important to note that the audit service provider will not get paid if their service does not yield increases in revenues."
The Pogo scheme —where only foreign bettors are allowed to play in Philippine-based online casino sites —was conceptualised under Domingo's term as Pagcor chair to enable the government to capture a greater share of the growing online gaming pie that was previously unregulated and unchecked by national authorities.
In the past, the Cagayan Export Zone Authority hosted more than 200 online gaming operations at its special economic zone and Freeport in Aparri, Cagayan. The scheme brought the government only P56 million in yearly revenue, in contrast to the sharp uptick in the state's share when Pagcor stepped in to regulate the lucrative business.
"The foreign bettors will be more confident of getting fair play with this system, and they know that that they will be protected against fraud," the Pagcor Chief said.
She explained that, in the past, some "fly-by-night" operators would simply close shop and "disappear" whenever they are unable to pay clients' winnings — something that will no longer happen under the new system, which will even allow regulators to "lock out" any Pogo operator found to have violated operating procedures.
Source: business.inquirer.net
Osaka City Planning Council Agrees to Change Yumeshima as Commercial Zone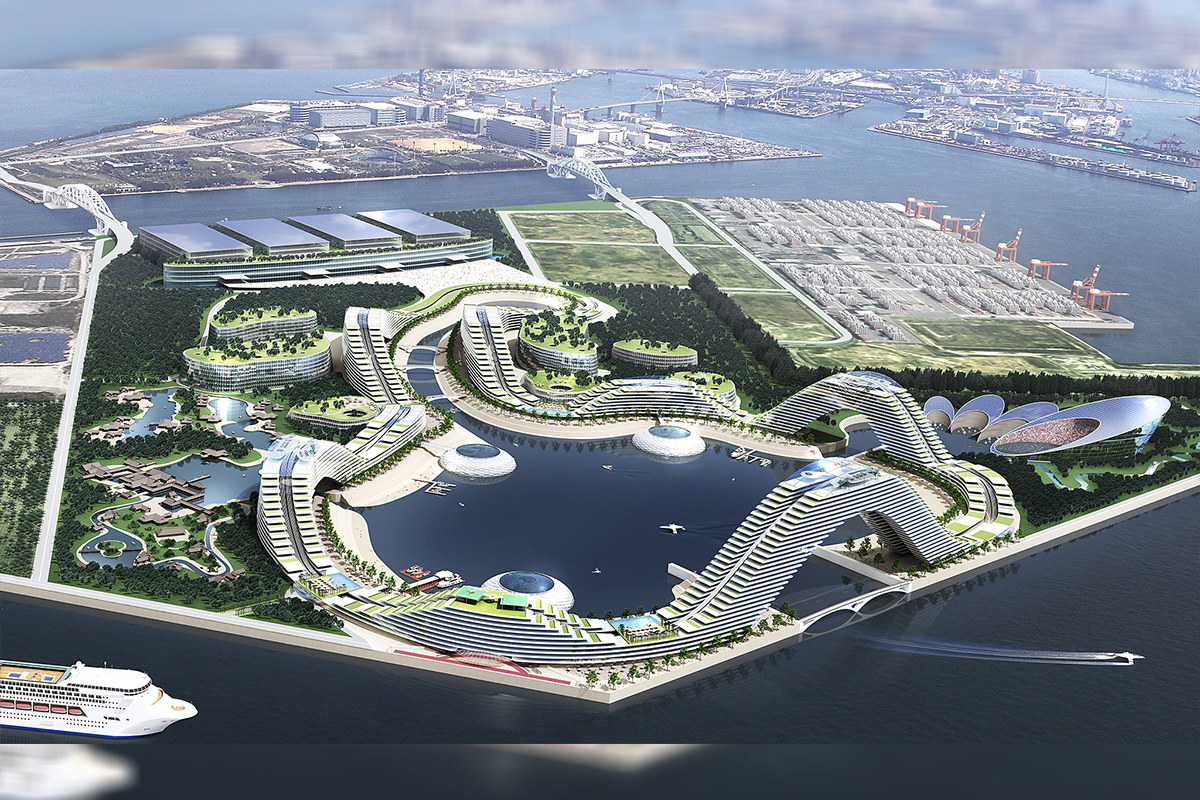 Reading Time:
1
minute
The Osaka City Planning Council has agreed to change Yumeshima island to a commercial zone from its current status as an industrial or semi-industrial zone. The change in status of the zone is to promote Yumeshima as an international tourist hub and develop an integrated resort (IR).
"We will guide reasonable land usage for the purpose of creating a new international tourism hub on the coastal area. It is easily accessible from the city and it is possible to secure a large amount of land," the Council said.
Yumeshima, an artificial island in Osaka Bay, will host the World Expo 2025. Japan is planning to develop integrated resorts before the World Expo 2025. The development of Yumeshima will be worth around JPY 95.4 billion. The city will extend its Osaka Metro Central Line and will connect Yumeshima to the city.
Chinese Gambling Employees Leave Cambodia as Ban Comes into Force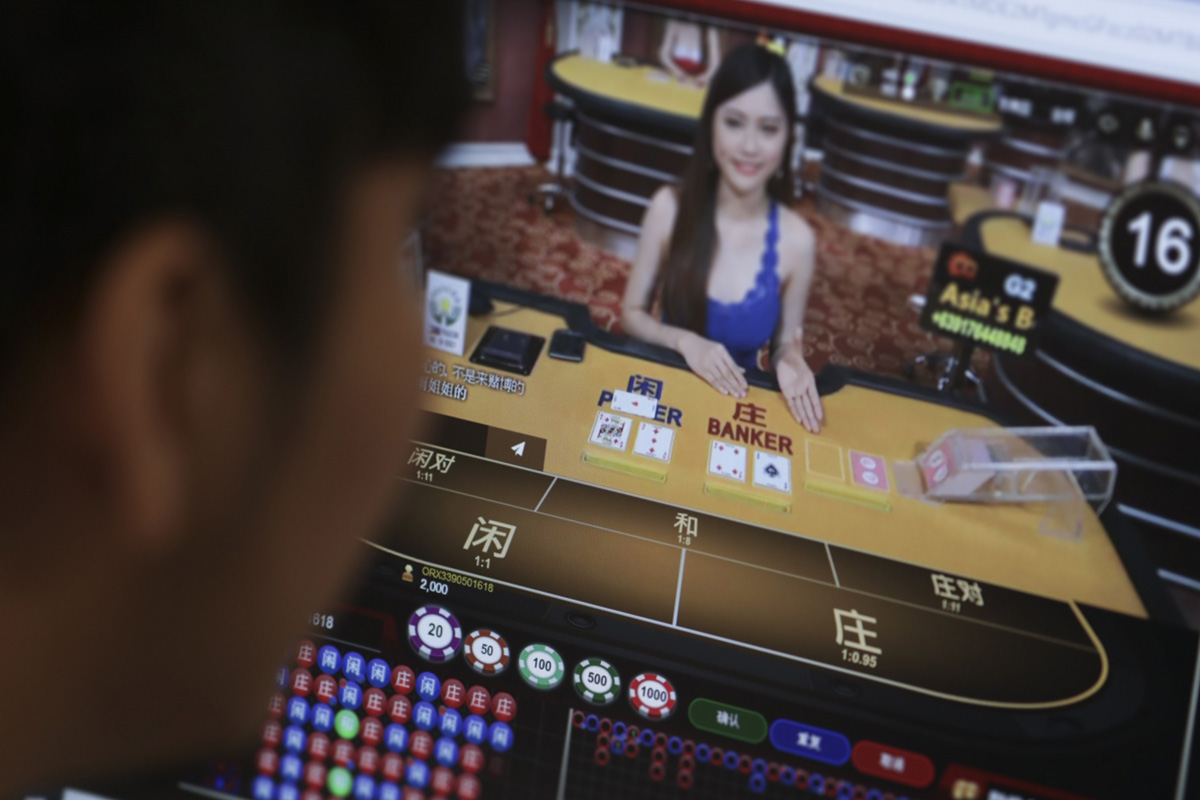 Reading Time:
1
minute
More than 10,000 Chinese citizens employed in the online gambling industry in Cambodia have been reportedly leaving, following the banning of gambling in the country.
Local news outlets from the Cambodian city of Sihanoukville, a coastal casino hub, reports that a large number of Chinese employees have left the area. The Cambodian government has announced that all online-gambling operations in the country will be banned with effect from early 2020. Almost all the gambling websites, conducting illegal operations, employ Chinese citizens. Most of their customers are also Chinese.
It may be noted that gambling is illegal in China. But many Chinese nationals engage with illegal gambling websites from neighboring countries. Even the Cambodian government's ban on online gambling is said to be under pressure from China. There are also reports that China pressurizing the Philippines to ban all kinds of gambling in the country.
Melco Resorts and Entertainment Promotes Evan Winkler as President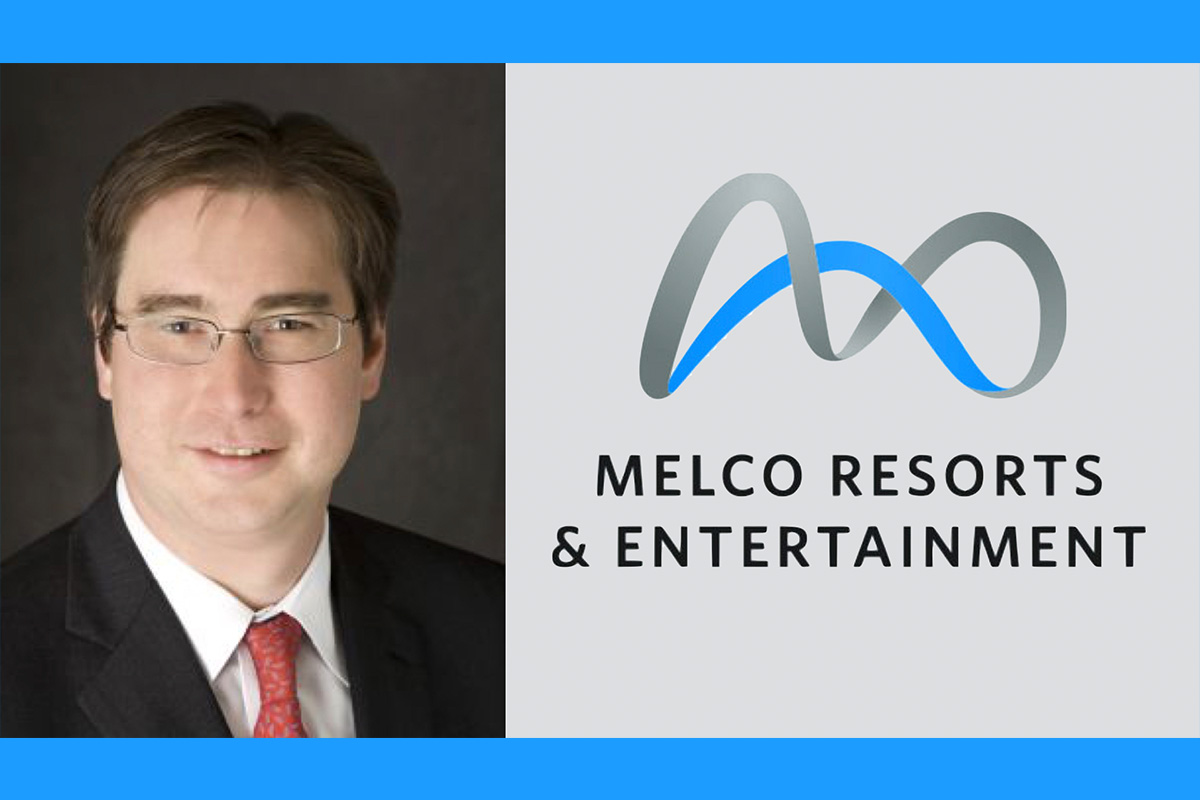 Reading Time:
1
minute
Melco Resorts and Entertainment has promoted Evan Winkler as the President of the Company. Winkler is already a board member of Melco Resorts as well as being President and Managing Director of parent company Melco International Development Ltd.
In the new role, Winkler will be responsible for Melco Resorts' day-to-day operational matters globally, with all operational departments reporting directly to him. Winkler himself will report directly to Chairman and CEO Lawrence Ho.
"The Company has seen extraordinary transformations over the last few years, which have been game changing, including expanding globally, opening Morpheus, bringing more beyond-gaming attractions than ever and building up a very strong team. As we continue to move forward, I have the utmost trust in a team that has a proven track record of delivering outstanding growth for the Company," Ho said.
"I am honored by the trust placed in me by Melco's founder, Chairman and Chief Executive Officer, Mr Lawrence Ho. I joined Melco International Development Limited three years ago to help support and carry Mr Ho's vision and am excited to be able to play a broader role within the Melco group," Winkler said.