Google modifies policy to accommodate Italy's ban of gambling ads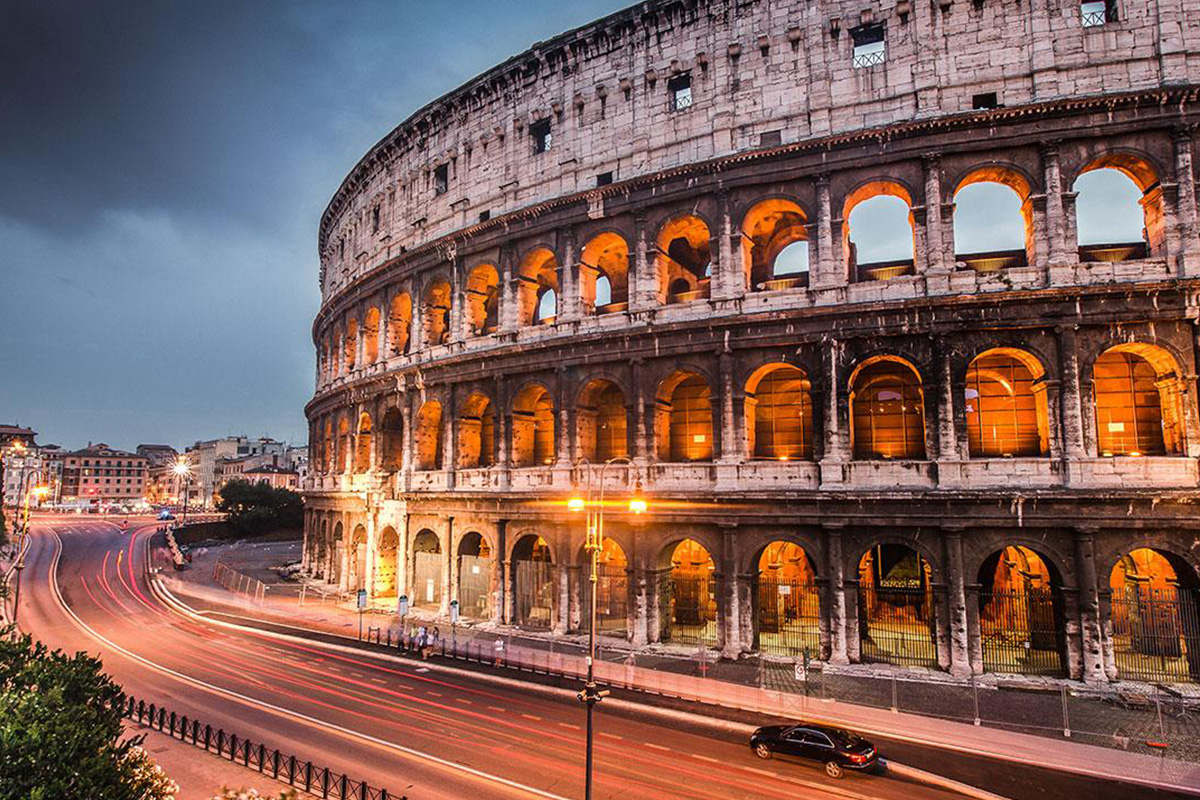 Reading Time:
3
minutes
Internet giant Google has adjusted its policies on search results to accommodate the new legislation in Italy that bans gambling advertisements. Google modified its policy page on Monday to make it congruent to Italy's so-called Dignity Decree and its prohibition on nearly all forms of gambling advertising and sponsorships. Google's notice reminded operators that, as of July 16, "only state lotteries with deferred drawing will be allowed to run gambling advertisements in Italy."
While the Decree's full effects won't take effect until 1 January 2019, Italian gaming news agency Agimeg reported that Google's notice has already resulted in Italian-licensed operators dropping down local search results, while international operators that serve the market without a local license have risen to the top.
Some operators, such as Stanleybet CEO Giovanni Garrisi, believe the Decree will be "changed at the parliamentary level." And indeed, this week saw the Senate and Chamber of Deputies Studies Service submit a report suggested that the Decree's absolute prohibition "does not appear compatible" with existing legislation upholding the legality of most gambling advertising.
Maarten Haijer, head of the European Gaming & Betting Association (EGBA), suggested the European Commission would step in if Italy's parliament failed to act. In a letter sent to Brussels, Haijer claims Italy goofed by failing to notify the EU regarding the Decree, which should have been subject to the standard three-month "standstill" period, an omission that Haijer claims renders the Decree moot under EU law.
DI MAIO UNREPENTANT
Luigi Di Maio – Italy's Deputy Prime Minister and champion of the Decree's gambling smackdown – was challenged on a live TV debate this week by Vincenzo Boccia, president of the General Confederation of Italian Industry (Confindustria), regarding the effect the Decree would have on Italy's gamblers.
Di Maio rejected Boccia's suggestion that the Decree would achieve the opposite of its stated aims, saying that "I cannot be told that since I have eliminated the advertising of gambling, the illegal advertising is promoted. It is not."
Boccia argued that "there is a game that is legal, which must be protected, and one that must be fought, with rules that must be respected … either gambling is everything and then everything must be closed or if there is a dimension of legality this must be protected, within certain rules."
OPERATORS BITE BACK
Italian-licensed operators have expressed near-unanimity in their rejection of the new government's approach. Kindred Group's local head of gaming Cristiano Blanco called the ad ban "putting the dust under the carpet" while "delivering the [online game] to unauthorized operators."
Alejandro Pascual, director of European operations for Spanish operator Codere, told InfoPlay that his company agreed with the Italian government's objectives, but its methods "are not the most suitable" to achieving those objectives. Pascual claimed to have "repeatedly" invited government reps to engage in dialogue but "all of them have declined the invitation."
Meanwhile, Massimilano Casella, CEO of Italian operator Microgame, issued a blistering statement via his Facebook page saying the government was treating gaming operators like "plague victims… with whom it is better not to deal with." Casella said he was "astonished, embittered and worried about my employees, customers and users."
Casella said that, as a responsible gaming operator, he recognised that "our industry, our companies grow if everyone plays one euro, not if a few sell the house to play." Casella said he wanted to "work side by side" with the government to battle problem gambling, but this couldn't happen "if our interlocutor is blind and deaf."
Casella also mocked the government's claims to care about gamblers, pointing out its plan to make up the expected tax shortfall from decreased online gambling by increasing taxes on land-based slots and video lottery terminals. "Is this the brilliant solution to stem this sad phenomenon?"
Casella closed his rant by suggesting that all Italian-licensed operators enact a "shutdown of all activities for 24/48 hours" to draw attention to the situation. Casella said the experience and skills of online operators "must and can be used for better regulation of the game."
Source: calvinayre.com
Swedish Court Reduces Casino Cosmopol's AML Penalty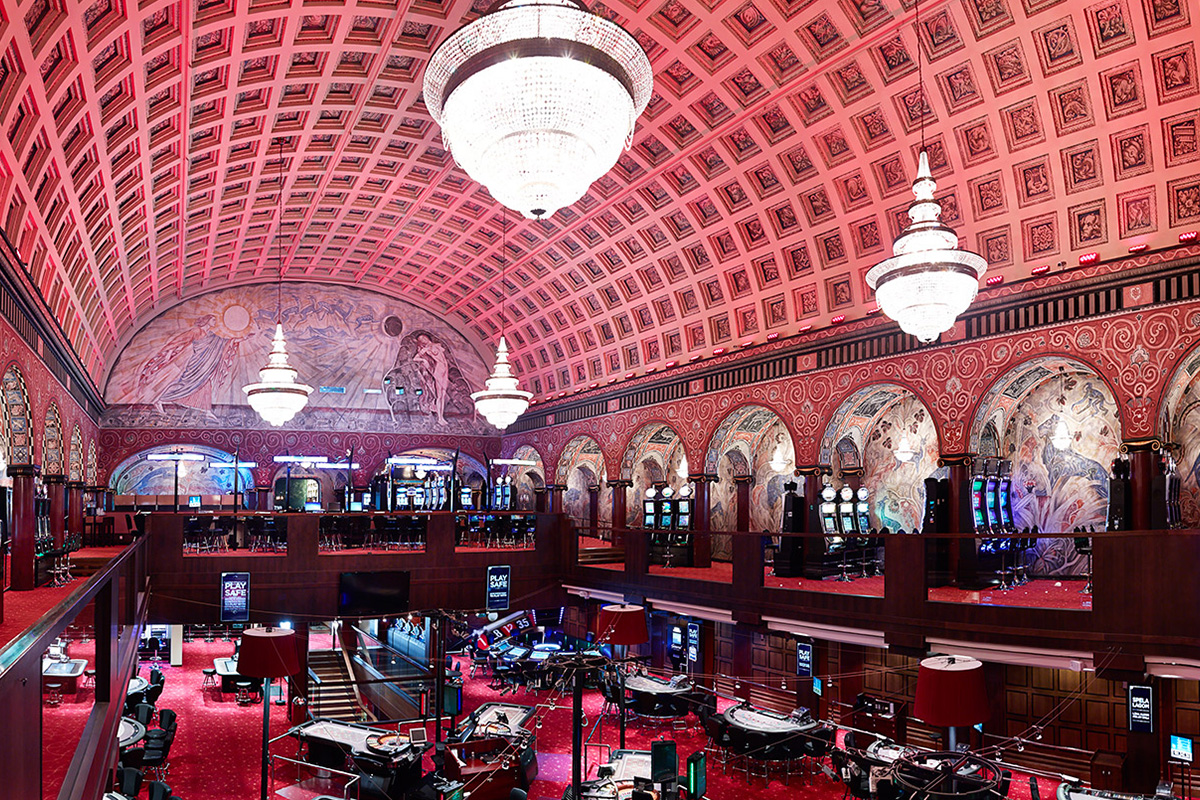 Reading Time:
1
minute
Sweden's Administrative Court has reduced the penalty issued to Casino Cosmopol in 2018 from SEK8m to SEK3m.
The fine was issued by Lotteriinspektionen in relation to systematic deficiencies in Casino Cosmopol's policies related to money laundering and terrorist financing in November 2018.
Casino Cosmopol submitted an appeal against this in December 2018, which was heard in Sweden's Administrative Court last week. The hearing found that while the court agreed that the casino had breached its licence conditions, there should be a reduction in the penalty fee paid.
In response to the ruling, Lotteriinspektionen has said it will consider launching an appeal of its own against the Administrative Court decision.
"Casino Cosmopol AB has applied for a license to operate games when the new Gaming Act comes into force at the turn of the year. The Lottery Inspectorate has now informed Casino Cosmopol that they need to supplement their application with a description of the measures planned to comply with the money laundering regulations," the regulator said.
MGA publishes Guidelines on the Impact of the UK's Exit from the European Union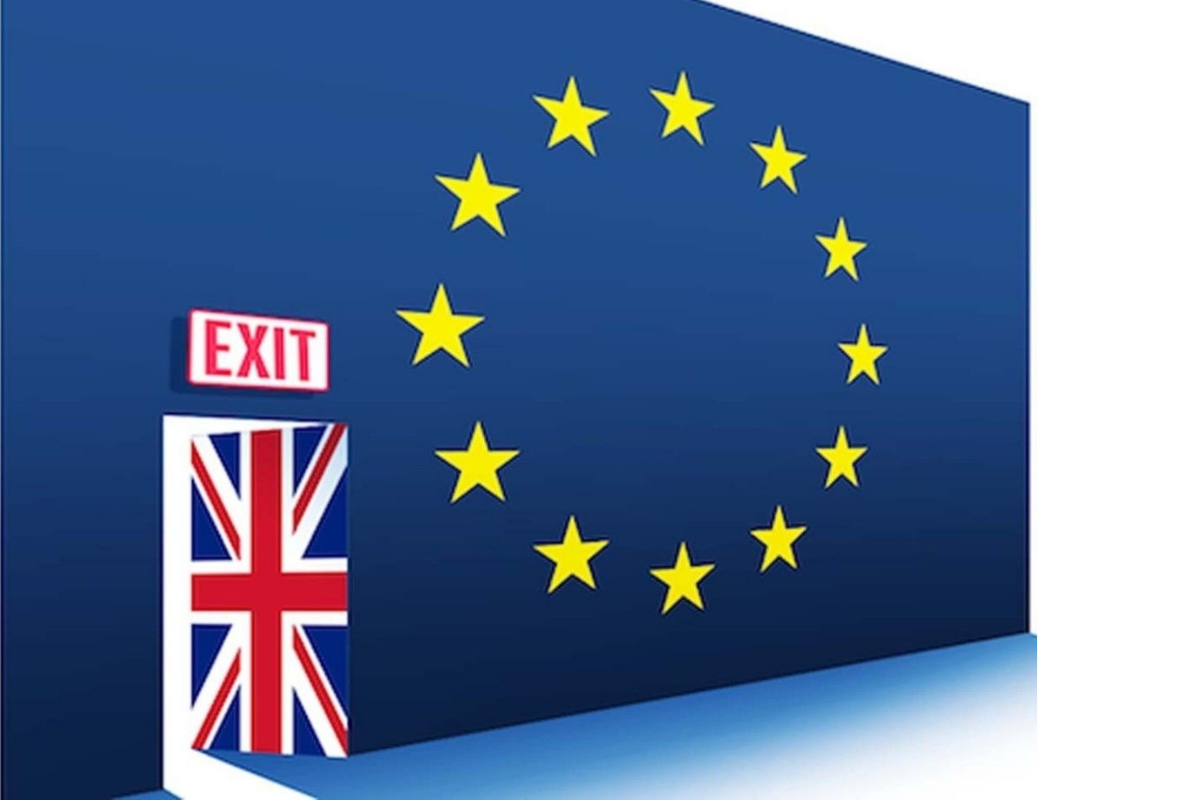 Reading Time:
1
minute
The Malta Gaming Authority is publishing a guidance note on the impact of the UK's Exit from the European Union in consideration of the United Kingdom's exit from the European Union. The contents of the guidance note relate solely to regulatory affairs within the remit of the MGA, and operators should also be aware of ulterior consequences resulting from Brexit, including but not limited to data protection, immigration, employment, duty, and copyright considerations.
The contents of this guidance note are of particular importance to entities established in Malta and operating in the United Kingdom, or entities established in the United Kingdom providing services and supplies within Malta, and it also details transitory measures in place for operators to ensure readiness and avoid regulatory disruption.
iSoftBet awarded Malta B2B supplier licence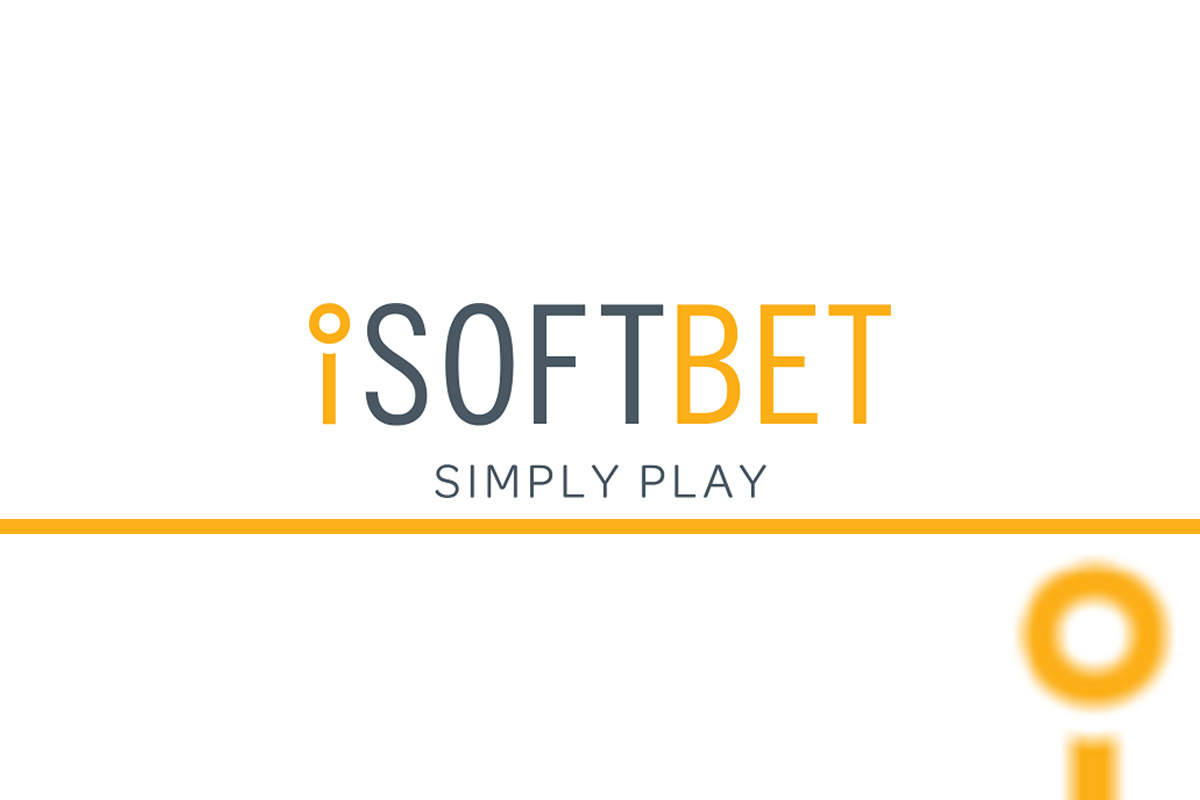 Reading Time:
2
minutes
More than 100 proprietary games certified – all new titles to be offered to tier one brands in rapidly growing jurisdiction
 iSoftBet, the leading online and mobile casino content provider, has been awarded a B2B software licence from the Malta Gaming Authority (MGA) enabling it to offer more than 100 of its best performing games to a host of tier one brands.
iSoftbet is certified in 16 of the world's largest regulated and emerging territories and provides brands with the highest quality casino games and maximum speed to market.
The supplier's MGA B2B licence is a key regulatory landmark for the business with a host of well-known brands investing heavily in the rapidly growing jurisdiction, looking for a combination of proven and fresh content during the busiest period of the year for the iGaming industry.
Among the 100 iSoftBet games certified for Malta include classic titles such as Hot Spin, Vegas High Roller, and Wild Ape.
iSoftBet has a reputation for being at the forefront of slot development, performance, product diversity and innovation with a portfolio of more than 150 proprietary titles and more than 4,500 games on its Game Aggregation Platform (GAP). The software providers available on iSoftBet's GAP will continue to supply their content if they hold a MGA Gaming Licence or letter of recognition.
Mark Halstead, Compliance Manager at iSoftBet, said: "We are one of the most certified and compliant suppliers in the iGaming industry. Malta is a key milestone for iSoftBet, and we're delighted to have gone through the licensing process with flying colours.
"This enables us to both extend our relationships with existing tier one customers as well as gain access to a wealth of potential new clients. Malta is attracting an increasing number of well-known operators and we're excited about what the future holds there."