Google modifies policy to accommodate Italy's ban of gambling ads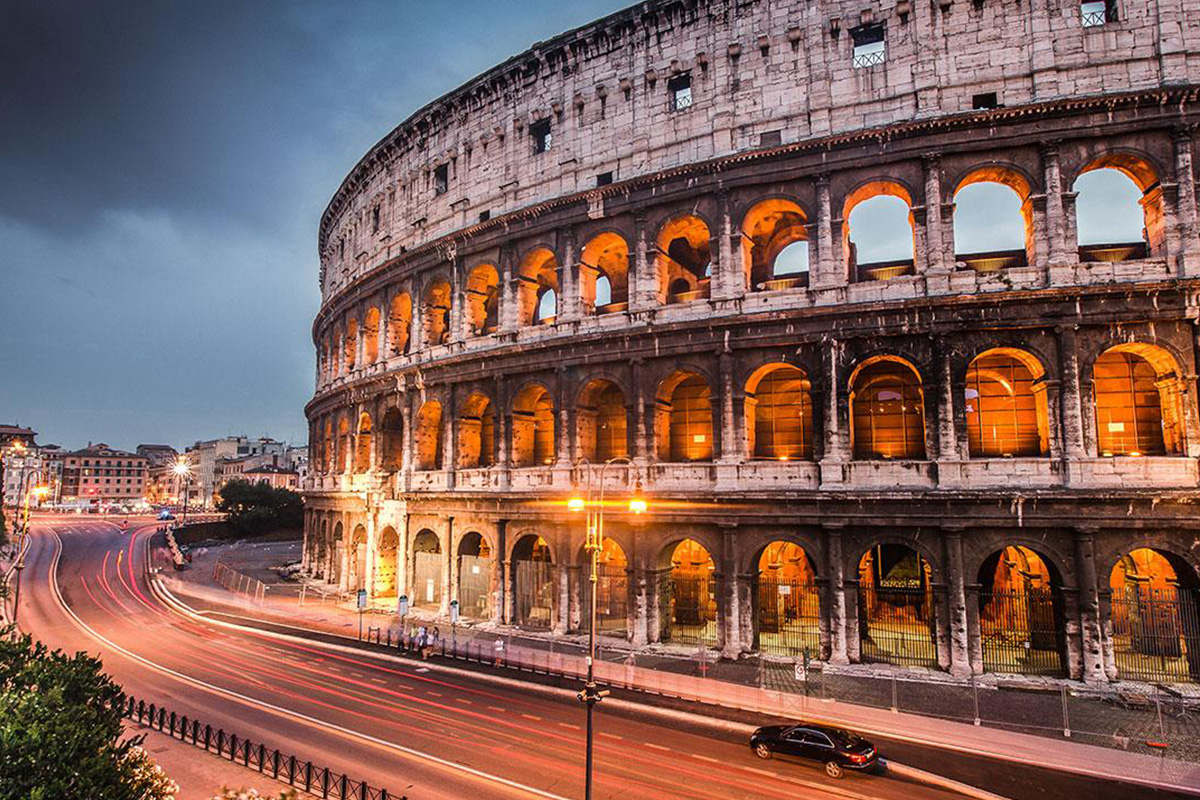 Reading Time:
3
minutes
Internet giant Google has adjusted its policies on search results to accommodate the new legislation in Italy that bans gambling advertisements. Google modified its policy page on Monday to make it congruent to Italy's so-called Dignity Decree and its prohibition on nearly all forms of gambling advertising and sponsorships. Google's notice reminded operators that, as of July 16, "only state lotteries with deferred drawing will be allowed to run gambling advertisements in Italy."
While the Decree's full effects won't take effect until 1 January 2019, Italian gaming news agency Agimeg reported that Google's notice has already resulted in Italian-licensed operators dropping down local search results, while international operators that serve the market without a local license have risen to the top.
Some operators, such as Stanleybet CEO Giovanni Garrisi, believe the Decree will be "changed at the parliamentary level." And indeed, this week saw the Senate and Chamber of Deputies Studies Service submit a report suggested that the Decree's absolute prohibition "does not appear compatible" with existing legislation upholding the legality of most gambling advertising.
Maarten Haijer, head of the European Gaming & Betting Association (EGBA), suggested the European Commission would step in if Italy's parliament failed to act. In a letter sent to Brussels, Haijer claims Italy goofed by failing to notify the EU regarding the Decree, which should have been subject to the standard three-month "standstill" period, an omission that Haijer claims renders the Decree moot under EU law.
DI MAIO UNREPENTANT
Luigi Di Maio – Italy's Deputy Prime Minister and champion of the Decree's gambling smackdown – was challenged on a live TV debate this week by Vincenzo Boccia, president of the General Confederation of Italian Industry (Confindustria), regarding the effect the Decree would have on Italy's gamblers.
Di Maio rejected Boccia's suggestion that the Decree would achieve the opposite of its stated aims, saying that "I cannot be told that since I have eliminated the advertising of gambling, the illegal advertising is promoted. It is not."
Boccia argued that "there is a game that is legal, which must be protected, and one that must be fought, with rules that must be respected … either gambling is everything and then everything must be closed or if there is a dimension of legality this must be protected, within certain rules."
OPERATORS BITE BACK
Italian-licensed operators have expressed near-unanimity in their rejection of the new government's approach. Kindred Group's local head of gaming Cristiano Blanco called the ad ban "putting the dust under the carpet" while "delivering the [online game] to unauthorized operators."
Alejandro Pascual, director of European operations for Spanish operator Codere, told InfoPlay that his company agreed with the Italian government's objectives, but its methods "are not the most suitable" to achieving those objectives. Pascual claimed to have "repeatedly" invited government reps to engage in dialogue but "all of them have declined the invitation."
Meanwhile, Massimilano Casella, CEO of Italian operator Microgame, issued a blistering statement via his Facebook page saying the government was treating gaming operators like "plague victims… with whom it is better not to deal with." Casella said he was "astonished, embittered and worried about my employees, customers and users."
Casella said that, as a responsible gaming operator, he recognised that "our industry, our companies grow if everyone plays one euro, not if a few sell the house to play." Casella said he wanted to "work side by side" with the government to battle problem gambling, but this couldn't happen "if our interlocutor is blind and deaf."
Casella also mocked the government's claims to care about gamblers, pointing out its plan to make up the expected tax shortfall from decreased online gambling by increasing taxes on land-based slots and video lottery terminals. "Is this the brilliant solution to stem this sad phenomenon?"
Casella closed his rant by suggesting that all Italian-licensed operators enact a "shutdown of all activities for 24/48 hours" to draw attention to the situation. Casella said the experience and skills of online operators "must and can be used for better regulation of the game."
Source: calvinayre.com
Georgia's Finance Minister Presents New Initiative to Reduce Gambling-Related Money Laundering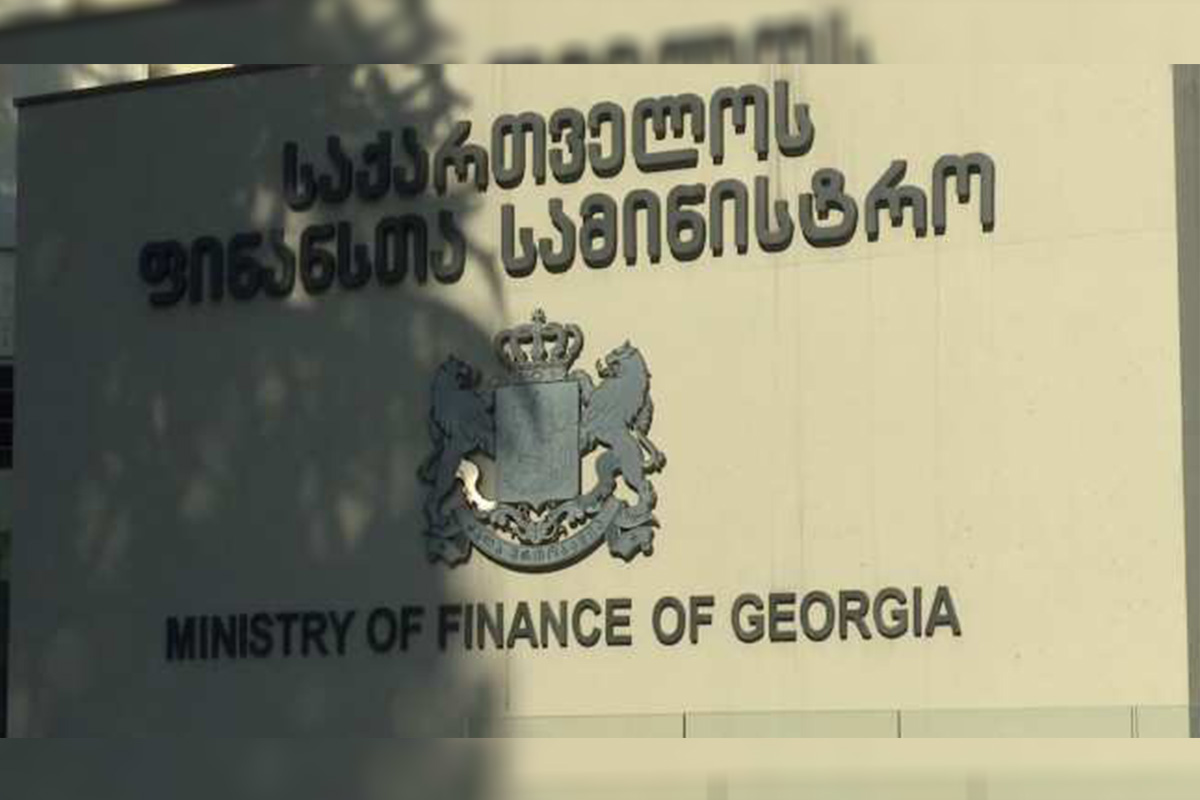 Reading Time:
< 1
minute
Ivane Matchavariani, the Finance Minister of Georgia, has presented a new initiative to reduce money laundering risks related to gambling.
The initiative includes the implementation of a new system for the registration and verification of the identity of players. It also aims to create a list of people addicted to gambling and to control the movement of funds through identified channels.
Matchavariani said that the regulation of the sector is important as the sector is vulnerable to being used in money laundering schemes.
"There are many examples in the world when an incorrectly regulated gambling sector did more harm to society, and [can give rise to] illegal activity…That is why it is important to find the golden average of the regulation that achieves goals and avoids negative factors such as criminal growth," Matchavariani said.
Buenos Aires Regulator Outlines Plans to Launch Online Gambling in Q4 2020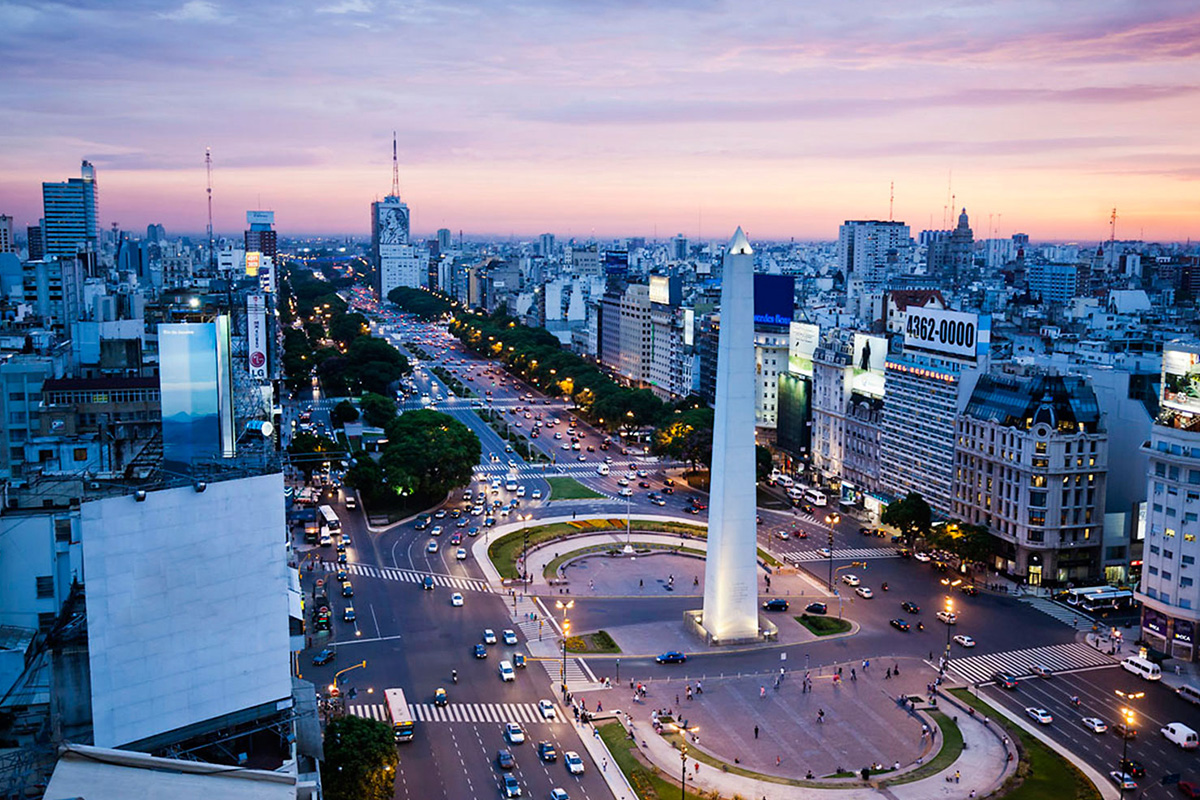 Reading Time:
< 1
minute
Buenos Aires' gambling regulator Loteria de la Ciudad (LOTBA) has published the details of its plans to start screening online sports betting and casino operators who want to offer services in the city. The regulator is planning to launch online gambling by the final quarter of this year.
LOTBA is proposing to authorise an unlimited number of "Online Gaming Agencies" that would be allowed to offer online sports betting, virtual betting, non-sports betting, slots, roulette, blackjack, punto banco baccarat, poker and lottery games. While there will be no competitive tender, there are a few hurdles operators will need to clear.
Companies interested in becoming an "Agency" would need to pay an upfront fee of US$30k, prove that they have been in business for two years, have annual revenue of ARS100m (US$1.6m) and demonstrate a net worth of $25m.
Licenses would be valid for an initial five-year term, extendable for an additional five years. Agencies would pay an annual license fee of $100k and 10% tax on their online revenue.
They also have to submit a Guarantee of Compliance in the sum of $2m, although this will be reduced to $1m following accreditation of the final technical certification report.
Dutch Regulator to Conduct Meetings for Gaming Halls Next Month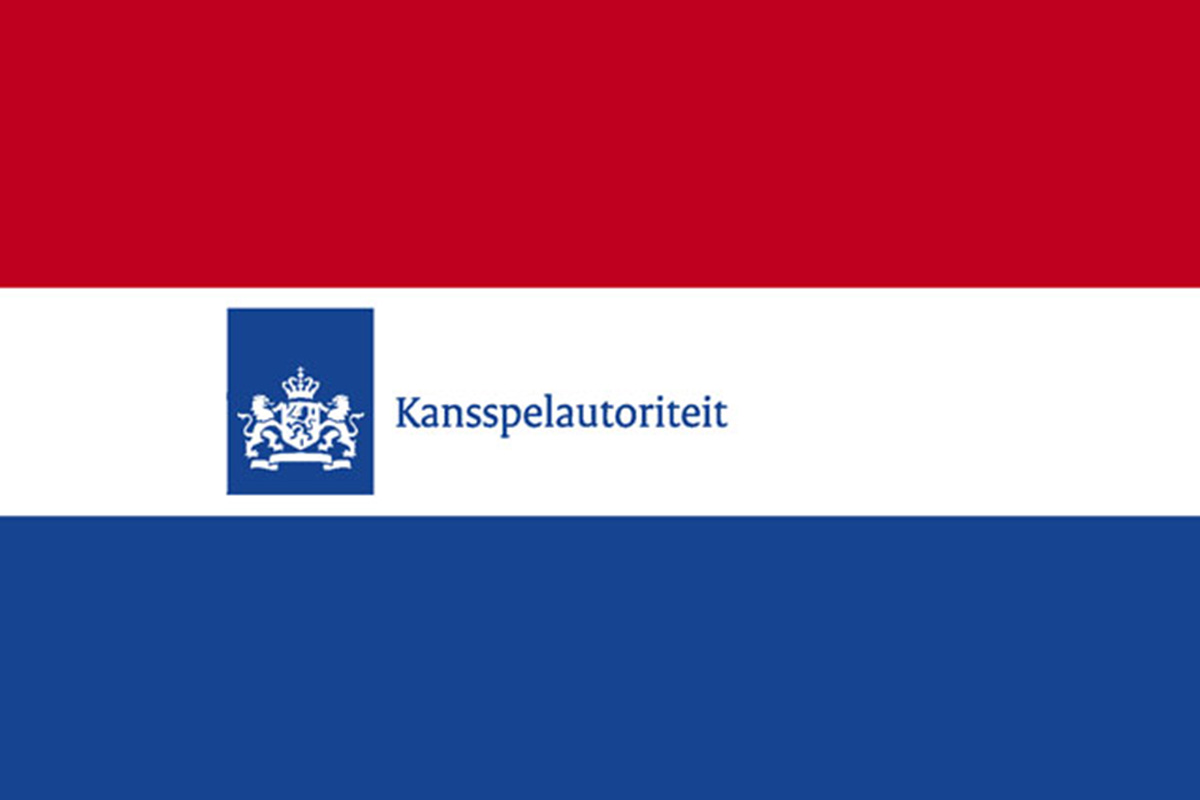 Reading Time:
< 1
minute
Dutch gambling regulator Kansspelautoriteit (KSA) is going to organise four meetings in March for gaming halls about the Central Register Exclusion of Games (Cruks). The meetings will take place on March 17, 19, 23 and 30.
With the approval of the Remote Gambling Act, gambling halls are legally obliged to consult the registry upon the arrival of a customer. If a player is registered, access must be denied.
The law is likely to enter into force on January 1, 2021. An important part of the new law is that extra requirements are imposed on providers of the riskiest games of chance to prevent gambling addiction. Being connected to Cruks, once the Koa Act has entered into force, is one of them.
The meetings in March are intended for the people within the gaming halls and gaming casinos in charge of the access policy.