Northern Cyprus to remove casino gambling ban on residents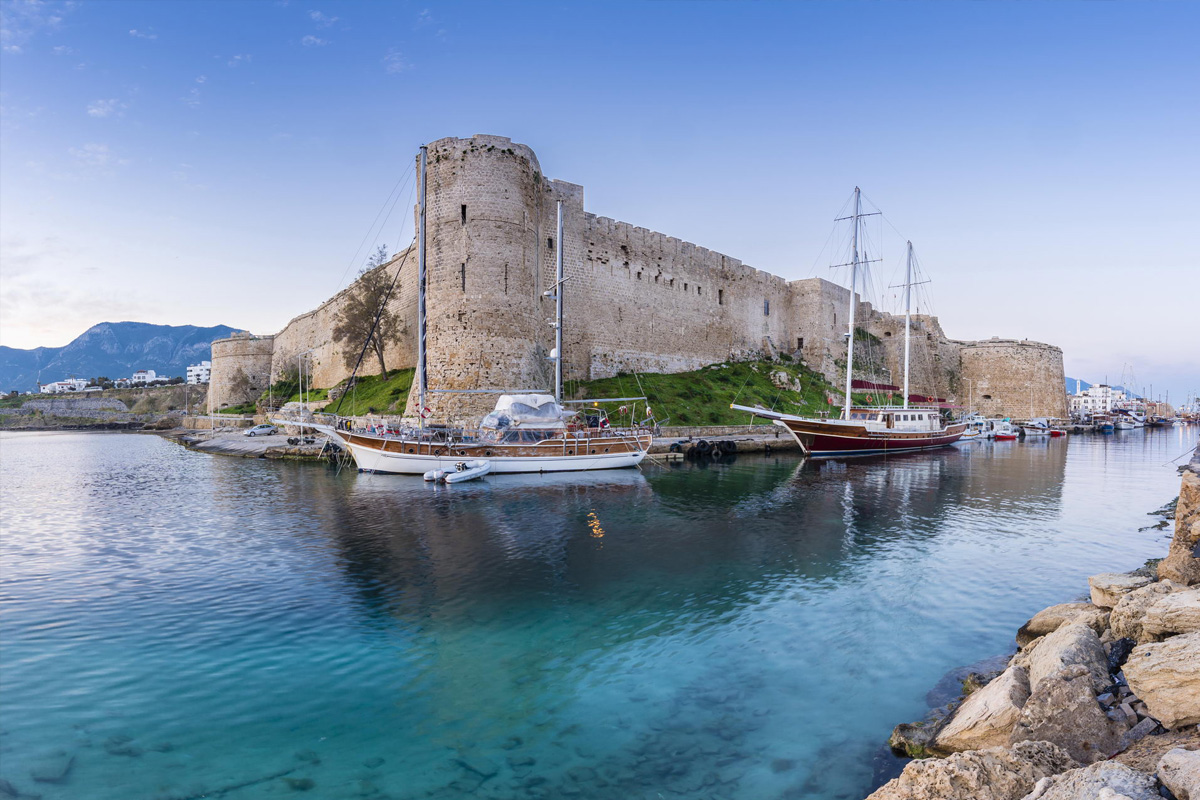 Reading Time:
2
minutes
Northern Cyprus authorities are planning to remove a long-standing ban on its Turkish Cypriots to engage casino gambling.
Discussions are believed to have been triggered by the recent opening of a casino in the Republic of Cyprus' city of Limassol. According to media reports, Northern Cyprus officials have expressed concerns that Turkish Cypriots could feel tempted to cross the Green Line (the United Nations Buffer Zone that separates the two parts of the island of Cyprus) and visit the new gambling venue.
While it was only last month that the Republic of Cyprus opened its first legal casino, Northern Cyprus has long been home to flashy gambling facilities.
However, residents of the northern portion of the island are prohibited from visiting and gambling at the local casinos.
Hong Kong-listed gaming and hospitality giant Melco opened late last month its temporary casino in Limassol, while a larger integrated resort is under construction in the city. The facility features 242 slot machines and 33 gaming tables. Melco said yesterday that Cyprus Casinos or C2 as the property is branded welcomed more than 34,000 unique visitors during its first three weeks of operation to beat owners' expectations.
According to reports from Turkish Cypriot news outlet Haberal Kibrisli, Northern Cyprus Finance Ministry Serdar Denktash has revealed that discussions over the potential lifting of the casino gambling ban have been taking place.
However, in a separate rollout of reports, Kudret Ozersay, Foreign Minister of the Republic of Northern Cyprus, has denied the move on social media. The official has pointed out that there were no such plans and that there was no need for such reports to be spread around.
Mr. Ozersay further explained that instead of offering residents of Northern Cyprus a free entry into casinos, the government should introduce stricter controls at the gambling venues and stricter license conditions as well as increased taxes.
Another local news outlet, Vatan, has cited the leader of the United Cyprus Party, Izzet Izcan, saying that Turkish Cypriots should not be encouraged to gamble at casinos and that the Prime Minister of the republic should clarify the ongoing debate.
Aside from its temporary casino in Limassol, Melco is also set to open four satellite facilities across the Republic of Cyprus, with the first two of these likely to be launched by the end of the year.
Source: casinonewsdaily.com
STS to focus on further development in Poland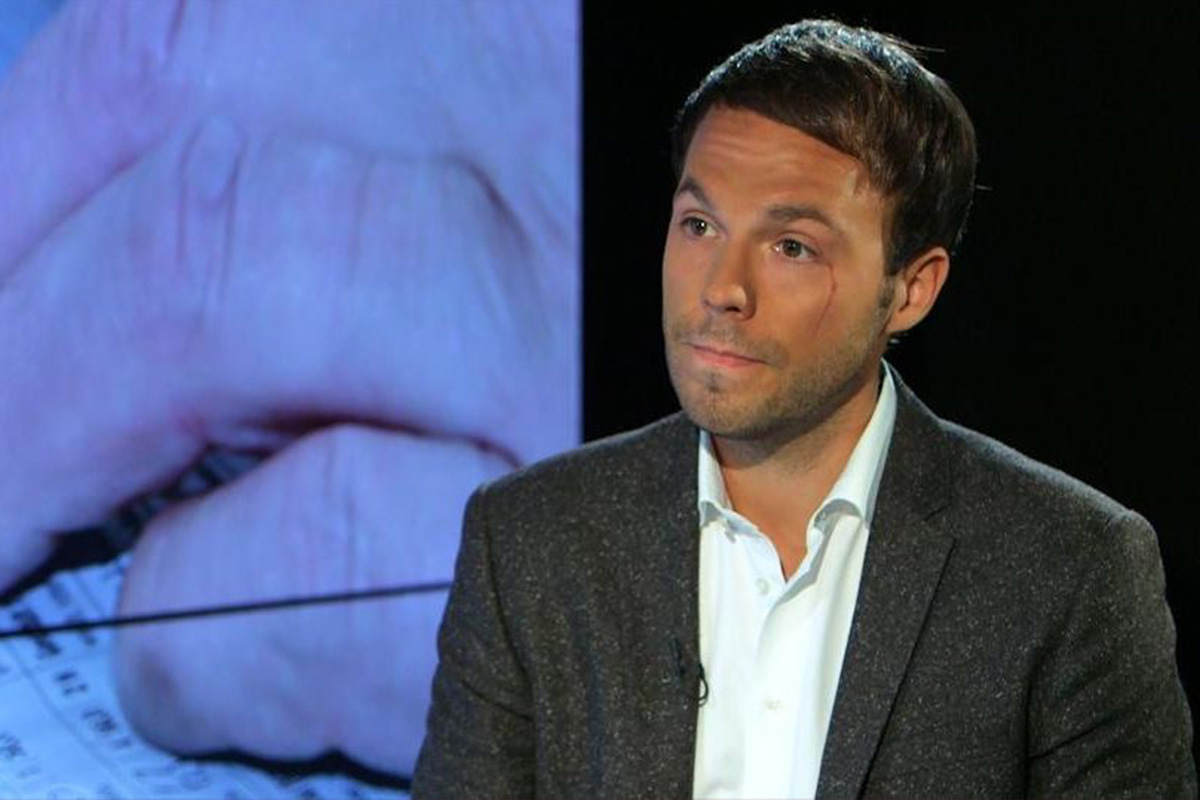 Reading Time:
2
minutes
STS, the premier bookmaker group in Poland, is focusing on further business development in Poland, in spite of the several proposed challenges. STS has categorically ruled out any plans for listing on the stock exchange.
STS currently holds 49 per cent of Poland's bookmaker's market in Poland.
"We want to focus on business development in Poland. After the statutory changes, the market is growing all the time. We realise that we will not reach 70 per cent market share, there is an influx of new companies, competition is increasing and the challenge may be to maintain such a high market share. I would be happy if we had 43–45 per cent in five years." – CEO Mateusz Juroszek told PAP Business.
The President pointed out, quoting the estimates of the "Graj Legalnie"(Play Legally – ed.) Association, that the turnover value of legal bookmaking activities in 2018 should generate about PLN 5 billion. Thus, STS – according to estimates – should make a turnover at the level of approx. PLN 2.5 billion in 2018. In 2017, the STS turnover reached PLN 1.6 billion.
"Analyzing the Italian market, it can be seen that the average Italian spends on one bet five times more than the Pole. The Polish bookmaking market is much younger, Polish society is getting rich, and it has more and more money for betting. Currently, the average amount per bet is PLN 25, and recently it was PLN 19. This should allow us to grow and increase revenues – said president Juroszek – as STS we want to grow faster than the industry in Poland, above all at the expense of illegal competition, which has about 40 per cent of the market" – he added.
The President of STS informed in April that the company has no plans to enter the Warsaw Stock Exchange, which had been mentioned earlier. He also pointed out that the company could make its debut on the London or Stockholm stock exchanges in the future.
 "A few years ago, we said that we would like to go public. Then the company, the stock exchange and the market were in a different situation. We do not need capital, we do not intend to sell the company. Therefore, the stock market debut today is not an interesting topic for us and we do not have any discussions in this matter" – said Mateusz Juroszek.
Source: E-PLAYOnline
Arkansas court ruling paves way for casinos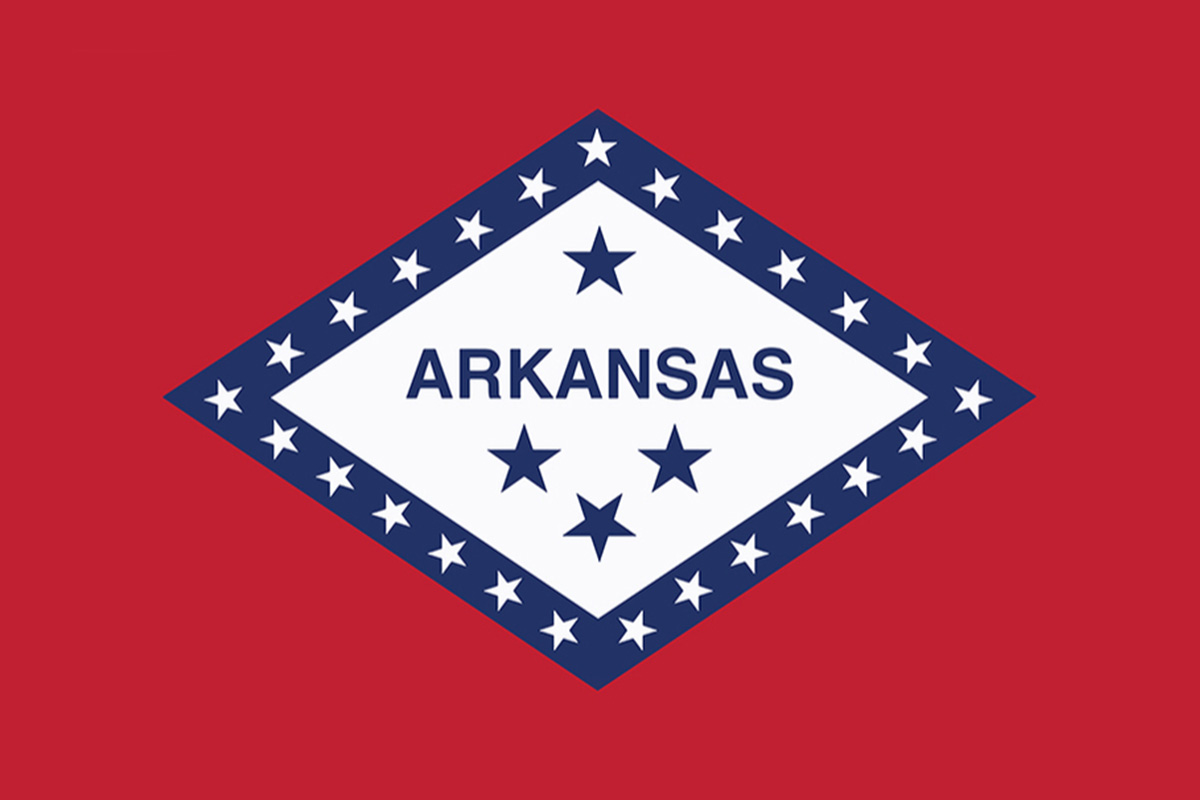 Reading Time:
1
minute
The Arkansas Supreme Court has ruled in favour of an amendment, which will pave the way for setting up licensed casinos in the state. Specifically, the court upheld Issue 4, the amendment for allowing four casino licenses in the state.
Nate Steel, counsel for Driving Arkansas Forward that lobbies for casino licenses, said that the Supreme Court ruling clears the path for Arkansas voters to add almost US$6 million to the state's economy and create 6,000 new jobs.
 "We are grateful the Supreme Court upheld the Attorney General's certification that Issue 4 is clear and understandable to voters. We are confident Arkansas will vote to keep casino entertainment dollars in our state when they cast their ballots on Nov. 6," said Steel.
The legal challenges were filed in September against the ballot and Chief Justice Dan Kemp, who was in charge of the challenges and later recused from the cases. The lawsuits were trying to get the proposal disqualified from the ballot, even after a major lobbying campaign that managed to get the question on the November election.
GambleAware promises funding to software that blocks gambling websites and apps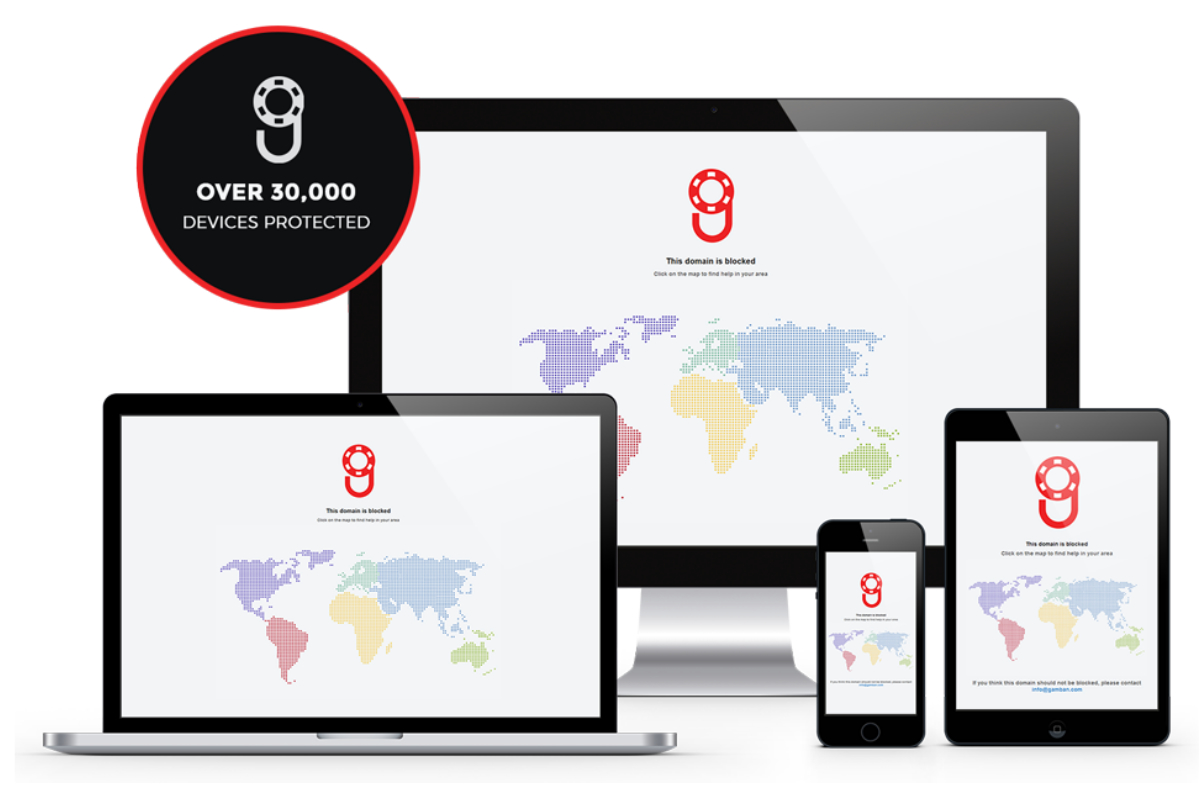 Reading Time:
1
minute
GambleAware, a leading charity working to promote responsible gambling, has promised funds to a software called Gamban, that will block gambling websites and apps.
The charity said the funding is as part of its treatment offering to people suffering with problem gambling.
Gamban software will acts as a firewall in the access to both licensed and illegal gambling sites. This way, users can easily exclude themselves from betting and gaming online or via apps.
GambleAware said it will provide funding to the software so that it can continue to be available for free to use and encourage more people to use it.
Marc Etches, chief executive of GambleAware said: "Blocking software can be an effective tool to help those at-risk of getting into difficulties resist the ubiquitous gambling adverts and special offers that surround us these days.
"This report reinforces the point that such tools work best as part of a treatment package tailored to the individual rather than being effective in isolation. This evaluation gives us the confidence we needed to fund the use of this software for anyone who is referred to our treatment services."
The move comes ahead of this year's Responsible Gambling Week, which will run from November 1–7. Aspers, Mecca, William Hill and Cashino are among the top brands to have pledged their support to the initiative.
GambleAware has also urged parents and families to teach young people about the risks associated gambling.
Source: iGamingBusiness