Law Commission of India backs gambling in Bitcoin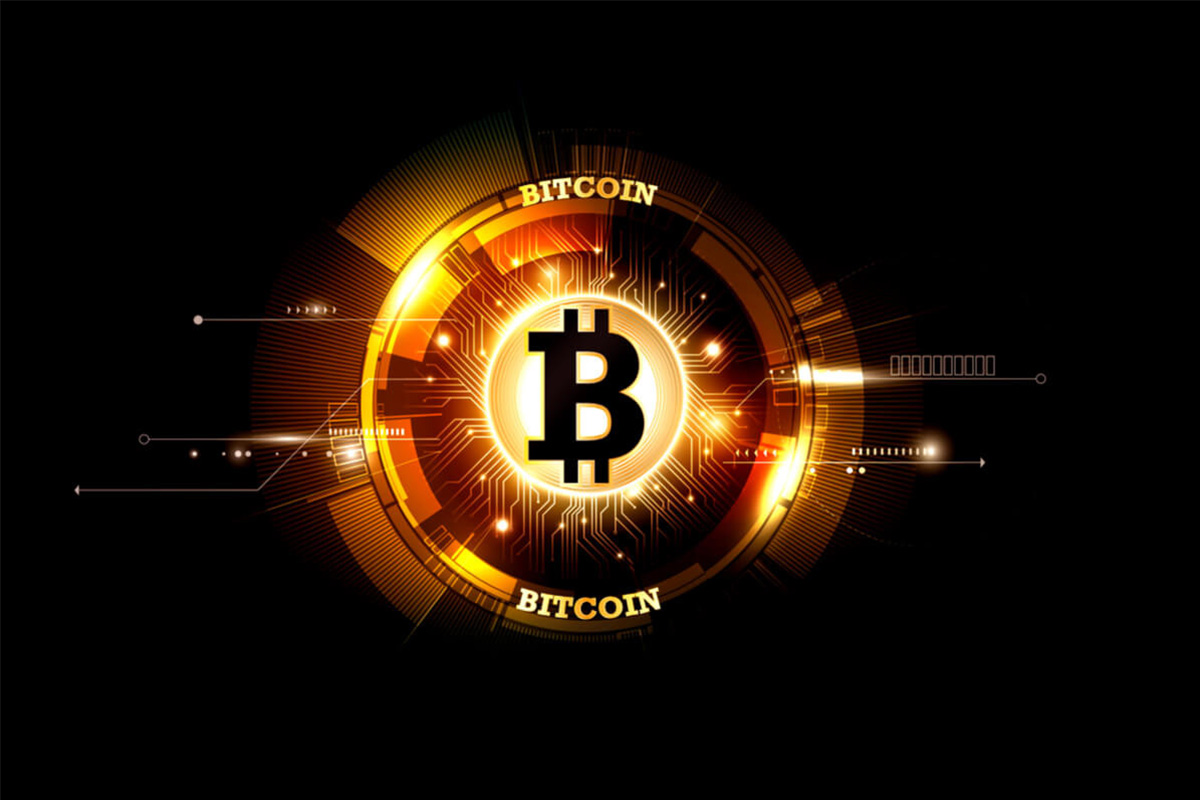 Reading Time:
< 1
minute
The Law Commission of India has recently submitted its 276th report to the Union Minister of Law and Justice, Ravi Shankar Prasad. One of its recommendations is to legalise gambling, especially through Bitcoin. The recommendation has created bit of a storm in the country, with political parties and activists expressing their strong protests. It must be also noted that the Reserve Bank of India (RBI) has recently banned Indian banks from dealing with Bitcoin and cryptocurrency entities.
The Law Commission's report states: "Gambling transactions should be made cashless, making use of electronic means of payment such as credit cards, debit cards, net-banking, Virtual Currencies (VC – also known as Cryptocurrency), etc. Stringent law(s) should be put in place to control Foreign Direct Investment and at the same time, to prevent money laundering, while also implementing necessary tax reforms."
The proposal has been made based on the fact that the straight-jacket prohibition on gambling has resulted in a rampant increase in illegal gambling, resulting in a boom in black-money generation and circulation. Regulated gambling could ensure the detection of fraud and money laundering and would create transparency. "Betting and gambling transactions should be linked with operator's as well as player's/participant's Aadhaar card/PAN card, so as to ensure transparency and State supervision. The cap on the maximum amount that can be staked in a wager should be fixed by law and be strictly implemented," observed the Commission.
Source: inc42.com
APE Supports "Earth Hour" For A Second Successive Year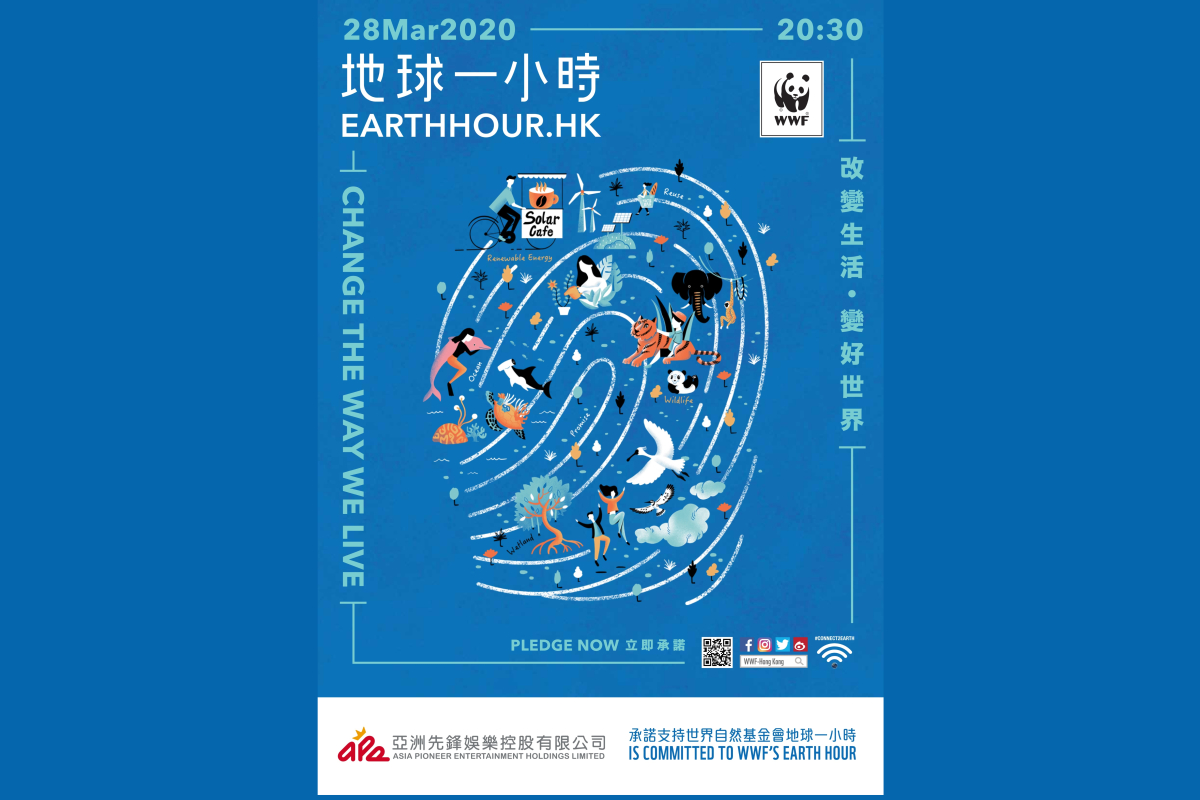 Reading Time:
< 1
minute
Asia Pioneer Entertainment Holdings Limited has pledged to support the largest global environmental movement event – "Earth Hour" by turning off all unnecessary power and lights at 8:30p.m. on 28th Mar, 2020. It is the second year in a row that APE has joined this meaningful event.
The "Earth Hour" event was started by World Wildlife Fund (WWF) since 2007. Until now, more than 180 countries participate on this event every year. Thousands of landmarks across the world, including the Eiffel Tower, Sydney Opera House, Tower Bridge, etc., switch off the lights to raise the importance of protecting the nature. Ever since APE joined this symbolic "lights-out" event in Mar 2019, they have also taken a series of other measures such as decreasing the waste of paper and water. The Company is determined to take more actions in the future that will contribute to making the environment better.
"We received great support from our staff on last year's event, besides turning off the unnecessary energy in the office, some of our team's families also joined the event by switching off the lights at their own homes. This is the second year that APE participates at the "Earth Hour" event and we want to express APE's commitment on providing a better environment by joining this event, and we encourage our staff and their family to join this event, like they did last year." said Mr. Herman Ng, Chief Executive Officer and Executive Director of APE.
Singapore IRs Tighten Casino-entry Rules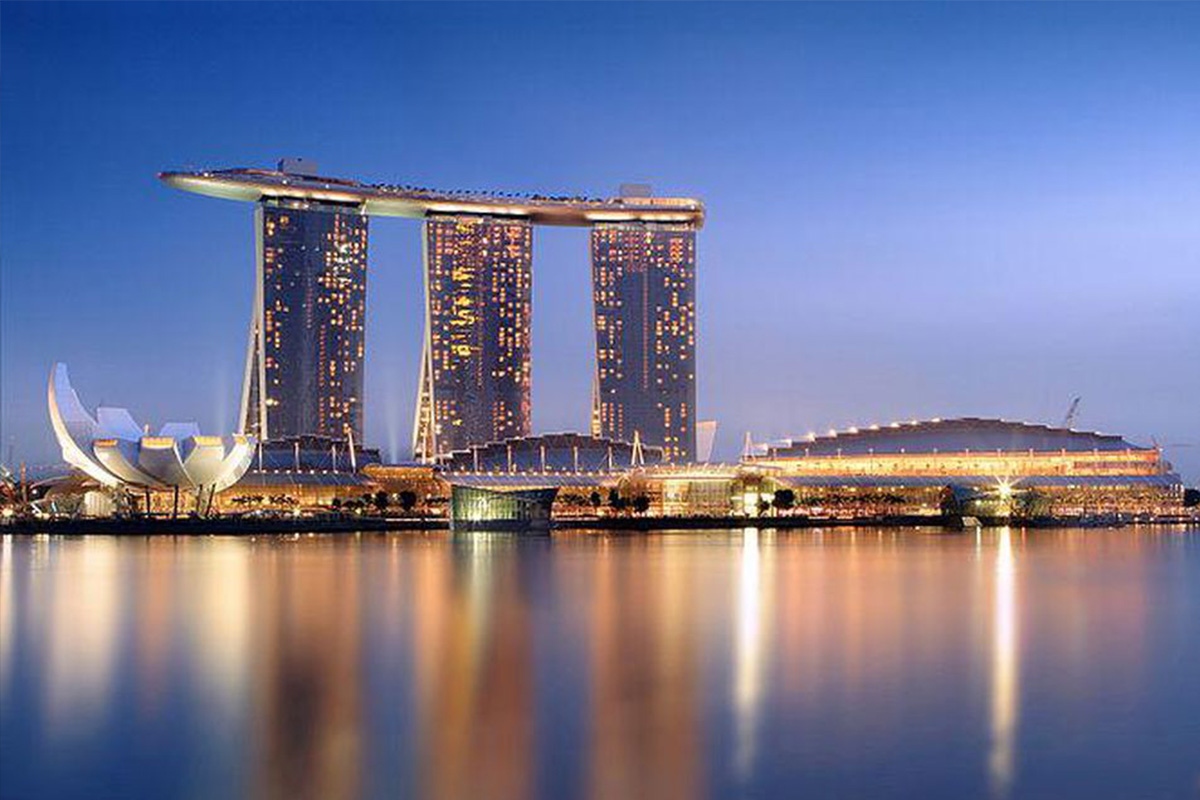 Reading Time:
< 1
minute
Singapore's two integrated resorts (IRs), Marina Bay Sands (MBS) and Resorts World Sentosa (RWS), have restricted public access to their properties in an effort to contain the coronavirus outbreak.
Marina Bay Sands and Resorts World Sentosa said that the entry will be permitted only to annual levy holders. At MBS, Sands Rewards Club (SRC) members with Gold status or higher are welcomed.  At RWS only existing Genting Rewards card members can gain access.
"We apologise in advance to other would-be patrons who will not be permitted access to the casino, but seek their understanding that it is a necessary measure," MBS said.
Both the properties also have taken steps to ensure that there is not more than one person per 16 square metres of usable space.
"These new measures are in addition to initiatives that had already been in place in the casino as a result of the COVID-19 situation, such as opening and closing alternate areas/game types to reduce crowding, and significantly increasing cleaning and disinfection," it added.
Japan's Blockchain Contents Association Proposes New Gaming Guidelines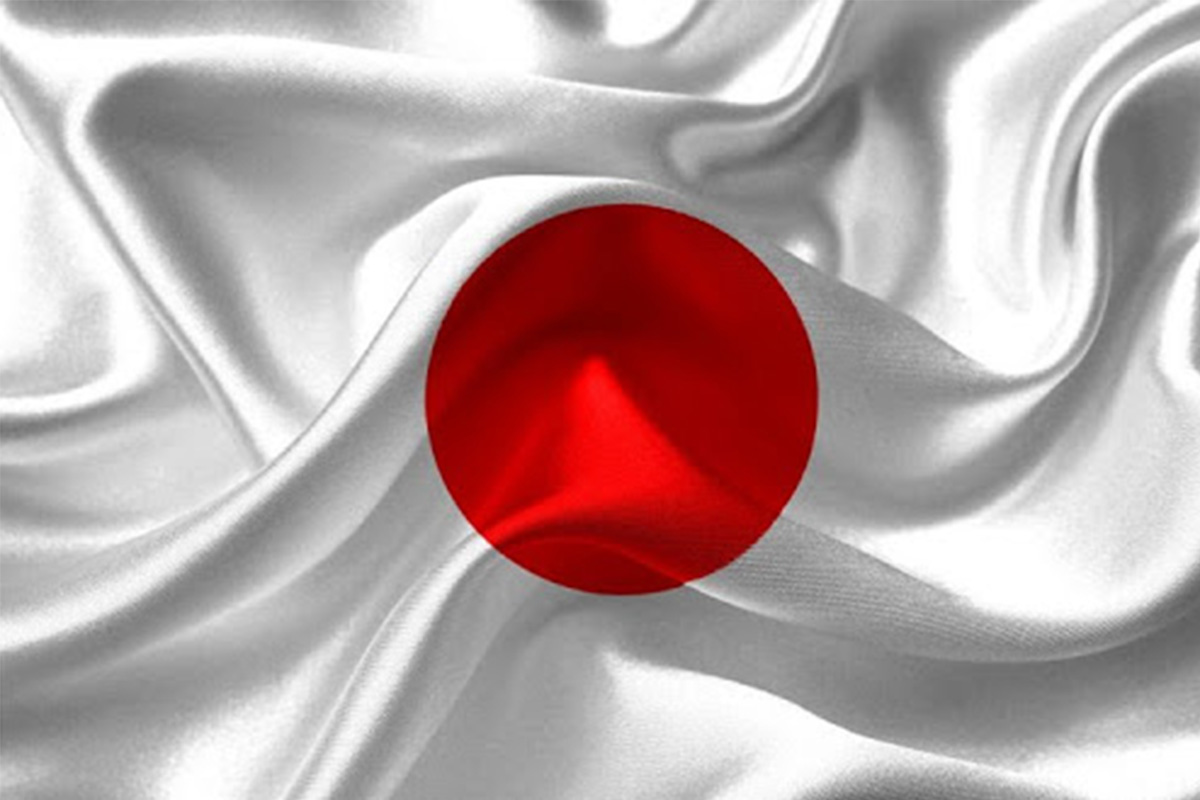 Reading Time:
< 1
minute
The Blockchain Contents Association (BCA) in Japan has proposed a new set of guidelines. BCA is a self-regulatory organisation that aims to protect users from blockchain-based gaming and social media content.
The guidelines are in line with local laws including the Law for Preventing Unjustifiable Extra or Unexpected Benefit and Misleading Representation, the Payment Services Act and the Financial Instruments and Exchange Act.
"Through the new guidelines, we aim to help our users use content with peace of mind and contribute to the healthy development of the blockchain contents industry in Japan," Hironao Kunimitsu, president of BCA, said.