Law Commission of India backs gambling in Bitcoin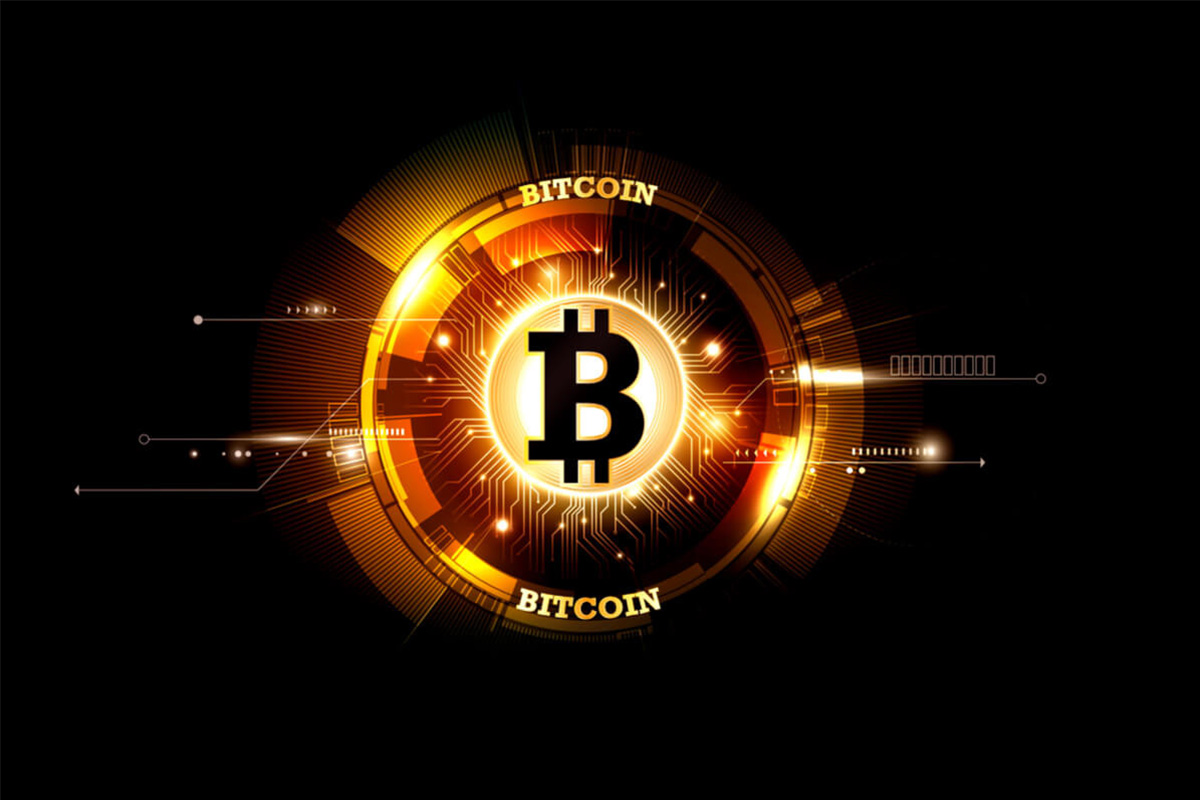 Reading Time:
1
minute
The Law Commission of India has recently submitted its 276th report to the Union Minister of Law and Justice, Ravi Shankar Prasad. One of its recommendations is to legalise gambling, especially through Bitcoin. The recommendation has created bit of a storm in the country, with political parties and activists expressing their strong protests. It must be also noted that the Reserve Bank of India (RBI) has recently banned Indian banks from dealing with Bitcoin and cryptocurrency entities.
The Law Commission's report states: "Gambling transactions should be made cashless, making use of electronic means of payment such as credit cards, debit cards, net-banking, Virtual Currencies (VC – also known as Cryptocurrency), etc. Stringent law(s) should be put in place to control Foreign Direct Investment and at the same time, to prevent money laundering, while also implementing necessary tax reforms."
The proposal has been made based on the fact that the straight-jacket prohibition on gambling has resulted in a rampant increase in illegal gambling, resulting in a boom in black-money generation and circulation. Regulated gambling could ensure the detection of fraud and money laundering and would create transparency. "Betting and gambling transactions should be linked with operator's as well as player's/participant's Aadhaar card/PAN card, so as to ensure transparency and State supervision. The cap on the maximum amount that can be staked in a wager should be fixed by law and be strictly implemented," observed the Commission.
Source: inc42.com
Betinvest to present new iFrame product with Asia-specific interface in Macao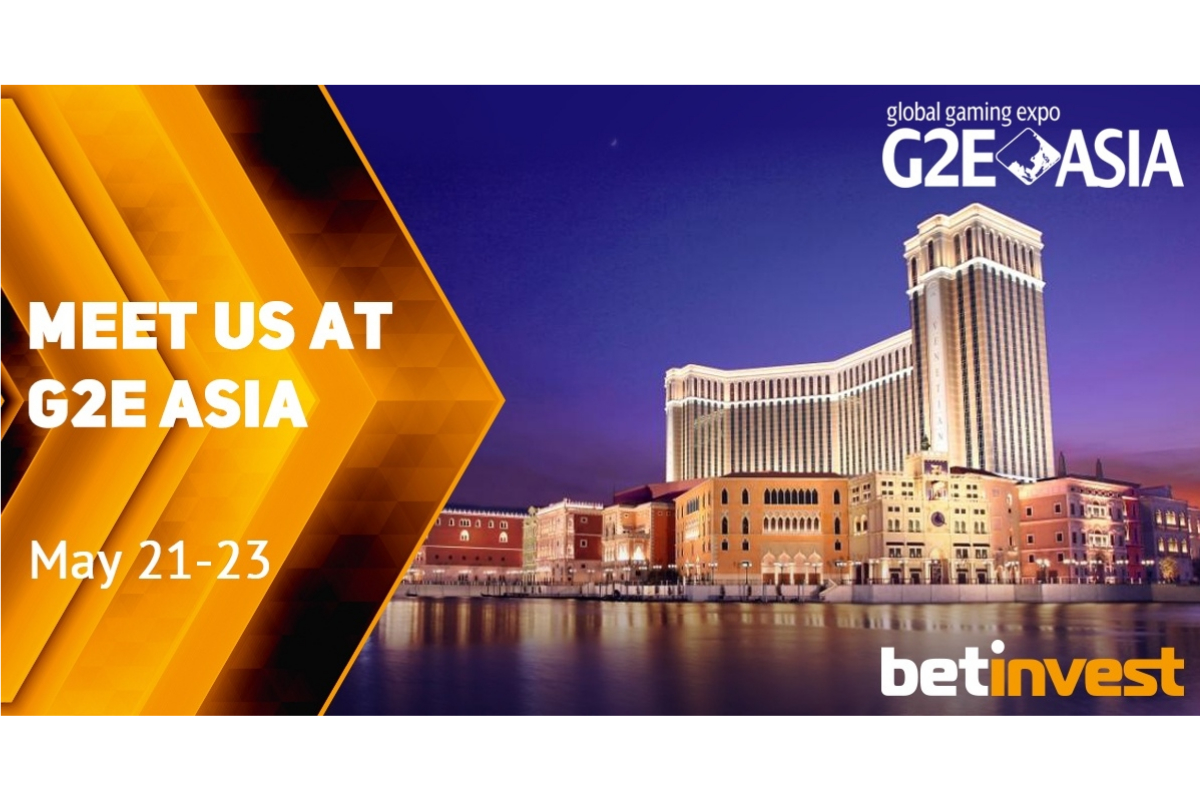 Reading Time:
2
minutes
Betinvest is going to the very heart of the Asian entertainment industry – Macao – to take part in one of the gaming business's leading international events. At stand D1229, the company will present its well-established sports betting products as well as its very latest solutions, such as iFrame Sportsbook. The Betinvest team have also announced that visitors will have the opportunity to get a €5,000 certificate which can be used towards the cost of any Betinvest product.
"We are delighted to be returning to G2E Asia this year, both to network and to present our new special offers. We were able to have a discussion with our Asian partners before the exhibition to find out all about the special needs and requirements of betting operators in Asia. We're well prepared and hope that visitors to our stand will be pleasantly surprised by what we have to offer them," said Betinvest's VP of Business Development, Valentyn Kyrylenko.
"We'll be presenting our new iFrame solution which offers unique opportunities to integrate and manage traditional Sportsbook and/or eSports betting. Our iFrame solution will be an essential tool for operators in any region. As for special features for the Asian market, we've made some changes in the backend according to the market's needs and developed a corresponding frontend. I hope they'll like it!" Kyrylenko added.
Between 21st and 23rd May 2019 at The Venetian Macao, the Betinvest team will showcase – and provide every visitor with an opportunity to try out for themselves – all of the company's products and services. The core Betinvest products are Sportsbook and Data Feed, but the company also offers simple yet profitable in-house solutions such as Lottery, Keno and Roulette.
Betinvest will be exhibiting at stand D1229. You can book a meeting with the Betinvest team here.
Angel Sets to Complete GPI Acquisition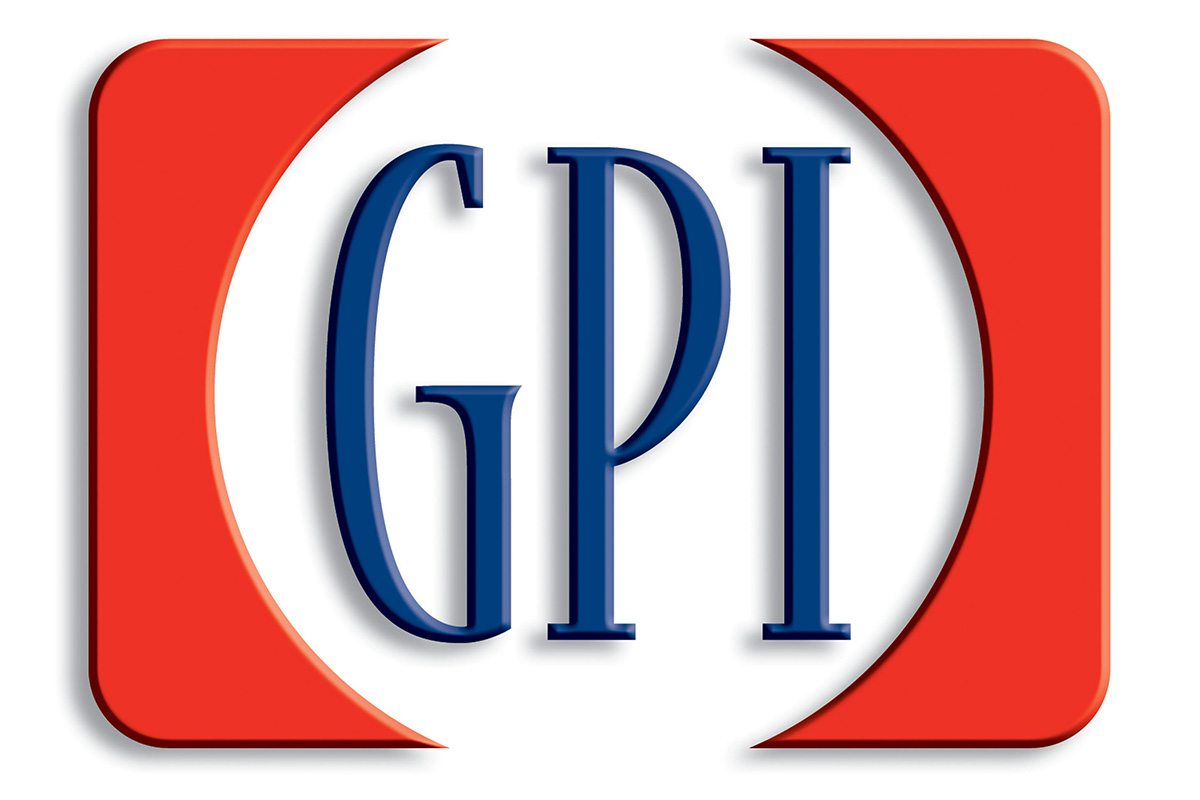 Reading Time:
1
minute
Angel Holdings Godo Kaisha is going to complete its acquisition of Gaming Partners International Corporation (GPI). GPI has already delivered a written communication to NASDAQ regarding the merging date.
Under the terms of the merger agreement with Angel, GPI stockholders will receive US$13.75 in cash per share in exchange for their shares. Upon completion of the deal, Angel will own 100% of GPI, making GPI a wholly-owned subsidiary of the company.
Saipan Casino Control Commission Extends the Deadline for IPI's IR Completion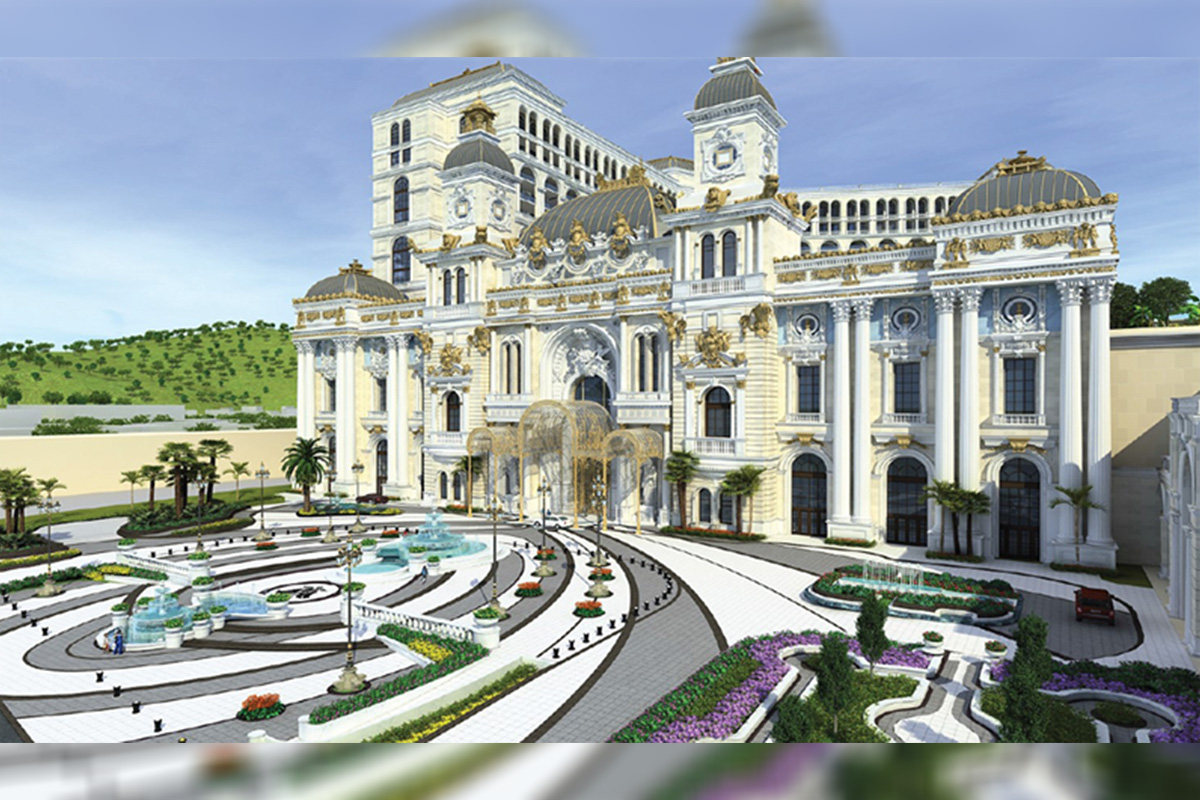 Reading Time:
1
minute
The Saipan Casino Control Commission has agreed with Imperial Pacific International Holdings (IPI) to extend its integrated resort (IR) completion deadline until February, 2021.
IPL is now planning to open the Saipan casino resort by September, 2019. The developer made the announcement to the Hong Kong Stock Exchange. It explained that it hopes to open only phase 1 of its integrated resort development, called "Imperial Palace Saipan."
The IR was expected to be completed by August, 2018, but IPI said it missed the deadline due to "the drastic reduction and non-availability of sufficient skilled and qualified construction labourers locally in Saipan and mainland USA."