Belgium launches criminal investigation on EA's FIFA loot boxes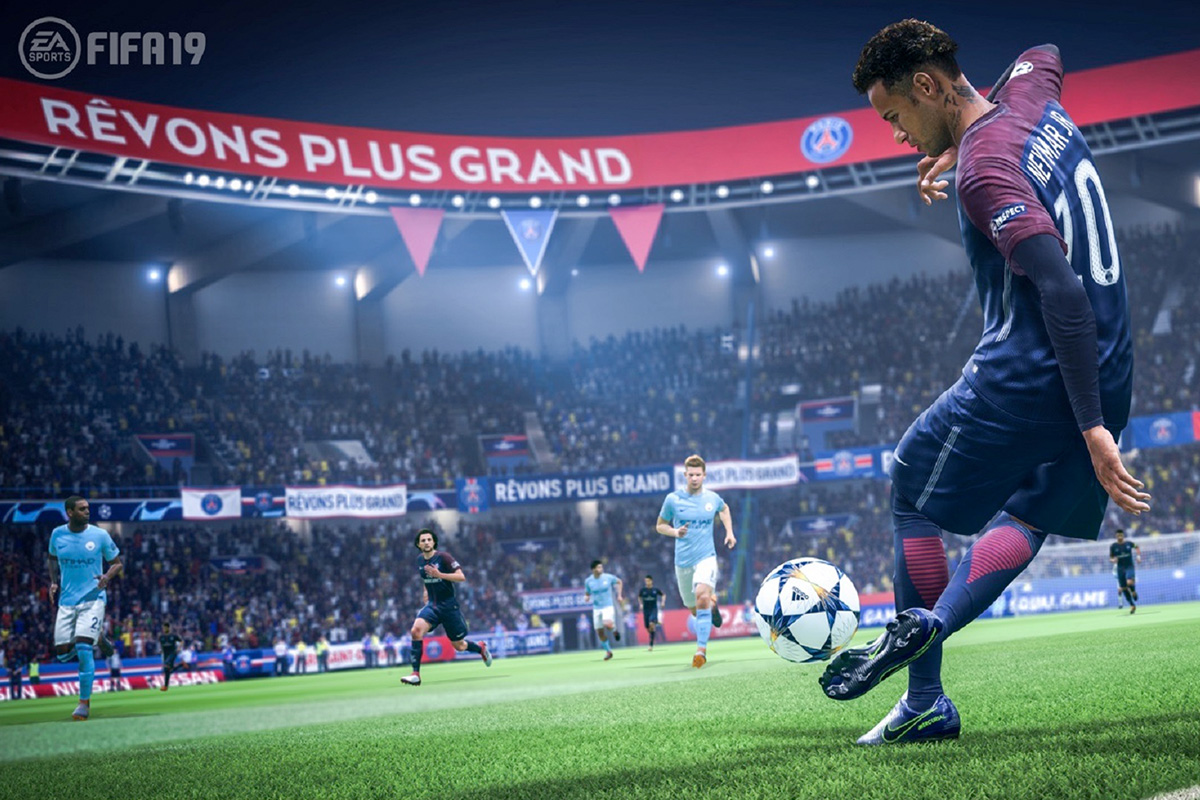 Reading Time:
1
minute
The Belgian government has initiated a criminal probe into the lootboxes bundled with Electronic Art's (EA) FIFA game. The government had earlier declared loot boxes to be a form of gambling. However, EA, as the publisher of FIFA, has refused to modify the randomised card pack loot boxes in accordance with the country's gambling laws, effectively triggering the probe.
Here is a short history of what led to this development. Back in April, Belgium's Gaming Commission determined that loot boxes found in FIFA 18, Overwatch, and Counter-Strike: Global Offensive were an "illegal game of chance," and thus subject to Belgian gambling laws. Failure to adhere to these laws – which include ensuring that minors are unable to access the gambling elements within a game – is illegal.
Following the ruling, Blizzard, Valve, and 2K Games all elected to disable loot boxes in their games in Belgium. EA, however, has done nothing, and as a result (according to Belgium publication Metro, via Google Translate) is now the subject of a criminal investigation by the Brussels public prosecutor's office. If it decides to prosecute, the case will go to court.
The Belgium government's Gaming Commission considers loot boxes to be a game of chance because players do not know exactly which items a box may contain when purchasing it.
EA, however, says otherwise, stating in April that its games were "developed and implemented ethically and lawfully around the world" and that it did not agree that its games could "be considered as any form of gambling."
This, said EA CEO Andrew Wilson in May, is because "players always receive a specified number of items in each pack" and because it doesn't "provide or authorise any way to cash out or sell items or virtual currency for real money."
Romania slaps fine on betting operator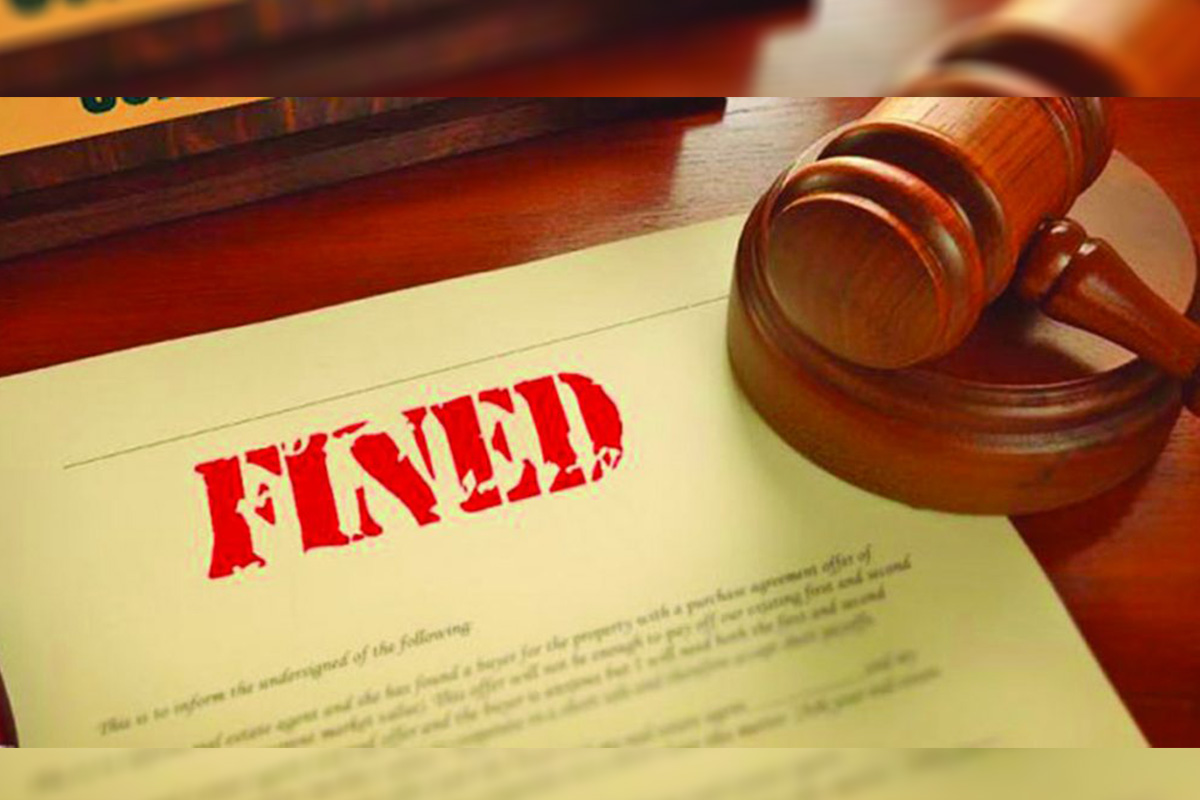 Reading Time:
1
minute
Romania's competition regulator has slapped a fine of €50,000 (£44,000/$58,000) on Westgate Romania on irregularities in completing a deal to acquire Stanleybet's brands in the country.
Westgate accepted that company completed the acquisition before deal was fully approved by the competition regulator. The admission of charges lowered the fine.
Here is what happened.
Westgate signed a deal to acquire the Stanleysport.ro and Stanleybet.ro domains, as well as the Stanleybet brand in Romania, with Stanley International Betting Limited.
The competition regulator approved the deal in February of this year. However, Westgate had already "opened and closed workstations and installed or withdrawn terminals" by that time.
Inactive bookmakers will lose license in Russia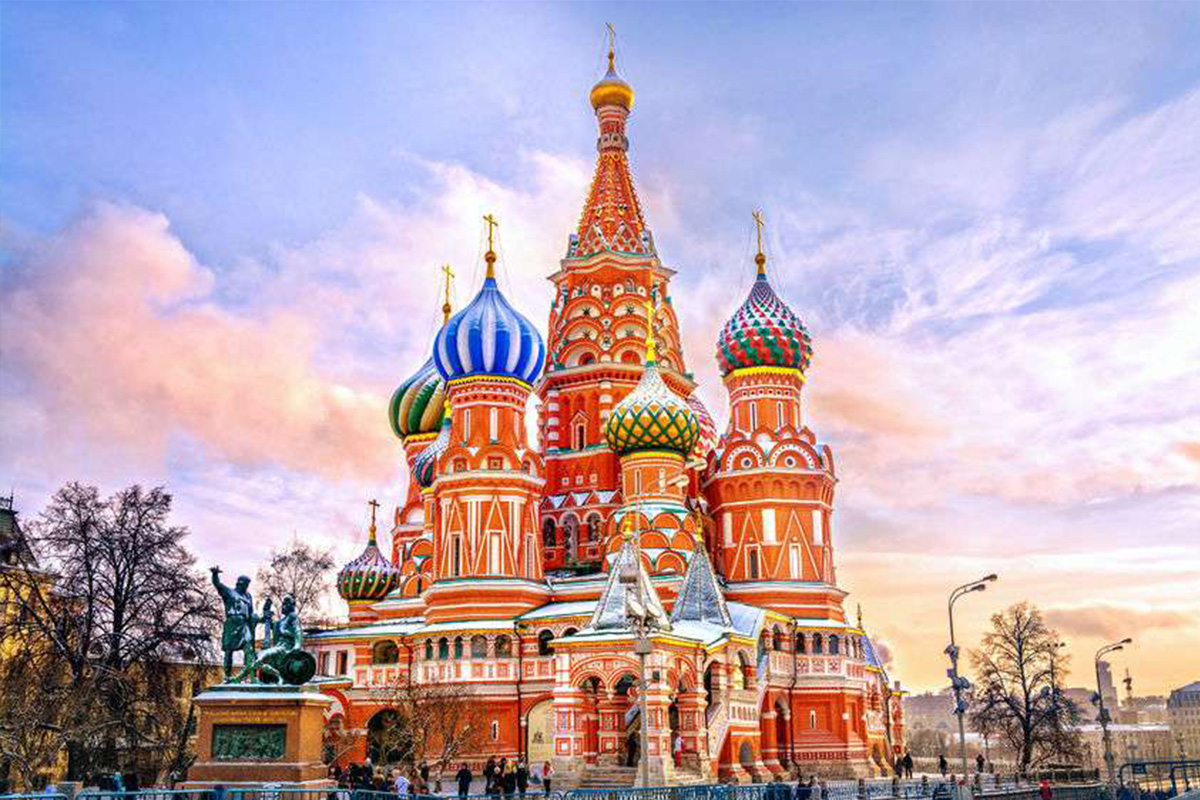 Reading Time:
1
minute
A new draft bill has been proposed in the Duma, the Russian parliament, which would introduce new rules for gambling license holders. One of the significant rules is that company will lose the license if it is inactive for three straight months.
Betting Business Russia also reports that there is proposal to amend current legislation in order to forbid some gambling organisers in betting offices and betting shops to apply visualisation technologies similar to those used in gaming machines.
Source: BettingBusinessRussia
UKGC: Mark Jarvis to pay penalty package for customer interaction failures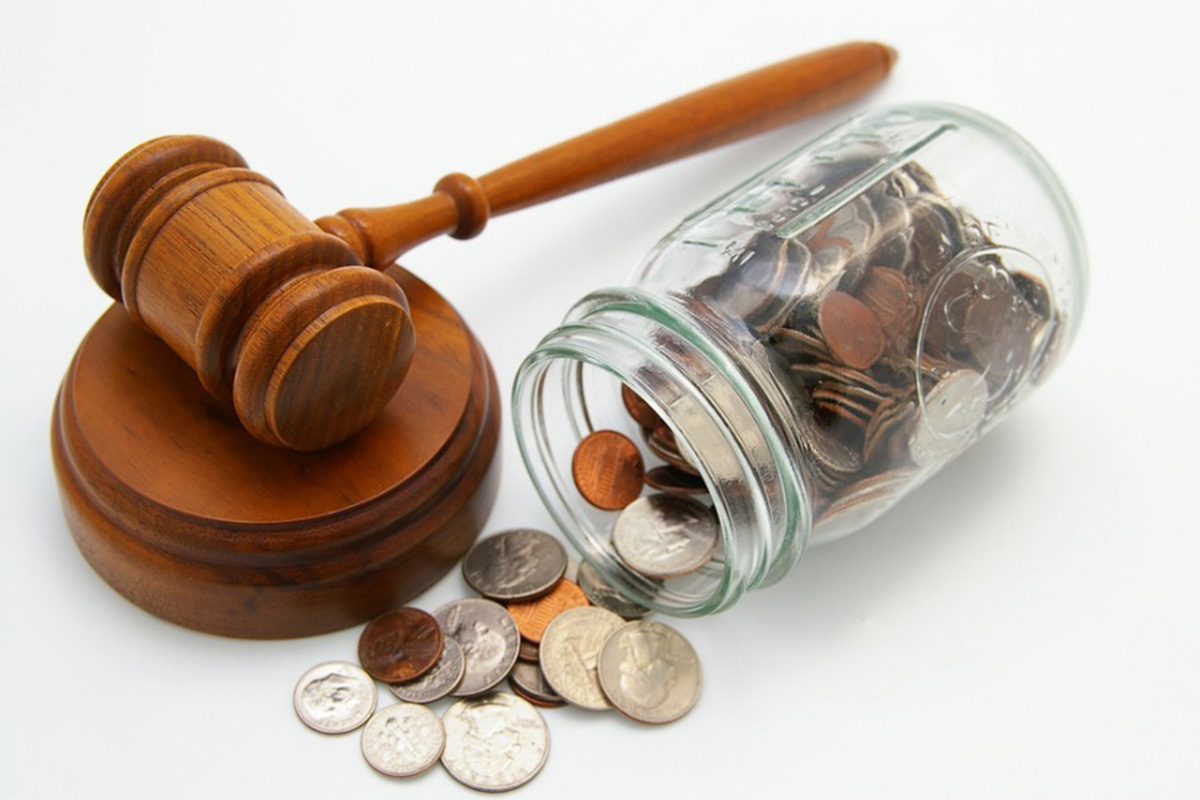 Reading Time:
1
minute
Bookmaker Mark Jarvis is to pay £94,000 and overhaul its social responsibility procedures after failing to protect a customer who was showing signs of problem gambling.
Over a 19-month period the operator failed to follow customer interaction rules when a customer showed problem gambling traits, including spending £34,000 on B2 gaming machines in one betting shop. Of this £11,250 was stolen from the customer's employer.
Customer interaction codes are in place to ensure operators spot the early signs of problem gambling and then step in to stop harmful gambling.
Richard Watson, Gambling Commission Executive Director, said: "This case is a clear example of why gambling operators must have and implement effective social responsibility policies and procedures. All operators, regardless of size, need to ensure they really know their customers".
All operators are advised to read Mark Jarvis regulatory settlement for further details and lessons to be learned.