Belgium launches criminal investigation on EA's FIFA loot boxes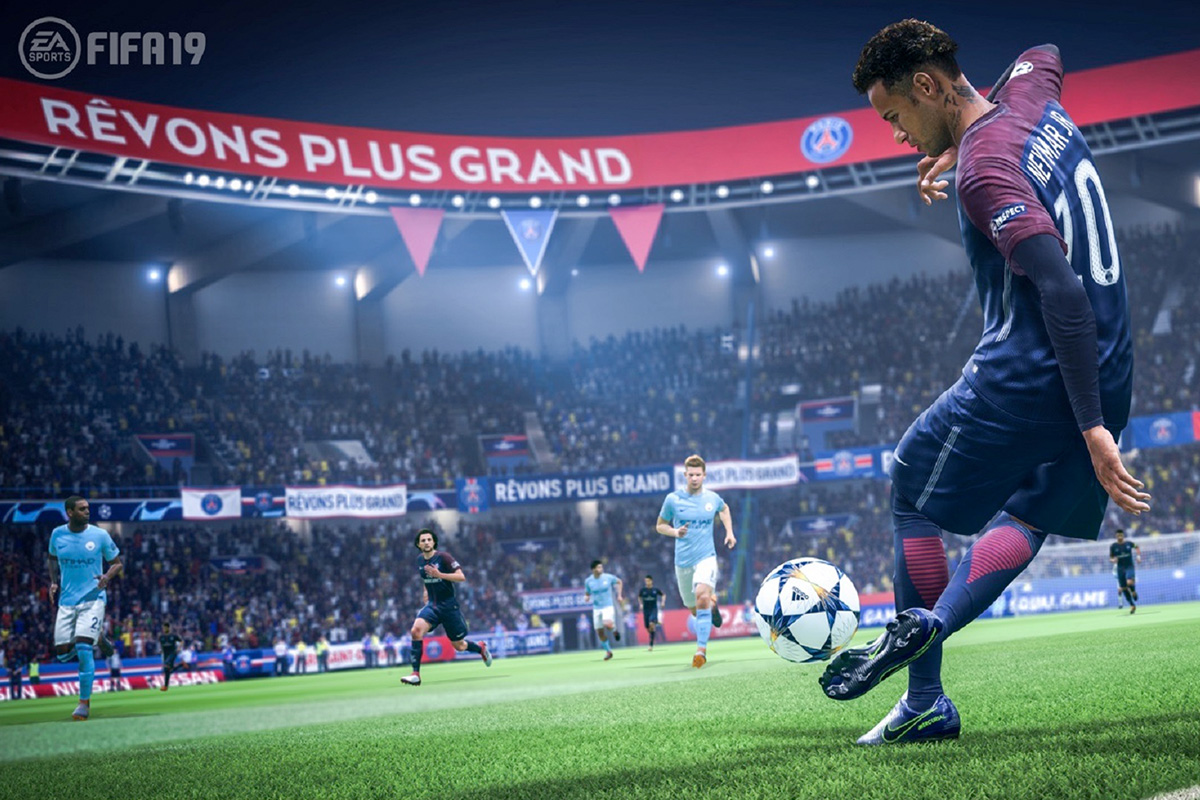 Reading Time:
1
minute
The Belgian government has initiated a criminal probe into the lootboxes bundled with Electronic Art's (EA) FIFA game. The government had earlier declared loot boxes to be a form of gambling. However, EA, as the publisher of FIFA, has refused to modify the randomised card pack loot boxes in accordance with the country's gambling laws, effectively triggering the probe.
Here is a short history of what led to this development. Back in April, Belgium's Gaming Commission determined that loot boxes found in FIFA 18, Overwatch, and Counter-Strike: Global Offensive were an "illegal game of chance," and thus subject to Belgian gambling laws. Failure to adhere to these laws – which include ensuring that minors are unable to access the gambling elements within a game – is illegal.
Following the ruling, Blizzard, Valve, and 2K Games all elected to disable loot boxes in their games in Belgium. EA, however, has done nothing, and as a result (according to Belgium publication Metro, via Google Translate) is now the subject of a criminal investigation by the Brussels public prosecutor's office. If it decides to prosecute, the case will go to court.
The Belgium government's Gaming Commission considers loot boxes to be a game of chance because players do not know exactly which items a box may contain when purchasing it.
EA, however, says otherwise, stating in April that its games were "developed and implemented ethically and lawfully around the world" and that it did not agree that its games could "be considered as any form of gambling."
This, said EA CEO Andrew Wilson in May, is because "players always receive a specified number of items in each pack" and because it doesn't "provide or authorise any way to cash out or sell items or virtual currency for real money."
German State of Lower Saxony Issues First Federal Payment Blocking Order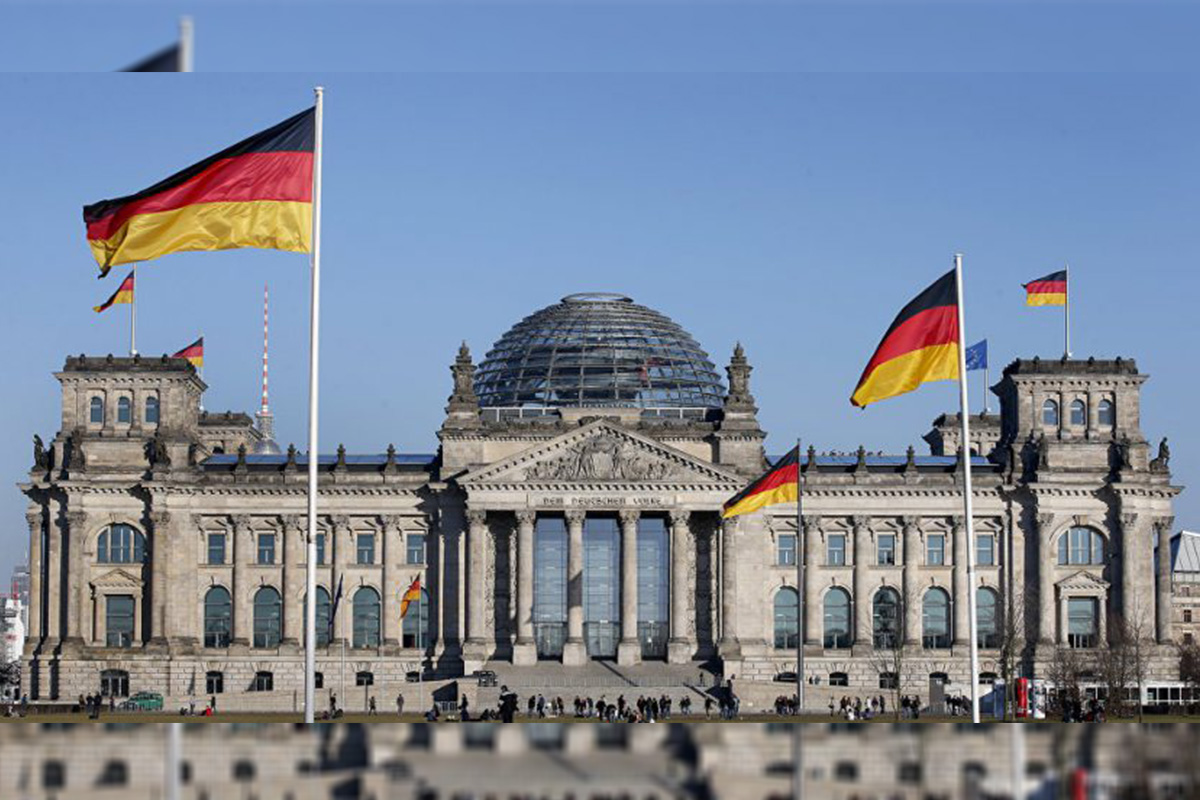 Reading Time:
1
minute
As a part of the efforts to drive illegal igaming business from the country's market, the German state of Lower Saxony (Niedersachsen) has issued an international payment service provider with a blocking order. The companies have been banned from doing business with operators offering online casino, poker and lottery betting in Germany.
"[The] pressure is now on other payment providers to reorganise their businesses processes related to illegal gambling, if they have not already done so. Online casino is no trivial matter. [It is] banned by the State Treaty on Gambling and [offering such products is] a criminal offence. In the meantime, however, it remains a billion-Euro market," Boris Pistorius, Minister for Home Affairs and Sports said.
The Niedersachsen Ministry of Interior handed the responsibility for implementing payment blocking controls. Its blocking orders are effective across all German states. The Ministry also sent warnings to a number of other payment service providers over links to illegal gambling. Some of these companies have already responded by ceasing to power transactions for offshore sites.
"The successful interactions with some payment service providers shows that our approach is quite effective," Pistorius added.
Spelinspektionen Cancels Swedish igaming Licence of SafeEnt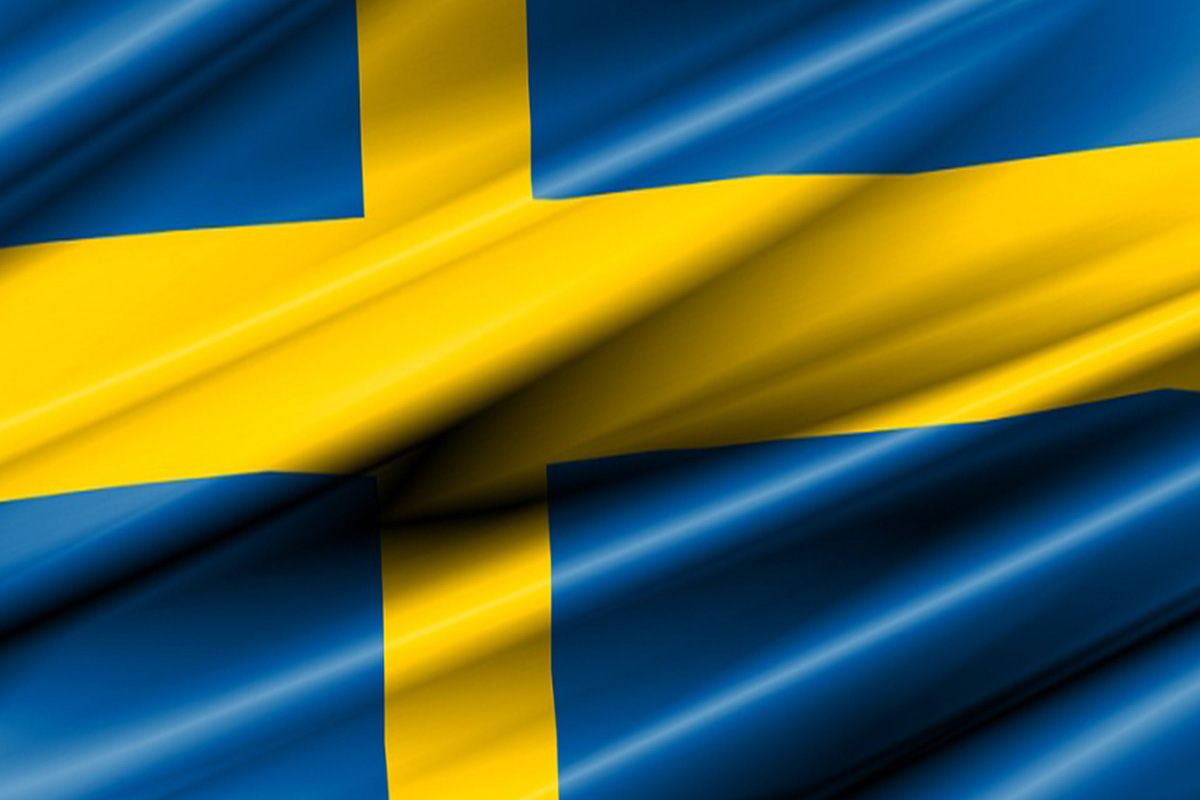 Reading Time:
1
minute
Spelinspektionen has cancelled the Swedish igaming licence of SafeEnt, a wholly owned subsidiary of Global Gaming. Spelinspektionen has discovered "serious deficiencies in the company's operations."
"Overall, the gaming inspectorate's review shows that SafeEnt has violated several of the most central parts of the game law, which are aimed at protecting players against excessive gambling. For example, customers have been able to spend large amounts of money without the company having reacted to what the duty of care requires. In addition, customers have been able to play well beyond their own deposit limits," the regulator stated.
"The examination of the company's actions against money laundering and terrorist financing also shows serious and systematic shortcomings. The violations concern deficiencies in the company's risk assessment and measures for customer knowledge. In addition, the review of campaigns and offers shows that SafeEnt has offered bonuses on more than one occasion and that certain offers have also been lotteries that are not covered by the company's licence," Spelinspektionen added.
SafeEnt has described the measures it intended to take to correct the deficiencies, but the regulator said it believes the measures "are not sufficient and notes that SafeEnt lacks understanding of important parts of the regulations that govern the operations."
NH Lawmakers Pass Sports Betting Bill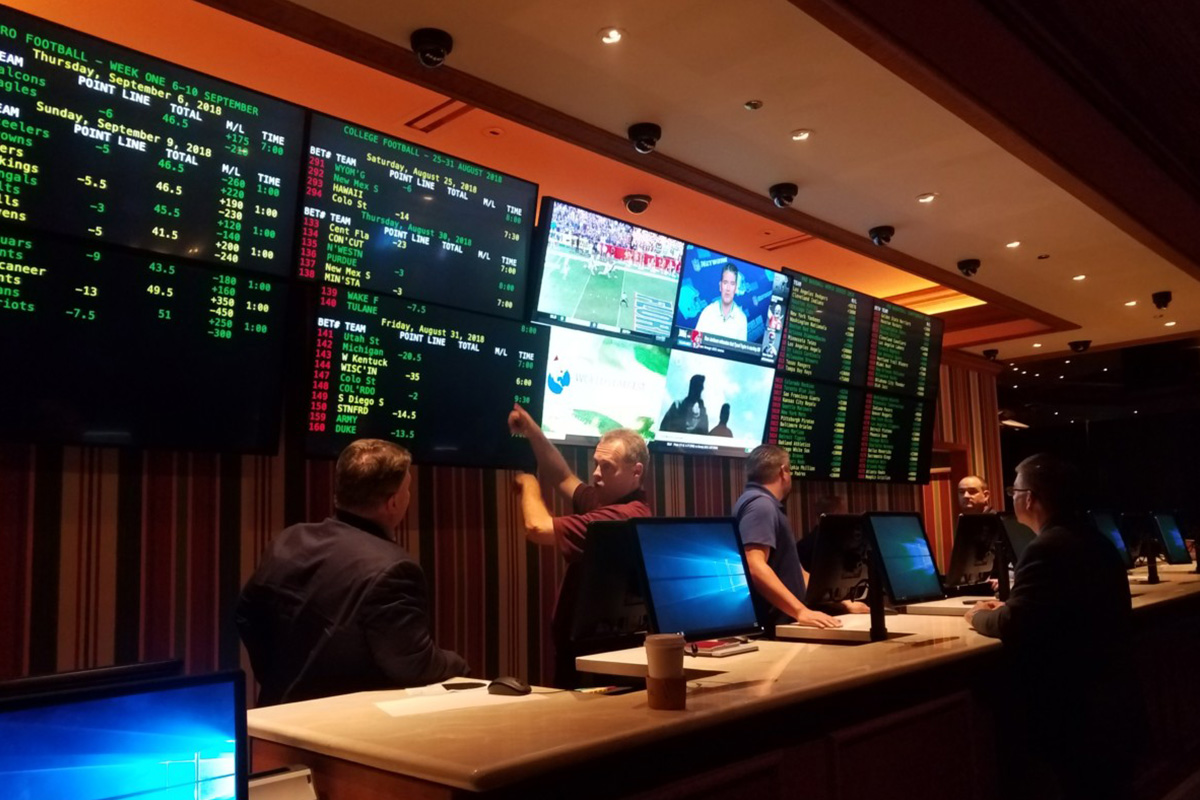 Reading Time:
1
minute
The New Hampshire legislature has passed the sports betting bill and heads it to the desk of Republican Gov. Chris Sununu, who has already expressed his support for the bill.
The Senate has made three amendments to the bill. The amendments made it clear that multiple online sports betting operators will be permitted in the space, but will be capped at five. It also capped the retail operators at 10.
The bill creates a subdivision of Sports Wagering within the New Hampshire Lottery Commission, which will act as the regulatory body for the industry.
The bill allows anyone over the age of 18 to wager on professional and collegiate sporting events. Gamblers will not be allowed to wager on New Hampshire colleges or collegiate sporting events in the state. It will not provide the leagues with an integrity fee and does not require operators to use official league data.
It is estimated that the industry will generate $7.5 million in tax revenue for the 2021 fiscal year and $13.5 million two years later.