Videoslots.com granted Swedish licence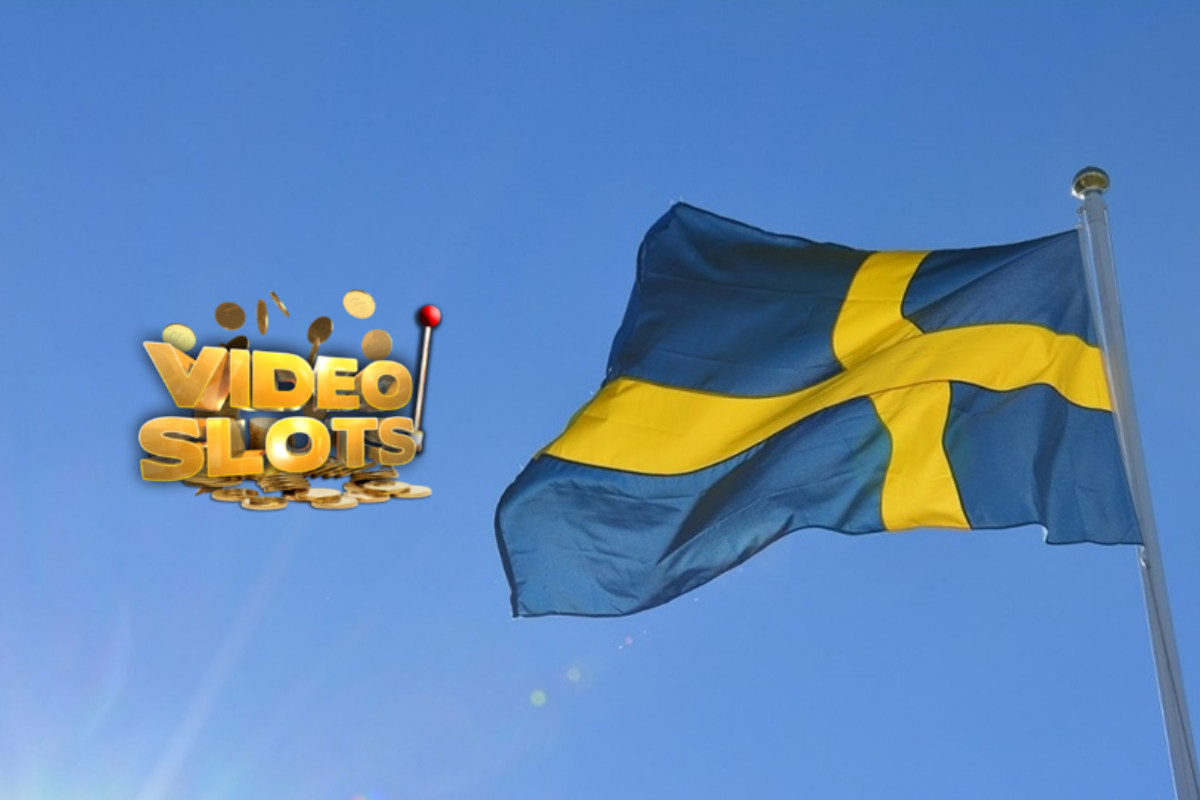 Reading Time:
< 1
minute
Videoslots.com, the award-winning online operator, has been granted a casino licence by the Swedish Gambling Authority (Lotteriinspektionen).
Commenting on the award in the newly-regulated market, Videoslots CEO Alexander Stevendahl, said: "We are delighted to be taking our unique casino offering to Swedish players and are grateful that the regulator has given us the opportunity.
"Videoslots was among the very first operators to apply for a licence as we always saw the potential in a fully-regulated market. I am very pleased that all the hard work put in by the team has now been rewarded."
About Videoslots.com:
Founded in 2011, Videoslots.com is an award-winning online casino with the widest variety of games in the industry. With an unparalleled range of over 3,000 slots and table games from trusted providers, it offers a premium gaming platform to customers, enhanced by innovative promotional concepts including Casino Races and Battle of Slots. It also recently launched MyRTP, a pioneering analytics tool designed to bring greater engagement and transparency to the online casino experience. Designed by players for players, it aims to create a unique entertainment product via technical excellence, exceptional customer service and the latest game play innovation.Videoslots.com also provides market-leading customer protection with its industry-first Max Bet Protection, allowing players to select their maximum bet limit per spin, and robust compliance procedures. It was the winner of Best Casino at the 2015 and 2016 Casinomeister Awards, Best Gaming Experience and Best Casino Manager at the 2016 Casinomeister Awards, and Best Slots Operator at the 2017 International Gaming Awards. Videoslots.com is owned by Malta-based parent company Panda Media Ltd, and holds licences in Malta, the UK and Curacao.

Ireland Implements Interim Gaming and Lotteries Act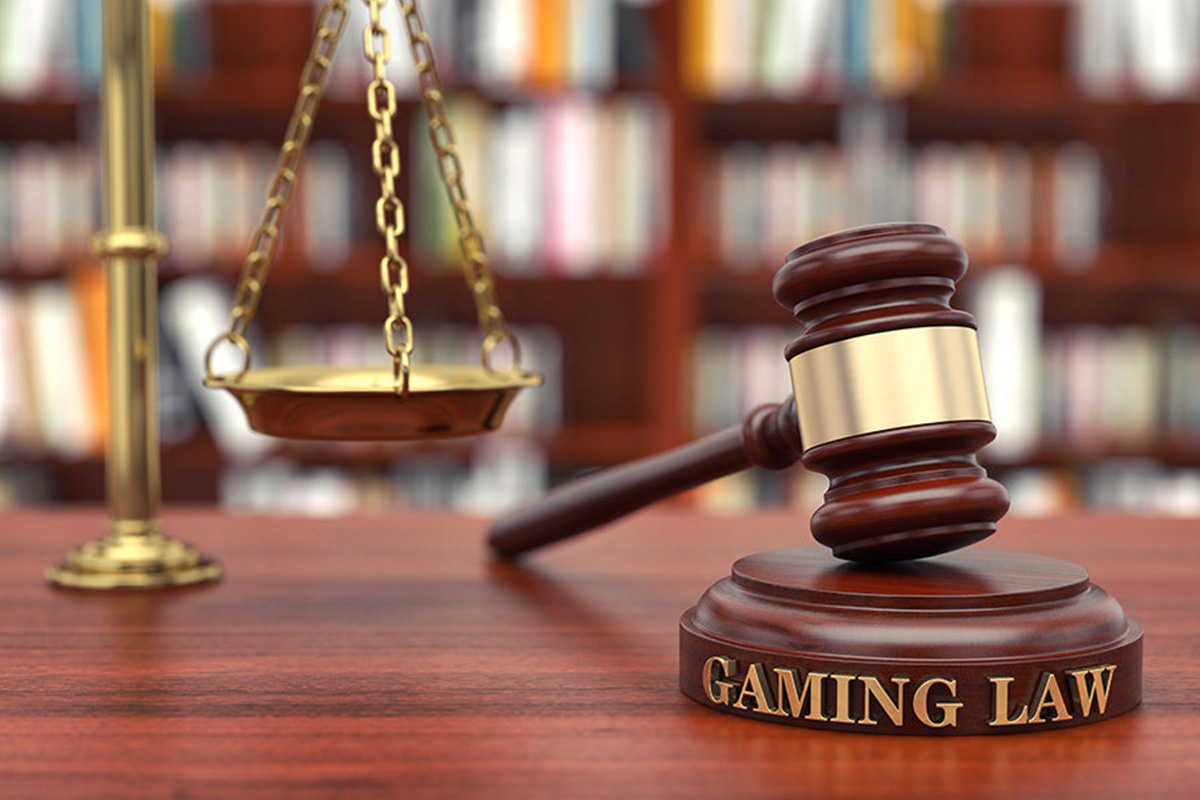 Reading Time:
< 1
minute
The new interim Gaming and Lotteries Act in Ireland has come into force, modernising the promotion of gaming and standardising a minimum age of 18 for all gambling products.
The interim Act has been introduced ahead of a more comprehensive overhaul of gambling regulation planned for next year.
James Browne, minister with special responsibility for gambling regulation, said: "This act modernises the Gaming and Lotteries Act 1956 and will help the better promotion of local gaming and lottery activity.
"These activities, held primarily for charitable and philanthropic purposes, are the lifeblood of our sporting clubs and community organisations across the country."
The new act sets a minimum age limit of 18 for all forms of gambling, including betting on the Tote, which previously had no age limit.
It also aims to streamline and modernise the application process for gaming and lottery permits and for licences to run small-scale, local gaming and lottery activity. It also adds more consumer protection rules to the promotion of gaming products. It also directs more proceeds from lotteries go to charitable causes.
Minister Browne said: "Gambling is a large and evolving industry. It must be the subject of a modern, sensible and effective licensing and regulatory approach.
"My department is now engaged in the drafting of a general scheme of a new bill to provide for that comprehensive reform."
The changes will not affect end-of-year draws, the minister said. Permits and licences already issued under the 1956 act will remain valid until their next renewal date.
Update on Sportradar's claim in the Competition Appeal Tribunal against Football DataCo and BetGenius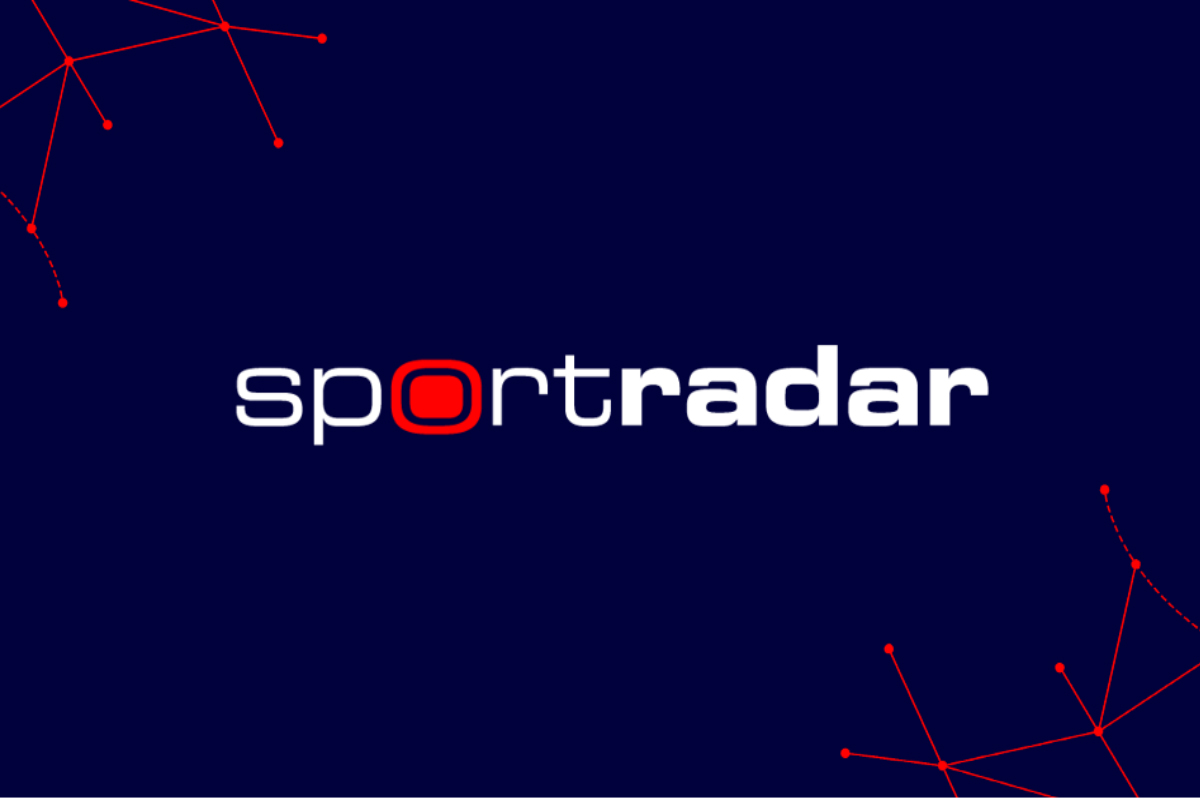 Reading Time:
< 1
minute
Sportradar, the leading global provider of sports betting and sports entertainment products and services, is today pleased to confirm that the Competition Appeal Tribunal has entirely dismissed the applications made by Football DataCo and BetGenius to transfer Sportradar's competition claim to the High Court.
As a result, the claim will now proceed to trial in the Competition Appeal Tribunal.
David Lampitt, Managing Director, Sports Partnerships at Sportradar commented: "As the Tribunal has clearly stated, the dispute manifestly depends on questions of competition law, and private law rights cannot be relied on to give effect to an exclusive agreement which violates competition law. We welcome the fact that the Competition Appeal Tribunal's judgment has upheld Sportradar's submissions, and that the competition law claim will proceed to be determined first and in the specialist forum.
Sportradar issued its claim against Football DataCo and BetGenius in the Competition Appeal Tribunal on 28 February 2020 and this application has caused considerable delays to those proceedings. Now that it has been refused we look forward to progressing our competition law claim to trial."
ASCI Publishes Guidelines on Advertising Real Money Games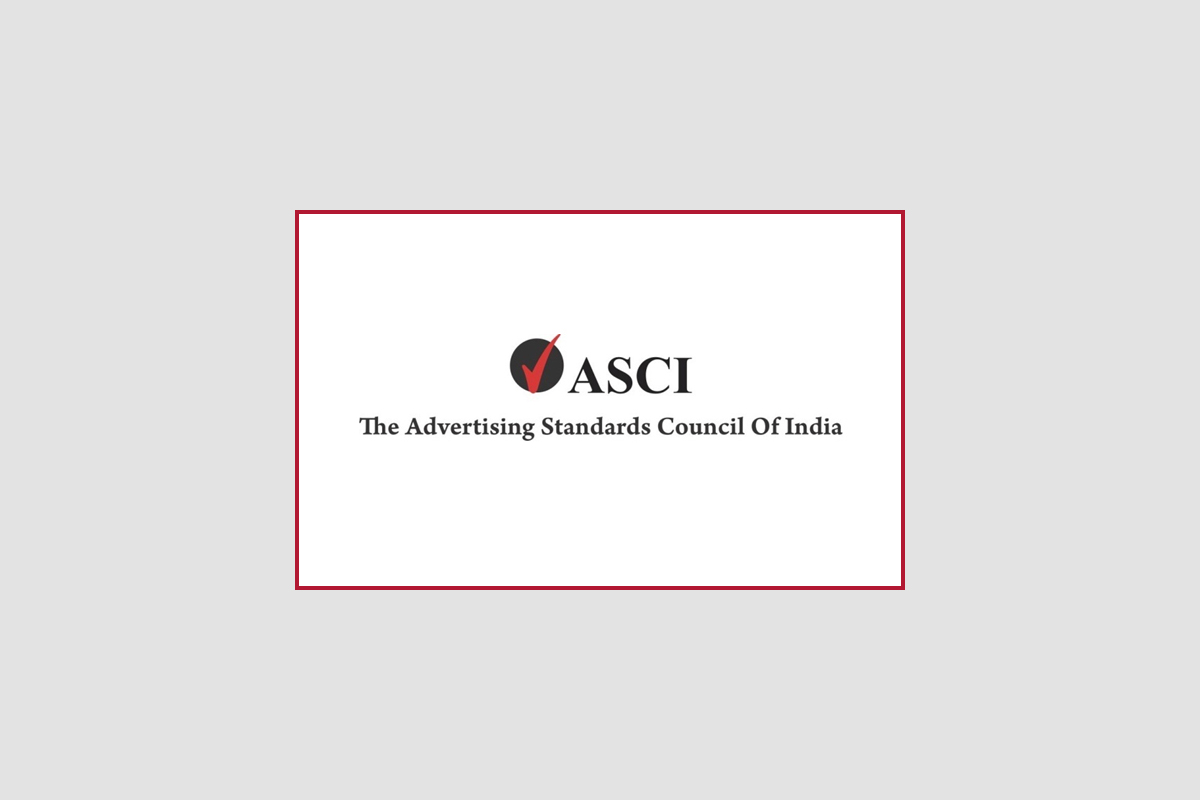 Reading Time:
< 1
minute
The Advertising Standards Council of India (ASCI) has published its first set of guidelines on advertising real-money gaming.
ASCI advised its members to exercise caution when promoting real money games, an advertising segment deemed to be high-risk by the watchdog.
ASIC guidelines state that members must ensure that real-money advertisers cannot promote games or services "depicting any person under the age of 18 years" – a requirement enforced across all mediums.
All real money gaming adverts must carry a "Please Play Responsibly" disclaimer, warning consumers of the associated financial risks and potential addictions – with warnings implemented across audio and video platforms.
Also, Indian broadcasters and media owners must ensure that participation in real money games is not depicted as an "income opportunity or employment option."