MRG has Been Granted Licenses in Sweden for Mr Green and Evoke Gaming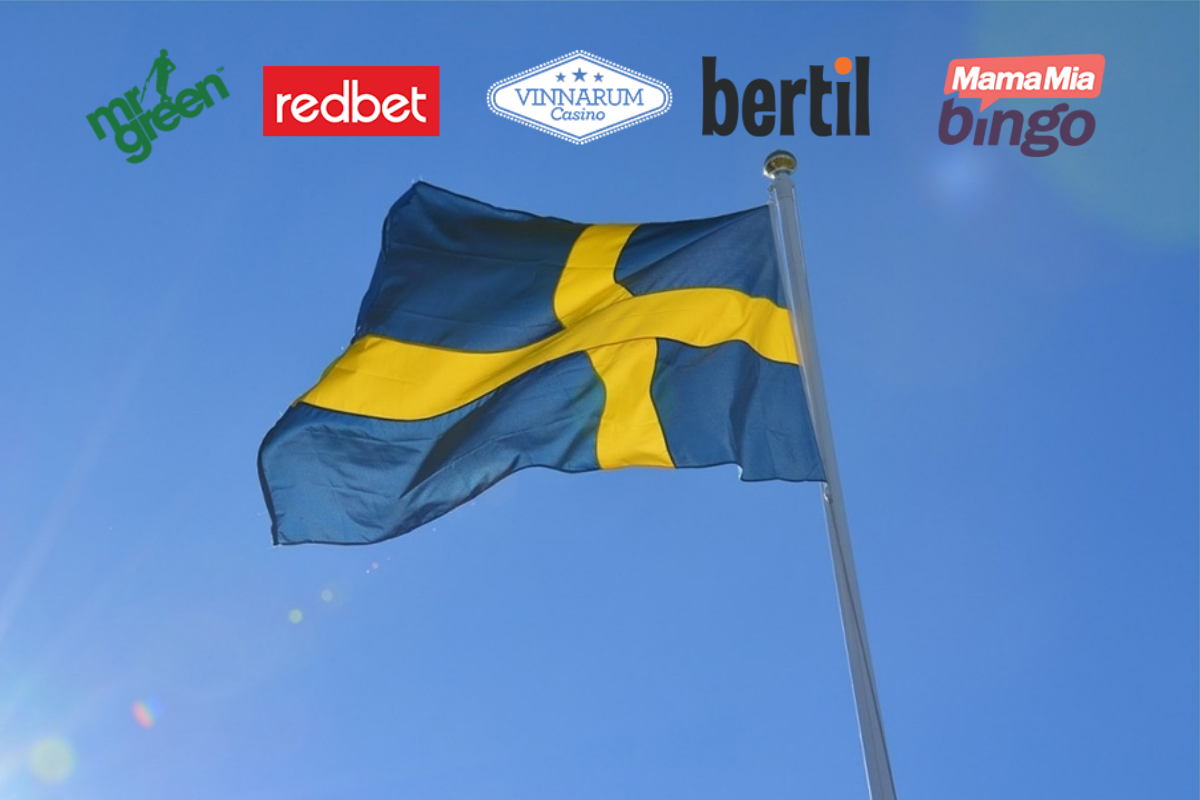 Reading Time:
< 1
minute
MRG has been granted two licenses in Sweden. The licenses include the iGaming sites Mr Green, Redbet, Vinnarum, Bertil and MamaMiaBingo. 
MRG is a fast-growing, innovative iGaming Group with operations in 13 markets. MRG has gaming licenses in Denmark, Ireland, Italy, Latvia, Malta, Sweden and the UK. In Sweden, MRG was granted the licenses through its subsidiaries Mr Green Ltd and Evoke Gaming Ltd.
MRG's strategy is to grow in regulated markets. In 2018, Mr Green has also been granted a sportsbook license in Denmark and Redbet a sportsbook license in Irland. MRG has also achieved a license in Latvia through the acquisition of the Latvian iGaming site 11.lv.
The new Swedish license system will come into force 1 January 2019.
We welcome the Swedish regulation and are looking forward to offering a superior experience in our Green Gaming environment, says Per Norman, CEO of MRG. We are especially happy about the strong emphasis on responsible gaming in the Swedish regulation since Green Gaming has been part of our strategy since the start of the company ten years ago.
MRG is a fast-growing, innovative iGaming Group with operations in 13 markets. MRG offers a superior experience in a Green Gaming environment. MRG was founded in 2007 and operates the iGaming sites Mr Green, Redbet, 11.lv, Winning Room, Bertil, MamaMiaBingo, BingoSjov and BingoSlottet. The Group had a turnover of SEK 1,192.0 million in 2017 and has over 370 employees. MRG has gaming licenses in Denmark, Ireland, Italy, Latvia, Malta, Sweden and the UK. MRG is listed on Nasdaq Stockholm in the Mid Cap segment under the name Mr Green & Co AB (ticker MRG). Read more at www.mrggroup.com.
Kindred Group Intends to Appeal Fine from Norwegian Regulator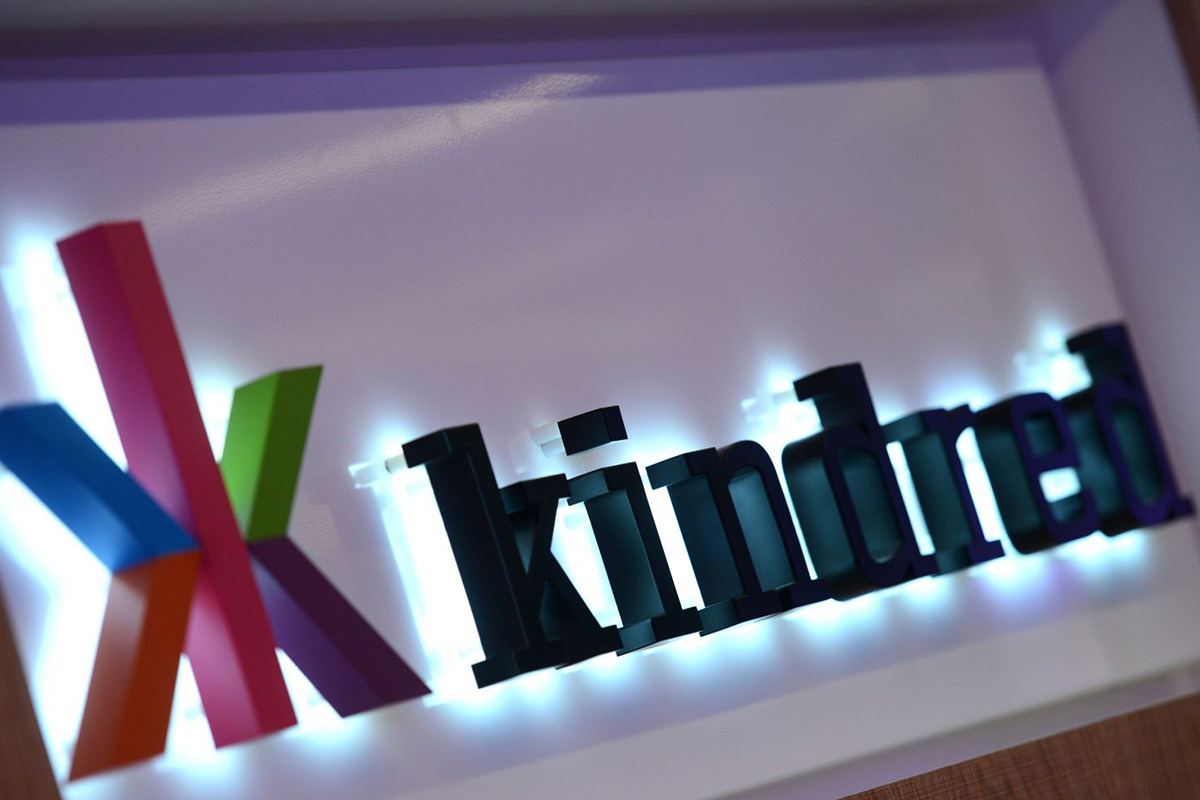 Reading Time:
< 1
minute
The Kindred Group is going to appeal the fine imposed by Norway's gambling regulator Lotteritilsynet.
The company is facing a fine of NOK 1.2m ($111,902) per day from 5 October for allegedly conducting unlicensed operations in Norway.
But Kindred has remained defiant. Earlier this year, Lotteritilsynet ordered the group to "cease and desist" or else face a fine.
Kindred's Maltese subsidiary Trannel stands accused of allowing Norwegian customers to gamble, which according to Lotteritilsynet, violates Norway's strict monopoly.
In response to the order, the group lodged an appeal, but this was rejected by the Oslo District Court. Nevertheless, Kindred has continued to operate as usual.
Events have now come to a head; Lotteritilsynet has followed through on its threat to impose a sanction fee, but the group intends to once again appeal.
"We will appeal the decision of Lotteritilsynet regarding the issuance of this sanction fee and will continue operating as usual, as long as the legal process is ongoing," Henrik Tjärnström, CEO of Kindred, said.
Tjärnström went on to dispute the claim that Kindred even has operations in Norway, remarking: "We are licensed in Malta and believe that Norwegian customers under current European economic legislation have the right to play on foreign sites if they wish."
Despite Kindred's lack of success thus far in Norway's legal system, Tjärnström is more optimistic regarding the group's latest appeal.
"It is local courts in Norway that have ruled so far, and it is difficult to get the point across in the first points of call. But this is a bigger issue than just for those courts. It will show with the appeal where this ends up," he said.
GiG Comply continues to drive compliance with new partner, Merkur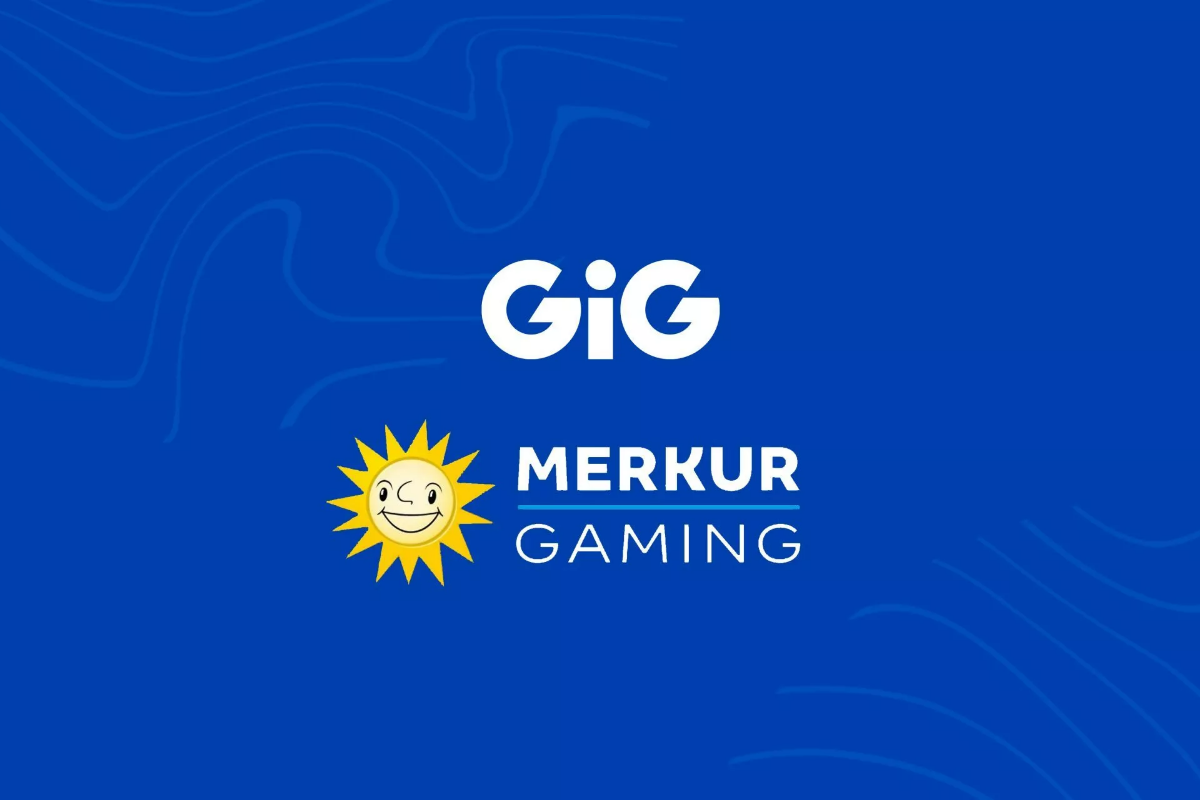 Reading Time:
< 1
minute
Gaming Innovation Group Inc. (GiG) have today announced a new partnership for its automated affiliate marketing compliance tool GiG Comply, with German based operator Merkur.
The igaming industry in Germany is a robustly regulated marketplace, which helps make compliance a priority for operators like Merkur, placing an emphasis on the need to protect their brands. GiG Comply is an automated marketing compliance solution that scans web pages for content including links, iGaming code red words and regulatory requirements across multiple jurisdictions. It works by using its rules engine to analyse real snapshots from affiliates' campaigns and provides operators with the promotional content that is being used in their brands' promotions.
It is a flexible tool, which allows operators to set-up their own criteria and checklist parameters and can be tailored to cover any market-specific requirements, helping to ensure that operators remain compliant in multiple jurisdictions.
Jonas Warrer, Chief Marketing Officer at GiG, said: "It's important that GiG Comply will continue to help Merkur, as it does our other partners, to remain proactive and in control of its marketing compliance. We're delighted to be able to ensure affiliates are fully aligned with their brand and responsible gaming requirements."
Martin Collins, Affiliate Lead at Merkur, said: "With everything we do here at Merkur Partners we aim to do it right, especially when it comes to compliance. All our brands are operated by local licenses both on and offline and where we abide by the rules. Having GiG Comply on board as a strategic partner is a great starting point as both sides come with a vast knowledge of the igaming world, and with ever changing regulations, we will make a great partnership."
Rootz Receives German Licence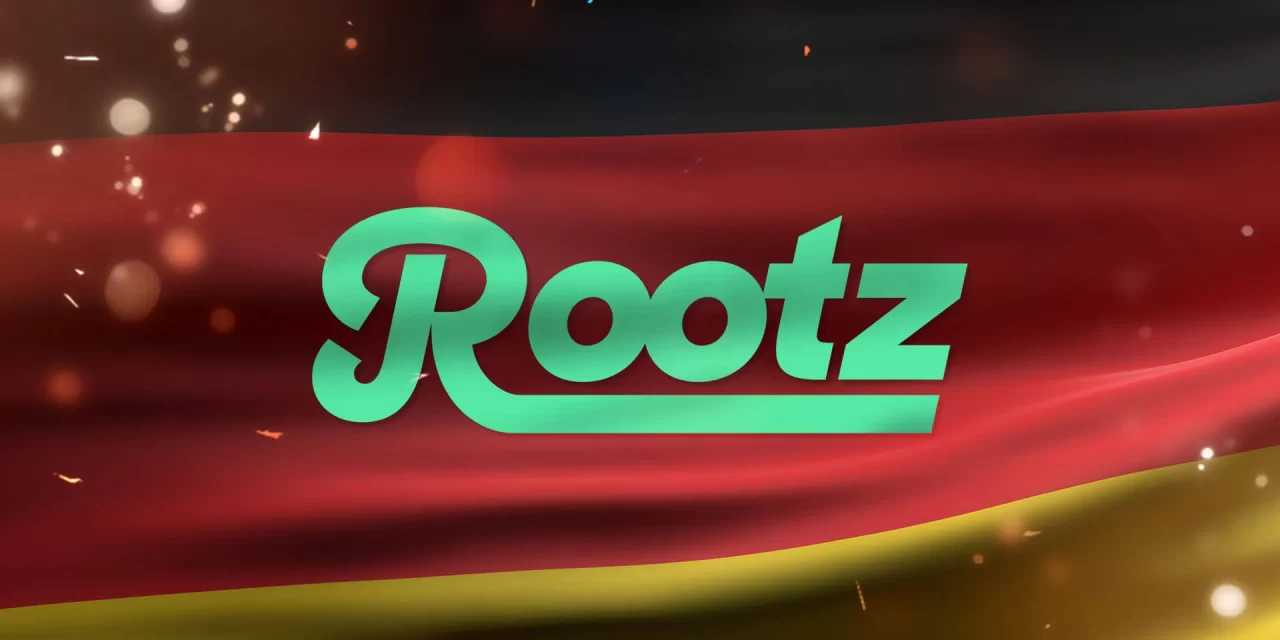 Reading Time:
< 1
minute
Rootz Ltd has received a licence for the operation of online slot games in Germany.
Germany passed the State Treaty on Gambling in the summer of 2021, with the federal and state governments creating for the first time a nationwide regulation for the operation of online slot machines. The regulation has a particular focus on the protection of players and minors.
Malta-based Rootz has met the requirements of the new State Treaty and has, therefore, received the licence to legally operate online slot machines in the country.
"With this, the company is expected to establish three safe and legal offers on the German gaming market, which comply in particular with the necessary youth and player protection, and thoroughly meet all technical specifications," a statement from the company read.
"We are very pleased to meet the high requirements of the new State Treaty on Gambling with wildz.de, wheelzgames.de and spinz.de and to launch our brands nationwide in autumn 2022," Lasse Rantala, CEO of Rootz, said.
Founded in 2018 by iGaming professionals, Rootz Ltd. has a strong focus on innovative and efficient programming, along with powerful graphics and rich content.