Isle of Man GSC introduces software suppliers' licence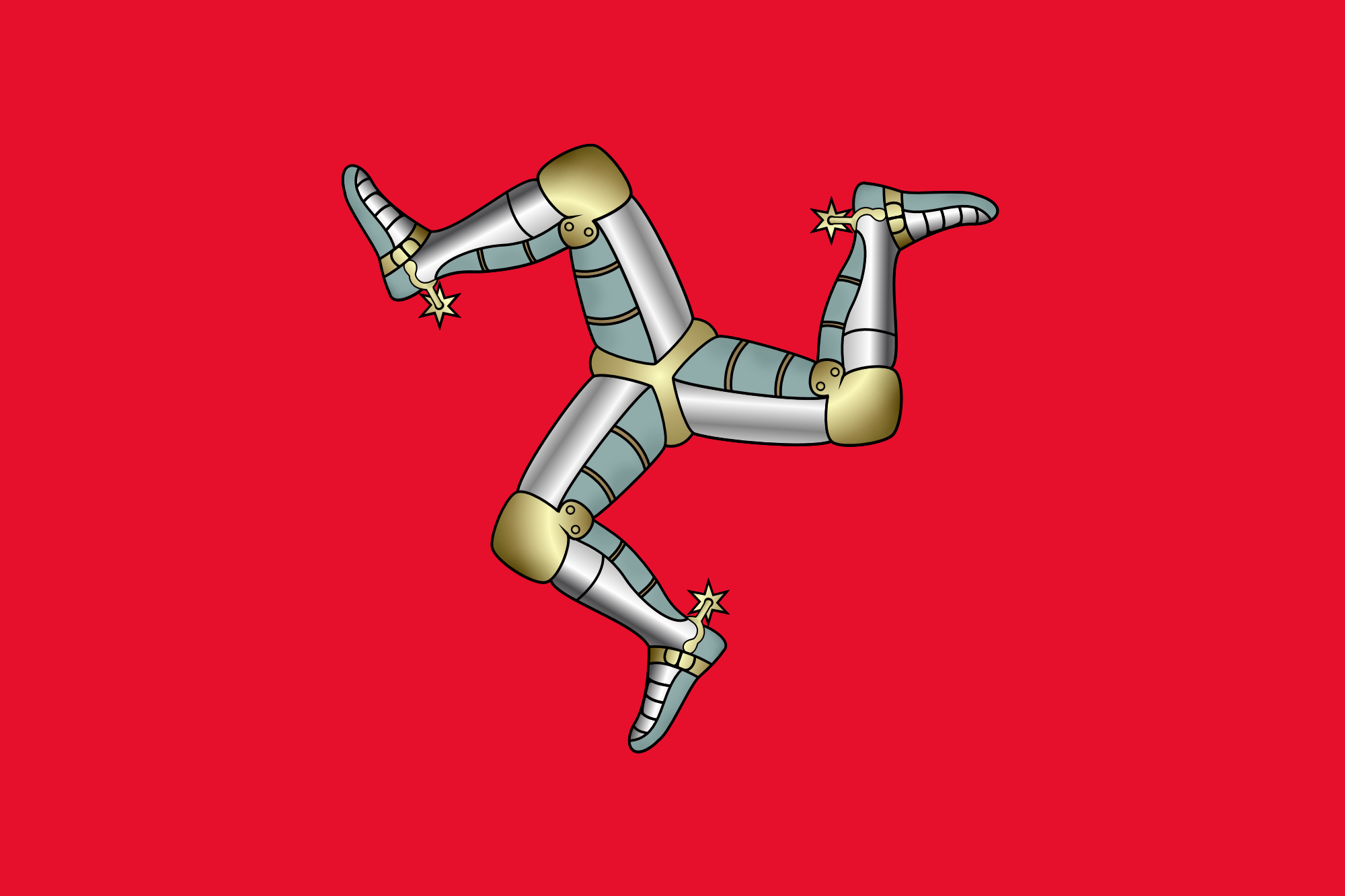 Reading Time:
2
minutes
In a move that is set to make life simpler for gaming operators and suppliers on the Island, the Isle of Man Gambling Supervision Commission is introducing a licensing scheme for software suppliers that will go hand-in-hand with the creation of a centralized software database.
The Isle of Man has announced that it will shortly be rolling out a brand-new software suppliers' licence that will make it easier and quicker for operators to launch new products from trusted firms.
Under the new rules, B2B firms now have the option to apply for a licence which will allow them to list their games and software on a register of pre-approved products. Rather than having to produce specific certification for a new slot or third-party product, the Island's gaming operators can refer to the register to see which products they are able to deploy immediately.
The move promises to streamline processes for both regulators and B2Cs on the Island, offering an innovative way to deliver efficiency to the gaming community, while maintaining high regulatory standards.
Mark Rutherford, deputy chief executive of the Gambling Supervision Commission, said: "Over the years we've had a number of software developers come to us and ask us if the Isle of Man was considering licensing their business model, so this year at ICE, for the first time, we're delighted to be able to say 'yes'.
"The benefit for the Isle of Man operators – the B2Cs – is that they get to see what products they can deploy straight away, secure in the knowledge that the GSC has already approved them, and it's possible, with a following wind, that it'll become a sort of directory of games.
"We're not expecting everyone to want to jump on straight away, but so far, we've had an immensely positive reception from operators. We also recognise that for suppliers, the register may have the benefit of making their games and products more prominent, although that's not its primary purpose."
Commenting on the application process for suppliers, he added: "It's essentially the same law that we've used for B2Cs, so the process in essence is the same, but without actually having control over players an awful lot of our consumer-protection law doesn't really apply. So, while we will be still be as thorough with our diligence as we are with our B2Cs, software suppliers will need to supply a lot less information and therefore the application process should be swifter."
Software suppliers who want to take advantage of the new register will be able to apply for a licence from the 22 February.
Isle of Man eGaming will be exhibiting at ICE Totally Gaming in London ExCel Centre from 5-7 February at Stand N6-220, N7. Contact Tony Jones on [email protected] or stop by the stand to arrange a meeting. 

Soft2Bet nets PCI DSS data accreditation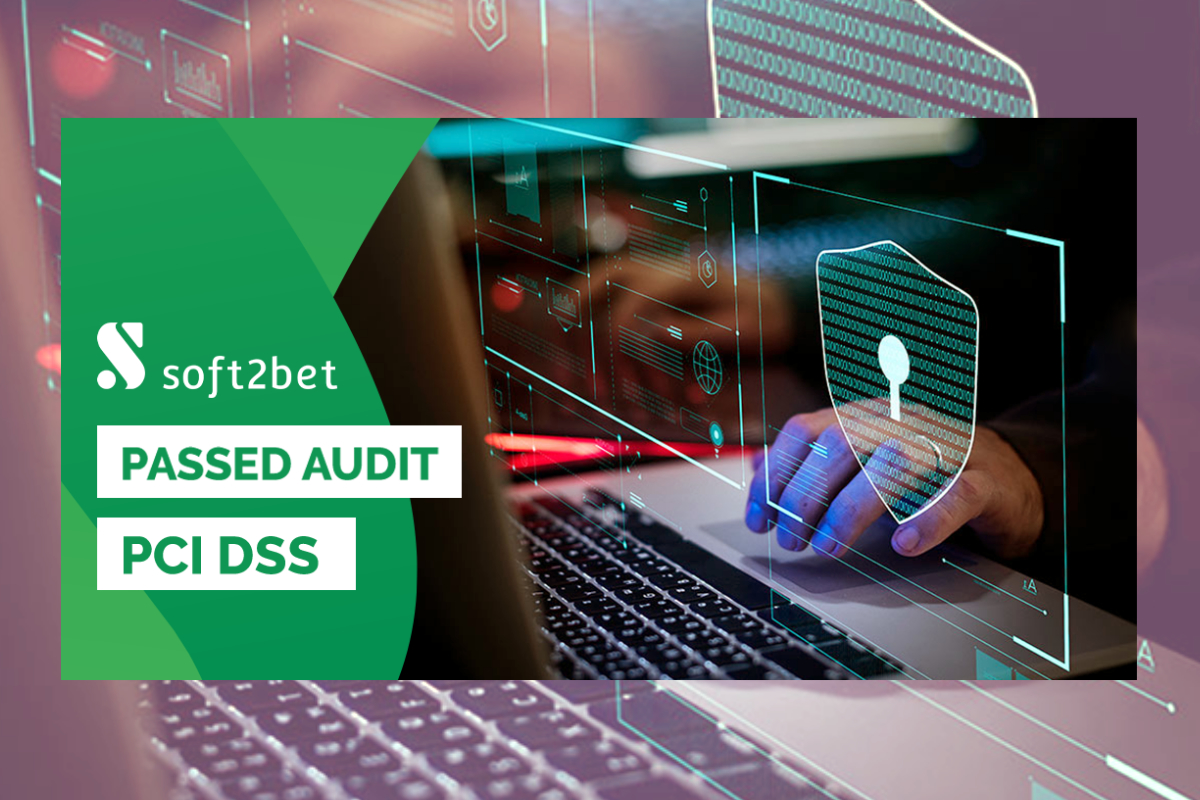 Reading Time:
< 1
minute
Casino and sportsbook platform provider Soft2Bet has been certified by The Payment Card Industry Data Security Standard (PCI DSS).
The company was accredited with the certification after passing a rigorous audit, recognising its capability to securely protect the transfer of credit and debit card data between customers and payment service providers.
The news showcases Soft2Bet's strong compliance credentials, which are also demonstrated by the SGA, MGA and Curacao licences held by the market-leading casino and sportsbook platform provider.
The company's latest certification indicates its unwavering commitment to protecting the data of players using the 30+ operator brands in its portfolio, which is set to be enhanced with a new flagship sportsbook in early 2021 and currently includes the SBC-award winning Wazamba.
Ivan Piorischin, Product owner at Soft2Bet, said: "We take data protection very seriously here at Soft2Bet, and it's fantastic to have that commitment recognised with a coveted accreditation from the The Payment Card Industry Data Security Standard.
"As we look forward to entering new territories and launching further cutting-edge products in the year to come, regulatory compliance will continue to top our priority list."
Latvia Parliament Approves Bill to Ban Alimony Debtors from Gambling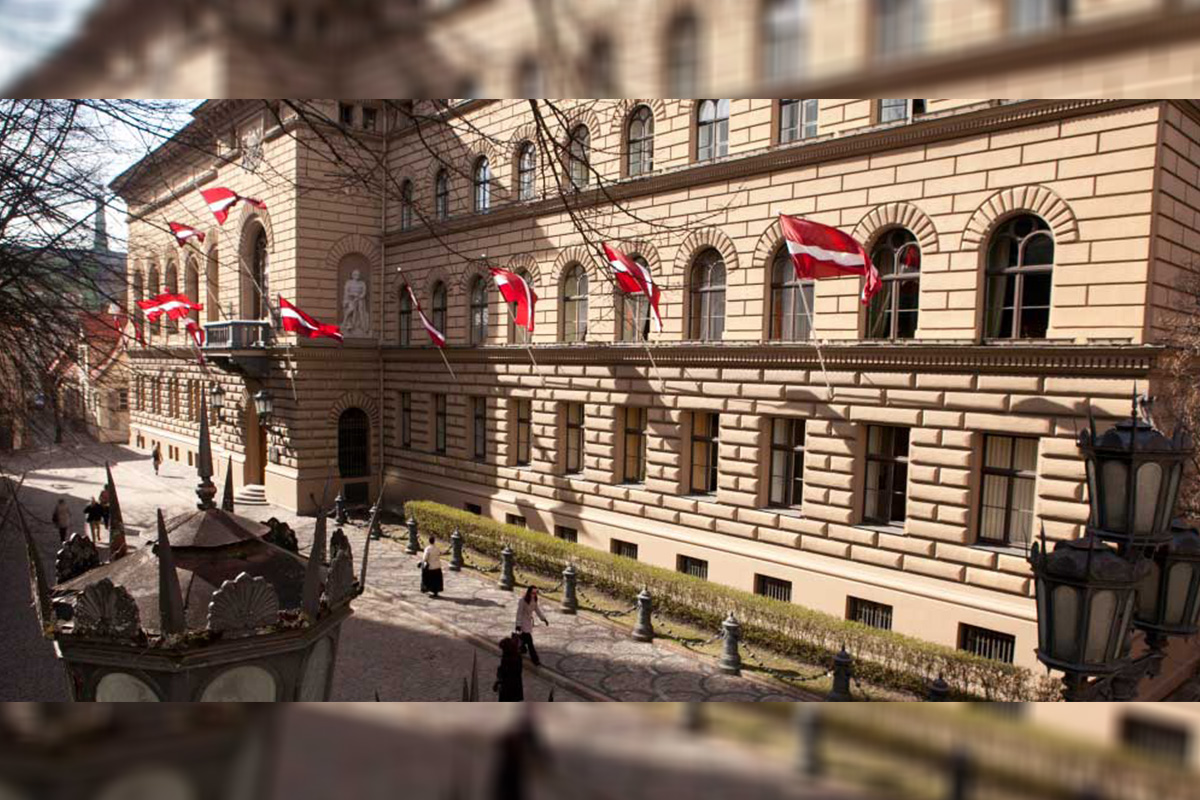 Reading Time:
< 1
minute
The Latvian Parliament (Saeima) has approved at the first reading a bill to ban alimony debtors from gambling, and scheduled a second reading for January 20.
The bill would require operators to ensure that those who owe maintenance payments are not permitted to gamble either in person or online. In order to do so, they must check accounts against the national register of maintenance debtors, with the help of the Lotteries and Gambling Inspectorate, which will create an official data display for licensees.
"The restriction is intended to prevent debtors who do not provide maintenance they owe for a child from using funds unreasonably for entertainment and hobbies," the Saeima said.
The bill was submitted by the government and has already received approval from the Commission for Human Rights and Public Affairs with no objections. If it passes in the second and third reading and is signed into law, the restriction will come into effect on April 1.
Highlight Games Announces Romanian License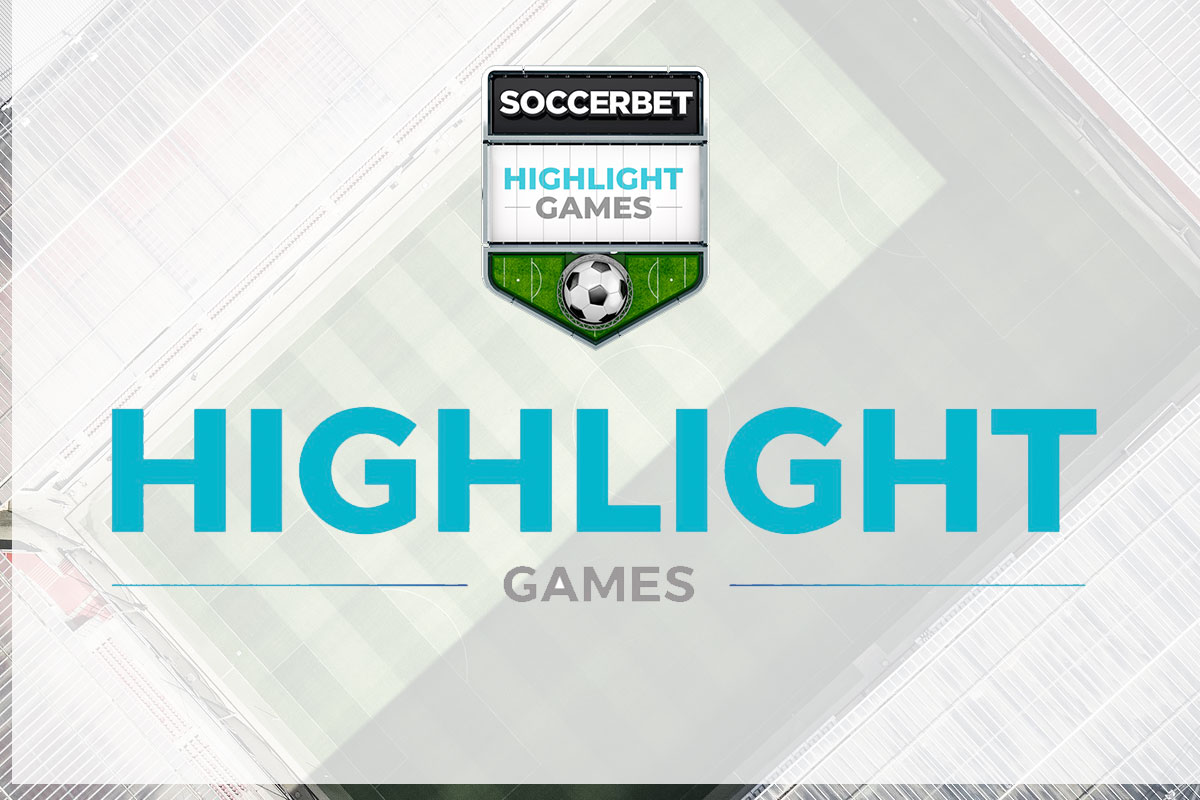 Reading Time:
< 1
minute
London-based video virtual sports specialist Highlight Games Limited today announces that it is now licensed to distribute its products in Romania.
Following receipt of its Class II license from the Romanian Gambling Authority, Highlight Games' exclusive suite of products – including SOCCERBET in English, Italian and Turkish variants and NBA Last 60 – are now available to licensed Romanian operators and will be live with customers in Q1.
'I'm delighted to confirm that our products are now available to our partners in Romania,' said Steven Holmes, Co-CEO, Highlight Games.  'Europe is a hugely important market for our business, and it's fantastic to now include Romania in the list of countries in which our games are now available.  Highlight Games' total online turnover in Italy has increased by 455% since the start of the first national lockdown in 2020, demonstrating the continuing growth in popularity of our video virtuals across all channels.  We look forward to recreating the successes we have seen in Italy within the Romanian virtual sports market,' he added.
About Highlight Games Limited:
Highlight Games is a London-based video virtual sports and games supplier which specialises in the creation of innovative, sports-focused betting experiences. Using a unique patent-protected live video game format, Highlight's products feature top teams and players from the world's favourite sports.  The company's flagship SOCCERBET game is the #1 selling product in Europe's largest virtual sports market and its branded portfolio of products, which include NBA Last 90 and NBA Last 60, will launch in gaming and lottery markets in the US and around the world in 2020. Featuring highly optimized game design based on decades of archived live action sports footage, Highlight's products can be tailored to suit the sportsbook or virtual sports offering of operators across retail, online and mobile.