Sky Bet ad featuring sports presenter Jeff Stelling banned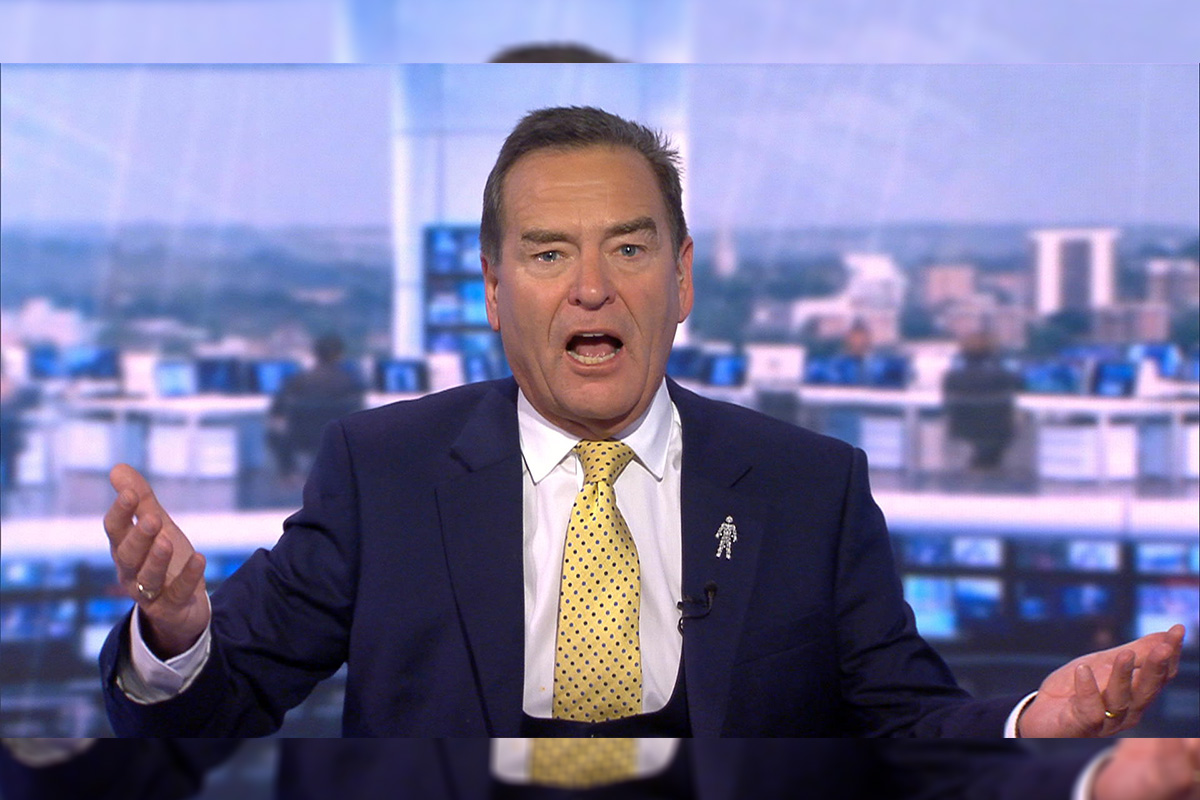 Reading Time:
1
minute
The Advertising Standards Authority of the UK has banned a gambling advertisement featuring Sky Sports presenter Jeff Stelling. The advertisement watchdog has termed the advertisement socially irresponsible. The action was taken following the complaints the authority received.
The TV ad promoted a Sky Bet service that allows gamblers to place wagers on combinations of events happening during a football match, such as the number of corners, red cards, and goals. In the ad for the "request a bet" service, Stelling is seen calling on viewers to "spark your sports brain" and ask "how big is your sports noggin"?
Sky Bet, which ended its association with the TV broadcaster Sky when it was sold for £3.4bn to the owner of PokerStars last year, said the ad made no direct reference to knowledge increasing the chances of winning, but that knowledge of a specific sport "would on the whole increase a consumer's chances of success". It added: "Many customers researched, studied and followed sports to a degree which would give them an 'edge' over a bookmaker."
Explaining the ban, the ASA said the use of Stelling, who viewers would recognise as having a particular expertise in sports, and graphics such as brain waves placed a "strong emphasis" on sports knowledge determining betting success.
"The ad gave an erroneous perception of the extent of a gambler's control over betting success," it said. "This gave consumers an unrealistic and exaggerated perception of the level of control they would have over the outcome of a bet and that could lead to irresponsible gambling behaviour."
Nairobi High Court Suspends Ban on Gambling Ads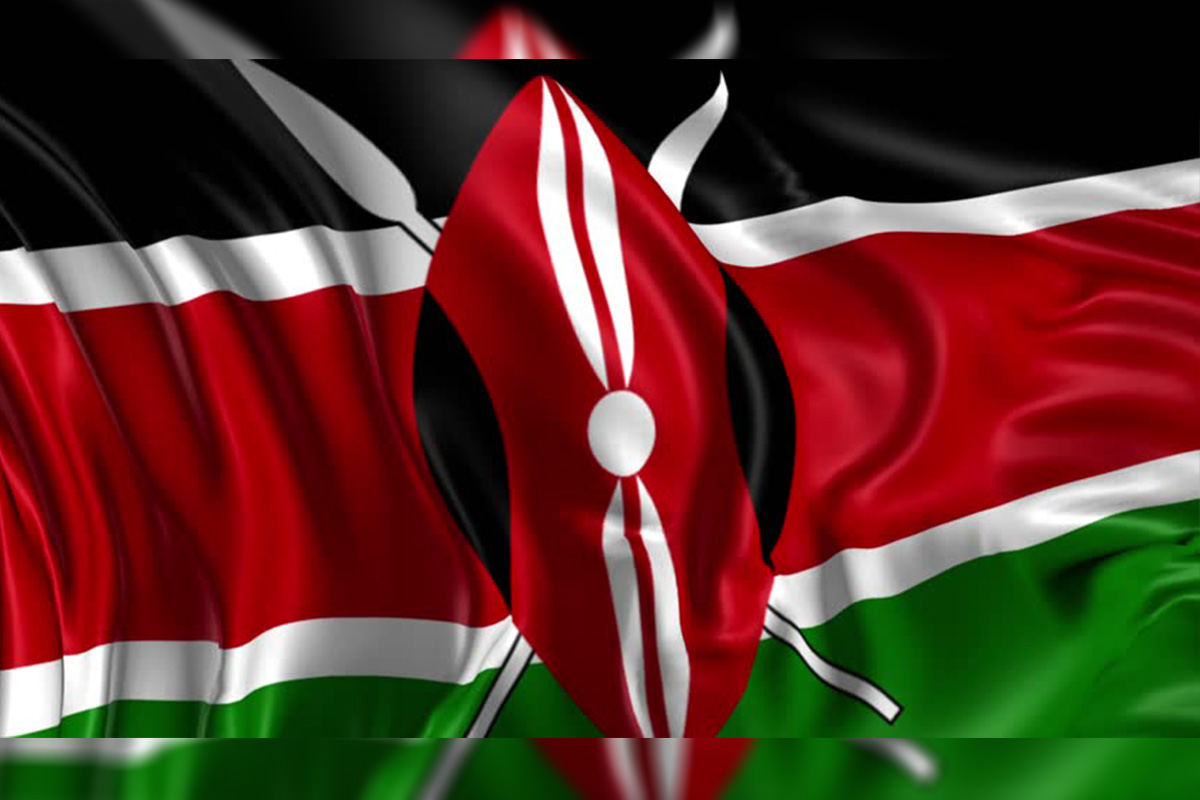 Reading Time:
1
minute
Nairobi high court judge James Makau has suspended the ban on gambling ads after the musician Muriji Kamau Wanjohi complained that the ban robbed him of his right to make celebrity endorsements.
Wanjohi argued that the ban deprived him of income since he "earns a living thorough endorsement of products and services due to his influence and celebrity status".
The government brought in a raft of new regulations earlier this month – including bans on such endorsements and advertising on social media – saying the rapidly growing industry was harming the young and the poor.
According to the interior ministry, the gaming industry in Kenya has grown substantially over the last five years, to 200 billion shillings ($1.98 billion) from 2 billion.
UK Labour Party Leader Asks UKGC to Cancel the Licenses of Online Gambling Operators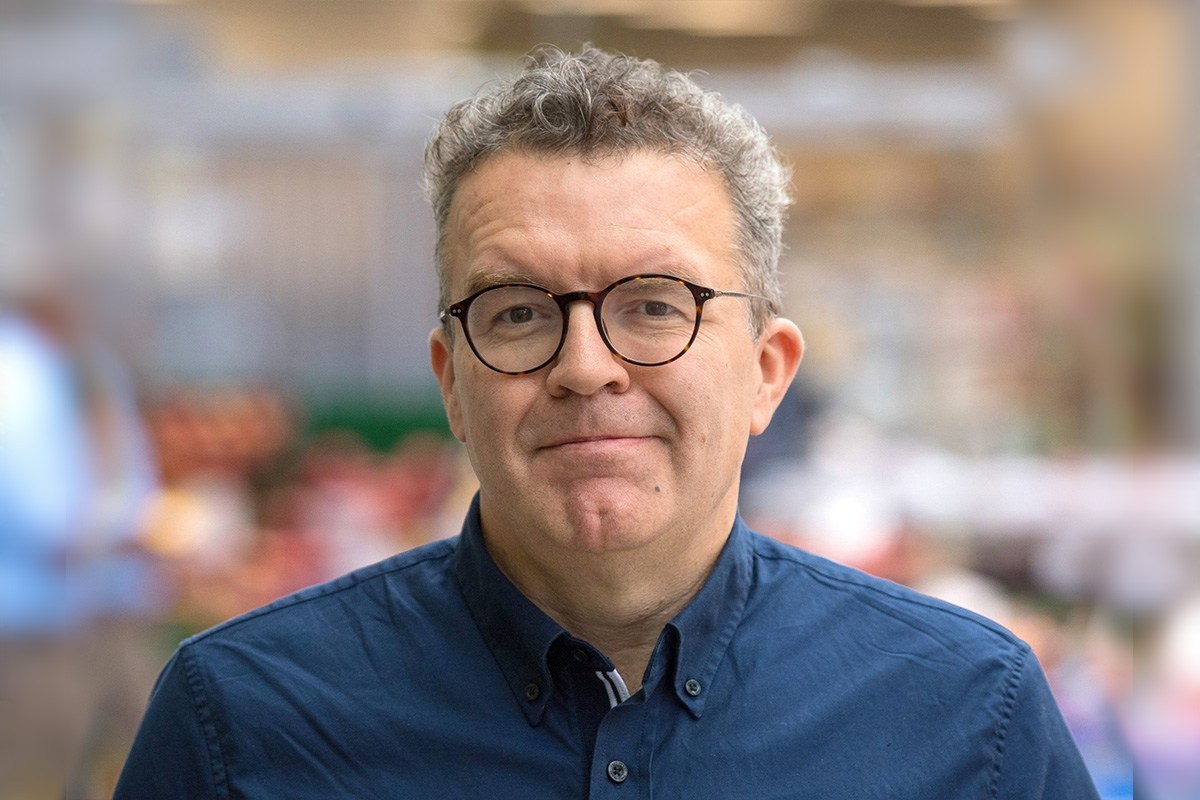 Reading Time:
1
minute
UK Labour Party's Deputy Leader, Tom Watson, has asked the UK Gambling Commission (UKGC) to cancel the gambling licenses of all online gambling operators who got their licenses after 2014. Watson has written a letter to the UKGC CEO, Neil McArthur and Culture Secretary Jeremy Wright, concerning the malpractices in the UK gambling industry.
Tom Watson had warned that problem gambling is an epidemic in disguise. He said that problem gambling is a public health issue and urged for more research into problem gambling and also for "far more specialist treatment for an addiction that ruins lives."
Watson says that such operators would need to reapply. He believes that would help in making operators more responsible and also would weed out operators that lack professional and social integrity. He is also seeking a revision of the entire 2005 gambling act.
Spillemyndigheden Introduces Whistleblower Scheme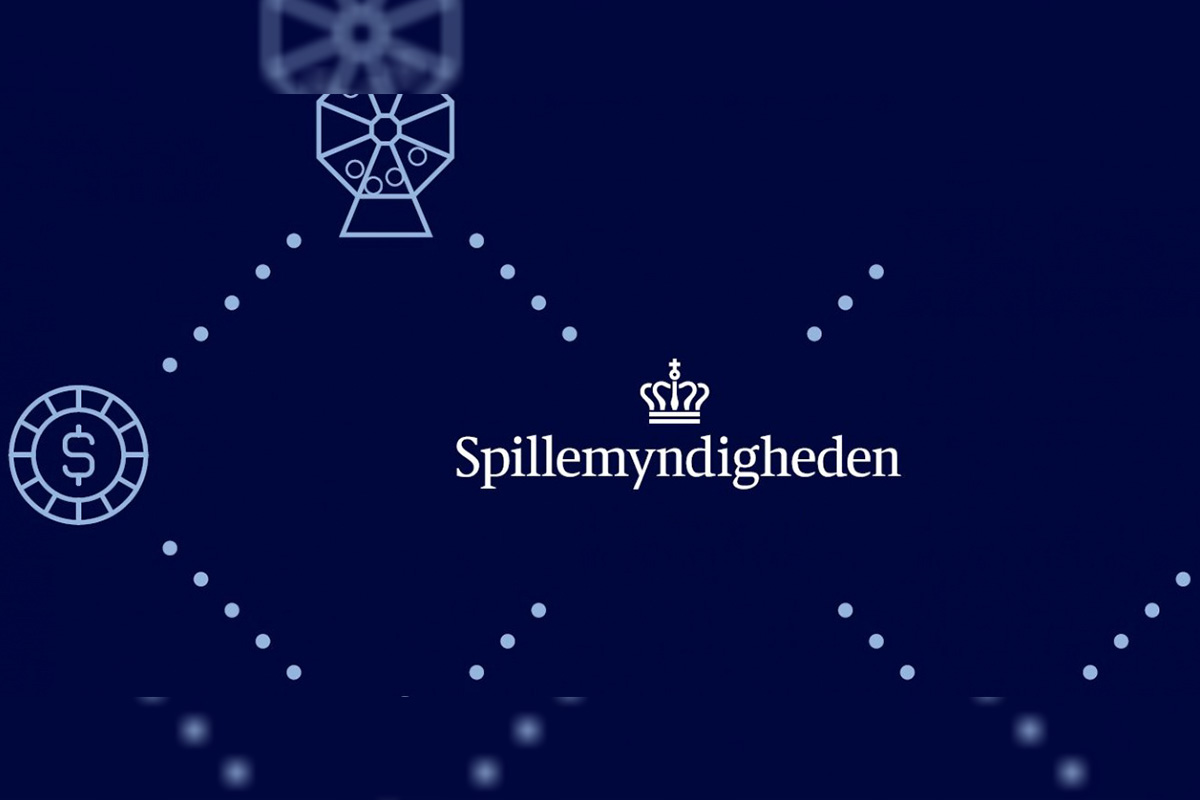 Reading Time:
1
minute
Spillemyndigheden, the Danish industry regulator, has launched a new whistleblower scheme for the employees of gambling operators who wish to report evidence of money laundering.
Spillemyndigheden has detailed that employees can report a company's violation or potential violation of the anti-money laundering legislation to the regulator via a dedicated, anonymous contact form which will then trigger a legal investigation. All submissions will be encrypted to ensure that submissions are secure.
In April, Spillemyndigheden has blocked access to 25 gambling websites after petitioning the country's telecommunications providers. Danish internet providers have now been obliged to block access to ten igaming sites, in addition to 15 skin betting websites.