Sky Bet ad featuring sports presenter Jeff Stelling banned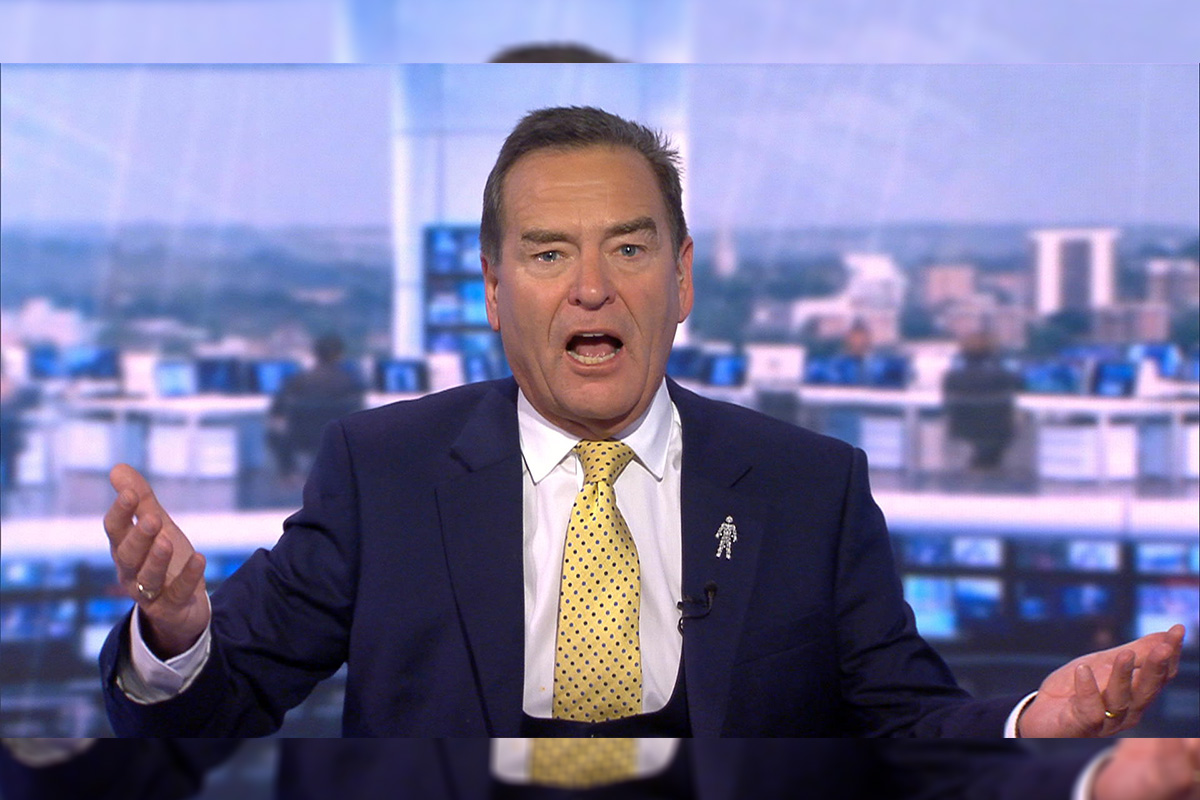 Reading Time:
1
minute
The Advertising Standards Authority of the UK has banned a gambling advertisement featuring Sky Sports presenter Jeff Stelling. The advertisement watchdog has termed the advertisement socially irresponsible. The action was taken following the complaints the authority received.
The TV ad promoted a Sky Bet service that allows gamblers to place wagers on combinations of events happening during a football match, such as the number of corners, red cards, and goals. In the ad for the "request a bet" service, Stelling is seen calling on viewers to "spark your sports brain" and ask "how big is your sports noggin"?
Sky Bet, which ended its association with the TV broadcaster Sky when it was sold for £3.4bn to the owner of PokerStars last year, said the ad made no direct reference to knowledge increasing the chances of winning, but that knowledge of a specific sport "would on the whole increase a consumer's chances of success". It added: "Many customers researched, studied and followed sports to a degree which would give them an 'edge' over a bookmaker."
Explaining the ban, the ASA said the use of Stelling, who viewers would recognise as having a particular expertise in sports, and graphics such as brain waves placed a "strong emphasis" on sports knowledge determining betting success.
"The ad gave an erroneous perception of the extent of a gambler's control over betting success," it said. "This gave consumers an unrealistic and exaggerated perception of the level of control they would have over the outcome of a bet and that could lead to irresponsible gambling behaviour."
MGA Recognises 1×2 Network as a supplier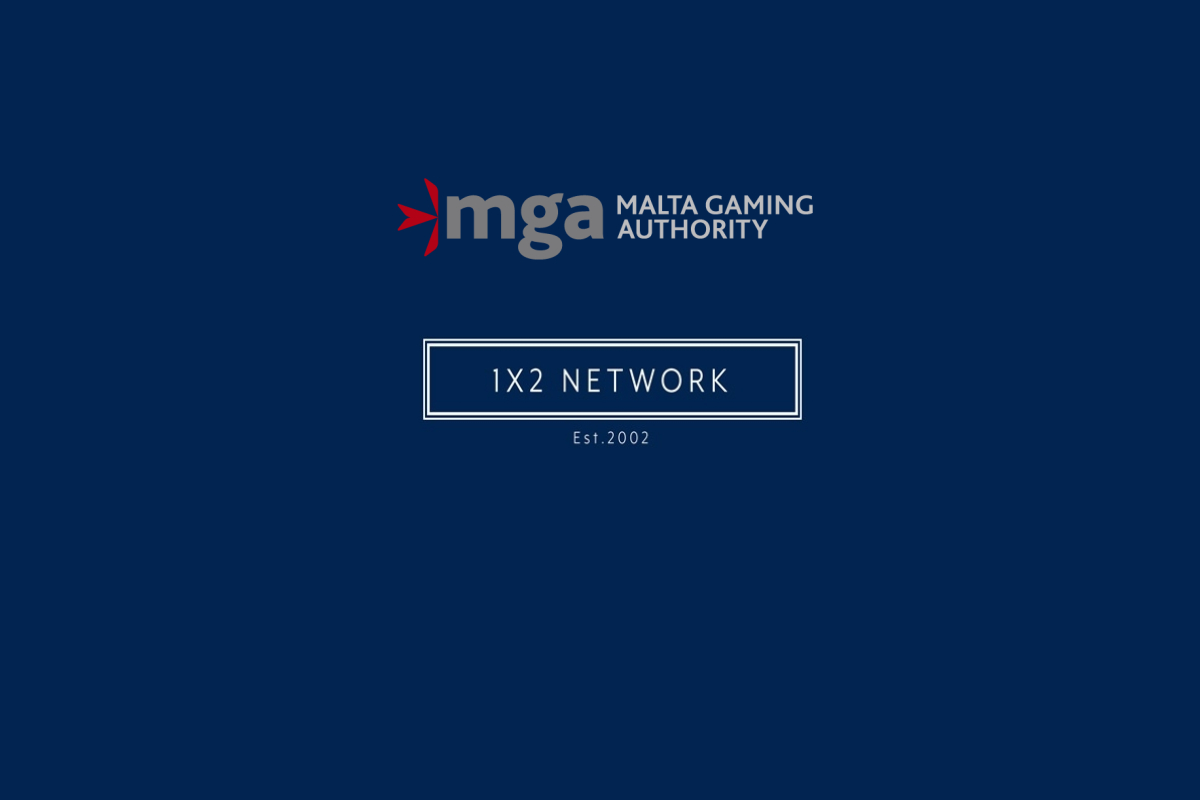 Reading Time:
1
minute
The UK-based 1X2 Network has received a Notice of Recognition as a supplier from the Malta Gaming Authority (MGA). This will be a shot in the arm for the iGaming developer.
With this recognition, 1X2 Network can now offer its suite of innovative slots, virtual sports, and table games to Malta-licensed operators utilising its already licenced and established UK entity.
Kevin Reid, Chief Operating Officer at 1X2 Network, said: "We are very proud to have received this Recognition from the Malta Gaming Authority, one of the most established and trusted regulators in the world."
"We have built our reputation around delivering popular slots, table games and virtual sports, to regulated markets around the world, and will be looking to expand our presence in Malta and other regulated jurisdictions through 2019."
Maxima Compliance expands team with two senior hires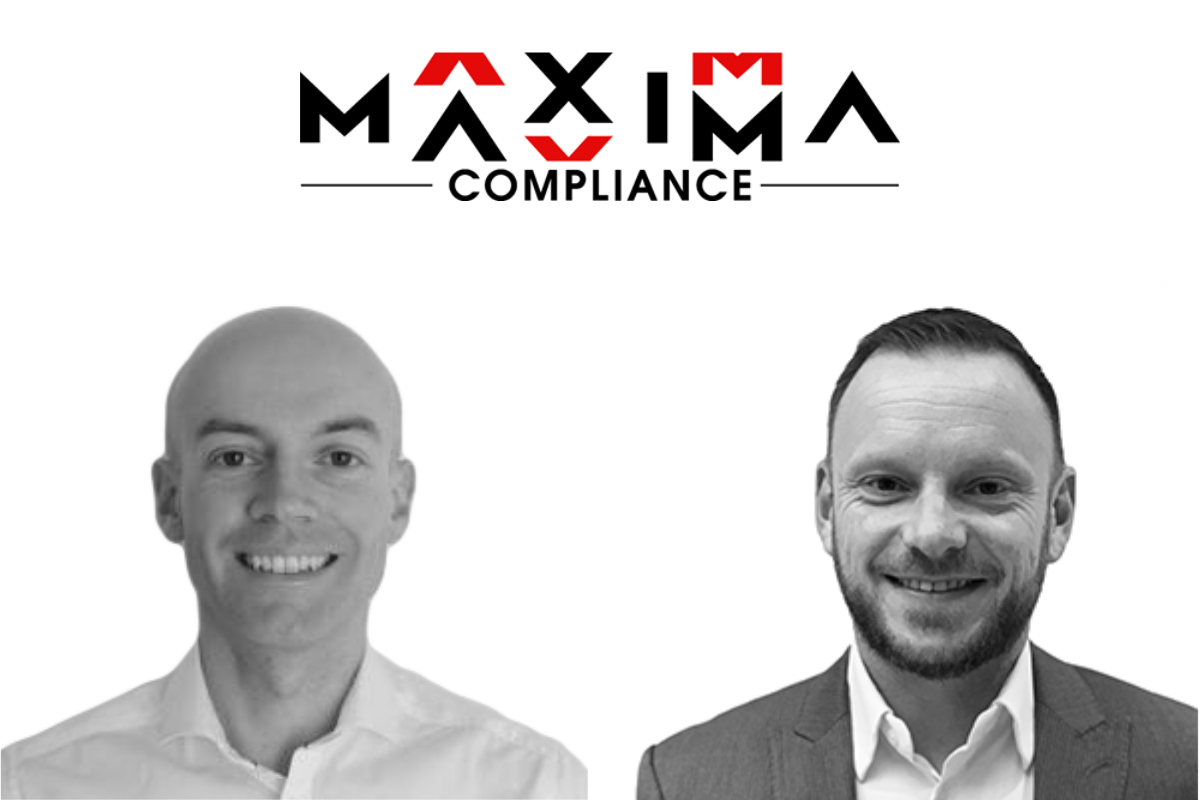 Reading Time:
2
minutes
Maxima Compliance, the leading full service regulatory and technical compliance provider for the betting and gaming industry, has significantly strengthened its team with the addition of two c-level hires.
Matt Hegarty joins as Director of Technology Services, where he will oversee the roll-out of new technical products which provide solutions to compliance issues faced by the industry, including player protection and responsible gambling.
Hegarty spent six years with bet365, where he led technical teams involved with player monitoring, external threat protection and the development of a bespoke system to integrate with the Italian regulator.
He is joined at Maxima by Head of Information Security Services Richard Bucknall, who brings a wealth of experience covering ISO27001 and IT infrastructure having worked for more than a decade in processes implementation and audit.
Bucknall will lead information security projects as a central part of Maxima's technical compliance offering, as well as helping clients draft policies and implement standards.
Both will work out of Maxima's new London headquarters.
Antonio Zanghi, founder and Director of Compliance Services at Maxima Compliance, said: "With compliance now a central concern for both operators and suppliers, this was the right time to expand Maxima's senior management team.
"Both Matt and Richard bring with them years of experience in their respective fields. At a time when regulatory burdens are growing across the industry, their unparalleled expertise will ensure Maxima clients stay ahead of the game.
"This is an exciting time for Maxima, with a growing team and a number of new clients coming onboard, and I am delighted to welcome Matt and Richard."
Maxima Compliance is trusted by leading operators and suppliers to deliver innovative compliance solutions. It offers a full range of products and services covering technical compliance, regulatory compliance, auditing and outsourcing.
For more information, please visit: www.maximacompliance.com
Gaming Associates Europe Ltd approves Betinvest Lottery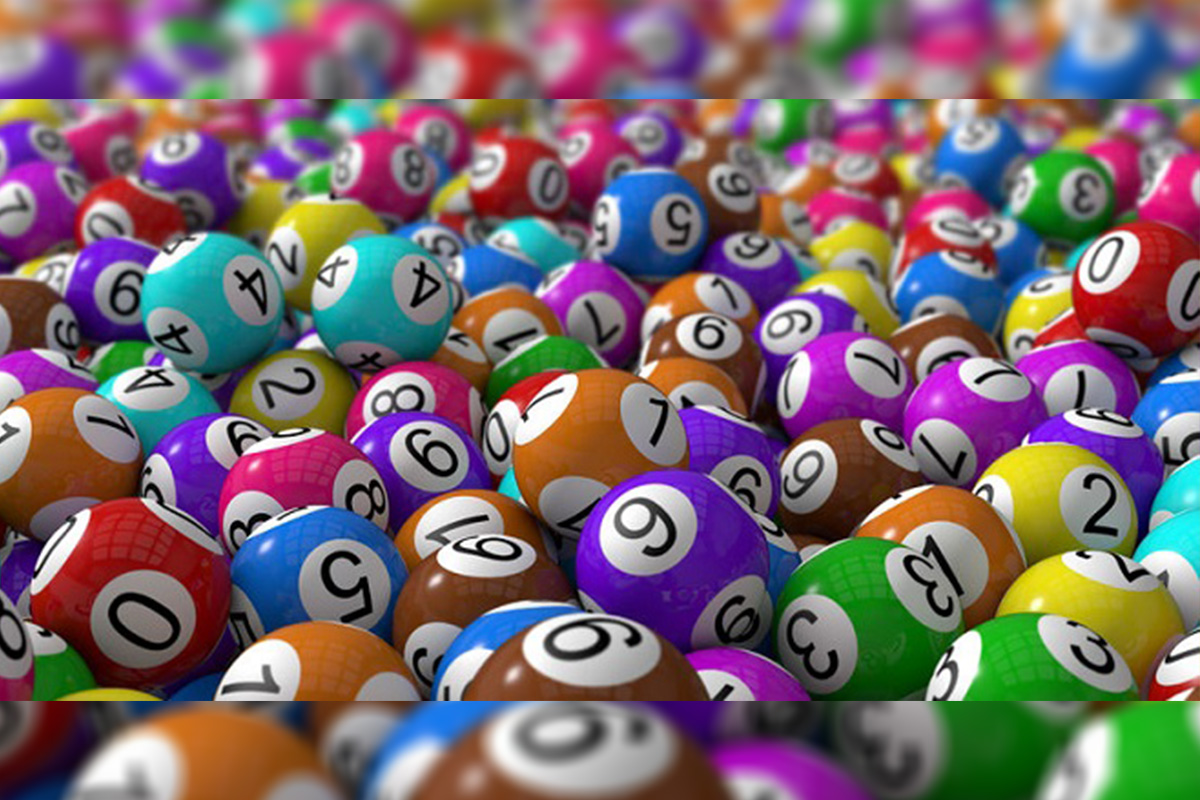 Reading Time:
1
minute
Gaming Associates Europe Limited, a reputable laboratory and accreditation agency in the UK, has approved the Betinvest's new Lottery platform. With this certification, Betinvest can now supply its in-house Lottery solutions to both online and retail gaming operators in EU countries where local regulators do not require companies to carry out their own compliance checks.
"All of our games are developed in accordance with the applicable regulations and requirements. We are delighted to have been approved by Gaming Associates Europe Limited because the requirements that must be met to be granted UK certification are some of the most complicated. This confirms that our product is fair, secure, and has been tested to the appropriate standards," commented the company's VP of Business Development, Valentyn Kyrylenko.
Since becoming certified, Betinvest's Lottery solutions have been integrated into the Stanleybet platform in Romania. Kyrylenko affirmed that the few first weeks of their cooperation have shown very impressive results and added, "Soon, the rest our games, such as Magic KENO, Roulette Lucky Wheel and Book of Six, will be certified too".