UK to Halt Credit Card Gambling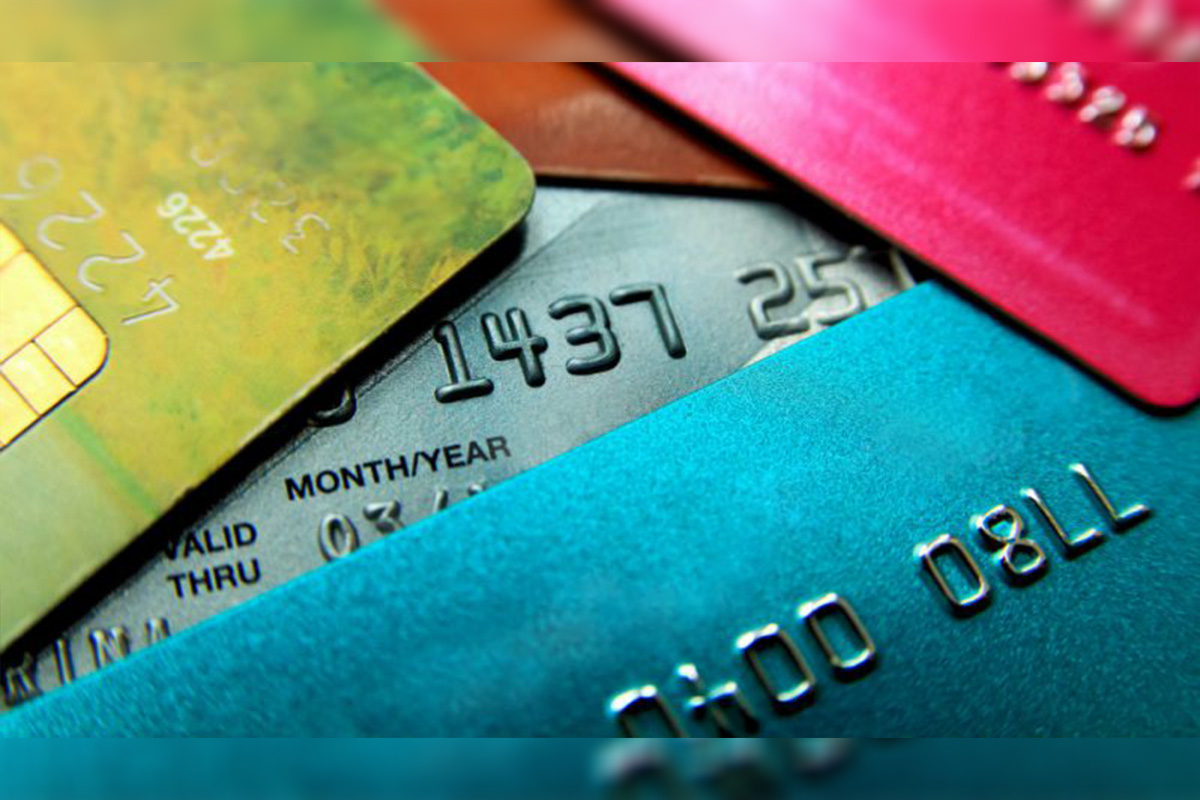 Reading Time:
1
minute
UK government is going to ban the use of credit cards in gambling. The UK Gambling Commission backed the principle that consumers should not gamble with money they do not have. Along that same line, the minister hinted that the government may ban gambling with credit cards.
He told MPs he has "a good deal of sympathy" with Labour calls to prevent credit card gambling. His remarks came after Shadow Culture Secretary Tom Watson raised the case of a woman who racked up a debt of more than £100,000 using nine credit cards in just two days gambling online.
"The operators which took her bets should be held responsible for their disgraceful conduct," Mr Watson said. "No one should go into debt to place a bet."
"I have a good deal of sympathy with those who find themselves in the position of the individual he has described," Mr. Wright replied. "It is important that not just gambling companies but all of us take an interest in the way this kind of problem gambling is developing."
"The Gambling Commission is looking at the specific question of gambling on credit—a process we have encouraged. The Government will intend to take action on the back of what they say," the minister concluded.
NH Lawmakers Pass Sports Betting Bill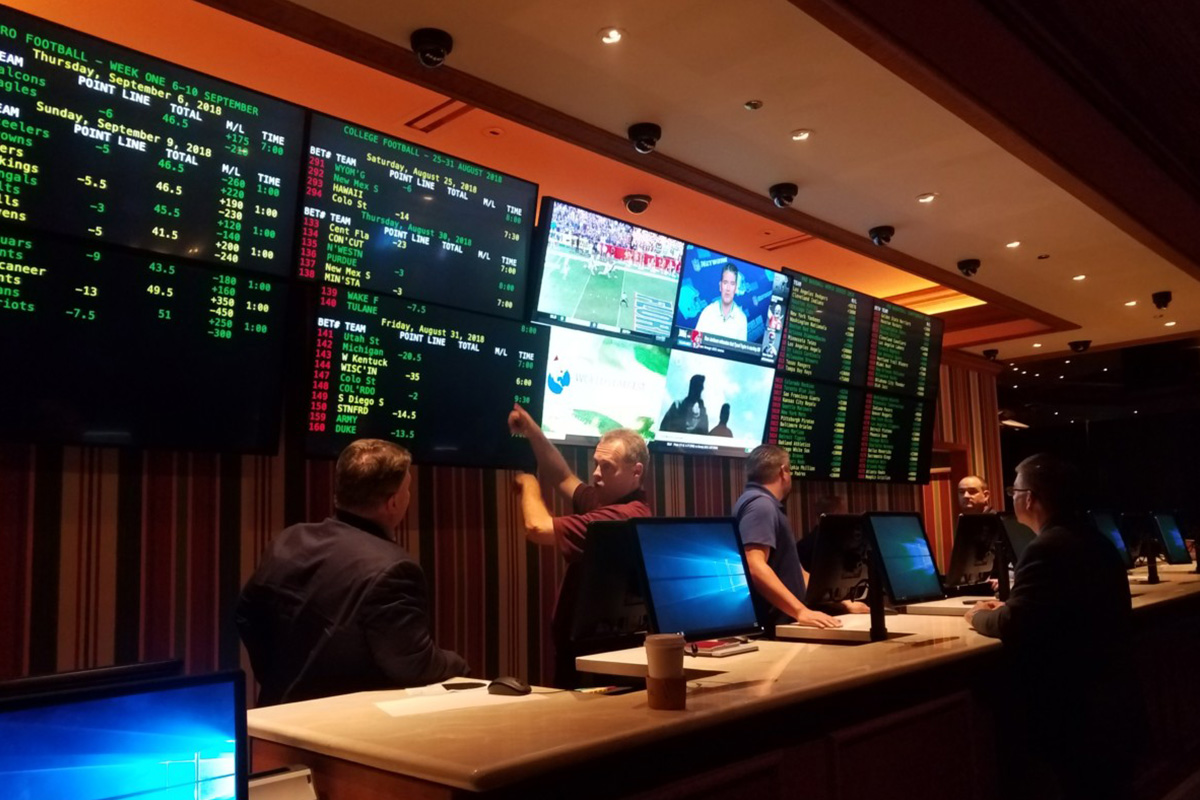 Reading Time:
1
minute
The New Hampshire legislature has passed the sports betting bill and heads it to the desk of Republican Gov. Chris Sununu, who has already expressed his support for the bill.
The Senate has made three amendments to the bill. The amendments made it clear that multiple online sports betting operators will be permitted in the space, but will be capped at five. It also capped the retail operators at 10.
The bill creates a subdivision of Sports Wagering within the New Hampshire Lottery Commission, which will act as the regulatory body for the industry.
The bill allows anyone over the age of 18 to wager on professional and collegiate sporting events. Gamblers will not be allowed to wager on New Hampshire colleges or collegiate sporting events in the state. It will not provide the leagues with an integrity fee and does not require operators to use official league data.
It is estimated that the industry will generate $7.5 million in tax revenue for the 2021 fiscal year and $13.5 million two years later.
MGA Cancels the Gaming Licence of Wish Me Luck Ltd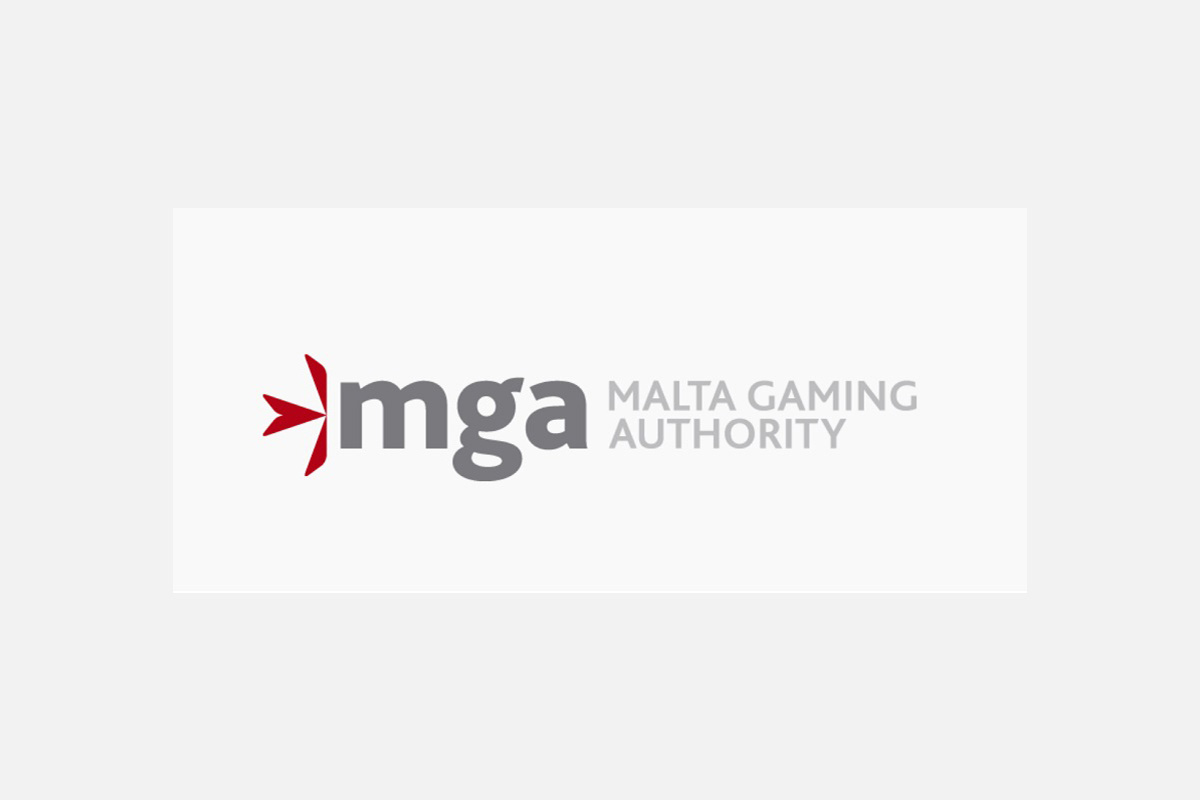 Reading Time:
1
minute
The Malta Gaming Authority has cancelled the gaming licence of Wish Me Luck Ltd.
Wish Me Luck Ltd has thus been directed to proceed with the cancellation process of the authorisation and to suspend all gaming operations with immediate effect.
The Malta Gaming Authority notifies that any websites operated by Wish Me Luck Ltd or associated with Wish Me Luck Ltd and which make reference to the Authority or the above-quoted licence is not approved to be operational by the Authority.
EGBA Brings Case Against Online Payment Blockings In Norway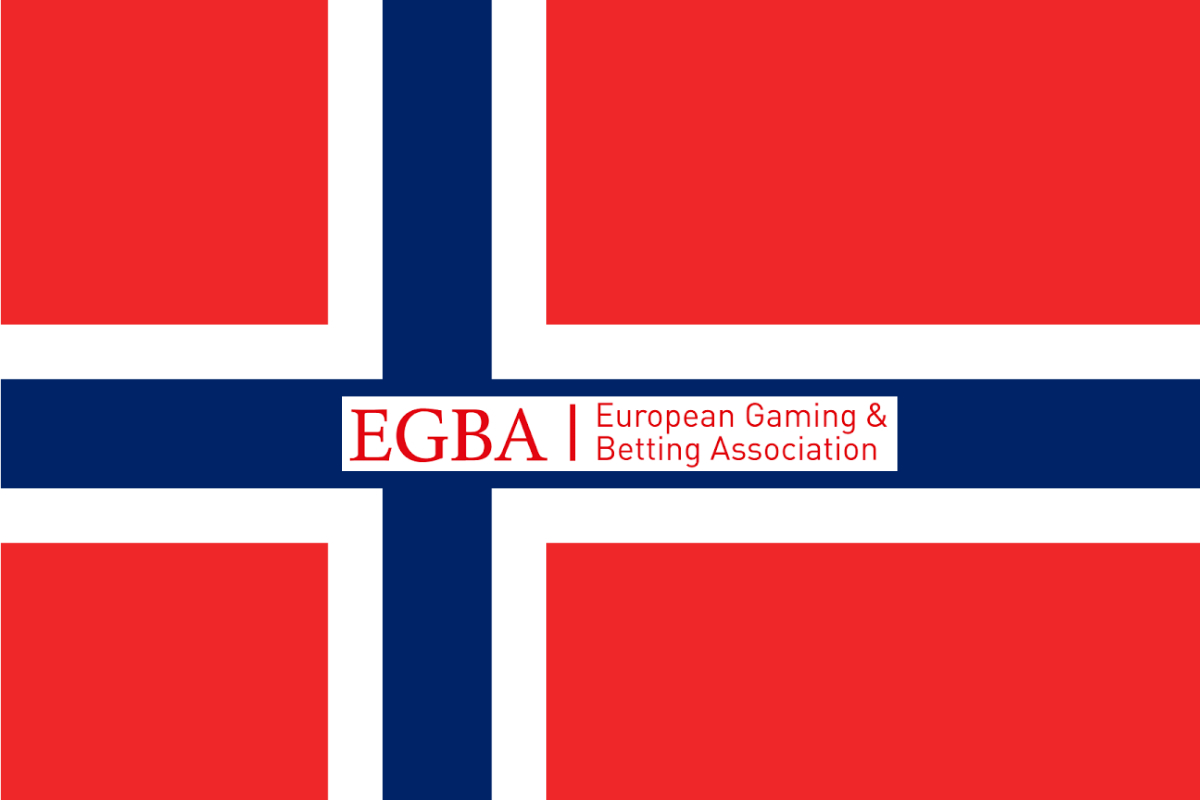 Reading Time:
2
minutes
This week the European Gaming and Betting Association (EGBA), along with Entercash payments processor, brought a case against the Norwegian Ministry of Culture in Oslo District Court over the Norwegian government's policy of seeking to block online gambling payments.
EGBA believes payment blocking infringes on European Union law and the freedom of payment processors to do business across the European Economic Area (EEA).
Instead of enforcing restrictive payment blocking measures to protect the revenues of the state monopoly and fend off outside competition from EU-licensed operators, EGBA urges the Norwegian government to undertake a more fundamental review of how the country regulates online gambling.
The adoption of a multi-licensing regime – like in the vast majority of EEA countries, including those with existing state-owned monopolies – would improve the functioning of Norway's online gambling market and bring with it several other benefits.
Online gambling is a consumer-driven market – but monopolies naturally restrict consumer choice. This lack of choice available locally might lead some Norwegian players to search elsewhere and play on gambling websites based outside of Norway – which neither apply Norwegian laws nor pay taxes in Norway.
The introduction of a multi-licensing regime would enable a greater variety of products, brands and competition on the Norwegian market to meet existing consumer demand. This would make the local market more attractive to Norwegian players and encourage more of them to play on websites which are licensed and regulated in Norway – and not on websites based outside it.
This is important because it would ensure more Norwegian players are protected by Norwegian laws when they play online and generate greater tax revenues for the state from local gambling activity.
"In today's digital age it is virtually impossible to enforce national borders on the internet but that's what the Norwegian authorities are trying to do by introducing payment blockings for online betting.
Rather than being a tool to benefit consumers, such restrictive measures are aimed at protecting the revenues of the state-owned monopoly by cutting off outside competition from reputable EU-licensed operators.
This is not only in breach of the EU's internal market principles but out of step with the reality of a consumer-driven betting market, where players will inevitably search around the internet for value and choice in the games they play.
This reality is why we're seeing national gambling monopolies across Europe slowly being replaced by multi-licensing regimes which facilitate better consumer choice and enable better functioning national markets. Norway is one of only two EEA countries which do not have a licensing regime yet – but it is inevitable they will have to confront this decision sooner or later.
The introduction of a multi-licensing regime would be a win-win: it would encourage more effective channelling which would benefit player protection, more effective local control of gambling activity and increased tax revenue for the Norwegian state." – Maarten Haijer, Secretary General, EGBA.