Macao's DICJ Continues the Battle Against Illegal Online Gambling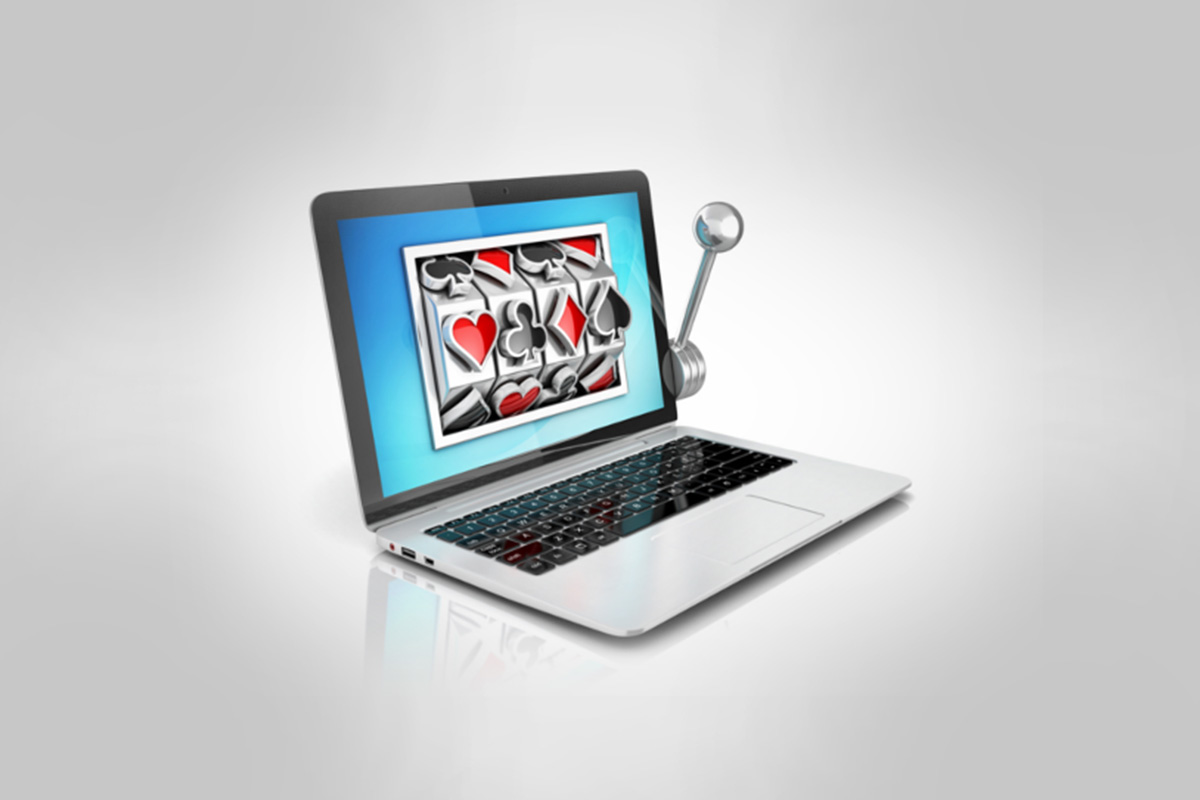 Reading Time:
1
minute
A local organisation has sent letters to the authorities involved in gambling industry, stating its support for the regulation of illegal online gambling. The government said that the administration will make special efforts against those crimes.
The letter was addressed to the Secretary for Economy and Finance Lionel Leong, the Gaming Inspection and Coordination Bureau (DICJ), and the Macao Trade and Investment Promotion Institute (IPIM), among others.
The DICJ expressed its concerns in regards to illegal online gambling, and said that they have been working to fight this with a rigorous attitude. DICJ has exchanged information and intelligence with a number of law enforcement entities and other bureaus, and pledged to continue its work against illegal gambling activities in the city.
The association that wrote the letter stated that online casino operators might take advantage of Macao's current position as an exhibition hub because they can subtly promote illegal online gambling.
Vietnam Police Busts $69 Million Online Gambling Ring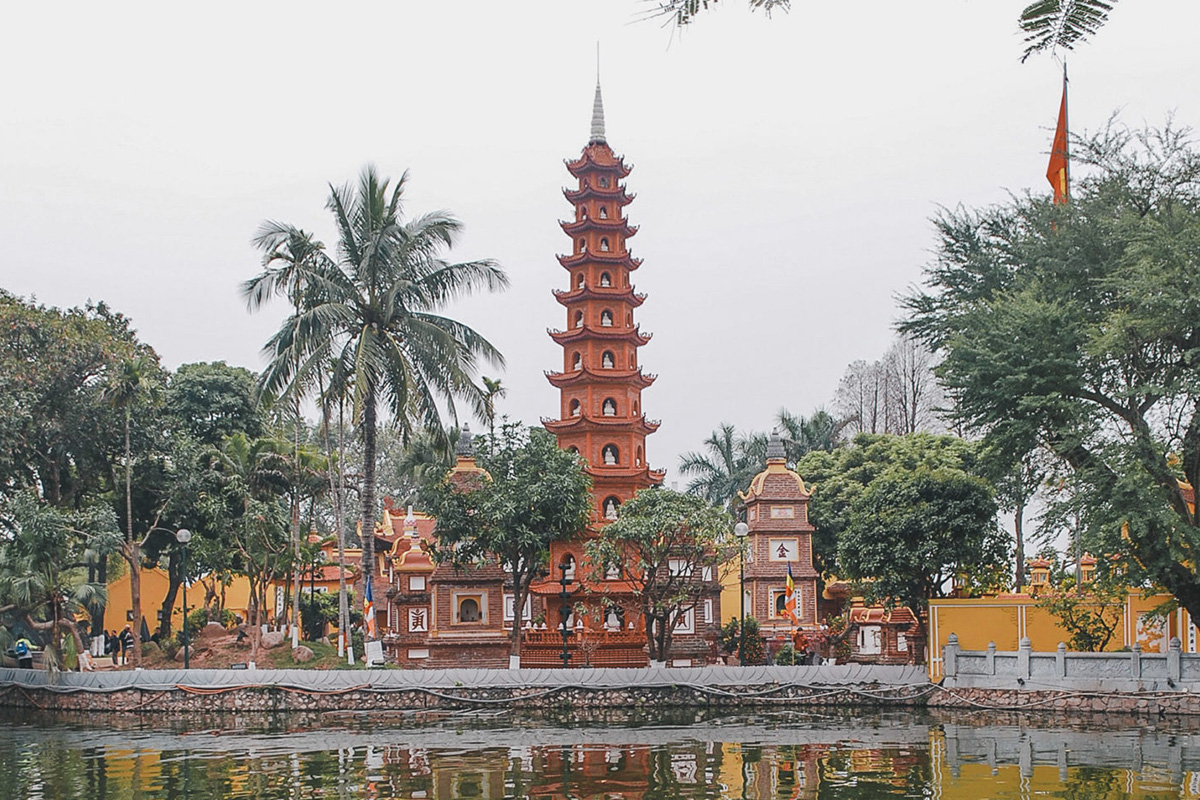 Reading Time:
1
minute
Vietnam police have busted a gang that allegedly helped gamblers bet VND1.6 trillion ($69 million) through b8ag.com and arrested 13 people. The authorities have seized cash worth $240,000, eight cars, several computers, phones and other items.
The Ministry of Public Security said that six people would be charged with organising gambling and the others with gambling.
Hoang Lai Nam, 41, of Hanoi, one of the suspects, ran the gambling operation through a multilingual website hosted on an overseas server. It was mainly active in Hanoi, Hai Phong, Thai Binh, Ho Chi Minh and Ba Ria – Vung Tau.
Vietnam has considerably relaxed its stance on gambling as a "social evil," legalising sports betting in 2017 and allowing people aged over 21 with a monthly income of at least VND10 million ($445) to play in a casino in the southern Phu Quoc Island on a pilot basis. But all other forms of gambling remain illegal.
DOF: Rodrigo Duterte and Xi Jinping to Discuss China's Worries on Illegal Online Casinos in the Philippines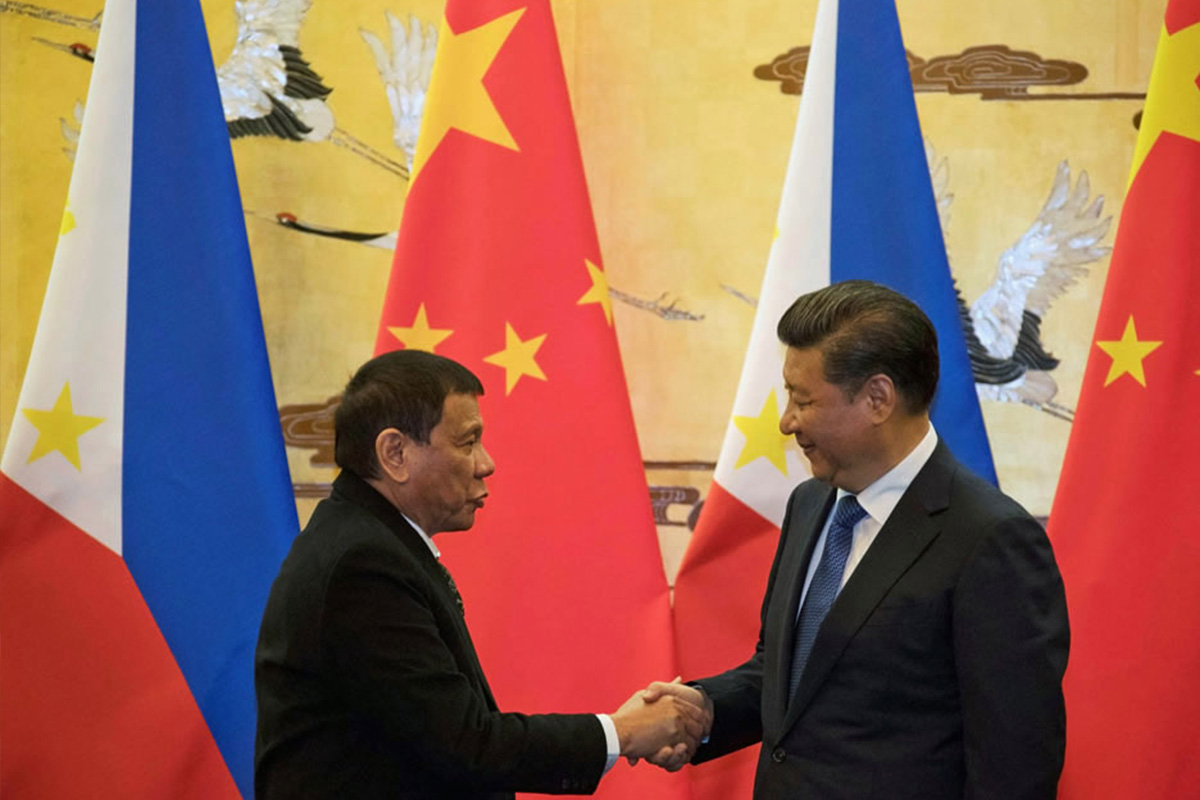 Reading Time:
1
minute
Finance Secretary Carlos Dominguez III has expressed confidence that China's concerns over online casinos in the Philippines catering to Chinese gamblers would be resolved by Philippine President Rodrigo Duterte and Chinese President Xi Jinping when they meet later this month.
Doiminguez said he was "certain" that the Philippine government was "addressing the issues raised" by the Chinese Embassy in Manila in a recent statement.
The embassy issued a statement saying "any form of gambling by Chinese citizens, including online gambling, gambling overseas, opening casinos overseas to attract citizens of China as primary customers, is illegal."
It also said the online casinos that had mushroomed in the Philippines had also employed Chinese citizens "illegal recruited and hired."
The Philippine Amusement and Gaming Corp. (Pagcor) had announced the establishments of Pogo hubs for Chinese online casino workers and had written the Chinese embassy to explain what those hubs are.
Online casino operator Oriental Game was building two massive Pogo hubs in Cavite and Clark with over P8 billion in investments to also serve as a one-stop-shop for foreign workers to secure clearances from the government.
Dominguez said that the government will continue to collect personal income taxes due from foreign, mostly Chinese, workers in the Pogo sector, while also issuing tax identification numbers (TINs) to the majority of them who were still unregistered.
"The Department of Finance (DOF) and the BIR are focused on enforcing the Tax Code by requiring all foreigners with Philippine sources of income, to register and to fully meet their tax obligations," Dominguez said.
Movie Adaptations and Official Recognition Help Esports to Go Mainstream in China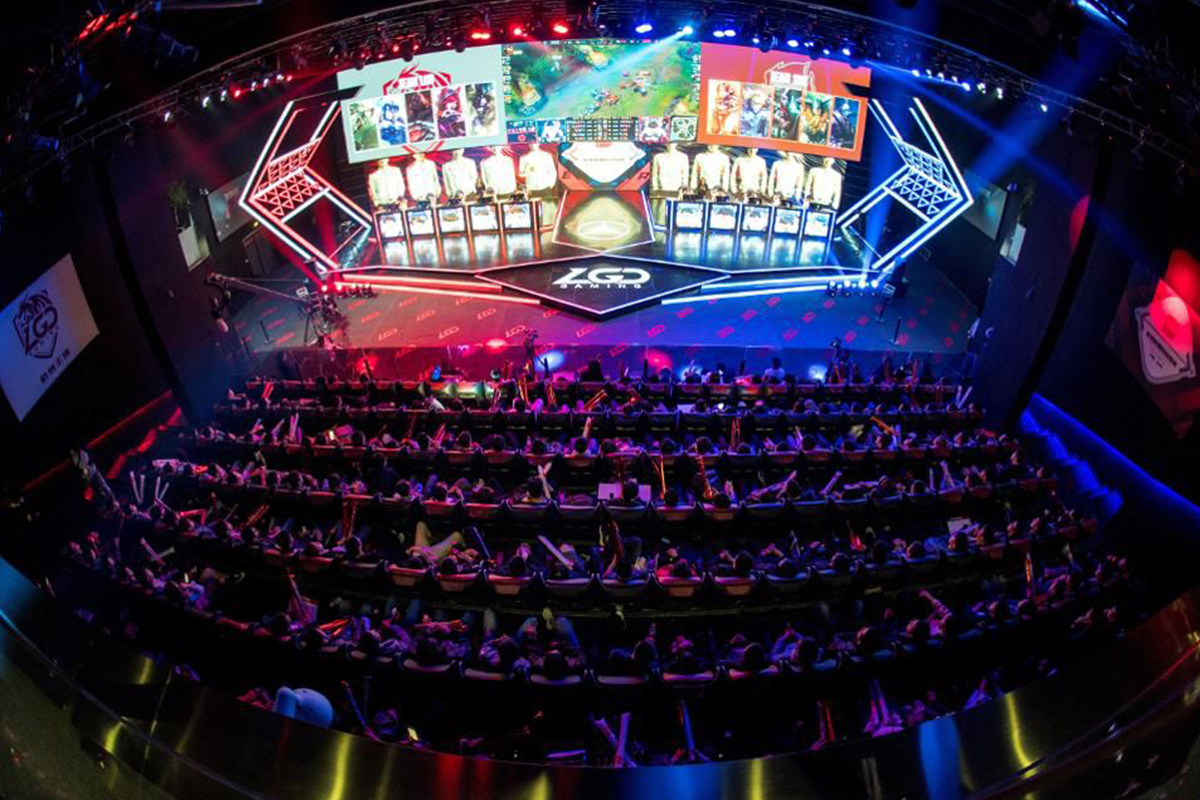 Reading Time:
2
minutes
In recent years, China's esports industry has gained ground in terms of cultural acceptability, especially when it brings in money.
Multi-platform esports club Invictus Gaming (Ig) has been one of the driving forces behind esports' push for mainstream respectability.
Invictus Gaming sponsored the winning team at the International Dota 2 tournament in 2012 and League of Legends World Championship 2018. Their successes have helped prompt the authorities into action, with a raft of announcements in recent months aimed at professionalising and popularising esports in China.
On July 31, 85 players of Dota 2, FIFA Online 4, Warcraft III: Frozen Throne and four other major esports titles received registered athlete certificates from the Sports Bureau of Shanghai, Sports Federation of Shanghai, and Shanghai Electronic Sports Association. The registrations were also joined by proclamations of plans to turn Shanghai into a "global esports capital" and an announcement from NetEase that they would soon be starting construction on a new esports park in the eastern Chinese city.
The King's Avatar, a 6-million-character-long novel written by Wang Dong and serialised on online literature site qidian.com, has become one of China's most successful pieces of original intellectual property. The title, which began publishing in 2011, has been adapted into graphic novels, animated series, a stage play and a mobile game.
The story might not seem so innovative at first glance. A legendary professional player, Ye Xiu, leads his team to three consecutive national championships for a multiplayer online battle arena game called "Glory," but is marginalised by the team manager for his low-key and unprofitable lifestyle. Ye Xiu quits and becomes a worker at an internet café, where he meets different kinds of players, builds a new team, then fights his way back to the professional league.
The King's Avatar live-action adaptation has been viewed over 960 million times as of this writing, less than halfway through its 40-episode run. The first season of the title's animated adaptation on Bilibili, meanwhile, has been viewed 120 million times by 4.66 million unique Generation Z viewers.