Norwegian Government Introduces Strict Payment Processing Rules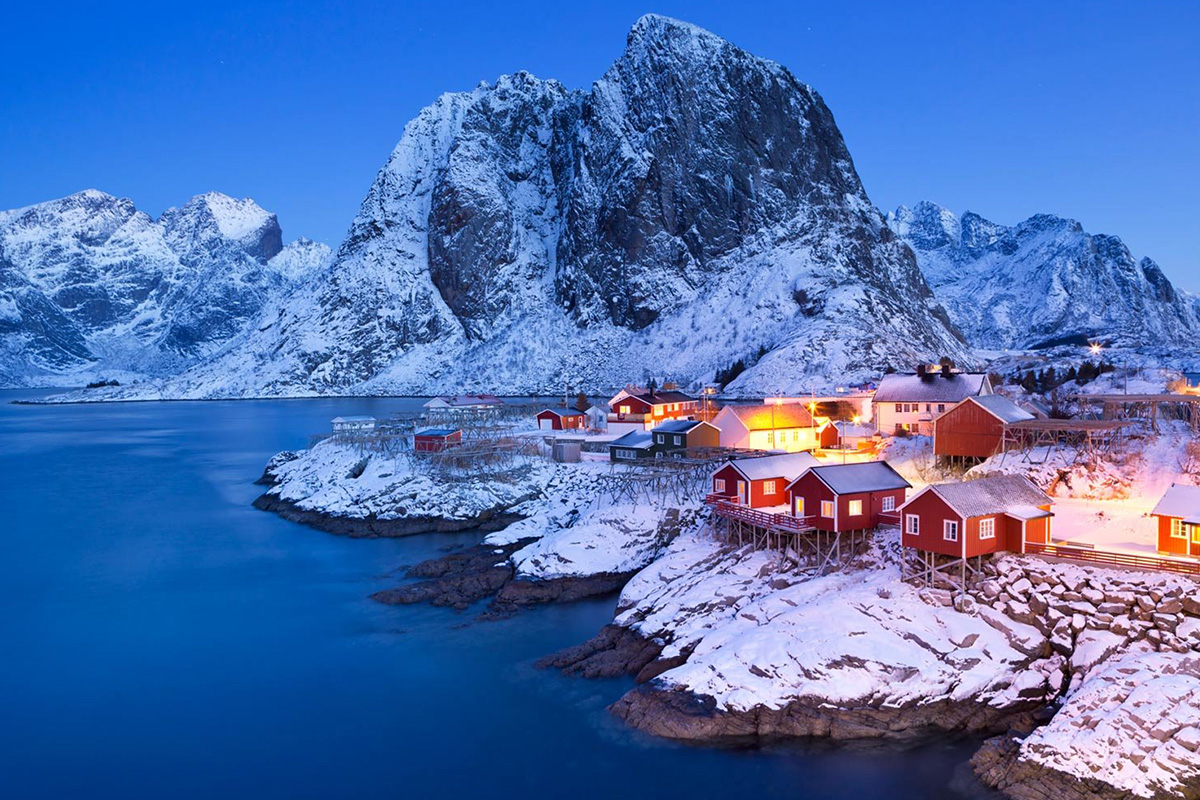 Reading Time:
< 1
minute
The Norwegian government has introduced new measures related to payment transactions to prevent gambling operators from offering unauthorised gambling services. The new payment regulation for gambling will restrict gambling operators from evading the authorities.
The government has announced that no payments can be made to illegal gambling operators and neither can one receive any payments from an unauthorised operator. This will make it difficult for illegal operators to offer services as currently, the unlicensed operators provide gambling products and services and other companies facilitate their payment transactions.
"The purpose of the changes is to streamline an existing ban on the payment of money games without Norwegian permission. Banks have stated that they want it to be clearer what the authorities expect from their side to follow up the payment intermediation ban. We have therefore specified which specific obligations the banks have to comply with the prohibition," Trine Skei Grande, Minister of Culture and Gender Equality said.
"The changes will help make it less attractive to play on foreign gaming sites without Norwegian permission. The unregulated players offer games with a higher risk of gambling addiction and are not subject to the same accountability measures as the gaming offer of Norsk Tipping and Norsk Rikstoto," the minister added.
BGC Unveils New Code of Conduct for Design of Online Games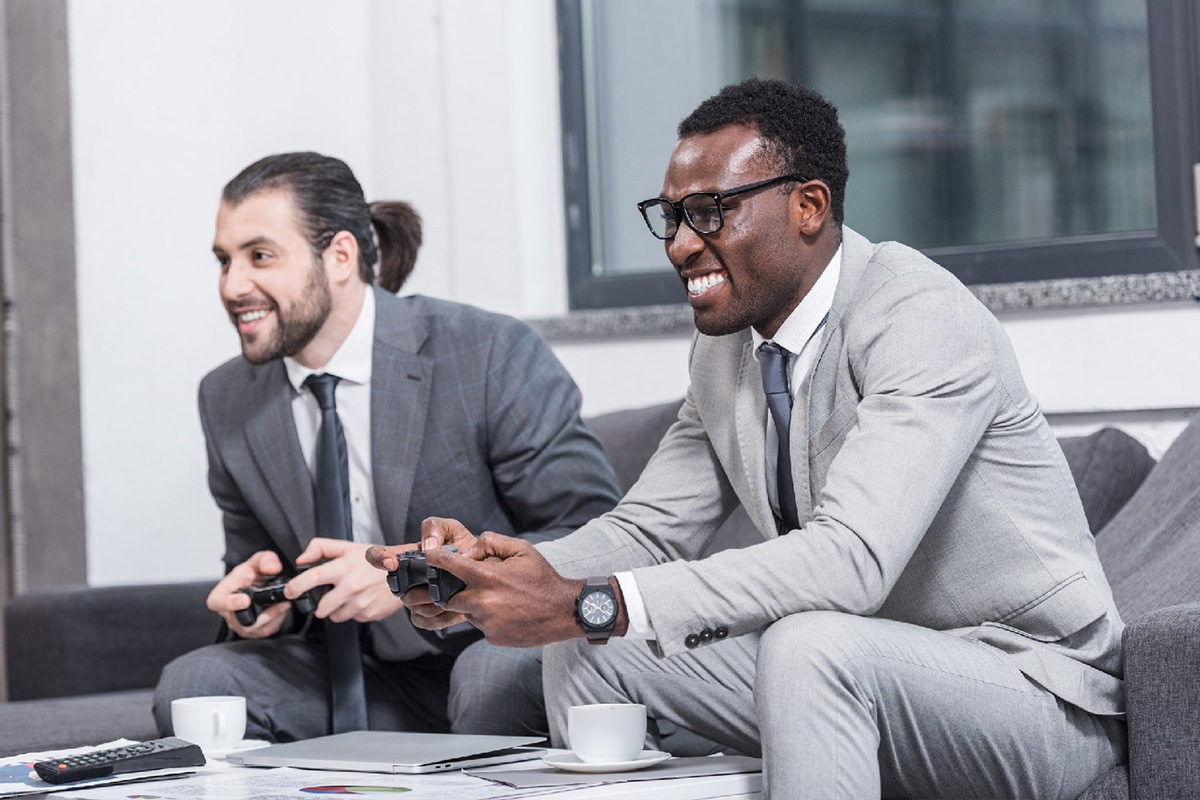 Reading Time:
< 1
minute
To improve the safety of players and tackle problem gambling, the UK Betting and Gaming Council (BGC) has unveiled a new code of conduct for the design of online games.
The new code of conduct follows on from the Safer Gambling Commitments published by the BGC in 2019 and is further evidence of the industry body's commitment to driving up standards.
Among the major commitments included in the new code are minimum game cycle speeds of 2.5 seconds, the ending of turbo play, which allows players to speed up games, and the scrapping of multi-slot play, where a player can place multiple stakes on different games at the same time.
The code also introduces further mandatory checks on players' activity to introduce breaks in play. All of these measures will be in place by the end of this month.
Michael Dugher, chief executive of the Betting and Gaming Council, said:
"The BGC was set up last year with the aim of leading a race to the top in terms of standards within the regulated betting industry.
"The new Game Design Code of Conduct is yet another example of our determination to address concerns head on and meet our safer gambling commitments.
"I'm sure that our members will embrace this approach and commit to its objective of improving player safety.
"And as we prepare for the forthcoming Gambling Review, it is further evidence of our industry's commitment to improving standards – unlike the completely unregulated black market."
Macau Lawmaker Jose Maria Pereira Coutinho Calls for Legalisation of Online Gambling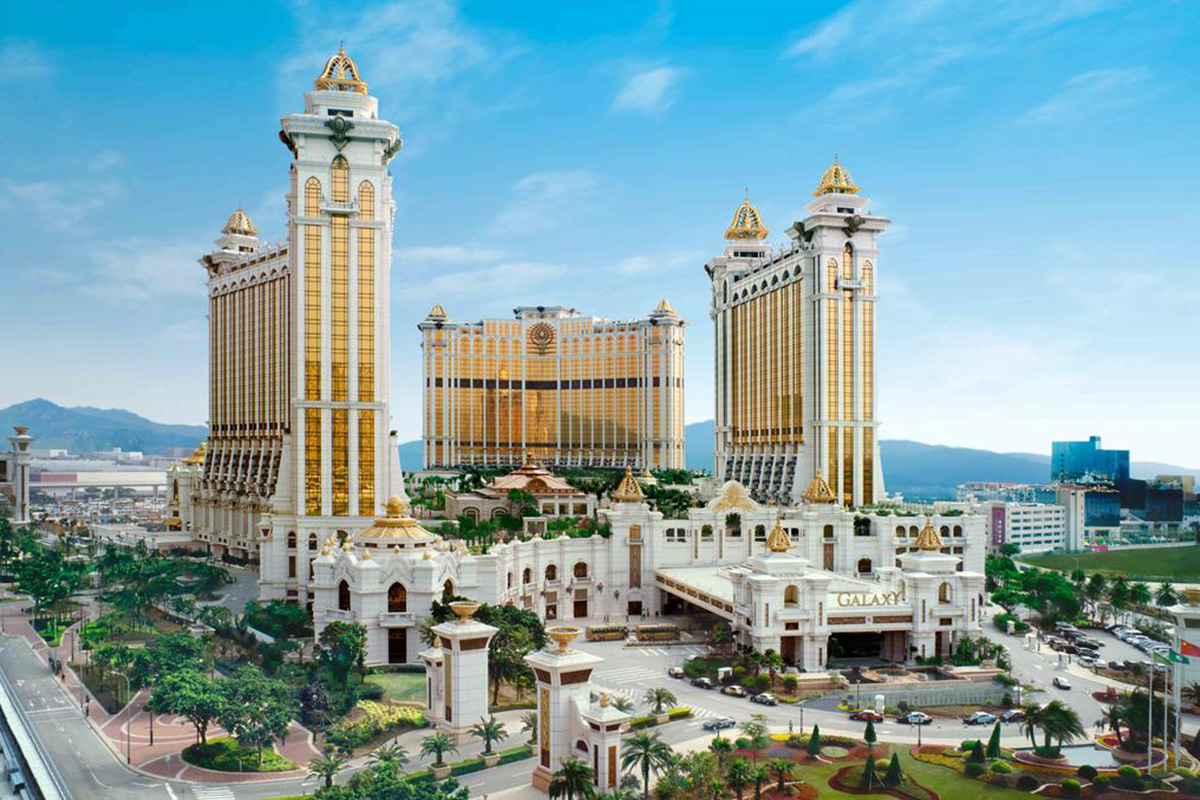 Reading Time:
< 1
minute
Macau lawmaker Jose Maria Pereira Coutinho has urged the enclave government to legalise online gambling in order to help overcome the economic challenges brought about by the COVID-19 pandemic.
"Macau should introduce interactive gaming. The Macau SAR government should establish official standards and regulations on interactive gaming, and develop interactive gaming software together, in order to increase revenue from gaming tax and to further develop gaming industries," Coutinho said.
Gross gaming revenue in Macau is down 81.6% January through August, casino win totalling roughly $4.5 billion. The six licensed casino operators in the Chinese Special Administrative Region won approximately $24.8 billion during the same eight months in 2019.
Taxes from casino gambling account for nearly 90% of Macau's government revenue. With the money plummeting due to the coronavirus, and the enclave largely isolating itself from the rest of the world, including the mainland, Coutinho believes taking casinos online is a viable remedy.
Austrian Association for Betting and Gambling Calls for New Online Gambling Licensing System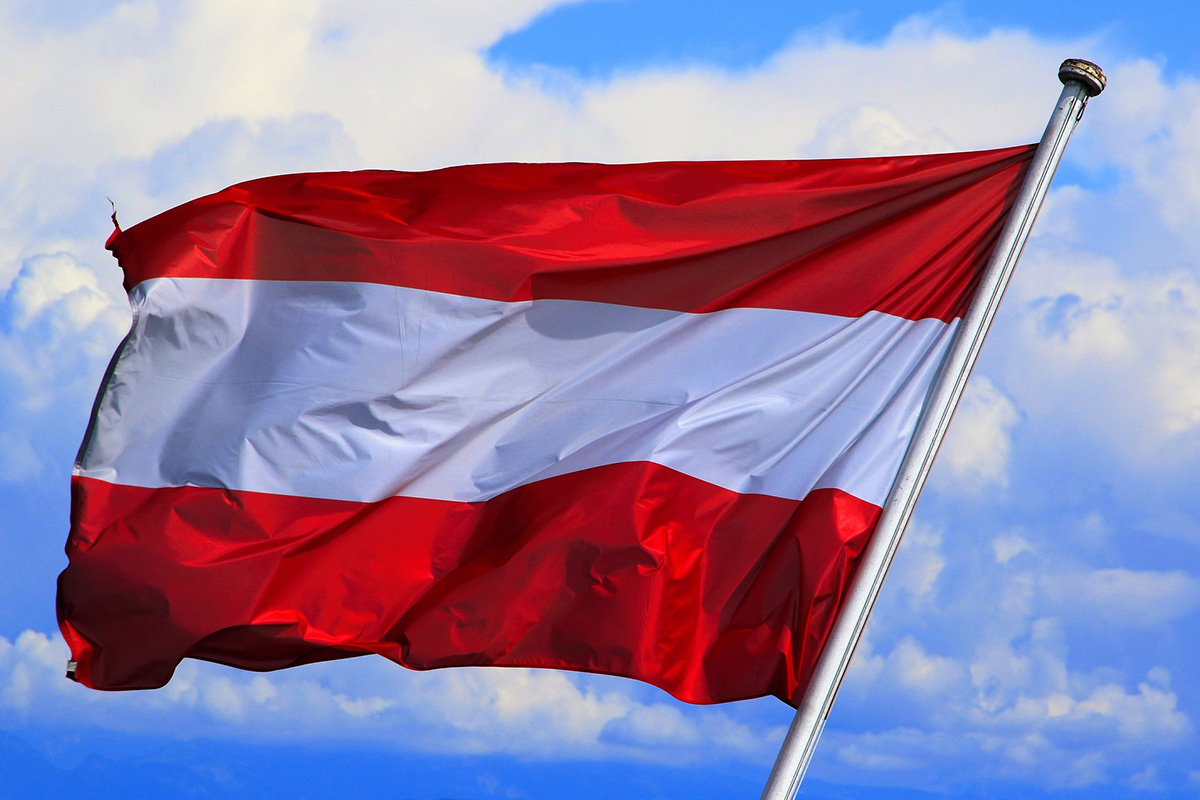 Reading Time:
< 1
minute
The Austrian Association for Betting and Gambling (OVWG) is calling for the creation of a new online gambling licensing system. OVWG says a modernised national licensing system for sports betting and online gambling could generate up to €50m in revenue for sports clubs.
Claus Retschitzegger, president of the OVWG, said: "Austrian sport is one of those areas of society and the economy that have been hardest hit by the Corona crisis.
"The current infection figures in Austria and the resulting tightening of restrictions give cause for concern that the economic situation for Austrian sport will continue to deteriorate in the coming months.
"Austrian sport and the gaming and betting providers have always been important business partners, which is why we want to support them in this difficult situation.
"A permanent way to make more money for sport is to introduce a contemporary online gambling licensing system.
"With additional taxes and license fees, €30m to €50m can be earned and dedicated to Austrian sport.
"This would help them – in addition to the existing sports funding and sponsorship services – without further burdening the state budget which is already strained by COVID-19.
"The idea of ​​the OVWG is to replace the long outdated monopoly in the online area with a licensing system.
"In the future, licences should no longer be limited in terms of quantity but should be linked to compliance with high player and youth protection standards. Only those companies that meet these high standards and submit to state control should receive a licence."
"A modern licensing system, as almost all EU countries already have, would bring further added value to Austria and ensure the attractiveness of the business location," Retschitzegger added.