Kansspelautoriteit chair René Jansen: 'Online gambling market will hopefully be open by 1 January 2021'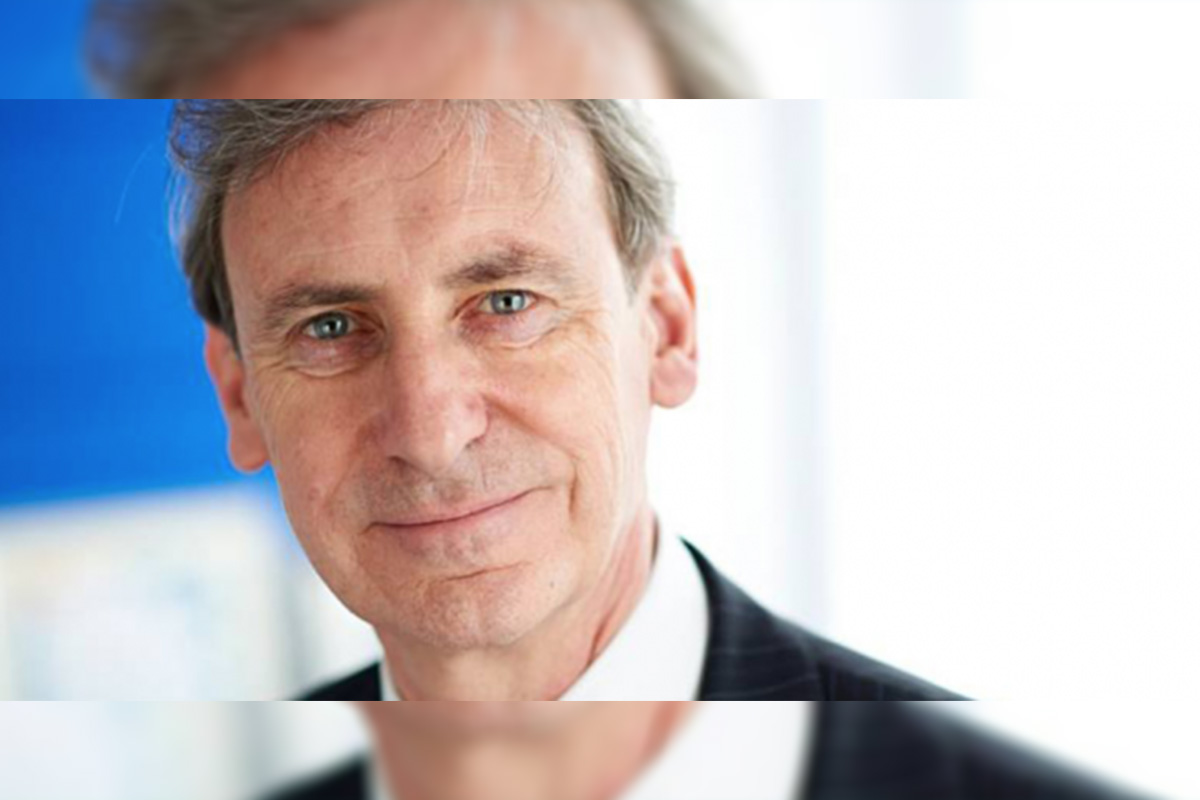 Reading Time:
2
minutes
The Netherlands Gambling Authority (Ksa) expects the Remote Gambling Act (Wet kansspelen op afstand) to come into effect on 1 July 2020. In that case, licence applications can be processed from that date onwards, so the online gambling market can be open from 1 January 2021.
This message was communicated by René Jansen, chair of the Ksa, during the annual conference of the Gaming in Holland platform. René Jansen emphasised that managing the licensing process properly in the context of the Remote Gambling Act will be a priority in the coming two years.
Conditions
The Remote Gambling Act, which was adopted by the Dutch Senate on 19 February 2019, legalises online gambling under strict conditions. Pursuant to the current legislation, it is not possible to apply for a licence to offer online gambling. This situation will change under the new law. The Ministry of Justice and Security is currently drafting the subordinate legislation related to the Remote Gambling Act. As soon as this process has been finalised, the Ksa will be able to draft the licence conditions. 'Such an operation places quite a high demand on an organisation the size of the Ksa', says Jansen. 'However, we are doing everything in our power to get it done. If we cannot manage with our permanent staff, we will hire external staff.'
Safe online offer
The law intends to create a safe, legal online gambling offer. By granting licences to reliable companies, it will be possible to lay down conditions and exercise the necessary supervision at the same time. The law grants the Ksa additional powers to tackle illegal online offers.
Form
René Jansen made a strong appeal to his audience today to fill in the 'I would like to become a Ksa licence holder' registration form on the Ksa website. René Jansen: 'It is important for the Ksa to know how many licence applications we can expect in the future. This information will allow us to organise the licensing process properly. A smooth process is not only in our own interest but also in the interest of the companies that are going to apply for a licence.'
MGA Cancels the Gaming Licence of ASAP Italia SRL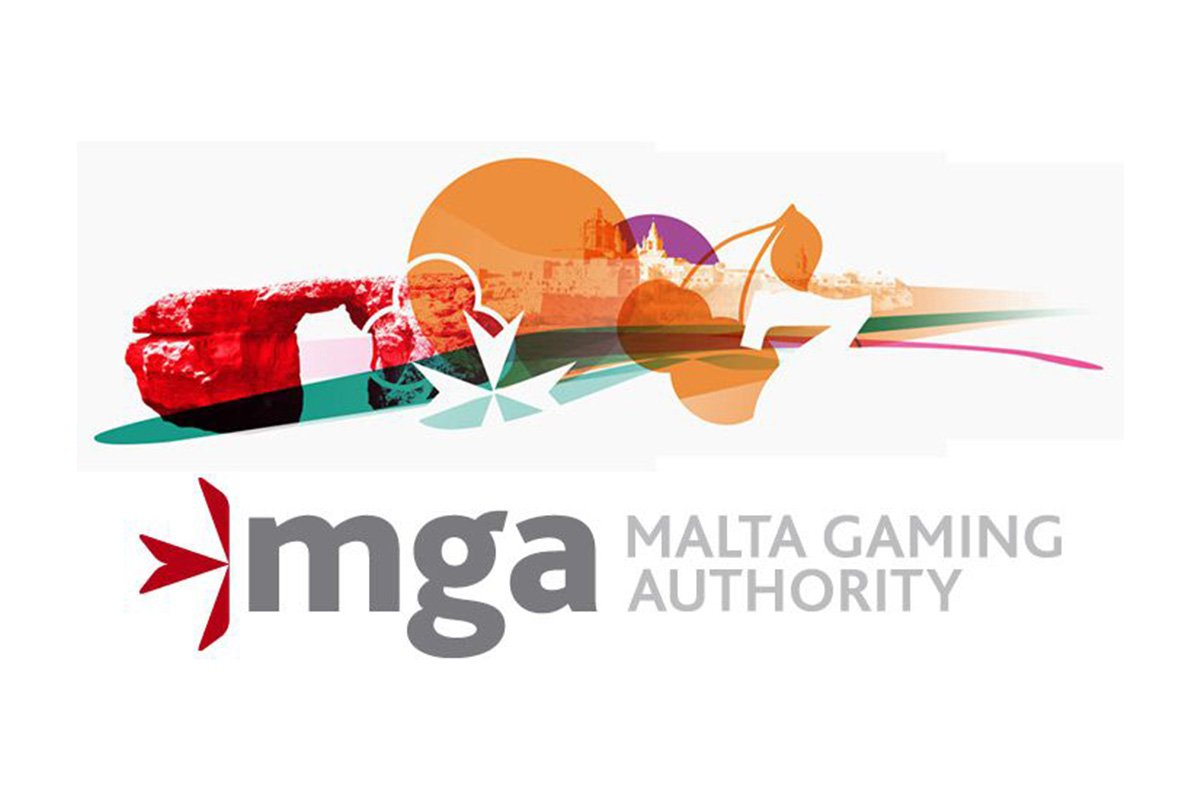 Reading Time:
1
minute
The Malta Gaming Authority has cancelled the gaming licence of ASAP Italia SRL. ASAP Italia SRL has thus been directed to proceed with the cancellation process of the authorisation, and to suspend all gaming operations with immediate effect.
In addition, a notice on the Authorised Person's website is to be displayed informing all players that the Authorisation has been cancelled.
Due to the cancellation of the licence, ASAP Italia SRL is, therefore, not authorised to continue conducting gaming by means of distance communications under an Authority licence.
Global Gaming to Appeal Swedish License Revocation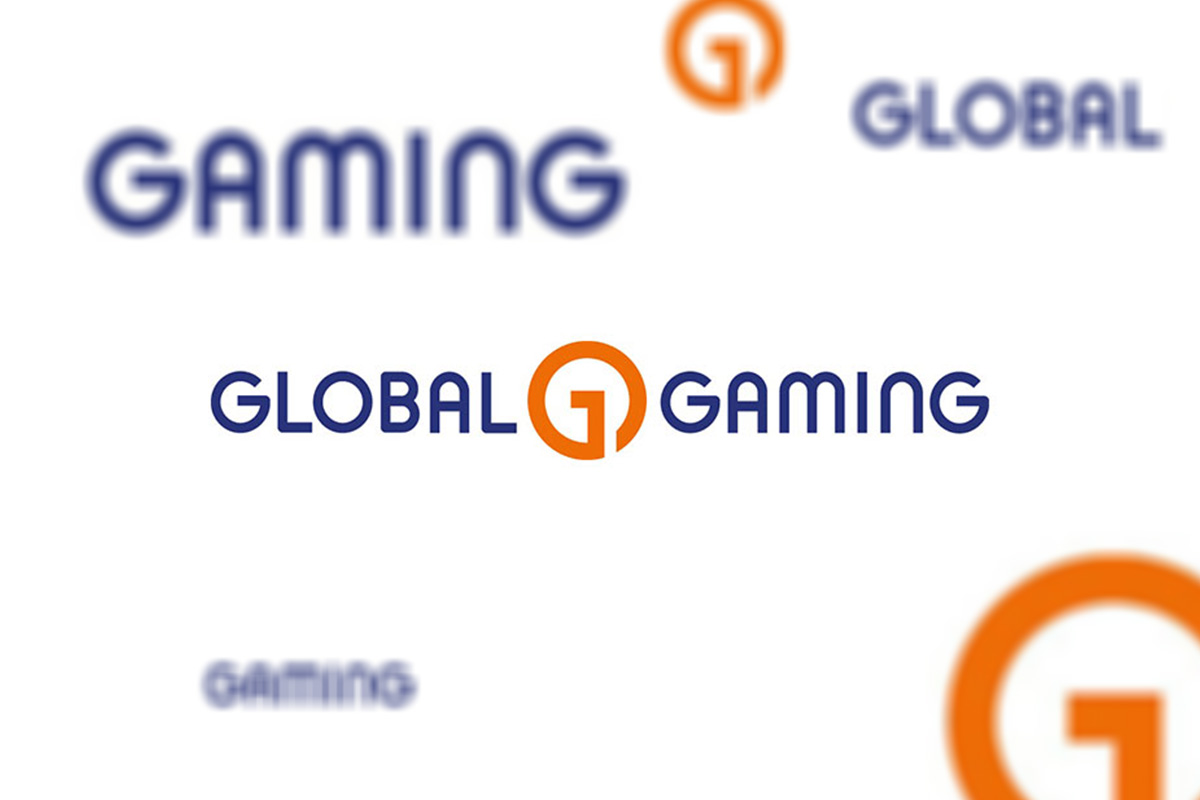 Reading Time:
1
minute
Global Gaming is going to appeal Spelinspektionen's decision to revoke its license in Sweden.
The Swedish gambling regulator has revoked the license of Global Gaming's subsidiary SafeEnt Ltd, after conducting a thorough review of its operations in Sweden. The regulator's review detected "serious deficiencies" in its anti-money laundering, know your customer, and social responsibility policies. The company was also found to have breached Sweden's rules for bonus offers.
Tobias Fagerlund, the acting CEO of Global Gaming 555 AB, said that Spelinspektionen's decision was odd as his company and its legal advisers were under impression that all obligations it had as a licensee were complied with.
The gaming authority said in a statement that SafeEnt lacked effective anti-money laundering and terrorist financing tools and that the review conducted showed "serious and systematic shortcomings" in the operator's risk assessment and KYC.
Have Your Say On NSW Gaming Machine And Casino Regulations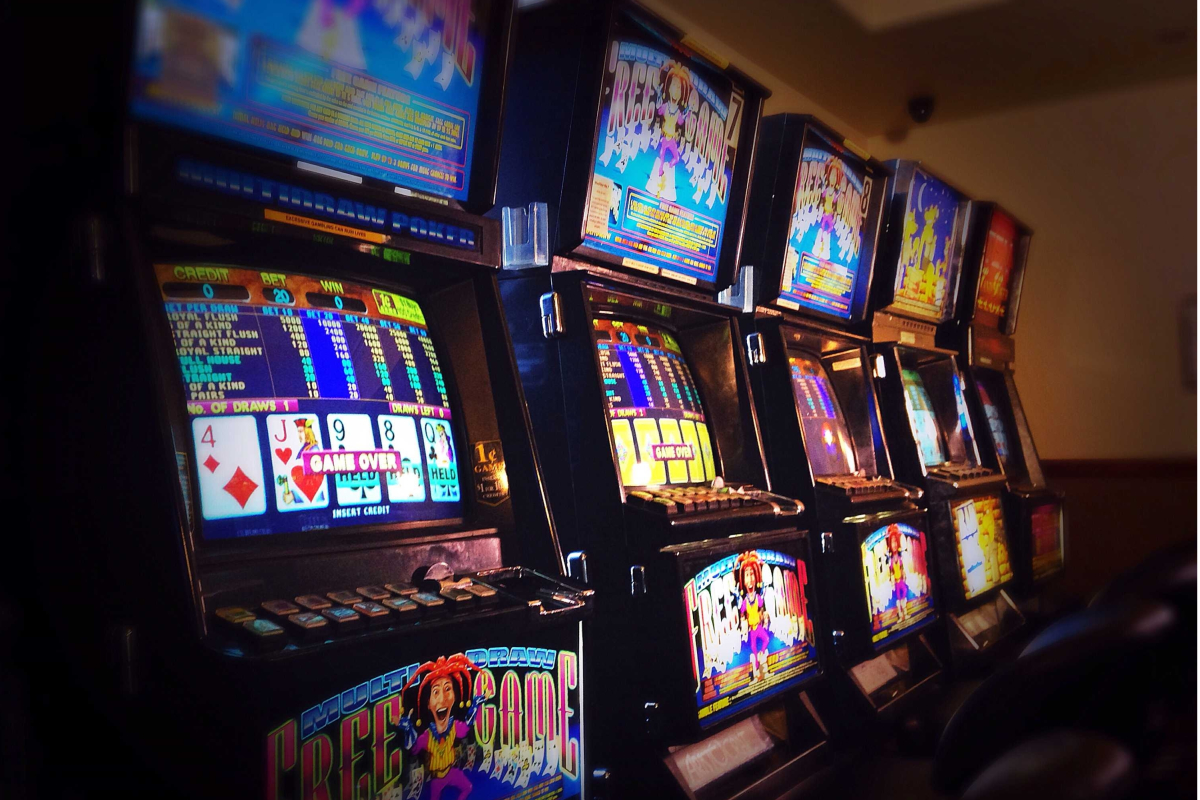 Reading Time:
1
minute
The NSW Government is inviting community and industry feedback on a number of minor administrative changes being proposed as part of a mandatory remake of the Gaming Machines Regulation 2010 and Casino Control Regulation 2009, which are due to expire on 1 September.
The proposals seek to align the regulations with modern practice by updating descriptions of compliance processes and general terminology.
There are also plans to update harm minimisation measures to help prevent and reduce gambling harms.
Casinos and venues with gaming machines need clear and effective regulations to ensure they operate with the highest standards of integrity and compliance, and practise responsible conduct of gambling.
The proposed regulations and Regulatory Impact Statements explaining their effects, costs and benefits are available on the Liquor & Gaming NSW website.
Feedback is welcome and will be considered before the proposed regulations are finalised.
Submissions close on Wednesday 17 July.  To find out more about the proposed regulations and how to submit your feedback, visit https://www.liquorandgaming.nsw.gov.au/community-and-stakeholders/have-your-say/community-consultations/current-consultations