Tabcorp $14,000 out of pocket for offering illegal inducements to gamble
Reading Time:
1
minute
Tabcorp has been convicted and ordered to pay over $14,000 in fines and costs for offering an illegal gambling inducement in NSW.
The penalty was handed down in Sydney's Downing Centre Local Court on 3 July after Tabcorp pleaded guilty to breaching NSW gaming laws.
The prosecution follows an investigation by Liquor & Gaming NSW into a promotion that appeared on Tabcorp's mobile phone app on 4 October last year.
The advertisement offered 'HEAD TO HEAD SPECIAL – KHABIB VS MCGREGOR – if your fighter loses by decision, bonus bet back up to $50'.
Under the NSW Betting and Racing Act, it is an offence to publish a gambling advertisement that "includes any inducement to participate, or participate frequently, in any gambling activity (including an inducement to open a betting account)."
Such promotions can only be offered in NSW to registered betting account holders. In this case, the promotion was available to anyone who viewed the app without being required to log on to a Tabcorp betting account.
Chief Magistrate Graeme Henson said the sentence needed to recognise the adverse social impacts of gambling which extends to families, and rejected the company's claim that this case involved extenuating circumstances.
Liquor & Gaming NSW Director of Compliance Operations Sean Goodchild said Tabcorp's promotion had clearly offered an inducement to gamble.
"Betting operators have an obligation to ensure that all advertising complies with NSW laws on gambling advertising," Mr Goodchild said.
"Inducements are known to increase the risk of gambling harm so any breaches are taken seriously.
"Under new laws that came into effect in July 2018, wagering operators found guilty of promoting inducements to gamble face fines of up to $55,000 per offence and company directors can be criminally prosecuted."
GVC Holdings Appoints Dean Shannon as CEO of its Australian Business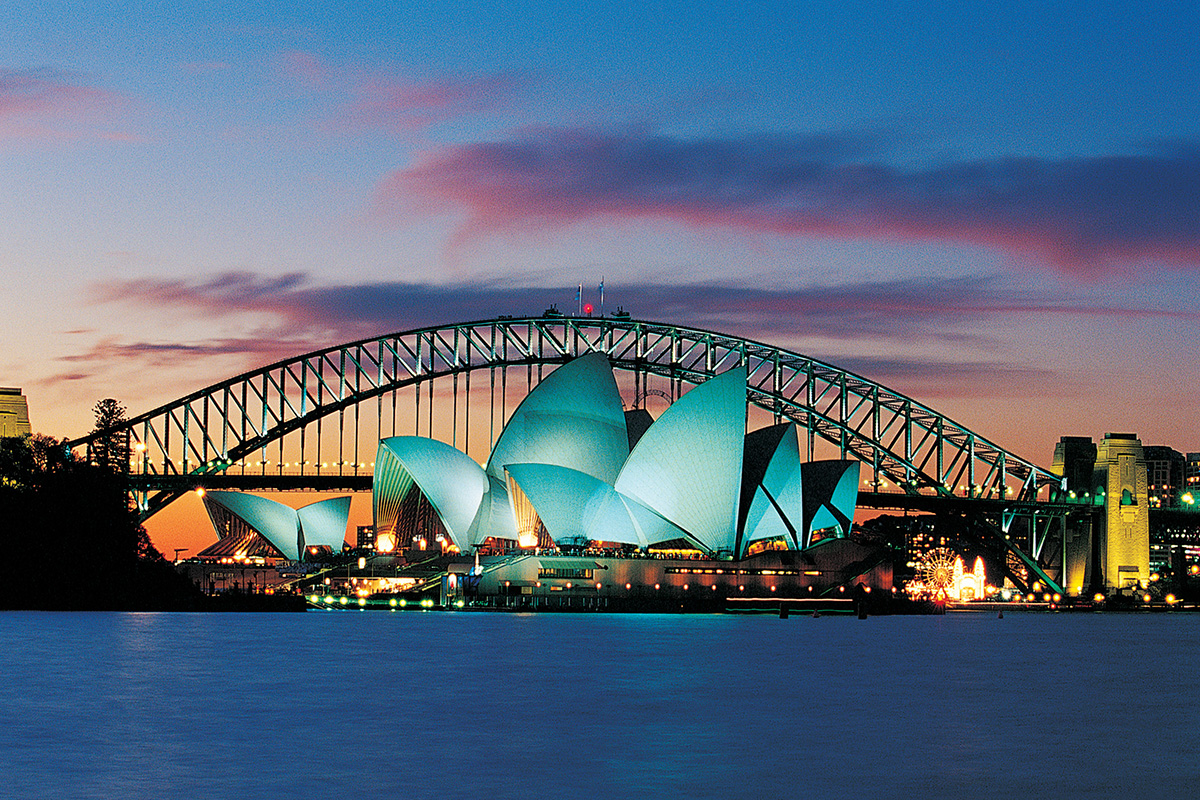 Reading Time:
1
minute
GVC Holdings PLC has appointed Dean Shannon as CEO of its Australian business, which incorporates the Ladbrokes and Neds brands. He succeeds the outgoing Australian CEO Jason Scott.
Shannon was already serving as a Non-executive Director and consultant to the Group's Australian operations following the sale of the Neds International business he founded to GVC in November 2018.
"We are delighted to announce Dean's appointment. He is a highly dynamic, experienced leader with the entrepreneurial skills that will drive our Australian business to even greater success in the future. I'd also like to put on record my thanks to Jason Scott for the job he has done in establishing the Group as a market leader in Australia," Kenneth Alexander, CEO of GVC said.
"I am truly excited to be leading GVC's Australian businesses. I believe that in Ladbrokes and Neds we have two of the leading brands in the market, and backed by our proprietary technology and highly talented team, we are very well placed for growth," Dean Shannon said.
Western Australia Government Passes TAB Bill 2019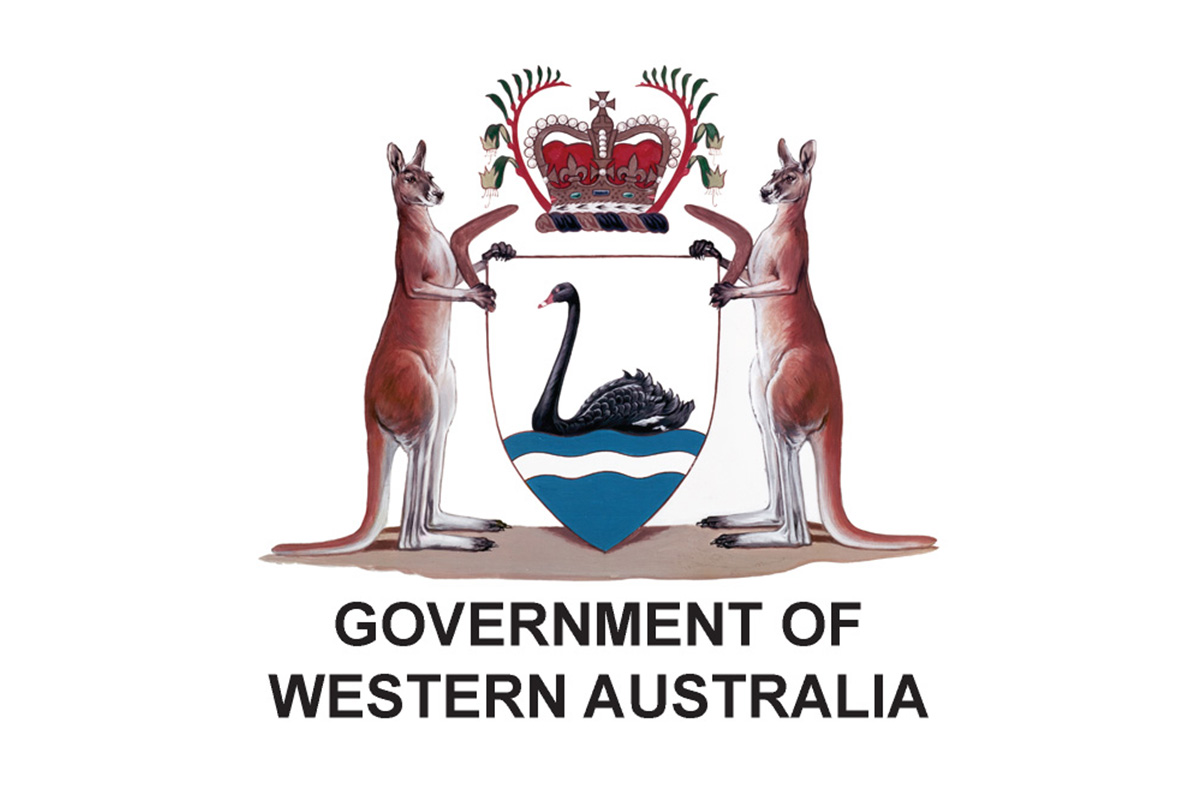 Reading Time:
1
minute
The Western Australian Government has passed TAB Bill 2019, which proposes a new framework to negotiate the sale of the TAB. The passage of bill is expected to boost the Western Australian racing industry.
The TAB Bill 2019, which will be subject to Royal Assent,  will trigger a competitive sale process, with an aim of selling the business in 2020. Following the approval of the legislation, the TAB sale process will now move into the transaction phase.
"The passing of the bill means there is now the appropriate legislative framework to negotiate the sale of the TAB and support the Western Australian racing industry, ending years of uncertainty," the RWA said in a statement.
"Since 2003, RWA has operated the TAB with the goal of maximising returns to the racing industry, the transaction phase aims to continue this commitment by selecting a suitably qualified and capable wagering operator through an open market process."
The legislative framework outlines a number of new amendments to the Betting Control Act 1954 which will see the introduction of a new licensing system that will replace the current TAB system.
No more paper, Victorian Commission for Gambling and Liquor Regulation moving to digital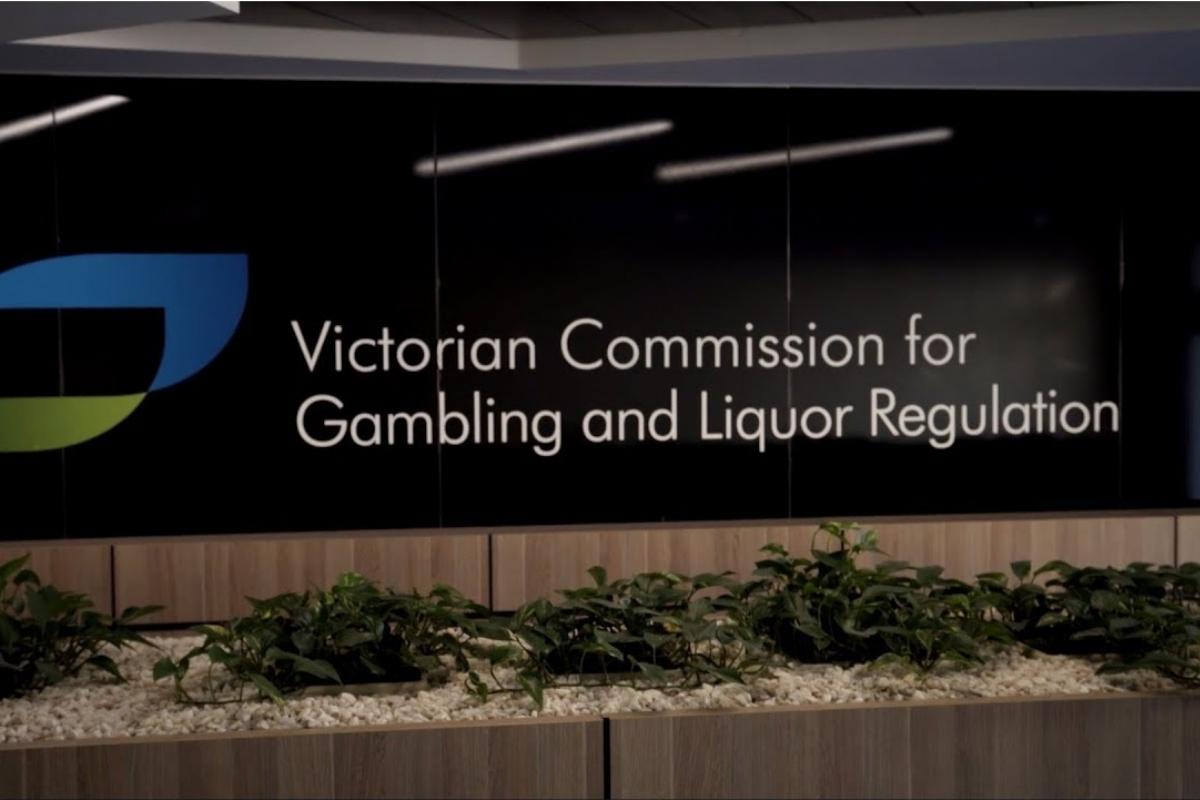 Reading Time:
2
minutes
The Victorian Commission for Gambling and Liquor Regulation (VCGLR) is making it easier for licensees to renew their liquor licence and save trees along the way.
Each year the VCGLR sends out over 23,000 renewal notices and liquor licences. This year, licensees can receive their 2020 renewal notice and liquor licence via email by registering a Liquor Portal account.
Once registration is complete, licensees can expect to receive their renewal notice via email from late November.
Licensees registered for the Liquor Portal will receive their liquor licence within five working days of payment – ready to print and display at licensed premises. Once registered, critical information and updates will be sent by email.
Registration to the Liquor Portal is as easy as 1, 2, 3
To register an account, you'll need your liquor licence number and individual PIN. Licensees will soon be receiving a letter with this information included. Otherwise, this can be found on your last renewal notice or by emailing contact@vcglr.vic.gov.au.
Step 1: Create an account, see: VCGLR Liquor Portal.
Step 2: Associate your licence or permit using your licence number and individual four-digit PIN.
Step 3: Click eLicence and add the email you want your renewal notice and liquor licence sent to (this can differ from the email address used to create your Liquor Portal account).
Licensees who have already created a Liquor Portal account will need to check they have completed step three to receive their documents via email.
Benefits of a Liquor Portal account
print a copy of your liquor licence at any time
download your renewal notice at any time
download your venue's red line plan
apply to add, replace or remove the Nominee associated with your liquor licence or permit
apply to add, replace or remove the Director(s) associated with your liquor licence or permit
apply to transfer a liquor licence or BYO permit
apply for a Restaurant and Café liquor licence
check the status of an application.