Iranian Government Proposes for New Cryptocurrency Mining Regulations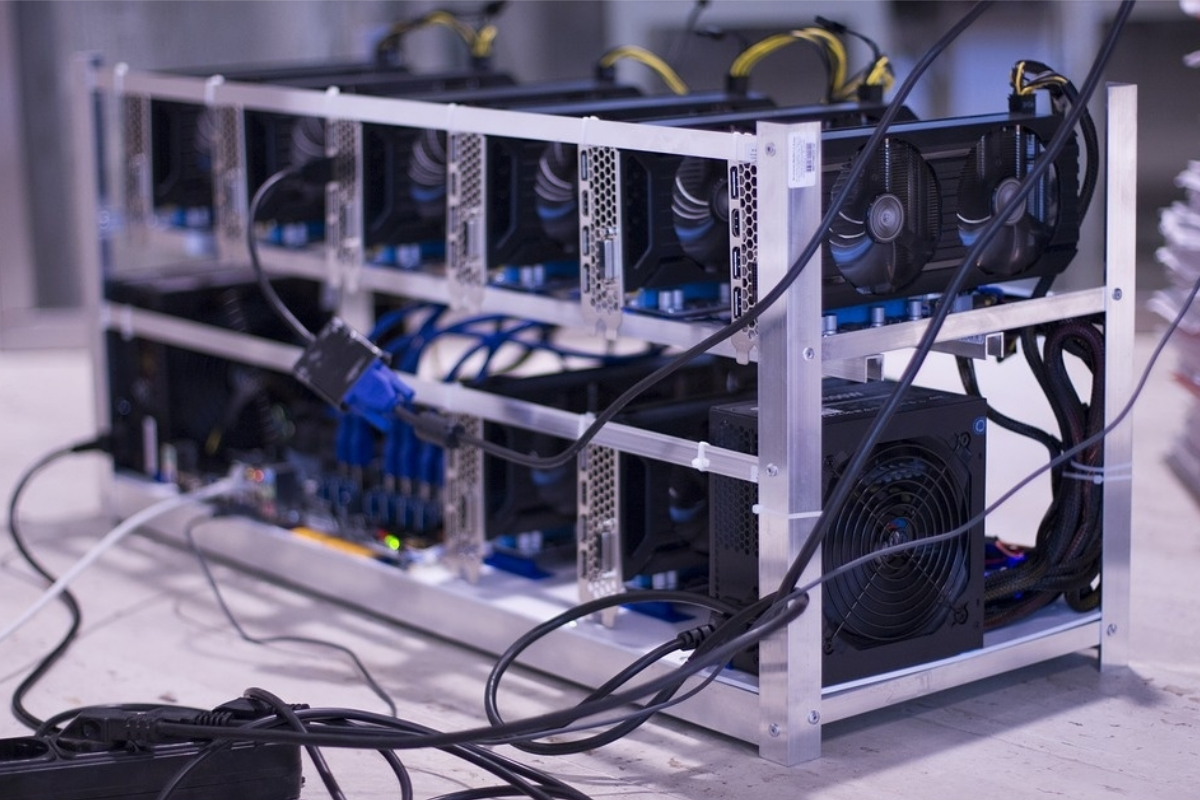 Reading Time:
< 1
minute
The Cabinet of Iran has proposed for new cryptocurrency mining regulations in Iran, which include annual licensing for cryptocurrency miners.
Based on the proposal, licensed and registered cryptocurrency miners will be required to submit information such as their list of business activities, the predicted value of their investments, current employment status, rental agreements for the space itself, value of their mining equipment and the duration of the mining project. The license will need to be renewed every year.
The Iranian mining industry has grown dramatically over the past two years. One anonymous source in Tehran told CoinDesk that most miners he knows are "under the radar" and import equipment through the black market, without paying taxes.
The Central Bank of Iran finally recognised the grassroots industry and promised a lawful licensing procedure in July 2019. The pending proposal was approved by Reza Rahmani, Iran's Minister of Industry, Mine and Trade. The Iranian mining licenses would only apply to miners with equipment that requires 30 kilowatts, which might exclude homemade mining equipment or small operations.
"It's obvious that the power industry here in Iran, it's not a private business, it's from the government. They need to figure out how to balance mining [operations] so that they wouldn't harm the power grid. If there's a constant, a continuous consumption of electricity you can also make new power plants or assign power plants to this," an anonymous source said.