Rank Gets UKGC Approval for Stride Gaming Acquisition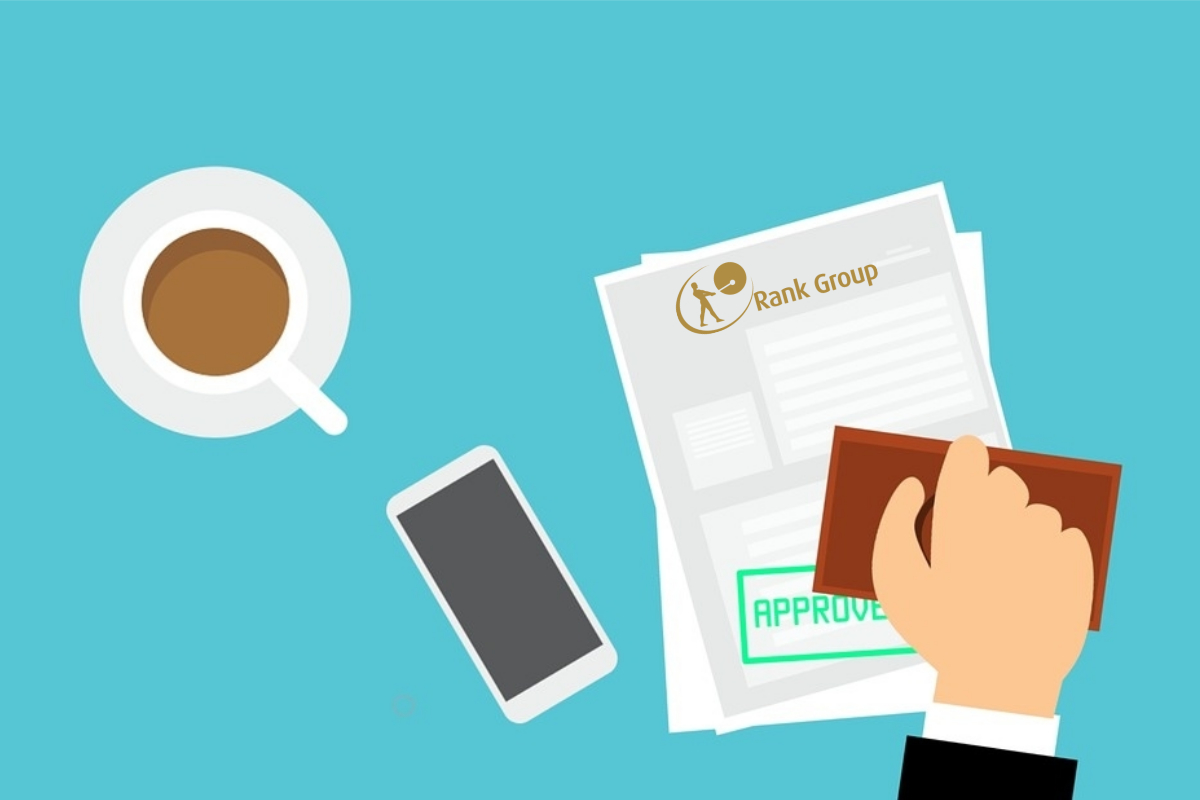 Reading Time:
1
minute
The Rank Group has got approval from the UK Gambling Commission to proceed with the acquisition of Stride Gaming, the online casino and bingo operator. Rank made an offer of £115.3m (€130.6m/$143.6m) to purchase Stride's entire fully diluted share capital in May.
Following the approval, Rank and Stride will be meeting next week for a hearing at the Royal Court of Jersey to finalise the acquisition. The hearing is due take place on October 2.
Stride has made an application to London's Alternative Investment Market exchange to cancel the admission to trading of its shares on AIM, which is expected to take effect from October 7.
The Commission's approval has come after Stride shareholders in July also voted in favour of the acquisition. A total of 96.43% votes cast backed the transaction, with just 3.57% voting against the deal.
The deal would improve Rank's performance and reduce costs through migration to Stride's proprietary technology platform along with in-house ecosystem, as well as also enhancing management team with the addition of senior Stride staff. The merger would also create significant value from strong synergies while also offering greater financial flexibility to the combined business.
1×2 Network Partners with Playtech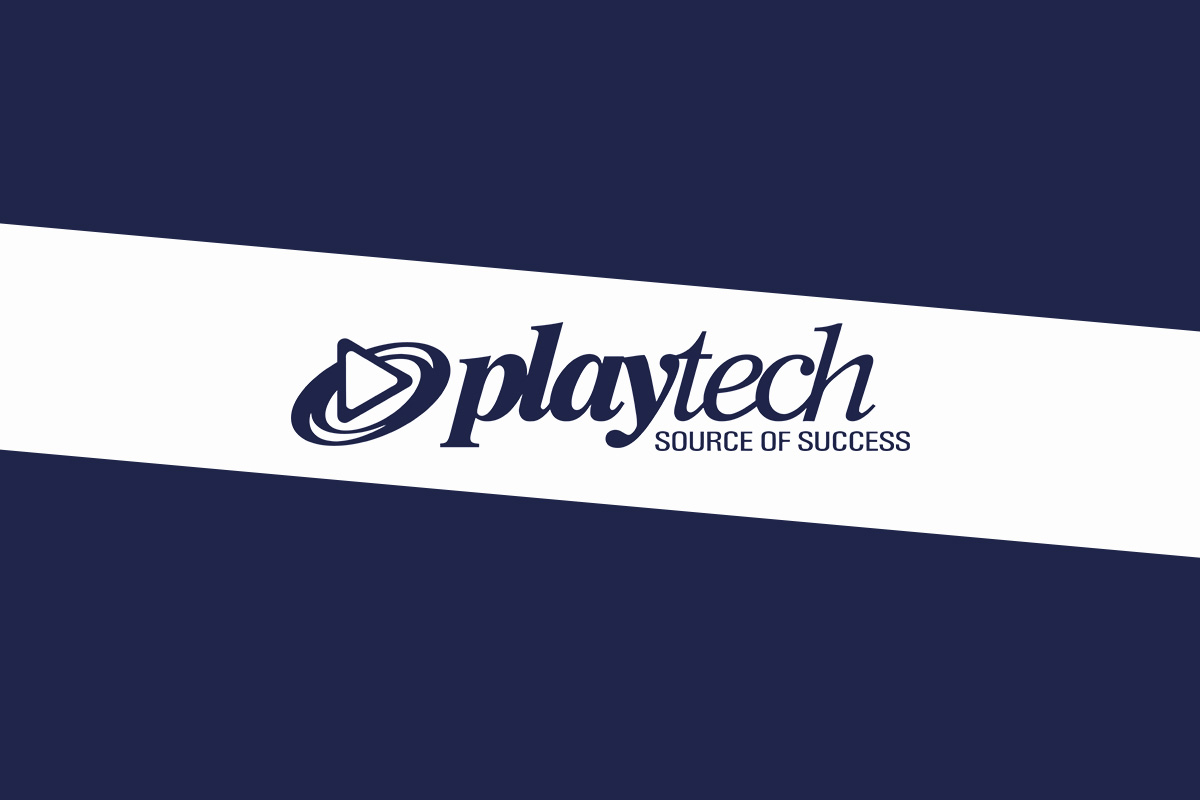 Reading Time:
1
minute
1X2 Network has signed a major distribution deal with Playtech. The deal means that popular titles such as Iron Dog Studio's Rainbow Wilds and Blood Queen, as well as 1X2gaming's Faerie Nights and Sinister Circus, will be offered alongside 600 of the most popular games from Playtech's in-house studio and third-party partners.
"Playtech is a titan of the industry and we are thrilled to have integrated content from our 1X2gaming and Iron Dog Studio brands into its powerful Open Platform. The partnership will make our games available to more players in more markets than ever before, while further establishing our position as a leading game developer in core jurisdictions such as the UK, Italy and Malta. It is also testament to the quality and popularity of our content," Kevin Reid, Chief Commercial Officer of 1X2 Network said.
"We take a quality over quantity approach to the games we offer via the Playtech Open Platform to ensure that the third-party developers we integrate deliver the same quality player experience as our own titles. 1X2 Network certainly meets that brief and we are thrilled to be able to offer our operator partners games from its 1X2gaming and Iron Dog Studio brands. They are a great addition to the POP portfolio and I am in no doubt they will be a big hit with our partners and their players," James Frendo, Casino Director of Playtech said.
Children's Commissioner for England Calls for a Clamp Down on Loot Boxes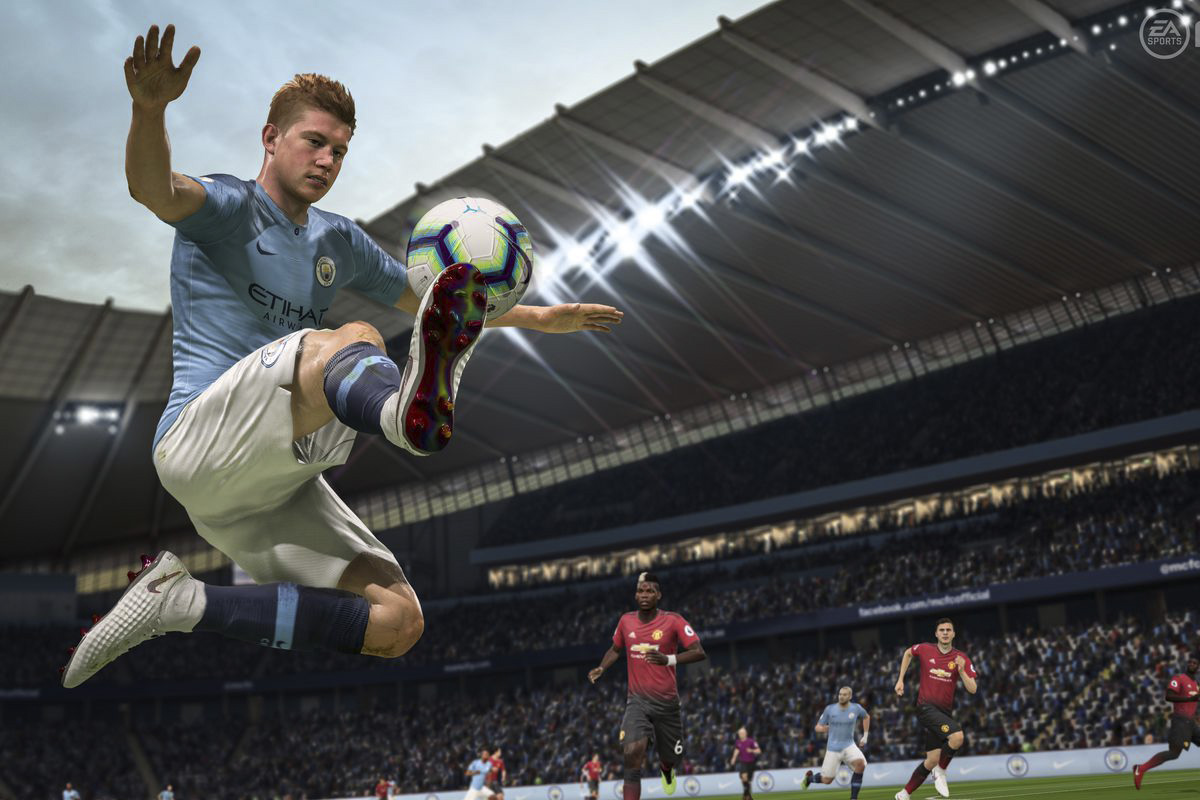 Reading Time:
1
minute
Anne Longfield, the children's commissioner for England, has called for tighter legislation to protect young online gamers from "loot boxes."
Anne Longfield wants ministers to amend current law so that loot boxes in games such as Fifa are classified as gambling. She also wants a maximum daily spending limit to be introduced for children to curb excessive in-game spending.
The commissioner acknowledged that playing games online could be rewarding and could help develop strategic skills and friendships, but warned that young players were open to exploitation by games companies playing on their need to keep up with friends by encouraging them to spend on loot boxes.
The commissioner wants financial harm to be brought within the scope of the government's forthcoming online harms legislation. She says the government should take immediate action to amend the definition of gaming in section 6 of the Gambling Act 2005 to regulate loot boxes as gambling.
GROUPE PARTOUCHE : A new key step Aiming at the end of the Safeguard Plan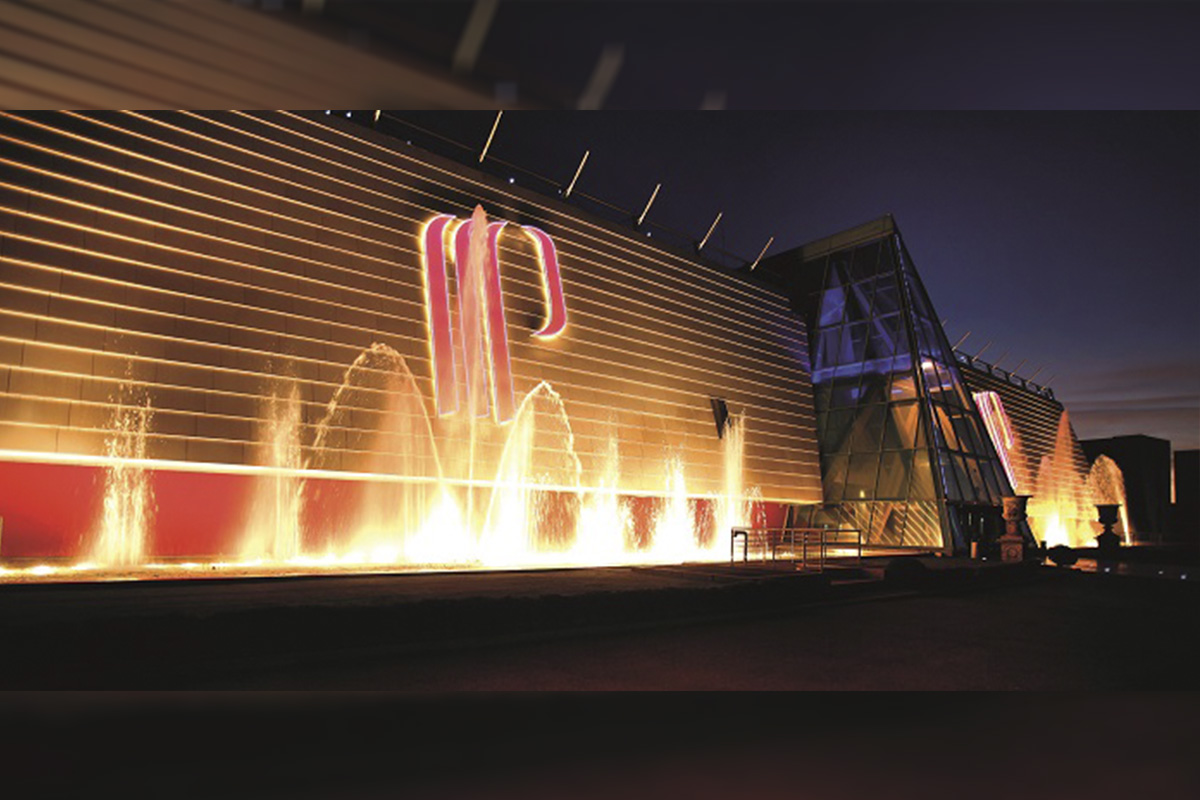 Reading Time:
2
minutes
A new key step
Aiming at the end of the Safeguard Plan
Bank and bond refinancing totalling € 115,000,000
Groupe Partouche announces that it has set up a syndicated refinancing loan with a 6-year maturity, as well as a revolving credit line with the same maturity for a total amount of € 80 M. The Group will refinance itself with a bank pool of six partners.
Groupe Partouche will also issue a € 35 M EuroPP bond with a maturity of 7 years to a well-known European institutional investor.
The proceed of these transactions will be used to refinance the existing syndicated loan (with a principal amount of € 78.4 M and a maturity date at 15th December 2022) presently treated in its safeguard plan together with the current debts of the Group.
These operations will enable the Group to extend the average maturity of its debt, to reduce its financial expenses and to execute an early application of its safeguard plan.
The funds will be made available before the hearing of the Paris Commercial Court scheduled for the 4th of November 2019, during which the Group will request the Court to note the execution and the withdrawal from its safeguard plan. Deliberation is expected to be carried on at the end of the hearing.
The purpose of the revolving line is to participate in the financing of the renovation program of the casinos.
In these transactions, Groupe Partouche is being assisted by CIC as book-runner, together with Société Générale.
Groupe Partouche was established in 1973 and has grown to become one of the market leaders in Europe in its business sector. Listed on the stock exchange, it operates casinos, hotels, restaurants, spas and golf courses. The Group operates 43 casinos and employs nearly 4,300 people. It is well known for innovating and testing the games of tomorrow, which allows it to be confident about its future, while aiming to strengthen its leading position and continue to enhance its profitability. Groupe Partouche was floated on the stock exchange in 1995, and is listed on Euronext Paris, Compartment B. ISIN : FR0000053548 – Reuters : PARP.PA – Bloomberg : PARP:FP