Japan to Launch Casino Commission in January 2020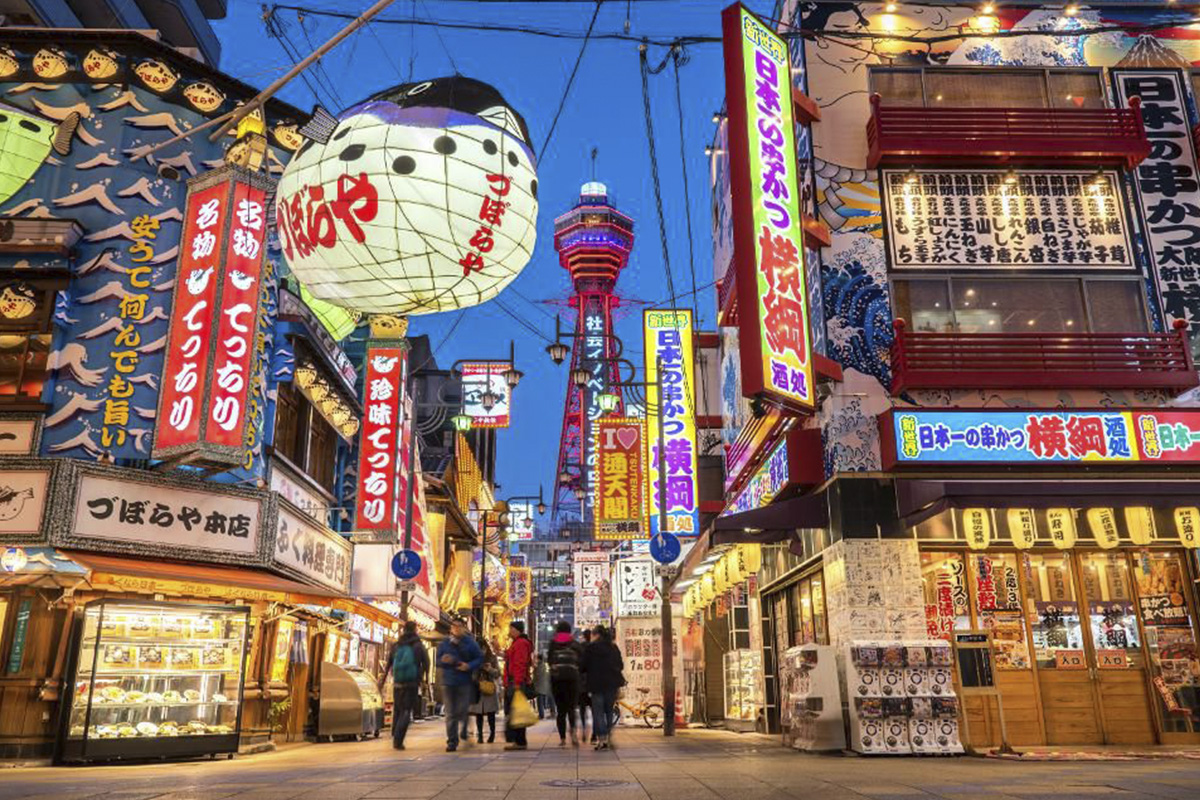 Reading Time:
< 1
minute
The Government of Japan is planning to launch the country's casino management commission on January 7, 2020. The casino management commission will have five members. Their appointments require a confirmation from the country's parliament and they will serve five-year terms.
The casino management commission is to be in charge of security matters, probity and background checks. The body will oversee integrated resort (IR) operators in that country, as well as devise measures to counter gambling addiction.
Japan is to allow a maximum of three resorts in the first phase of market liberalisation. The national government has yet to announce the full version of its so-called basic policy on IRs. Several prefectural governments and ordinance-designated cities in Japan have already shown interest in hosting an IR.
Donaco Reopens DNA Star Vegas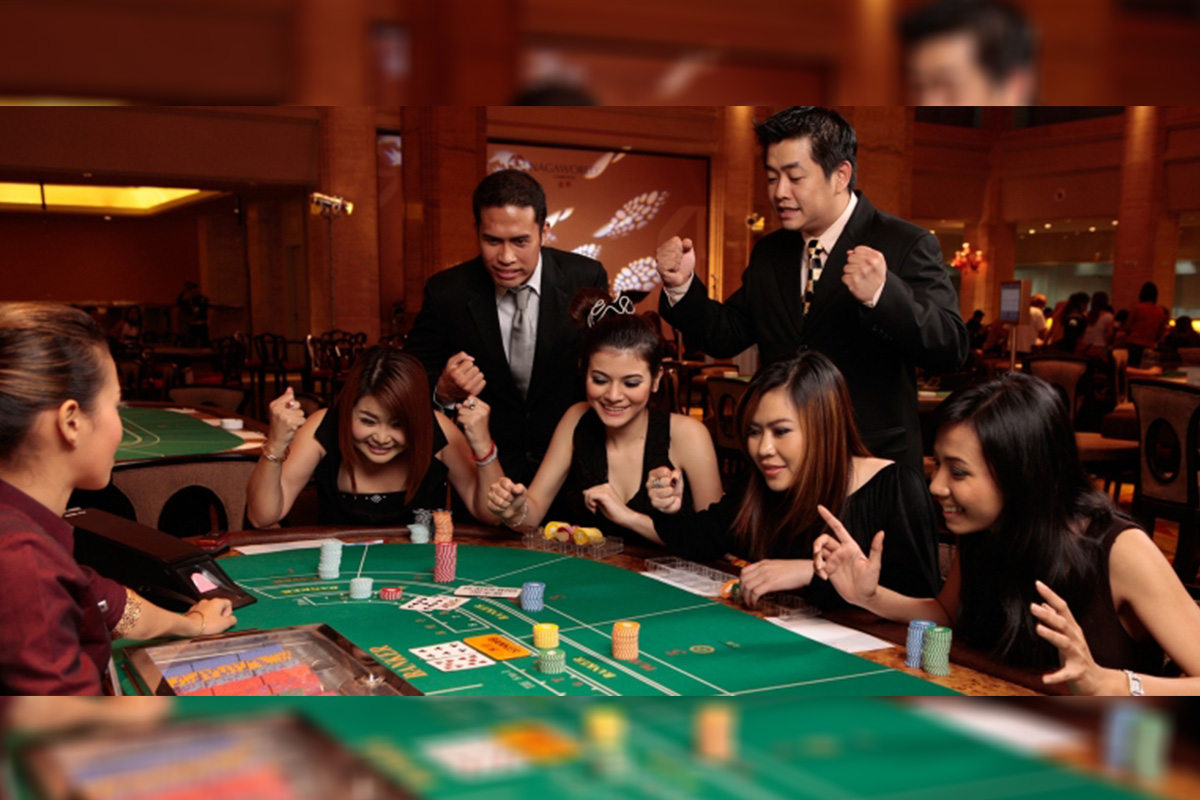 Reading Time:
< 1
minute
Donaco International has reopened DNA Star Vegas with limited operations on September 25.
Donaco does not expect any material additional expenses to be incurred following the limited reopening of the casino as the border with Thailand, where most of the casino's patrons have traditionally originated, remains closed.
The company will continue to maintain its tight cost control strategy, while operations remain at limited operating capacity – and management will maintain the discretion to tailor up or down the pace of operations to local conditions.
Macau Lawmaker Jose Maria Pereira Coutinho Calls for Legalisation of Online Gambling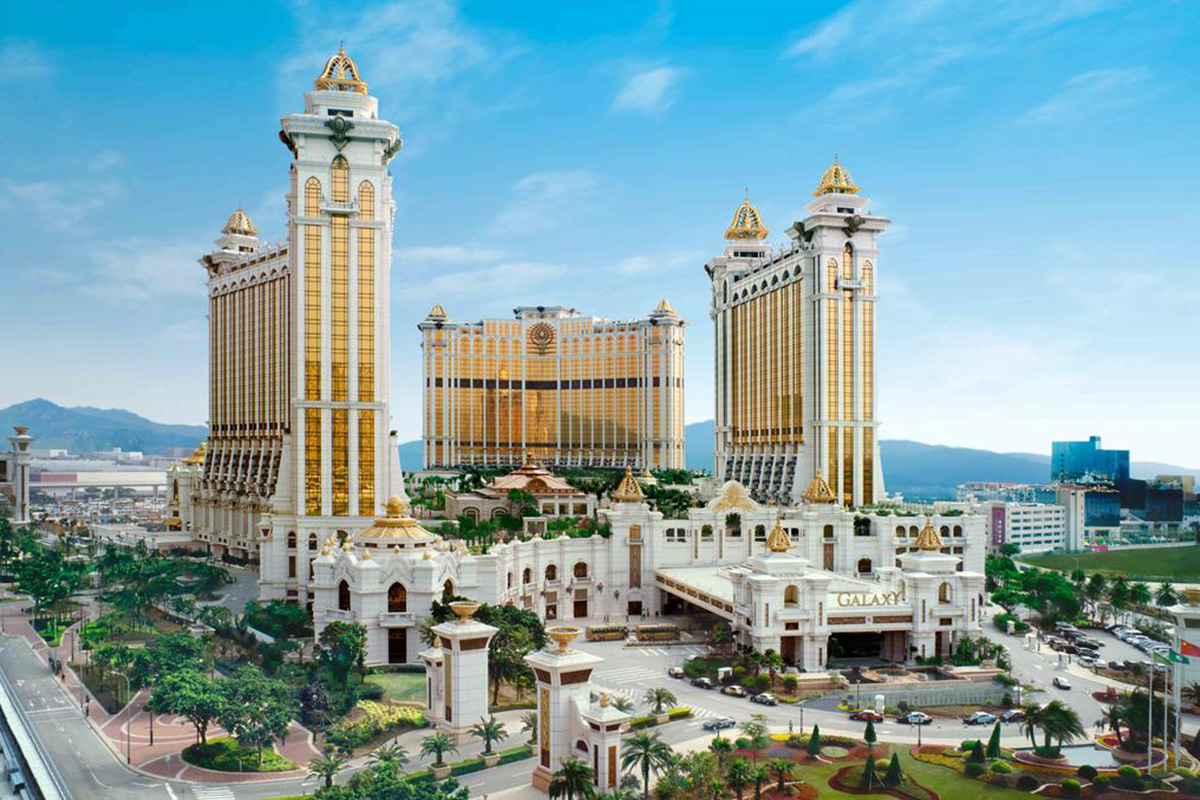 Reading Time:
< 1
minute
Macau lawmaker Jose Maria Pereira Coutinho has urged the enclave government to legalise online gambling in order to help overcome the economic challenges brought about by the COVID-19 pandemic.
"Macau should introduce interactive gaming. The Macau SAR government should establish official standards and regulations on interactive gaming, and develop interactive gaming software together, in order to increase revenue from gaming tax and to further develop gaming industries," Coutinho said.
Gross gaming revenue in Macau is down 81.6% January through August, casino win totalling roughly $4.5 billion. The six licensed casino operators in the Chinese Special Administrative Region won approximately $24.8 billion during the same eight months in 2019.
Taxes from casino gambling account for nearly 90% of Macau's government revenue. With the money plummeting due to the coronavirus, and the enclave largely isolating itself from the rest of the world, including the mainland, Coutinho believes taking casinos online is a viable remedy.
IEC Secures Casino Licence in Manila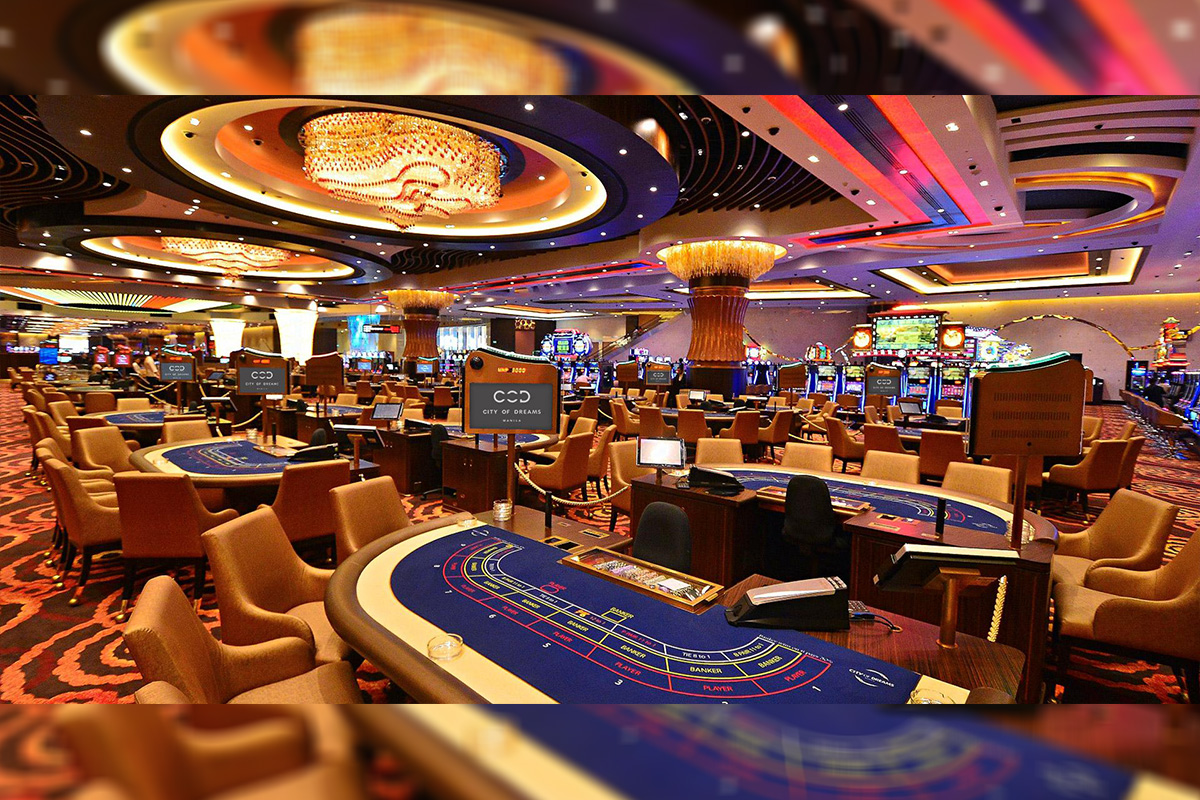 Reading Time:
< 1
minute
Hong Kong-based International Entertainment Corporation (IEC) has obtained a provisional licence to operate a casino in Manila.
In June the firm, which operates New World Manila Bay Hotel and Casino through its subsidiary Marina Square Properties (MSPI), said it planned to redevelop an unnamed existing hotel to create a new integrated resort (IR) in the capital.
In a filing on Friday, it confirmed it has received a letter from the Philippine Amusement and Gaming Corp (PAGCOR) conditionally approving the issuance of a provisional licence.
The firm said: "MSPI and PAGCOR will further negotiate for the terms of the provisional licence agreement to be entered into between PAGCOR and MSPI in relation to the grant of the provisional licence.
"As and when there is further development in relation to the provisional licence agreement, the company will comply with all relevant requirements, and where necessary, make further announcements in accordance with the Listing Rules as and when appropriate."