Lithuania Introduces Warnings on Gambling Advertisements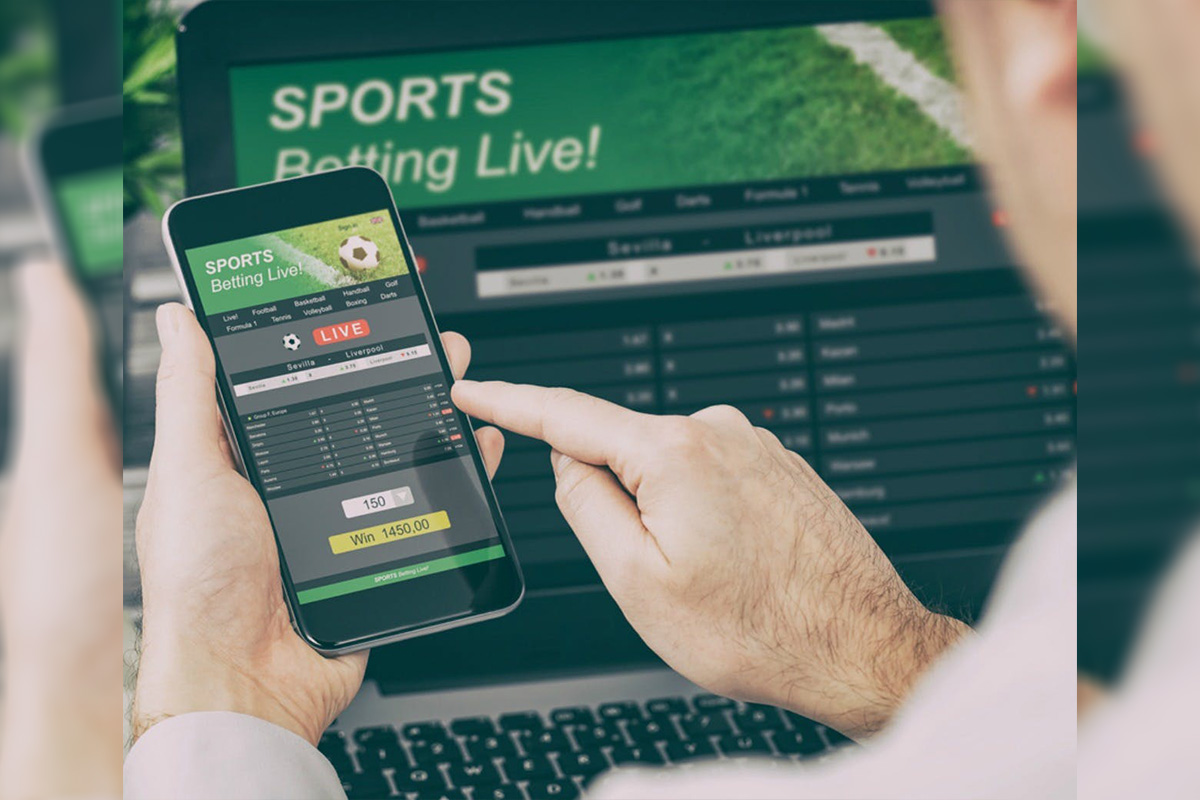 Reading Time:
2
minutes
The Lithuanian parliament has passed a bill that will require all gambling ads to include warnings regarding gambling-related issues. The law will be effective from July 1, 2020.
This new legislation gives the Lithuanian Gaming Control Authority the responsibility for determining what content will contain the warning, as well as requires them to set standards for how this determination will be made.
"Gambling is not an evil in itself, but as the sector develops, it is important to be able to control the risks involved and minimize the negative consequences," Mykolas Majauskas, one of the sponsors of the bill, said.
"There is no need to jam poles into the spokes of the gaming market's wheels in a way that would pull it off the road, but at least you need to attach reflectors," Mykolas Majauskas added.
According to the bill, the Gambling Authority will create a clear set of rules and make notes of what is working and where improvements are needed in the current legislation. The bill is a safeguard but legislators did not want it to snuff out the booming gambling industry in the country.
"We also expect a responsible and sensible approach to how these rules should be applied. That is, they would not apply, for example, to gambling branding on basketball players' uniforms," Majauskas said.
The legislation helps Lithuania to meet the same standards as many of the other countries in the European Union. While many are drawing huge revenues from the taxation from gambling, there is an ever-growing concern about the impact this industry is having in feeding gambling addictions and causing many to suffer economic hardship because of their addiction.
"Other countries in the European Union have very similar problems, they say: first, we need to educate; secondly, we must help those who have problems; third, we need to help people who have loved ones who have gambling problems. One of the basic tools for solving problems is public education, education through social advertising," Majauskas said.

Games Factory Talents has teamed up with Nordic Game to bring you Nordic Game Talents.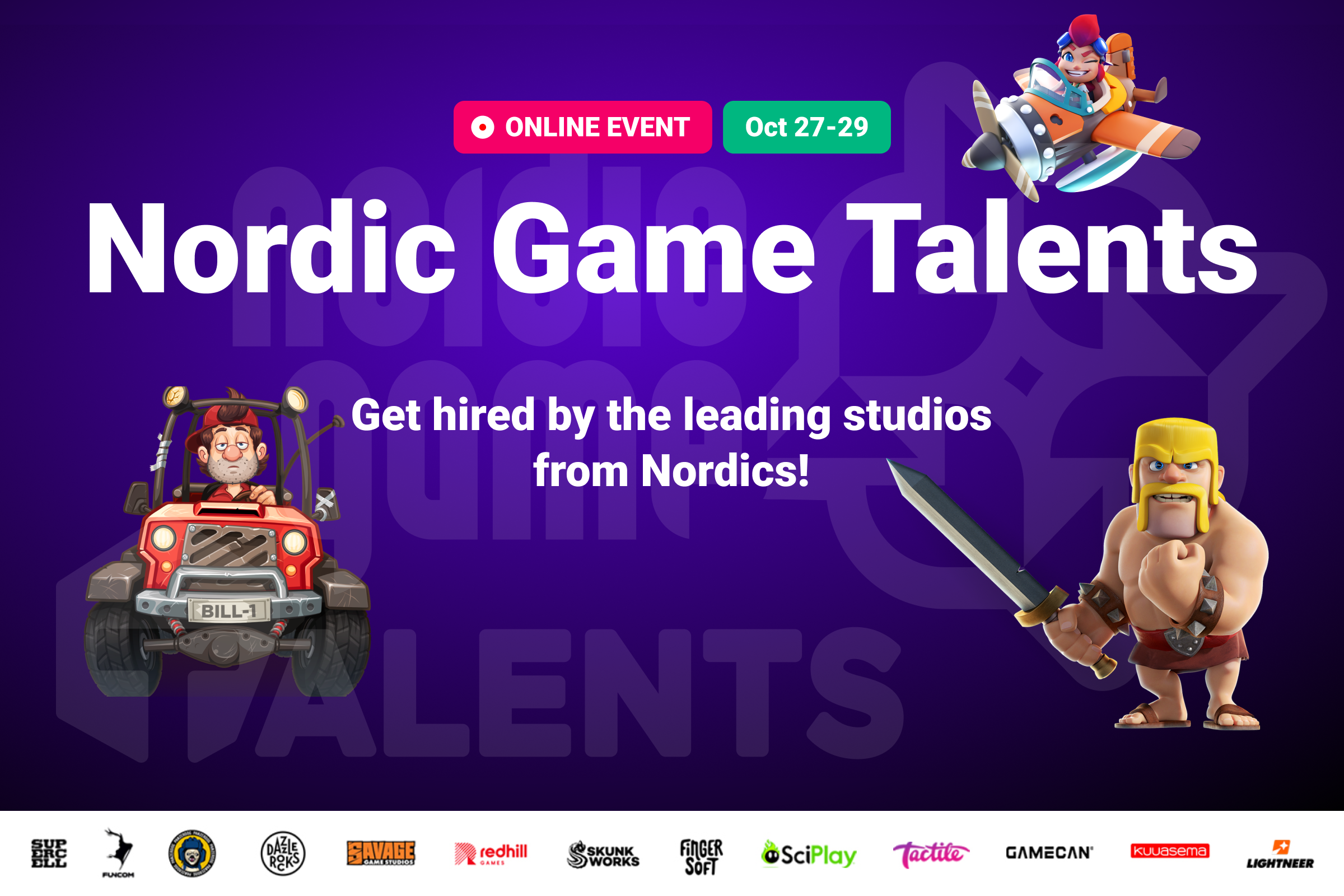 Reading Time:
2
minutes
Looking to take your career to the next level in the games industry? Then, Nordic Game Talents is the place to be! Games Factory Talents has teamed up with Nordic Game to bring you Nordic Game Talents.
From Oct 27-29, the online and interactive event is dedicated to recruitment and career building in the creative & games industry within the Nordic region. The event empowers participants to be part of a bigger community and motivates them to explore new paths in achieving their career goals.
Hiring creative & games studios – Supercell, Funcom, Panzerdog, Tactile Games, Gamecan, Fingersoft, Dazzle Rocks, Redhill Games to name a few from the Nordic region will be participating in the event. These studios will share information on their latest projects, work culture and what it takes to be part of their team. The individual games associations from Finland, Denmark, Sweden, Norway and Estonia will share insights through live sessions on the booming games industry in their respective countries. Career development topics pertinent to job seekers like – How to have a successful first interview, Creative Portfolio reviews will also be discussed.
Experienced game industry professionals and individuals beginning their careers from around the world are welcome to join the event. One-to-one interviews with the hiring studios can be scheduled through the event platform. A great opportunity to get to know the studios and network with game professionals from around the world.
Participating in the event
As a job seeker attending Nordic Game Talents, take a few minutes to fill out a simple registration form. After filling the registration form you will receive a link to the online event platform – PINE, to join the event on 27th October. Participants joining Nordic Game Talents will also receive a free-of-charge pass to the Nordic Game Conference.
To view the complete agenda, please click here and to learn more about the event please visit Games Job Fair
About Games Factory Talents
A Helsinki-based talent attraction agency dedicated to the games & creative industry. Our services include direct recruitment, organizing game job fairs and managing a community of game industry professionals through our GameDev Talent Board.
To learn more about Games Factory Talents visit – Games Factory Talents
Lithuania Approves Creation of Online-only Gaming Licences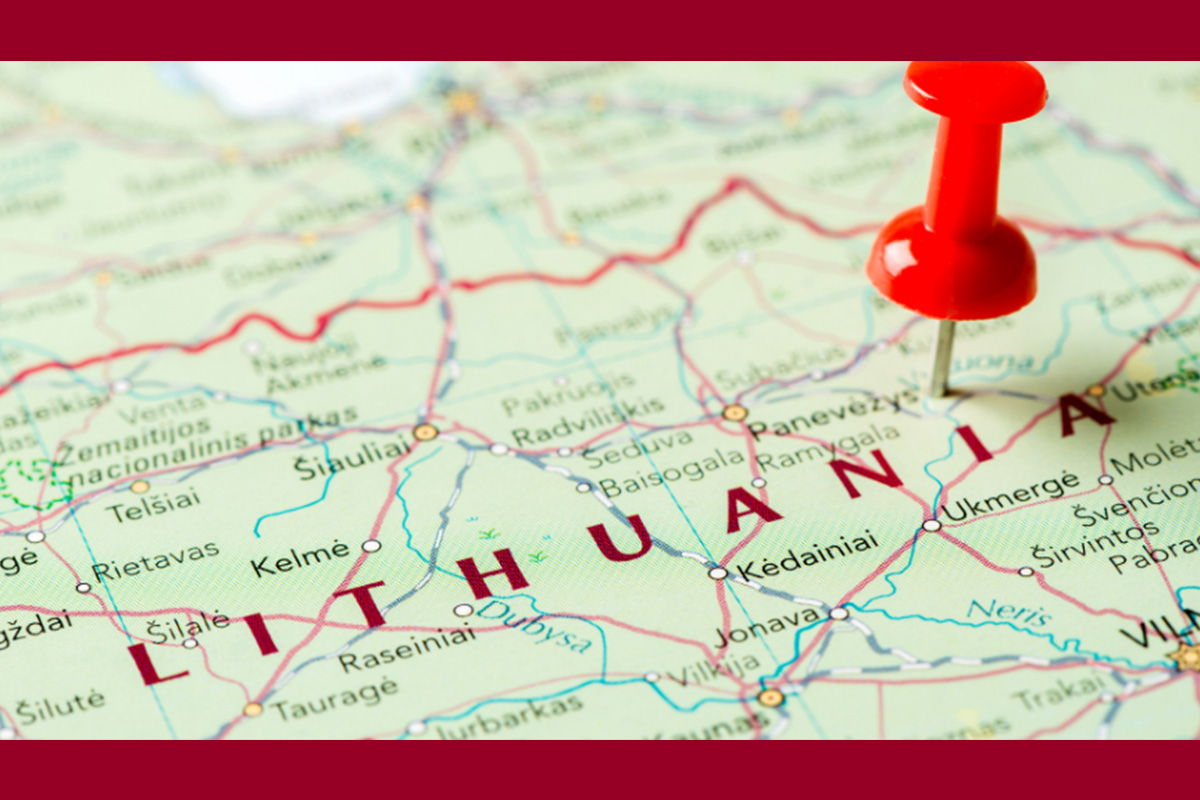 Reading Time:
< 1
minute
The Seimas, Lithuania's legislature, has approved the first reading of amendments that would allow online-only gaming licences in the country.
At the moment, only operators that have a licence to offer land-based gaming can hold a remote gambling permit in Lithuania. Online-only operators must partner with land-based licensees to be able to offer gaming in the country. The new amendments to legislation would introduce a specific online licence that wouldn't require a partnership.
Operators who wish to apply for a licence would need to hold at least €1.2m in capital in the case of casino gaming, or €289,000 and €144,000 in the case of online sports betting and online horse racing betting respectively.
Meanwhile, a new fee would apply to all kinds of gambling licences. Licensees must pay a fee of €1m on receipt of their licence and an additional payment depending on the type of licence. That payment would be €300,000 for slots, €100,000 for bingo and €500,000 for remote gambling.
The amendments would also require the construction of new slot halls, bingo halls and betting shops to be approved by municipal councils.
The first reading of the amendments was approved with 74 votes in favour, seven against and 39 abstentions. A second reading is still needed before the proposals become law.
Lithuanian Gaming Regulator Imposes Fine of €10,814 on Unigames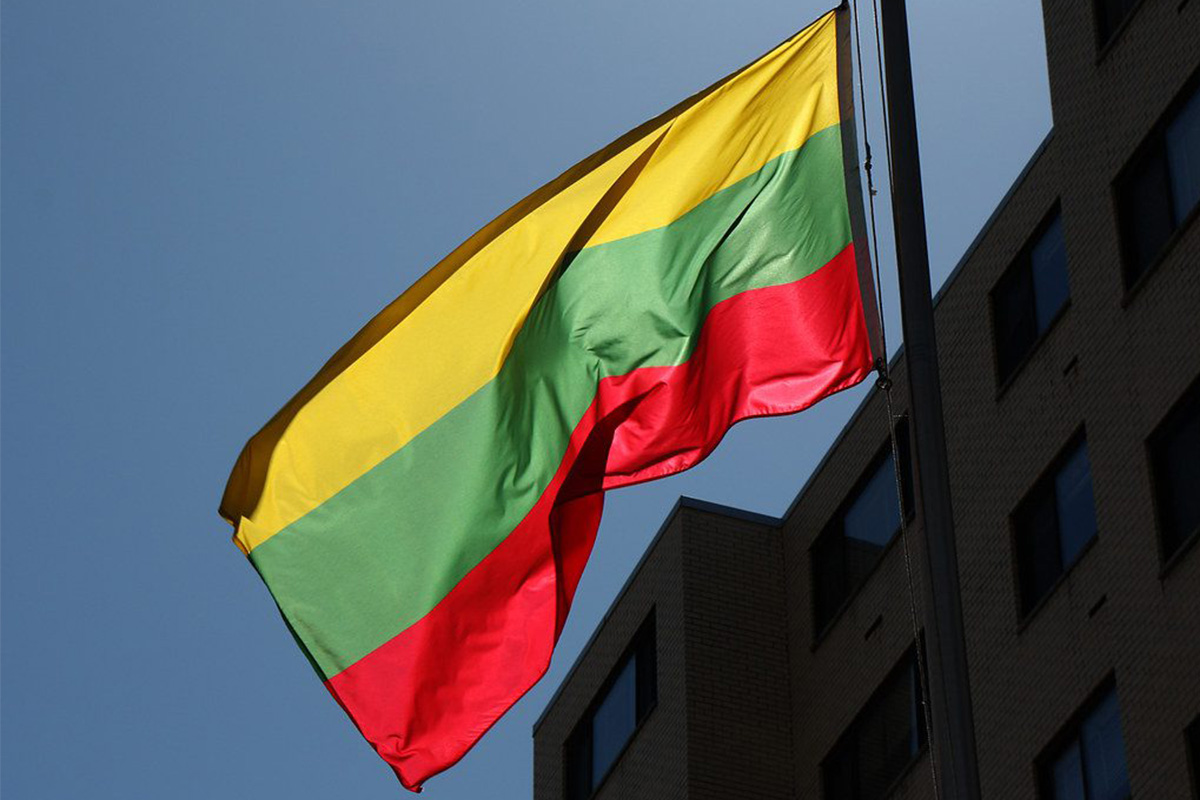 Reading Time:
< 1
minute
The Lithuanian Gambling Supervisory Authority has issued a €10,814 fine to operator Unigames for organising gambling "outside the gambling regulation".
An inspection carried out by the regulator found that the combined betting function used by Unigames' via a BetBuilder feature were outside of the requirements specified in the company's rules.
The regulator determined that this product, which allows players to create their own multiple bets on single sporting events, was not permitted in the country.
A ban on various forms of gambling promotion – such as bonuses – was recently implemented in Lithuania in July.
A statement from the regulator said: "The company has been warned about the possible violation of the license… and is obliged to eliminate the violation within the set term.
"This is the second decision after the Gambling Act gave the Gambling Supervisory Authority the right to impose economic sanctions on gambling organizers."