Spelinspektionen Blocks Relaunch of Ninja Casino in Sweden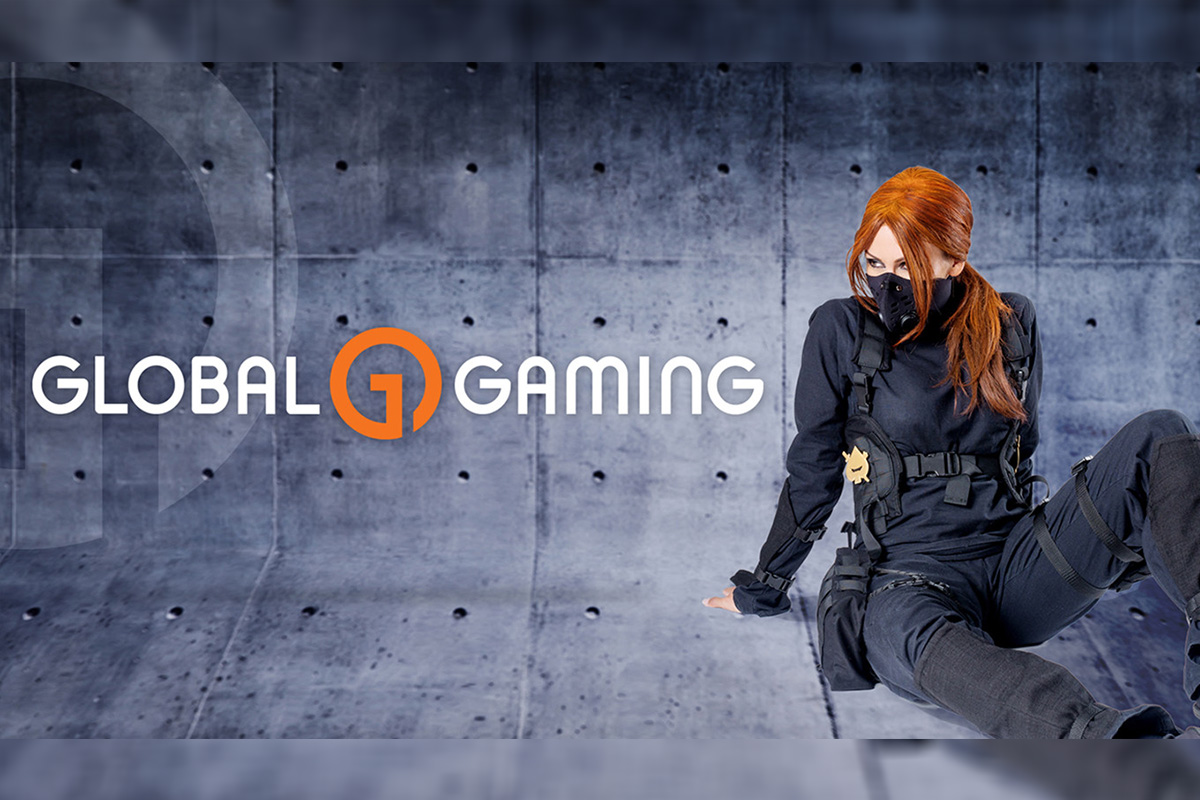 Reading Time:
< 1
minute
Swedish gambling regulator Spelinspektionen has blocked the relaunch of Ninja Casino in Sweden.
An application was submitted to Spelinspektionen following a license transfer by the owners of Ninja Casino to another company, who already had a license granted.
However, following "serious violations" of gambling laws in Sweden, the regulator deemed it "highly inappropriate" that such re-launch attempt had taken place between Global Gaming and Viral Interactive.
"[It was] highly inappropriate that Viral Interactive Ltd has chosen a collaboration involving two players who have committed serious violations," Spelinspektionen said.
Following the rejection, the gambling authority stated that Viral Interactive and Global Gaming's running of Ninja Casino did not meet gaming operation requirements to ensure "controlled and security assured forms."
"It is noteworthy that the Swedish Gambling Authority, after almost five months of deliberation, chooses to reject Viral Interactive's application to add Ninjacasino.se. Viral Interactive cannot in any way be regarded as a party in the legal procedure currently in place between SafeEnt and the Swedish Gambling Authority and cannot be held responsible for any marketing previously conducted by Elec Games," Tobias Fagerlund of Global Gaming said.
"It is obvious to me that there is a lot of prestige in the Swedish Gambling Authority's decision and that the Swedish Gambling Authority continues to make questionable decisions which in our opinion lack clear support in the legislation," Tobias Fagerlund added.
Parimatch makes statement of intent for newly legalised Ukraine gambling industry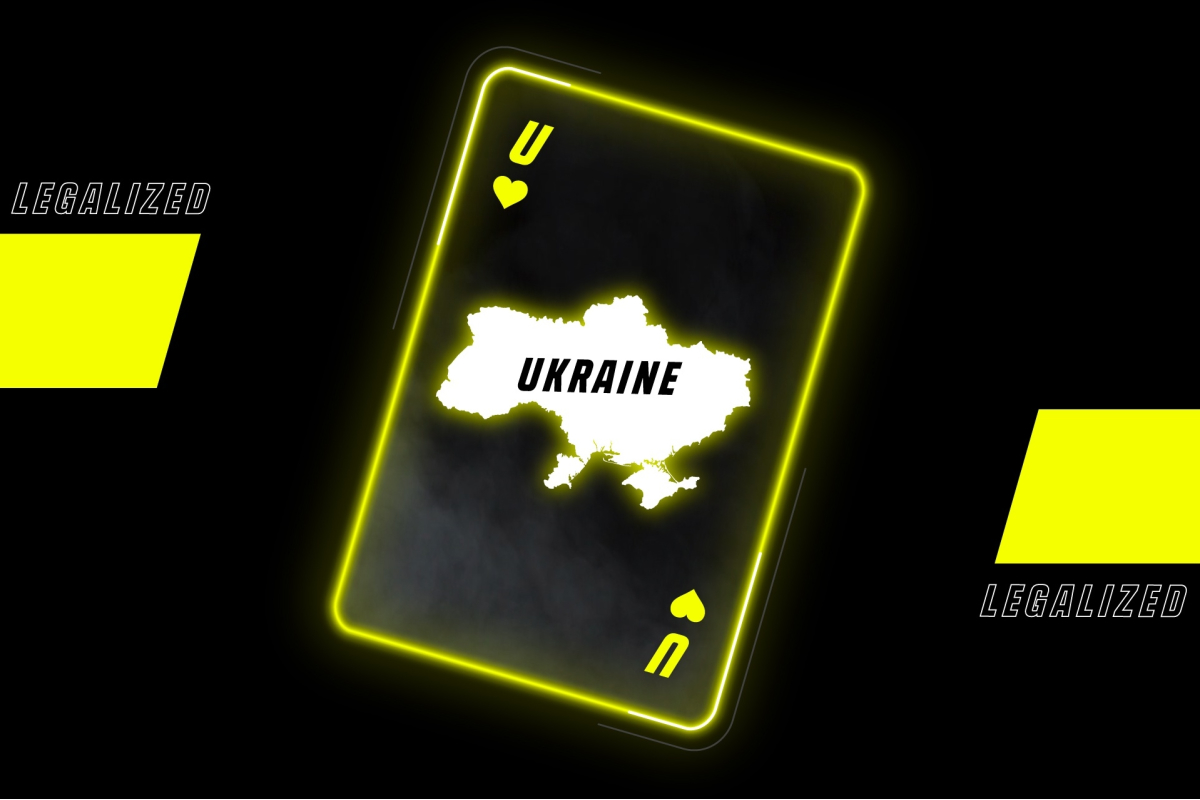 Reading Time:
< 1
minute
Following the signing of Bill No. 2285-d by President Volodymyr Zelenskyi to legalise the gambling industry in Ukraine, Parimatch, the international betting and technology company, has confirmed it will be bidding for the new operating licences in the country.
Parimatch, was founded in Ukraine in 1994 and was amongst the first bookmakers in the CIS region to transition into a digital betting platform. Today, Parimatch has expanded internationally to become a global betting and technology brand. The company now looks to build on its heritage to become the largest and most innovative operator in its home market.
Commenting on today's signing, Sergey Portnov, CEO of Parimatch said: "I would firstly like to congratulate President Zelenskyi for delivering on his pledge to legalize gambling in Ukraine. He has a shown that he is a man of his word and we fully support his agenda to liberalize the local economy. Parimatch has long argued that the development of a fair and regulated betting industry will really benefit Ukraine."
Parimatch's strong commitment to the market is despite further clarity and reforms being required on the existing tax system in order to create a fair landscape for operators.
"We are fully committed to conquering our home market by delivering a product that can entertain the people of Ukraine. We are also proud that we can now contribute to the country's economy and help grow its technology industry. However, for us to deliver these benefits in the long-term we need a fairer tax system which is currently too punitive and uncompetitive compared to similar international markets. It is vital that this is addressed as soon as possible to ensure the enduring viability of the industry in Ukraine."
CT Gaming Interactive obtained a certificate for the Colombian market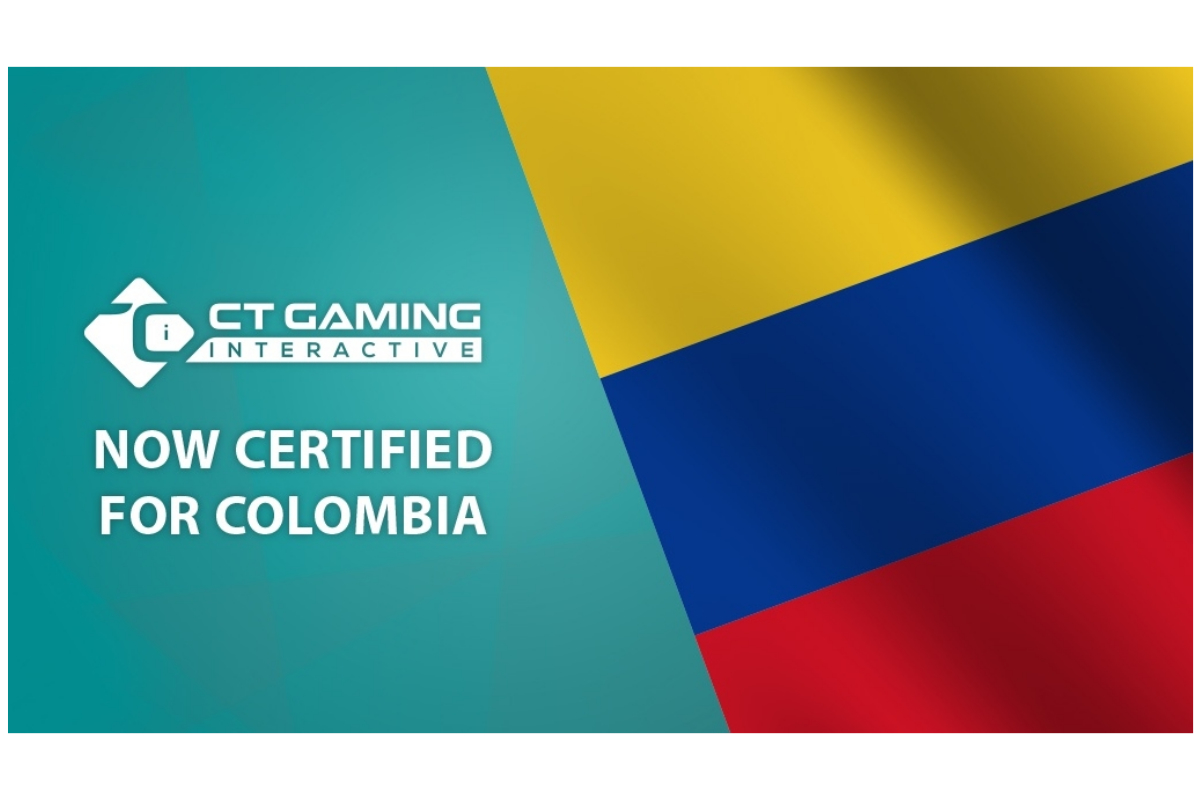 Reading Time:
< 1
minute
CT Gaming Interactive has obtained certification to enter the Colombian iGaming market. Since the year`s beginning, game content from the company has been rolled out in a range of regulated markets, with the latest being Colombia.
Rigorous certification processes recently confirmed that the jurisdiction allows CT Gaming`s titles to be used by locally licensed operators and Colombian players can soon enjoy exciting titles from the rich content portfolio of the company.
"The players could access our best-performing titles as 40 Mega Slot, 40 Treasures, Chili Fruits, Duck of Luck, Fire Dozen shortly. The entry of CT Gaming Interactive into the Colombian market marks the latest significant achievement for us", commented Lachezar Petrov, General Manager at CT Gaming Interactive. CT Gaming has a strong history of providing quality certified gaming content to LatAm operators, and by obtaining the licence the portfolio will be available and attractive to local operators.
"We are dedicated to finding the best distribution channels for the game content and we are in the final stages of negotiations with the biggest operators on the market. We are sure that we have a very exciting road ahead", said Mr. Petrov.
CT Gaming Interactive is already compatible with numerous jurisdictions, including Spain, Italy, Bulgaria, Czech Republic, Croatia, Latvia, Malta, Romania, Switzerland.
BETBY granted MGA supplier licence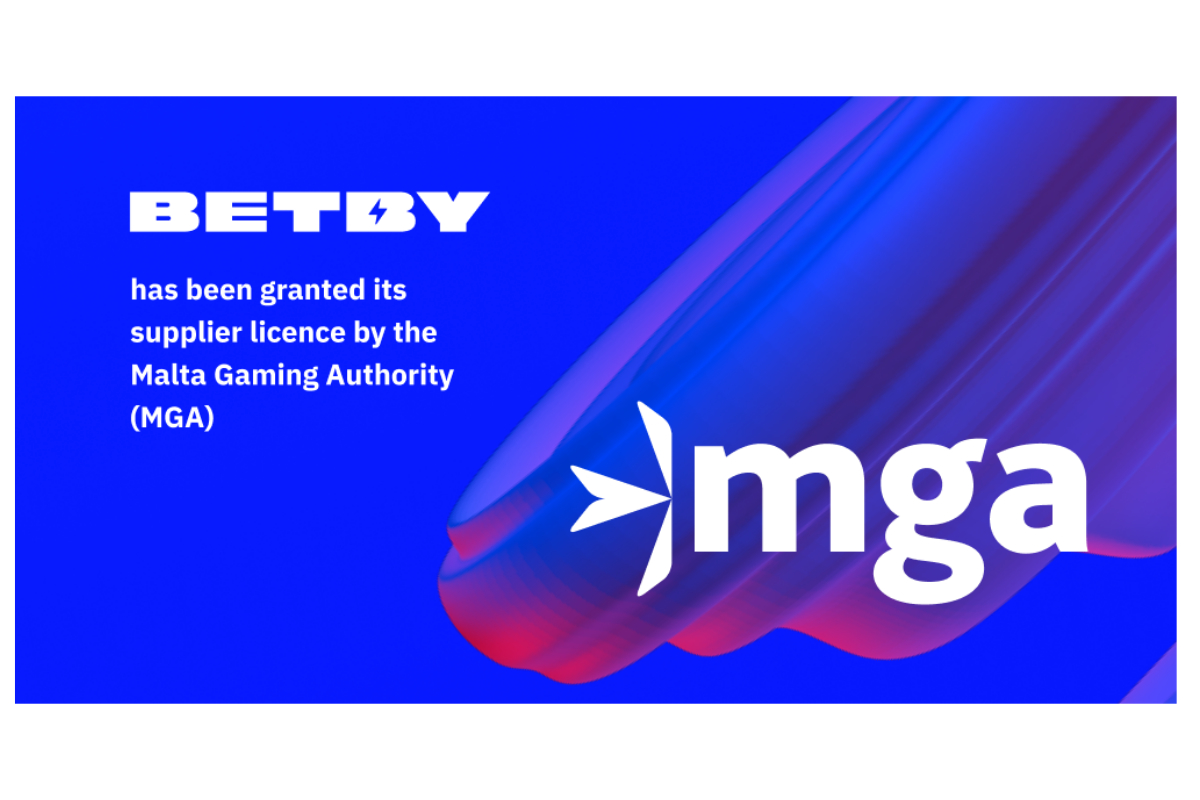 Reading Time:
< 1
minute
Innovative sports betting supplier BETBY has been granted its supplier licence by the Malta Gaming Authority (MGA) in an important step as it looks to expand in regulated jurisdictions worldwide.
The licence will allow BETBY to supply its AI-driven sportsbook solution to operators within several European territories, offering a full end-to-end platform for partners.
With a flexible, fully customisable solution which can be tweaked to offer regionalised content based on geolocation settings and a full suite of marketing tools, including BETBY's UX-enhancing widgets, the supplier's products offer a new sports betting experience.
The awarding of the licence is another milestone for the growing sportsbook supplier, which has enjoyed a period of sustained commercial success in recent weeks, taking its platform live with a number of operator partners and the impressive launch of its esports titles.
Leonid Pertsovskiy, Chief Executive Officer at BETBY, said: "Being awarded our MGA supplier licence is an important step for us as we continue to establish our presence as a leading sportsbook supplier."