UKGC: Systemic failings at Caesars Entertainment UK leads to the departure of three senior managers and sanctions of £13m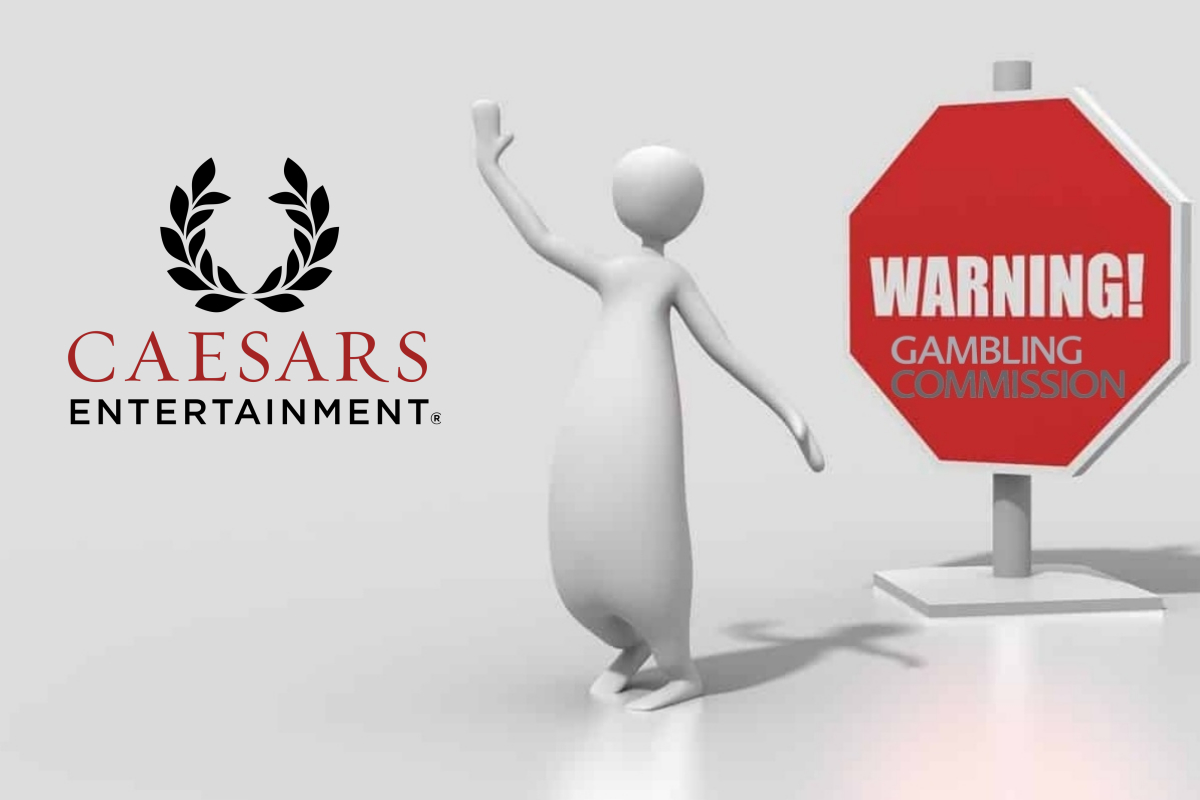 Reading Time:
3
minutes
The UK Gambling Commission has announced that Caesars Entertainment UK Limited is to pay £13m and must implement a series of improvements following a catalogue of social responsibility, money laundering and customer interaction failures including those involving 'VIPs'.
As a result of this investigation three senior managers at the company surrendered their personal licences.
The Regulator's investigations into Personal Management Licence holders are ongoing.
The land-based gambling business, which operates 11 casinos across Britain, will pay the money following an investigation by the Commission which found serious systematic failings in the way the company took decisions about VIP customers between January 2016 and December 2018.
Social responsibility failings included:
Inadequate interaction with a customer who was known to have previously self-excluded and lost £240,000 over a 13-month period
Inadequate interaction with a customer who lost £323,000 in a 12-month period and had displayed signs of problem gambling which included 30 sessions exceeding five hours
A customer allowed to lose £18,000 in a year despite identifying herself as a self-employed nanny and informing staff that her savings had been spent, and that she was borrowing money from family and using an overdraft facility to fund gambling activities
Inadequate interaction with, and source of funds checks on, a customer who identified as a retired postman and lost £15,000 in 44 days.
Money laundering failings included:
The operator not carrying out adequate source of funds checks on a customer who was allowed to drop around £3.5 million and lose £1.6 million over a period of three months.
The operator not obtaining adequate evidence of source of funds for a politically exposed person (PEP) who lost £795,000 during a 13-month period
The operator not carrying out enhanced customer due diligence (ECDD) checks on a consumer who lost £240,000 over a 13-month period
The operator not carrying out adequate source of funds checks on a customer who identified as a waitress and was allowed to buy-in £87,000 and lose £15,000 during a 12-month period.
Neil McArthur, Chief Executive of the Gambling Commission, said: "We have published this case at this time because it's vitally important that the lessons are factored into the work the industry is currently doing to address poor practices of VIP management in which we must see rapid progress made.
"The failings in this case are extremely serious. A culture of putting customer safety at the heart of business decisions should be set from the very top of every company and Caesars failed to do this. We will now continue to investigate the individual licence holders involved with the decisions taken in this case.
"In recent times the online sector has received the greatest scrutiny around VIP practices but VIP practices are found right across the industry and our tough approach to compliance and enforcement will continue, whether a business is on the high street or online.
"We are absolutely clear about our expectations of operators – whatever type of gambling they offer they must know their customers. They must interact with them and check what they can afford to gamble with – stepping in when they see signs of harm.  Consumer safety is non-negotiable."
All £13m from this case will be directed towards delivering the National Strategy to Reduce Gambling Harms.
The action against Caesars is the latest in a line of tough regulatory action by the Commission.
Since January the Commission has suspended the operating licences of Stakers Limited, Addison Global Limited, and Multi Media International Limited.
So far this year regulatory action has led to the industry paying £27 million in penalty packages. This includes £11.6 million for Betway and £3 million for Mr Green.
Read public statement about Caesars Entertainment here.
Source: UKGC

ACMA Orders ISPs to Block Five More Illegal Gambling Websites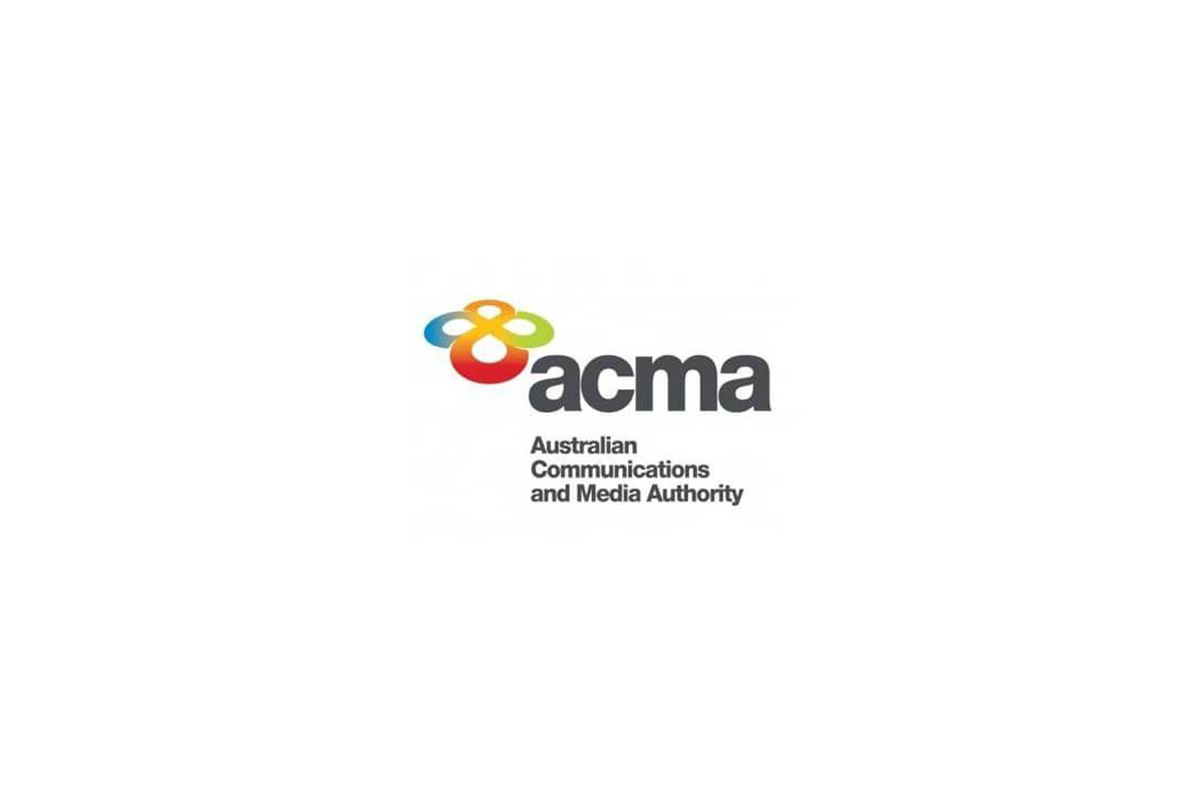 Reading Time:
< 1
minute
The Australian Communications and Media Authority (ACMA) has ordered the Australian internet service providers (ISPs) to block further five illegal offshore gambling websites.
The sites include Spin Bit, Fight Club, Kim Vegas, Queenspins and Yoju Casino. Following numerous complaints about these services, the ACMA undertook investigations which found them to be operating in breach of the Interactive Gambling Act 2001.
Website blocking is one of a range of options to protect Australians against illegal online gambling. Since the ACMA made its first blocking request in November 2019, 324 illegal gambling websites have been blocked.
Lady Luck Games awarded multiple market certification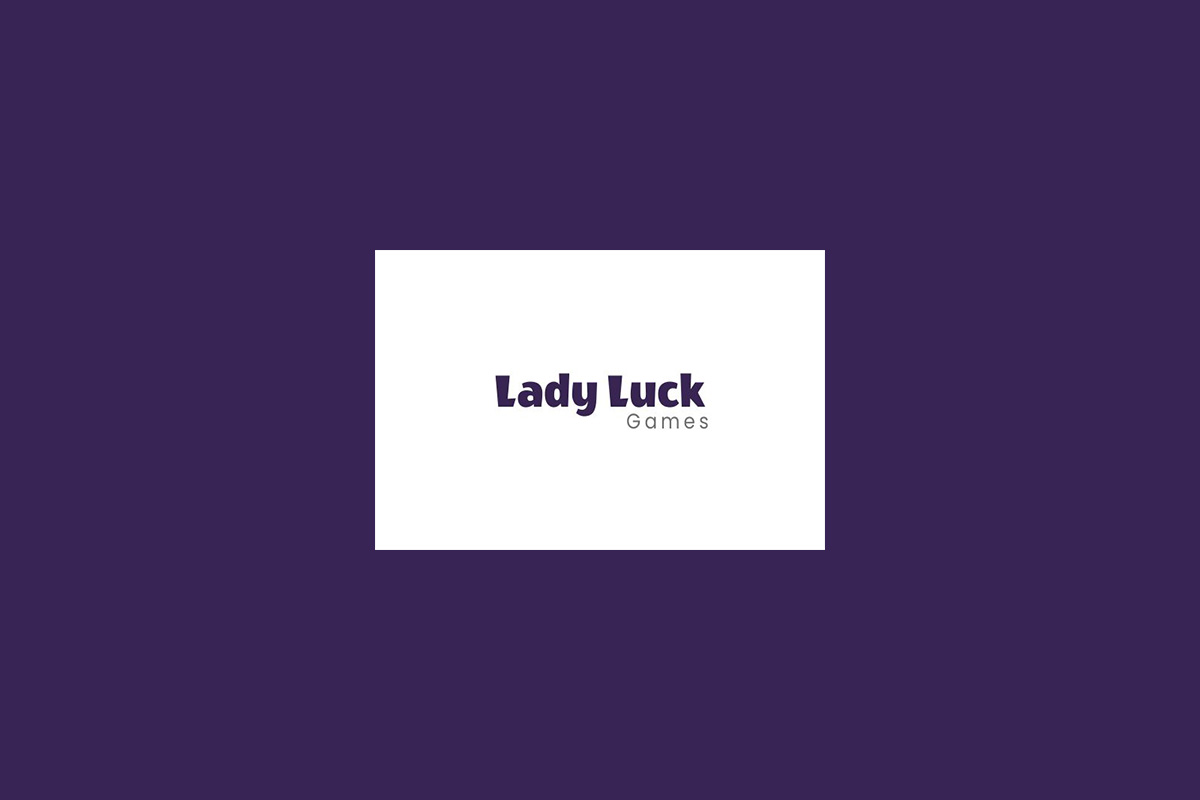 Reading Time:
< 1
minute
Games from Swedish slots specialist Lady Luck Games have been certified in five of Europe's most important regulated markets.
Players favourites like Valhöll: Hall of the Slain, Valley of the Muses and Alchemister will join new release Rooftop Fight on the roster of online casinos in Sweden, Denmark, Germany, Italy and the Netherlands.
The certification, via iTech Labs, will now allow their high-quality artwork and engaging maths models to be enjoyed by millions of new customers at some of the industry's leading operators.
Lady Luck Games co-founder and CEO Mads Jorgensen said the regulatory approval would provide a significant commercial boost to the studio in its quest for international expansion.
He added: "We are very confident that our games portfolio has universal appeal and having this certification is an important step in proving that. Access to market is hugely important for any company in any industry and we now have a real opportunity to take great strides as a business."
Lady Luck Games recent acquired fellow provider Spigo ApS's operations in Denmark, including the studio's casino games, eight customer integrations and Spigo Station, the supplier's Denmark-certified platform.
UKGC Receives Four Applications for National Lottery Licence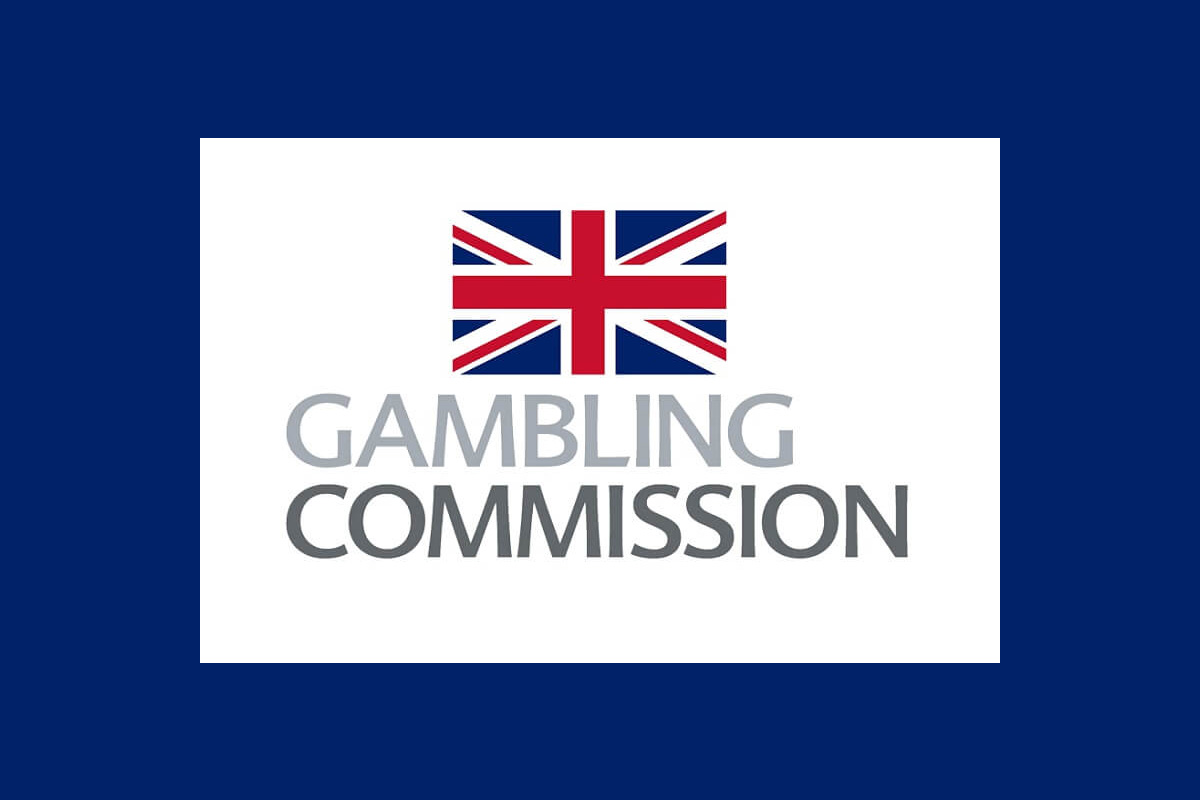 Reading Time:
< 1
minute
The UK Gambling Commission (UKGC) has received four final applications for the Fourth National Lottery licence competition.
The competition for the fourth licence was launched in August 2020 and now moves into the final stage with four applicants submitting their applications for final evaluation. This is the highest number of final applications received since the first licence was awarded in 1994.
"We are delighted by the final number of applications we have received, which is unprecedented since the start of the National Lottery. The Commission will now evaluate these applications in a clear and robust process. Our job is to run the best competition we possibly can – one that is open and fair and results in the best outcome for players and good causes. We look forward to appointing a licensee that will build on the National Lottery's legacy and maximise the opportunities for innovation and creativity whilst protecting the special status of the National Lottery," Fourth National Lottery Licence Competition (4NLC) executive director John Tanner said.