UK ASA Bans "Misleading" Ad of Lucky Go Studio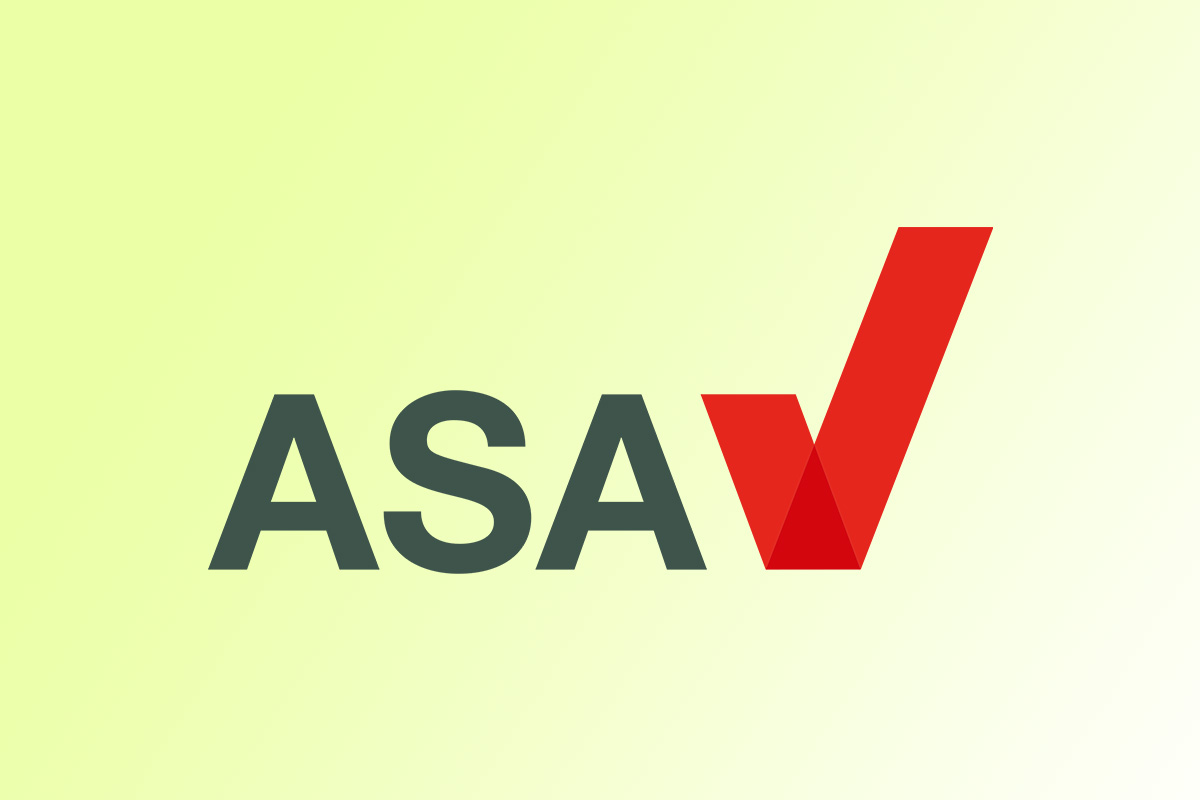 Reading Time:
2
minutes
The UK Advertising Standards Authority (ASA) has banned an ad of Lucky Go Studio after a claimant challenged whether an in-game ad was deceptive owing to unrealistic chances of winning prizes while using the app.
The commercial was first seen on 25 November 2019, which was initially shown as an in-play video ad for the Lucky Goal app. It showed someone attempting to order a pair of headphones on Amazon's mobile phone screen but getting a message saying "Your credit card has been declined."
The ad then featured "Lucky Goal–Funny every day" on-screen text and "New chances to win every day!" "Before the user begins the Lucky Goal app, plays a roulette game and wins $85.
A survey was then shown where two correct answers to the questions resulted in the user winning $100. The user then received a scratch card for $54. The ad concluded with a text indicating "LUCKY GOAL" and "PLAY. WIN. REDEEM" on-screen, below which were Amazon and PayPal logos.
Lucky Go Studio refused to respond to the ASA's decision, leading the advertising watchdog to claim that this was an "apparent disregard" for the CAP code.
The ASA explained that the ad in question must not reappear in its current form: "We reminded them of their responsibility to respond promptly to our enquiries and told them to do so in future," it said.
"We considered consumers would understand from the ad that users of the Lucky Goal app stood a reasonable chance of winning the sums of money featured in the ad and that they would be able to redeem any money they won. However, we received no information from the advertiser demonstrating that users had won and redeemed the sums featured.
"In the absence of such evidence, we concluded that the claim had not been substantiated and was therefore misleading."
Norway's Stortinget Passes Gambling Advertising Amendment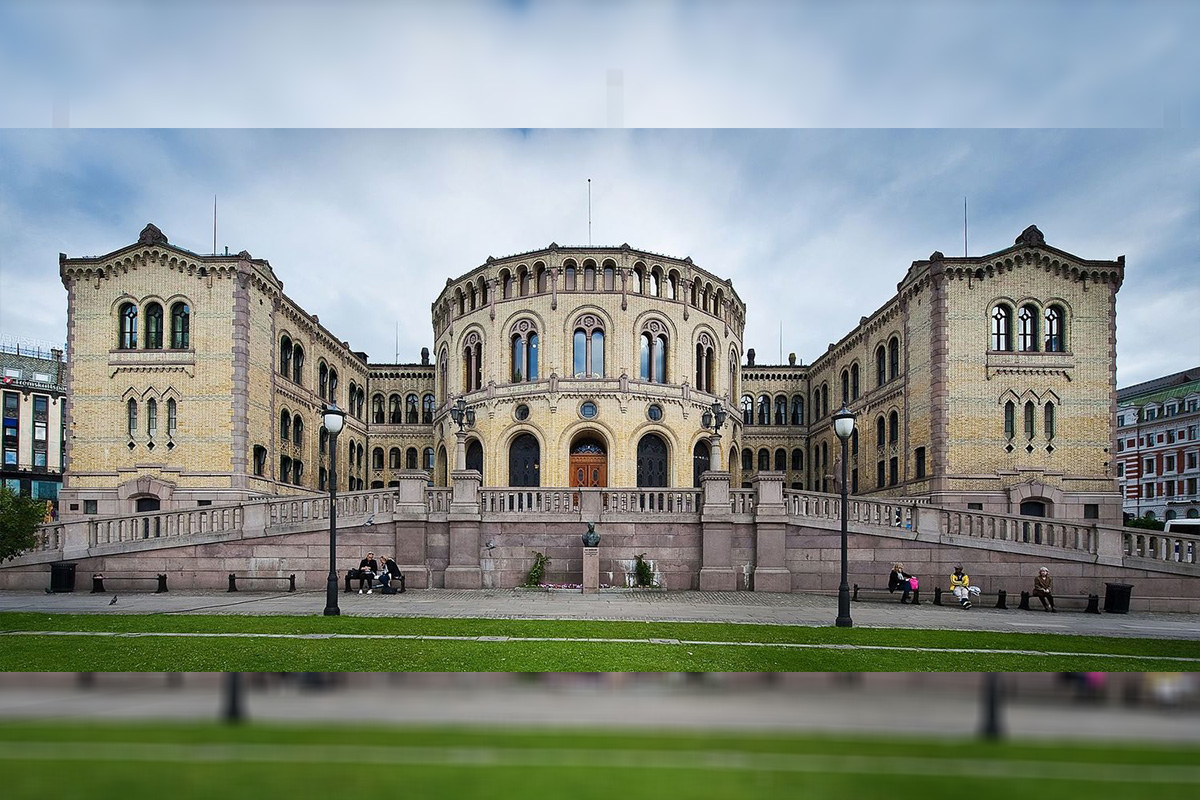 Reading Time:
< 1
minute
The Norwegian Parliament (Stortinget) has approved a legislative amendment aimed at preventing offshore gambling operators from advertising their services to consumers in the country via the internet.
The amendment grants the Norwegian Media Authority (Medietilsynet) the power to order internet service providers and media companies to prevent access to illegal marketing.
"This [amendment] will reduce the scope of gambling advertising, and may in turn help reduce the number of problem gamblers," Abid Q. Raja, Minister of Culture and Gender Equality, said.
"[Previously] we have not had the necessary tools to enforce the advertising ban on foreign operators. But with this provision, the Media Authority is empowered to impose a duty on internet owners and distributors to prevent access to advertising for illegal gambling," Raja added.
Sweden's Spelinspektionen Submits Match-fixing Regulations for EC Approval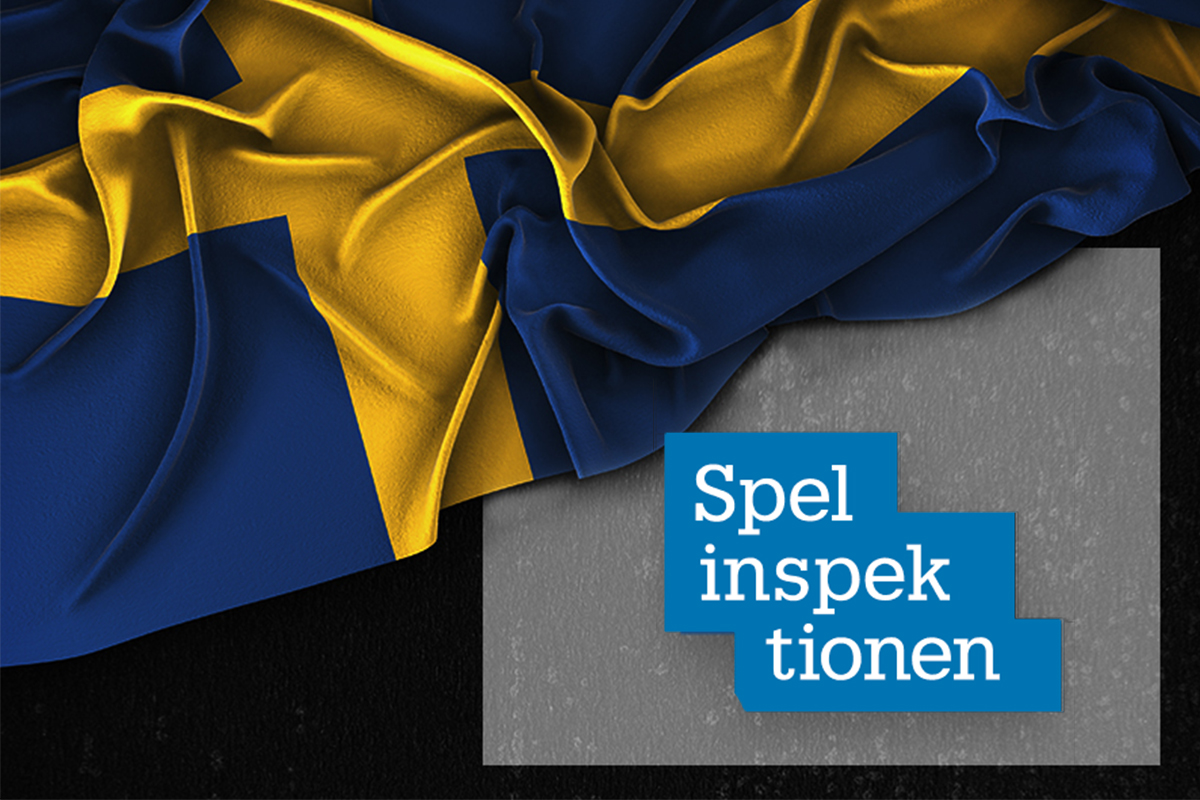 Reading Time:
2
minutes
Swedish gambling regulator Spelinspektionen has submitted new rules on match fixing to the country's National Board of Trade, for the board to notify the European Commission of the changes, and has conducted an impact assessment of the rules.
The new rules would limit betting to the top four divisions of football. Also, betting on Swedish Cup would be limited to matches featuring teams from the top four tiers. Markets for matches involving foreign clubs would only be permitted when each participating team is from the top four tiers of each country's footballing pyramid. Operators would only be able to take bets on international matches from under-21 level upwards.
Last month, when it announced the plans to ban betting on lower-league matches, Spelinspektionen also proposed banning betting on training matches or friendlies entirely, but opted to continue to allow international friendlies.
In addition, betting must not be offered in the event of a rule violation such as a yellow card or penalty in football, while betting must not be offered on individual performance of anyone under 18 years of age.
Also, licensees will be required to produce annual reports on potential match-fixing activity.
The new rules on match fixing can only take effect after the EU Commission has given its opinion, which takes just over three months. Spelinspektionen said the rules could come into effect no earlier than the end of 2020.
"Match fixing is considered as one of the biggest threats to sports today and as a result of this as well against betting and the companies that provide betting. There are, as far as can be judged, great risks in offering bets on games at low divisions in football," Spelinspektionen said.
"Monitoring from both sports federations and the media is lower and the athletes do not make money and are thus more vulnerable. There is also a risk of athletes or whole associations coming in contact with match fixing at lower levels and then taking the problem up through the pyramid with any sporting success," it added.
Spelinspektionen also said it was aware of the risk that the restrictions could apply in encouraging more players to play on unlicensed sites.
"The unlicensed gaming market is never further away than a click on your computer or phone," it said.
Australia's ACMA Moves to Block 10 More Illegal Gambling Websites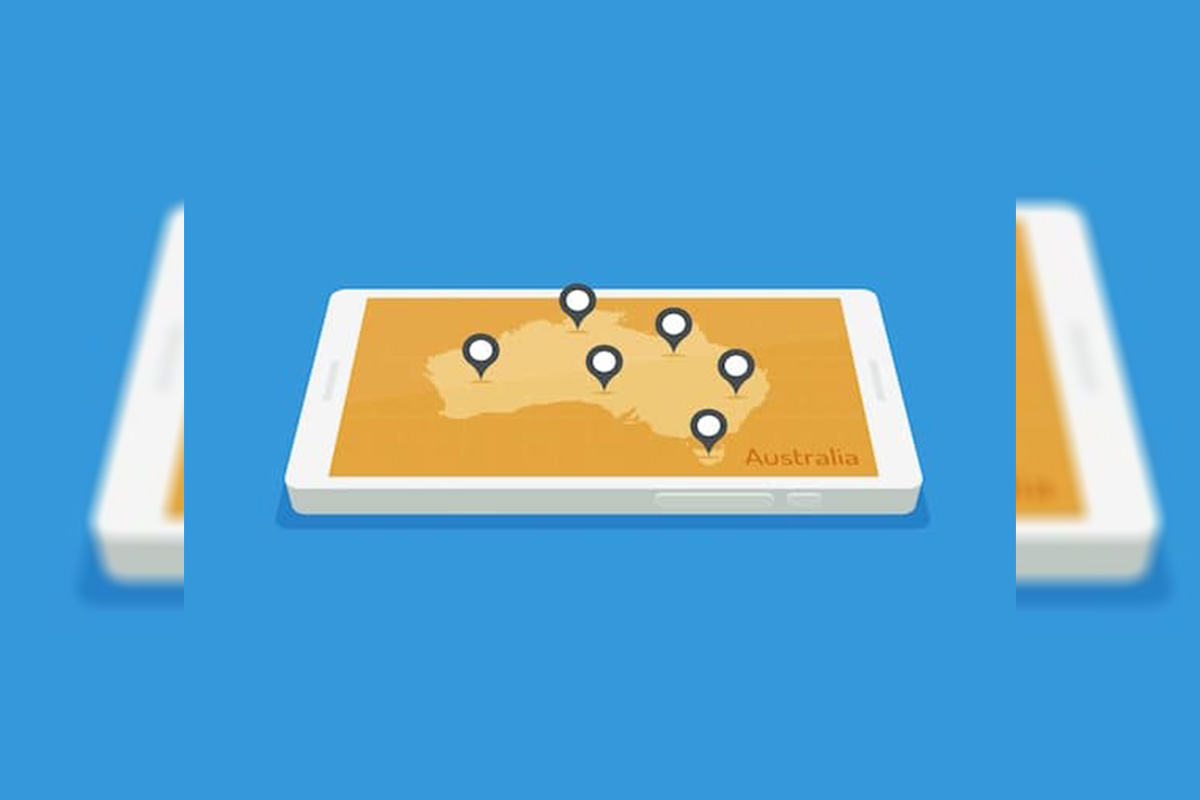 Reading Time:
< 1
minute
The Australian Communications and Media Authority (ACMA) is set to request Australian internet service providers (ISPs) to block 10 more illegal offshore gambling websites.
The sites to be blocked are Grand Fortune Casino, Raging Bull Casino, True Blue Casino, Free Spin, Two Up Casino, BoVegas, Cherry Gold Casino, Slots Empire, Red Dog Casino and Wild Joker.
ACMA received over 30 complaints about these services that are accessible in Australia. ACMA's investigations found that these sites breach the Interactive Gambling Act 2001.