Sweden's Spelinspektionen Submits Match-fixing Regulations for EC Approval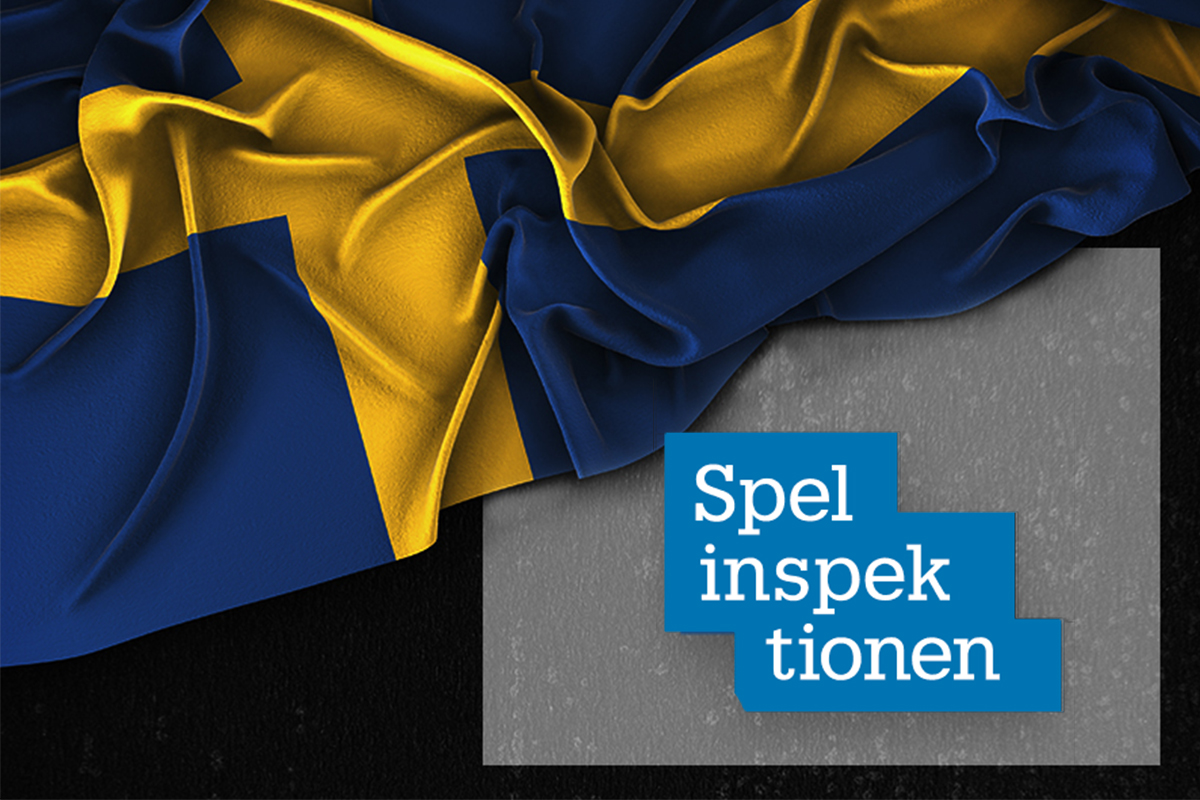 Reading Time:
2
minutes
Swedish gambling regulator Spelinspektionen has submitted new rules on match fixing to the country's National Board of Trade, for the board to notify the European Commission of the changes, and has conducted an impact assessment of the rules.
The new rules would limit betting to the top four divisions of football. Also, betting on Swedish Cup would be limited to matches featuring teams from the top four tiers. Markets for matches involving foreign clubs would only be permitted when each participating team is from the top four tiers of each country's footballing pyramid. Operators would only be able to take bets on international matches from under-21 level upwards.
Last month, when it announced the plans to ban betting on lower-league matches, Spelinspektionen also proposed banning betting on training matches or friendlies entirely, but opted to continue to allow international friendlies.
In addition, betting must not be offered in the event of a rule violation such as a yellow card or penalty in football, while betting must not be offered on individual performance of anyone under 18 years of age.
Also, licensees will be required to produce annual reports on potential match-fixing activity.
The new rules on match fixing can only take effect after the EU Commission has given its opinion, which takes just over three months. Spelinspektionen said the rules could come into effect no earlier than the end of 2020.
"Match fixing is considered as one of the biggest threats to sports today and as a result of this as well against betting and the companies that provide betting. There are, as far as can be judged, great risks in offering bets on games at low divisions in football," Spelinspektionen said.
"Monitoring from both sports federations and the media is lower and the athletes do not make money and are thus more vulnerable. There is also a risk of athletes or whole associations coming in contact with match fixing at lower levels and then taking the problem up through the pyramid with any sporting success," it added.
Spelinspektionen also said it was aware of the risk that the restrictions could apply in encouraging more players to play on unlicensed sites.
"The unlicensed gaming market is never further away than a click on your computer or phone," it said.
Complitech adds new functionalities and markets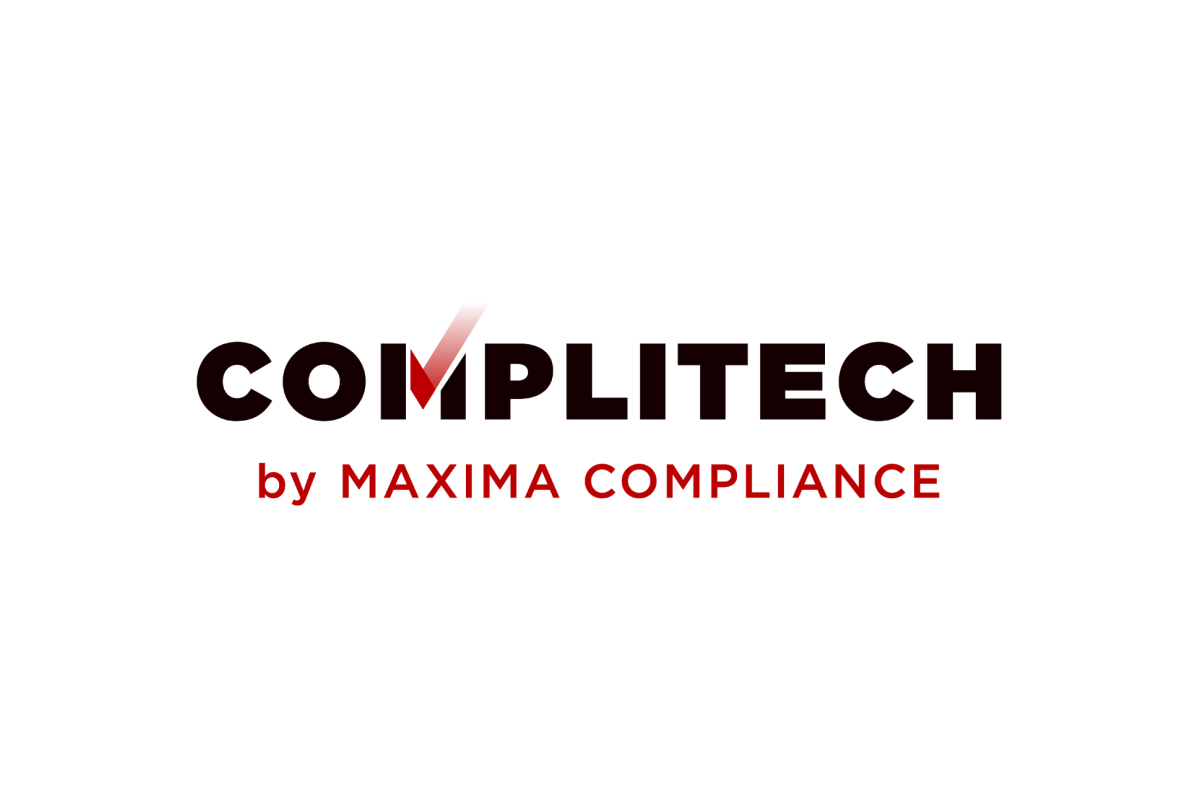 Reading Time:
< 1
minute
Complitech, the gaming industry's only product and technical compliance database, has received a significant upgrade with new functionality and additional market coverage.
As part of the new Complitech, users now have access to change management and information security requirements across all markets where these are available.
Complitech has also added compliance requirements for gaming platforms.
And on top of the new functionality, Complitech's market coverage has been expanded to include four new jurisdictions: New Jersey, Belarus, Latvia and Panama.
Antonio Zanghi, Managing Director of Maxima Compliance said: "The feedback we've received since launching Complitech earlier this year has been fantastic, and we've been working hard to add new features, functionality and markets to the product.
"This major update is designed to further smooth the technical compliance process, and make things easier than ever for suppliers to enter new markets. The four new jurisdictions we have added come at the direct request of our users, and we are already working on our next update, which can be expected later this year."
Complitech was launched by Maxima Compliance in March as the industry's first technical compliance database. It provides up-to-the-minute information via a comprehensive database and set of analytical tools, with the ability to conduct automated gap analysis across product compliance, information security and change management. 
For more information about Complitech, or to schedule a free demonstration, please visit: https://www.complitech.com/
Parliament approves legalisation of betting in Ukraine – A statement from Parimatch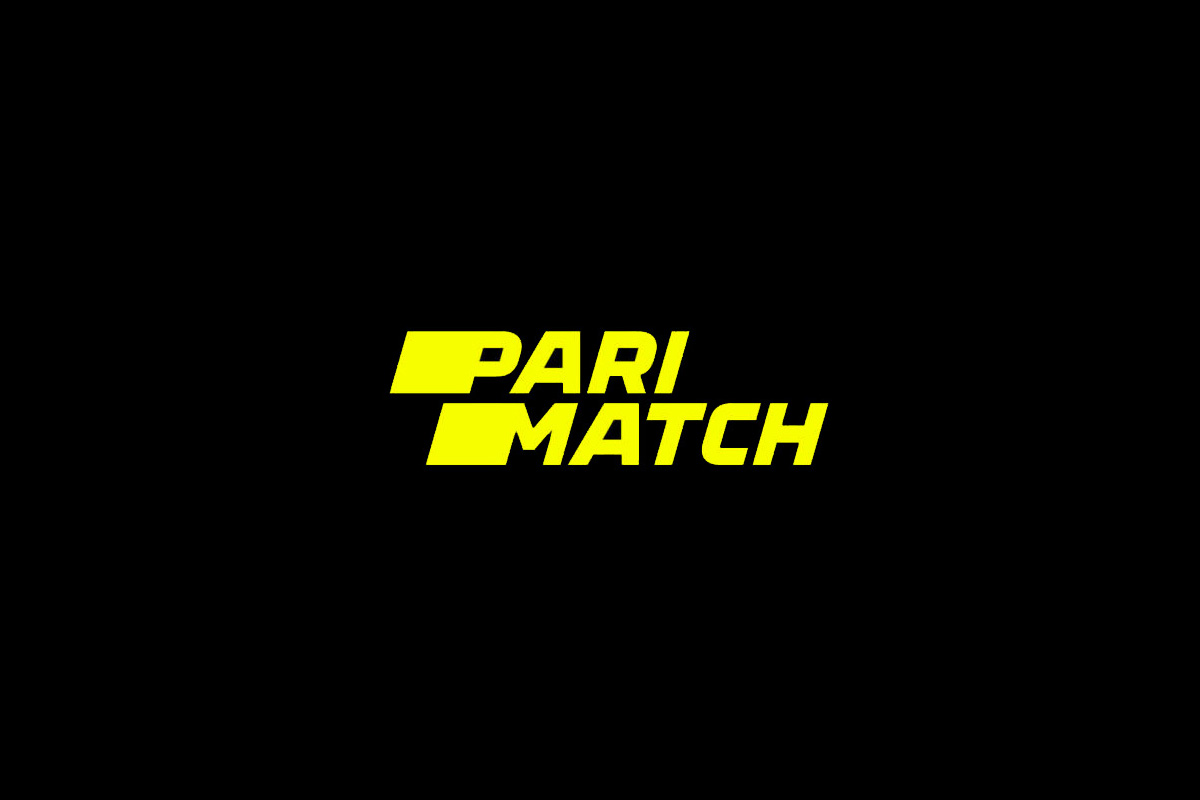 Reading Time:
< 1
minute
Parimatch Holding welcomes the result of today's important vote. It is a landmark moment for both the international betting industry and Ukraine's liberalizing economy.
The development of a fair and regulated betting industry is excellent news for Ukraine. It shows the world we are 'open for business.' It will draw international investment into, and help grow, important technology and payments sectors that are the foundation of the betting industry. Through the license fees and tax contributions, it will also generate much needed revenue for the state budget.
The Bill includes many best-standard international practices that will form the framework of a transparent and competitive market. We eagerly wait for President Volodymyr Zelenskyi to sign it and deliver on his ambitious pledge to legalize betting to support Ukraine's new economy. After the Bill is finally ratified, we believe there is a requirement to reform the Tax Code of Ukraine to accompany this regulatory framework; ensuring the long-term viability of the industry in Ukraine.
Parimatch is proud of the platform that we offer our millions of customers internationally. After 11 long years, we are delighted to finally be able to provide these products to our home market and entertain the people of Ukraine. We have all waited long enough.
Cambodian Cabinet Passes Casino Regulation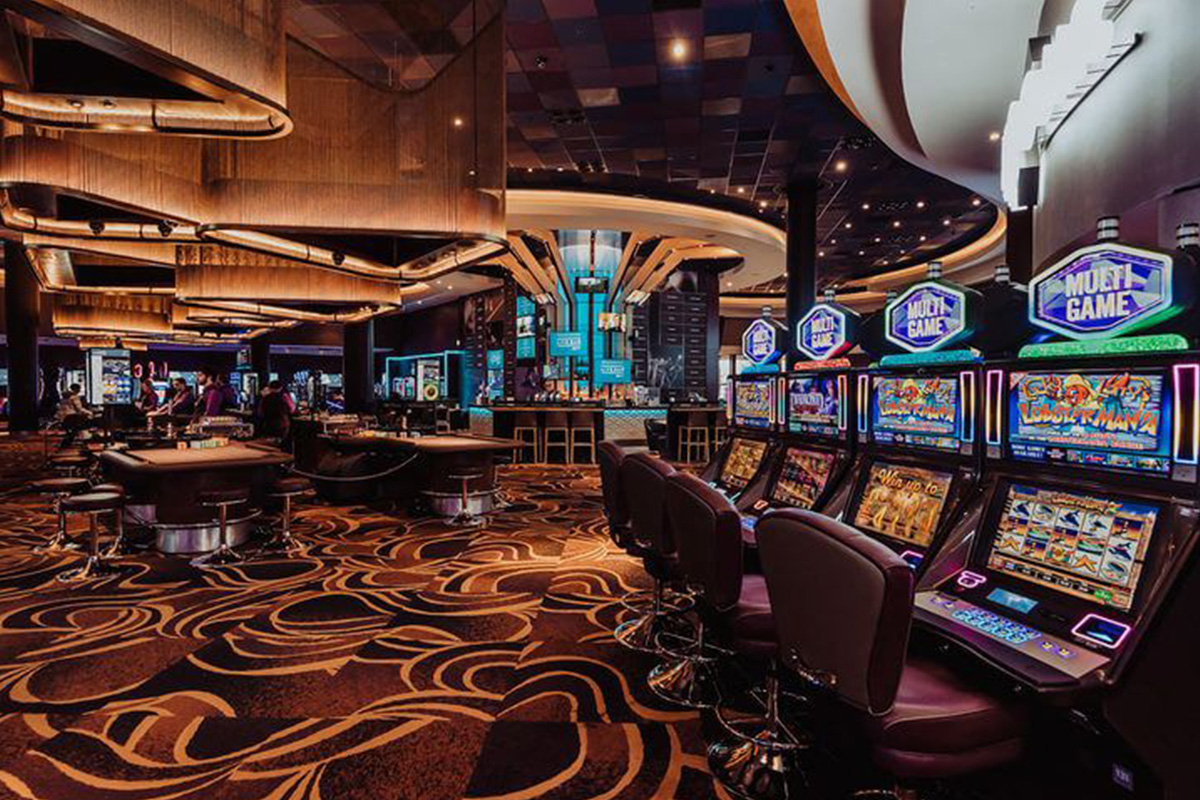 Reading Time:
< 1
minute
Cambodia's cabinet has approved the draft law on commercial gaming management, according to reports in the Phnom Penh Post.
The law "focuses on ensuring integrated commercial gambling that contributes to economic growth, tourism promotion, job creation, and revenue generation," the report said, citing a press release from the Council of Ministers.
It calls for strict casino sector management and measures to protect against money laundering and terrorism financing.
The report gave little information on the details of the bill, except to confirm that locals will not be permitted to gamble and there will be no further licenses issued within 200km of the capital, where NagaCorp has a monopoly.
The report cited government spokesman Phay Siphan as saying that money laundering and terrorism financing concerns are addressed through cooperation with relevant casino partners.
The gambling law has been in the works for nine years.