Pinnacle re-launches in Sweden as fully licensed operator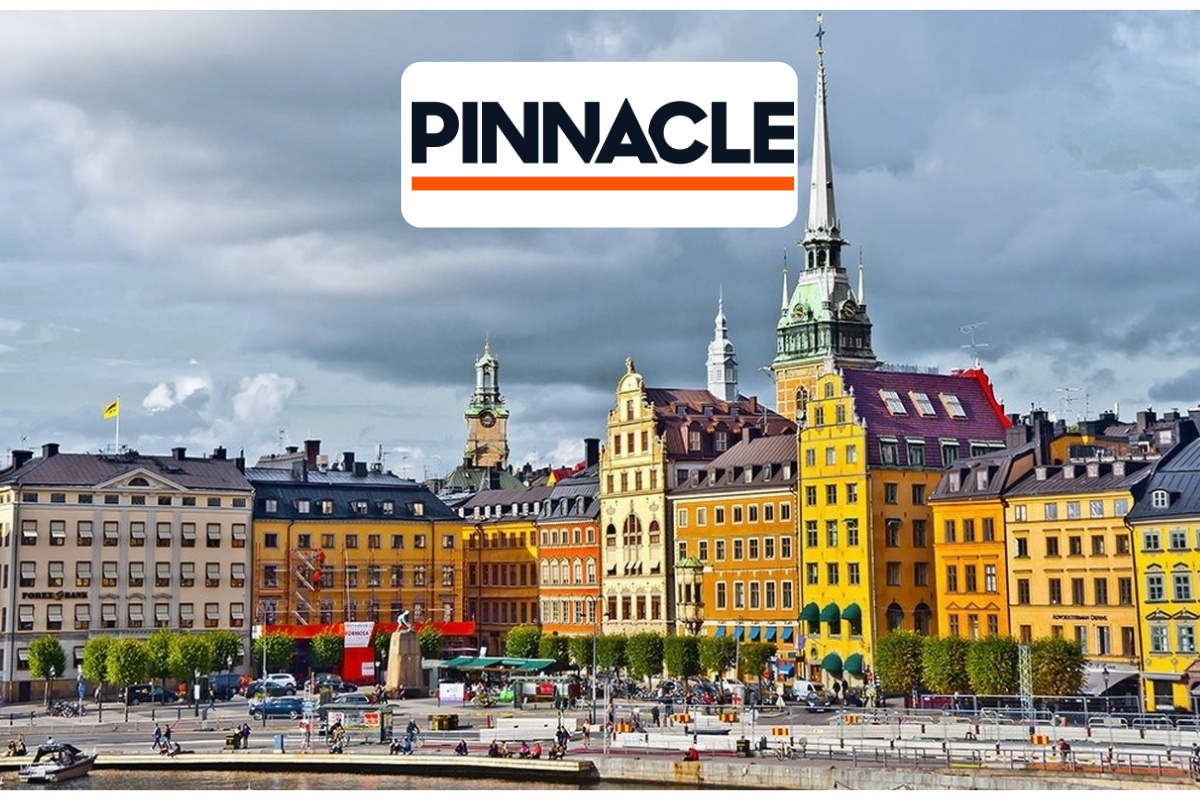 Reading Time:
2
minutes
Pinnacle has re-opened its Swedish site after a two-year absence in which it applied for a licence under the new regulatory regime.
The company received approval from the Swedish regulator in December 2019 but has waited for the right moment to launch. When Swedish football, the Allsvenskan, was given the green light to start this weekend, Pinnacle decided to open its doors once more with a full array of markets in time for the new season.
Pinnacle will offer a wide-range of sports and eSports betting in Sweden, covering all major sports and including Allsvenskan Women. Pinnacle is already a market leader in eSports betting and with Sweden being one of the biggest eSports markets in the world, there is significant room for growth. Before leaving the market in 2018 Pinnacle saw consistent double-digit annual growth in eSports betting in Sweden.
Pinnacle will bring its well-known high-volume, low-margin model to Swedes betting online. With an average margin of just 3.7% compared to an industry average of 7.2%, Pinnacle offers some of the best value and fairest pricing available. The company operates a responsible, fair and transparent model for customers, which is evidenced by the fact that the business has been granted a licence to operate in Sweden, which has one of the most stringent regulatory regimes globally.
Paris Smith, CEO of Pinnacle, said: "This re-launch is a proud moment as Sweden is a key market for us, with many loyal customers having used Pinnacle over many years. The Swedish regulator is one of the most respected in the world and we are proud to meet the incredibly high standards they require to be recognised as a licensed operator. We believe that satisfying the requirements in Sweden means we can do it anywhere.
"We left the market on good terms and are returning as a fully licensed, regulated operator. We fully embrace the Swedish regulations and wanted to do things in the right way. Having done so, we now see this as an opportunity to contribute to a serious gaming environment in Sweden long-term and to be a key part in the development of the market."
Pinnacle believes the long-term economic impact of a well-regulated online betting regime in Sweden could be notable, with a significant increase in the volume of bets in the coming years.

Enteractive excels in Responsible Gambling certification from G4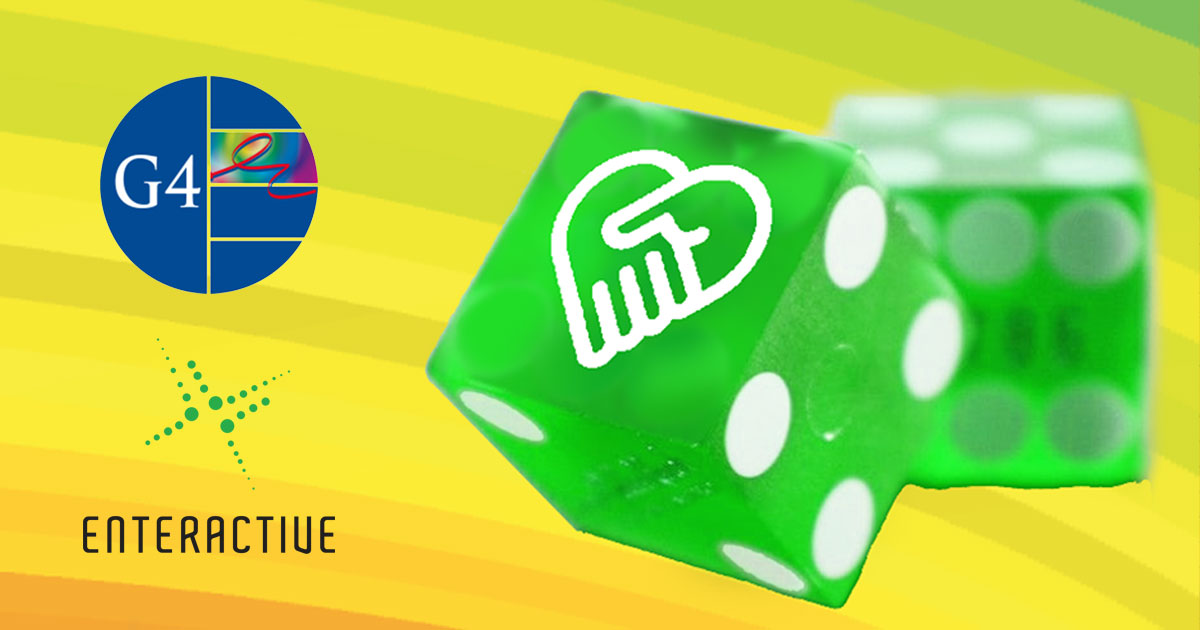 Reading Time:
2
minutes
Global Gambling Guidance Group accreditation highlights RG best practice
Enteractive, the global leader in player reactivation and retention for the iGaming industry, has been awarded G4 accreditation for responsible gambling practices for the third time in a row since their first 2017 certification, receiving a glowing report from the global player safety group.
The certificate is a feather in the cap for Enteractive – as the global leader in retention and acquisition, the company puts responsible gambling at the centre of its revenue generation activities for partner operators.  During the pandemic, this has provided the gambling sector with another safety net for players, with Enteractive proud to act as a first responder in identifying problem gambling issues when speaking directly to the players.
The G4 auditor "was impressed with the evidence provided, and the knowledge and enthusiasm demonstrated throughout the audit." In the assessment, G4 also commented that, "the investment in attracting human capital clearly pays off in the concrete work done" by the company. "The ambition to approach the various processes [in responsible gambling] in a holistic manner, and engagement with reactivation agents, is indicative of the comprehensive approach the team has set out".
The audit was carried out on 25th March 2021 and the G4 accreditation, as a result of this audit, was renewed with immediate effect – the third consecutive time that Enteractive has received the certification since 2017.
Pedram Padidar, COO at Enteractive, commented, "We're incredibly proud to have scored so highly with the G4 auditors, and this just goes to show the commitment and priority we give to responsible gambling practices in the daily course of our partners engagement projects.  The players are our industry's most important assets, so it's crucial to offer sustainable entertainment with safety standards to keep the players enjoying the fun, while protecting those at risk".
Enteractive logs any players issues relating to RG and informs the respective operator to allow them to reach out directly to players and ensure their well-being and safety.
G4 is a group of international experts in the field of problem gambling and responsible gambling with staff and board members from different parts of the world. They have many years of experience working with the gambling industry worldwide to encourage responsible gambling and minimise the harm caused by problem gambling.
Lithuania Gaming Control Authority Hardens its Stance Against Unlicensed Online Operators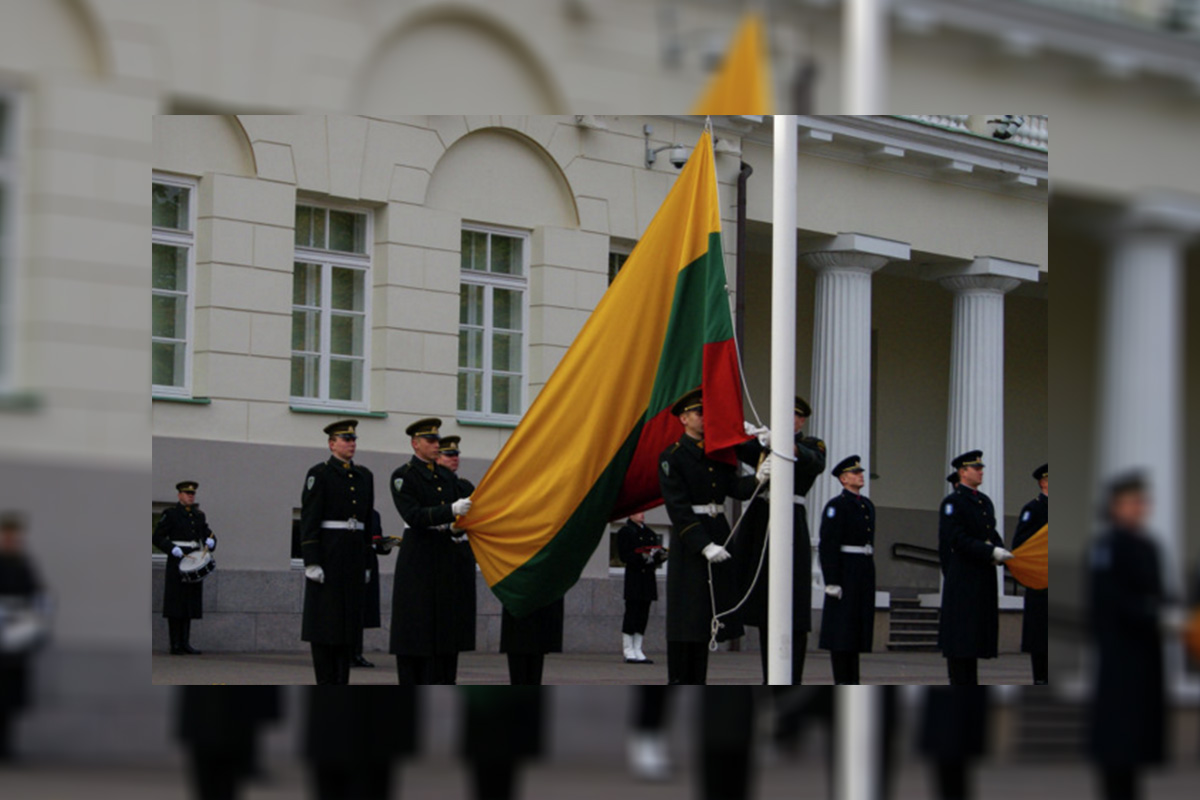 Reading Time:
< 1
minute
The Lithuanian Gaming Control Authority has hardened its stance against unlicensed online operators deemed to be targeting national consumers.
The Authority has issued a warning to non-compliant businesses, reiterating that only licensed operators with special permission for online gambling are authorised to offer online gambling services.
It maintains that any active online companies that are not licensed for online gambling and have not secured the correct permits are acting illegally.
These requirements and regulations of online gaming operators are established in the Gaming Law of the Republic of Lithuania.
In a statement, the Control Authority said that it "strongly recommends all online gambling operators, to review all their activities related to remote gambling in the Republic of Lithuania and take actions to ensure that such services are not available for Lithuanian customers".
Holland Casino choose TruNarrative RegTech platform to implement their regulatory compliance and player onboarding strat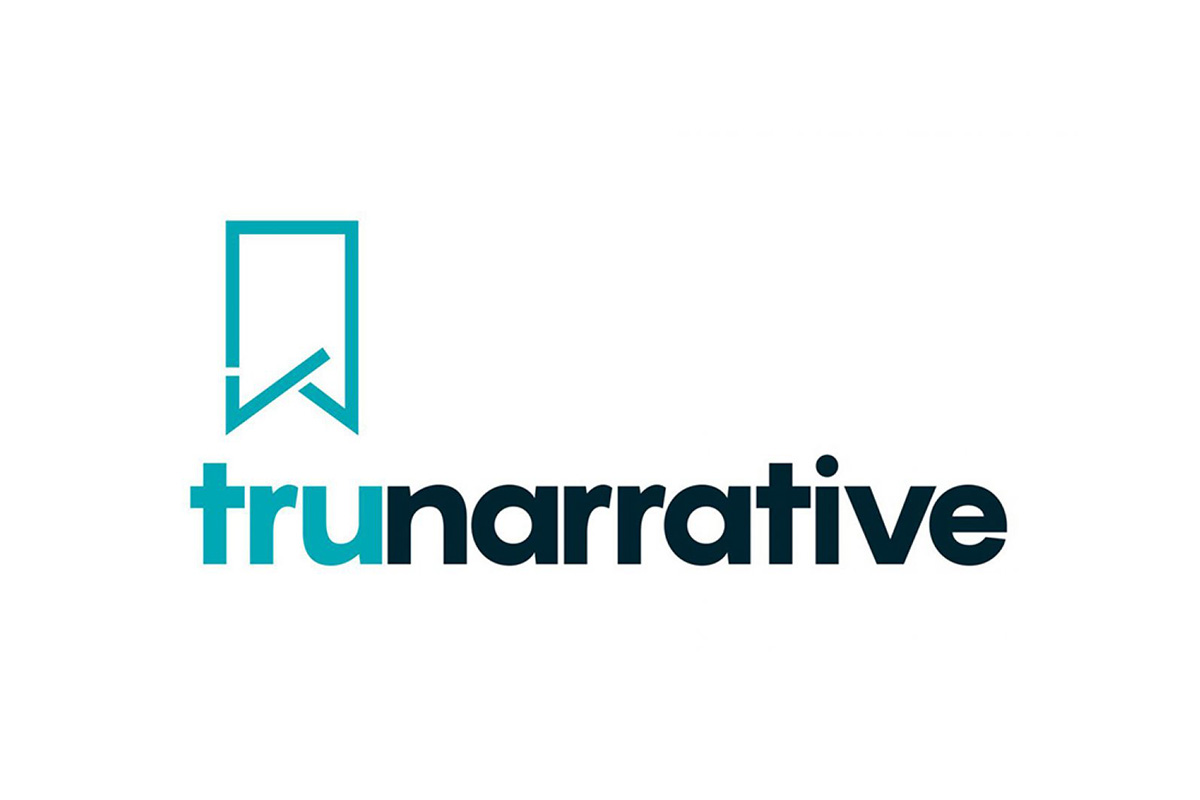 Reading Time:
2
minutes
Dutch state-owned Casino operator chooses TruNarrative to deliver their strategy for ID verification, risk and transaction & behavioural monitoring.
TruNarrative is going to cooperate with Holland Casino for their upcoming online operation and to enhance their existing land based onboarding process, as part of their commitment to deliver a safe, secure and responsible gaming environment for their customers in line with the latest KSA (Kansspelautoriteit) guidance.
The Dutch state-owned casino group, established in 1975, spans 14 land-based operations across the Netherlands and has applied for an online gaming license.
The TruNarrative platform is trusted by gaming operators, financial services, banks and payment services, to safely and compliantly onboard, transact and manage their customers.
Via a single API, TruNarrative's customers can build bespoke customer journeys and automate KYC (know your customer) & AML (anti-money laundering) checks, biometrics verification, affordability assessments, transaction and behavioural monitoring within their AI powered orchestration and decisioning technology.
Holland Casino aims to be among the first group of operators in the Netherlands to be awarded a remote gambling licence by KSA, the Dutch gambling regulator. Requiring them to adhere to responsible gaming and player protection regulations, checking their players against the CRUKS (Central Register Uitsluiting Kansspelen) exclusion register and the CCBR (Centraal Curatele en Bewind register) to highlight when players are potentially in a position of vulnerability or financial difficulty.
Holland Casino is determined to play a leading role when it comes to Responsible Gaming and Player Protection. With TruNarrative's technology, Holland Casino takes an important step to adhere to the KSA regulatory and compliance standards through the implementation of anti-money laundering, risk management and responsible gambling strategies.
"We look forward to working with Holland casino and delivering them our solution so they can protect their players both online and in their land-based operations". Adam Doyle. "It's great to be helping them align with the latest Netherlands regulations so they can bring their online instance to market.
"For Holland Casino, Responsible Gaming and Player protection is more than a legal requirement. It is our guiding principle in all that we do. Holland Casino will raise the bar high when it comes to compliance and taking care of our online guests. We have chosen TruNarrative's technology to help us ensure that people can use our new platform in a safe, reliable and responsible way." – Jeroen Verkroost (Directeur digitale Transformatie).