Bidluck Secures Portuguese Licence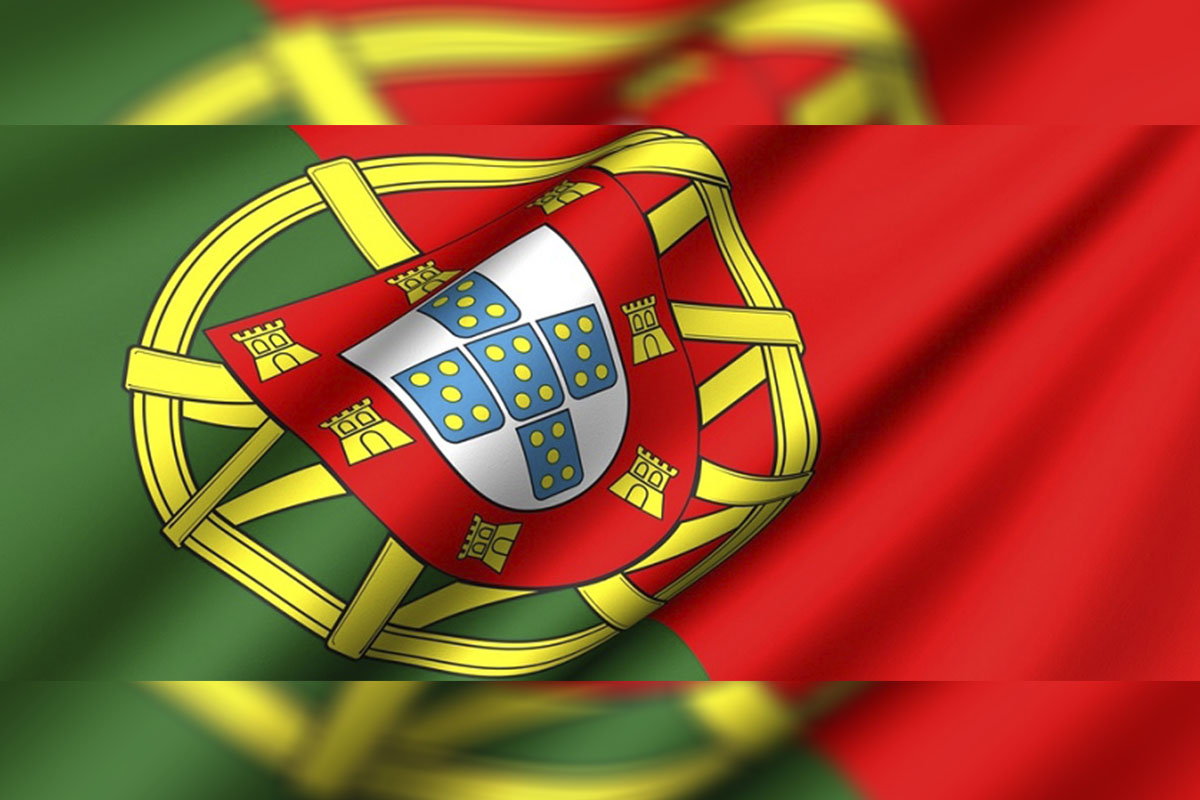 Reading Time:
< 1
minute
Portuguese gambling regulator Serviço de Regulação Inspeção de Jogos (SRIJ) has granted a gaming licence to Bidluck SA. The licence is valid for 3 years and will allow Bidluck to operate online slots via its Bidluck.pt site.
This is the 23rd gaming licence issued in the jurisdiction, where land-based and online casino, poker, lottery, sports betting and bingo are regulated.
Portugal's iGaming market saw its highest ever quarterly revenue in Q1 2020, with online operators bringing in a total of €69.8m, up 47% year-on-year.
In the midst of the Covid-19 pandemic, April saw the nation's parliament pass a bill calling for "partial or total limitations on access to online gambling platforms," although the details of the restrictions were not set out at that time.
Norway to Consolidate Gambling Laws Under Single Legislative Banner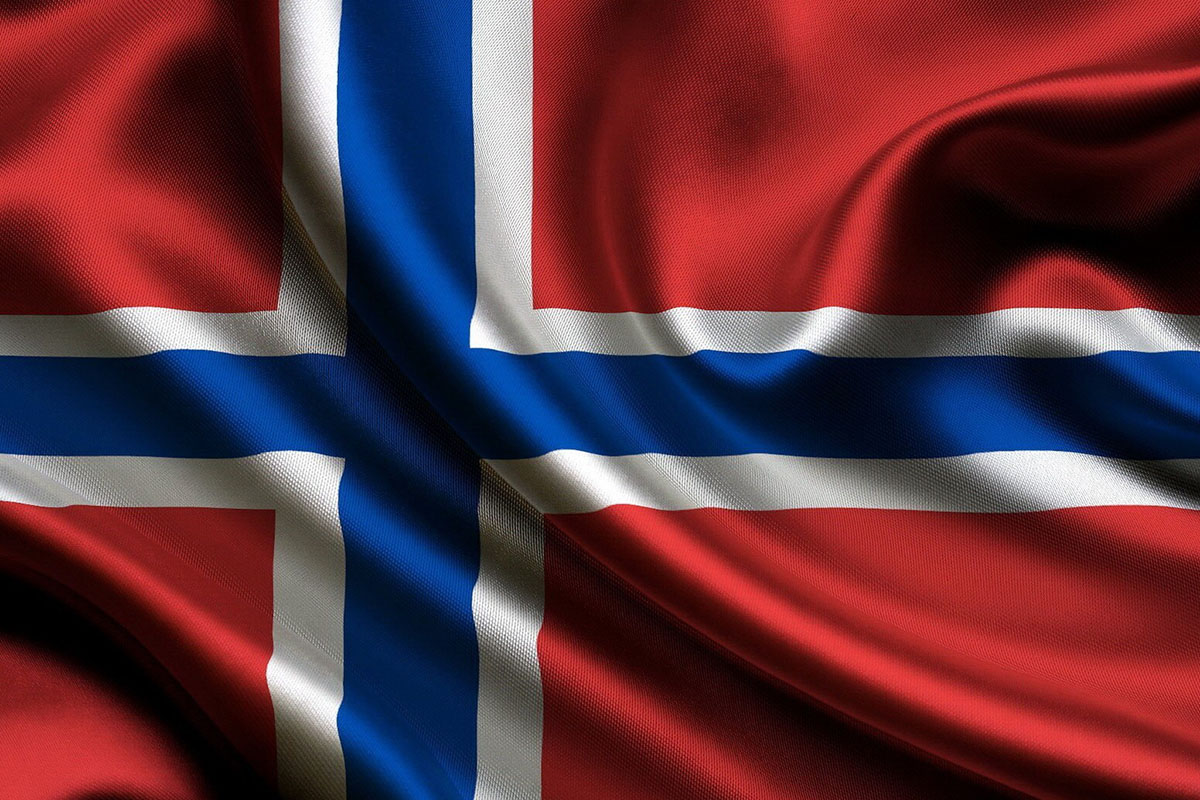 Reading Time:
< 1
minute
The Norwegian Ministry of Culture is going to launch a consultation on unifying the country's gambling laws into a single piece of legislation. The new bill would bring together the existing Lottery Act, Gambling Act and Totalisator Act under a group of gambling laws that would apply to the entire Norwegian market.
The consultation will run through to September 29, with a range of stakeholders invited to give their opinions on the proposals.
"The purpose of the bill is to improve responsible gaming [standards] and to prevent problems and other negative consequences of gambling," Minister of Culture and Gender Equality Abid Q. Raja said.
"We still want voluntary and non-profit purposes to benefit from the profits that gambling generate, and the bill facilitates this, but at the same time also demands more efficiencies from Norsk Tipping," Raja added.
Among the key proposals in the bill are for Norsk Tipping and Norsk Rikstoto to retain the exclusive right to offer gambling. Both operators would be subject to strict state control, including the government having a final say on board appointments to each business.
The bill would also have the Ministry of Culture assume responsibility for all elements of the gambling market, including rules governing the horse racing sector, which is currently overseen by the Ministry of Agriculture and Food.
The country's regulator Lotteritilsynet would also be given more power to ensure that gambling is taking place legally. This would include ordering internet service providers to notify users that when they see marketing from offshore operators, this is both unlicensed and illegal.
Aside from traditional gambling, the consultation will also gather opinions on loot boxes in video games and whether these features should be covered by the new set of laws.
GiG Secures Sports Betting License in Colorado for WSN.com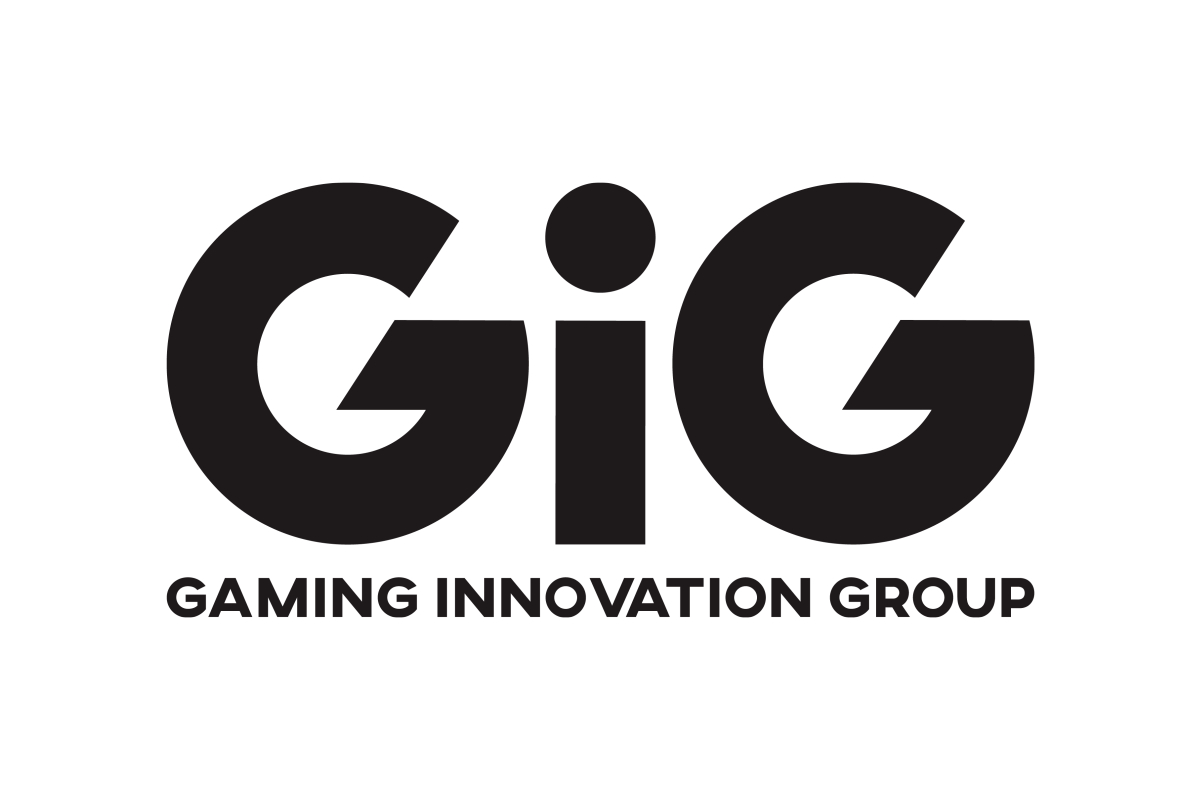 Reading Time:
< 1
minute
Gaming Innovation Group (GiG) has further expanded its presence in the United States after receiving a Vendor Minor sports betting license for its flagship affiliate site WSN.com from the Colorado Limited Gaming Control Commission.
GiG Media is now active in seven US states through its flagship US-facing sports betting website World Sports Network (WSN.com).
GiG was granted its first affiliate vendor registration in January 2019 for the state of New Jersey. This was followed in December 2019 by a certificate of registration for sports wagering in Indiana. In February 2020, GiG secured authorisation from the Pennsylvania Gaming Control Board to provide affiliate services in the Keystone State.
Jonas Warrer, Managing Director of GiG Media, said "We are delighted to further strengthen our position in the US with this latest license approval. WSN.com continues to gain momentum in the US market and Colorado provides us with an even greater opportunity to convert visitors into players as legal sportsbooks begin accepting customers in the state."
Colorado became the 18th state to legalise online sports betting in the US in May 2020. The online sports betting market in the centennial state is estimated to reach approximately $200 million in annual revenue at saturation, according to H2 Gambling Capital.
KSA Survey Reveals Age Verification Failings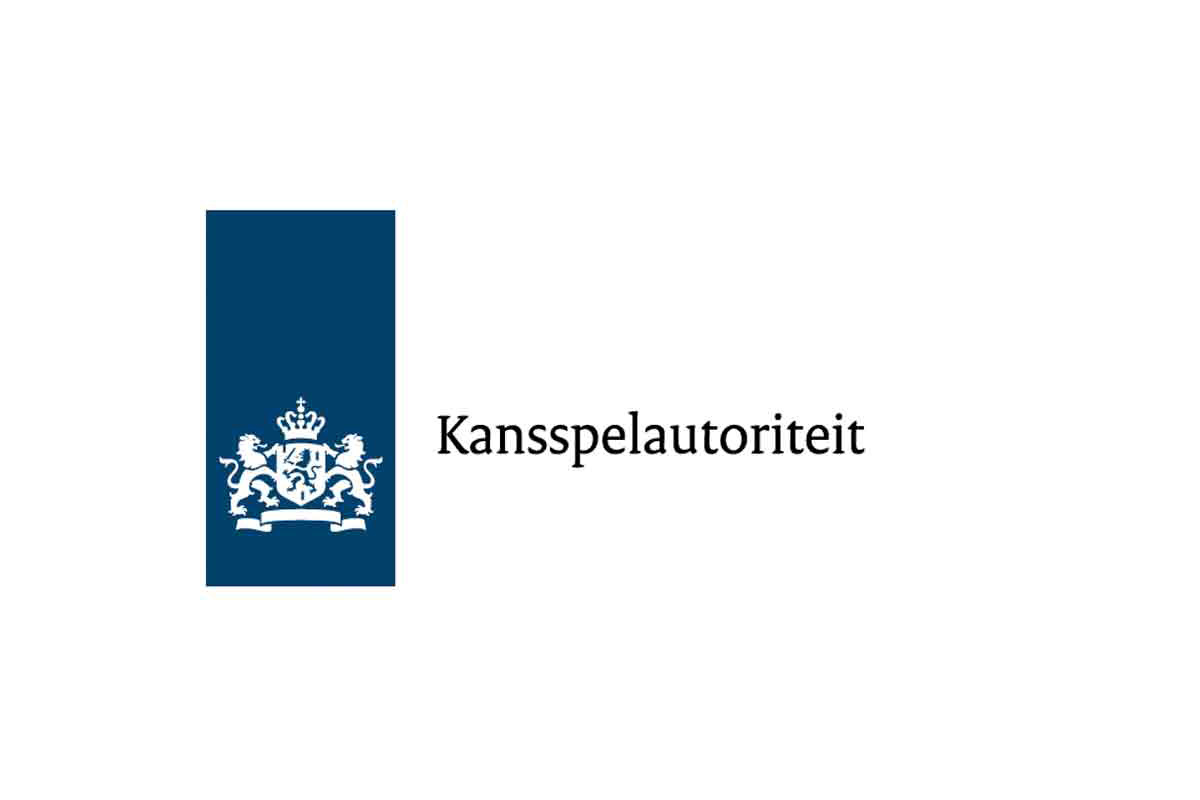 Reading Time:
< 1
minute
The Dutch gambling regulator Kansspelautoriteit (KSA) has warned the operators to ensure age verification measures are being properly enforced.
Publishing a survey which polled individuals aged 16-30, KSA analysed the differences in gambling behaviours between three distinct age groups: 16-17 year olds; 18-23 year olds and 24-30 year olds.
The survey revealed that 11% of 16-17 year olds had used scratch cards in the last 12 months, 8% had occasionally played on gambling machines, 7% had participated in lotteries and 5% had occasionally participated in sports betting.
Only 5% of 16-17 year olds had been refused when trying to play scratch cards, with that figure dropping to 1% when looking at slot machines.
When trying to purchase tickets for the country's national lottery, Staatsloterij, 7% of those under 18 had been refused. Meanwhile, 6% had been refused when playing other lotteries.
The KSA said: "In cases where minors can still participate, the age control apparently fails. This can have various causes. In the case of scratch cards, it may be that a minor buys such a ticket with someone older than 18 years old.
"In the case of sports betting, it may be that the age is not (properly) verified when participating. And when playing on gaming machines, a possible explanation is that the catering entrepreneur or gaming owner does not adequately monitor the prevention of participation by minors.
"The conclusion that strict adherence to and application of the age limit of 18 years works is an important fact for the KSA when supervising providers."