Bulgarian Legislature Approves the Bill to Abolish Gambling Commission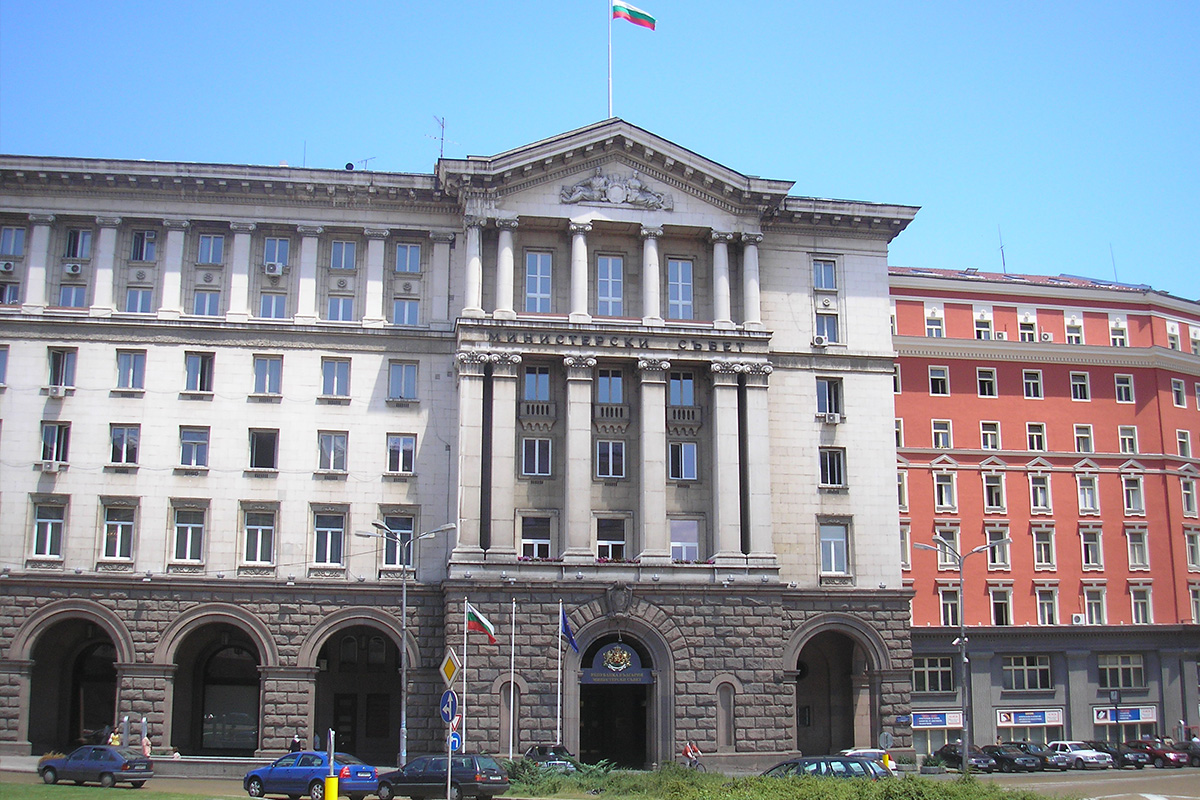 Reading Time:
< 1
minute
The Bulgarian legislature has approved the second reading of a bill that aims to abolish Bulgaria's existing gambling regulator and hand its duties to the National Revenue Agency, as well as to introduce new capital requirements for licensees.
Bill 054-01-51 to Amend and Supplement the Gambling Act was introduced in June and approved by the Committee on Budgets and Finance, the Committee on Culture and the Media, the Committee on Children, Youth and Sport and the Committee on Budgets and Finance before being adopted on its first reading on 17 June.
Initially, the bill planned on creating a new regulator, the State Gambling Agency, which would be a new specialised body within the country's Council of Ministers. However, it was amended by various members of the party GERB to instead allow the National Revenue Agency to take over this role.
It was then approved at its second reading on July 23, sending it to President Rumen Radev.
"The changes are aimed at clarifying the status of the gambling regulator and ensuring transparency in its work, which, in turn, will lead to optimisation and increase the quality of its activities," one of the bill's sponsors, Alexander Ivanov, said in a committee hearing.
The bill also sets out new capital requirements for licensees after an amendment put forward by Valeri Simeonov. This includes a BGN1m capital requirement for slot licensees, a BGN1.5m requirement for casino licensees and a BGN3m requirement for those offering online gambling.

EGT is the 7th most successful company in Bulgaria for 2019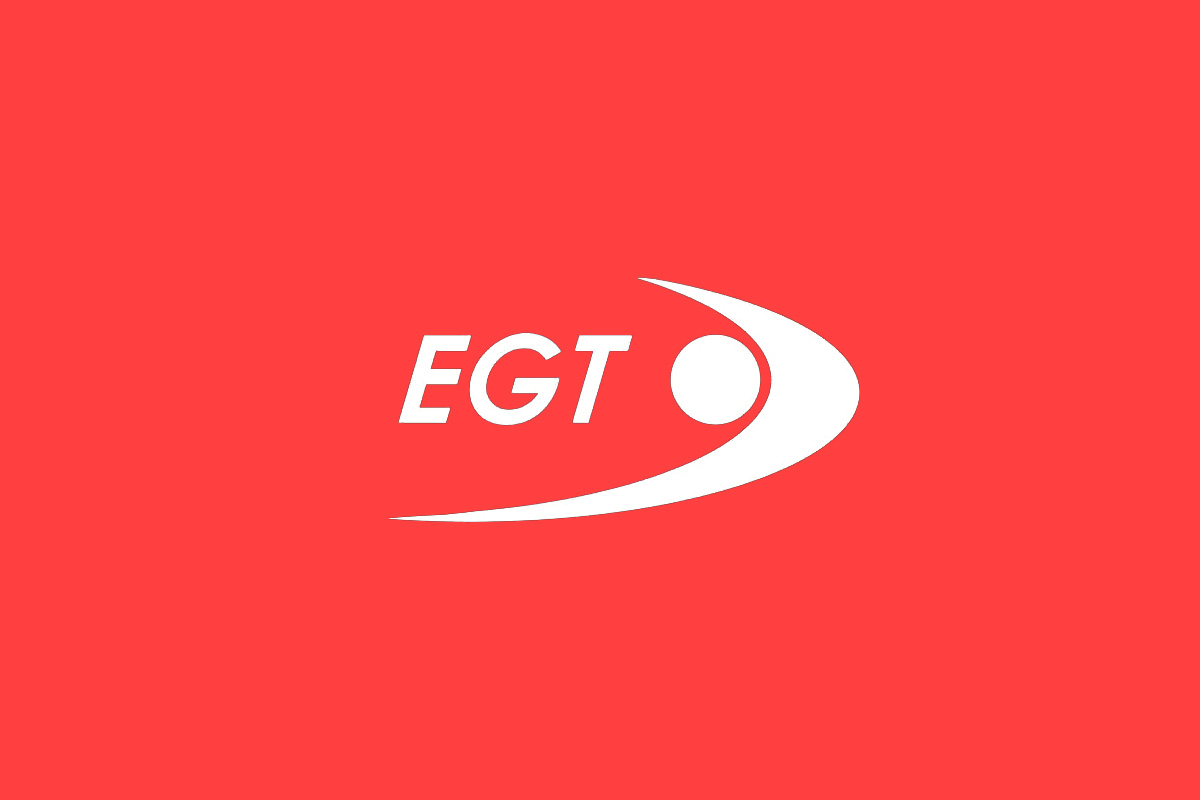 Reading Time:
< 1
minute
Euro Games Technology marked its best result in the competition "Top 300 Business Leaders in Bulgaria, 2019" ranking 7th among the most successful 300 enterprises from all industries in the country and took for another year the "True Leader" accolade. The company's EBITDA (earnings before interest, taxes, depreciation and amortization) for 2019 is around 212 mln levs, which is 23% more compared to 2018.
The initiative "True Leader" is organized by ICAP Bulgaria – the largest consulting group in Southeastern Europe, part of ICAP Group, recognized as "Credit Rating Agency" by the European Securities and Markets Authority for the region. The ranking is based on several measurable and objective indices for which is used only officially published information. Neither a jury, nor public surveys have influenced the results. The participating companies have met four main criteria: they are among the most profitable enterprises in 2019 (measured with EBITDA), have increased their staff in the relevant year, stand out with high creditworthiness (Credit Score B2 – A1) and are leaders in their sectors.
2019 was a strong year for the Bulgarian economy and EGT in particular. The company entered new markets, released its latest slot series – General, enriched its gaming content and expanded its dealership network. During the challenging for the industry 2020 it focused on the optimization and improvement of its internal processes, relocated its administration into a much larger and modern business facility and invested in more automation for its manufacturing plant. Two new daughter companies were also founded to further diversify its portfolio and to cover new market segments. In 2021 EGT has planned more product launches and more dedication to the top-level service to its clients.
Pronet Gaming Opens Innovation Hub in Sofia Bulgaria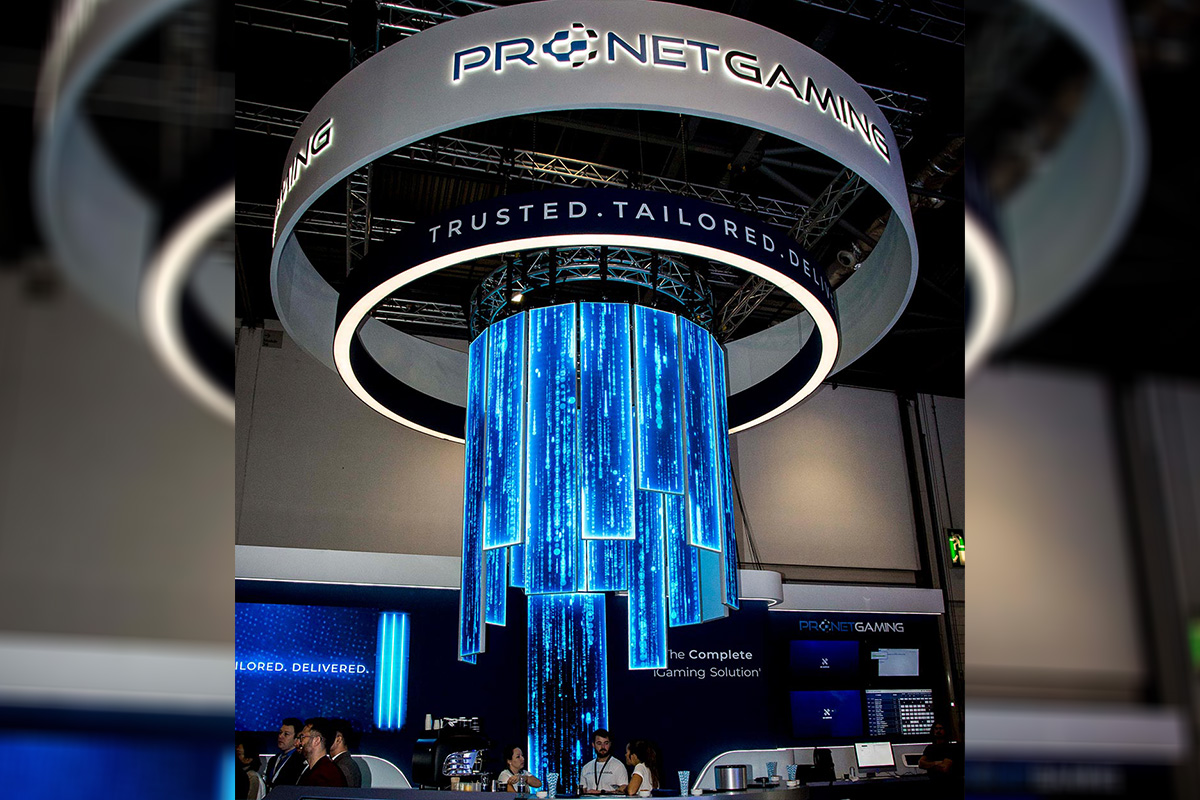 Reading Time:
< 1
minute
Pronet Gaming has opened a new "innovation hub" in Sofia, Bulgaria.
The Sofia hub, which will be led by Pronet General Manager Tsvetanka Dimitrova, will house 40 tech professionals that will work primarily on optimising product development and innovation projects for the igaming systems and platform supplier.
Pronet confirmed that its Sofia office launch would be accompanied by a recruitment drive, with the company seeking to fill vacancies for software engineers, javascript developers, UX specialists and system architects.
"This office will be headed up by General Manager, Tsvetanka Dimitrova, who has a strong background in setting up world-class operations for technology platforms and is, therefore, a perfect fit for us. This expansion reflects our investment into our technology, giving our clients an ever-improving and innovative product. It'll also enhance the way we launch our new operators and features, making our processes even quicker and more seamless. This achievement is the first of many for Pronet Gaming this year," Alex Leese, CEO of Pronet, said.
Zitro's Link King is Now Being Played in Macedonia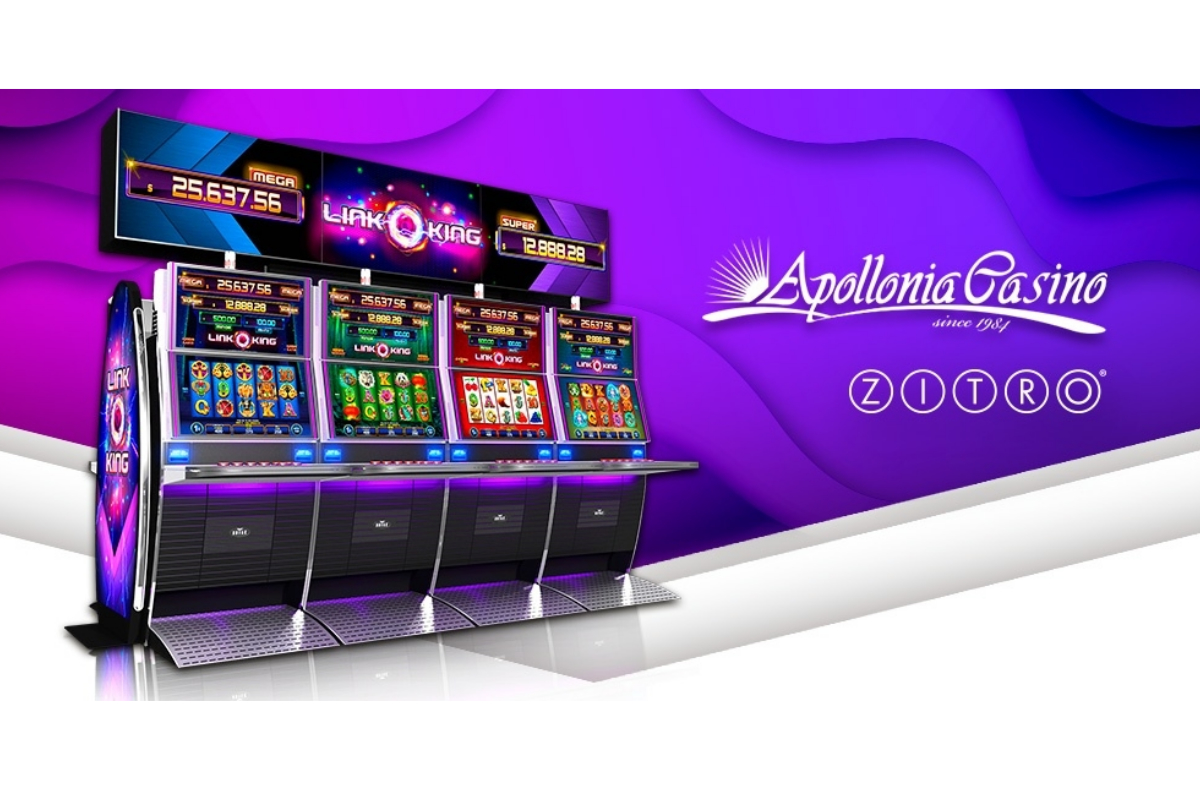 Reading Time:
< 1
minute
Zitro reports its entry into a new European market. This time around, the successful game Link King is the first Zitro game to hit North Macedonia. This is one more step in the ambitious growth plans, which Zitro is committed to accelerating, as the world moves past the pandemic.
The multigame Link King is satisfying both the operator and the players, as Soren Dano, General Director of Casino Apollonia has stated: "Our Casino is full of gaming options that no slot lover should miss, but Zitro's Link King has been brought in to complete the Casino's games offering, giving our clients an eye-catching spectacle of games, fun, joy, and excitement, thanks to its frequent prizes".
For her part, Nadège Teyssedre, Zitro Sales Director for EMEA, comments: "We are very proud to have reached Macedonia, with a game like Link King that has surpassed the most established brands around the world. Being present at the Apollonia Casino is a new milestone for us. One more achievement in our expansion on the European continent. On behalf of Zitro, we want to convey our gratitude to the incredible team at Casino Apollonia for their trust in us".