FIFPRO and FIFA Enter into Collaboration Agreement to Tackle Match-fixing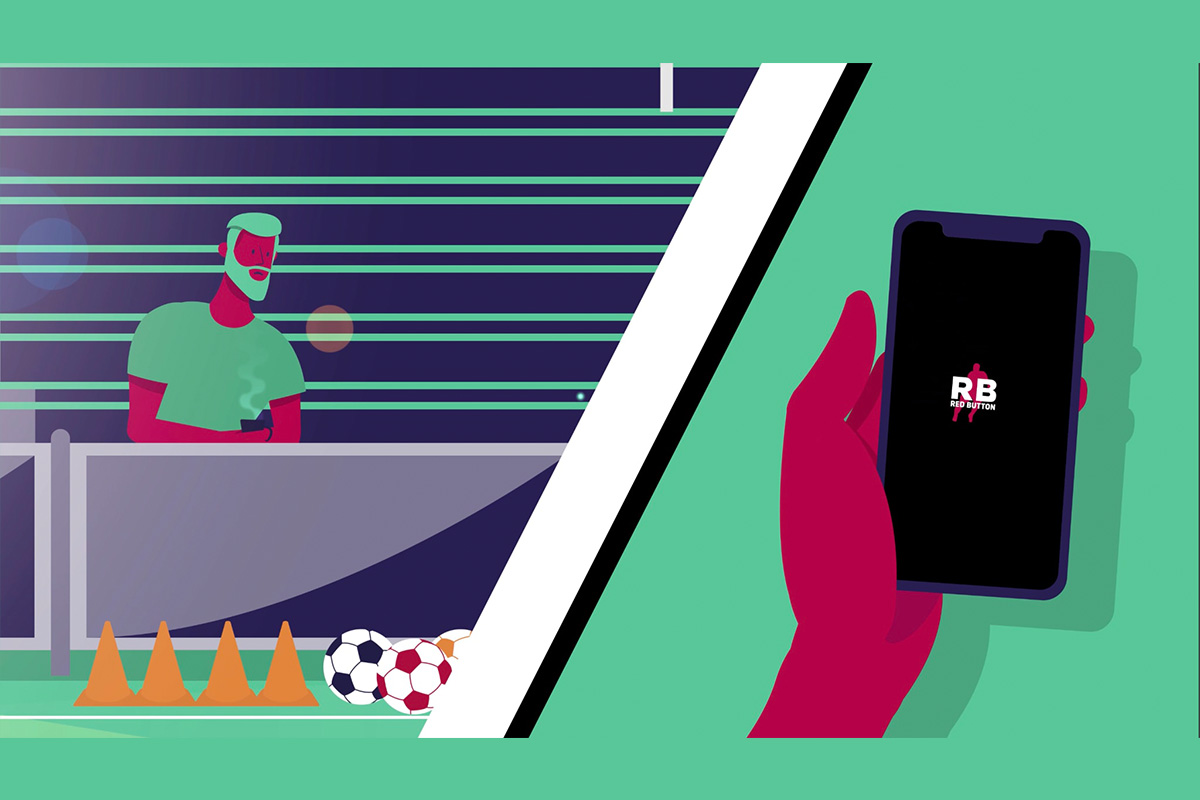 Reading Time:
2
minutes
Fédération Internationale des Associations de Footballeurs Professionnels (FIFPRO) has signed a deal with global football governing body FIFA to promote a smartphone app for tackling match fixing. As per the collaboration agreement, both the organizations will endorse a smartphone that will facilitate anonymous reporting of match-fixing moves.
FIFPRO owns the app called the Red Button app and it will distribute the app to players via the affiliated player associations. It will work in tandem with the existing apps such as FIFA Integrity APP and BKMS and also with other means of match-fixing reporting.
Finland's player organization created the Red Button app in association with the Finnish government. It is widely considered as the best reporting tool available.
As per the agreement, FIFA will recognize the Red Button app as a valid reporting tool. FIFA will also officially investigate the alert received through the app.
"We are pleased that FIFA has agreed to endorse the Red Button app FIFPRO is making available to professional footballers through our affiliated player associations," said FIFPRO's Legal Director Roy Vermeer. "We are confident it will strengthen the hand of football and public authorities in the fight against match fixing.
"With players facing disciplinary action for failing to report a match-fixing approach, there must be a way for them to do this without fear that they are putting themselves, their families and their careers in danger. The Red Button app provides this facility and will help players manage this considerable risk that, through no fault of their own, might confront them at any time."
Oliver Jaberg, Deputy Chief Legal & Compliance Officer and Director of Integrity & Anti-Doping at FIFA, added: "Safeguarding the integrity of football and ensuring that all participants can play in a safe environment is a top priority for FIFA. This new collaboration with FIFPRO and their Red Button app will provide players with another important and easy-to-use platform to confidentially report any concerns they may have, as well as building on existing reporting platforms in place – like the FIFA Integrity App – that are currently available at national and international level.
"Working together with stakeholders at all levels of football is a key part of FIFA's approach to protecting the integrity of football and we look forward to collaborating with FIFPRO on this new initiative."

FansUnite Entertainment Applies for U.K. Gambling Licenses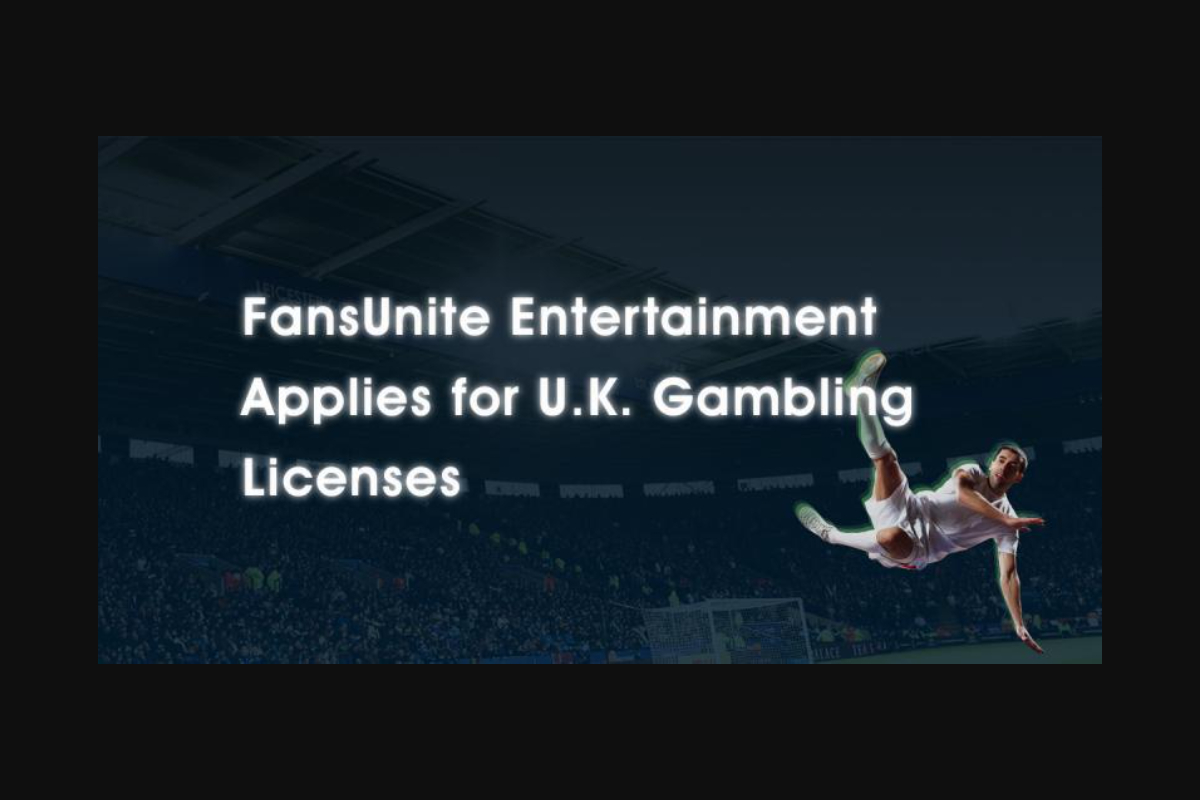 Reading Time:
< 1
minute
The licenses will enable FansUnite to serve as a B2C gambling operator and a B2B technology provider in the U.K. marketplace
FansUnite Entertainment Inc. announced that its subsidiaries, Askott Entertainment (Malta) Limited and E.G.G. Ltd., have filed applications for both Business-toBusiness ("B2B") and Business-to-Consumer ("B2C") gambling licenses, respectively with the U.K. Gambling Commission ("Gambling Commission").
The U.K. Gambling Commission was set up under the Gambling Act 2005 to regulate commercial gambling in Great Britain in partnership with licensing authorities.
As part of FansUnite's expansion strategy, the Company has applied for a remote gambling software license, which will unlock its suite of betting products to operators in the U.K. online gambling market. In addition, EGG Ltd. has applied for a remote betting license which will permit it to deploy its B2C wagering platforms in the United Kingdom.
These applications represent a critical step for FansUnite to expand its operations to the U.K., a jurisdiction that is considered to be one of the largest gambling markets in the world.
"The U.K. gambling licenses are widely regarded as the gold standard for lawful gaming operations and we are pleased to have formally submitted our application with the commission," said Scott Burton, Chief Executive Officer of FansUnite. "The first step to our expansion in the U.K. is to obtain the relevant licenses from the country's Gambling Commission, which will allow us to license our betting solutions as well as operate our B2C betting platforms in the United Kingdom. By doing so, we will be in a position to advance our operations to capture market share in one of the most lucrative online betting markets in the world."
Parimatch became the first company in Ukraine to receive permission for a betting license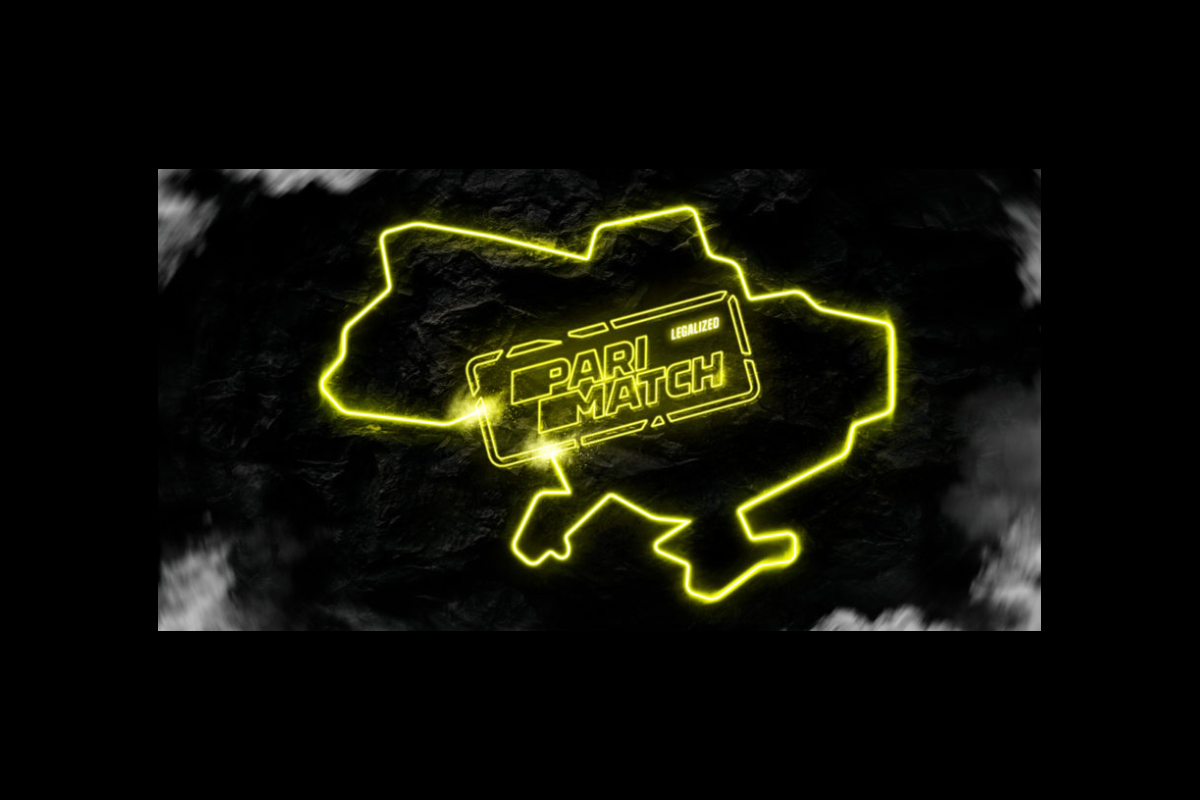 Reading Time:
2
minutes
After signing a law on the legalization of gambling, Ukraine moved closer to regulation's European gambling market standards. Parimatch received the first official Ukrainian permission for a license for betting activities in Ukraine.
On August 13, the law on the legalization of the gambling market came into force – one of President Volodymyr Zelensky's promises to the people of Ukraine. After 11 years, the gambling business emerged from the shadows, and the state finally brought the country's betting industry regulations in line with those of Europe.
Parimatch became the first licensed operator in Ukraine. The license allows the company to legally provide betting services, casinos, and poker, which will generate tax revenues to the state budget. The Ukrainian license became the 5th for the international holding Parimatch.
Restarting the gambling market according to European standards will catalyze the inflow of international investments into the country. Parliamentarians have already stated that in 2021 alone, the budget of Ukraine expects about 255 million euros in revenues from the gambling industry. The state will direct the money received from the sale of licenses to support socially significant areas such as medicine, culture, and sports. The influx of foreign investors also contributes to developing of technologies that will give Ukraine the impetus to compete in the international entertainment market.
"Work still remains to be done on reforming tax legislation before the Ukrainian market becomes attractive to foreign investors. Taxation should be transparent and logical so that it doesn't create additional obstacles for foreign investors. At this stage, the cost of licenses for various types of gambling activities is so high that, together with taxation, it does not make investments in the nascent Ukrainian market attractive. So Ukraine could lose the competition in terms of investment to other countries. Under favorable legal conditions, specialist market capacity and qualifications will allow Ukraine to become a gaming hub for the Eastern Europe region. Like Malta and Manila, Ukraine now has the potential to become a center of expertise for gambling entertainment." – Managing Partner of Parimatch Holding Maksym Liashko
Kansspelautoriteit Publishes Licensing Trademark for Dutch Online Gambling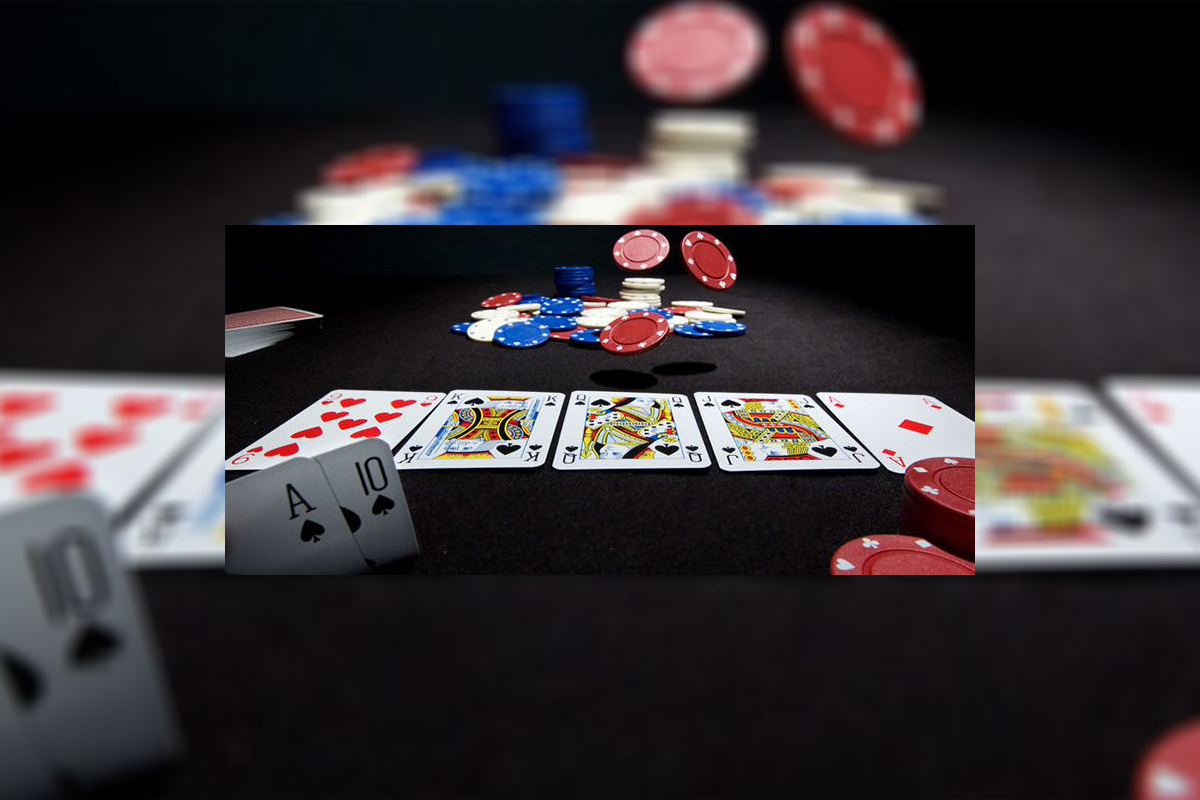 Reading Time:
< 1
minute
The Netherlands Gaming Authority Kansspelautoriteit (KSA) has revealed its "licensed trademark" that operators must display across their digital portfolios as a duty of the "Remote Gambling Act" (KOA Act).
Approved KOA operators must display the "Vergunninghouder Kansspelautoriteit" (Licensed by Kansspelautoriteit) trademark on their website and mobile app download pages.
Dutch consumers must be able to click on the trademark and be redirected to the KSA licensing page, informing the user of the KOA operators' full licensing provisions.