FIFPRO and FIFA Enter into Collaboration Agreement to Tackle Match-fixing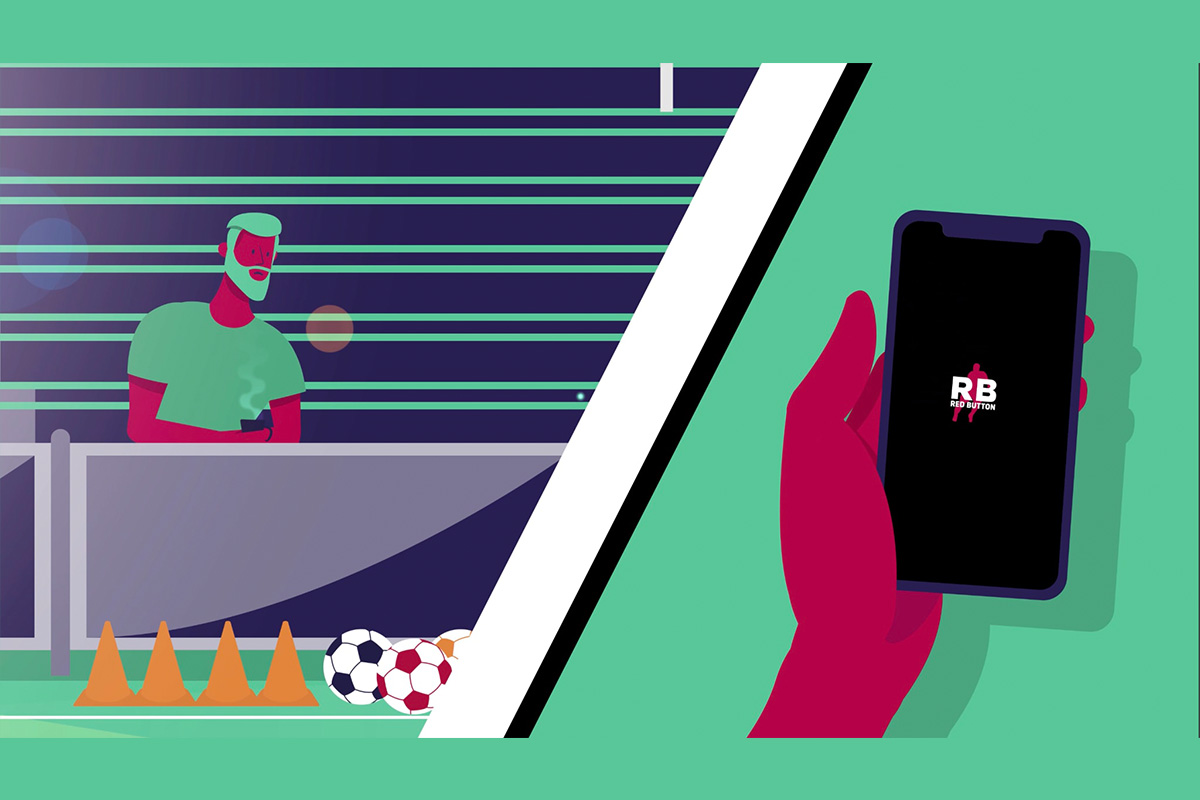 Reading Time:
2
minutes
Fédération Internationale des Associations de Footballeurs Professionnels (FIFPRO) has signed a deal with global football governing body FIFA to promote a smartphone app for tackling match fixing. As per the collaboration agreement, both the organizations will endorse a smartphone that will facilitate anonymous reporting of match-fixing moves.
FIFPRO owns the app called the Red Button app and it will distribute the app to players via the affiliated player associations. It will work in tandem with the existing apps such as FIFA Integrity APP and BKMS and also with other means of match-fixing reporting.
Finland's player organization created the Red Button app in association with the Finnish government. It is widely considered as the best reporting tool available.
As per the agreement, FIFA will recognize the Red Button app as a valid reporting tool. FIFA will also officially investigate the alert received through the app.
"We are pleased that FIFA has agreed to endorse the Red Button app FIFPRO is making available to professional footballers through our affiliated player associations," said FIFPRO's Legal Director Roy Vermeer. "We are confident it will strengthen the hand of football and public authorities in the fight against match fixing.
"With players facing disciplinary action for failing to report a match-fixing approach, there must be a way for them to do this without fear that they are putting themselves, their families and their careers in danger. The Red Button app provides this facility and will help players manage this considerable risk that, through no fault of their own, might confront them at any time."
Oliver Jaberg, Deputy Chief Legal & Compliance Officer and Director of Integrity & Anti-Doping at FIFA, added: "Safeguarding the integrity of football and ensuring that all participants can play in a safe environment is a top priority for FIFA. This new collaboration with FIFPRO and their Red Button app will provide players with another important and easy-to-use platform to confidentially report any concerns they may have, as well as building on existing reporting platforms in place – like the FIFA Integrity App – that are currently available at national and international level.
"Working together with stakeholders at all levels of football is a key part of FIFA's approach to protecting the integrity of football and we look forward to collaborating with FIFPRO on this new initiative."
Wazdan set for Switzerland entry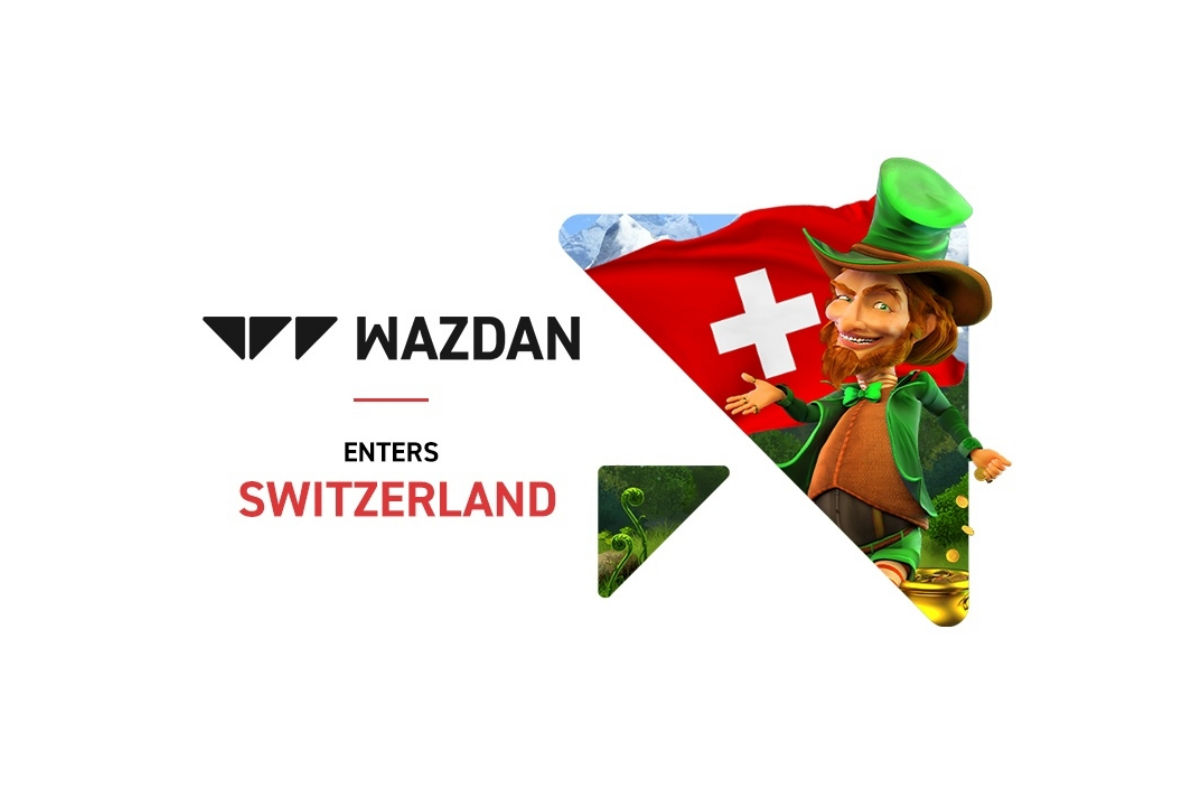 Reading Time:
< 1
minute
Casino games supplier Wazdan has had 15 of its top-performing games certified for Switzerland as the company prepares to enter the online market.
Included in the market-ready titles are recent hits Choco Reels™ and Infinity Hero™, as well as fan-favourites Black Horse™ Deluxe and 9 Lions, with Wazdan set to launch with a major operator brand in the country later this year.
The slot supplier has already acquired the necessary ISO 27001 information security certification as it continues to prove its commitment to the highest levels of regulatory compliance.
Switzerland will become the latest market to take Wazdan's expansive global slots offering, with its games currently certified in numerous jurisdictions including the UK, Spain, Sweden, Romania and Portugal.
Andrzej Hyla, Head of Sales at Wazdan, said: "Having our top-performing titles certified for launch in Switzerland ahead of our anticipated market entry is another exciting milestone for Wazdan in what has been a very positive year for the business.
"Our focus on growth in regulated markets has allowed us to thrive and with some exciting news to come within the Swiss market, this is only the start of another thrilling journey for us."
Yggdrasil granted ISO/IEC 27001 accreditation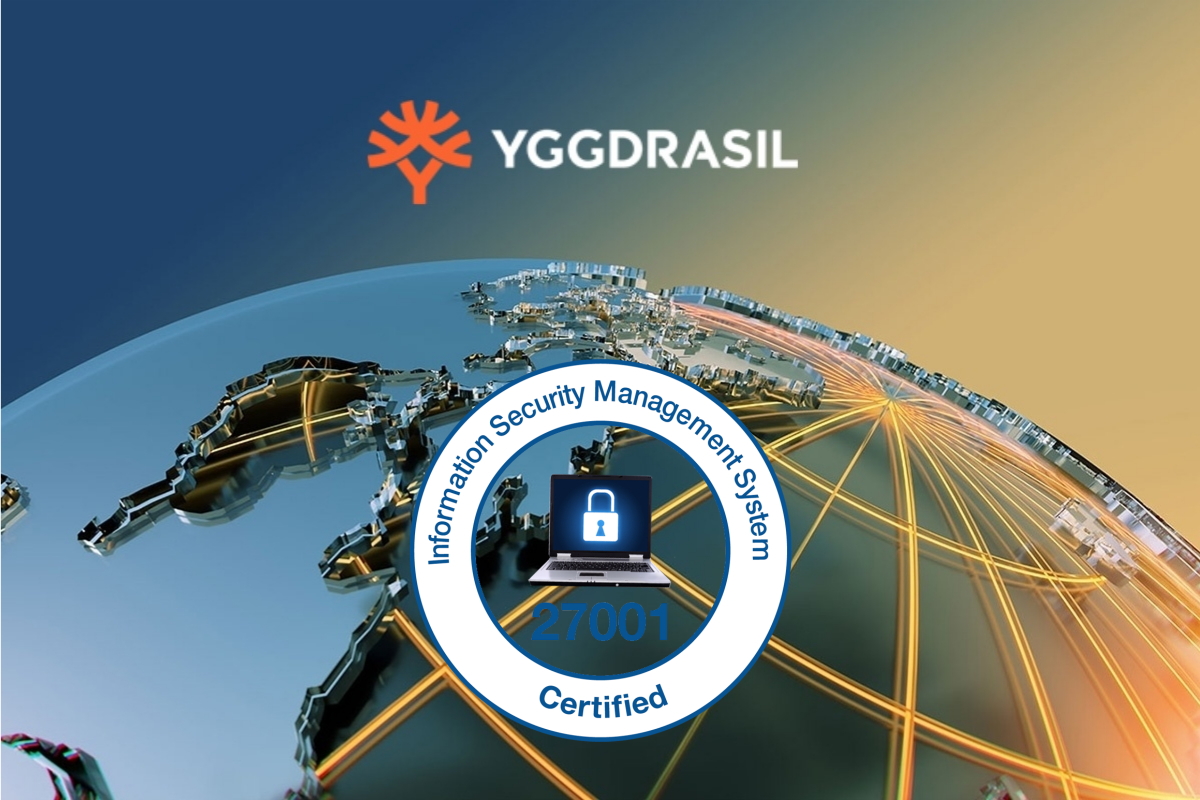 Reading Time:
< 1
minute
Enables business to further expand into new markets with many jurisdictions using certification as regulatory benchmark
 Yggdrasil, the leading worldwide publisher of online gambling content, has been granted an ISO/IEC 27001 certification, proving its commitment to information security standards.
The international certification is awarded when a set level of information security standards are reached, ensuring best practices in this discipline.
The accreditation enables Yggdrasil to expand into new global markets, with many jurisdictions and World Lottery Association (WLA) members now using the 27001 certification as a regulatory benchmark.
Furthermore, as the supplier's flagship content creation and distribution program, YG Masters, continues to grow, ensuring Yggdrasil's approach to data protection and information security is compliant is an important step for the global growth of the business.
Fredrik Elmqvist, CEO at Yggdrasil, said: "Receiving our ISO certification is something we are very proud of and rightfully so. We have been through a rigorous certification process to ensure compliance is held to the highest regard, which is something we pride ourselves on, and we are committed to continuous improvements in security standards.
"It is yet another feather in our cap as we continue to provide dynamic, immersive gaming experiences for players all over the globe, while also ensuring YG Masters continues to grow in a secure environment."
Authentic Gaming agrees Maxima Compliance partnership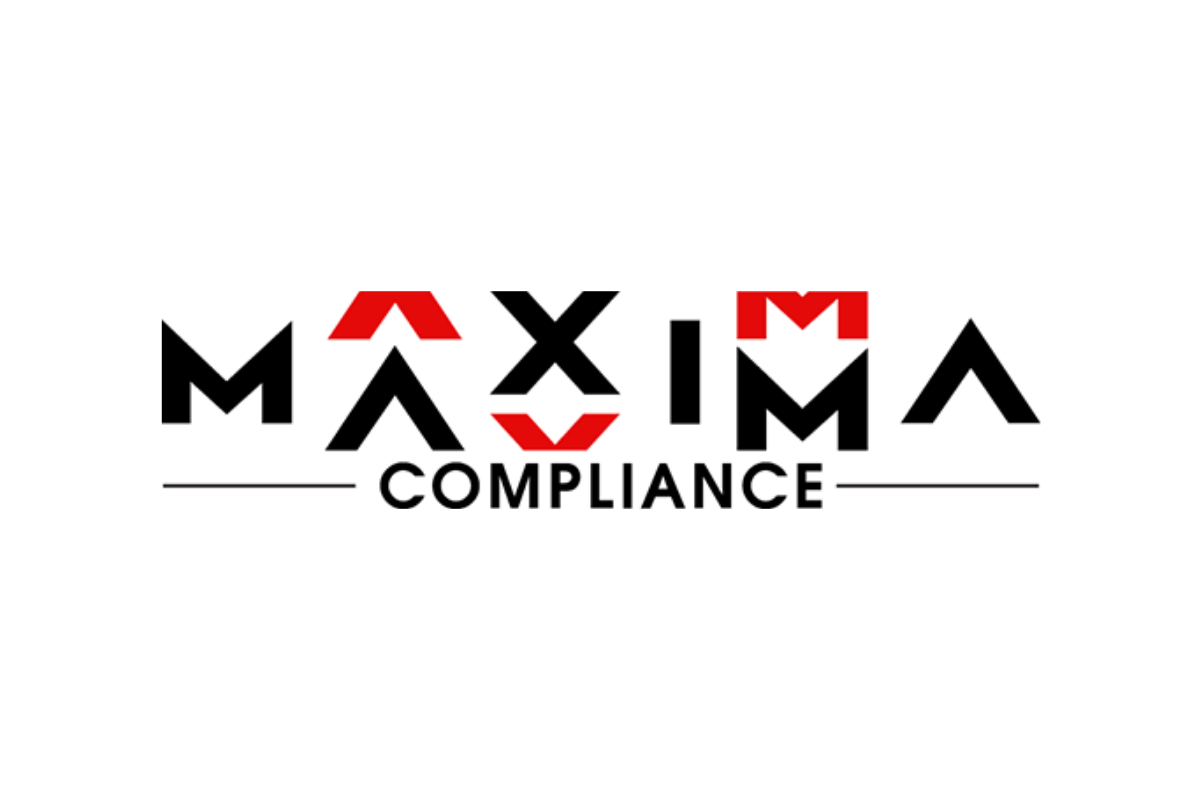 Reading Time:
< 1
minute
B2B online live casino games specialist Authentic Gaming has agreed a deal which will see Maxima Compliance optimise and streamline the provider's compliance function.
Authentic Gaming will gain full access to Maxima Compliance's team of product compliance experts, which will assist Authentic Gaming's entry into new markets.
Maxima Compliance will oversee and deliver all aspects of product compliance for the full Authentic Gaming offering.
Magdalena Podhorska-Okolow, Chief Commercial Officer at Authentic Gaming, said: "Authentic Gaming is serious about compliance, which is why we have turned to Maxima Compliance.
"As we look to expand into new markets, we require world-class compliance expertise delivered by a team we can trust, and we've picked the best on the market to do precisely that."
Antonio Zanghi, Managing Director at Maxima Compliance, said: "It is an honour that one of live casino's most recognisable providers has selected Maxima Compliance for such a critical function.
"In the current market, compliance is a key differentiator for suppliers looking to quickly and seamlessly enter new jurisdictions, and the Maxima Compliance team will be working tirelessly to ensure Authentic Gaming retains its edge over the competition."