BGC Supports "Peers for Gambling Reform"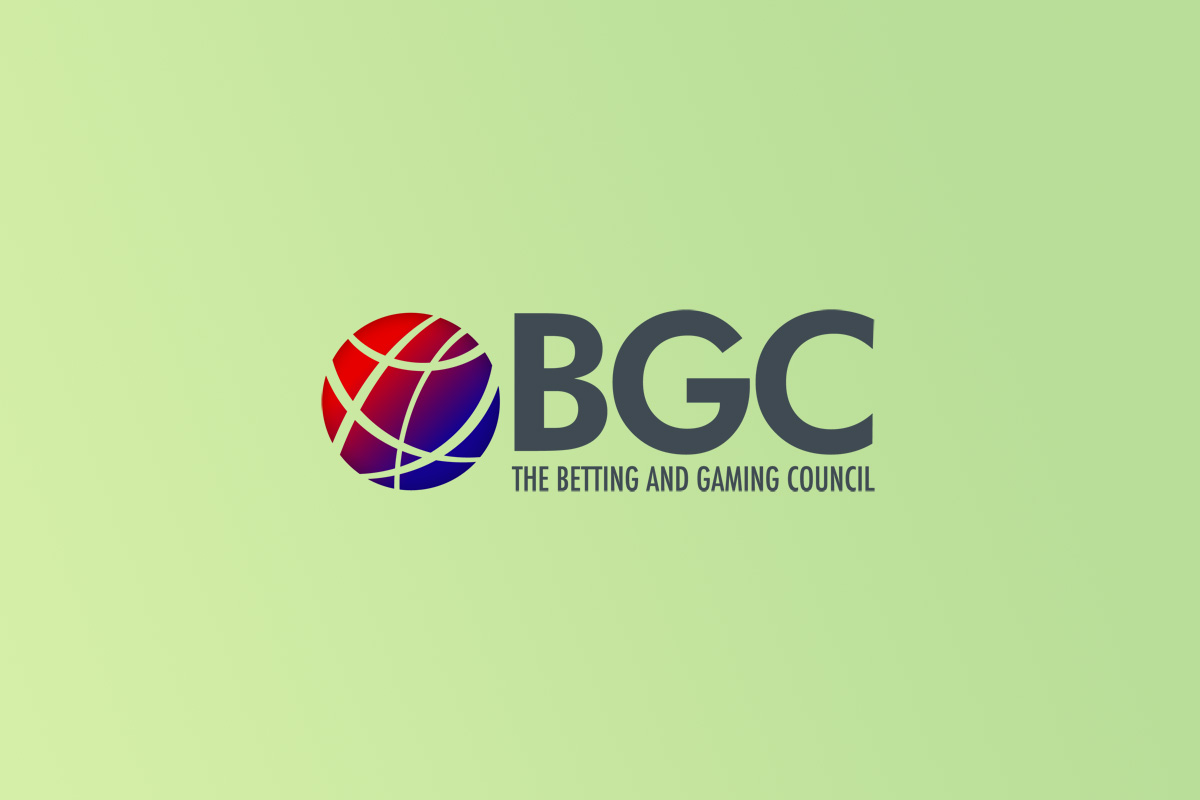 Reading Time:
2
minutes
The UK's Betting and Gaming Council (BGC) has announced its support to the "Peers for Gambling Reform" that will consist of 150 Lords from the upper house of government which will shape the government's path on any future gambling legislation.
Michael Dugher, CEO of the Betting and Gaming Council, said: "As the new standards body for the regulated sector, the BGC is committed to driving big changes in the regulated betting and gaming industry.
"It is important to remember that the vast majority of the nearly 30 million UK adults who enjoy an occasional flutter every year, either on the Lottery, bingo, sports, casinos or gaming, do so perfectly safely. But one problem gambler is one too many and that is why – like the new peers' group – we also support reform. It is also why we welcomed the House of Lords committee report into the social and economic impact of the gambling industry earlier this year.
"Since being set up last year, the BGC have introduced a range of measures to ensure we are leading a race to the top on standards. These include cooling off periods on gaming machines, encouraging deposit limits, closing off VIP schemes to under-25s and massively increasing funding for research, education and treatment.
"At the start of the Covid lockdown, BGC members voluntarily removed all TV and radio advertising, and have agreed that at least 20 per cent of those ads will be safer gambling messages going forward.
"Our members also introduced the whistle to whistle ban on TV betting ads during live sports programmes, which has reduced the number seen by young people at those times by 97 per cent. And from 1 October, tough new measures will come into force to further prevent under-18s from being able to see betting adverts.
"We want to go further, however, and that is why we look forward to working with the Government on the forthcoming Gambling Review."

ASCI Publishes Guidelines on Advertising Real Money Games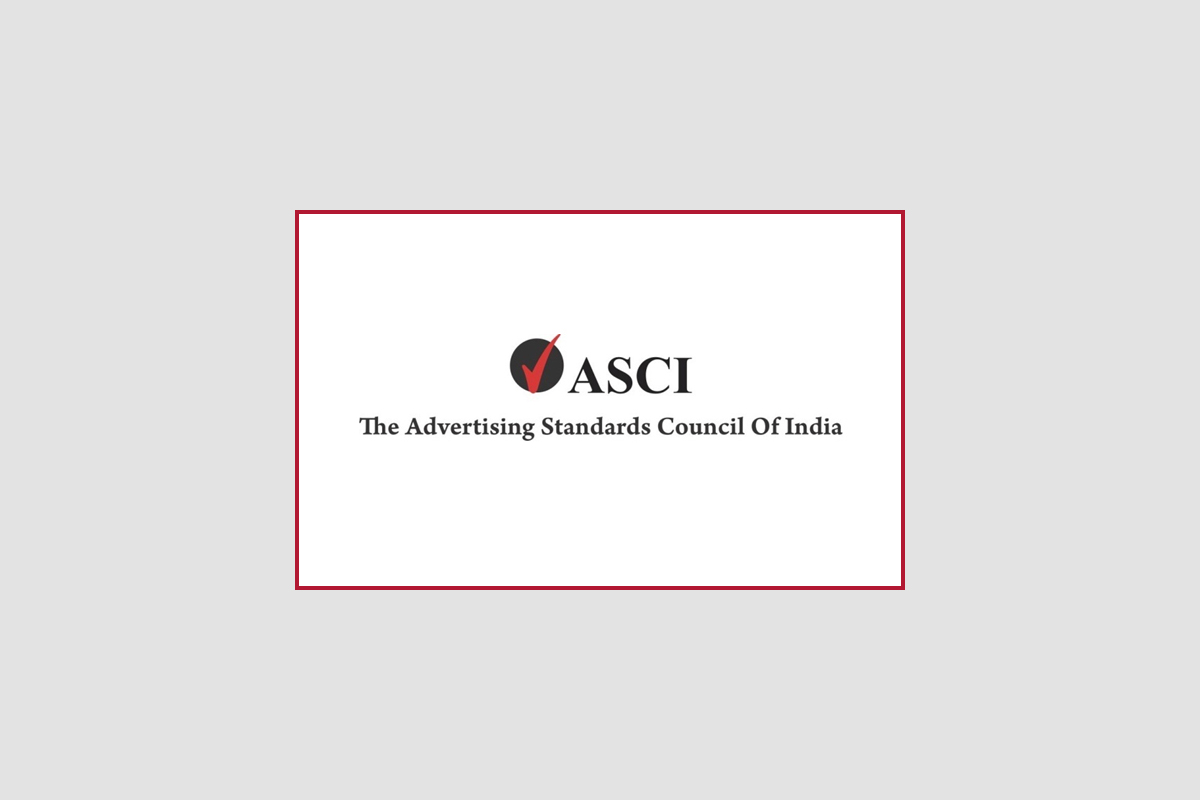 Reading Time:
< 1
minute
The Advertising Standards Council of India (ASCI) has published its first set of guidelines on advertising real-money gaming.
ASCI advised its members to exercise caution when promoting real money games, an advertising segment deemed to be high-risk by the watchdog.
ASIC guidelines state that members must ensure that real-money advertisers cannot promote games or services "depicting any person under the age of 18 years" – a requirement enforced across all mediums.
All real money gaming adverts must carry a "Please Play Responsibly" disclaimer, warning consumers of the associated financial risks and potential addictions – with warnings implemented across audio and video platforms.
Also, Indian broadcasters and media owners must ensure that participation in real money games is not depicted as an "income opportunity or employment option."
Invitation BOS webinar on bonus regulation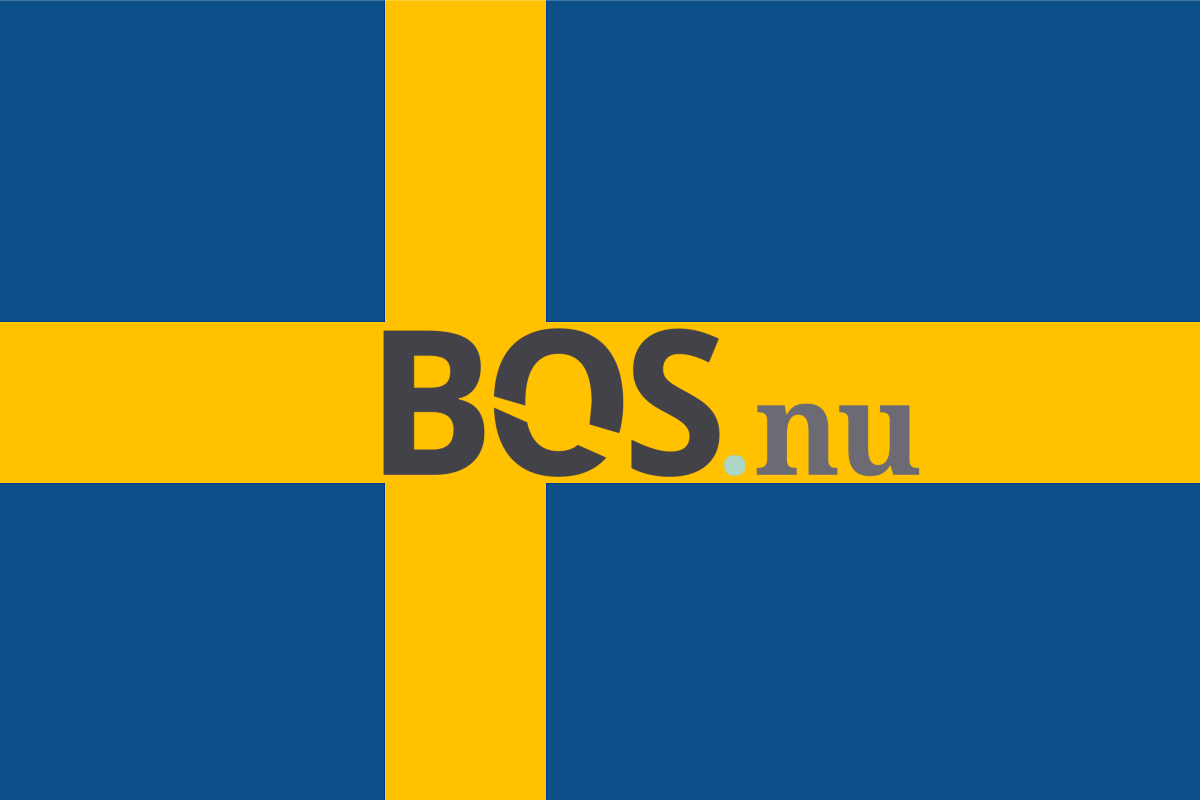 Reading Time:
2
minutes
Learn all about the Swedish bonus regulations! The do's and don'ts of what gambling companies can offer their customers under the regulations. Welcome to a BOS webinar in cooperation with law firm Westerberg & Partners Advokatbyrå on the theme: Bonuses on the gambling market – what is the legal position in Sweden?
Thursday December 3, 11 am-12 pm CET
The Administrative Court in Sweden rendered verdicts in four cases earlier this year on the rules in the Gambling Act of what constitutes a bonus and the dividing line between lawful welcome bonuses and unlawful bonuses. At least three additional cases will be examined by the Court in the near future. Two of the cases have been appealed to the Administrative Court of Appeal. An additional case has been examined by the Patent and Market Court regarding the legal restrictions on the marketing of bonuses. The case partly confirms and partly contradicts what the same court stated in the first judgment on the issue last year.
We bring clarity to the courts' reasoning and verdicts with support from Westerberg & Partners Advokatbyrå and its lawyers Stefan Widmark, Bodil Ehlers, Petter Larsson and Josefine Lindén. They will guide us towards an increased understanding of the regulations on bonuses, conditions for bonuses such as requirements on use, time limits, including the admissibility on, inter alia, the following offers:
VIP-schemes
Loyalty programs
Recurring deposit bonuses
Offers of recurring bonuses when depositing funds
Offers of recurring cashbacks
Weekly free games
Recurring free spins
In addition – as a bonus – we offer concluding reflections from the CEO of Åland based gambling company Paf Christer Fahlstedt. Paf operates in many jurisdictions. How well does the Swedish bonus regulation work compared to other jurisdictions? Has Sweden found the perfect balance between costumer protection and profitability?
The webinar will be held in English. RSVP no later than December 2 to [email protected]
The webinar is not exclusive for BOS members but open to all interested. A link to the webinar will be distributed on December 2.
Italian Court Rules in Favour of Operators in License Extension Dispute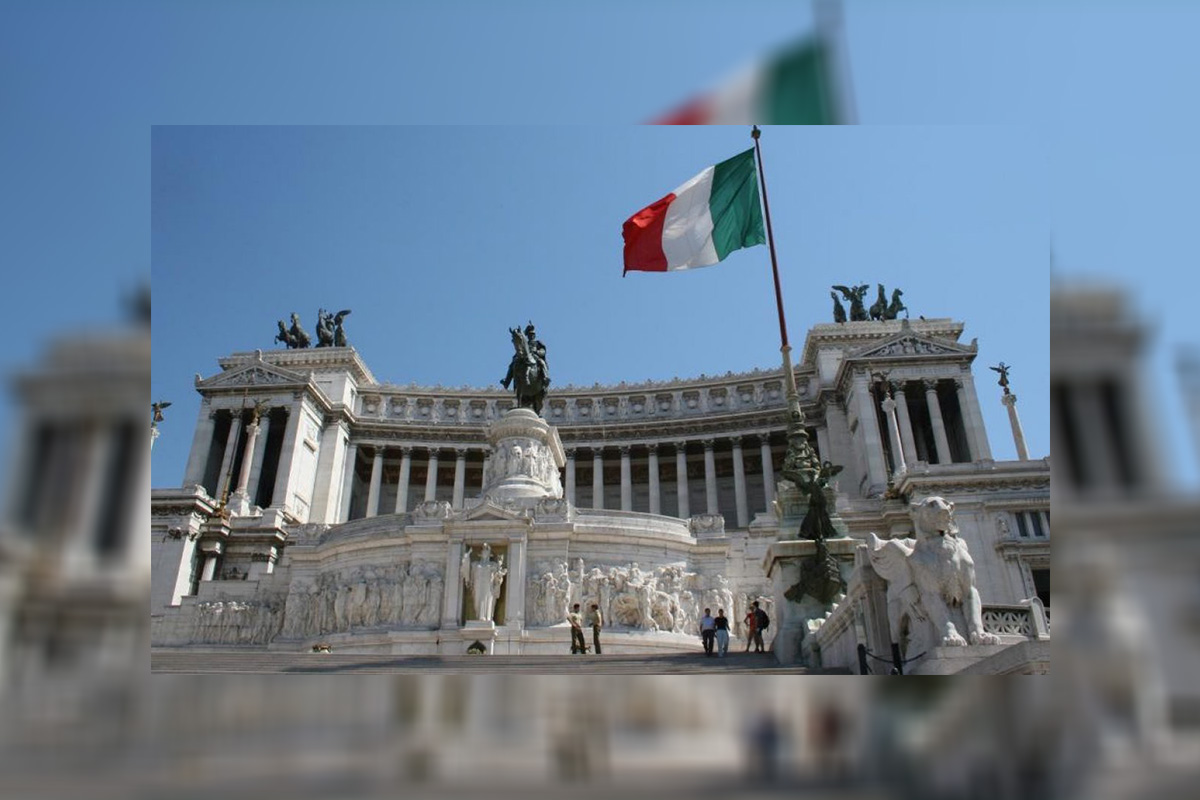 Reading Time:
< 1
minute
Recently, several operators have headed to the Italian court to launch appeals concerning extensions for their expiring licenses. Now, the Lazio TAR Administrative Court has returned its verdict in favour of operators.
This rules against the ADM Customs and Monopolies Agency, Italy's gambling regulator and the ones who initially declined to grant extensions to the licenses.
Betway, Nexigames, Snaitech and Sportpesa filed separate appeals against the end of their licenses. These licenses were due to expire at the end of October.
The court ruled that the ADM should give a one-year extension to each operator which would become effective immediately. They also ruled that the government would not be able to deny license extension requests regardless of the potential upcoming reforms.
With a new Budget Law being signed at the end of December, the TAR also advised that the government should include some clear conditions for online gambling concessions.