Ukraine's Cabinet of Ministers Approves Establishment of Gambling Commission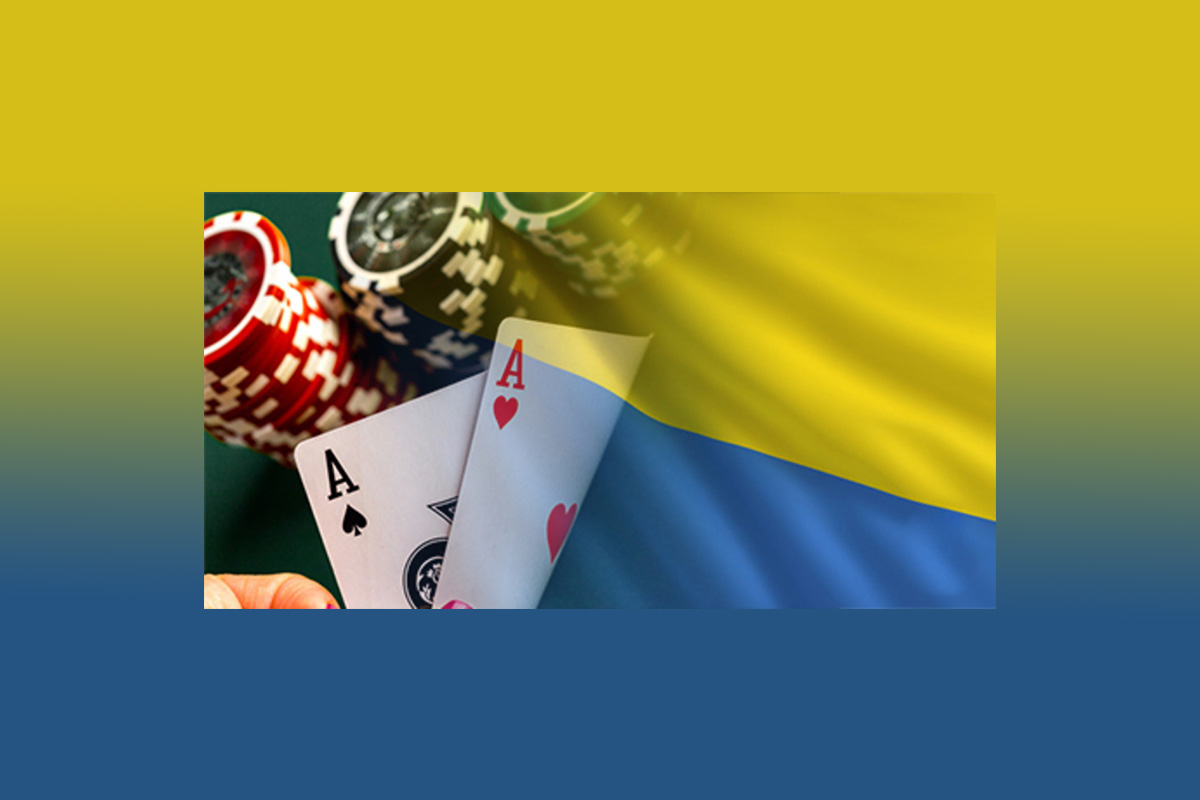 Reading Time:
< 1
minute
Ukraine's Cabinet of Ministers has approved the establishment of a gambling Commission to regulate gambling and lotteries. Its work is scheduled to launch in November this year.
The Gambling Commission will issue licenses, monitor and control the activities of gambling business operators.
"The launch of the commission will make it impossible for illegal gambling establishments to operate under the guise of state lotteries. And the legalization of gambling will stimulate the economy, attract investment, create additional jobs and receive a significant source of additional revenue," the Ministry reports.
Sweden Issues First Supplier Licences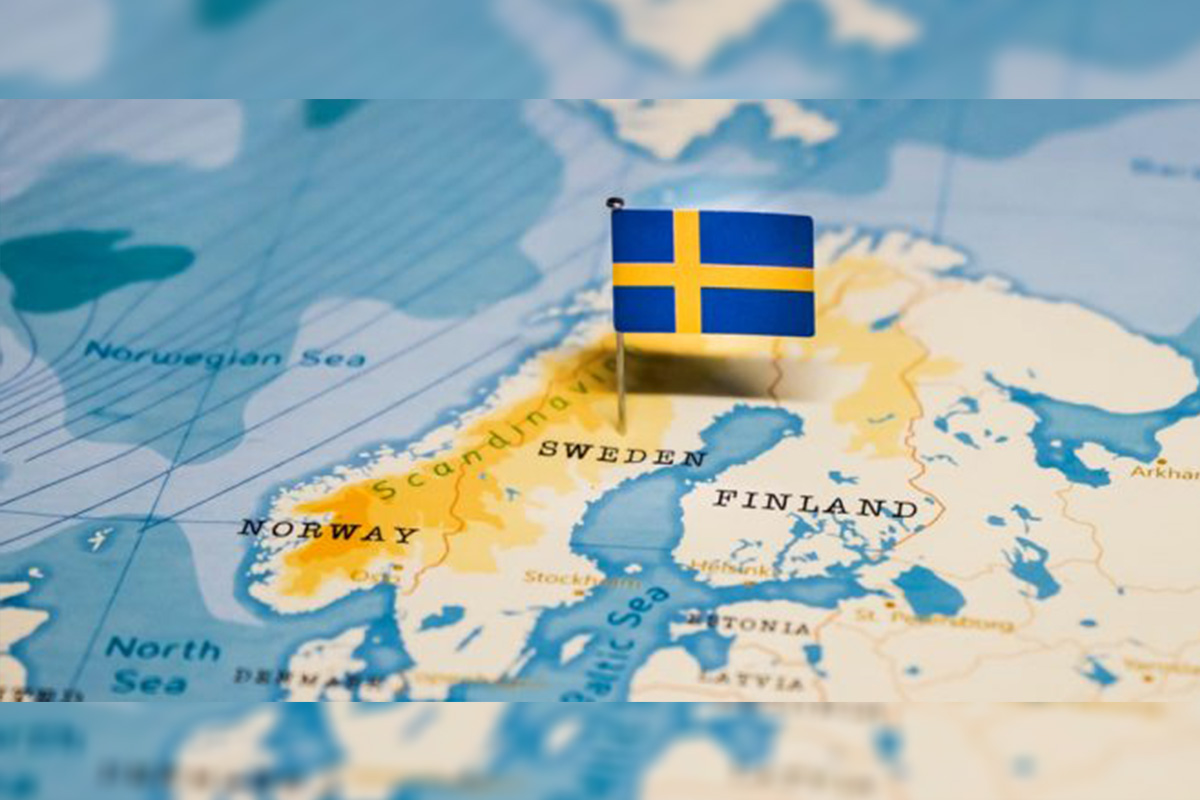 Reading Time:
< 1
minute
Spelinspektionen has announced that it has issued its first three gaming supplier licences.
Programutvecklarna i Norrköping AB, Skill On Net and Synot Games will become the first licenced gaming suppliers in Sweden as of 1 July 2023, with the permits covering an initial five year period.
Further applications will be accepted from 1 March, and Spelinspektionen has outlined that "around 60" have so far been received and are currently being processed.
Sweden first began moving towards adopting a B2B licensing system last year, with licensing requirements for gaming software introduced by the Riksdag in mid-November.
The Ministry of Finance (Finansdepartementet), one of the most influential ministries on Swedish gambling policy, endorsed the reform, which incorporated B2B licences under the existing Swedish Gambling Act upon parliamentary approval.
"The purpose of introducing the requirement is to increase channelling and thereby discourage illegal gambling," the regulator explained in its latest update.
"Unlicensed game operators must not be able to use suppliers who manufacture, provide, install and/or change game software for game operators who have a licence in Sweden."
A consultation period on B2B licences began in May 2022, after which companies were informed that new requirements would be adopted for all online gaming software suppliers and game developers.
Mark King Suspended from World Snooker Tour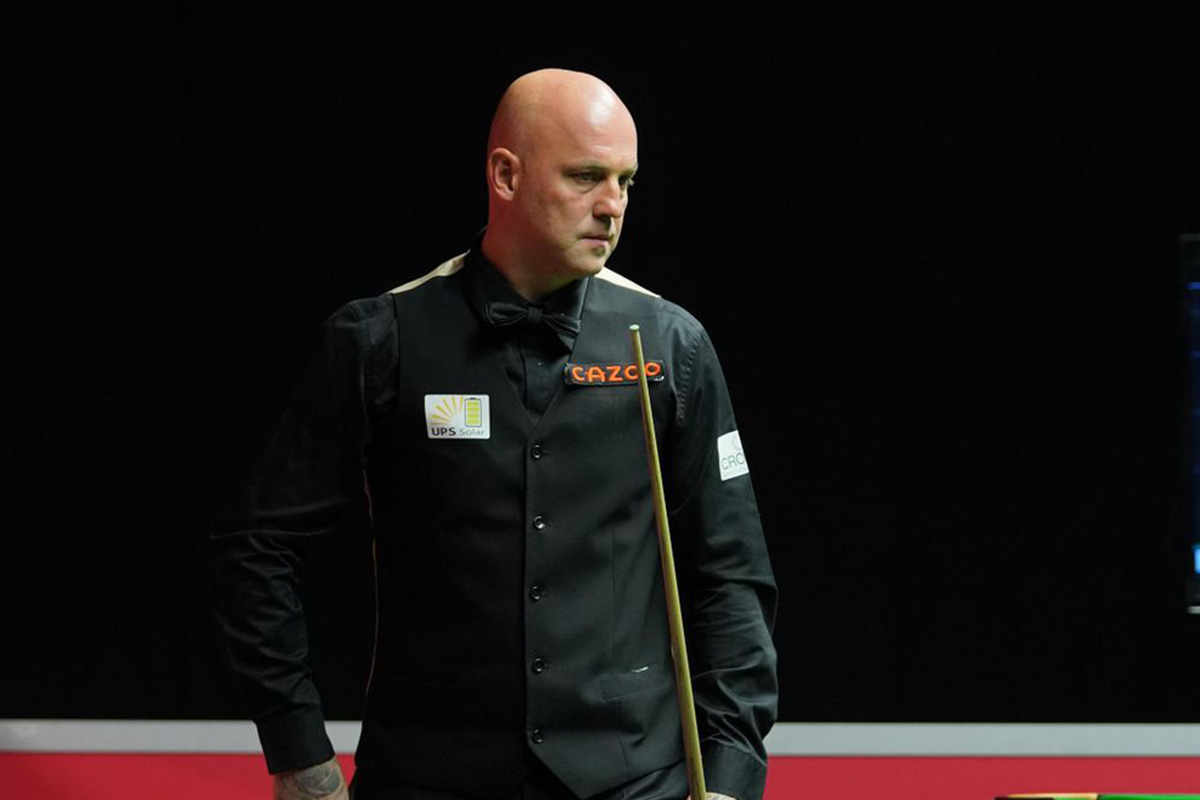 Reading Time:
< 1
minute
The English snooker player Mark King has been suspended from the World Snooker Tour due to an investigation into irregular betting patterns on his Welsh Open defeat last month. King lost 4-0 to Joe Perry in the opening round of the tournament on February 13 after his price at bookmakers drifted before the event.
Rated number 57 in the world, King played poorly against Perry, leading the World Professional Billiards and Snooker Association (WPBSA) to launch an investigation.
The WPBSA said in a statement: "WPBSA Chairman Jason Ferguson has today taken the decision to suspend Mark King from attending or competing on the World Snooker Tour with immediate effect."
Spain's Council of Ministers Approves New Responsible Gambling Decree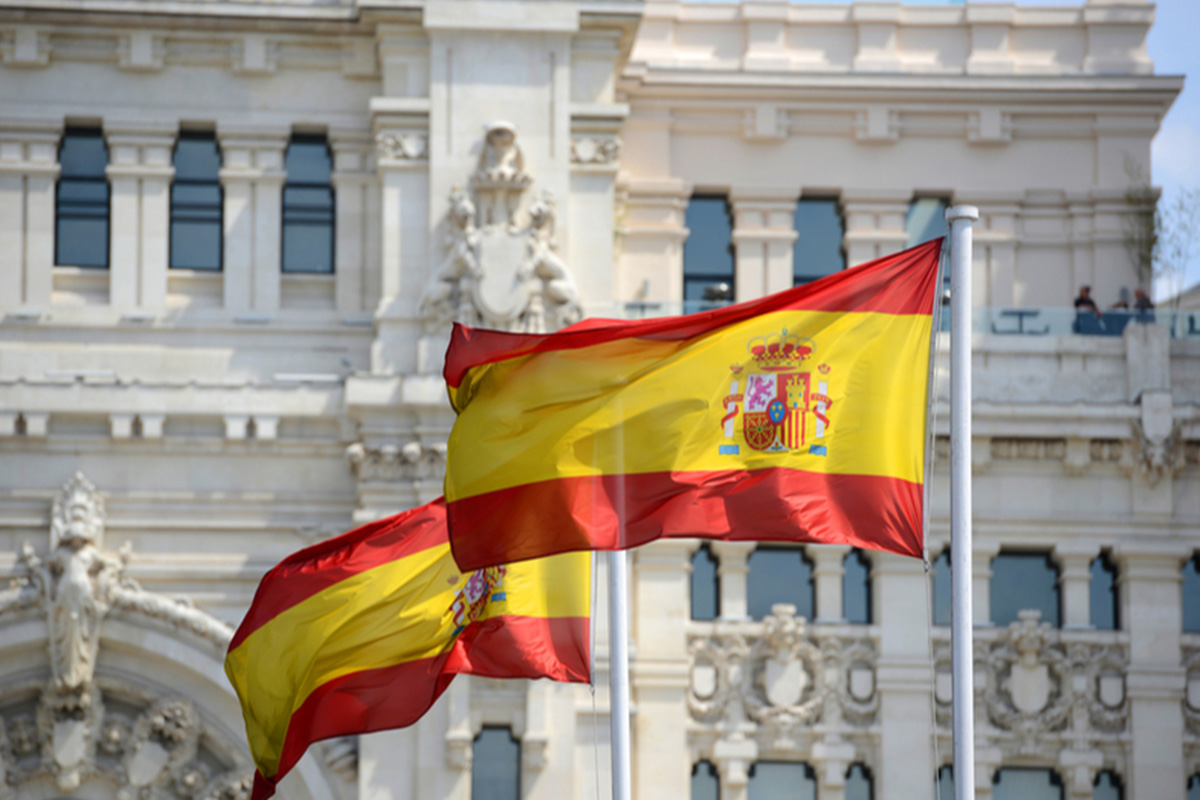 Reading Time:
2
minutes
Spain's Council of Ministers has approved the latest royal decree on gambling, bringing 30 new responsible gaming measures into law. The Royal Decree of the Development of Safer Gaming Environments had been proposed by the Ministry of Consumer Affairs and follows last year's decree that introduced new advertising restrictions.
The decree has a notable focus on young people aged between 18 and 25, which the ministry says are more vulnerable to inappropriate messages about gaming. However, it includes measures for all gamblers.
Measures include the definition of risk profiles based on consumer spending. A player will be considered an intensive gambler if they accumulate a net loss of €600 (€200 for those aged under 25) over three consecutive weeks. There will be a range of requirements for dealing with such players.
Operators will have to send warning messages when they detect potentially harmful behaviour and must provide a monthly summary of gaming activity. Meanwhile, they will be prohibited from sending promotional material to such intensive players and they must not include them in VIP programmes.
Players with this risk profile will also be banned from using credit cards to gamble. If at-risk players do not respond to an operator's attempt to communicate within 72 hours, the operator must suspend the player's account.
Meanwhile, gambling operators will not be allowed to send promotions to any people aged 18 to 25 if they have not previously interacted with the business. Younger players must also be shown a message telling them that gambling at an early age is associated with an increased risk of developing unsafe gambling behaviour.
Other measures introduce new protections for those who request safer gambling restrictions on their accounts or register on the new national self-exclusion register.
The rules are expected to come into effect in around six months. Operators that fail to comply with the new measures could be fined up to €1m and could have their licence suspended for six months.