CT Gaming Interactive Gets Approval to Go Live in Belarus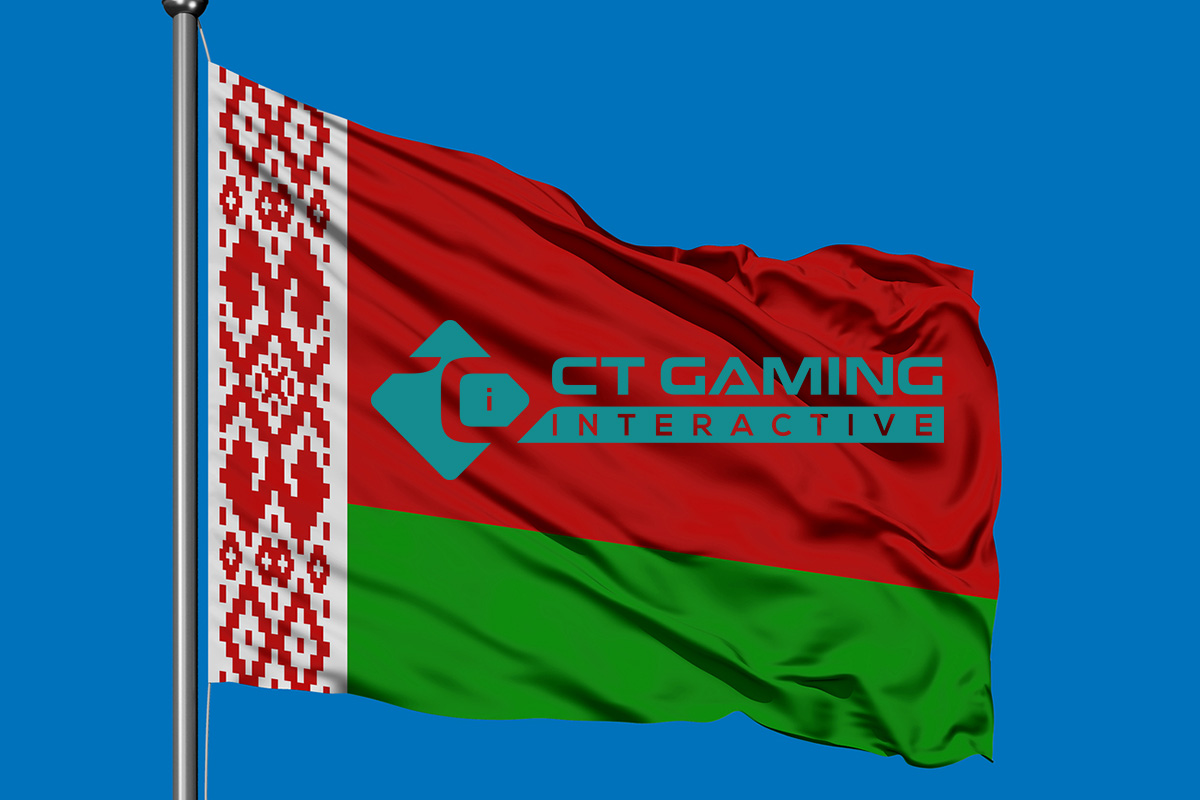 Reading Time:
< 1
minute
Online gaming content and solutions provider CT Gaming Interactive has received certification for a range of its slots from the regulator in Belarus.
The approval ensures that CT Gaming Interactive slot games can go live with operators that are available in Belarus. The titles coming out include 20 Star Party, 40 Mega Slot, 40 Treasures, Lucky Clover and Pot O'Luck.
"We are delighted to move forward with our approval to go live in the Belorussian market. We are happy to see how new customers enjoy our games," Lachezar Petrov, general manager at CT Gaming Interactive, said.
Ukrainian Cabinet Elects Ivan Rudyi as Chairman of Gambling Regulation Commission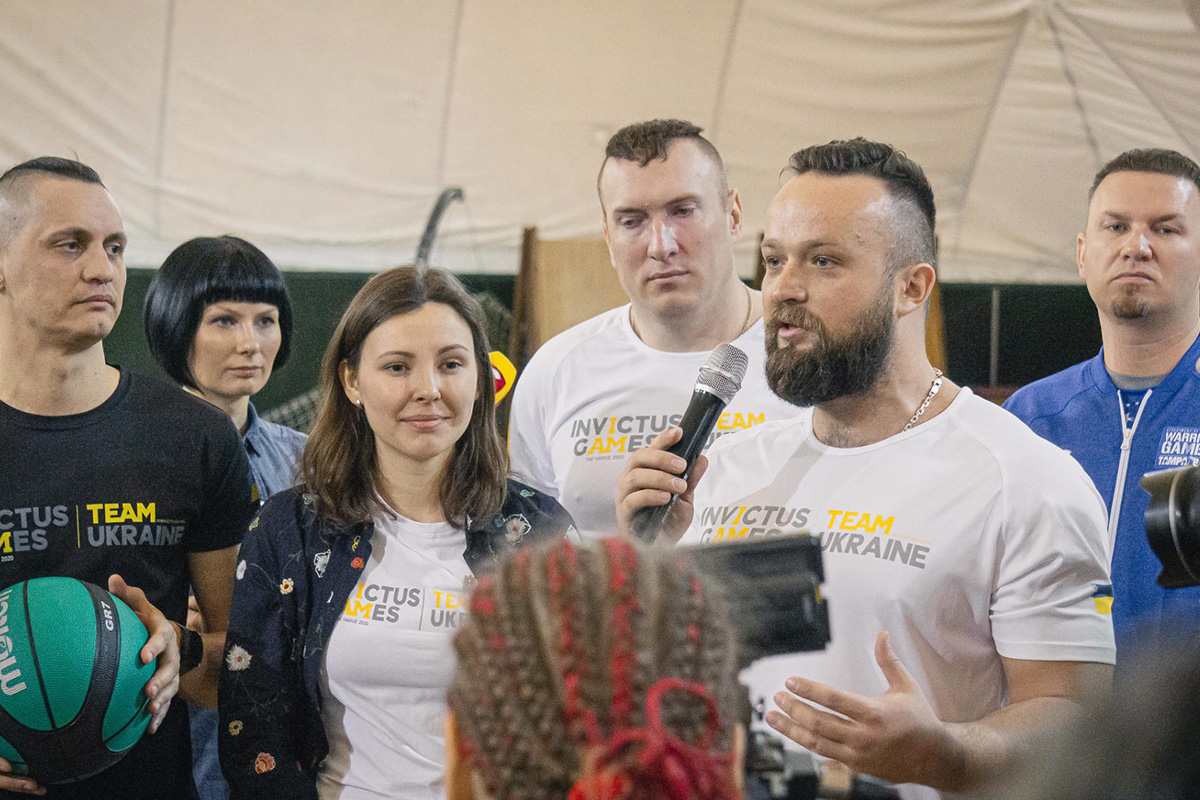 Reading Time:
< 1
minute
Ukraine's Cabinet of Ministers has elected Ivan Rudyi as the Chairman of the Commission on the Regulation of Gambling and Lotteries. Oleg Nemchynov, Minister of the Cabinet of Ministers, announced this at a briefing.
"Today, in addition to the next government meeting, we also had an extraordinary one, at which we considered several personnel issues. One of them was the announcement of preliminary results of selection for the post of the chairman and members of the Commission on the Regulation of Gambling and Lotteries. Based on the results of this meeting, (candidates) were recommended out of 378 persons who submitted their CVs and applications, and out of 42 persons who were admitted. In particular, 20 persons were submitted to the post of the head of the commission, 32 persons were submitted to the members of the commission," he said.
Nemchynov stressed that it was recommended to appoint Ivan Tarasovych Rudyi to the post of the head, and Olena Vodolashko and Yevhen Hetman to the posts of two commission members.
IBIA publishes data standards & opens application process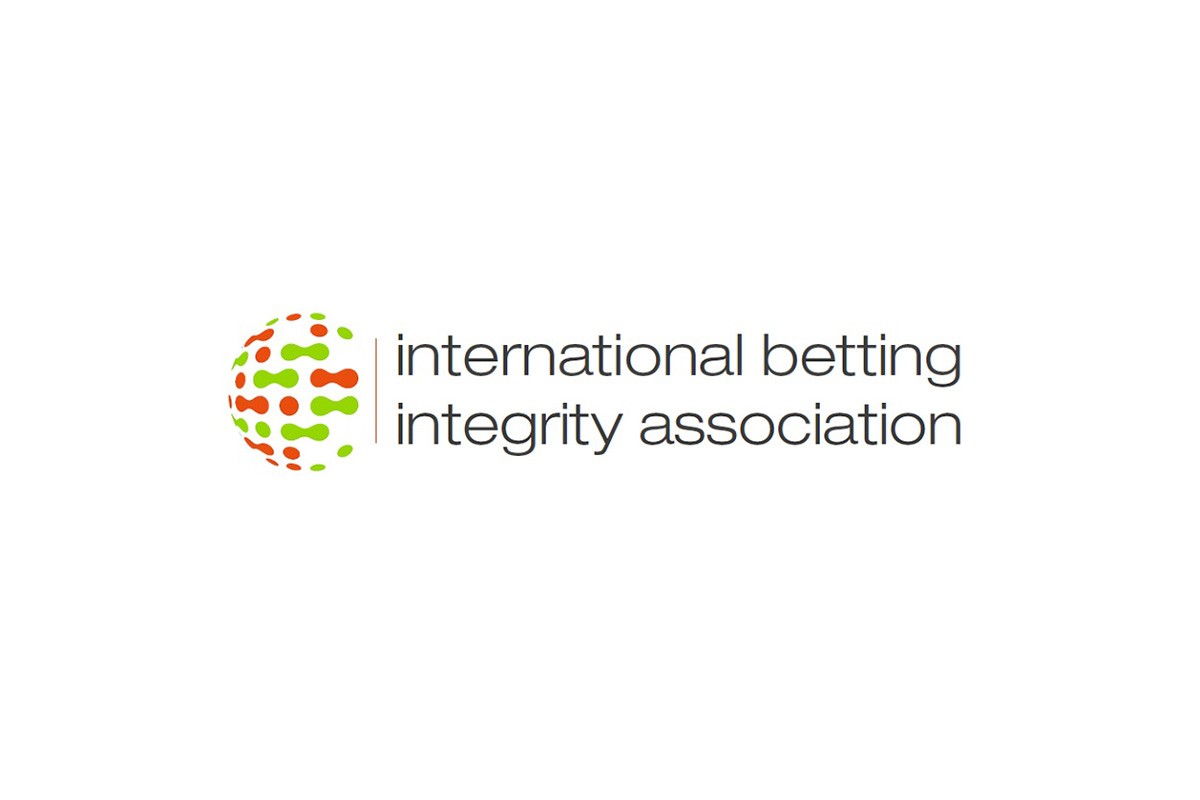 Reading Time:
2
minutes
The International Betting Integrity Association (IBIA) has published a set of standards governing the procedure for the collation of sporting event data for betting and opened a process for all parties engaged in data collation to demonstrate that they meet those standards. The auditing procedure will be conducted by industry specialist eCOGRA and those parties that pass that independent audit will have access to a Data Standards Kitemark.
The move follows an announcement by the association in May in which it stated that a set of standards would be the most effective means of protecting the integrity of sport, its data, betting markets generated by that data and consumers enjoying those products. IBIA, which represents many of the leading regulated sports betting operators in the world, has been concerned about the adverse impact of the manipulation of data and the related corruption of betting markets.
Khalid Ali, CEO of IBIA, said: "When we started this process I stated that upholding the reliability and credibility of sporting event data was of paramount importance for IBIA members and that the challenges posed by the pandemic had further highlighted the necessity for robust data chains. IBIA has sought to meet that integrity challenge and has put in place a set of data standards that reflects the minimum expectations of the association and its members.
"The association believes that data collation is an important part of the wider sports betting integrity debate and this standards and auditing process, to be conducted by leading independent and internationally approved testing agency eCOGRA, represents the next step in the association's work in this area. We call upon all of those parties engaged in the data collation process to demonstrate that they meet these standards and of their commitment to protecting the integrity of the global data supply chain."
Shaun McCallaghan, CEO of eCOGRA said: "We are delighted to have been chosen as IBIA's data standards auditing partner. Our professional auditing experts have worked with companies operating in both the betting and data sectors, and eCOGRA will seek to utilise that industry knowledge to best effect in the data standards assessment process. We will also be assisting IBIA in an annual stress test and enhancement of those standards."
The International Betting Integrity Association is the leading global voice on integrity for the licensed betting industry. It is run by operators for operators, protecting its members from corruption through collective action. Its monitoring and alert platform is a highly effective anti-corruption tool that detects and reports suspicious activity on its members' betting markets. The association has longstanding information sharing partnerships with leading sports and gambling regulators to utilise its data and prosecute corruption. It represents the sector at high-level policy discussion forums such as the IOC, UN, Council of Europe and European Commission.
The Data Standards document is available here .
IAGR AND IGSA ANNOUNCE COLLABORATION FOR EFFECTIVE AND EFFICIENT GAMING REGULATION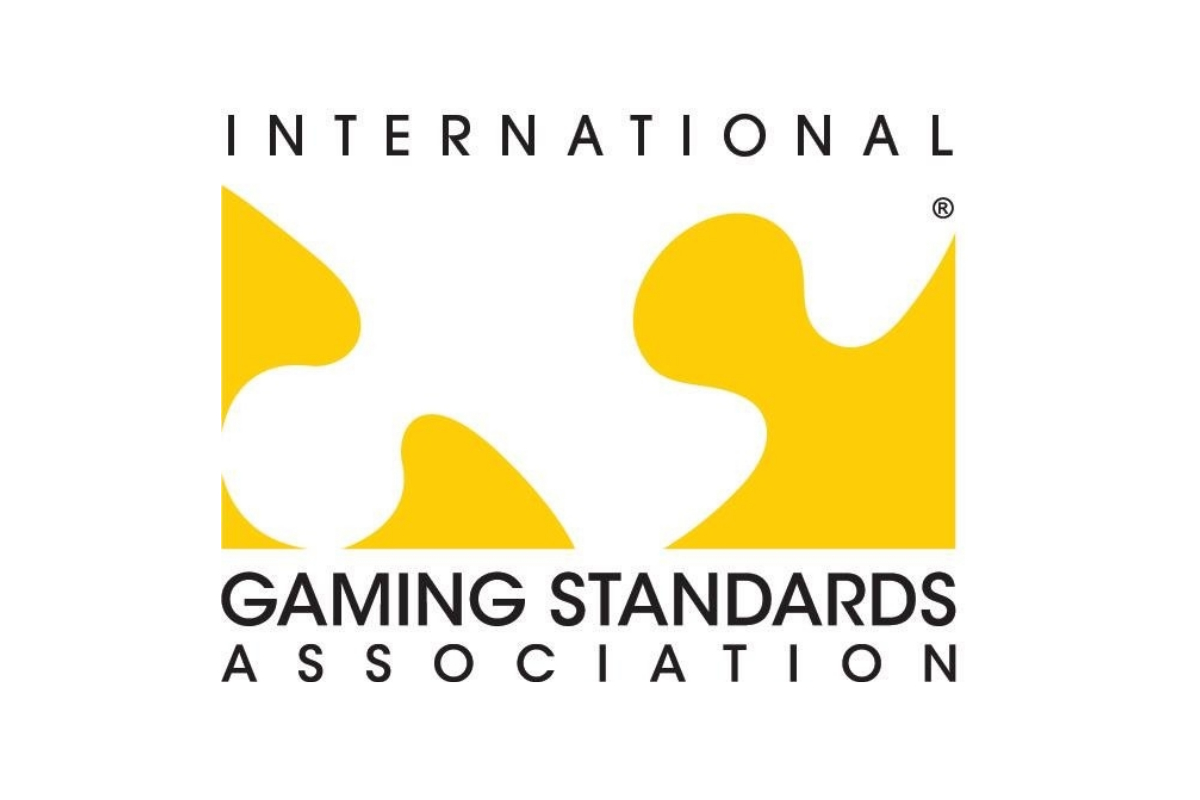 Reading Time:
< 1
minute
In a first for both organisations, the International Association of Gaming Regulators (IAGR) and the International Gaming Standards Association (IGSA) are pleased to announce a collaboration aimed at maximising opportunities for effective and efficient gaming regulation.
In announcing the initiative IAGR President Mr Mabutho Zwane said, "As regulators, we recognise that dialogue with industry is fundamental to both understand the sector and make informed decisions which can advance efficient and effective gambling regulation."
"This is particularly important at this time where there is opportunity to leverage technology to drive innovation in regulatory practice."
IGSA President Mr Peter DeRaedt said on announcing the initiative, "IGSA is the single technology standards setting organization in the gaming industry. We strongly believe that collective dialogue with regulatory authorities on an international level is crucial to enhance regulatory oversight while driving efficiencies for operators and suppliers. Our collaboration with IAGR is an enormous step forward towards the betterment of the gaming industry as a whole.Our organisation is very excited about the opportunities this new collaboration presents."
The initiative will focus on two key priorities over the coming year:
Discussion and information exchange concerning known and emerging issues impacting regulatory policy and practice;
Identifying opportunities to leverage standards and technology to advance efficient and effective gaming regulation;
As leading voices within the global gaming industry IAGR and IGSA look forward to the outcomes of this collaboration over the next 12 months and building on this initiative over time.